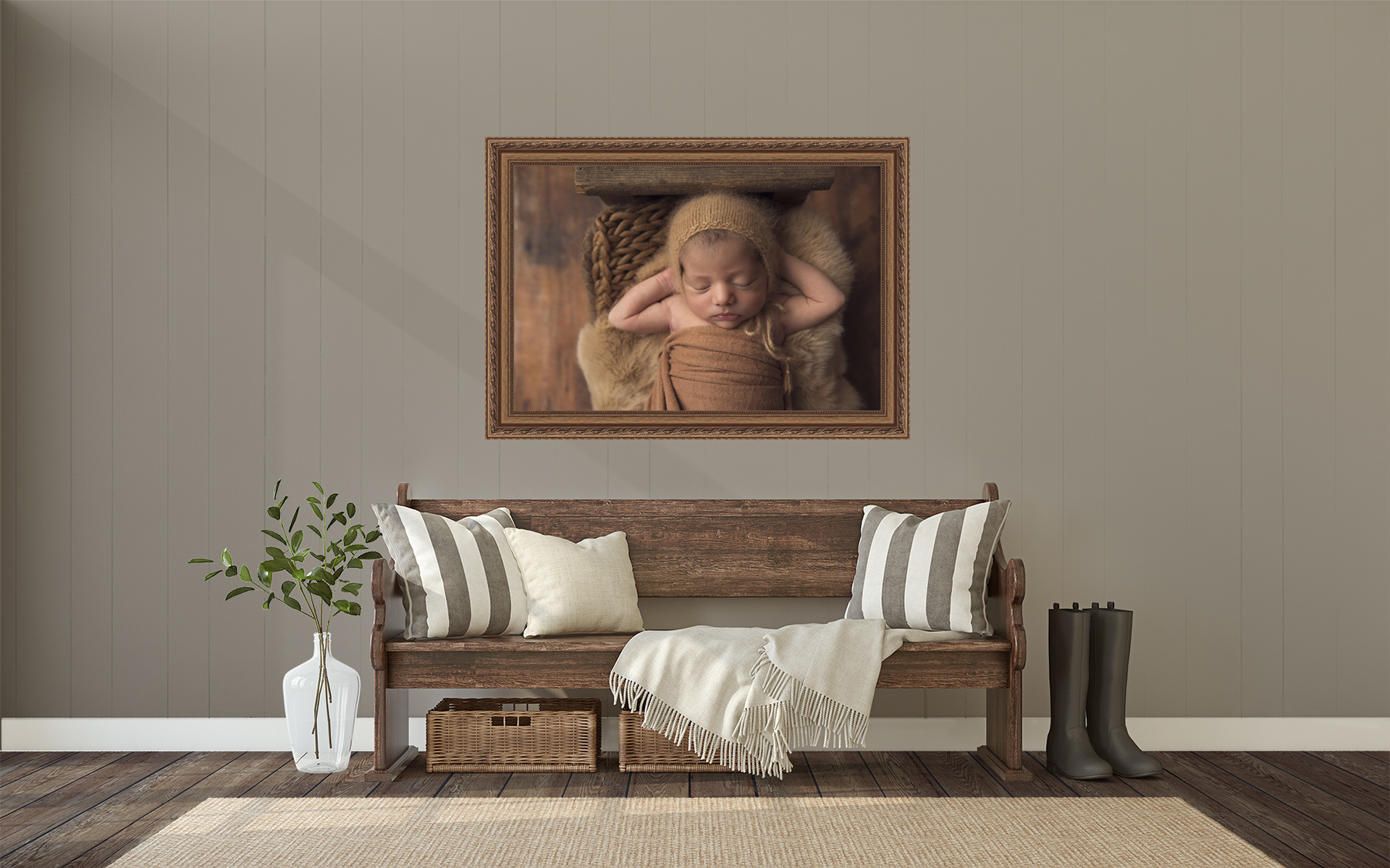 HOW TO ORDER
Prices do not include the $299 retainer fee.
You may pick a digital package or create a print package from my exclusive collection of heirlooms. Your minimum will be determined by the type of session you purchase. Your 1 complimentary viewing and ordering session is scheduled two weeks after your session date.
(7-21 days)
4-6 hr Session
6-7 looks - 2 props (bed, bucket, or chair),
bean bag setups w 2-3 poses, 1 posie setup
2 special edit setups
Parent/Sibling Shots Optional
25 custom edited digital images*
Custom Shareable App
(7-21 days)
3 hr Session
3 looks - includes 1 prop (bed, bucket, or chair) and
1 bean bag setup w 2-3 poses, 1 posie setup
No boat, moon, hanging props, or special edits
1 Parent Shot Optional
10 custom edited digital images

60-90 minute session
3-4 backdrops/outfits + nudes
Partner/Sibling Shots Optional
10 custom edited digital images
4 months to 1 year
60-90 min session
3-4 Backdrop/Outfits
Parent Shots Optional
10 custom edited digital images

45-60 min session
1 Outdoor Location
15 custom edited digital images $1000
30 custom edited digital images $1500
NEW!
(newborn only 7-21 days)
20 minute session
1 special edit setup of your choice
Magical editing of your image

1 digital image
1 Fine Art Museum Canvas up to 24x36

PER SESSION ADD ON
Makeup application $125
Twin Fee $150
Additional Sibling $150
Pet Fee $150
Additional location $150
Cake smash add on $150
The Retainer, Special Edits, Cake, Makeup, Additional Location Fee, Additional Sibling Fee, and Twin Fee sold separately. Prices subject to change at anytime without notice.
Unedited and raw files are not considered the final product, therefore they are not for sale.
Digital Files are printable up to 8x10. See your contract for full details.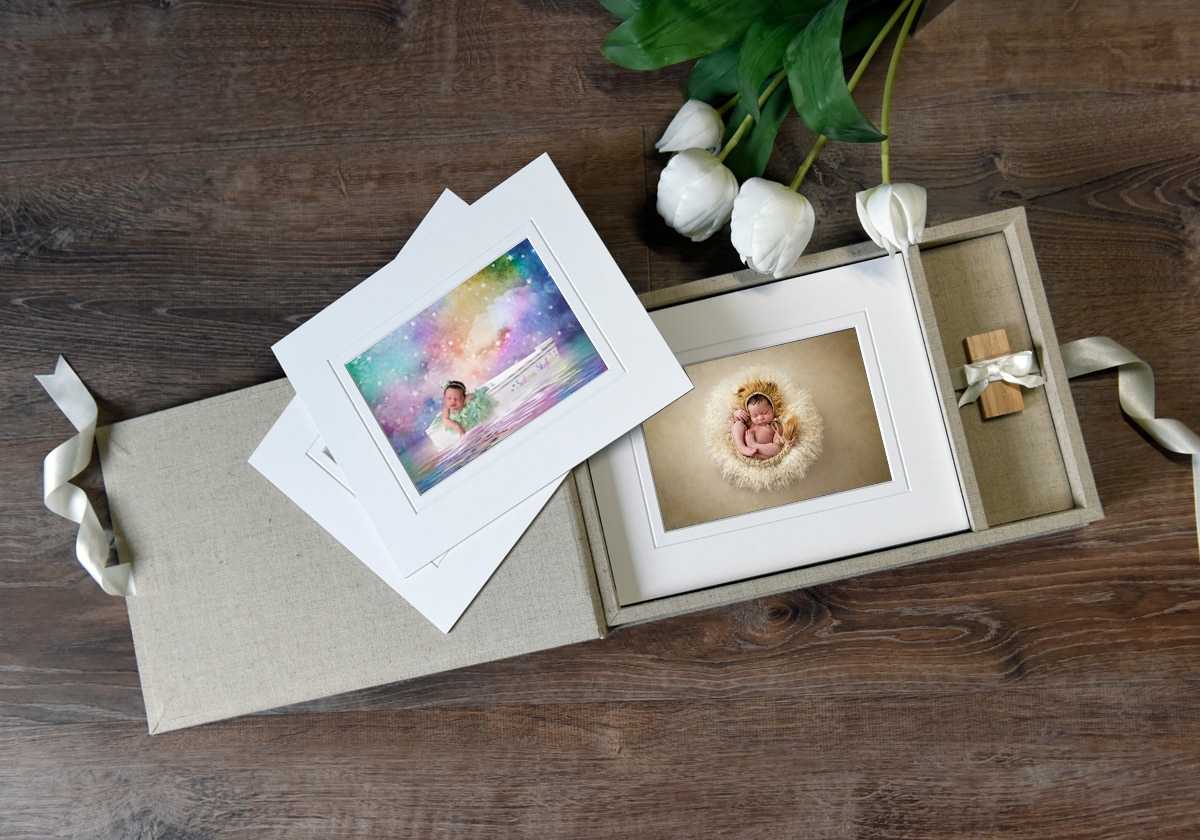 HEIRLOOM Portrait Box
CLIENT FAVORITE
Perfect for archiving ready to frame 8x10 matted prints of your most favorite artwork. Fine art prints are mounted into v-groove mats and housed in a handmade linen portrait box with ribbon closure and usb filled with digital copies of every print purchased. Additional colors and sizes available. Choose 8, 16, or 25
Individual portraits starting at $249.

Portrait bundles starting at $1490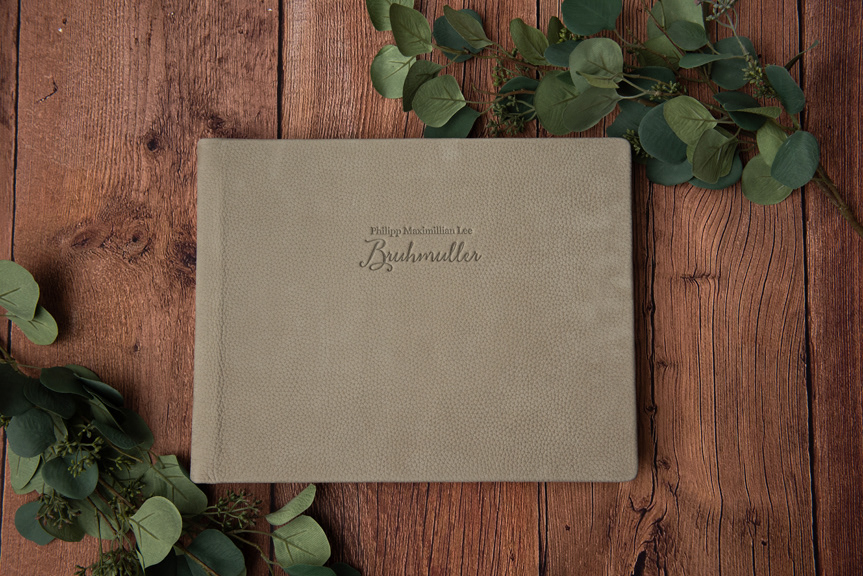 Heirloom Album
Handcrafted, archival, exquisite to the touch, and undeniably special. You have never seen or felt an album like this before. Choose from debossing, cameo, hand-dyed Italian leather, Japanese silk or Fine linen. Starting at $1500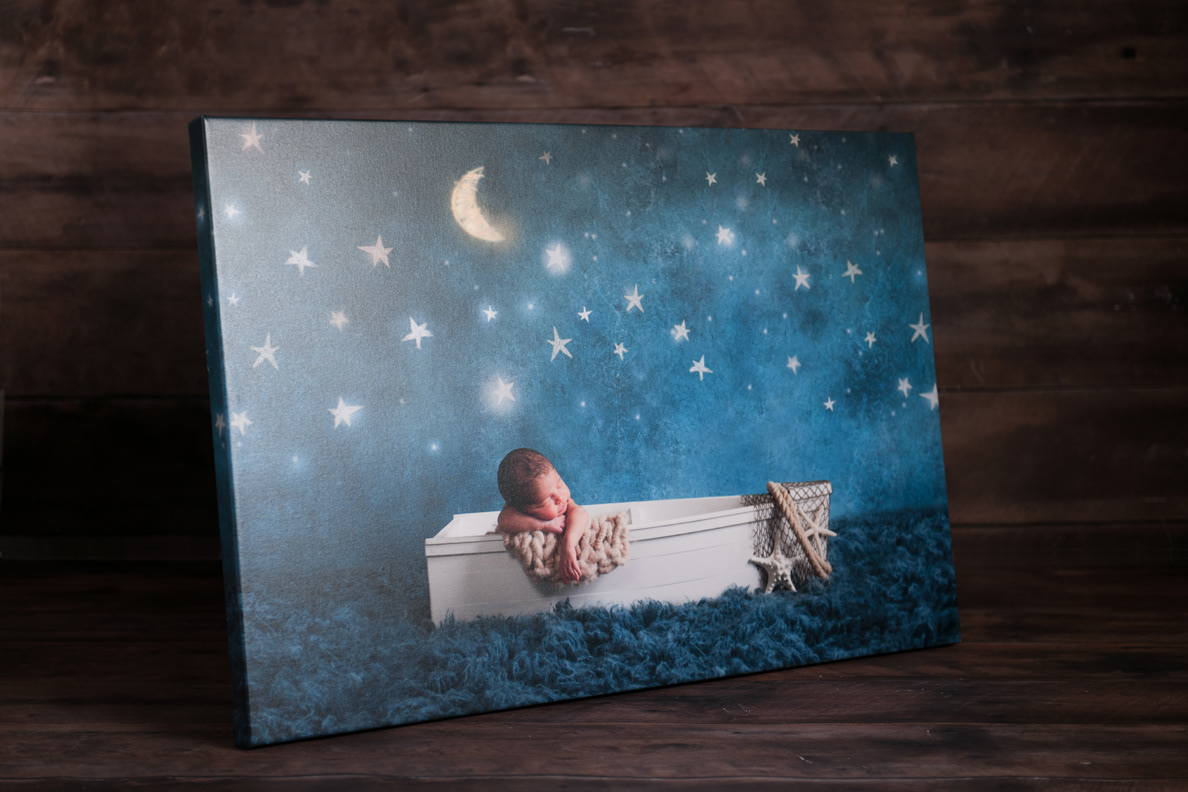 Museum Canvas
Fine Art Museum Grade Canvases are a beautiful, modern way to display your most precious images. Your wall art is a gorgeous giclee print on canvas, wrapped around 1 1/2 solid wood frame. A UV protective coating is added, and the back is finished with paper, bumpers, and sawtooth hanging hardware attached. It's ready to hang, and be admired. Additional sizes available upon request. 15% discount if groups of canvases are ordered. Framing available. Starting at $425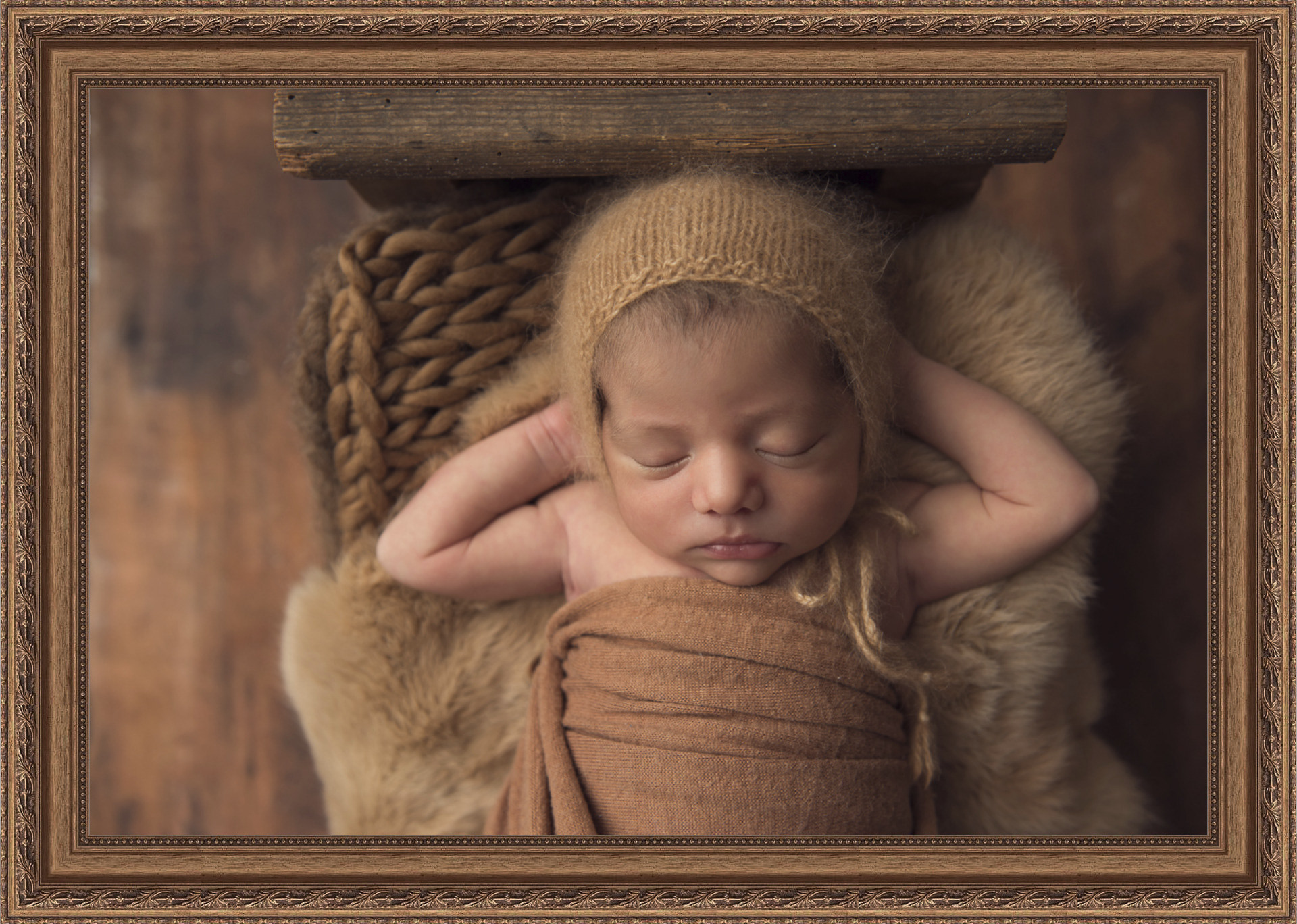 Framed Prints
Museum quality fine art framed prints for those who want the clean, timeless look it affords. Fine Art Prints are sprayed with a UV coating and matted behind a protective acrylic sheet. With 25 frames to choose from, there's something for everyone. Options include; single & double matts, barnwood, metal and classic. Buy two or more wall portraits or add a wall portrait to you album purchase and we'll reduce the price by 20%. Starting at $425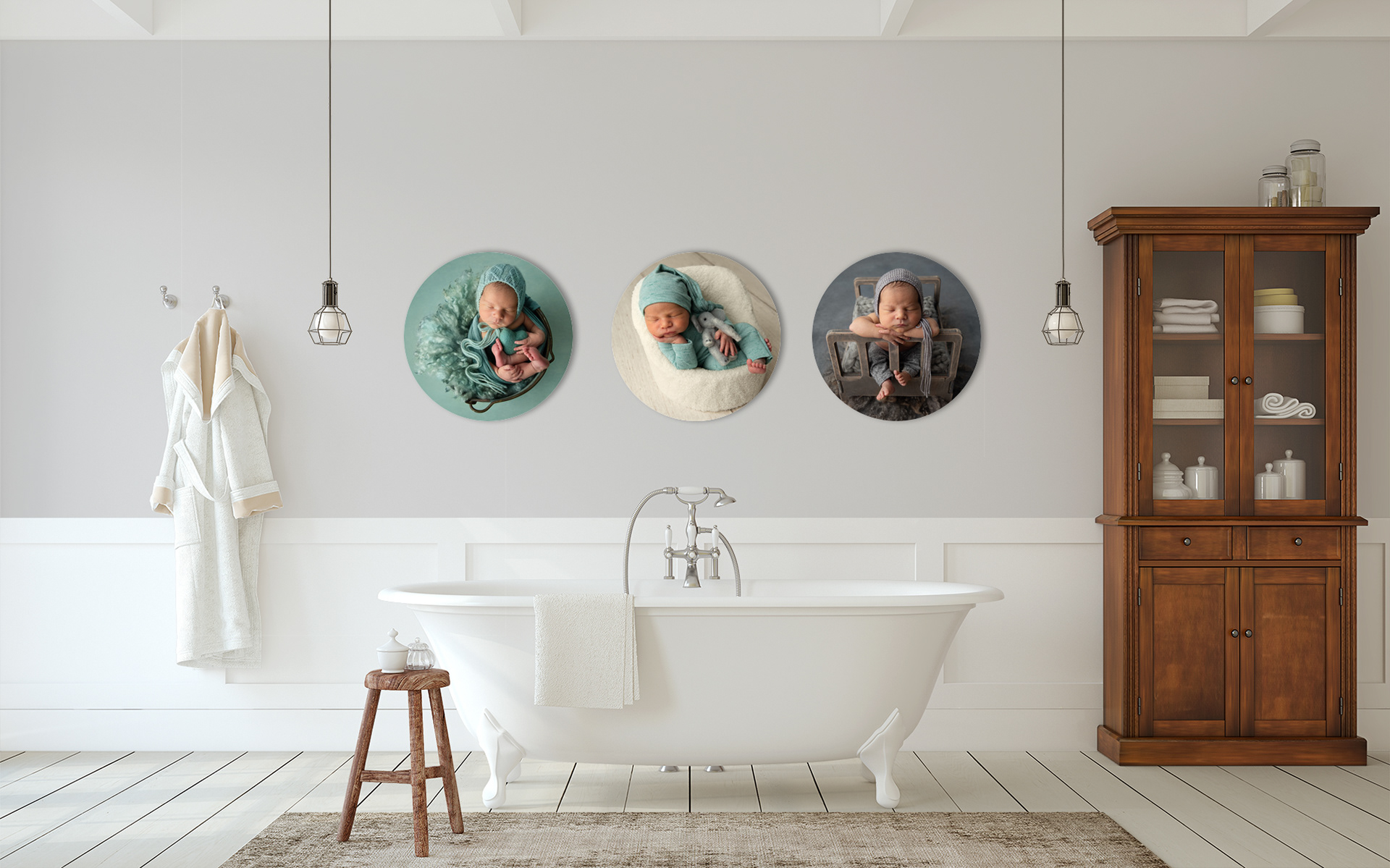 Wood Blocks
Available exclusively through my studio, 100% handmade wood blocks are for the organic lover in you. Your artwork is printed on fine art paper, mounted to thick wood blocks, lightly sanded, and sealed with a protective coating that blocks water and UV light. They come ready to hang but they can stand on their own or be placed on an easel, Sold in sets and individually. Starting at $425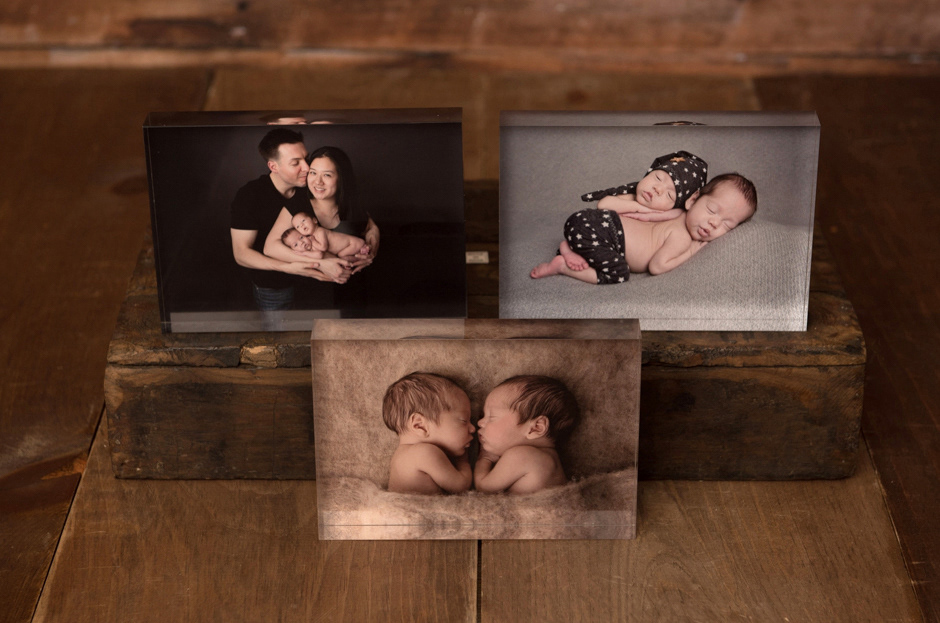 Clear Blocks
Modern, inviting, sleek, timeless. Still a favorite after all these years. Gorgeous giclee prints mounted to polished clear block. Starting at $200 each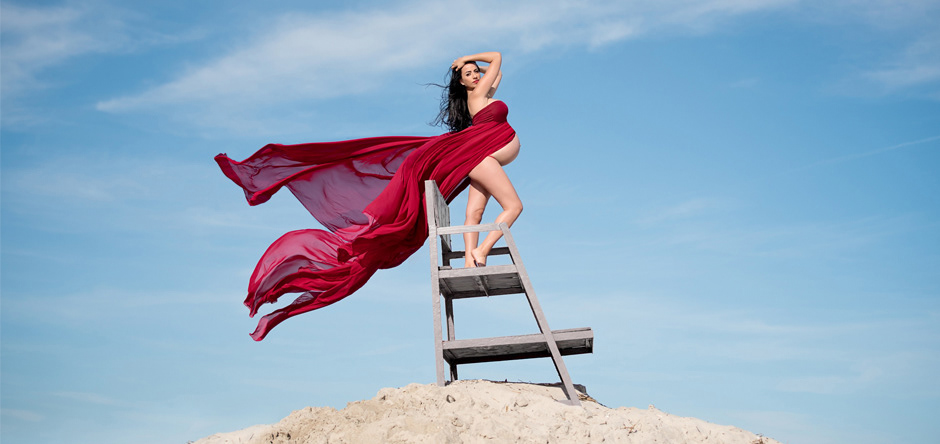 Fine Art Prints
Our fine art portraits are printed on Professional fine art paper with a semi-matte finish, which boasts rich, sharp colors that will last for years to come. A coat of lustre spray adds additional protection against UV and fingerprints. The standard archival value is 100 years in home storage. Sizes 16×20 and larger are mounted to archival quality mount board for stability. Custom sizes available upon request. Starting at $90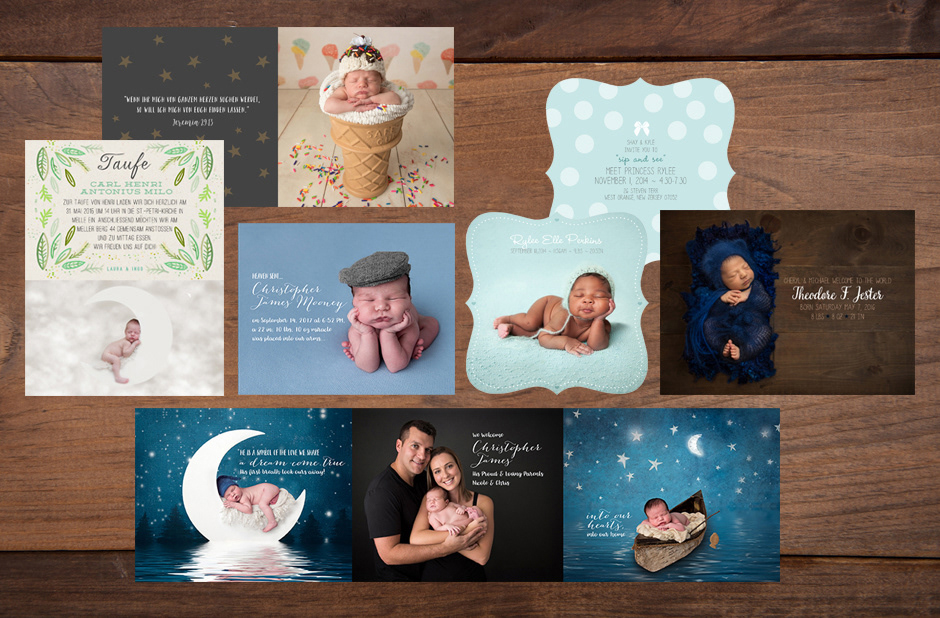 Announcements
Custom Designed announcement cards arrive 25 in a box with the matching white envelopes. Additional options available. Starting at $190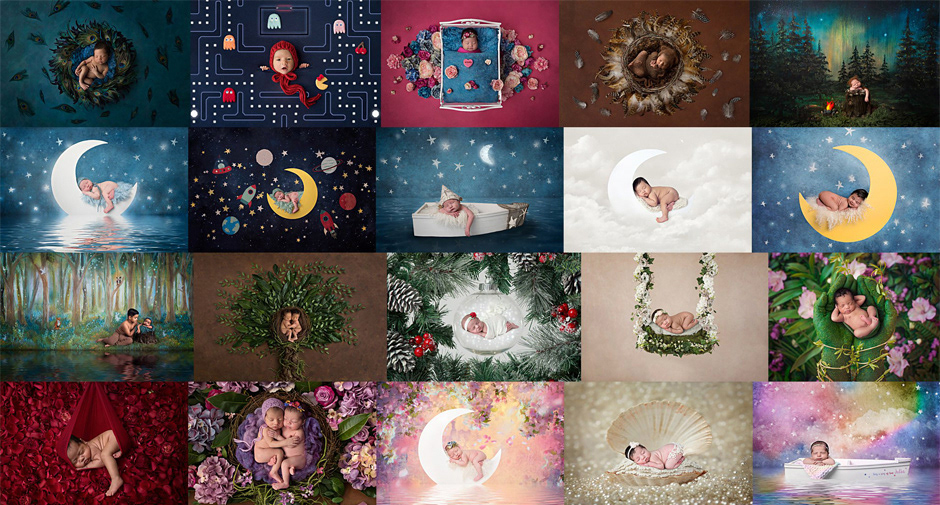 Special Edits

Zoe's digital artwork is what makes her work so unique and sought after. Special edits are made with 2 or more images. One of your newborn, and the other a custom designed background. The time and effort it takes to create one of these is sometimes enormous and expensive. Special edits are best appreciated when printed large on canvas, wood or velvet fine art paper. $250 each. Custom requested available.
See the gallery of Special Edits here >>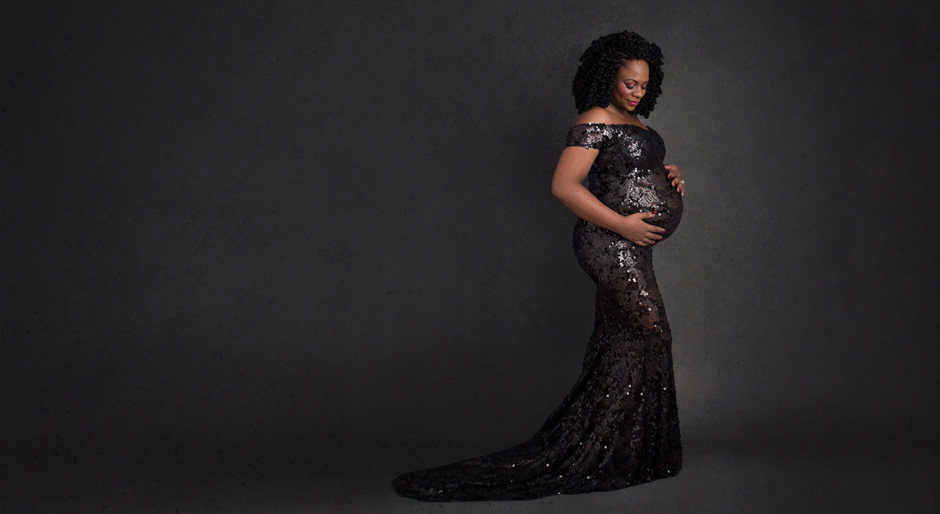 Digital Files
All digital files are fully processed, retouched and printable up to 8x10. They are licensed for unlimited, non-commercial usage. $100 each

Referral Program

I wanna be your vendor crush. For every friend or family member that books a full session, they will receive a $50 print credit and so will you! There's no limit to how much credit you can accumulate. If 10 of your friends book full sessions that's a $500 print credit for you! Love makes the world go round!

Some restrictions apply. Not redeemable for cash. Please see contract for details.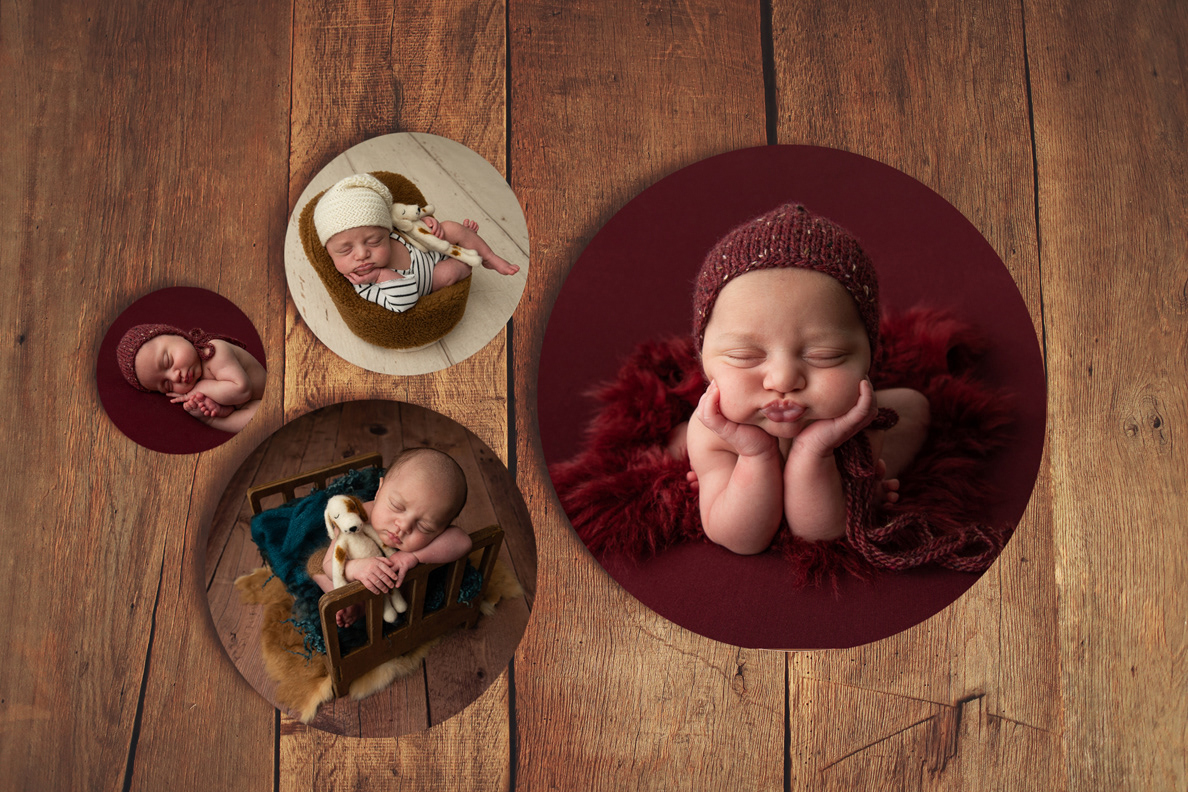 DISPLAY & CARE
FOR YOUR ARTWORK
Location
The moment you hang your artwork on the wall, the photograph fulfills it's destiny-to make your heart swell and lips rise. Send me pictures of your home and let me show you the best location and size for your artwork.
HANGING
All finished products come ready to hang. I recommend hanging artwork at eye level with at least 1" spacing between frames and 10" of breathing room on all 4 sides.
cleaning
Albums, canvases and wood blocks are not waterproof. They should only be wiped clean with a dust cloth. Store your albums flat without anything on top to protect the spine.
All prices are subject to NY State Tax. Shipping charges may apply. All major credit cards accepted. Prices are subject to change at any time without notice. All sessions require a signed contract & model release. Retainers are non-refundable. Due to the custom nature of the products, all sales are final.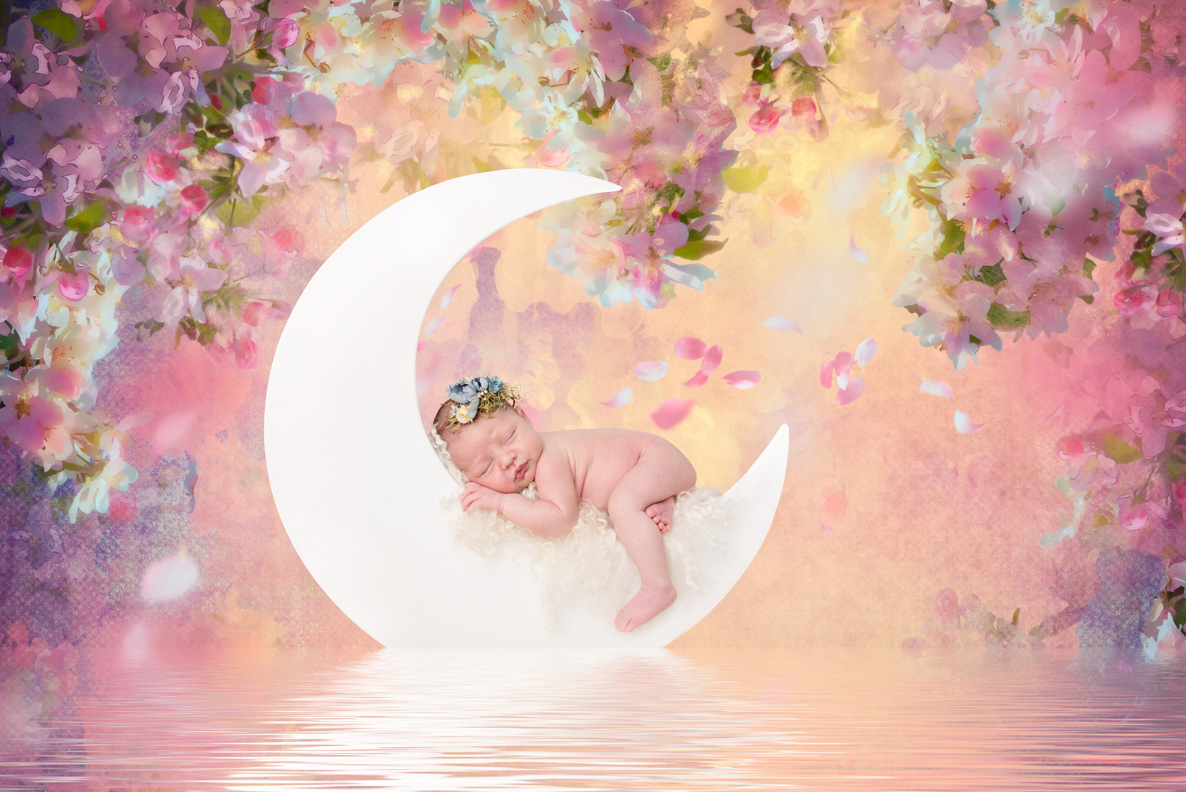 "Worth the wait and every penny! Thank you Zoe! We're obsessed with them!" –Nicole