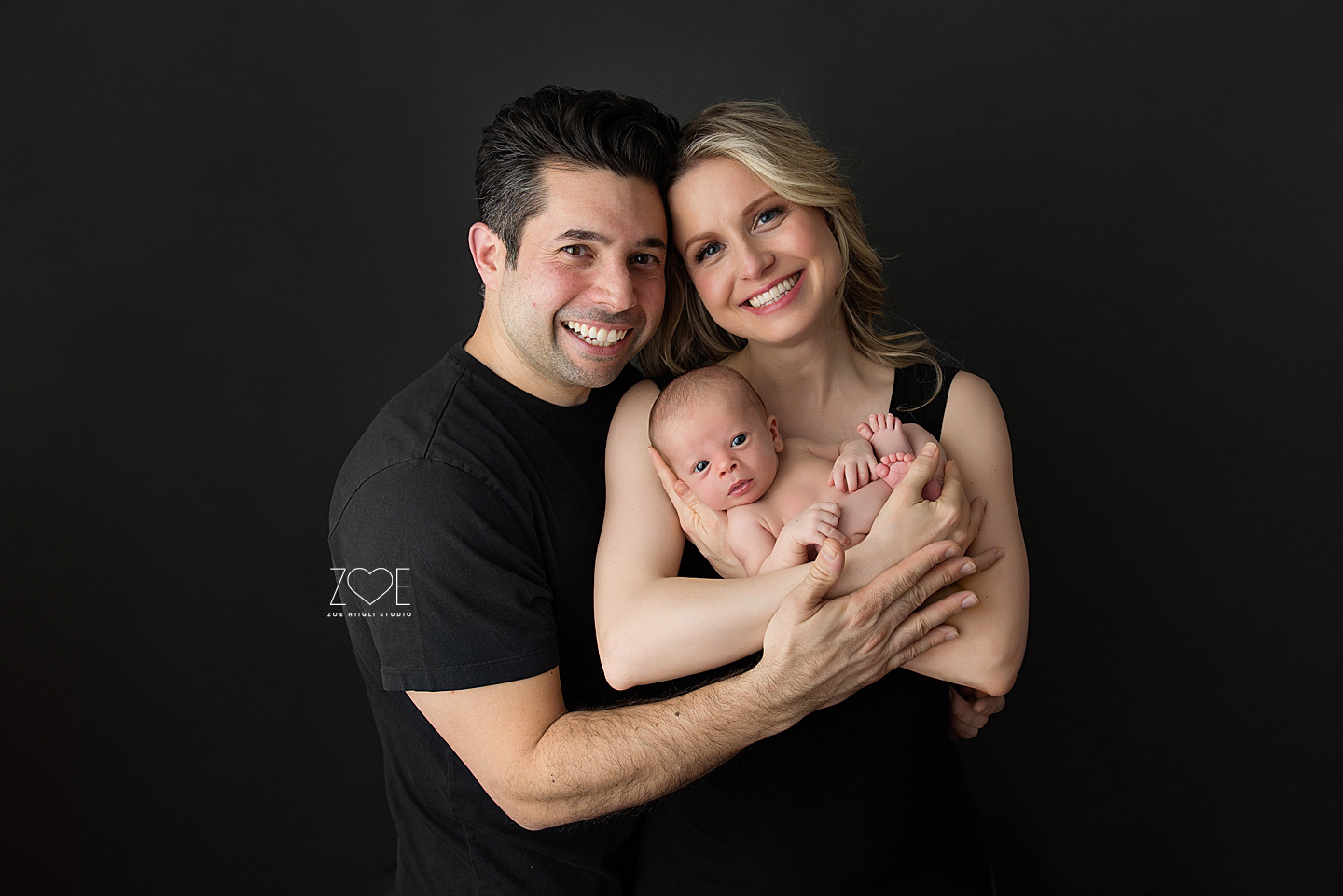 First of all...THIS picture. THIS family. Me STILL!!
I'm SO proud to announce my Lifestyle Home Sessions!
It's perfect for the family that wants to remember this moment just as it was. The studio & props are traded for your home and the light all around it. Together this creates an honest, timeless series that truly tells the story your family in this moment, right now.
While the above is achievable at home sessions, true lifestyle examples have not been posted yet. Stay tuned...coming soon!!
For more information & pricing please use the contact button to begin the process!