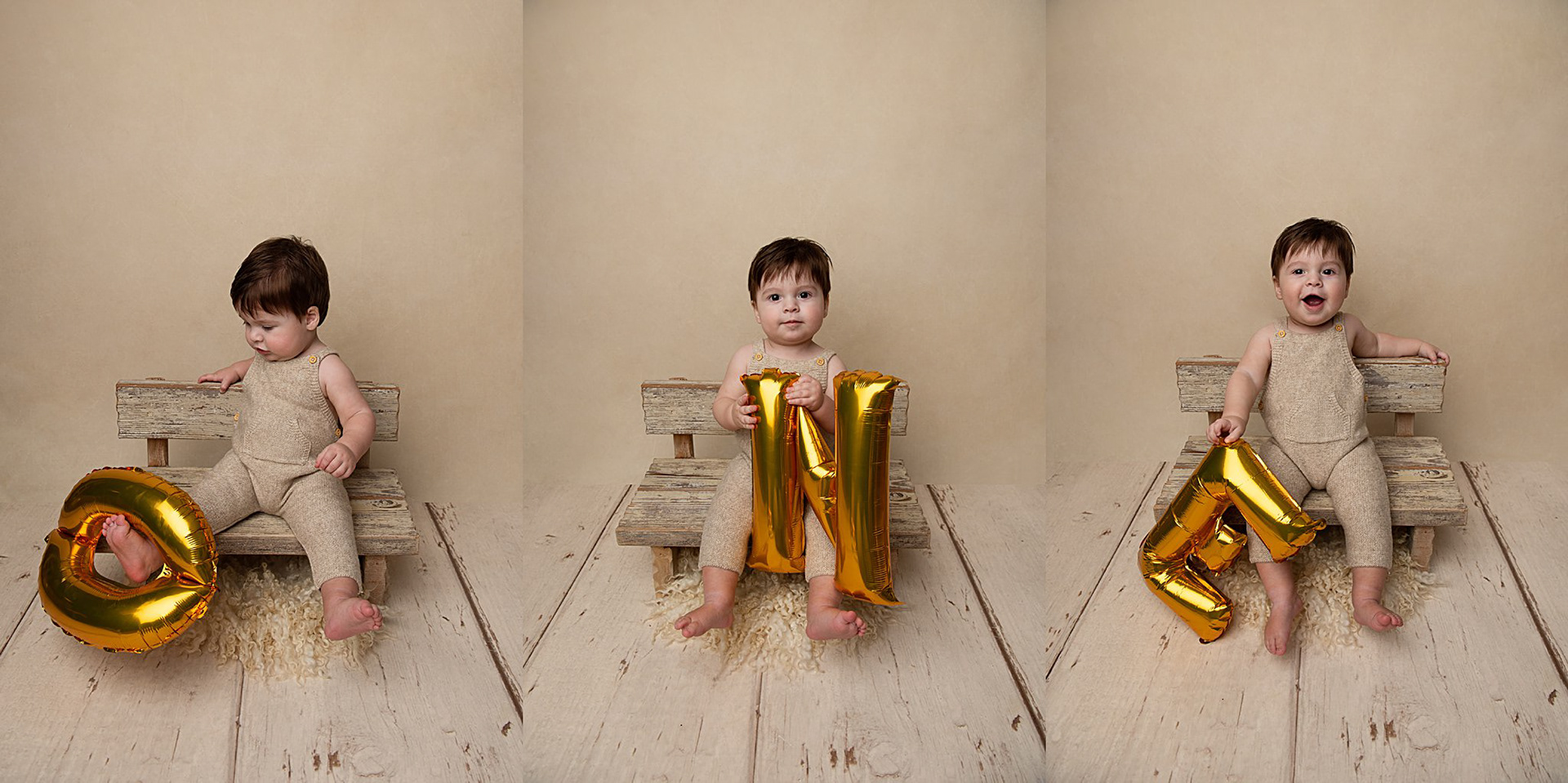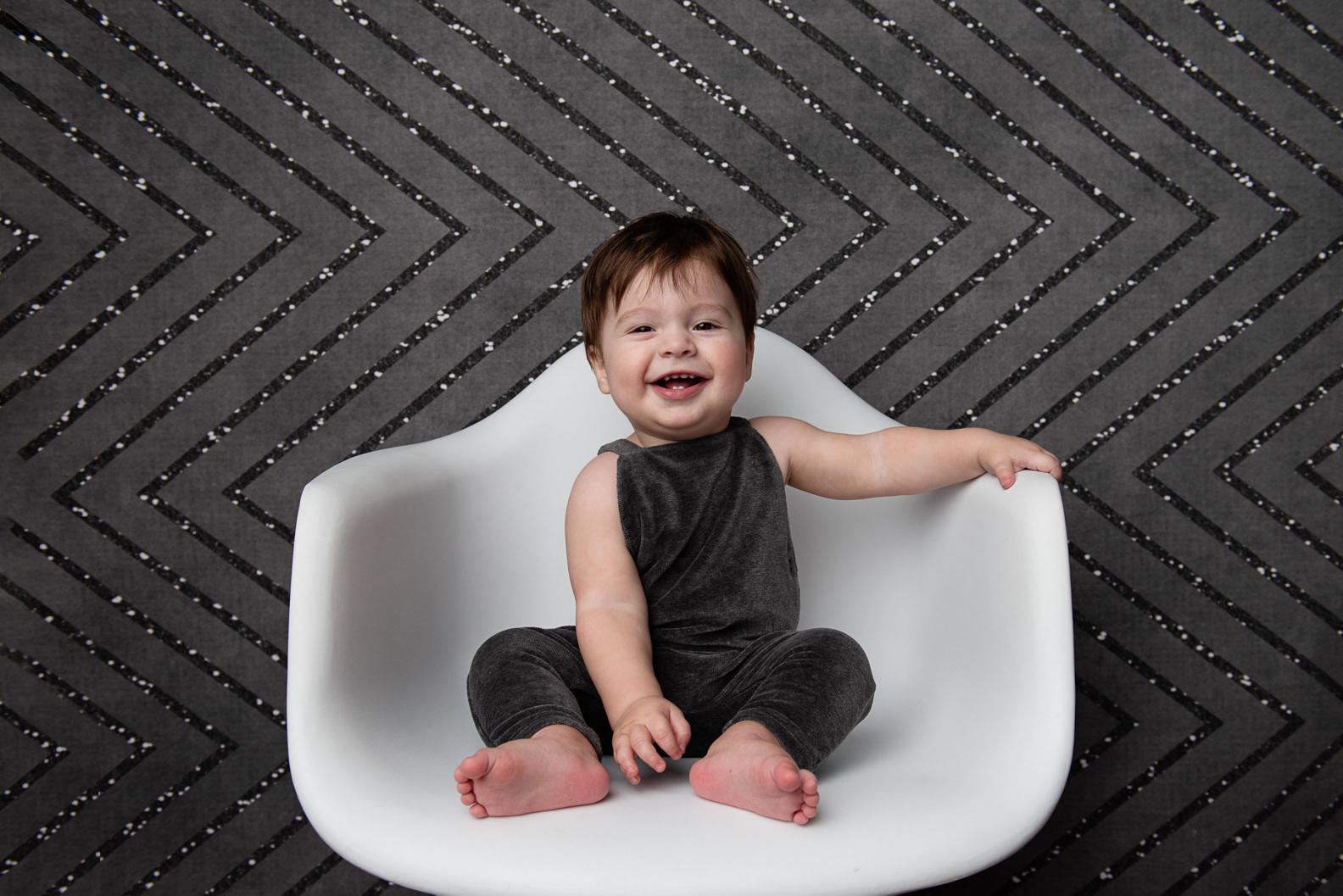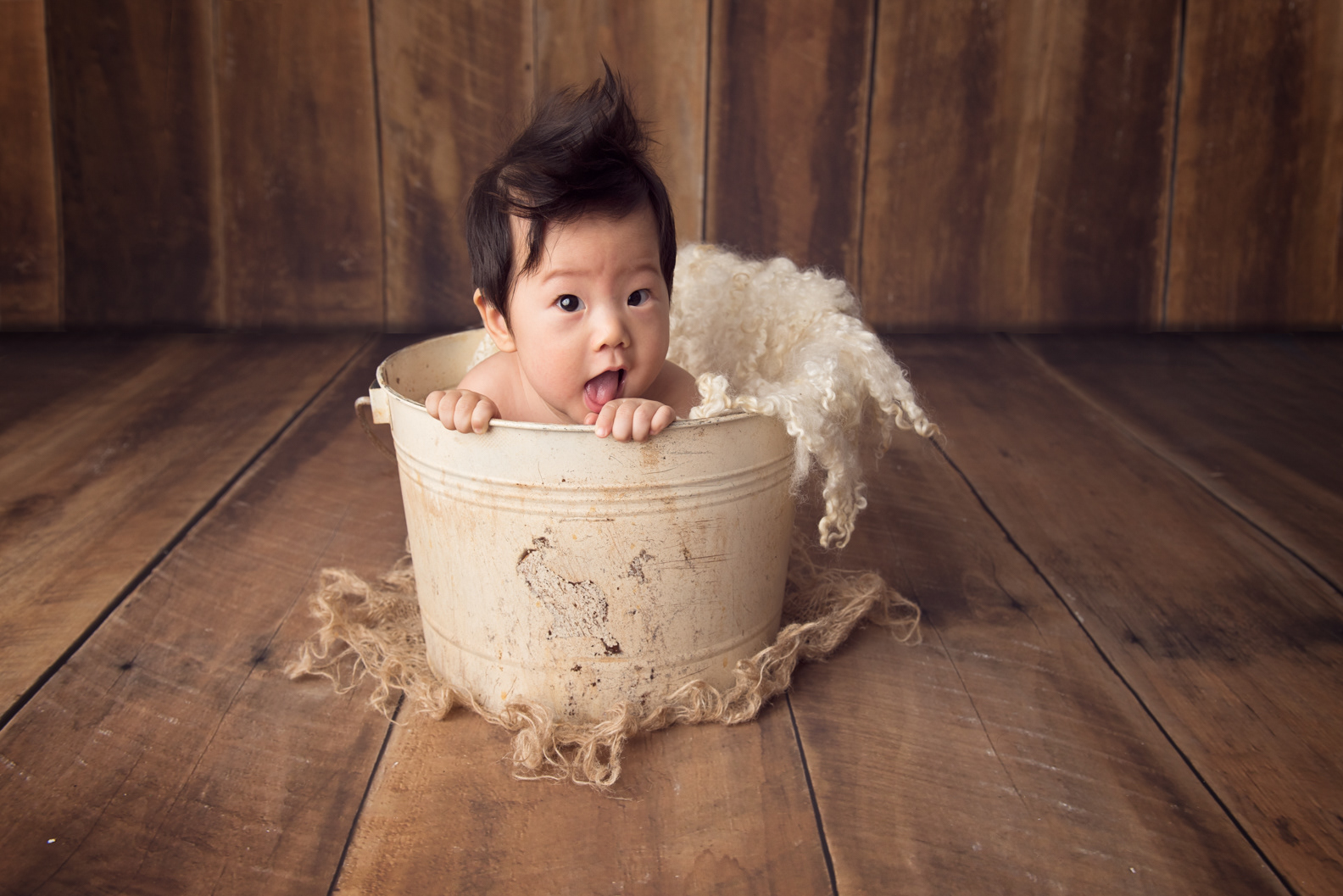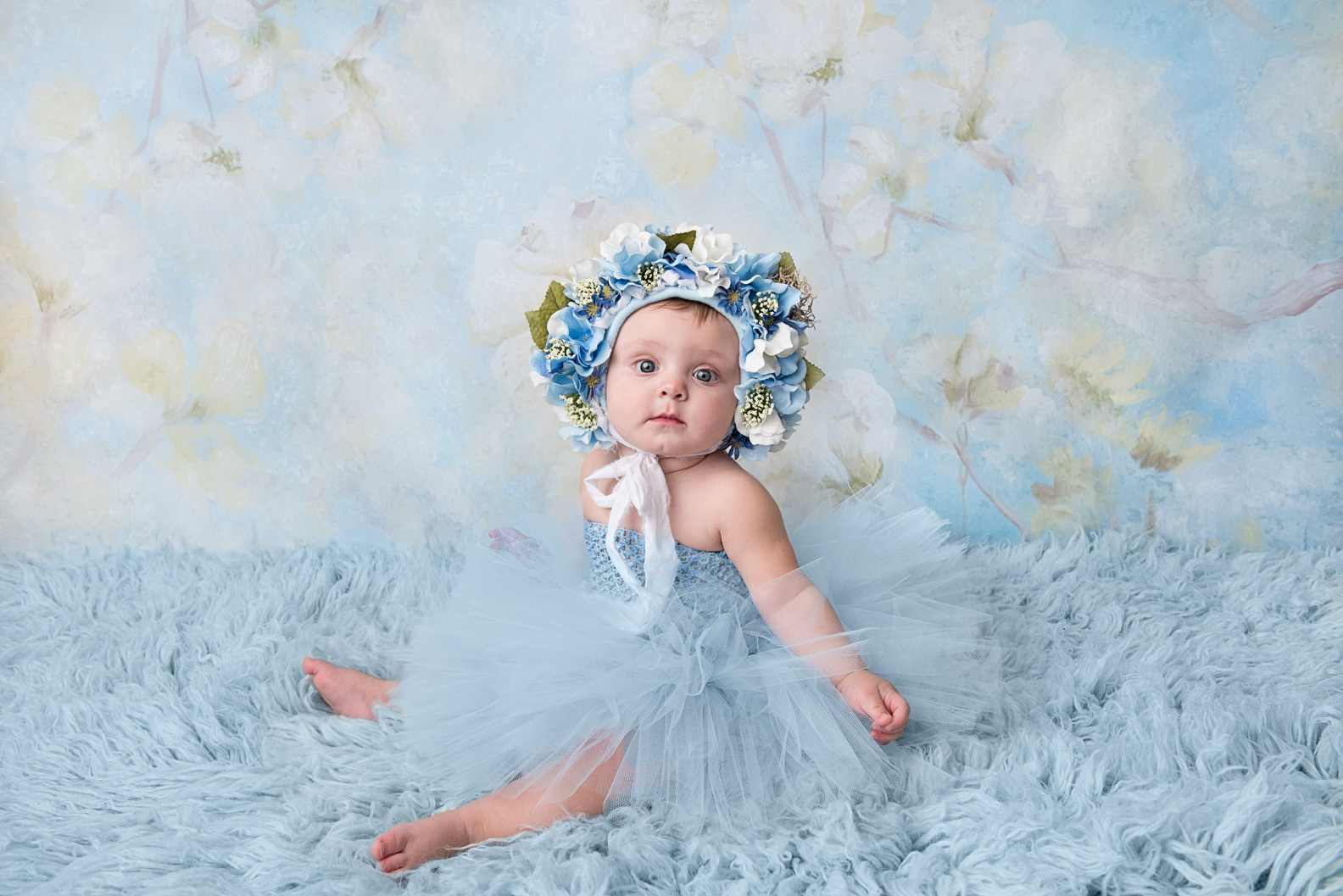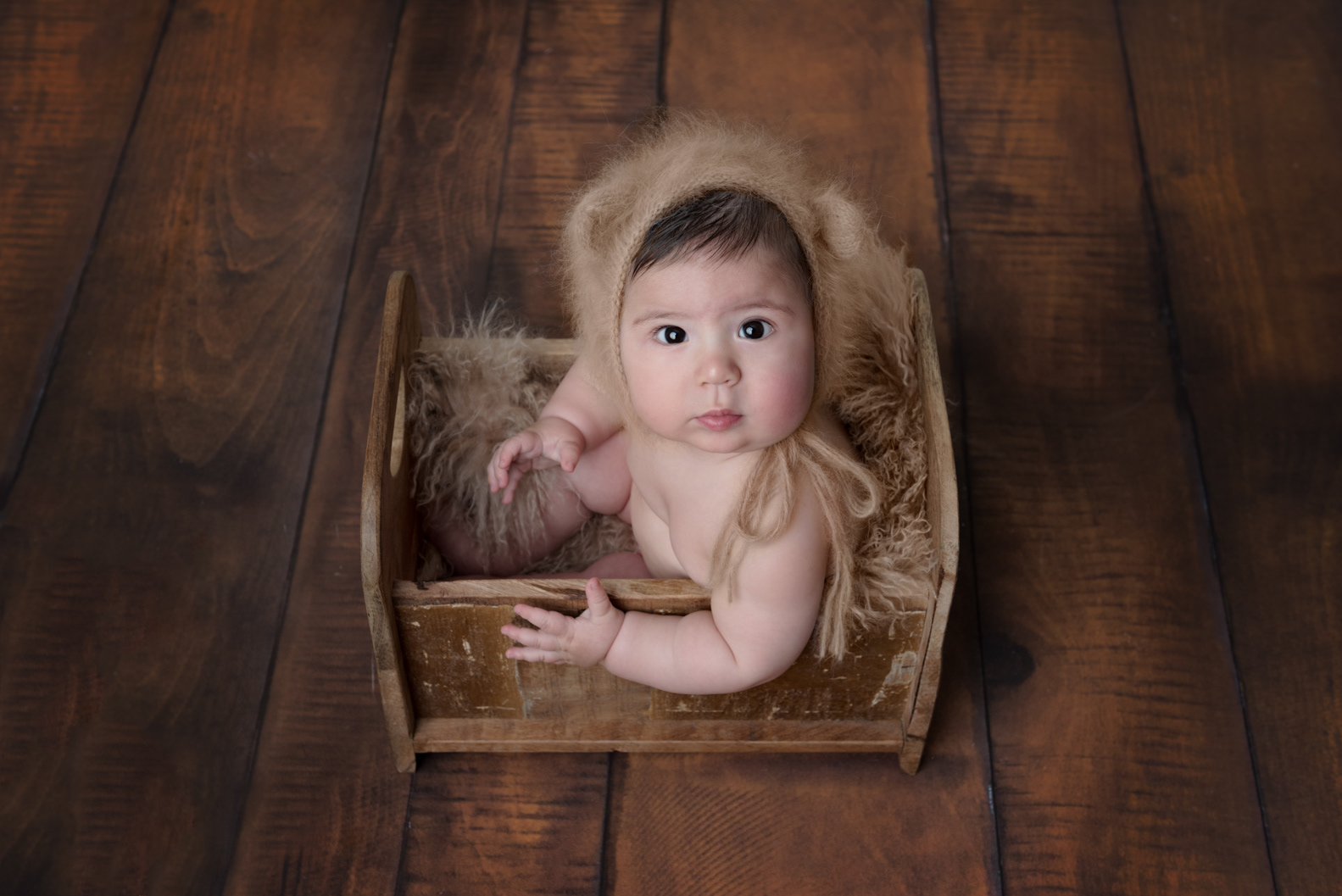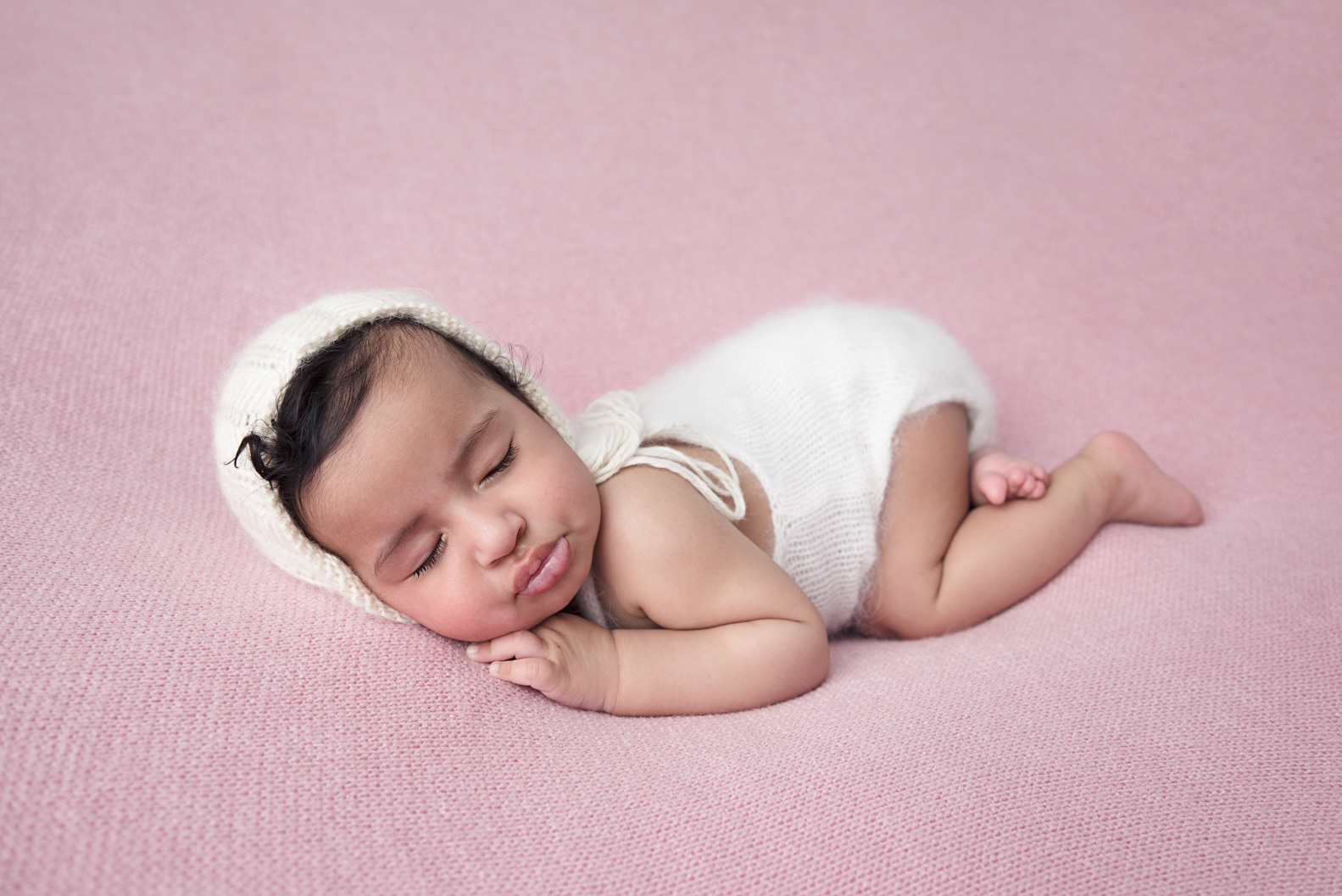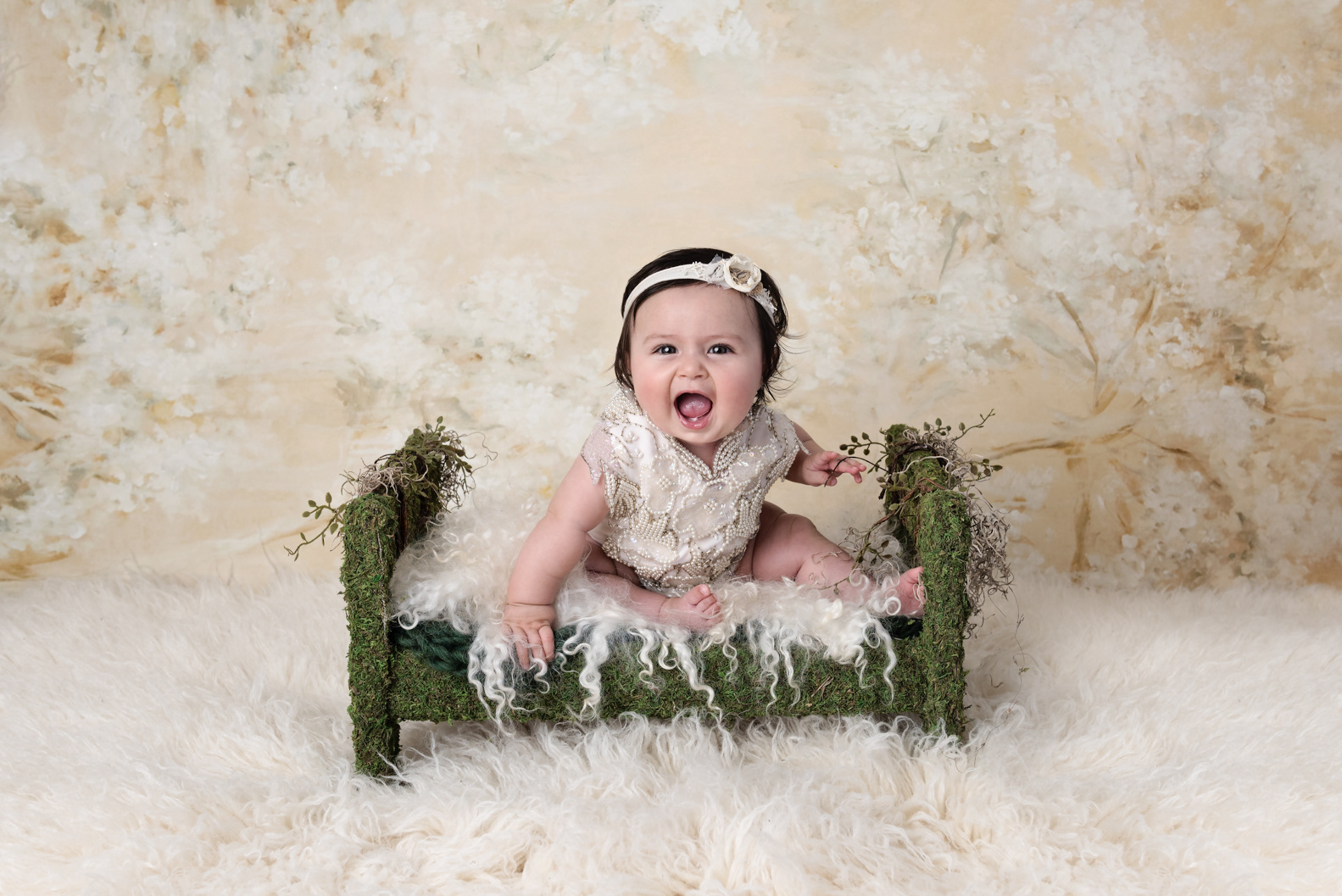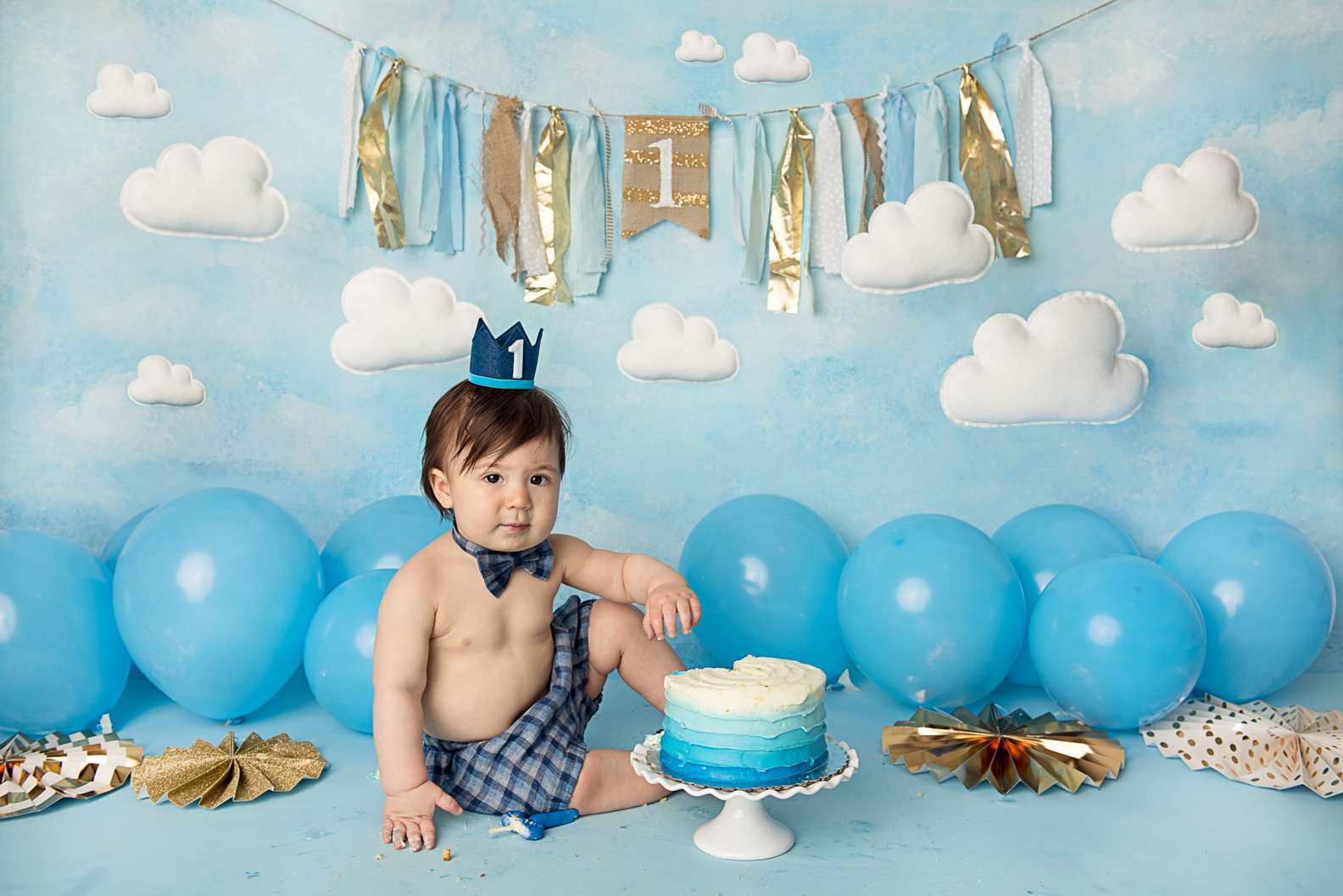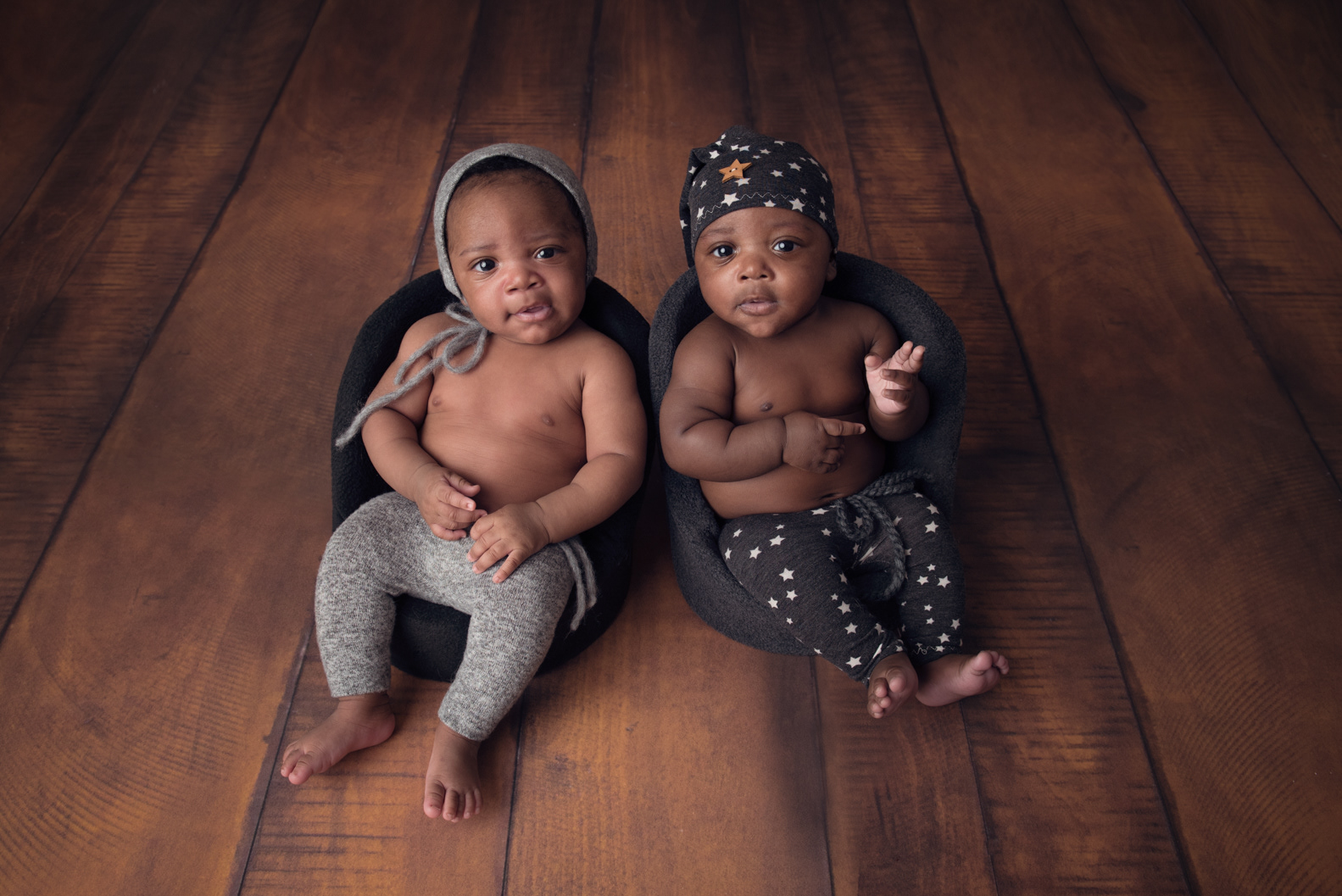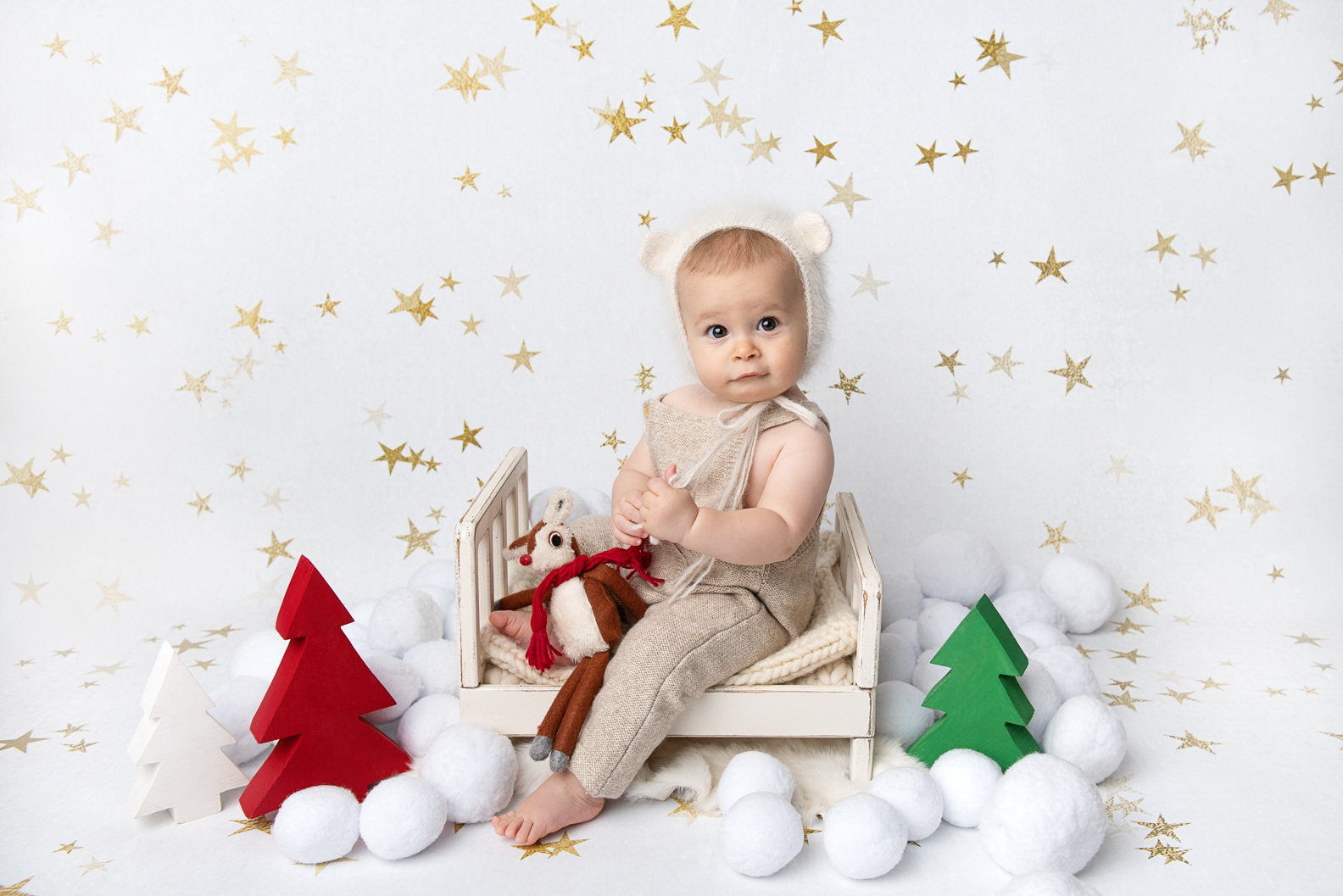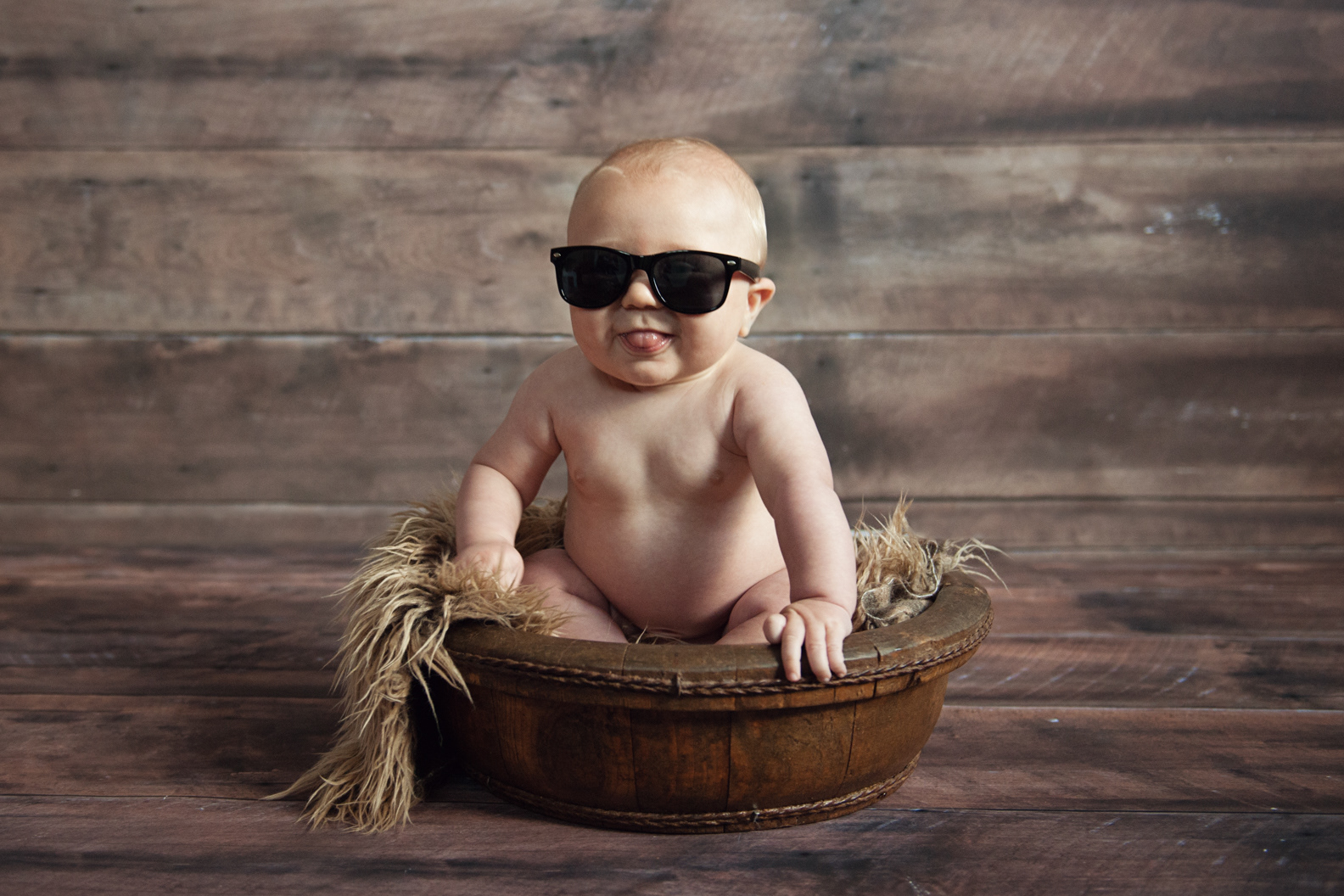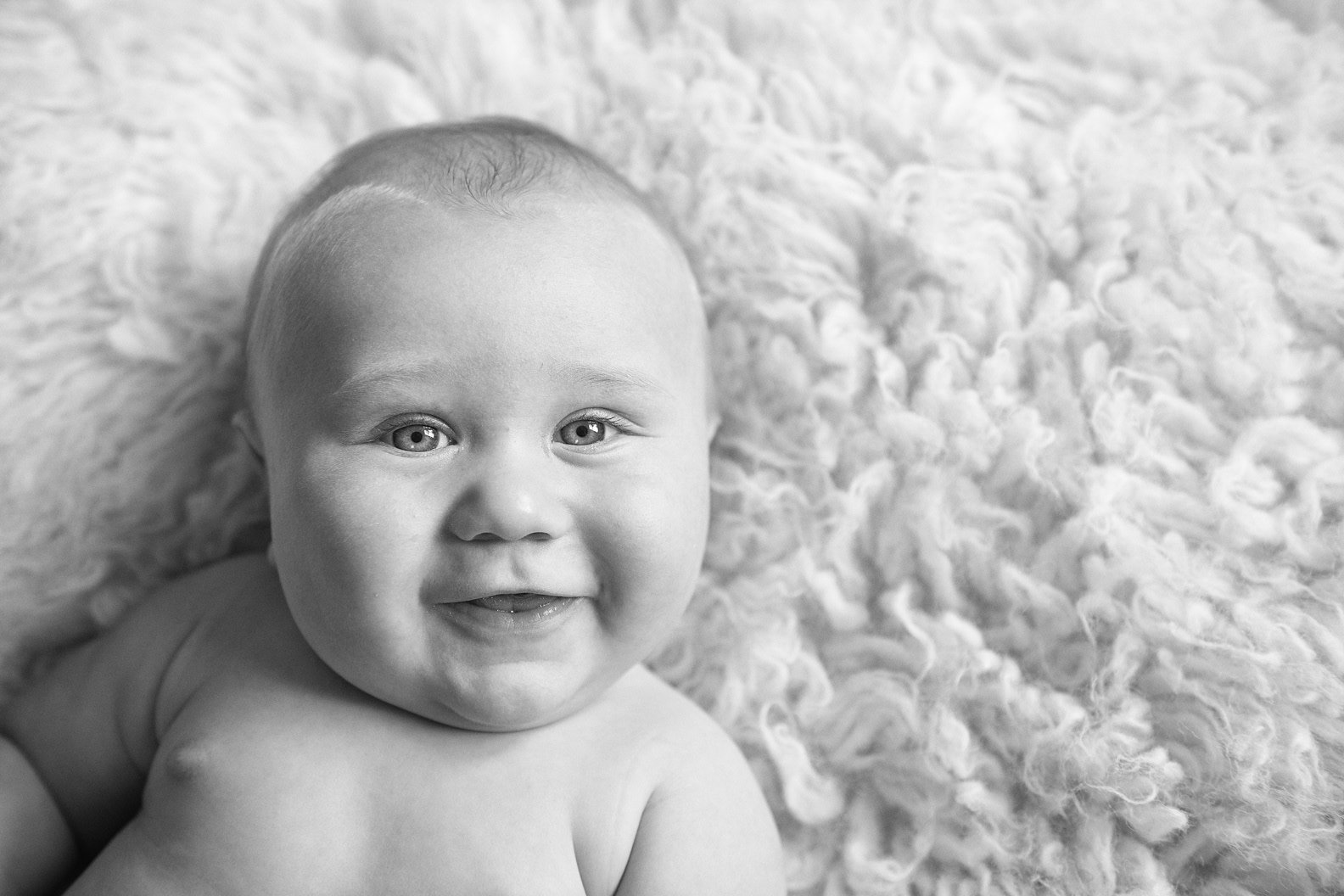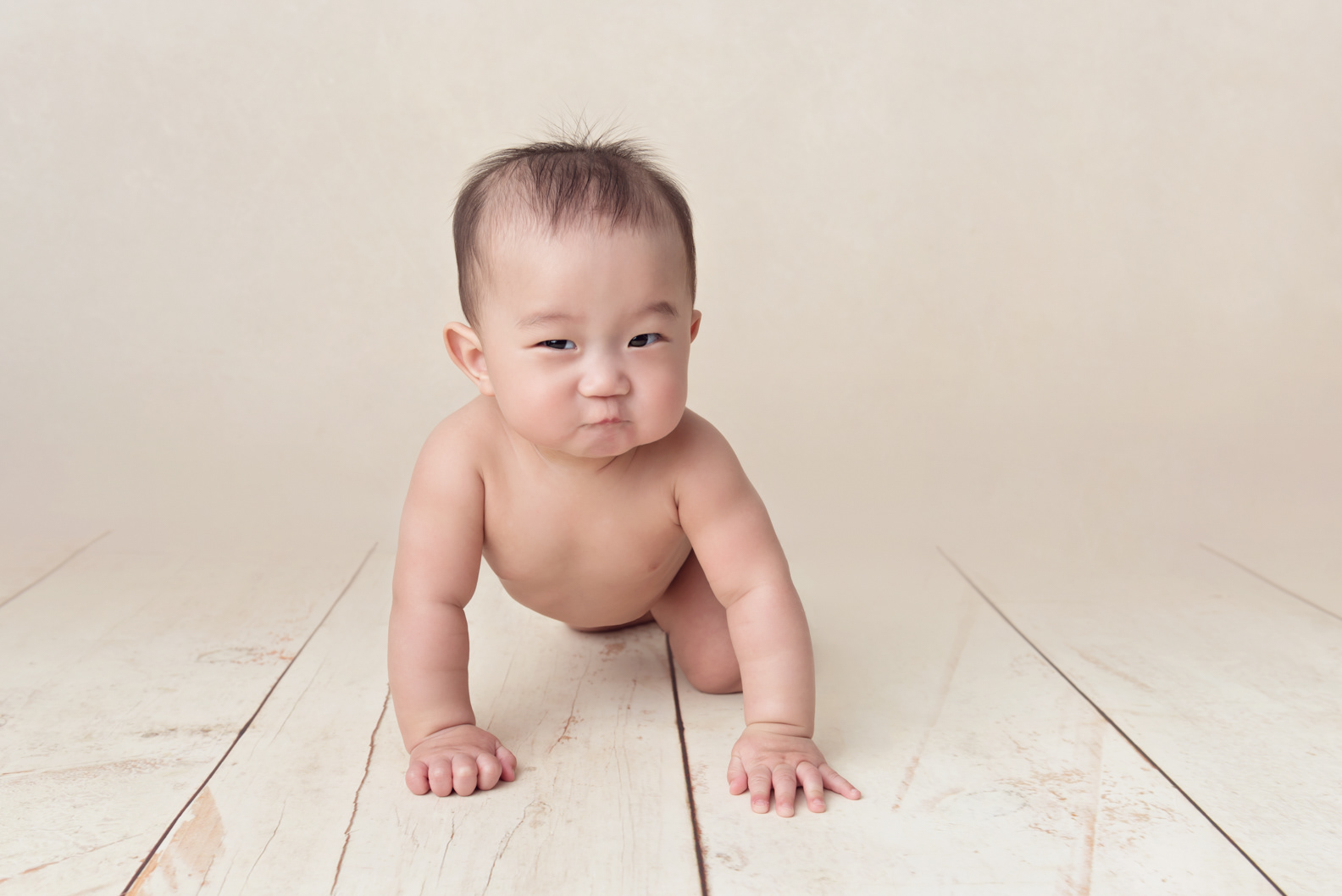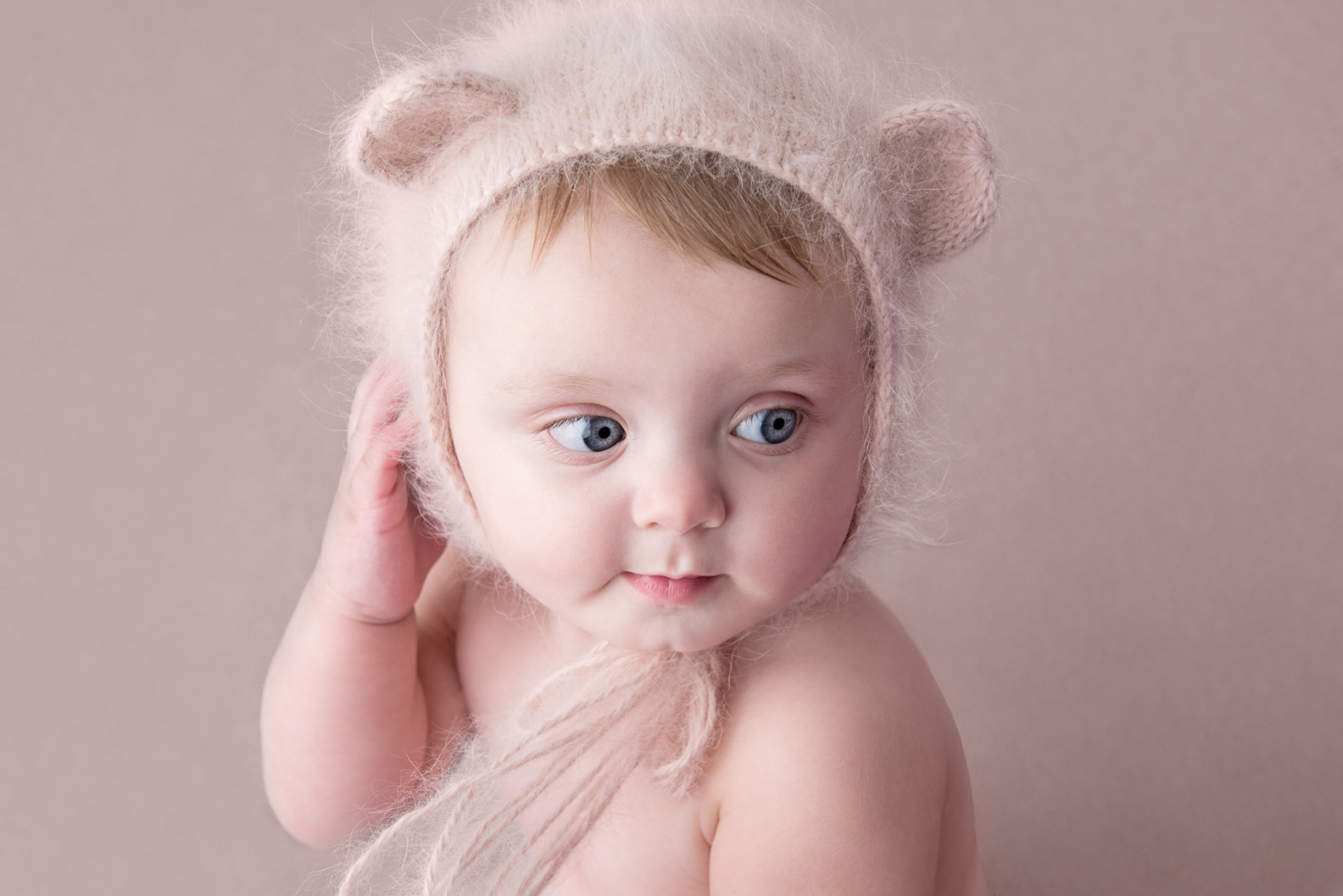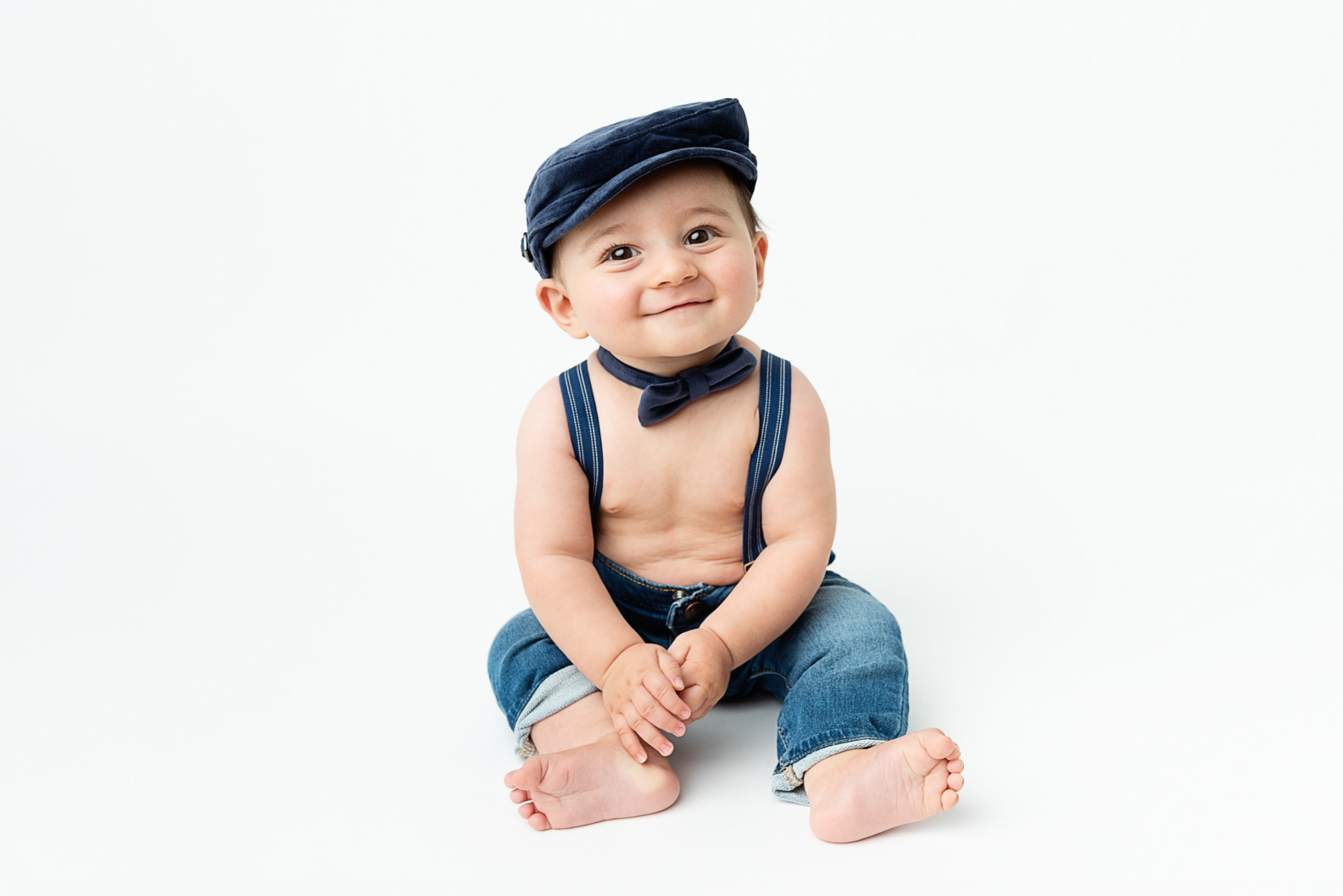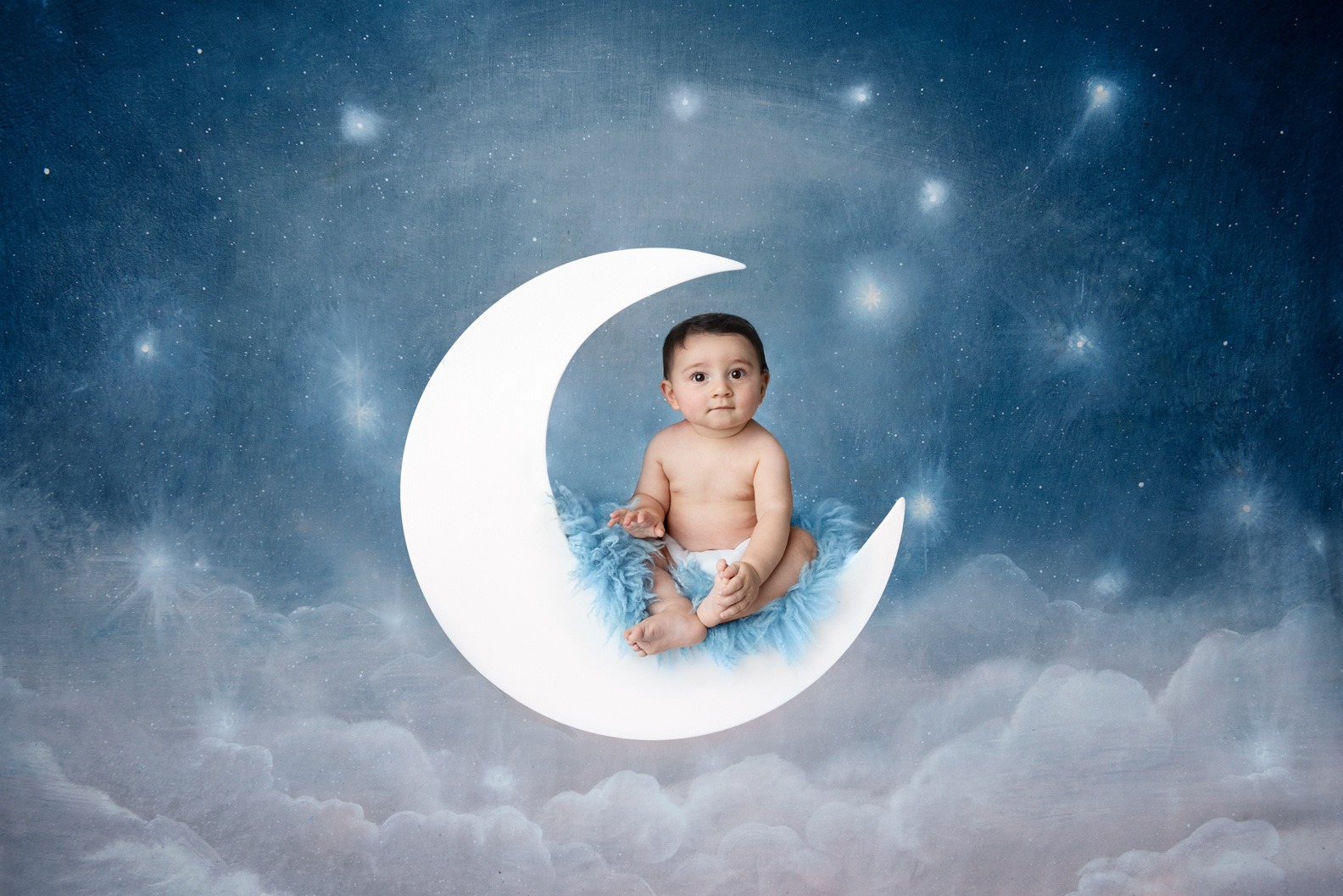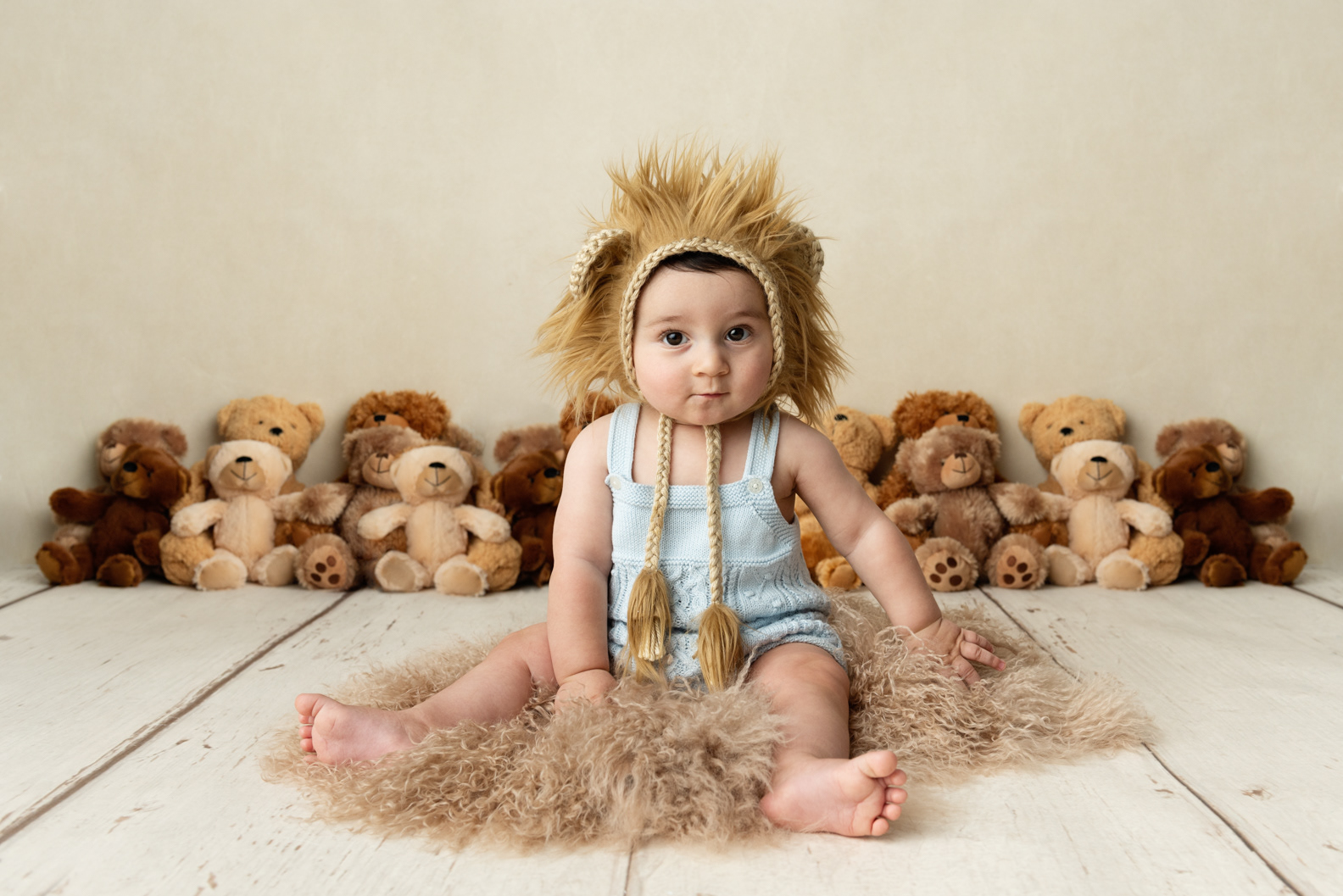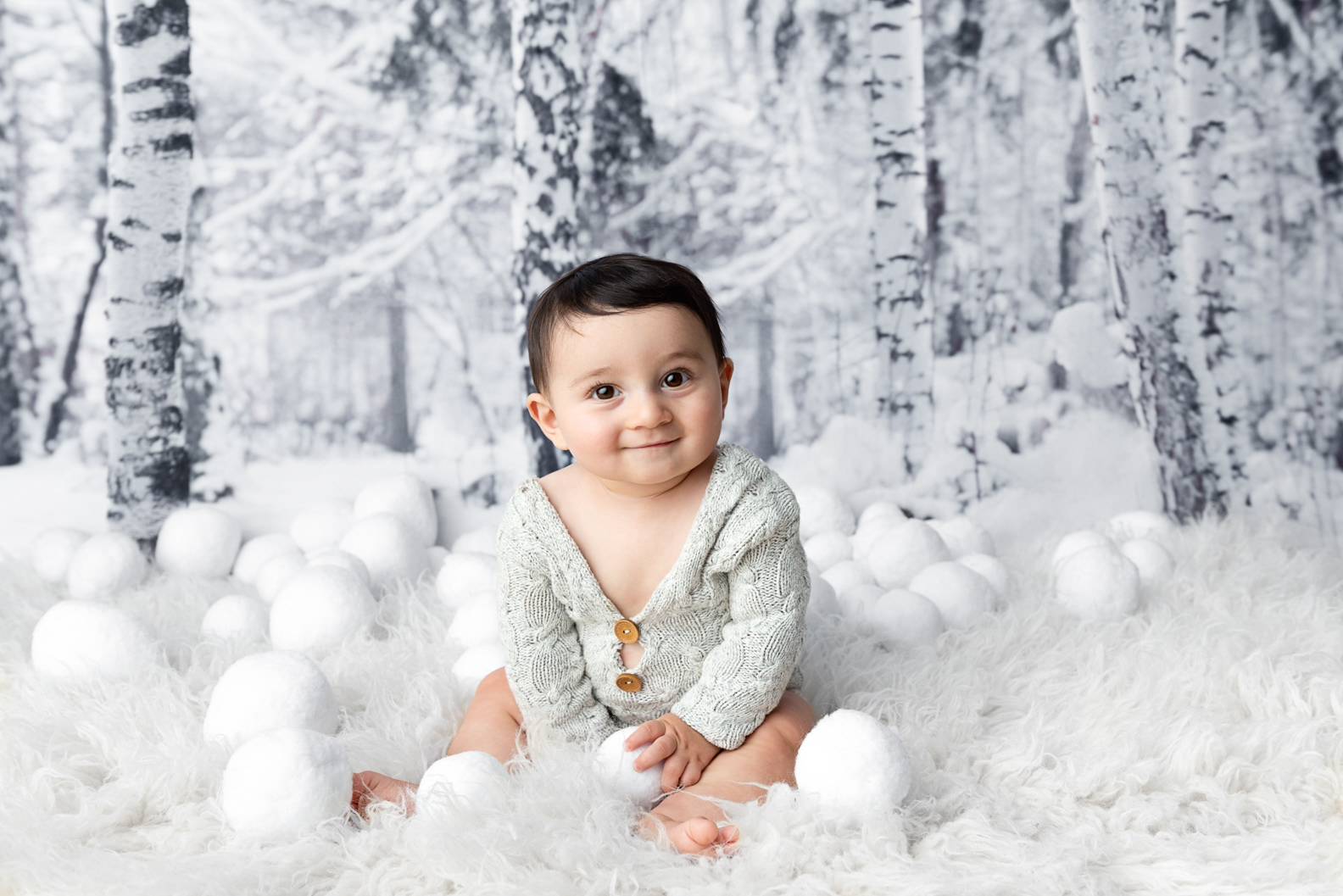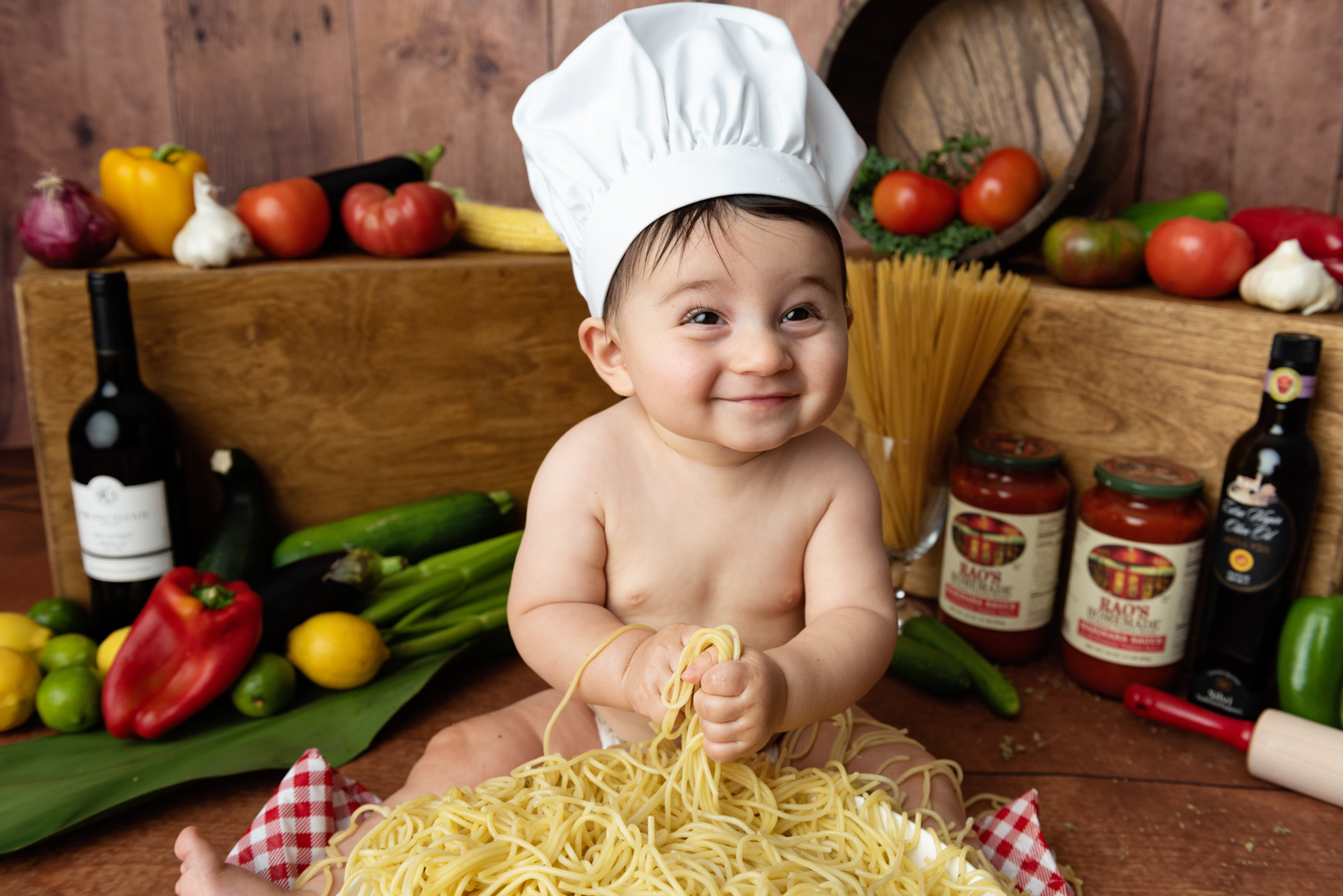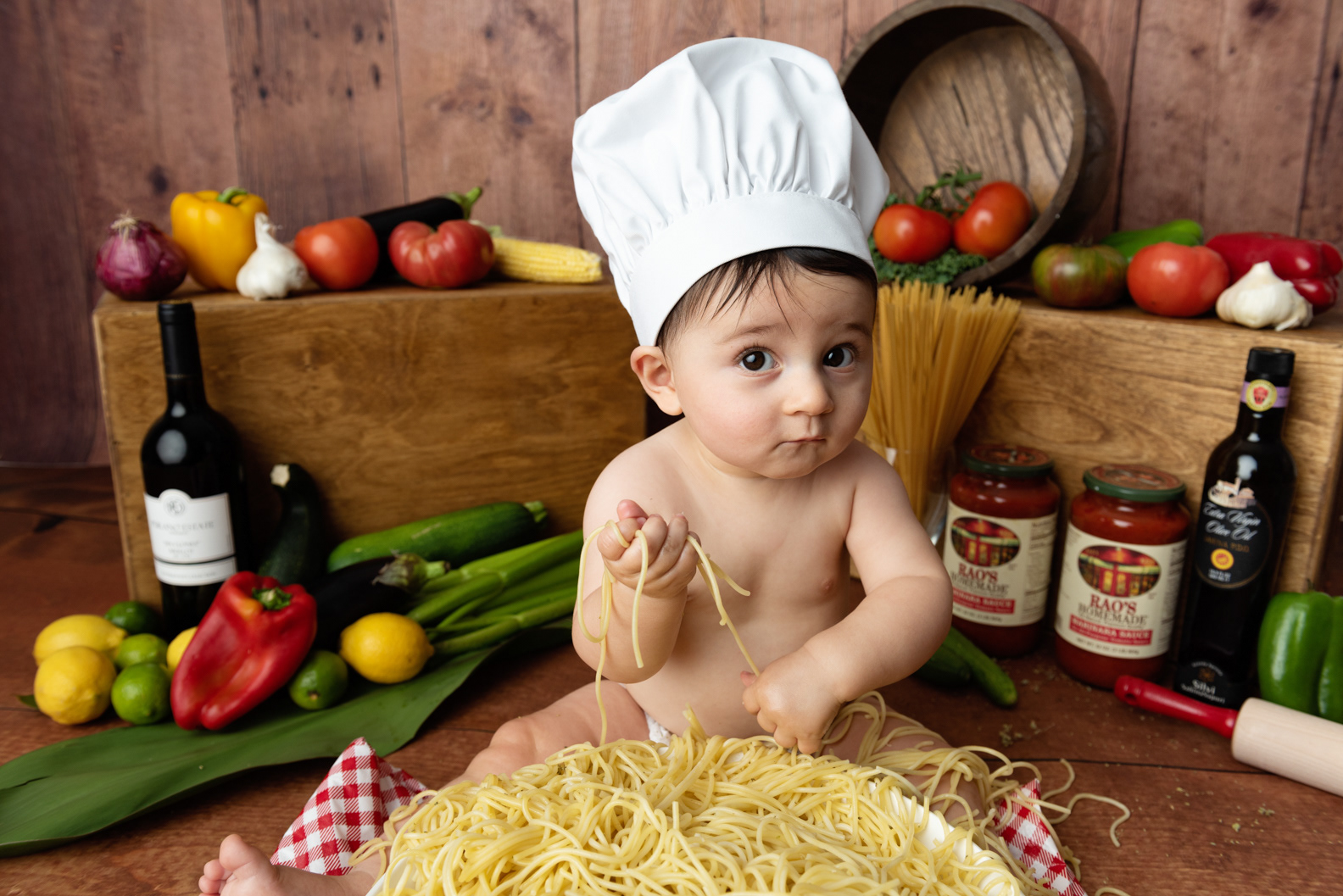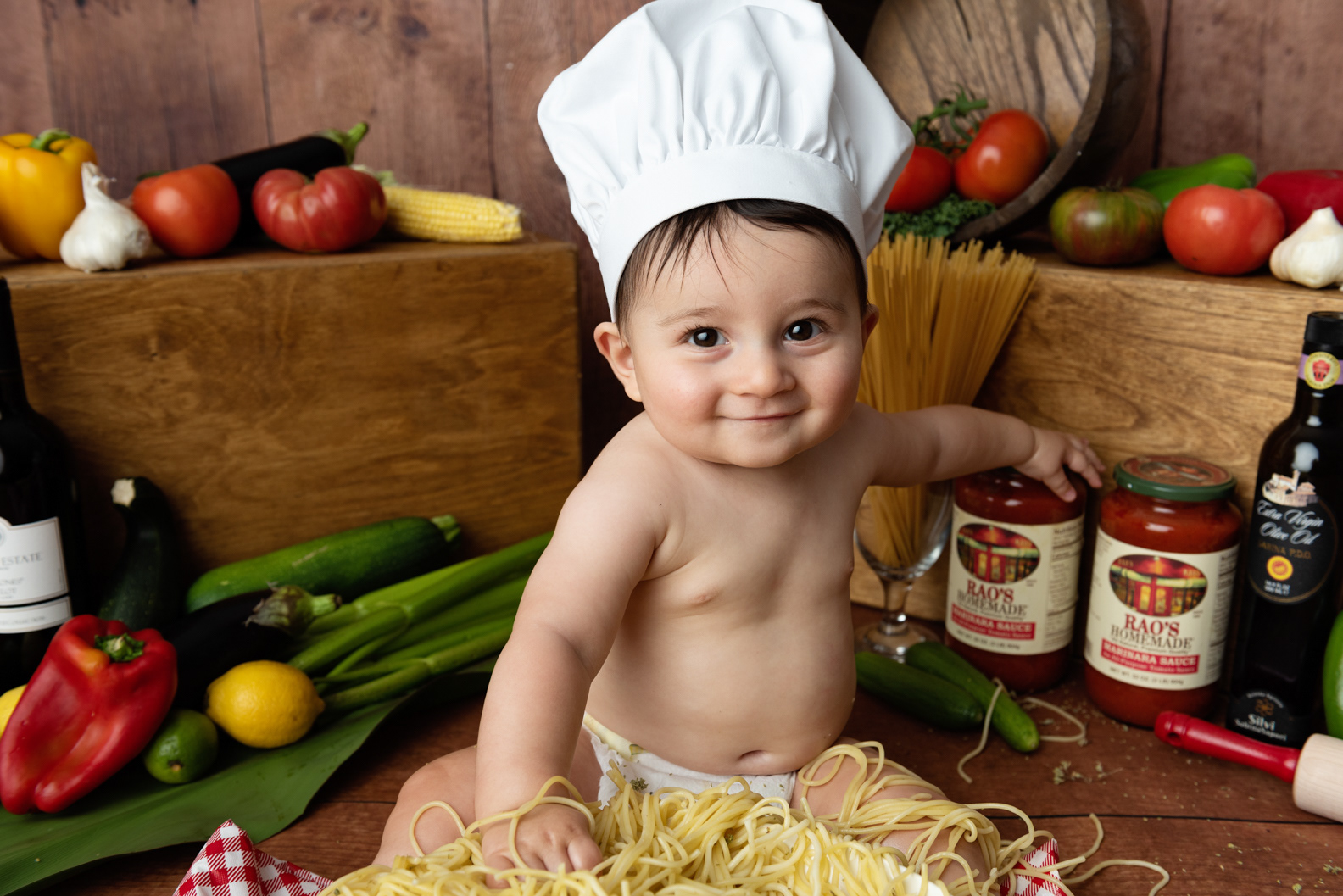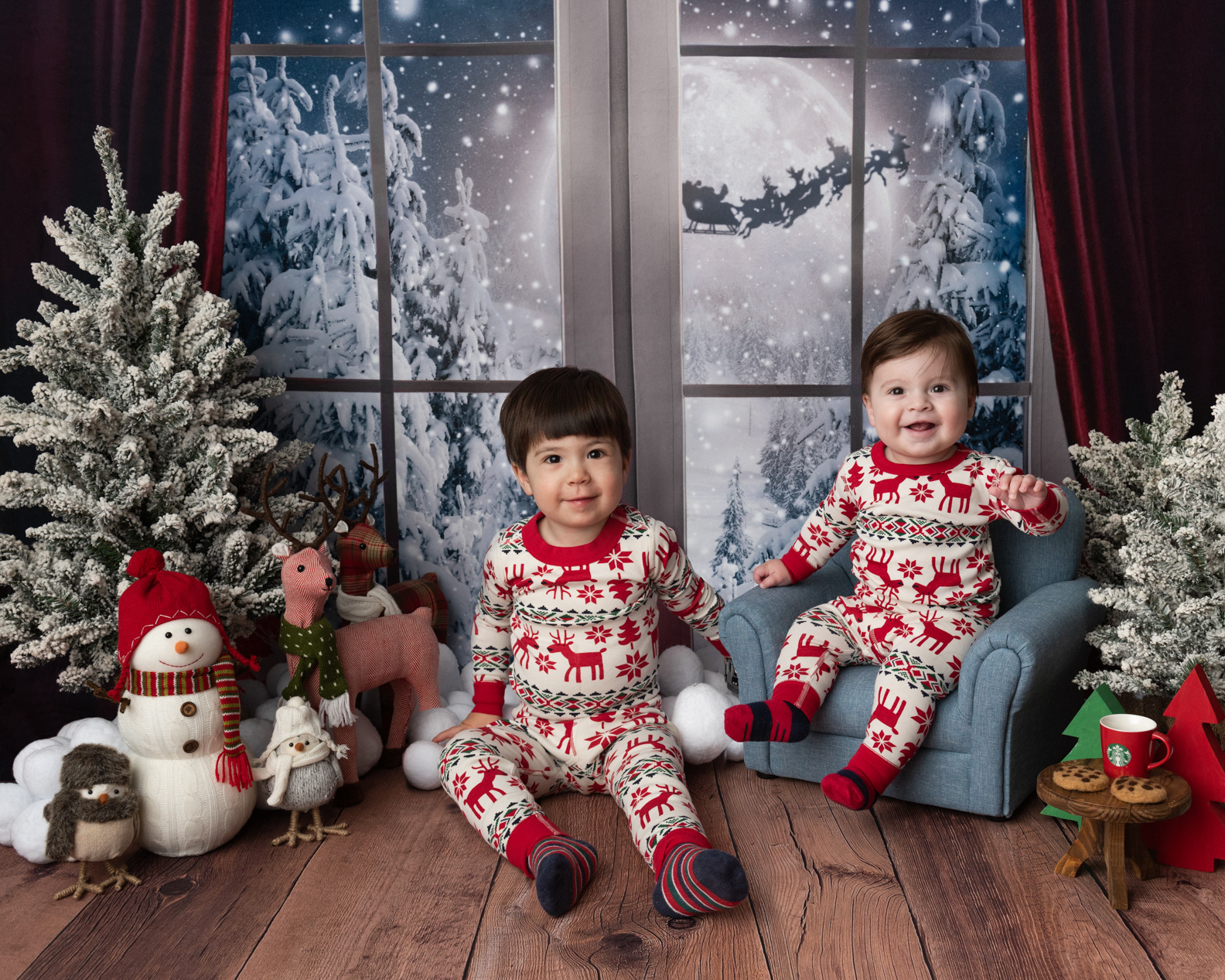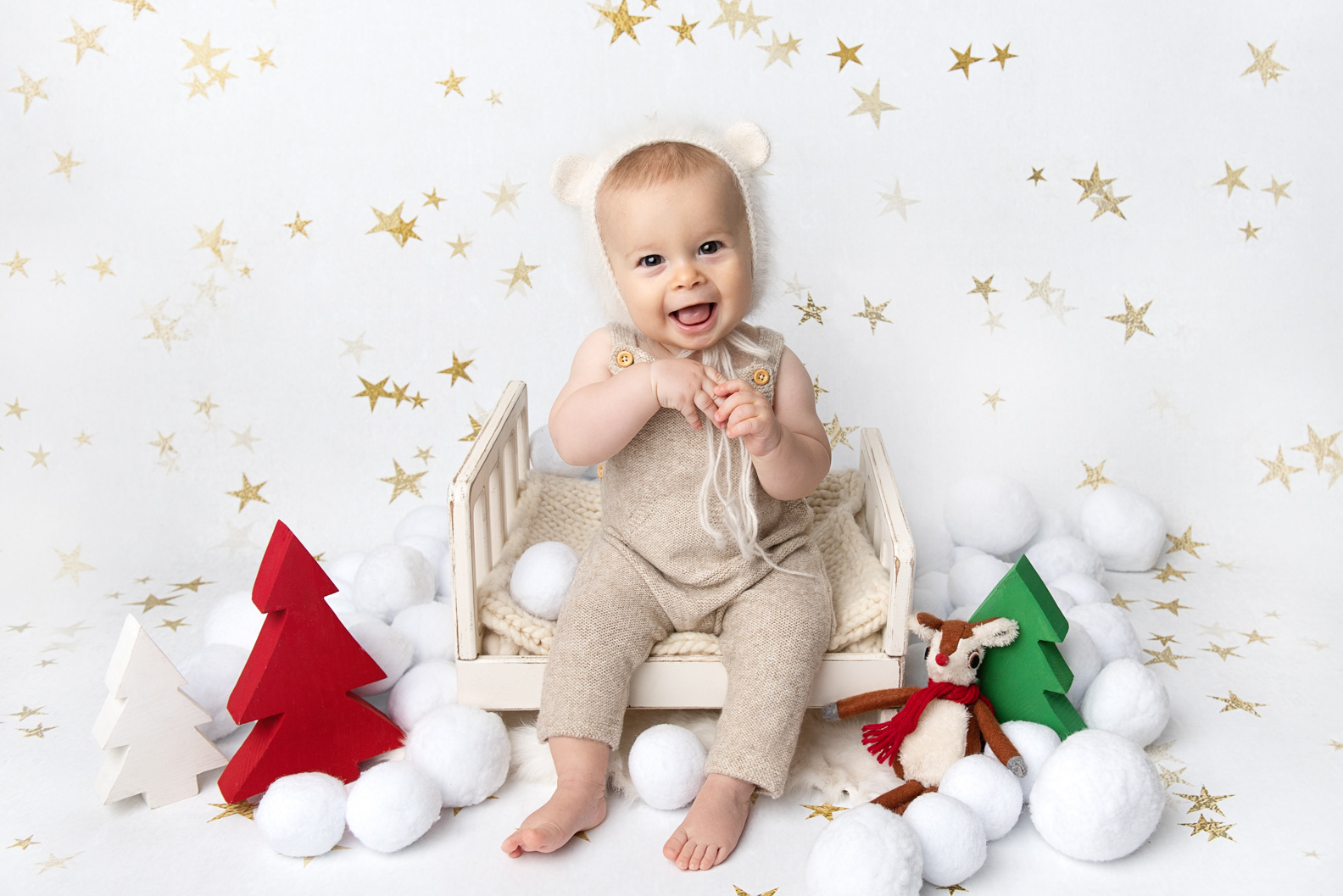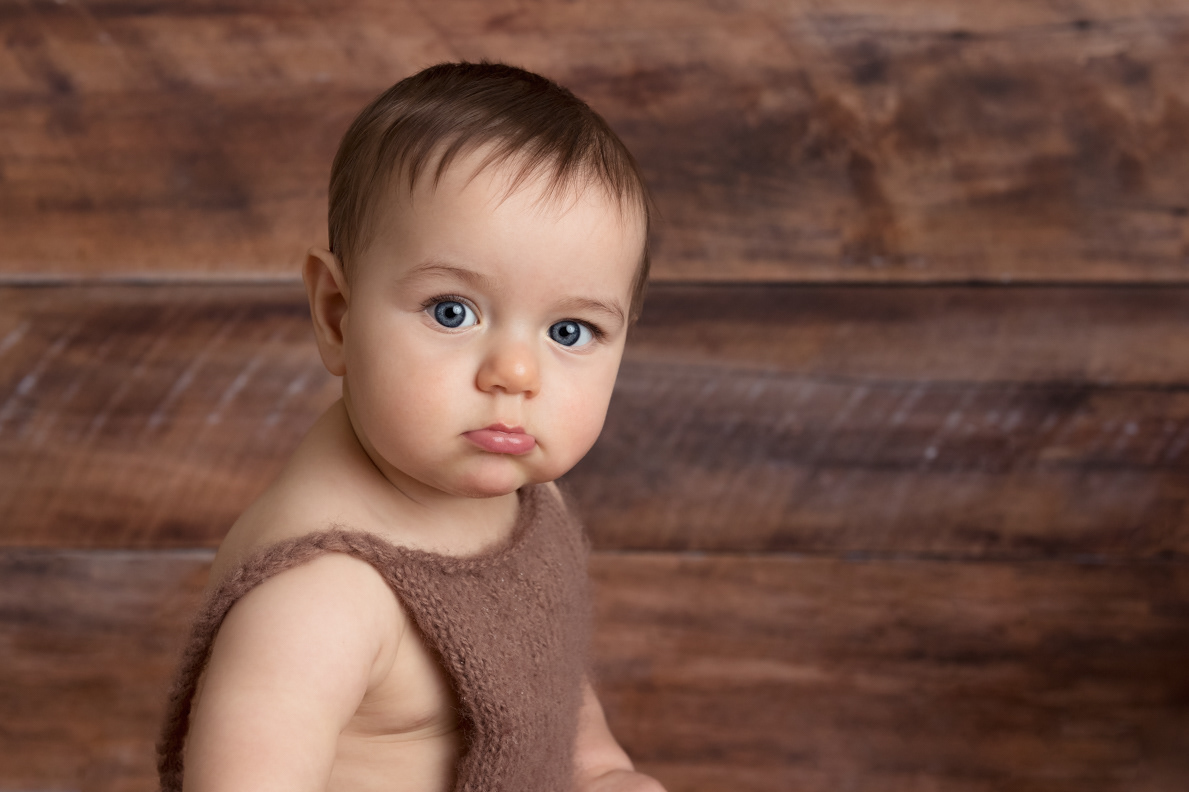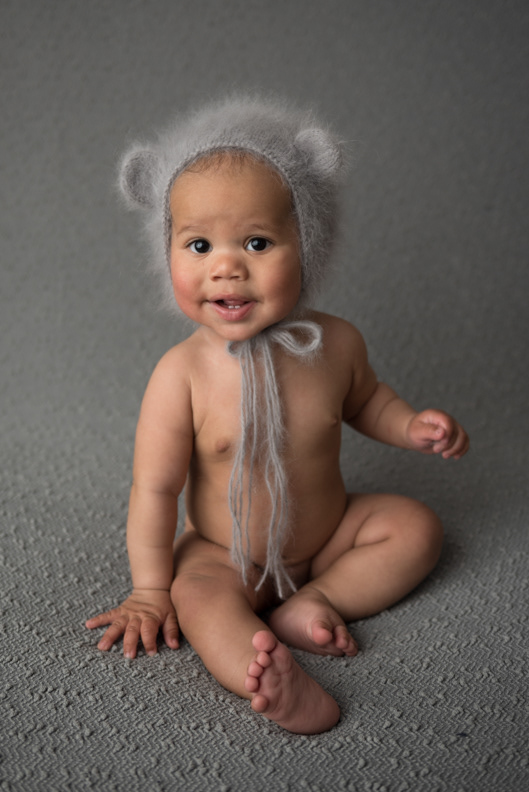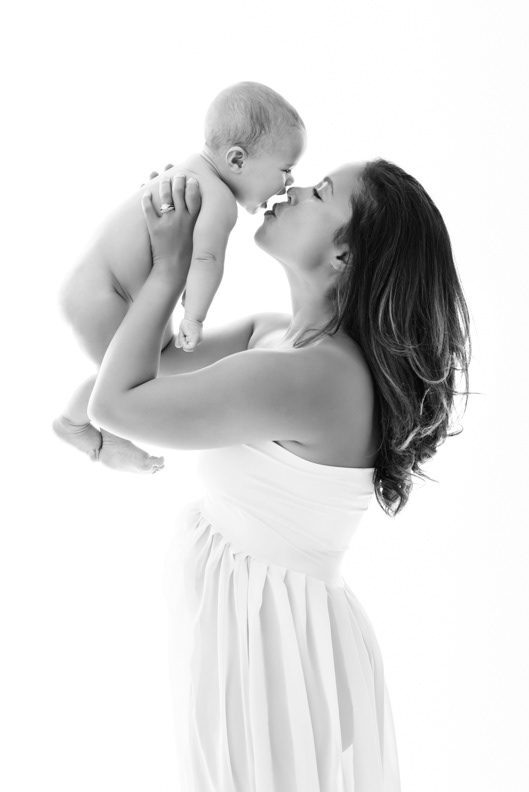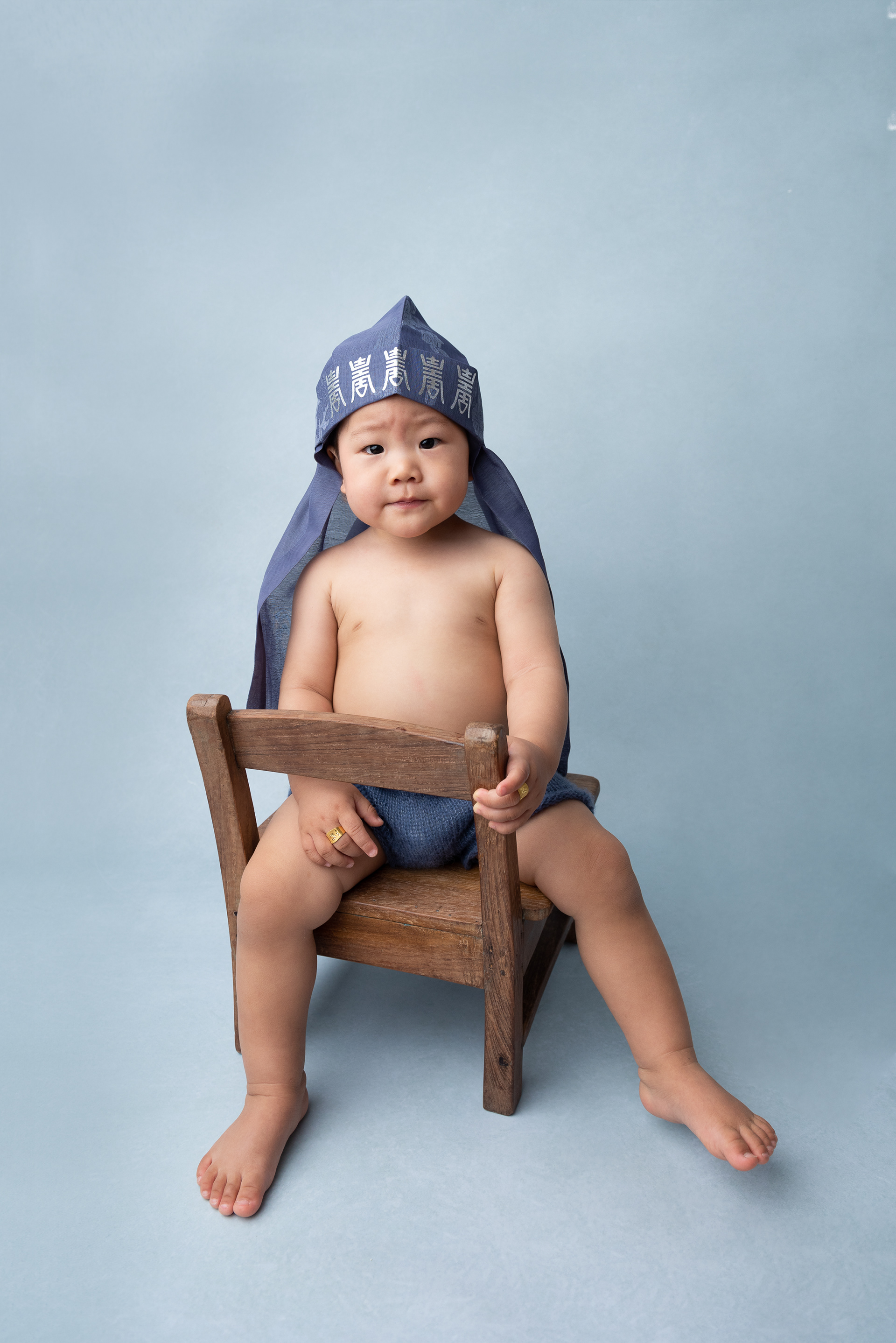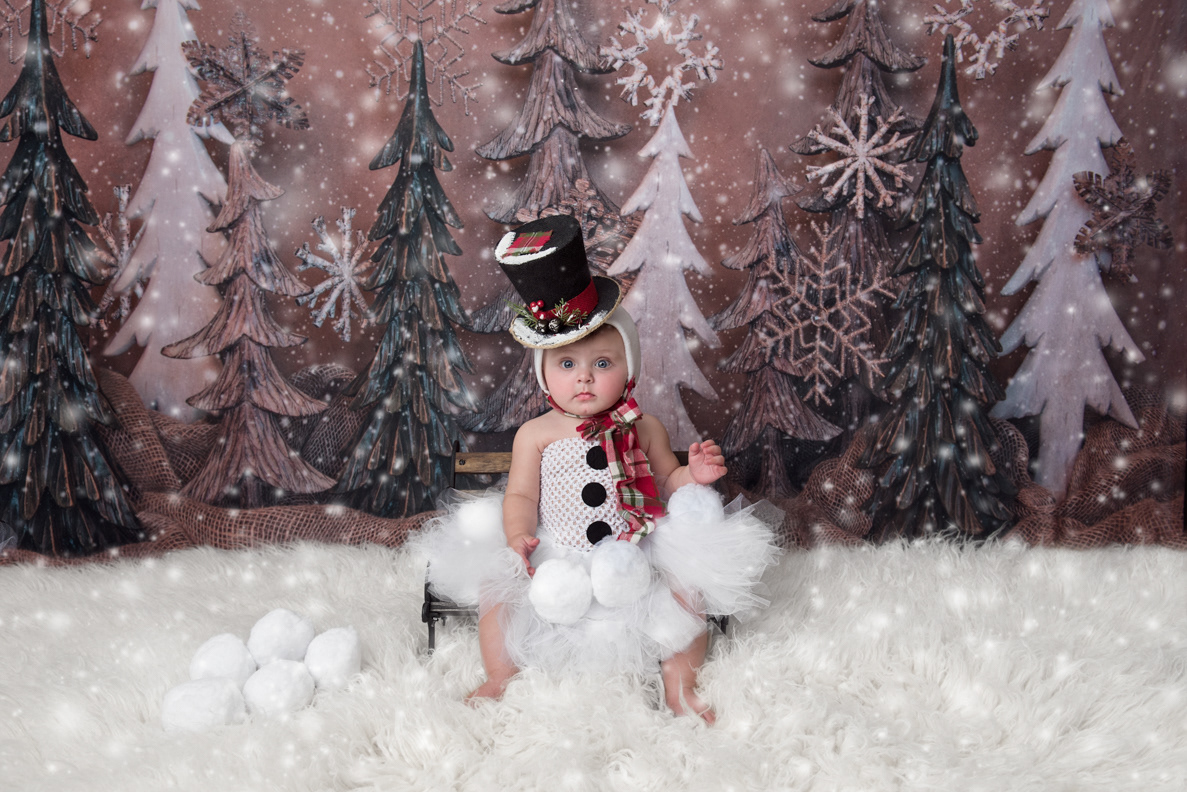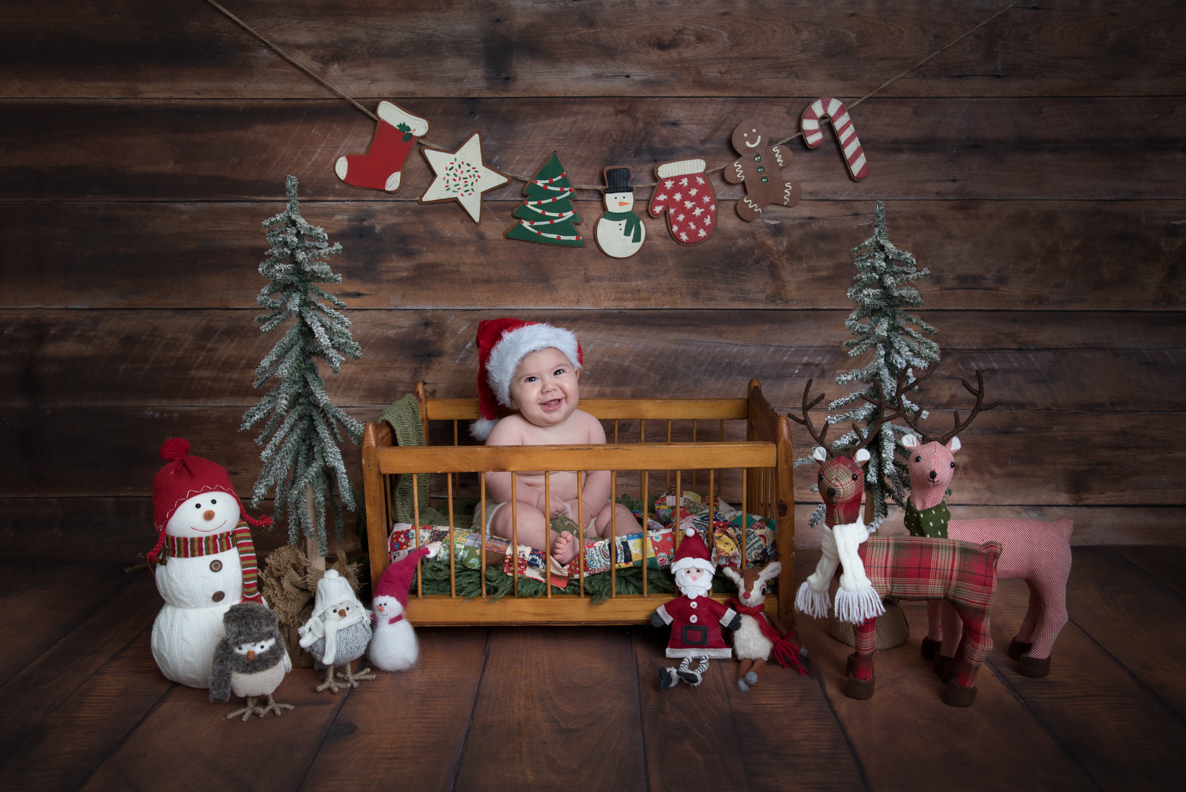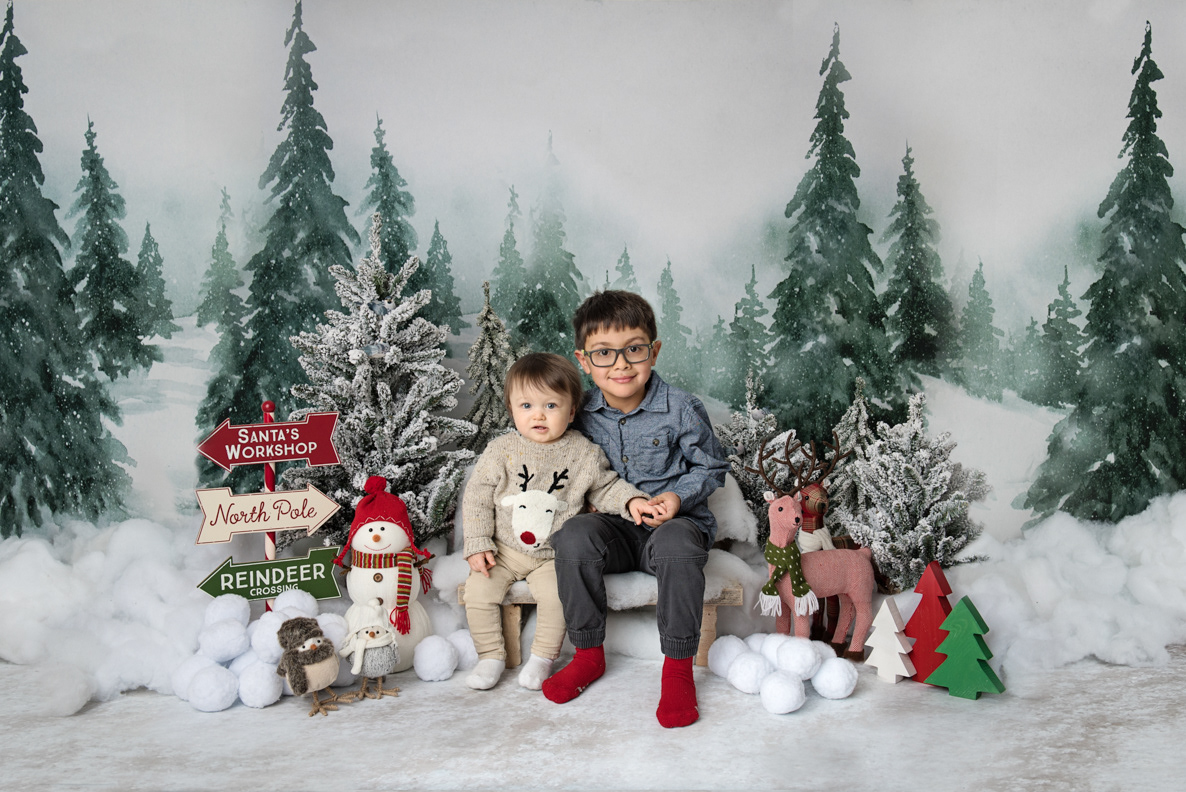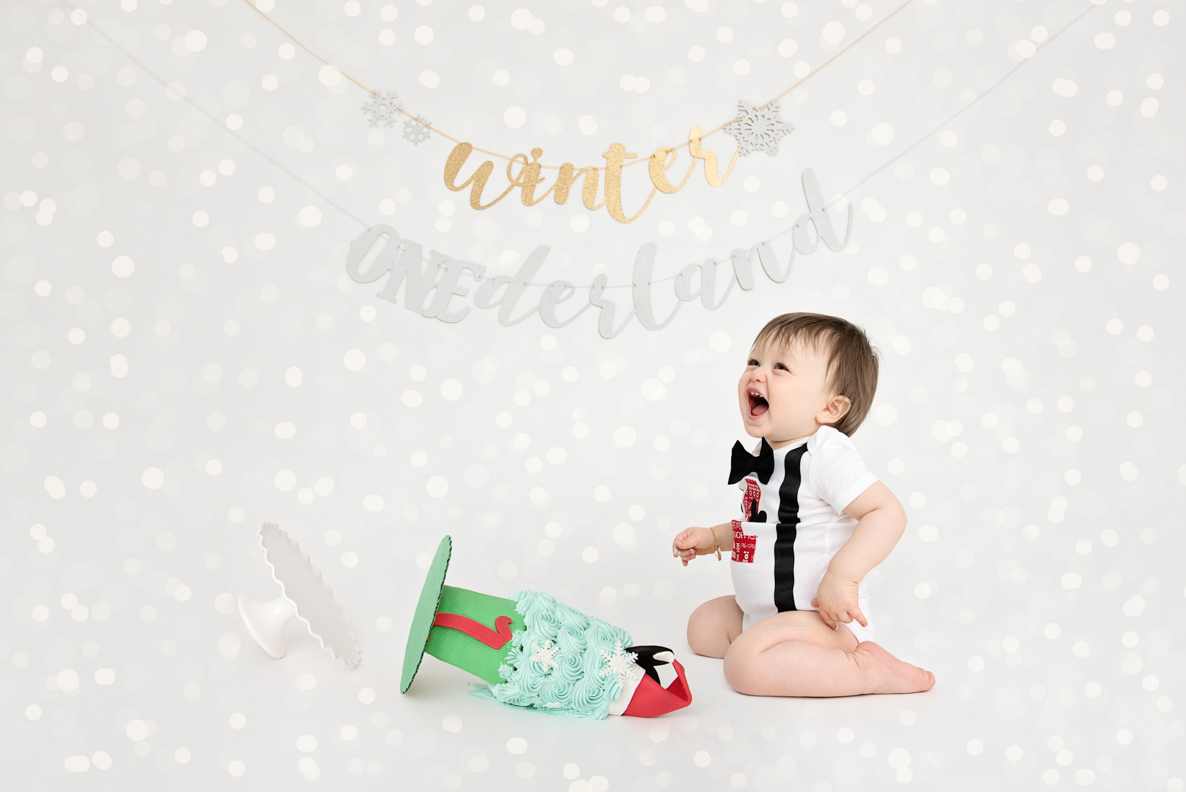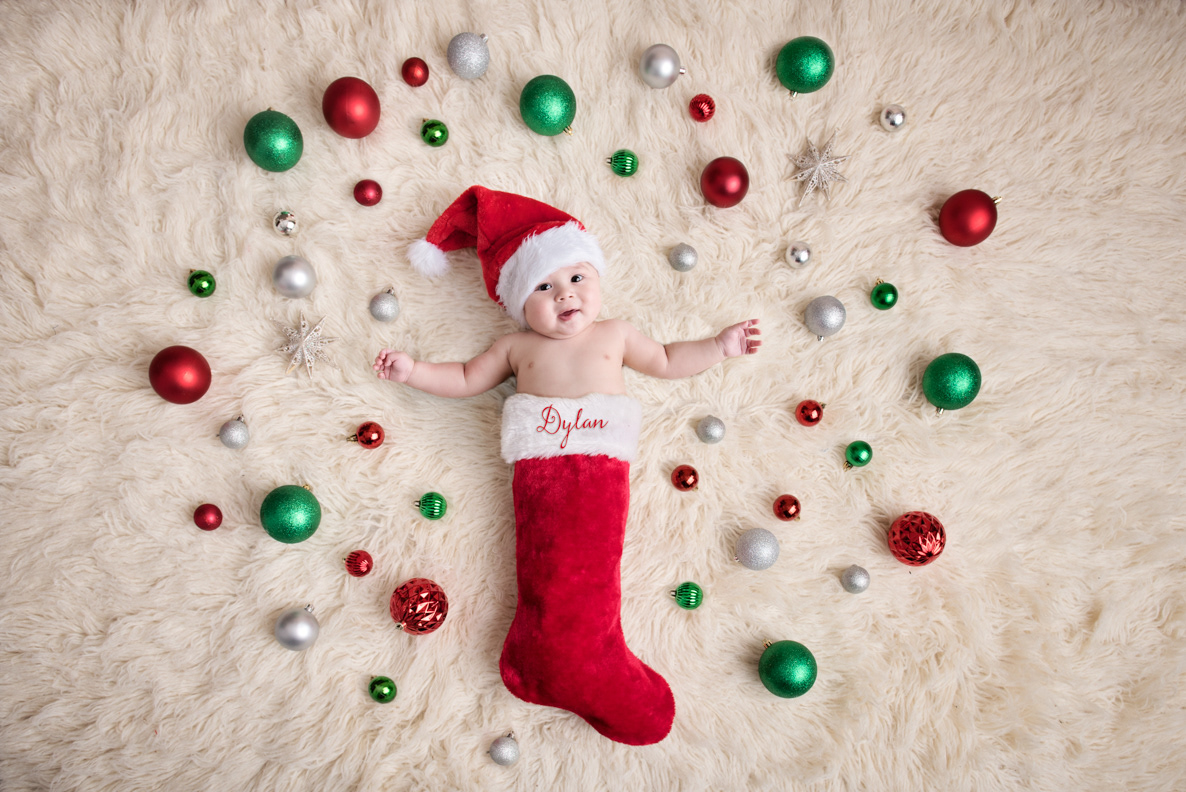 "

I am in love with your work!  Amazing! Love love love them!  Worth the wait! Thanks!

"
BABY PHOTOGRAPHY NYC
Baby sessions are held weekdays only starting at 11AM in my midtown Manhattan studio. The only way to reserve your due date on my calendar is with a paid retainer & submitted contract. Upon booking, I will send you a design guide & prep guide containing all the information you need to prepare for your session. In the meantime, here are just a few basic tips...

Book your session early! I offer a limited amount of sessions each month so my calendar fills up fast.

I photograph babies anytime between 3-12 months but the ideal age is THE SITTER STAGE. This is when they are sturdy enough to sit but right before they can crawl away. This is such a fleeting moment. I love capturing their rolls, wide-eyed curious stares, and big belly laughs. There's nothing like it! And if I'm lucky, they fall asleep and I capture newborn poses on the beanbag. THIS makes me melt!

For sitters, we plan the session in advance but the actual booking comes within days of hitting a milestone. Since every baby develops differently, contact me immediately when your baby is sitting.
When you get your design guide, send me pictures of the nursery and tell me about your baby & family. What do they like/dislike? What kind of personality does he/she have? Is baby shy, serious or all smiles? Is your house full of family and noisy, or calm & quiet? I love getting to know all about my babies so I can create a session that is not only unique to you, but also one that makes the baby feel safe.
CREATIVE BABY PHOTOGRAPHY NYC
For sitters, I have a growing collection of props and outfits available for the session. If you want something I dont have, and if give me enough notice (6-12 weeks), I can refer you to one of my prop artisans who can make a custom designed outfit especially for you!

Watch your pictures come to life! Your precious memories are edited to perfection and meant to be hung on your walls to enjoy every day. Decorate your home with a curated selection of custom designed wall art and heirlooms available exclusively through my studio.
FREQUENTLY ASKED QUESTIONS
WHAT KIND OF SESSIONS DO YOU DO FOR BABIES?
Baby sessions are photographed any time after three months. One of my favorite things to do with older babies is pose them as newborns. If your baby decides to cat nap in the middle of their session, I take advantage! And its the cutest thing ever!
All of them! lol I really love the sitter stage-right before they can crawl. They are so chubby, bright eyed, and full of smiles. I have a growing collection of sitter outfits and props that you will be able to use during your session.
Professional Makeup is available at every session. My talented makeup artists are working professionals experienced in ALL skin types and colors. Advanced reservation is required. See the pricelist for full details.
"Thanks Zoe! We are so excited with the results! Can't stop looking at the photos. He's already changed so much! We are so glad we did it. And thanks again for taking us, even tho he was older than the typical newborn. We will treasure these photos forever."