Babies have a special way of putting joy in every day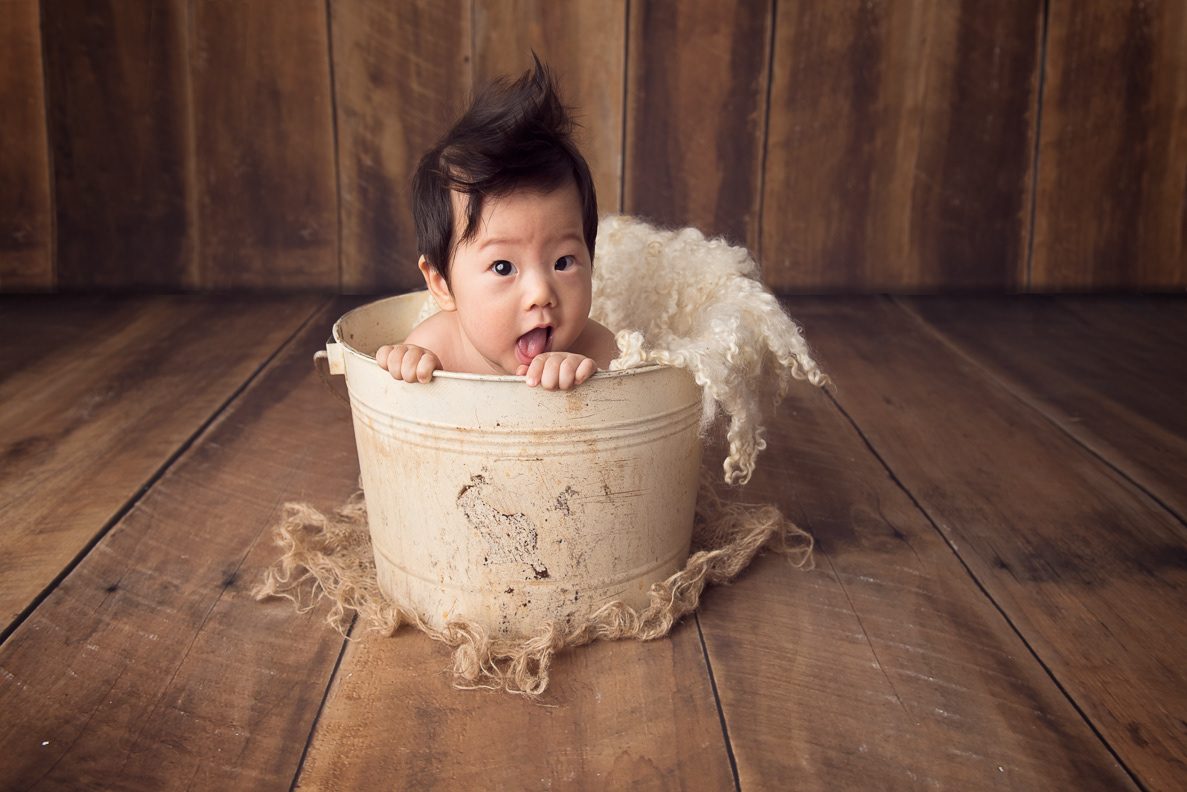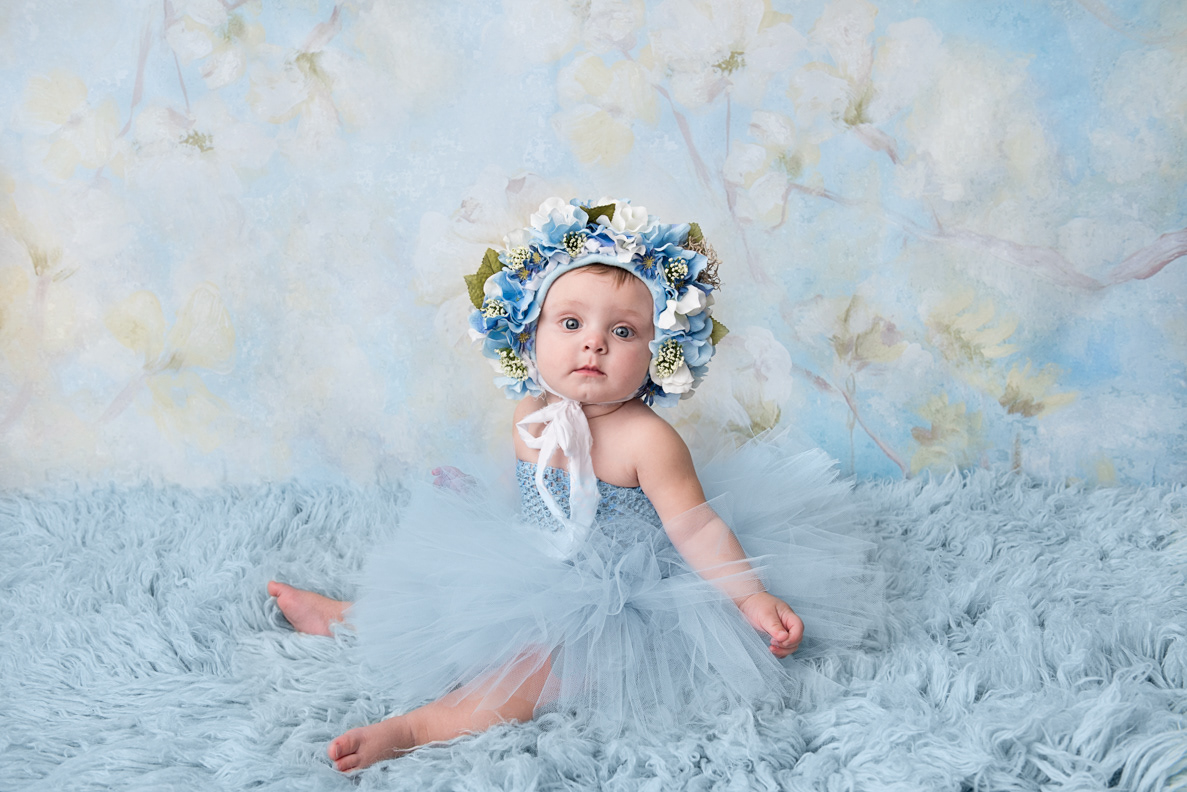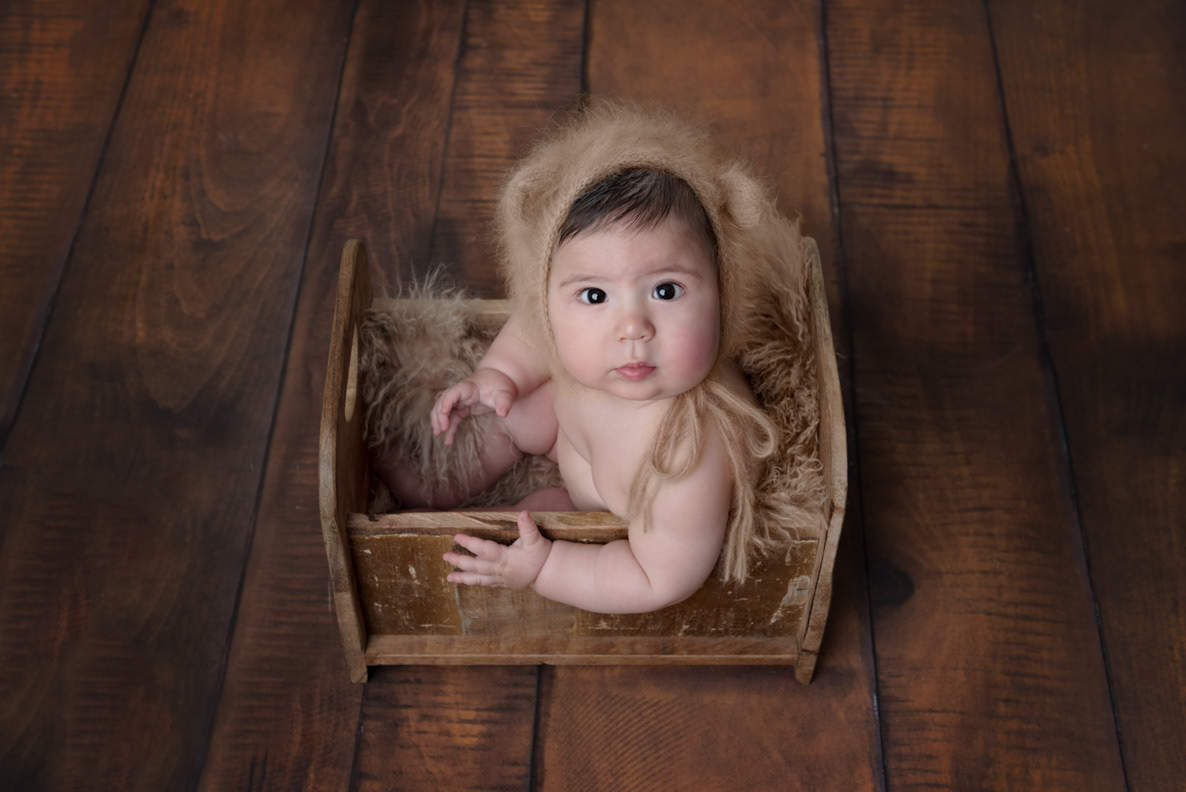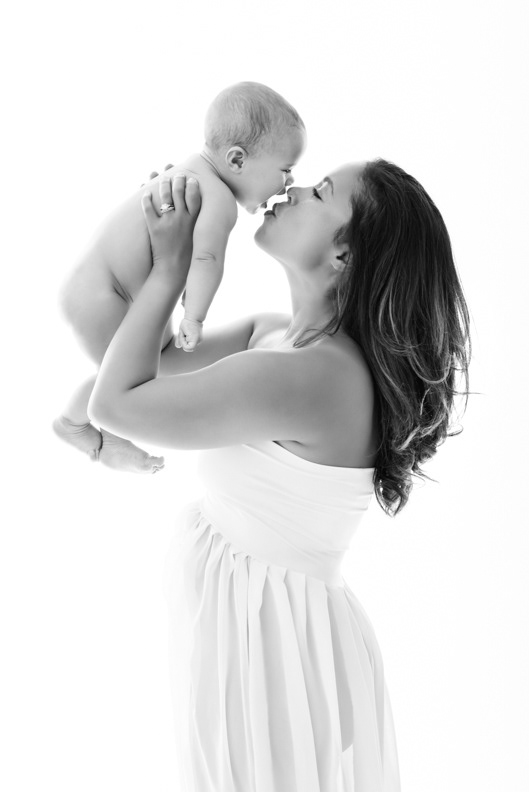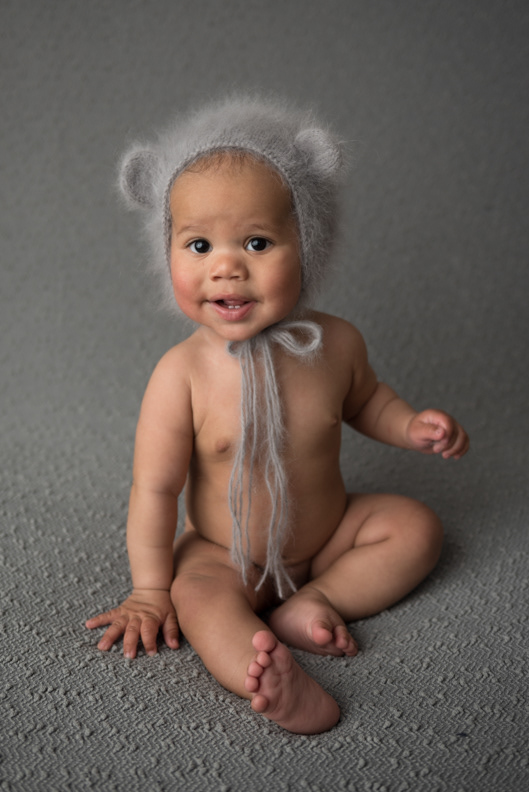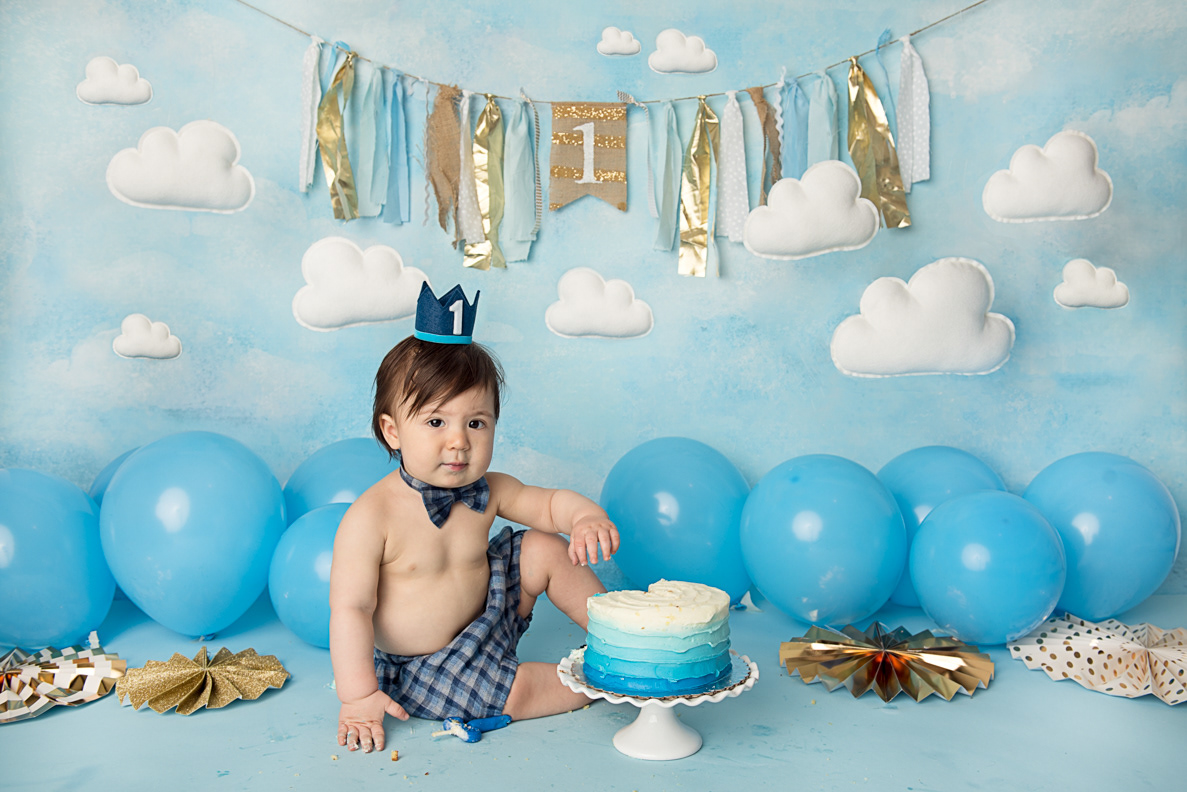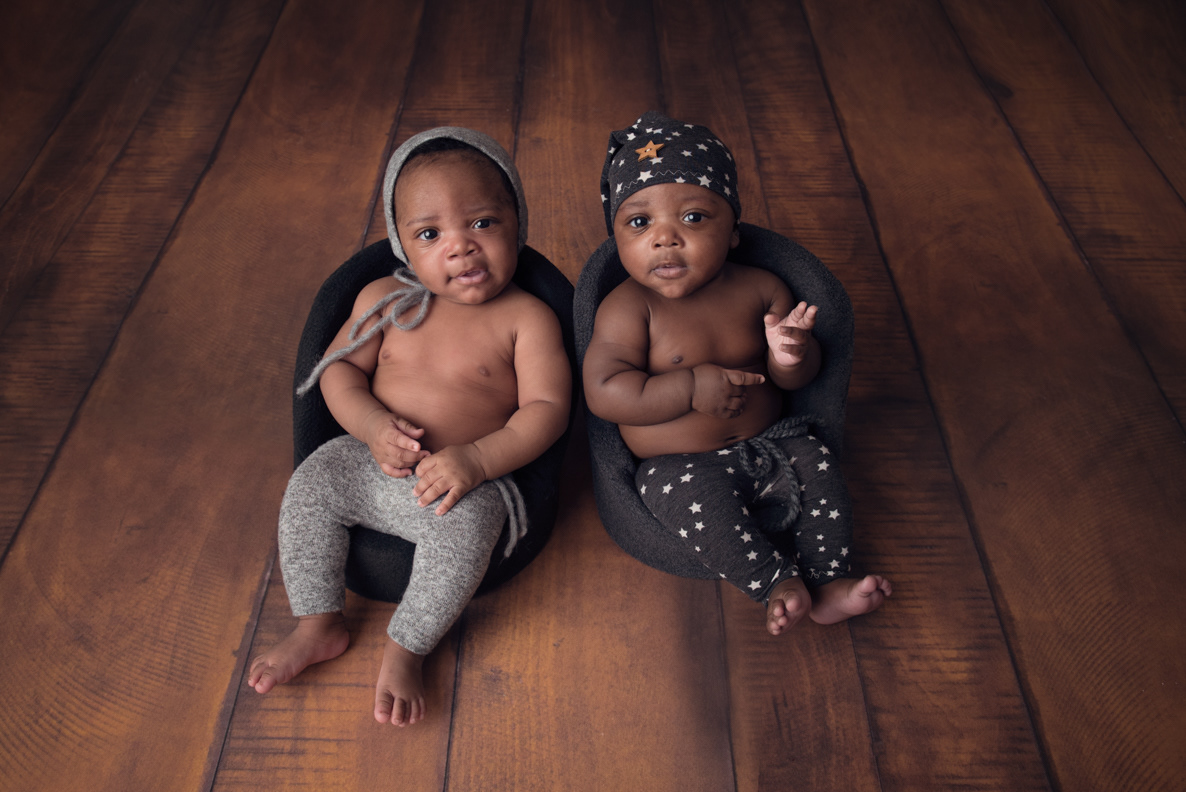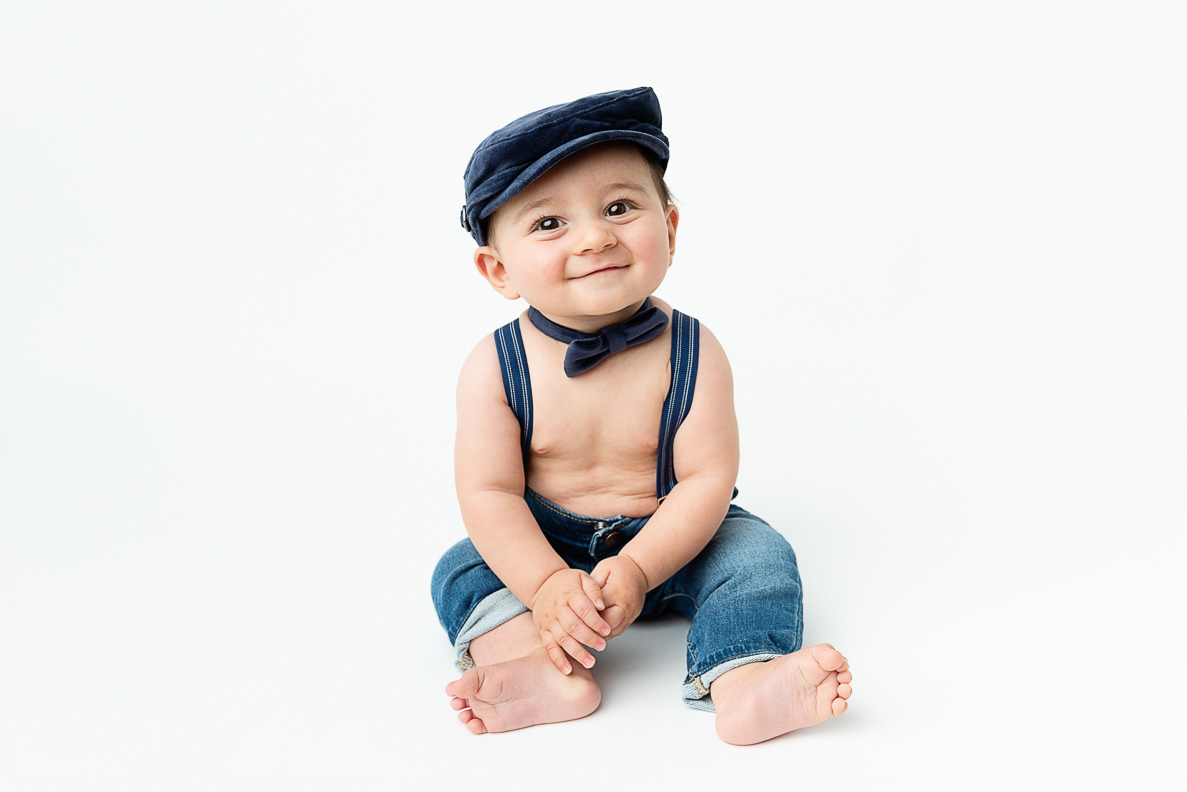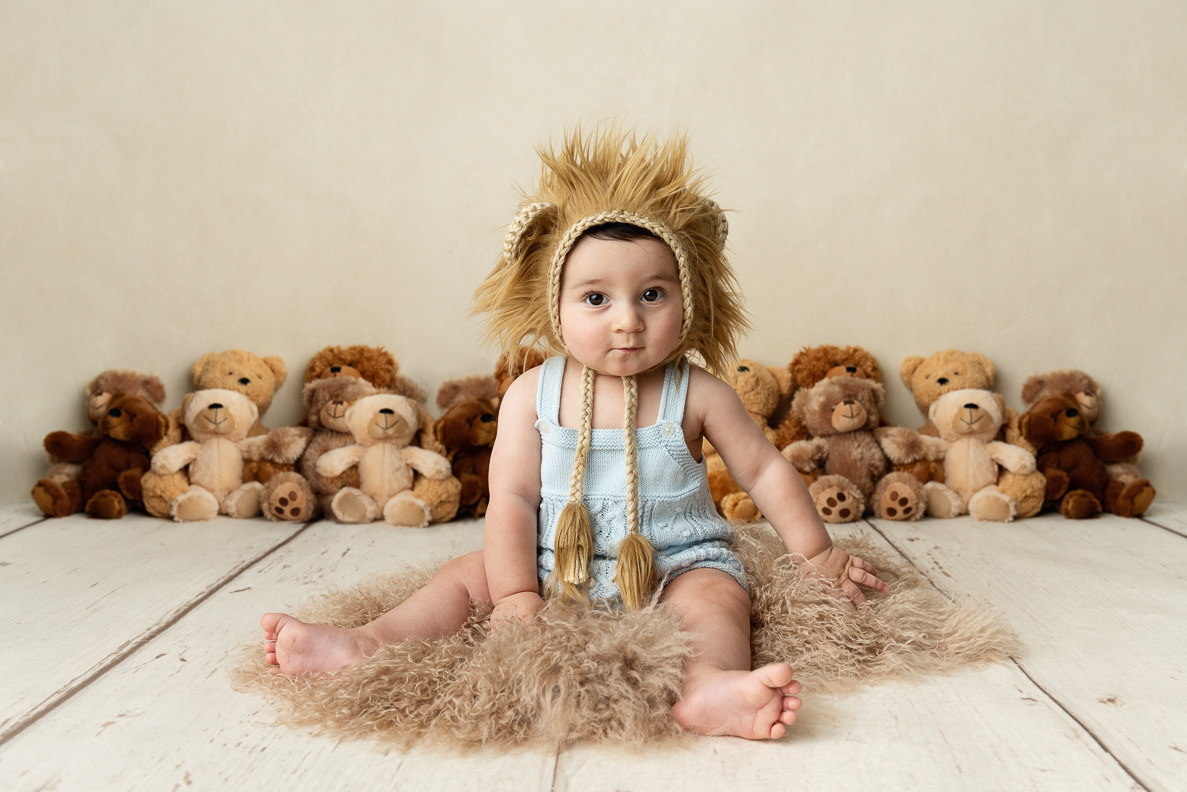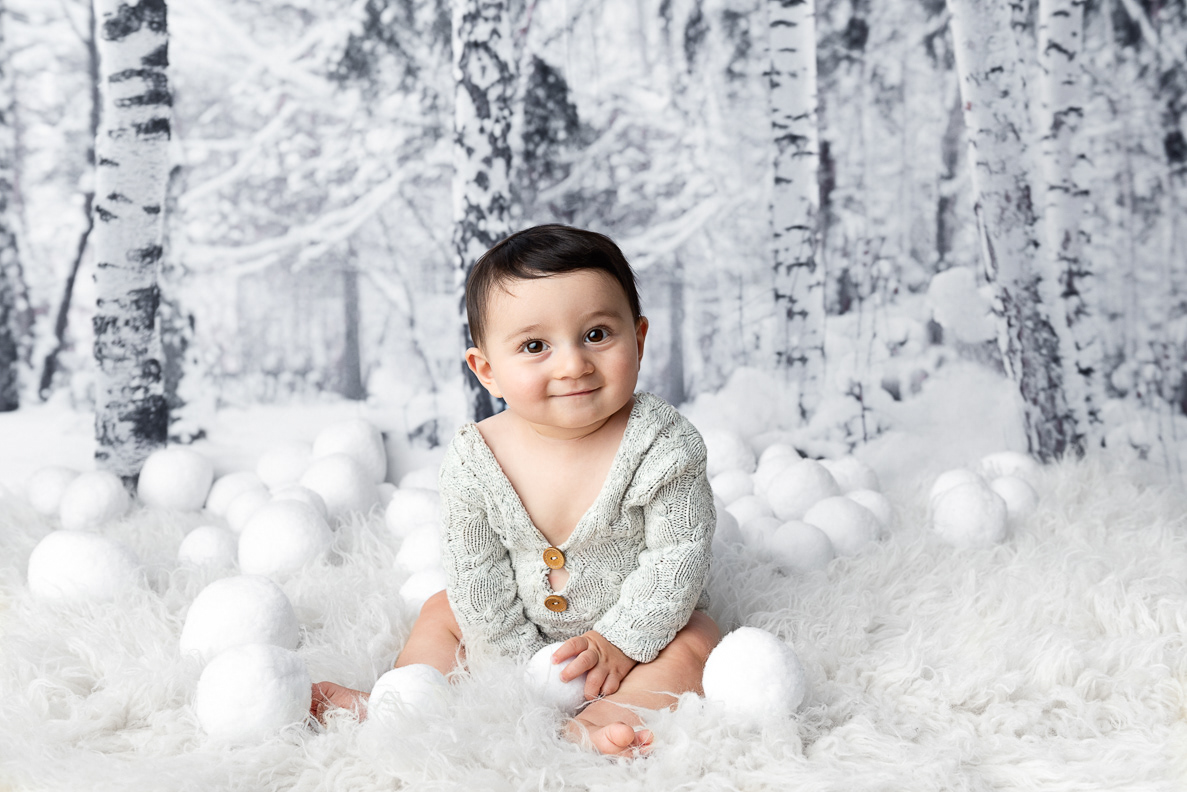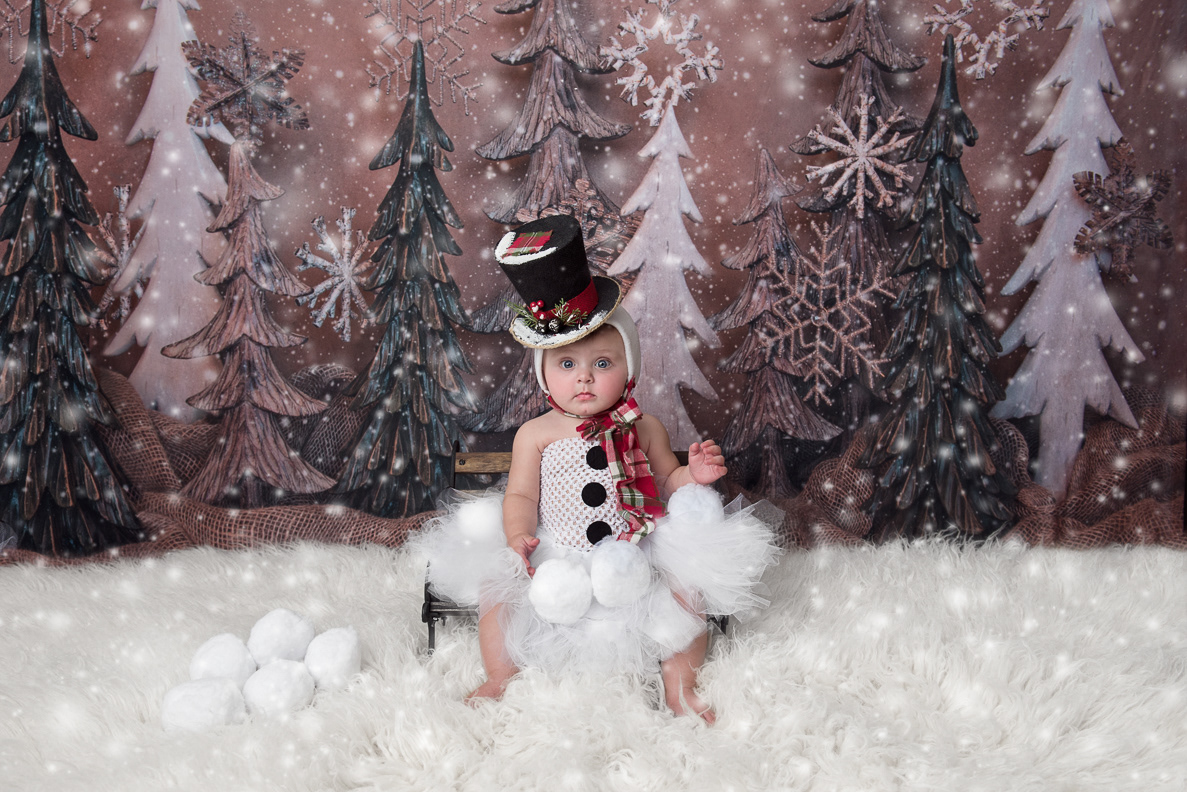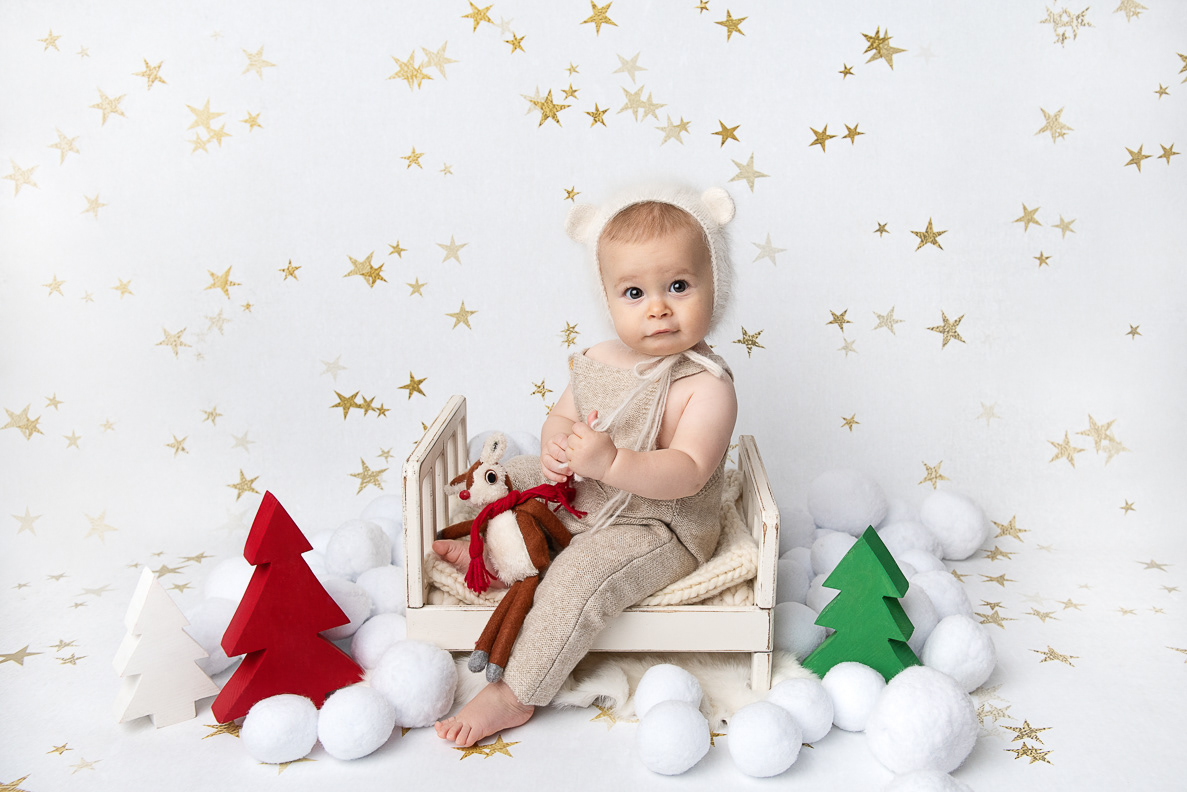 Fun & Timeless Baby Photography

Zoe Hiigli is New York's most sought after maternity & newborn photographer.

Specializing in maternity, newborns, and babies up to one year old. Zoe's unique and artistic style captures all the precious moments of your baby's first year of life.



Conveniently located in Midtown Manhattan
Sessions take place Monday-Friday by appointment only
#babyphotographer #babyphotography #babyphotos #newbornphotographer #newbornphotography #newbornphotos #maternityphotographer #maternityphotography #maternityphotos
Interested in booking a
maternity
,
newborn
or
baby
session? Click the button below to begin the process and request a pricelist! Need more info first? Check the
FAQ
and
session information
pages for everything you need to know prior to booking.
Baby PhotographY

Proudly Serving: Manhattan, Brooklyn, Queens, The Bronx, Westchester, Yonkers, New Rochelle, Riverdale, Jersey City, New Jersey, Long Island
"I CAN'T GET ENOUGH of the pictures! They make me so happy! SO precious - it's crazy how different he looks now...just 3 months later! Thank you for everything!"