When a baby is born, the mother & father is also born.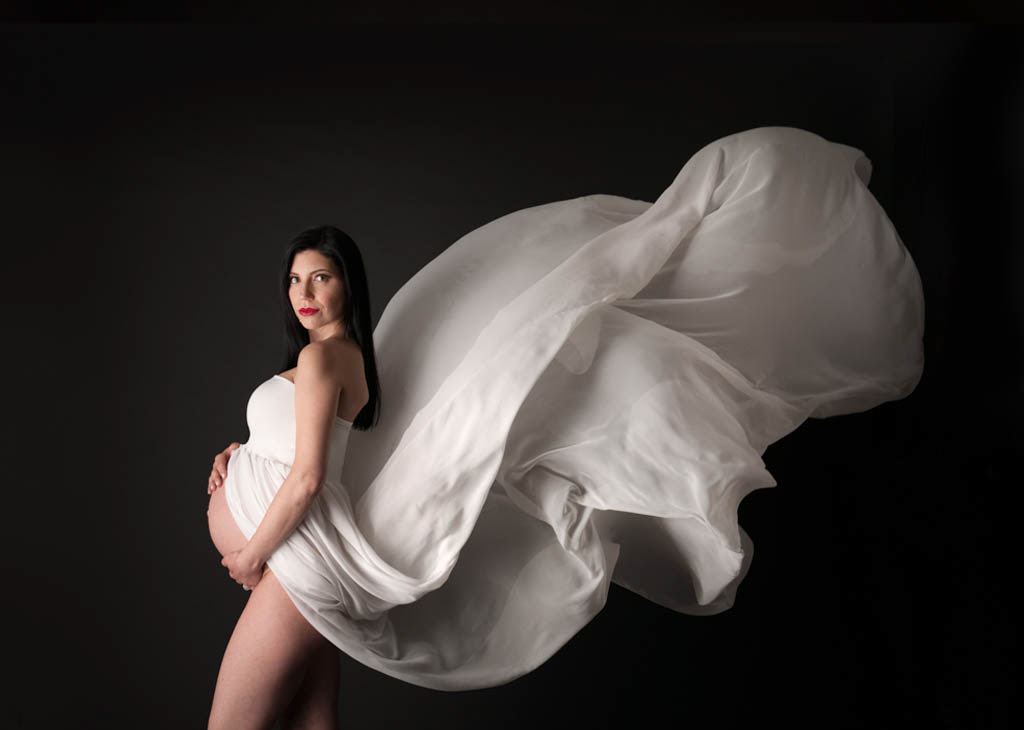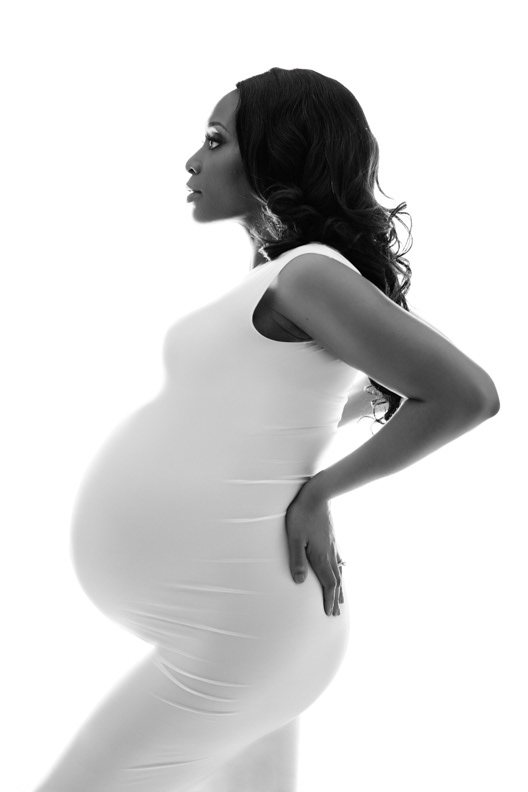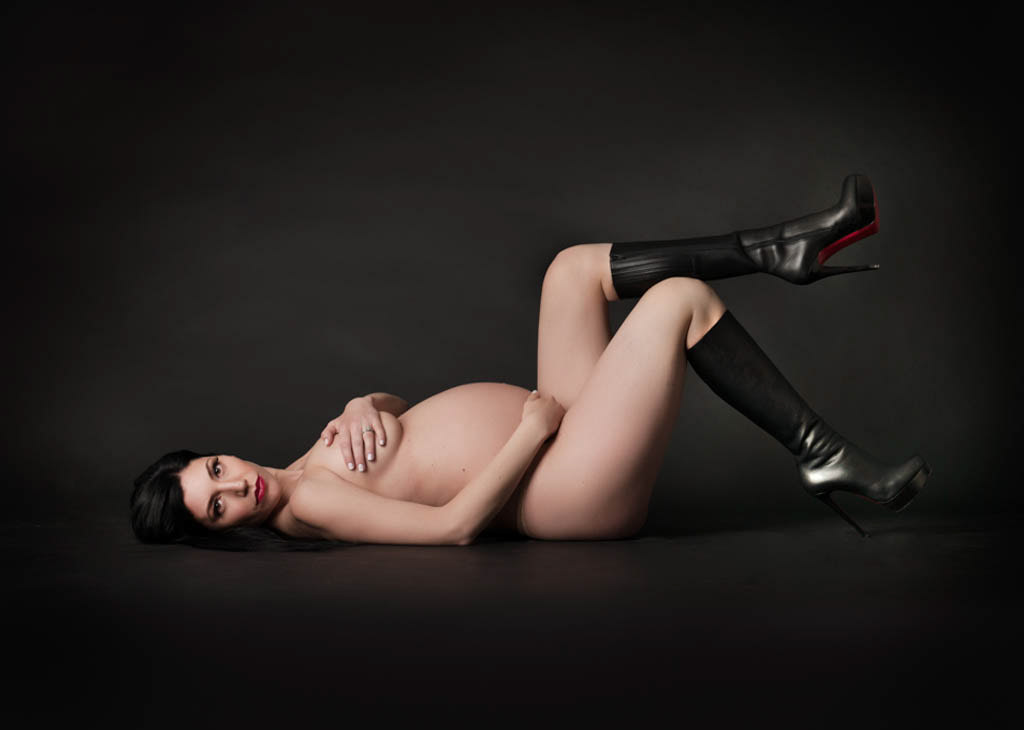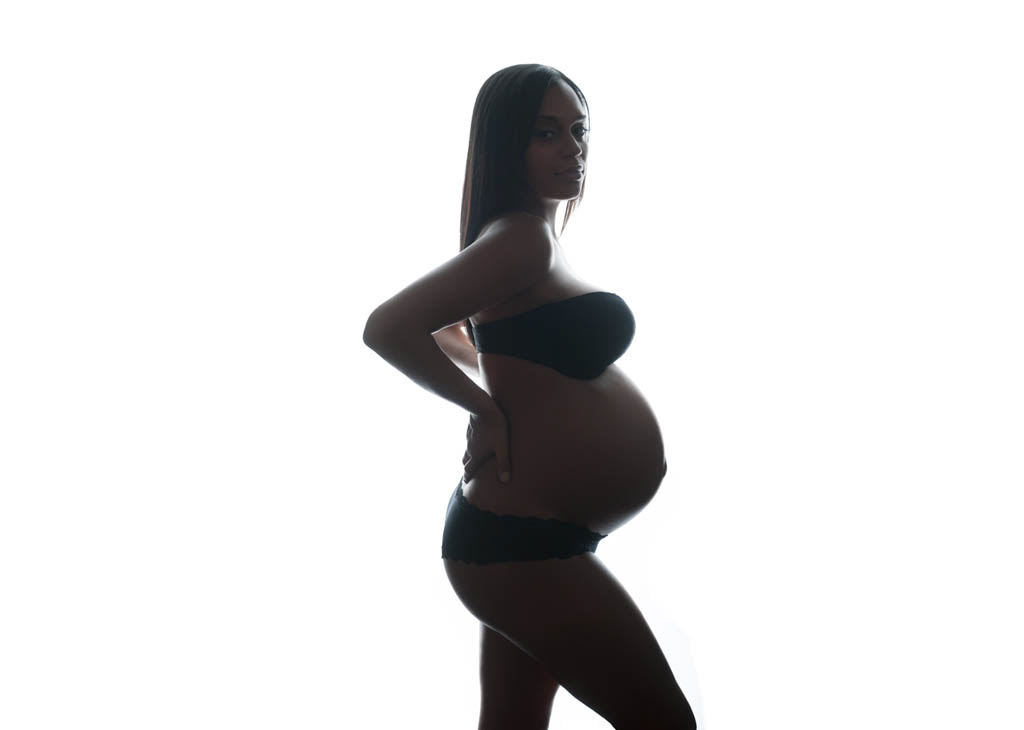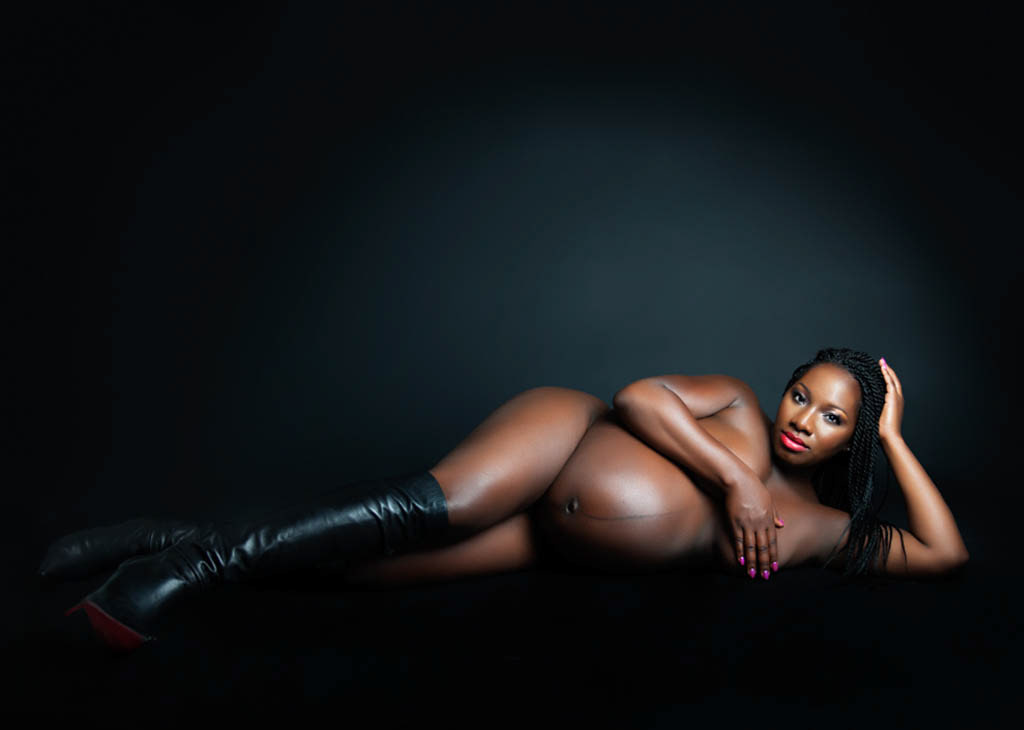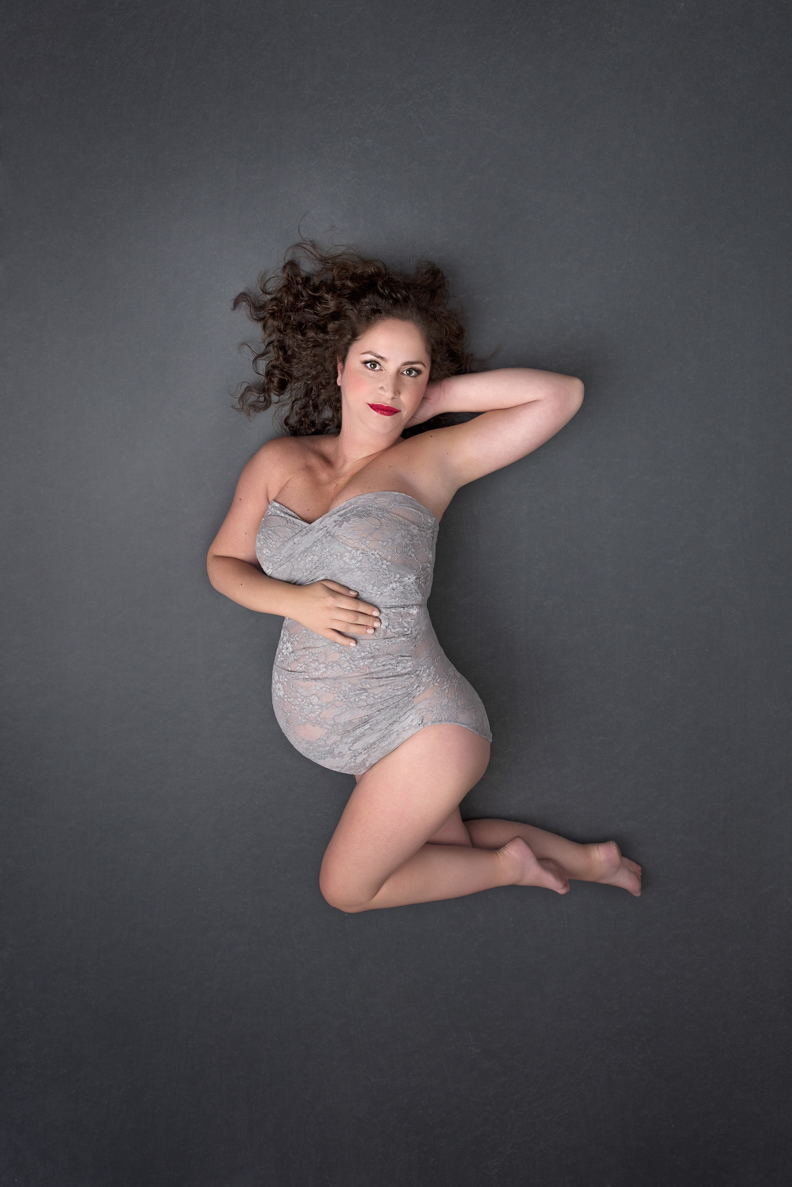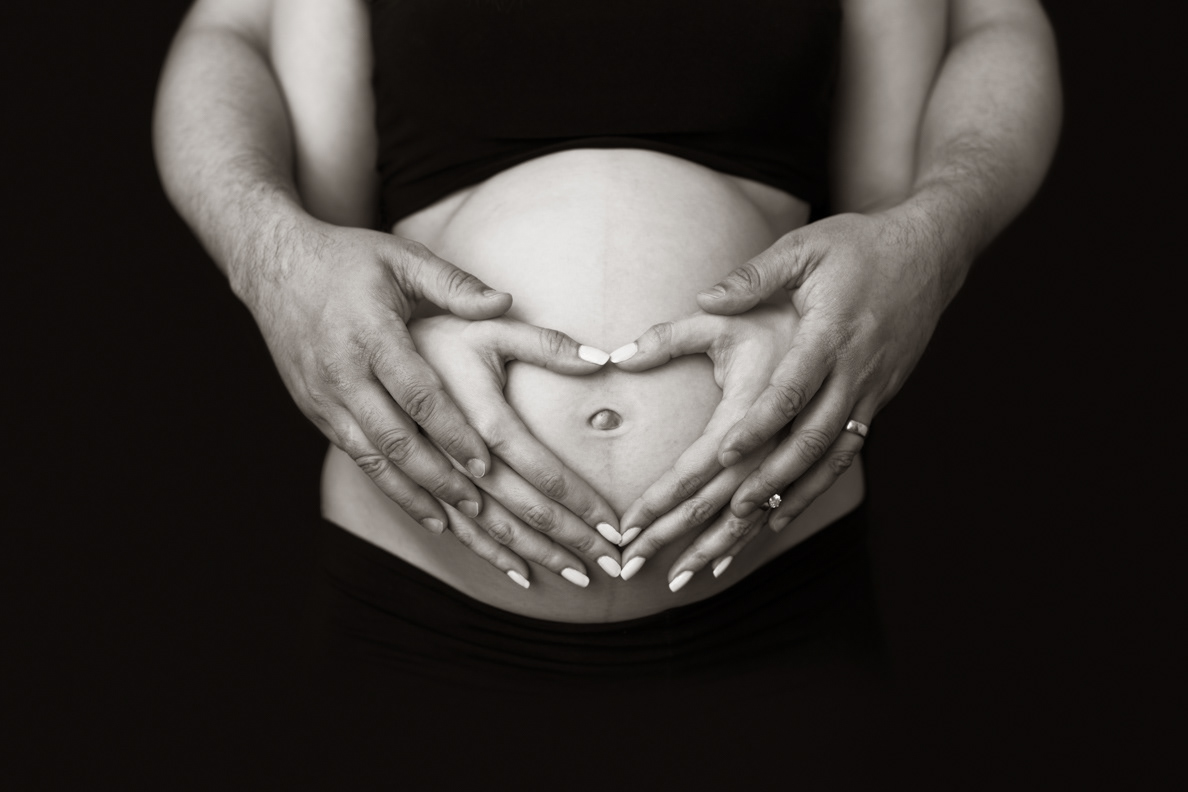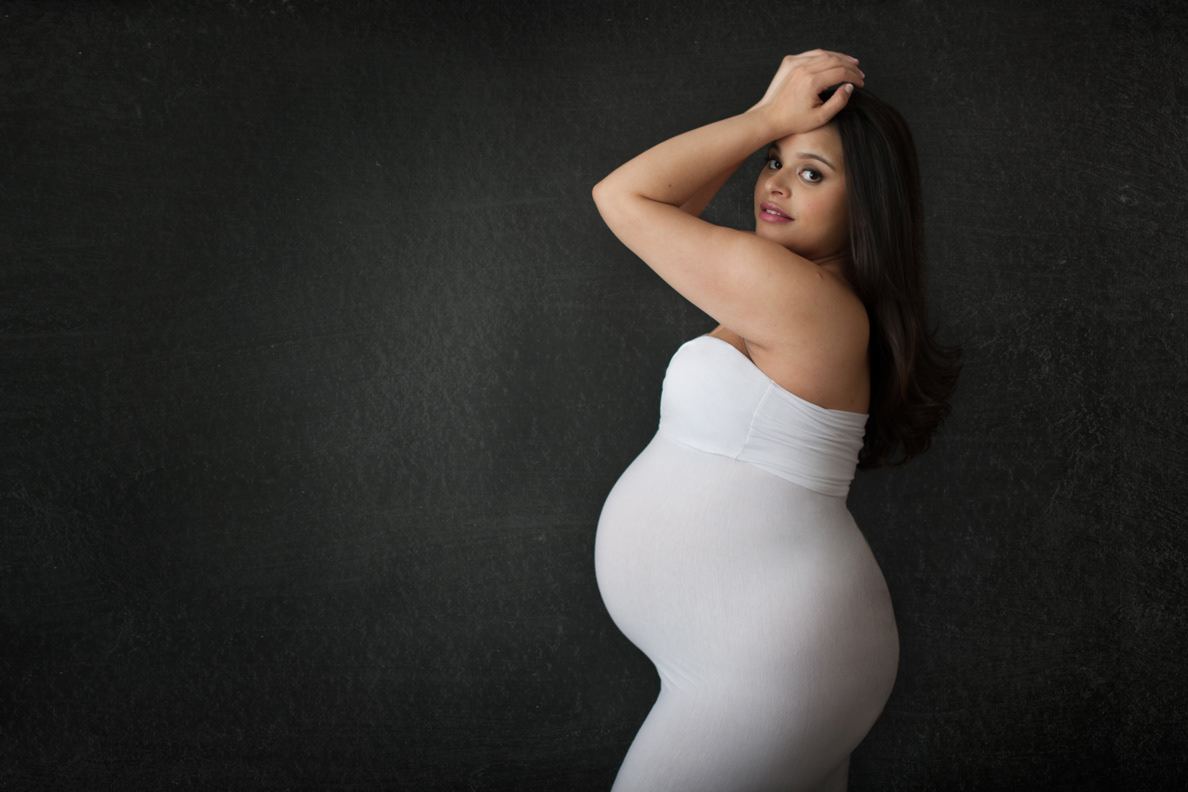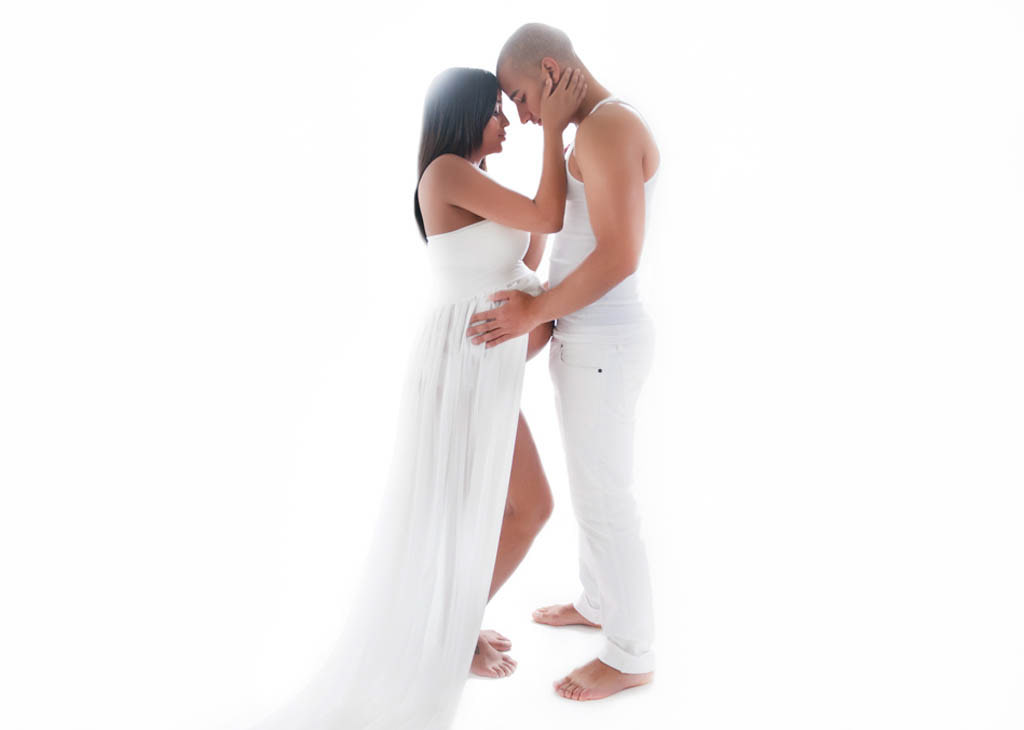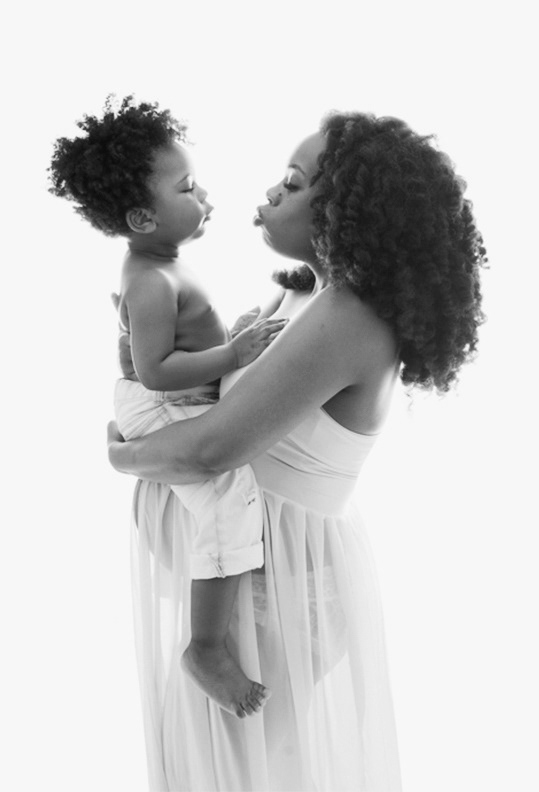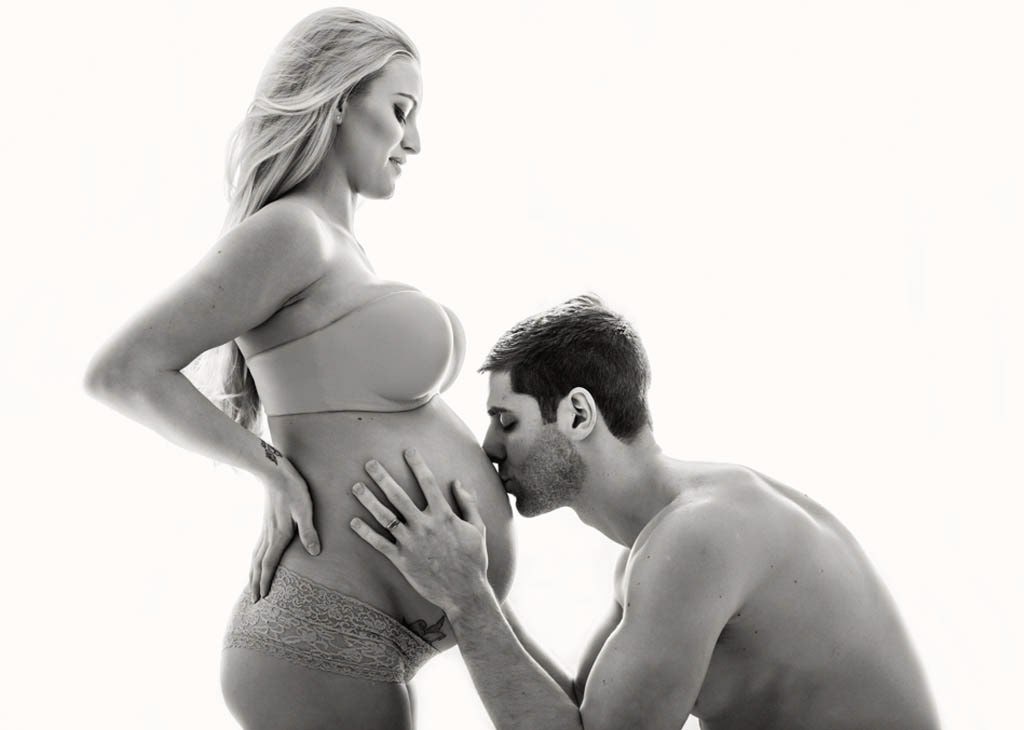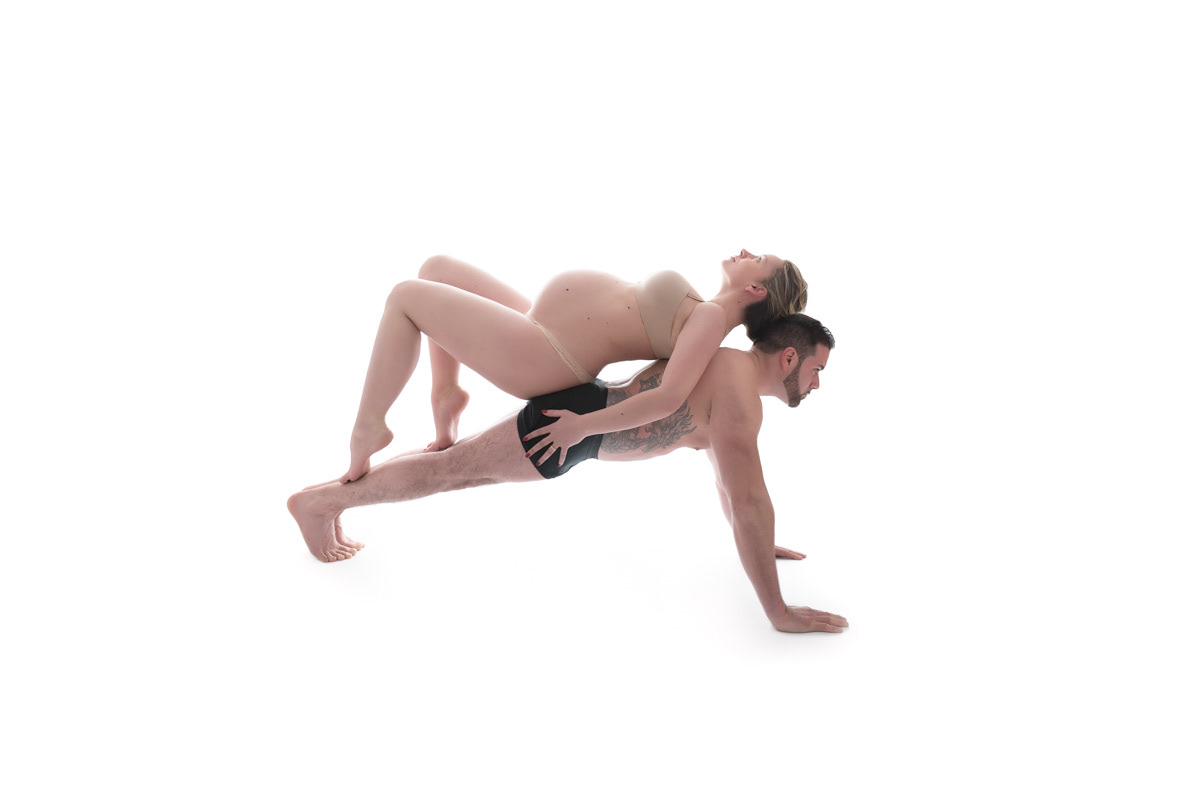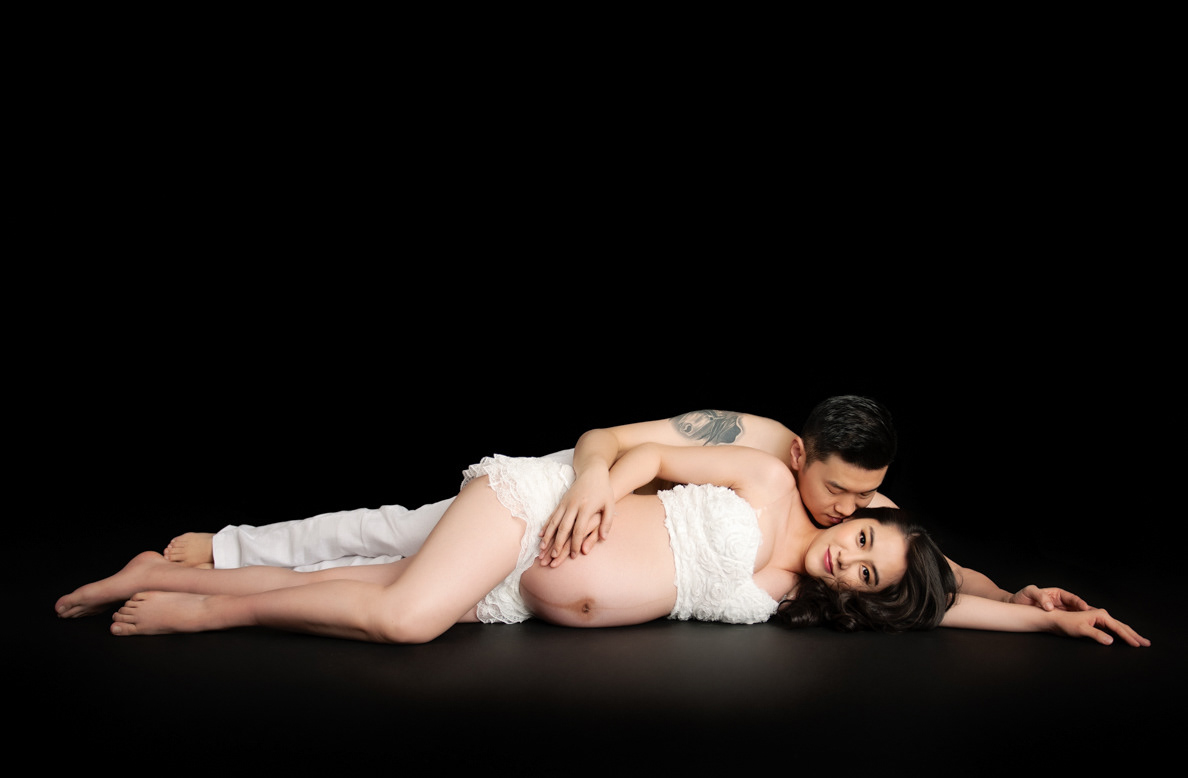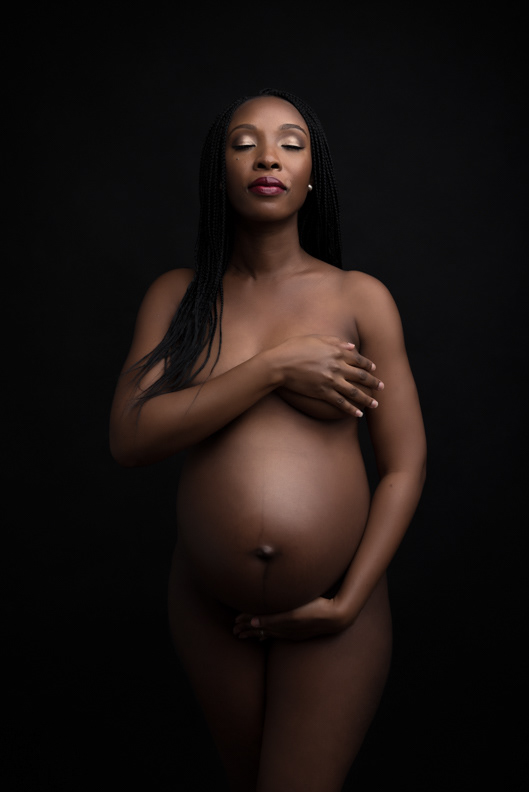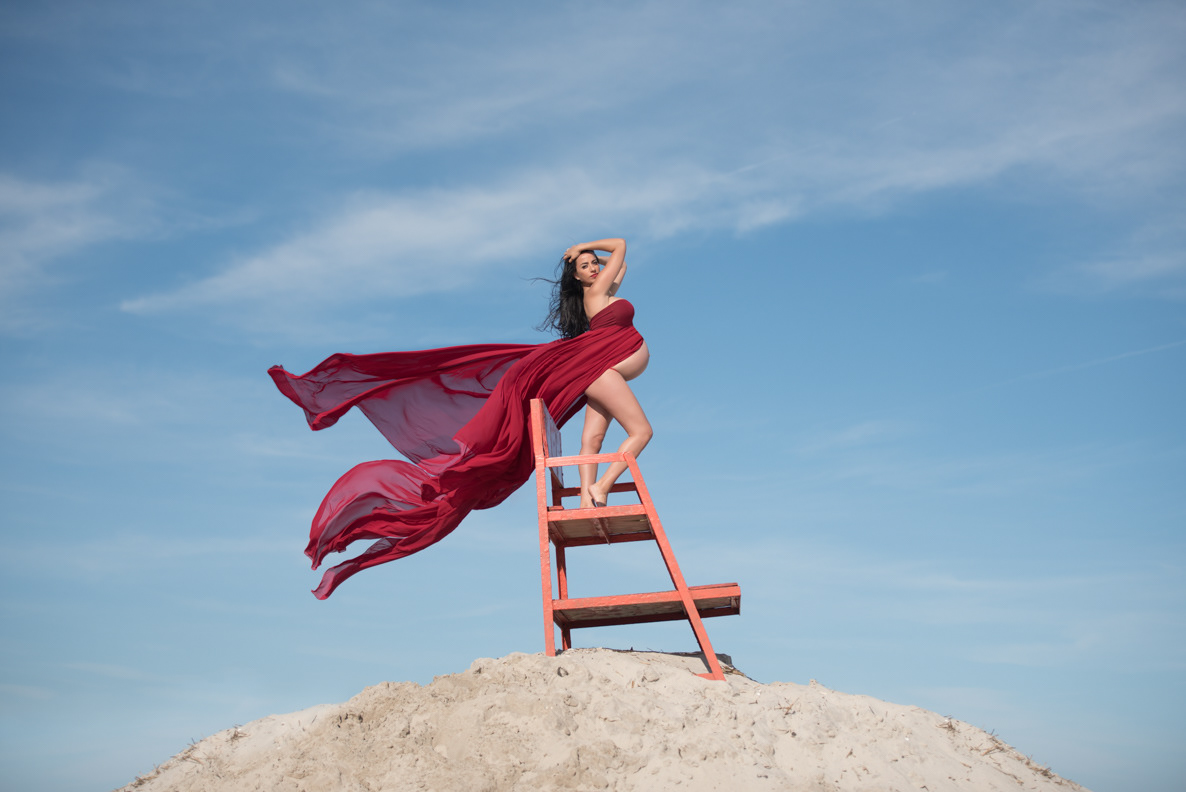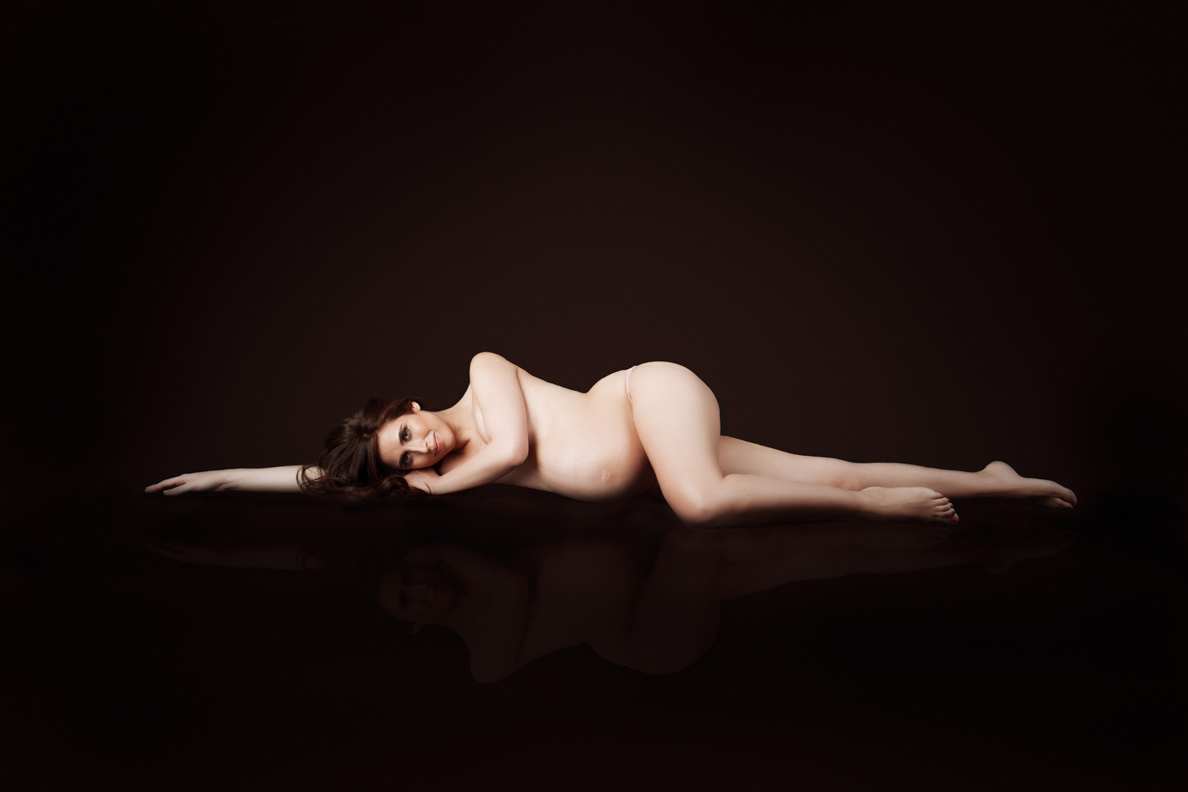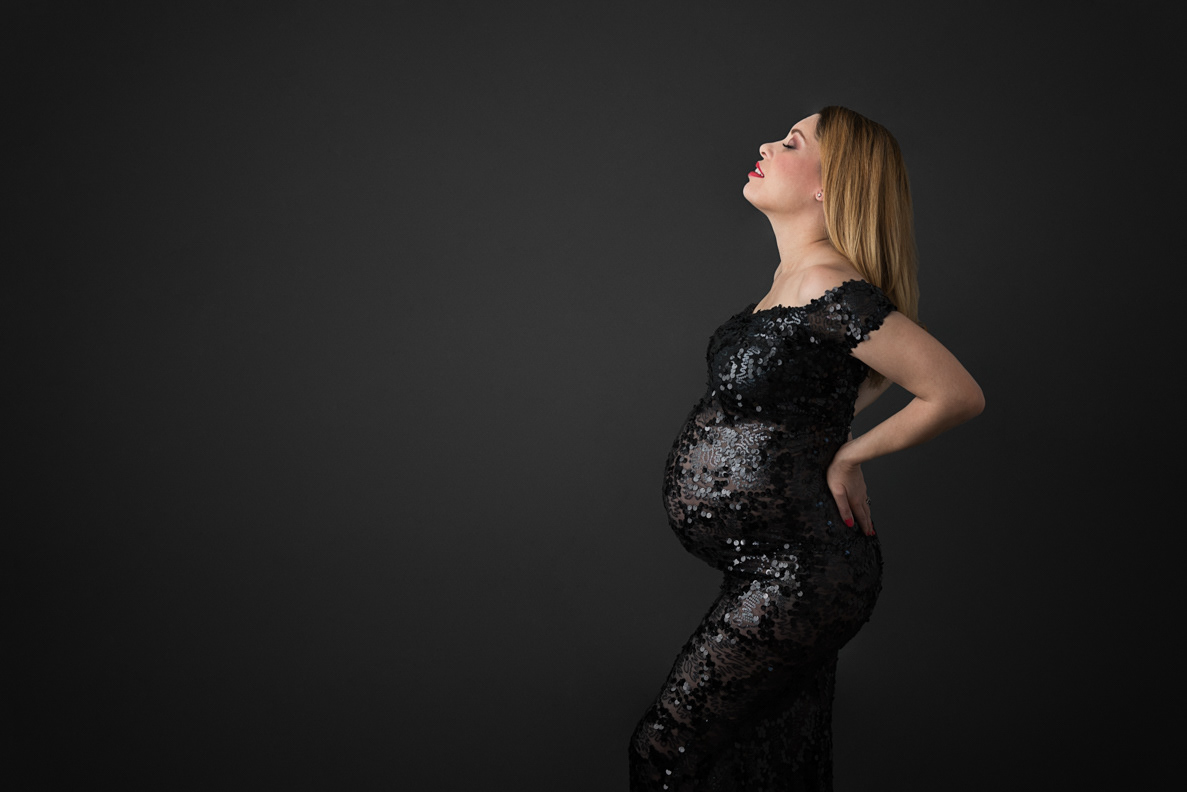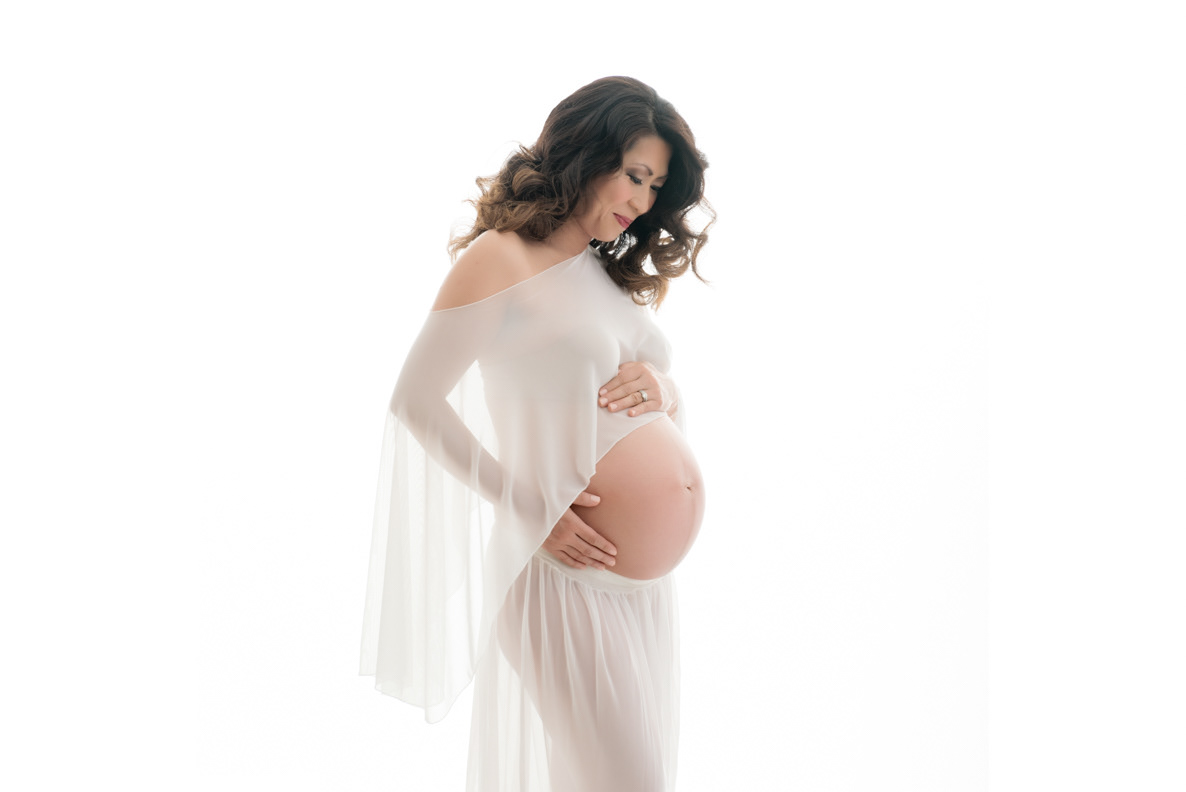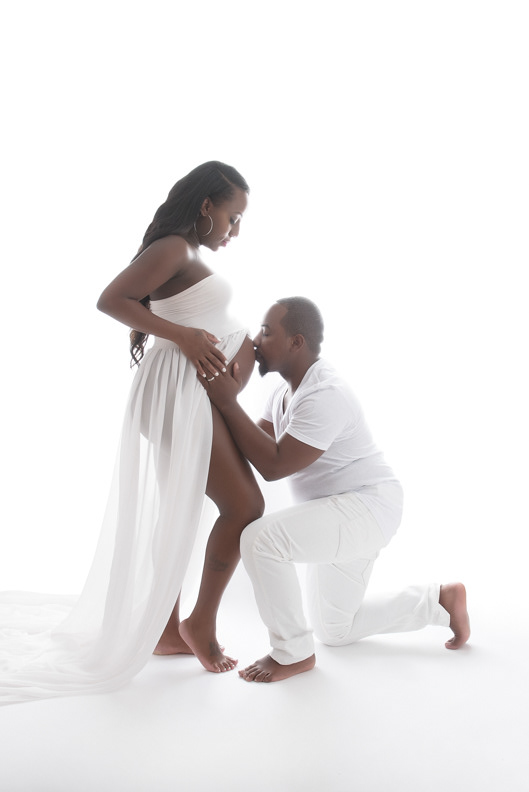 Modern & Timeless Maternity Photography

Zoe Hiigli is New York's most sought after maternity & newborn photographer.

Specializing in maternity, newborns, and babies up to one year old. Zoe's unique and artistic style captures all the precious moments of your baby's first year of life.



Conveniently located in Midtown Manhattan
Sessions take place Monday-Friday by appointment only
#maternityphotographer #maternityphotography #maternityphotos #babyphotographer #babyphotography #babyphotos #newbornphotographer #newbornphotography #newbornphotos

Interested in booking a
maternity
,
newborn
or
baby
session? Click the button below to begin the process and request a pricelist! Need more info first? Check the
FAQ
and
session information
pages for everything you need to know prior to booking.
best new york maternity Photographer

Proudly Serving: Manhattan, Brooklyn, Queens, The Bronx, Westchester, Yonkers, New Rochelle, Riverdale, Jersey City, New Jersey, Long Island

My maternity sessions can include your immediate family but the session is really all about you and your transition into motherhood. I thoughtfully guide you into poses that not only show off your gorgeous bump but how beautiful you look in this moment too.
I have one maternity picture of me that was taken in 2011-way before I was a photographer. I almost didnt do the shoot. I felt so bloated and unattractive, the thought of getting naked to do a portrait a la Demi Moore frightened me. But I did it, and I look stunning. Every time I look at it, Im so glad I found the courage to do it. My only regret, is that I only have one.
"We absolutely love it! Total perfection in every way. You are the best! Thank you so much!! You have been truly amazing from start to finish!!!" –N+C