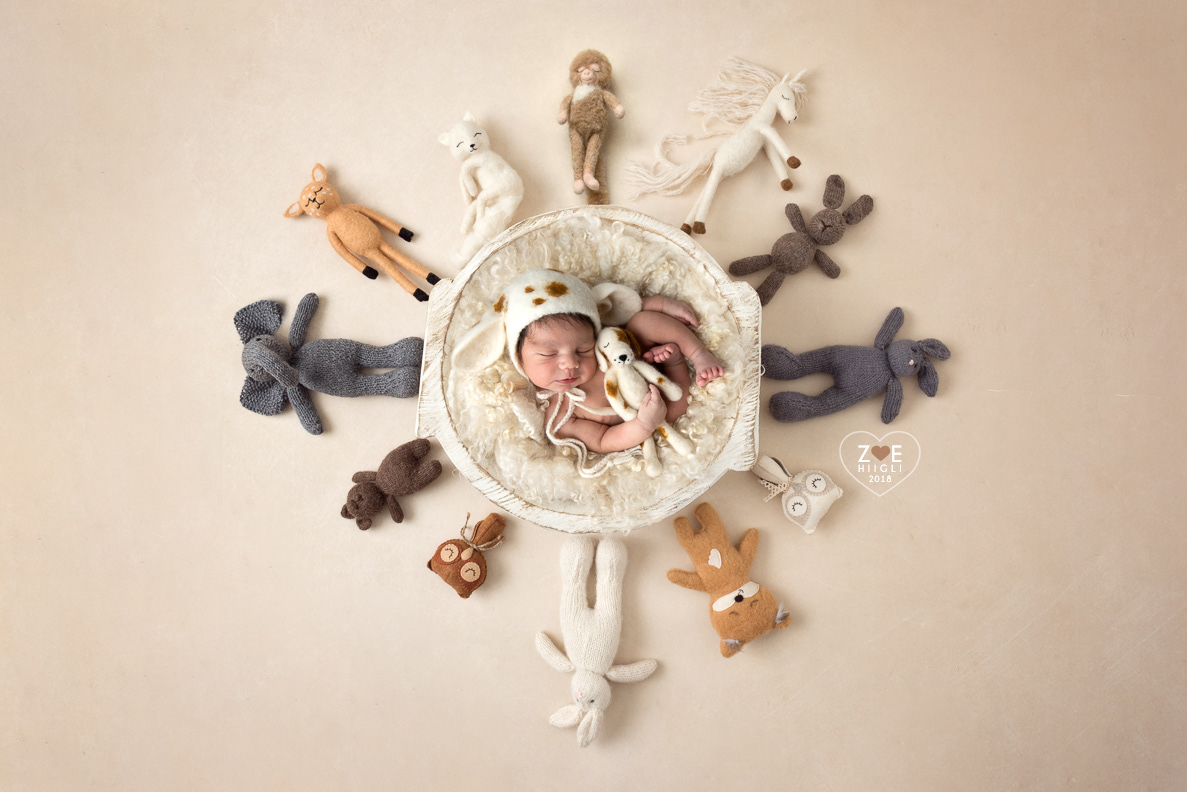 START THE PROCESS
Thank you for your interest in my work! To book a session, request my pricelist, ask questions, or to set up a phone consultation, please fill out the contact form below. Although I make it a point to reply promptly, it could take 24-36 hrs to respond as the office is closed on weekends & holidays.
If we have never corresponded before, my response to your inquiry may be in your junk/spam folder. If its not there then the internet ate it! In that case, please reach out to me again!
In order to maintain my busy studio, I prefer to keep track of conversations via email. It's a great way to refer to answers forgotten. If you need to speak to me on the phone, please email me and note the best time to reach you. I will call you back promptly.
BOOKING A SESSION
Sessions are only booked with a paid retainer fee and signed contract.
To ensure the best possible service to each client, spots are very limited. Your date will not be held without both and bookings are given on a first come, first serve basis.
Sessions take place in my midtown Manhattan studio weekdays only, starting at 11AM. I recommend booking at the start of the second trimester. The actual session date is set the day after you give birth. It is VERY important to contact me right away to avoid scheduling conflicts or disappointment.

Please check your spam/junk folder for my response if you dont see it in your inbox!
THANK YOU FOR YOUR INTEREST

I am very honored to hear that you are considering my photography services to capture your maternity and/or newborn portraits. I will get in touch with you within 24-48 hours. I make it a point to reply promptly, but if for some reason I don't (maybe the interwebs is broken) please feel free to call me. I'd love to hear from you!

Thank you!

Zoe

Phone: (347) 293-8867 (no texting, landline)
"If you're looking for a newborn/maternity photographer, Zoe is the ONE. You won't be sorry. I will hire her for every baby we have going forward :-)...I'll forever be a client." –Shay & Kyle

Office hours are Monday-Friday 9am-5pm. The studio is closed on weekends and all major holidays.