When the moment has passed and memories fade, pictures bring it all back to life.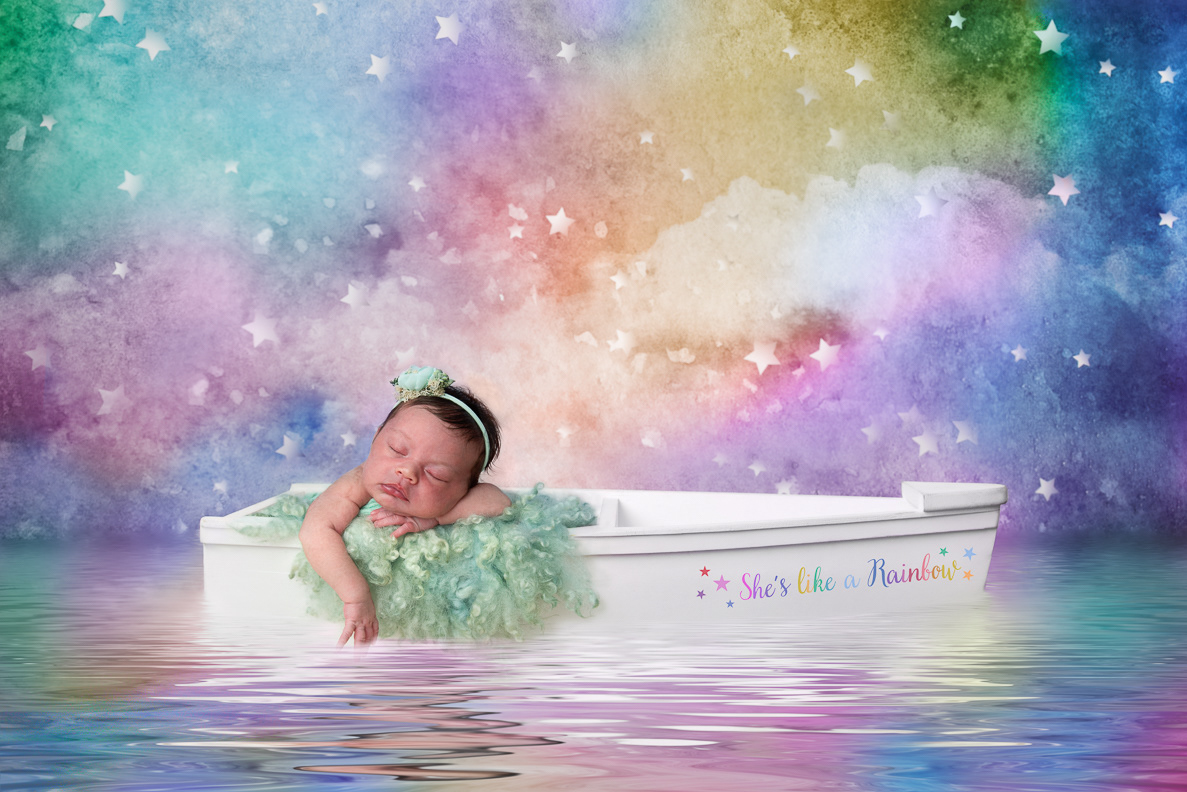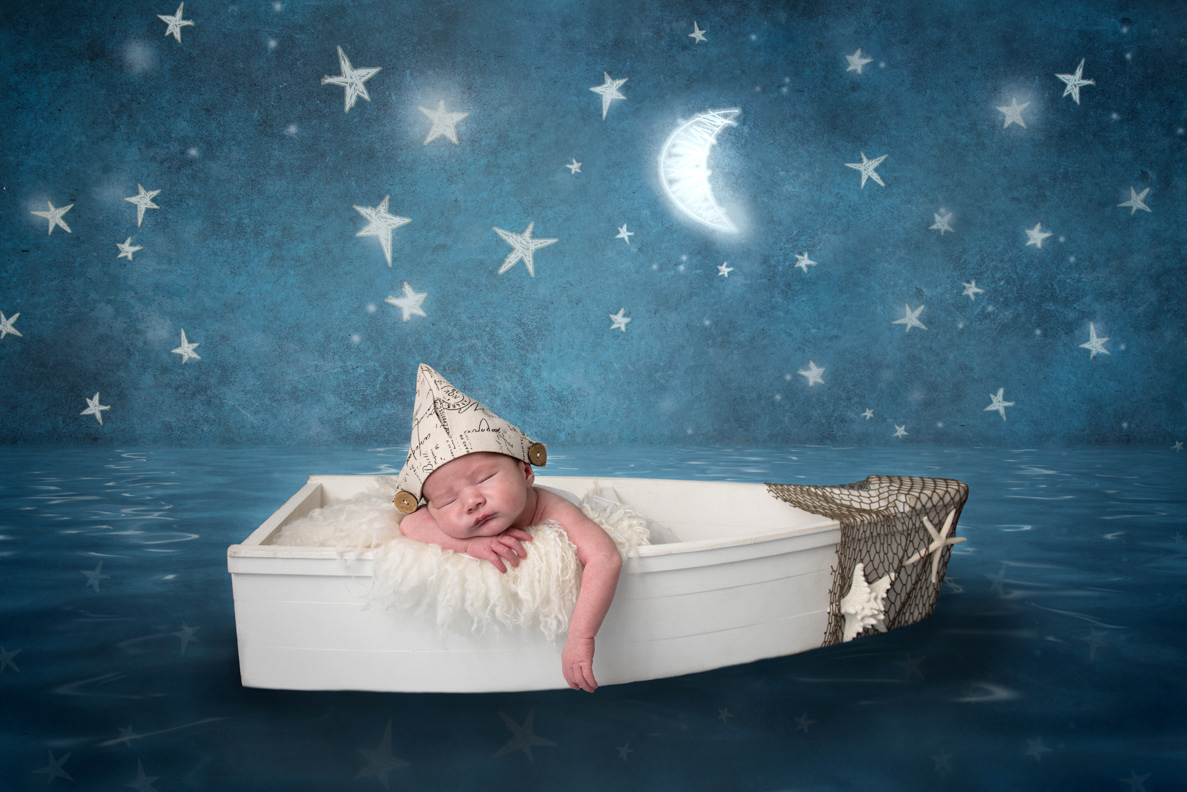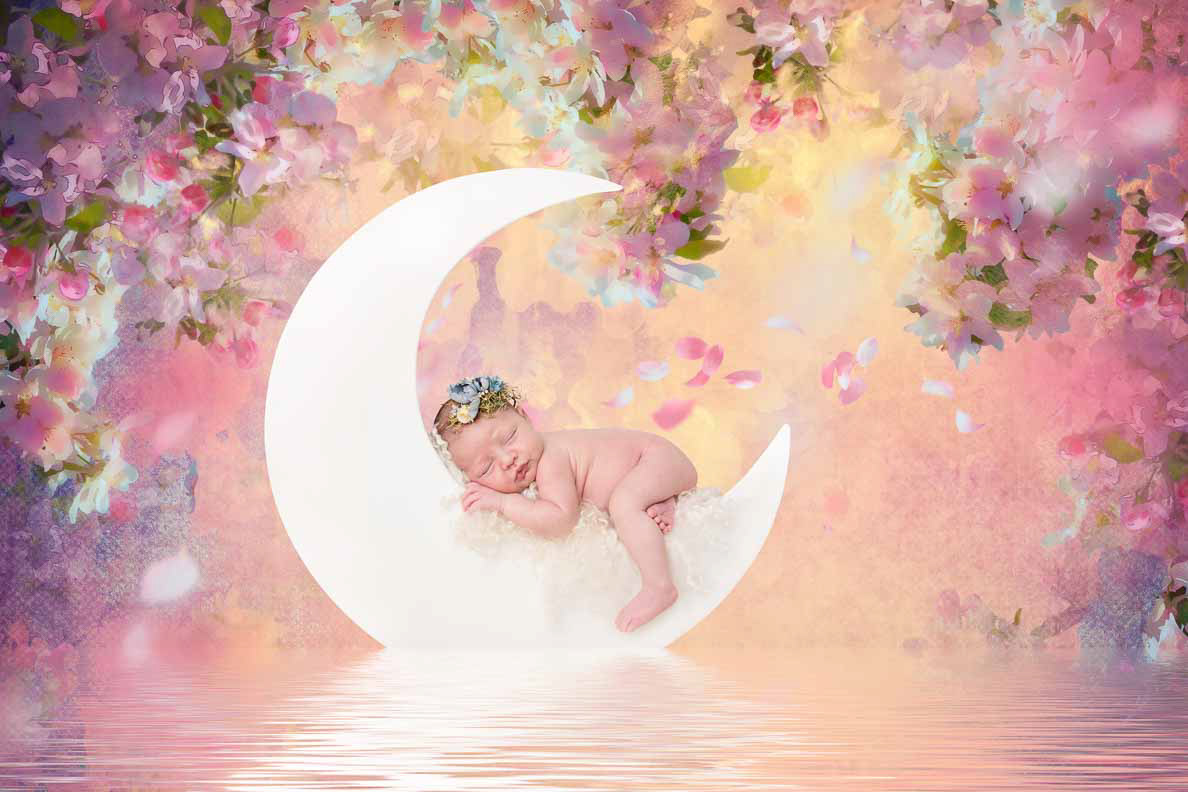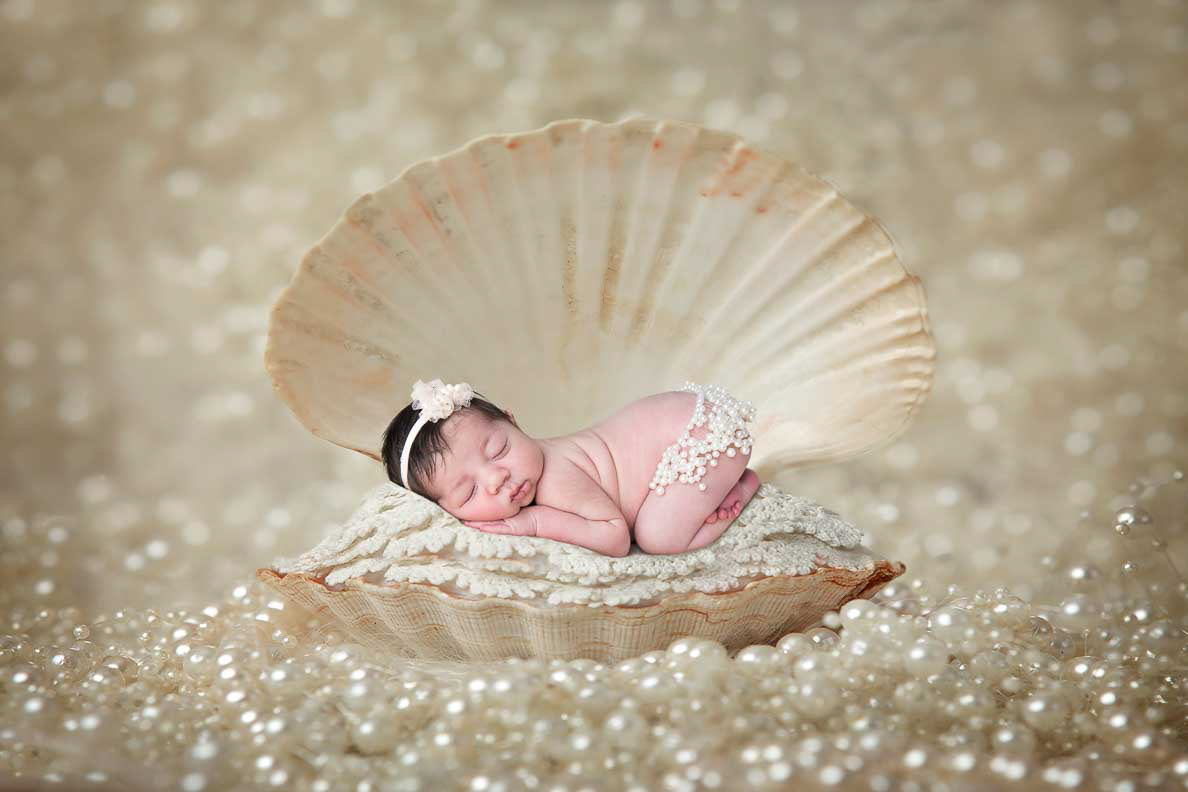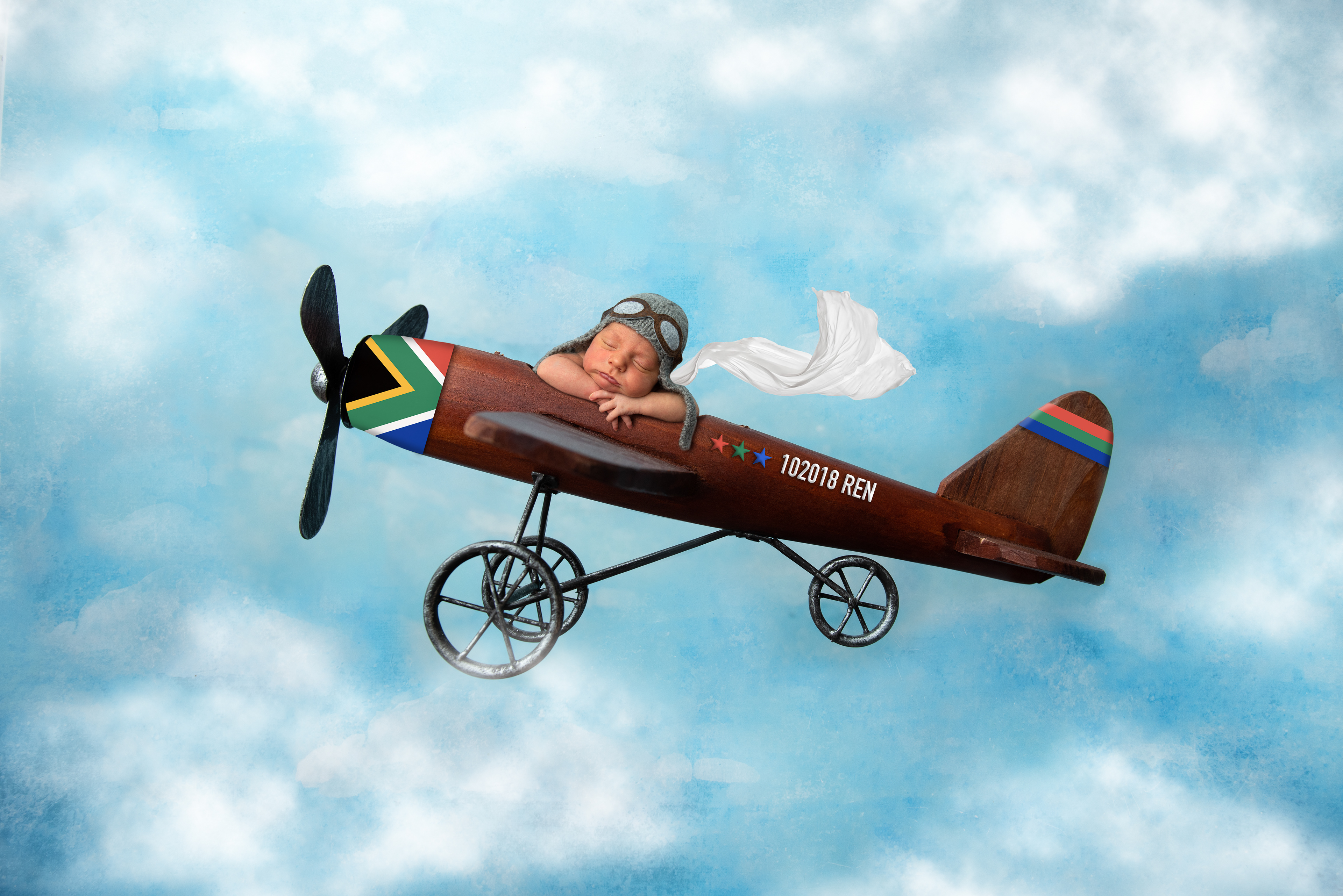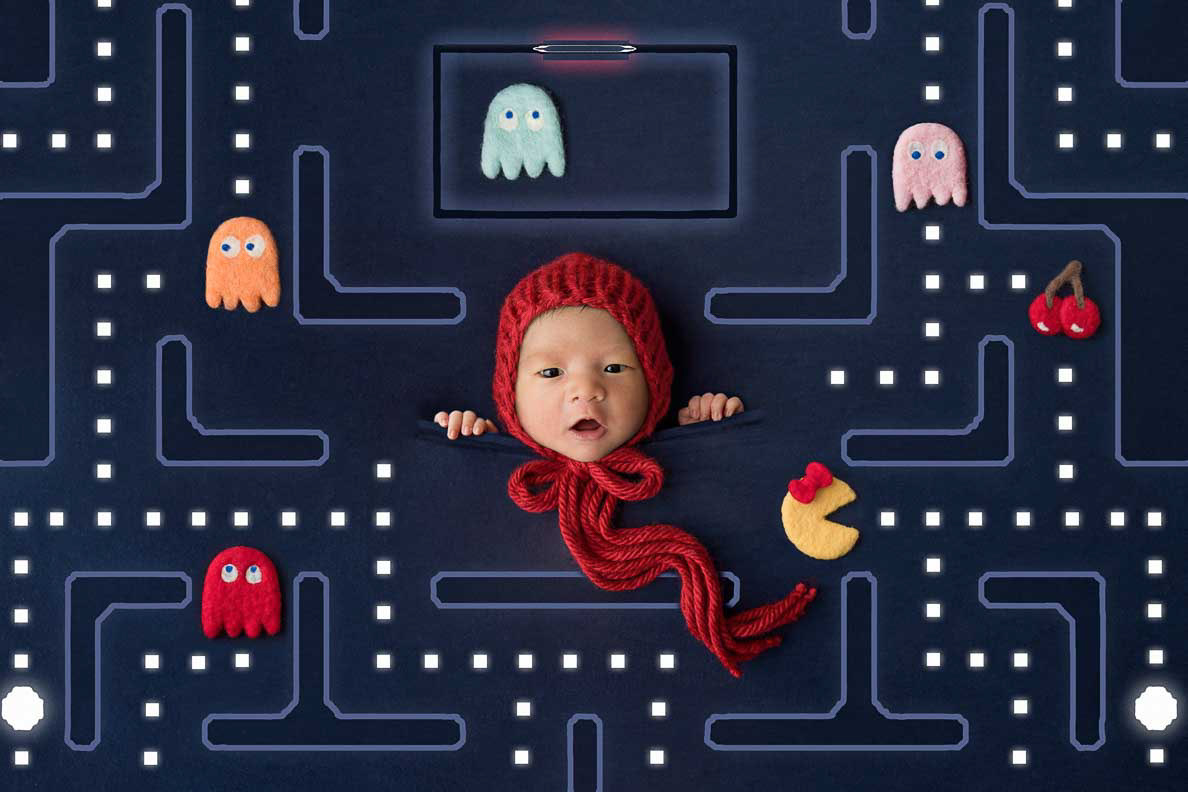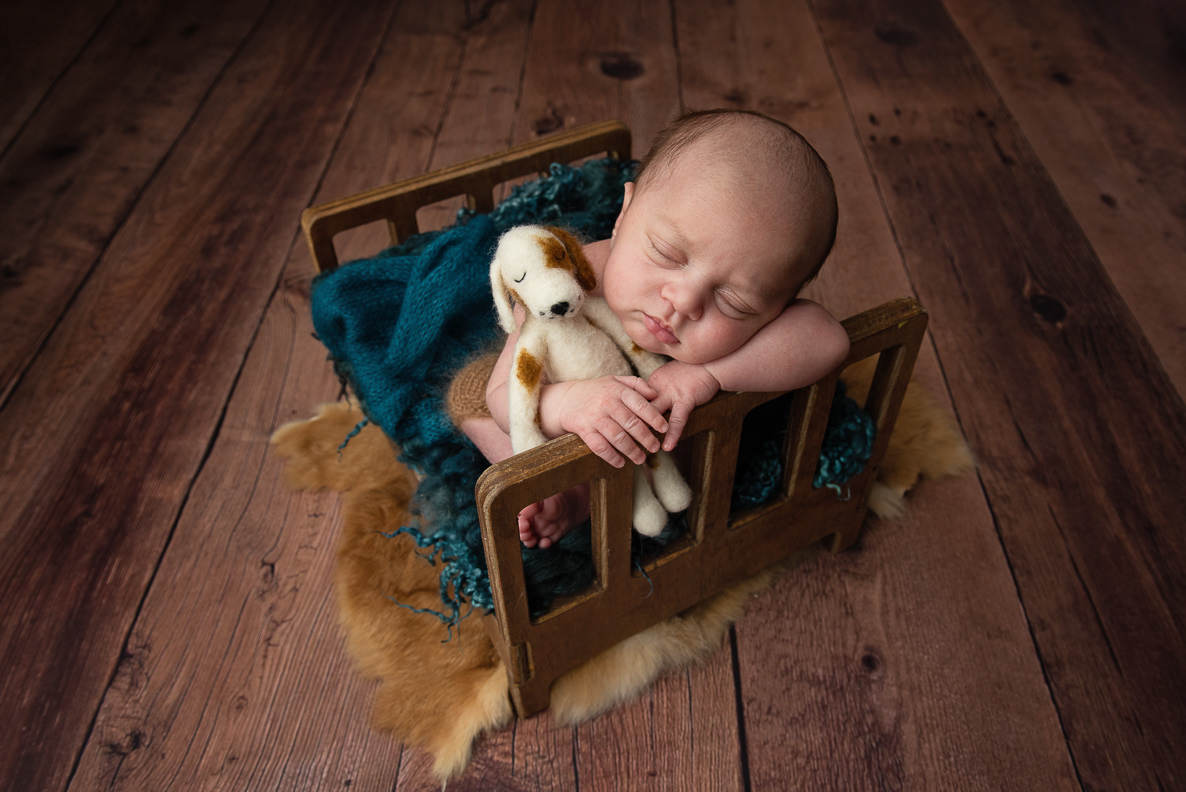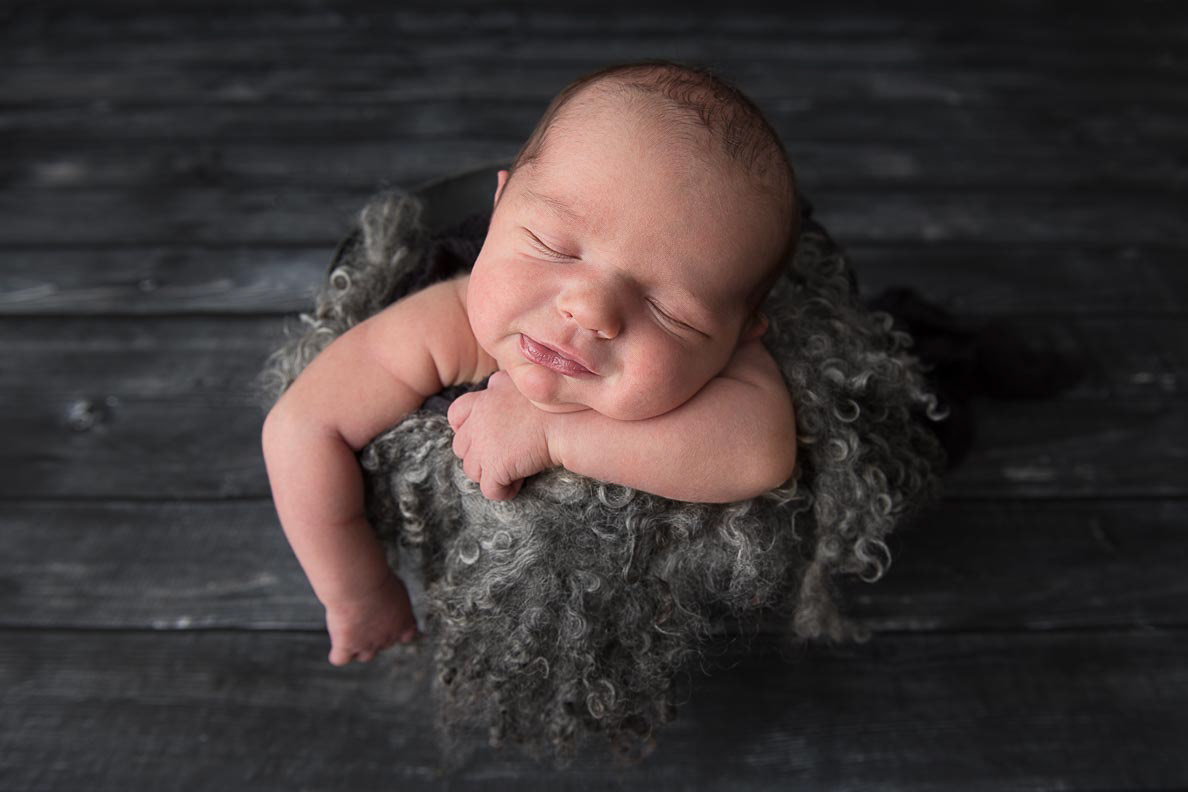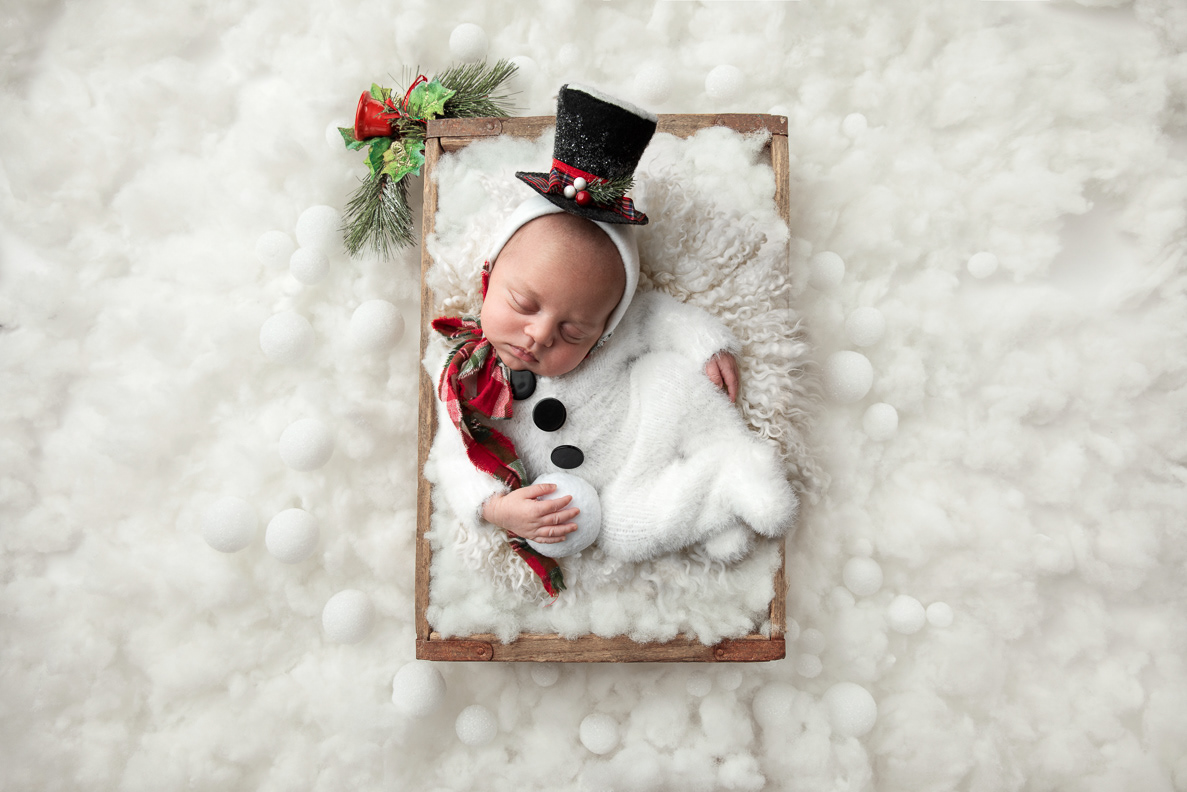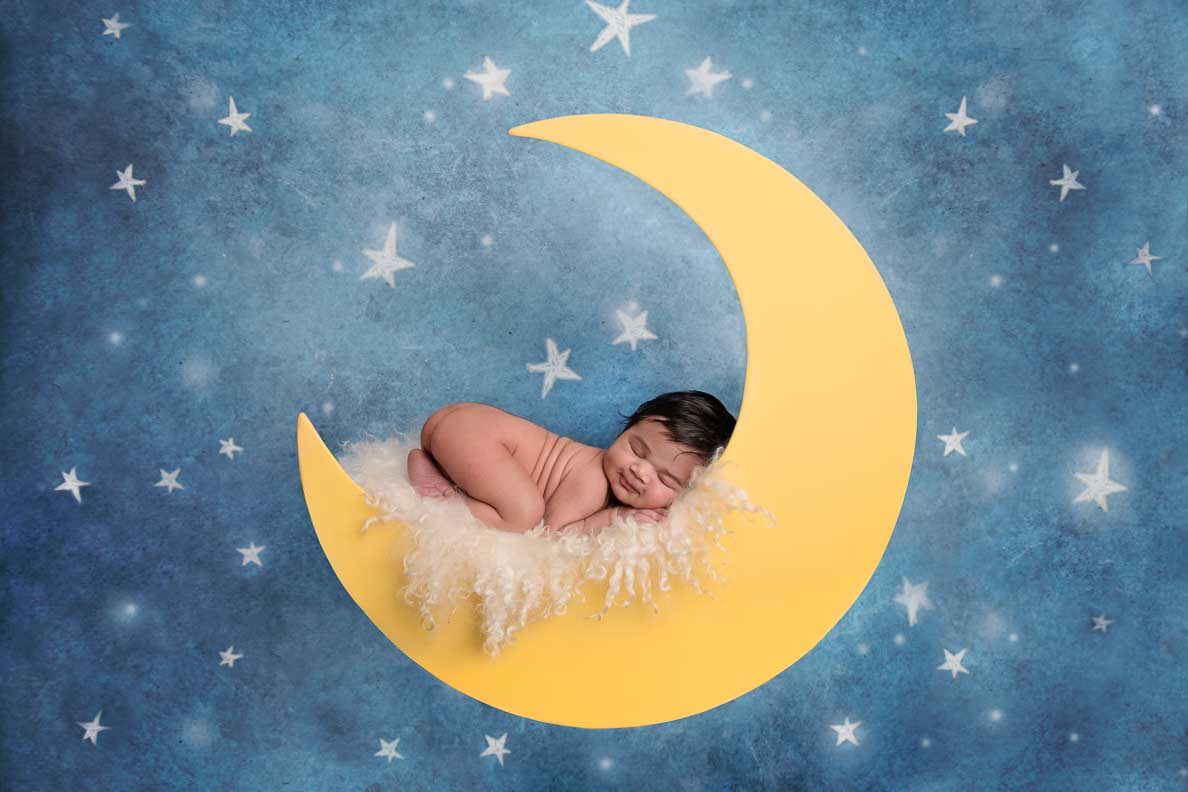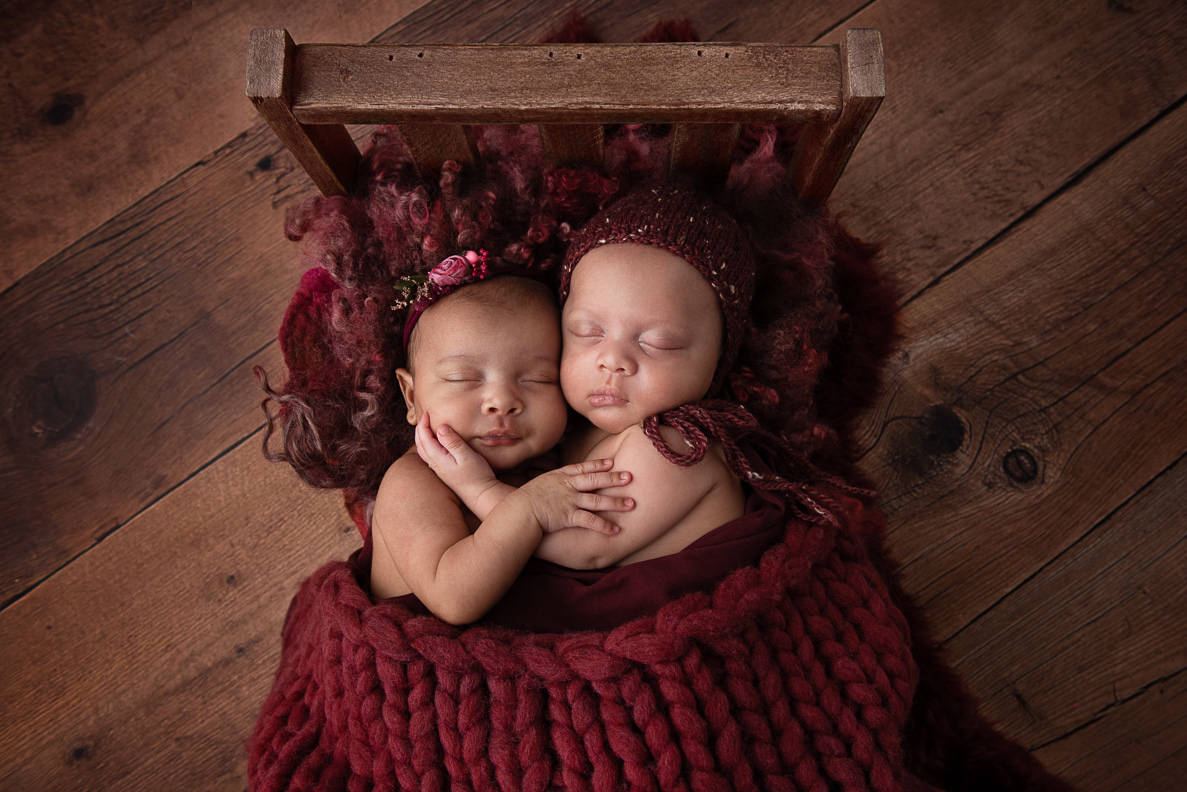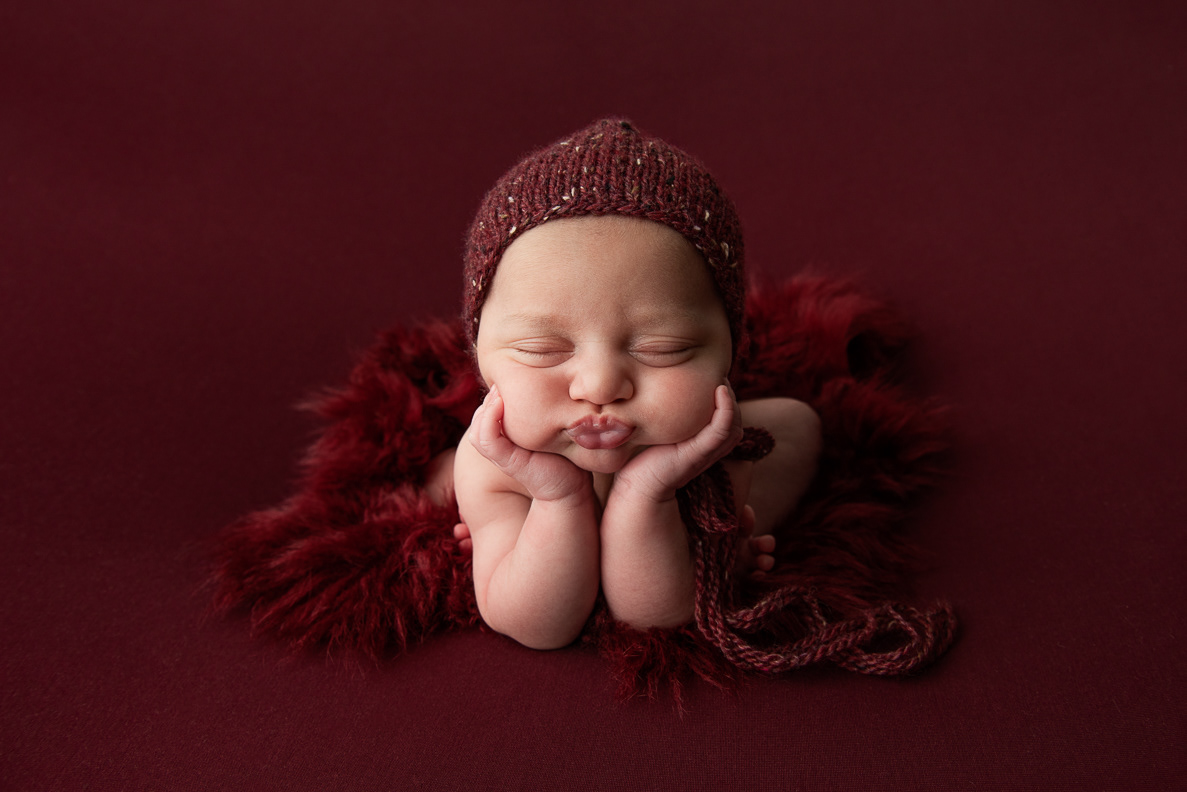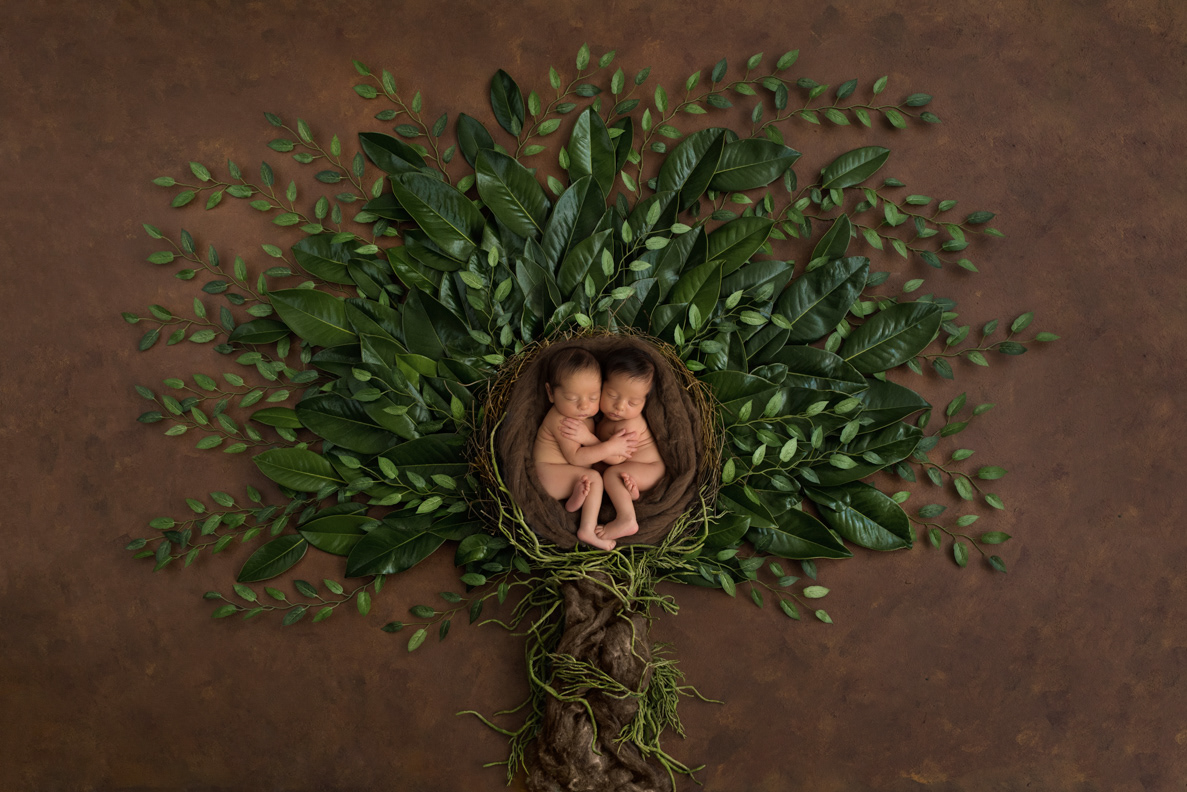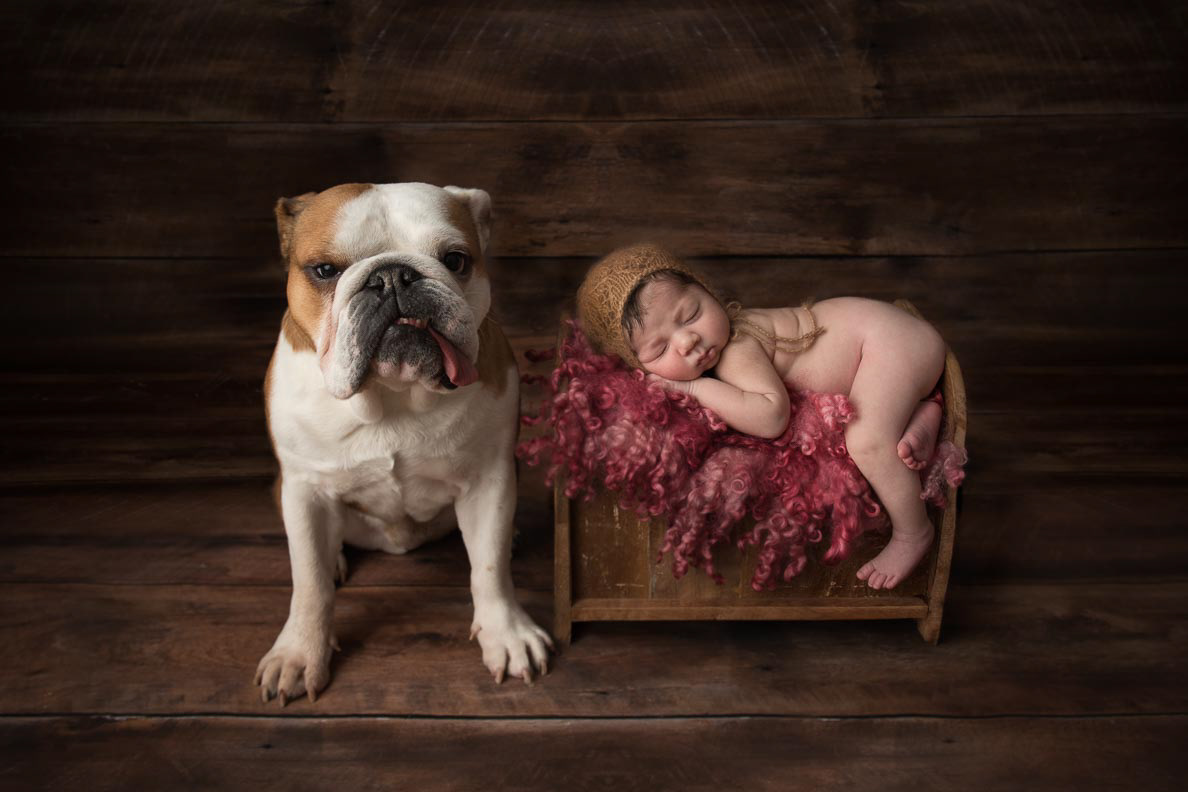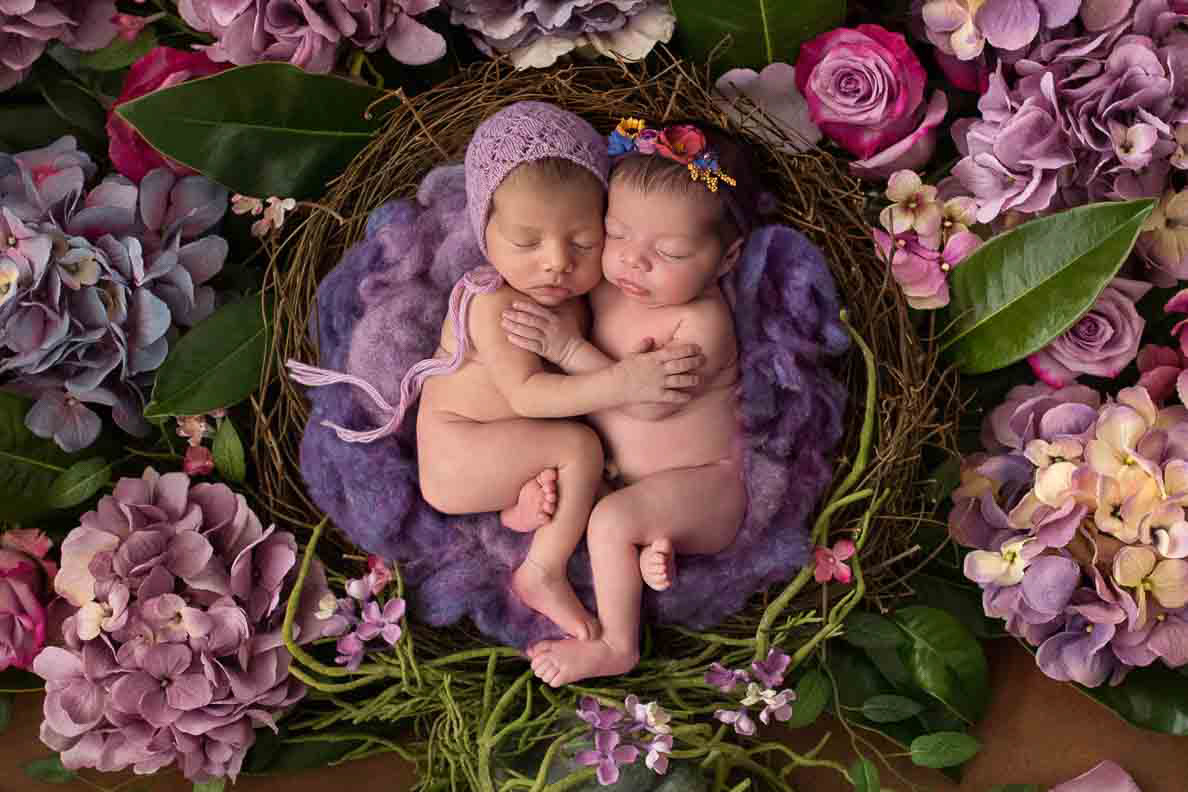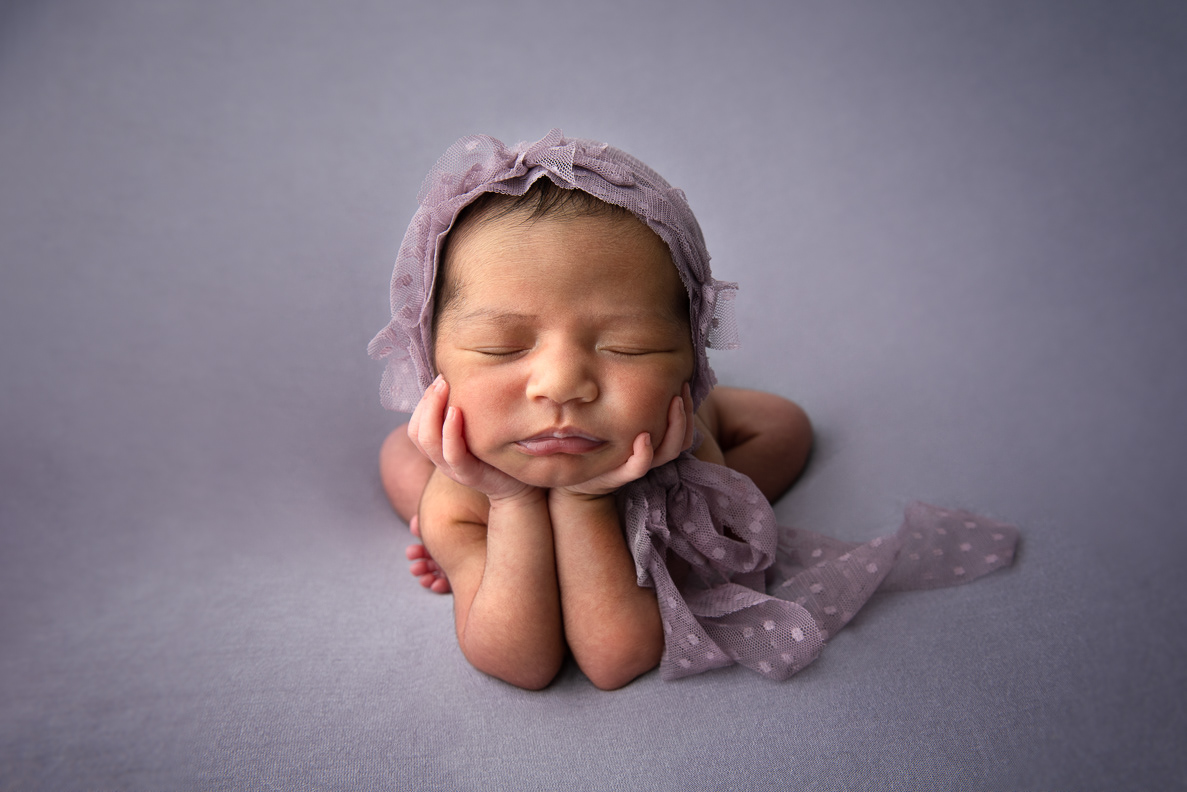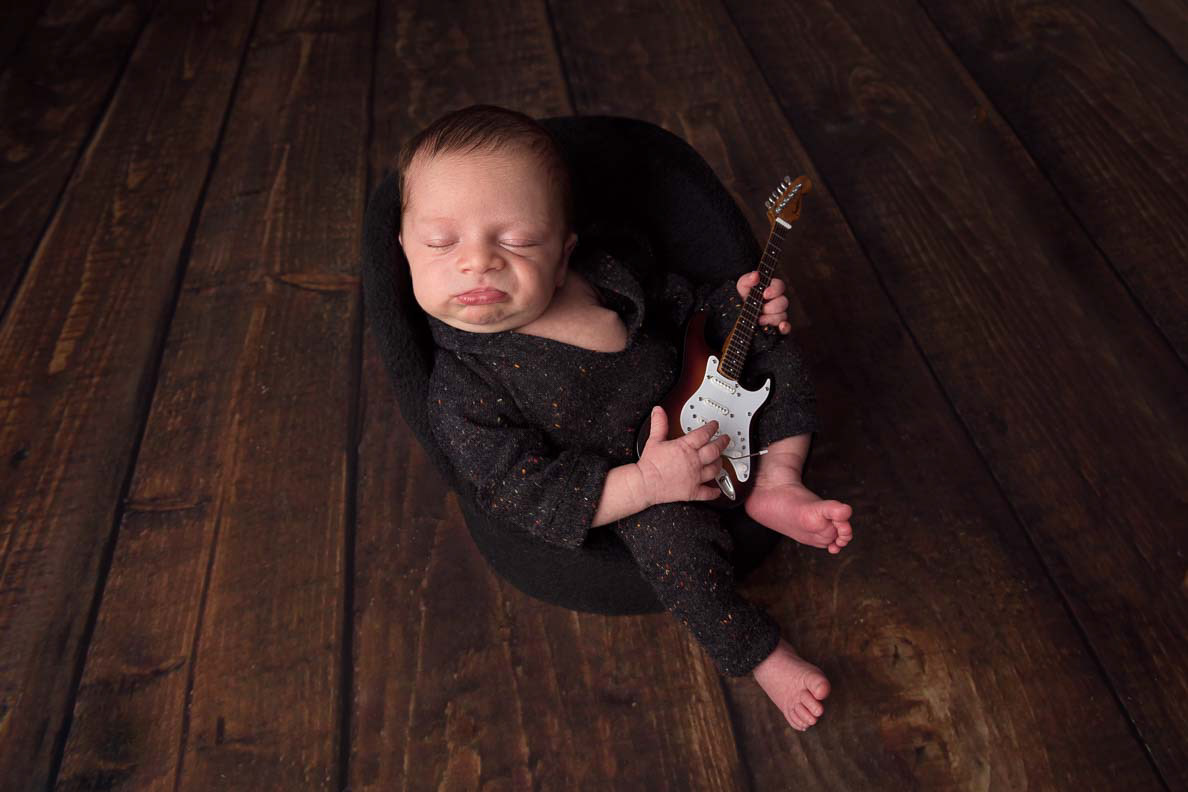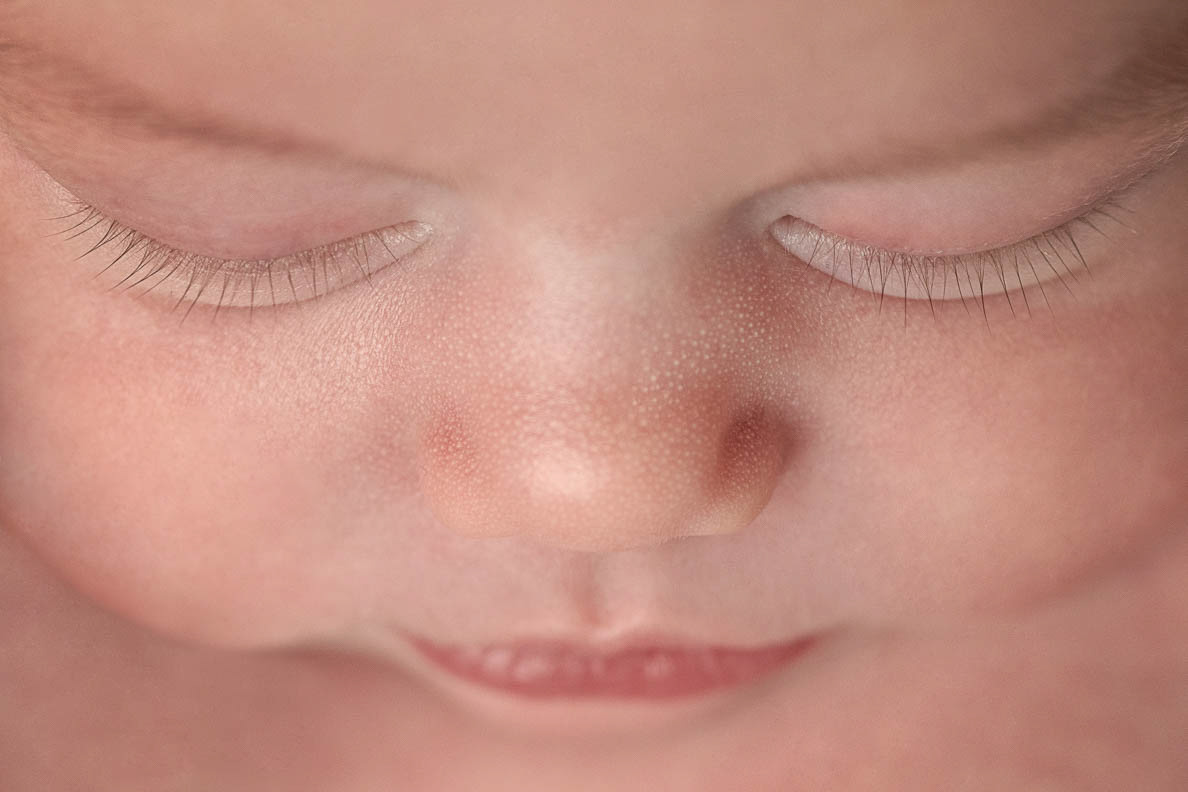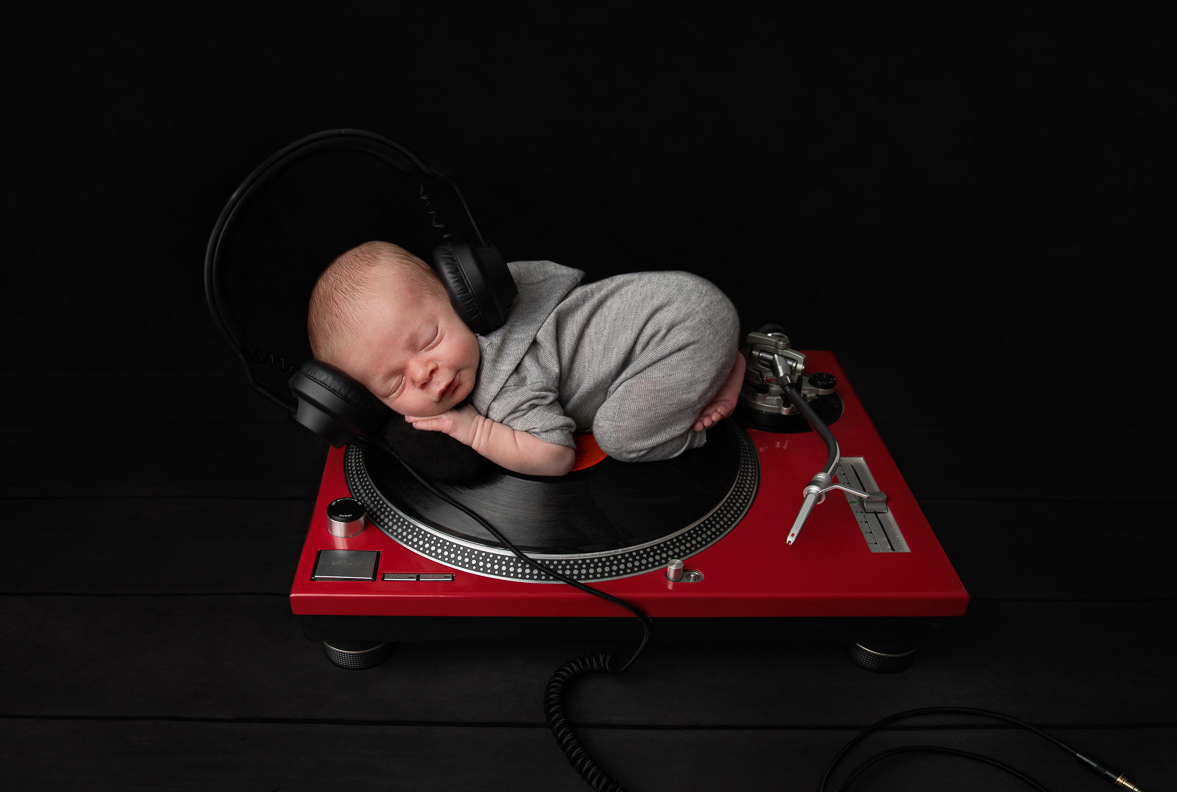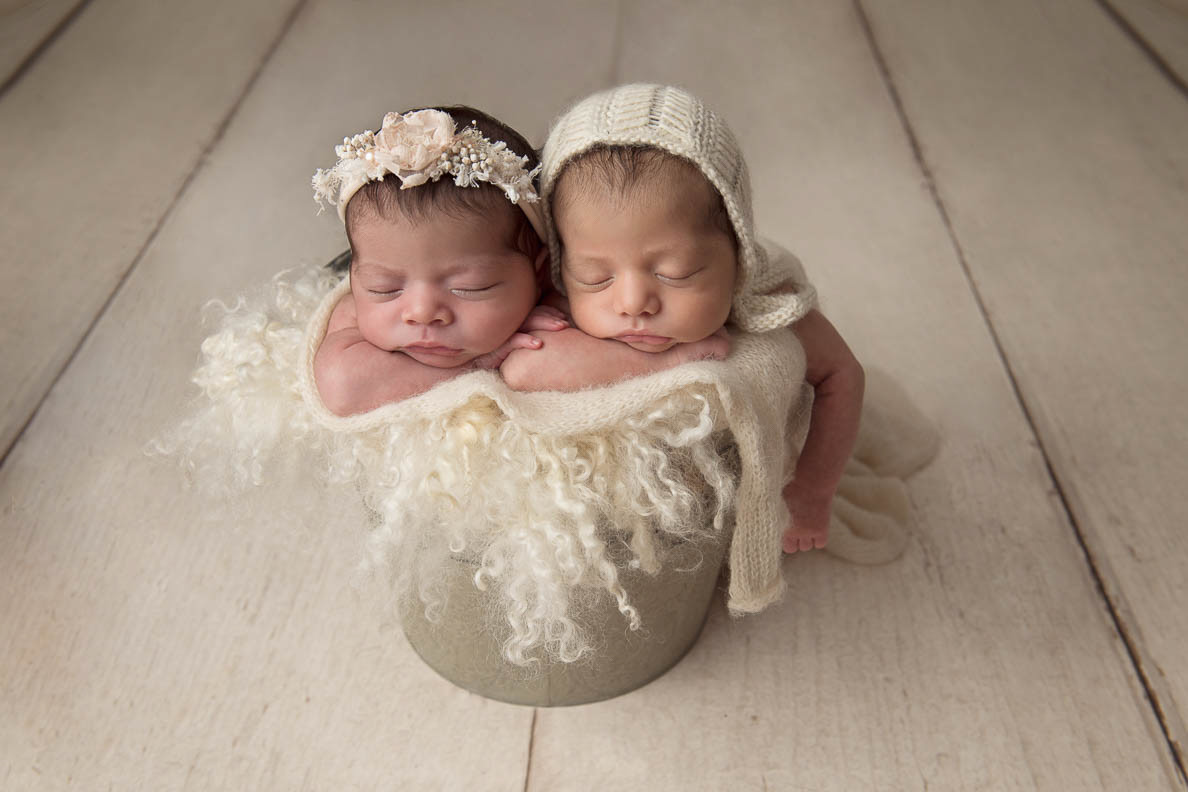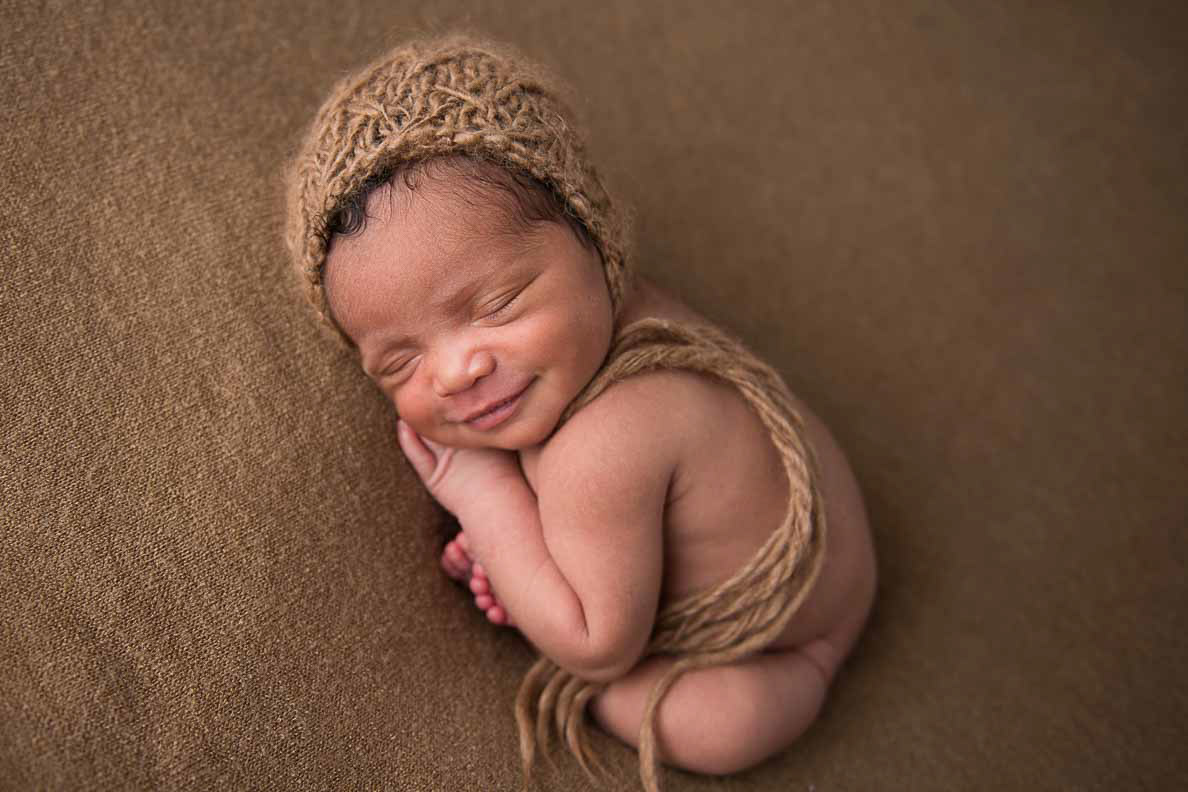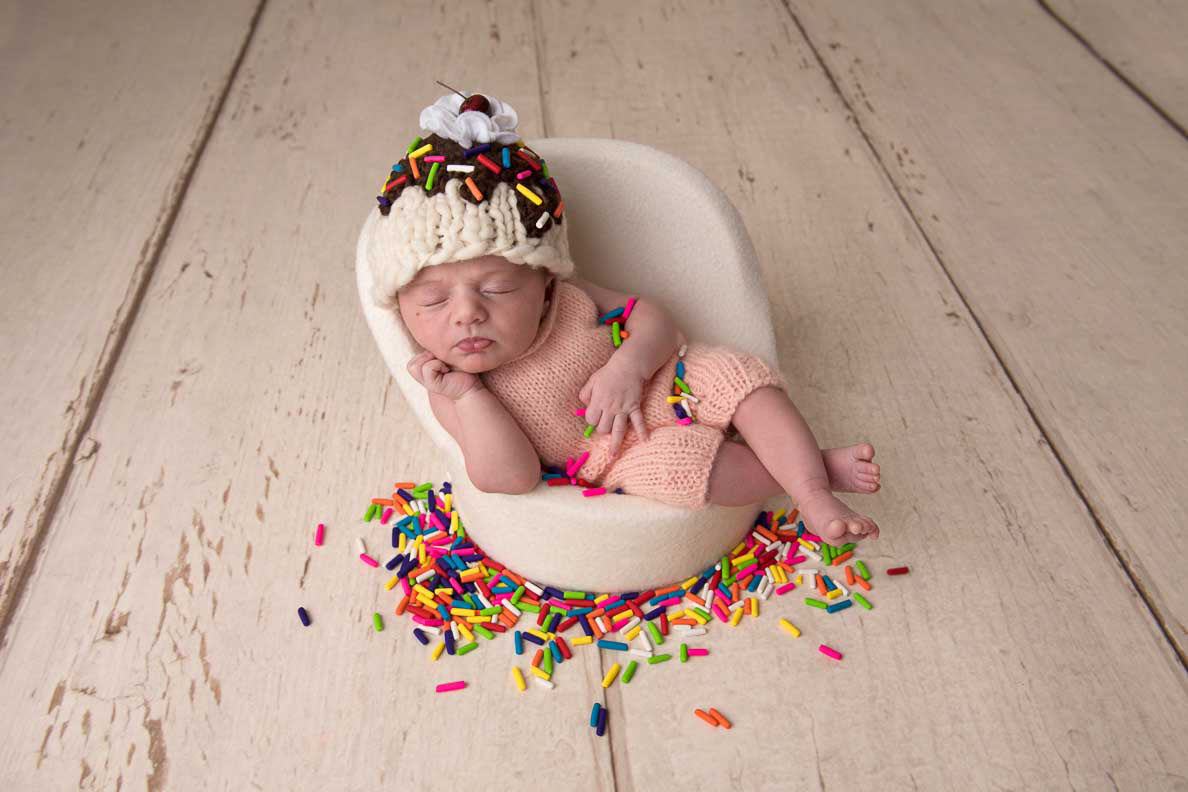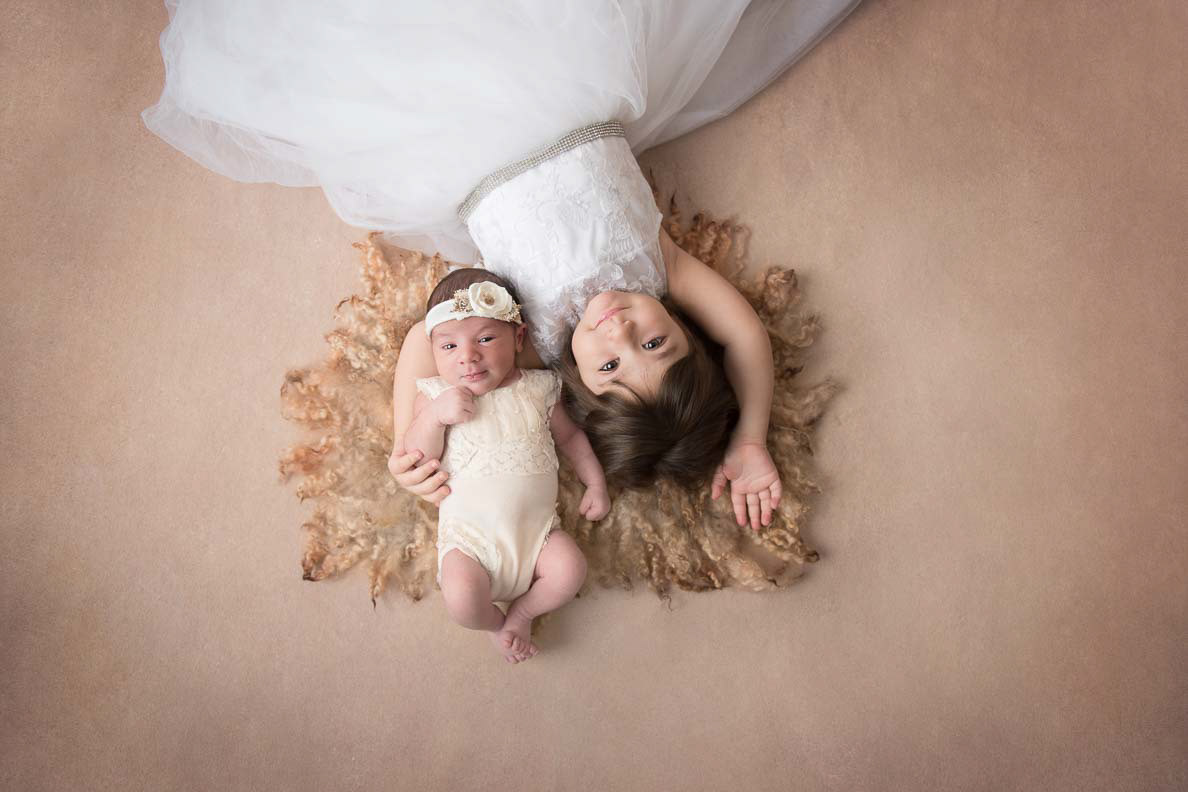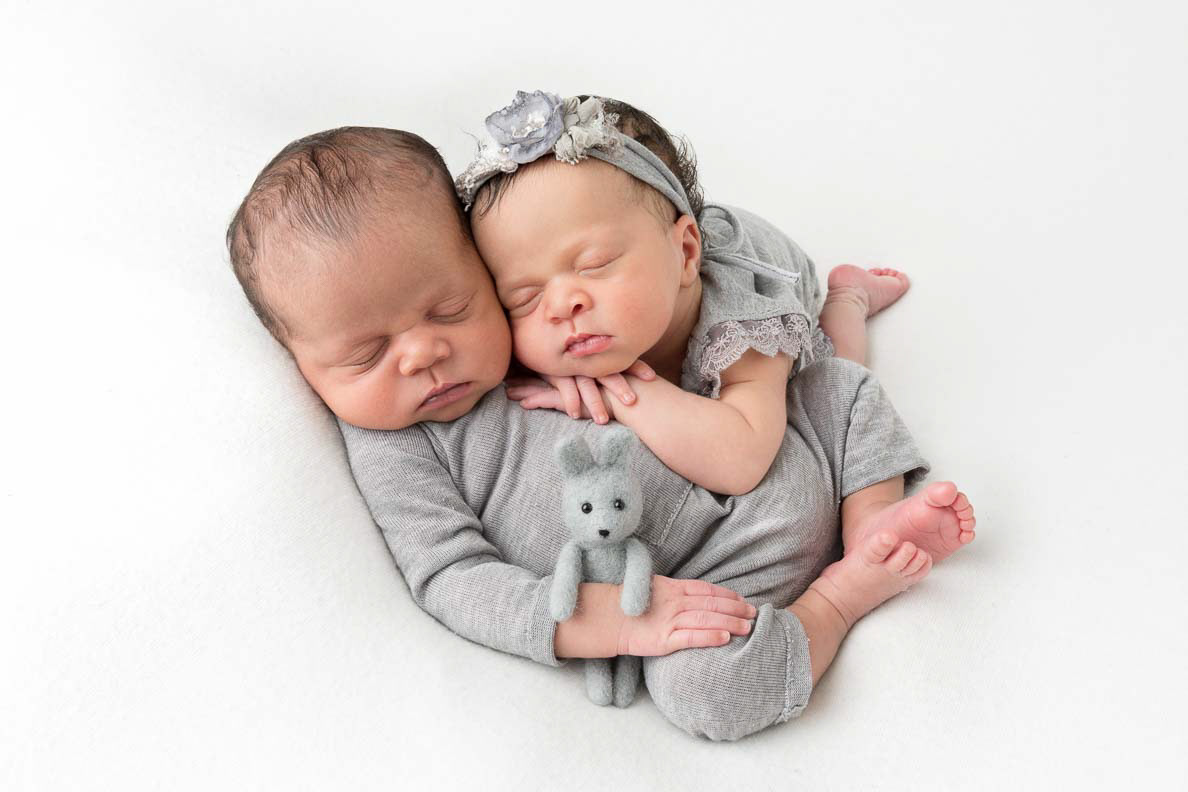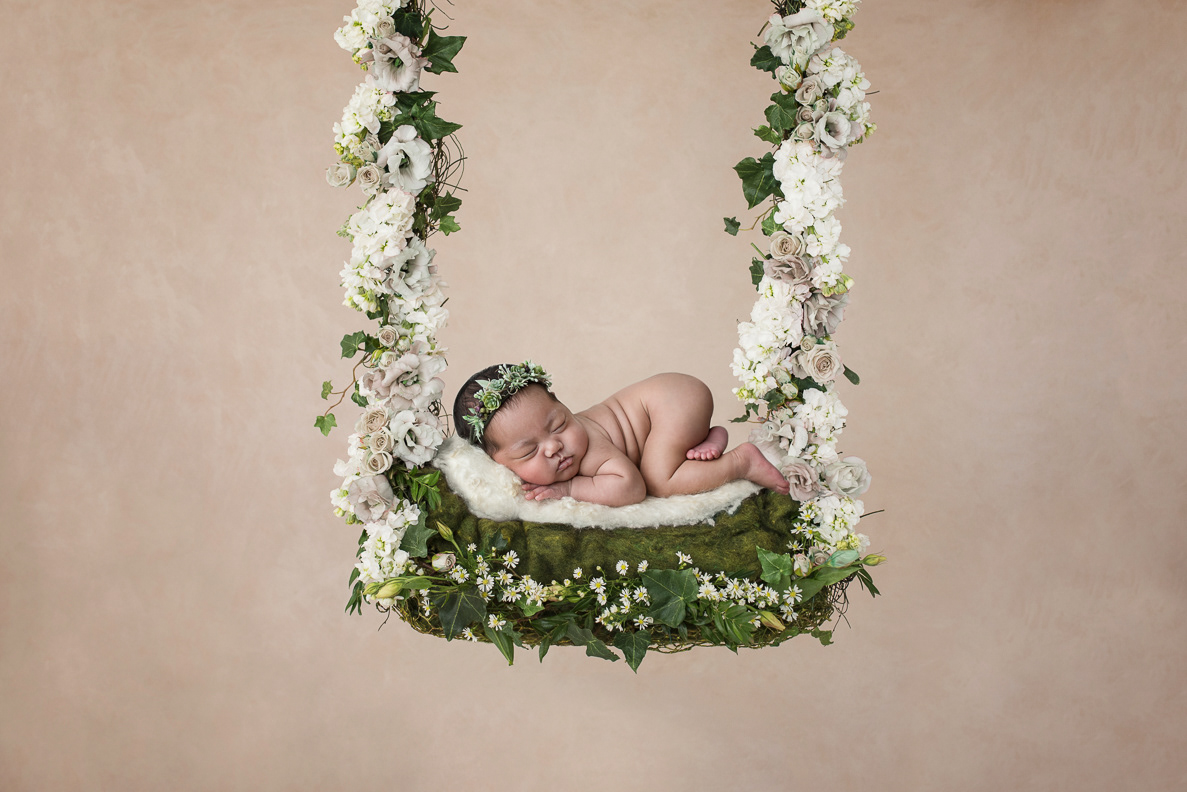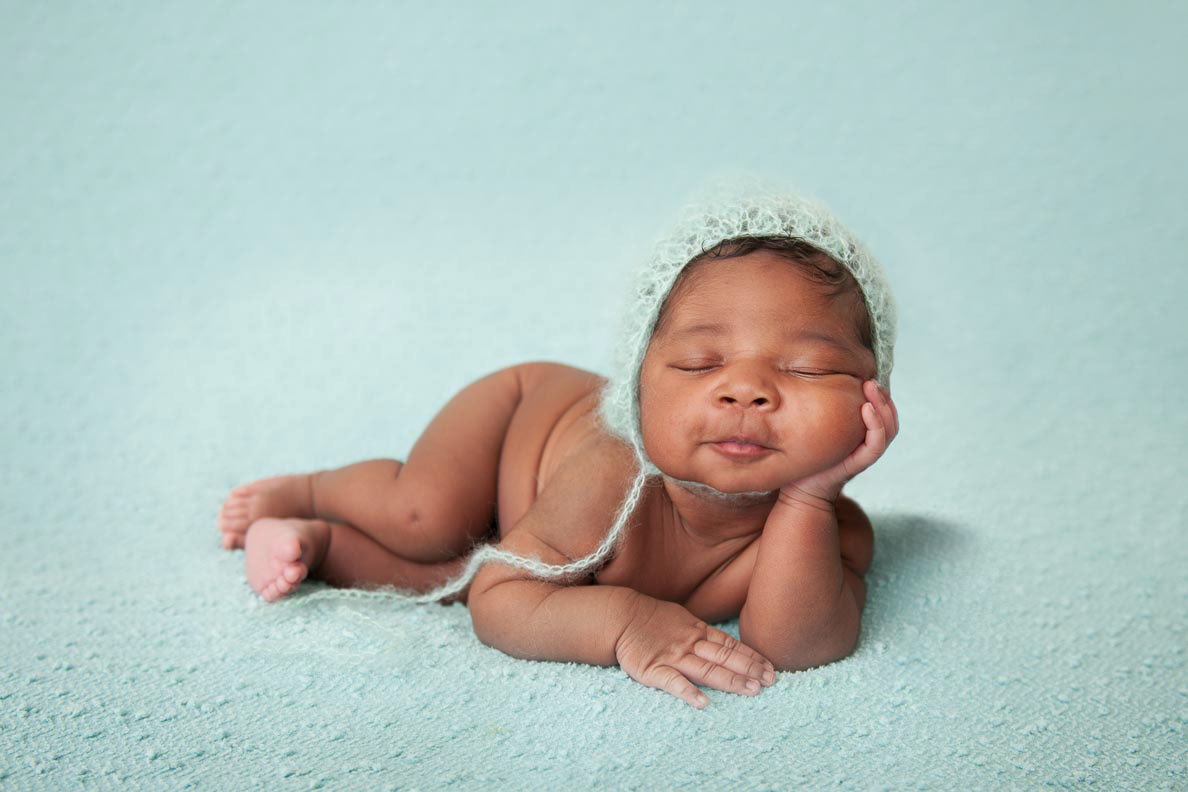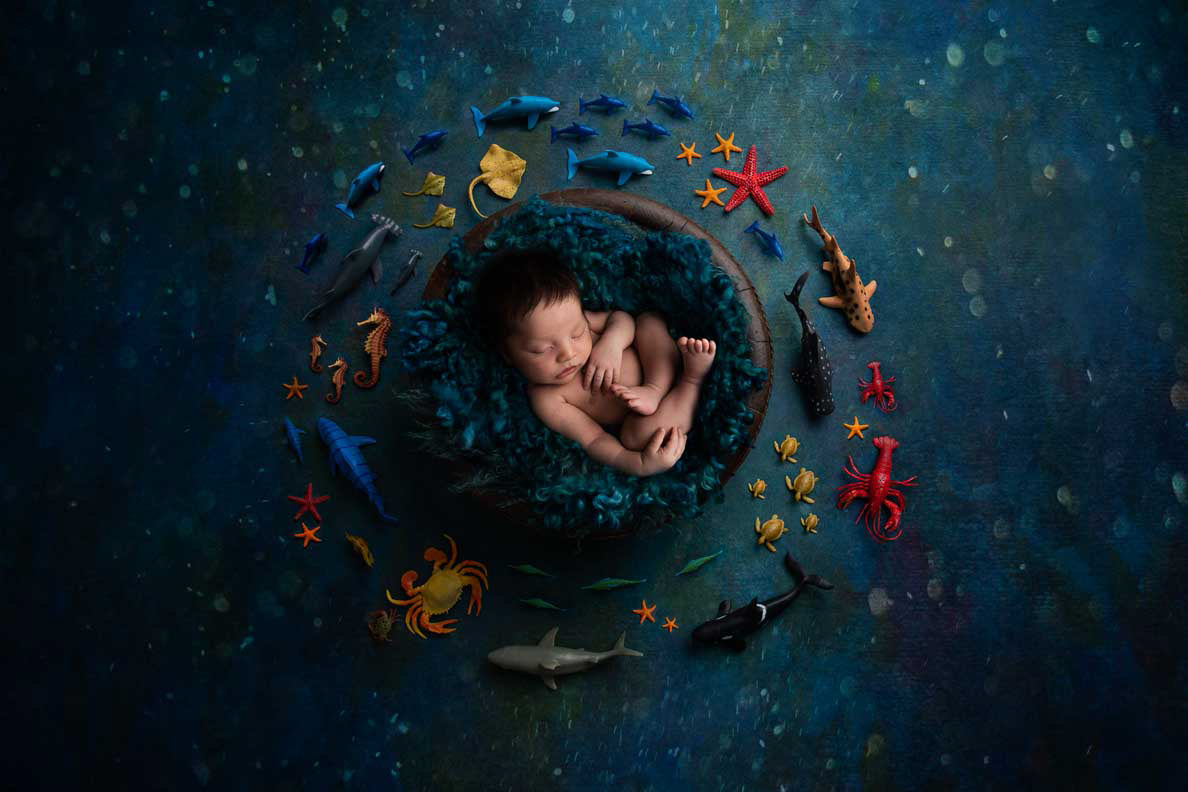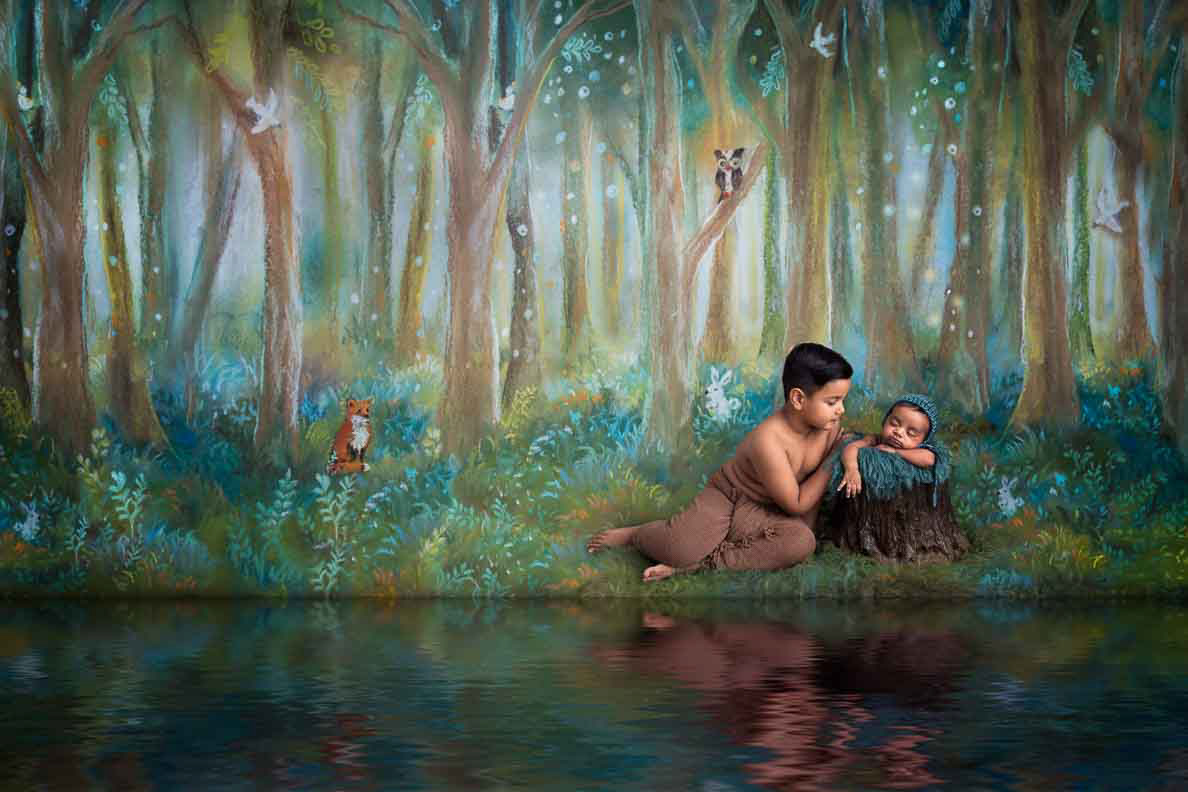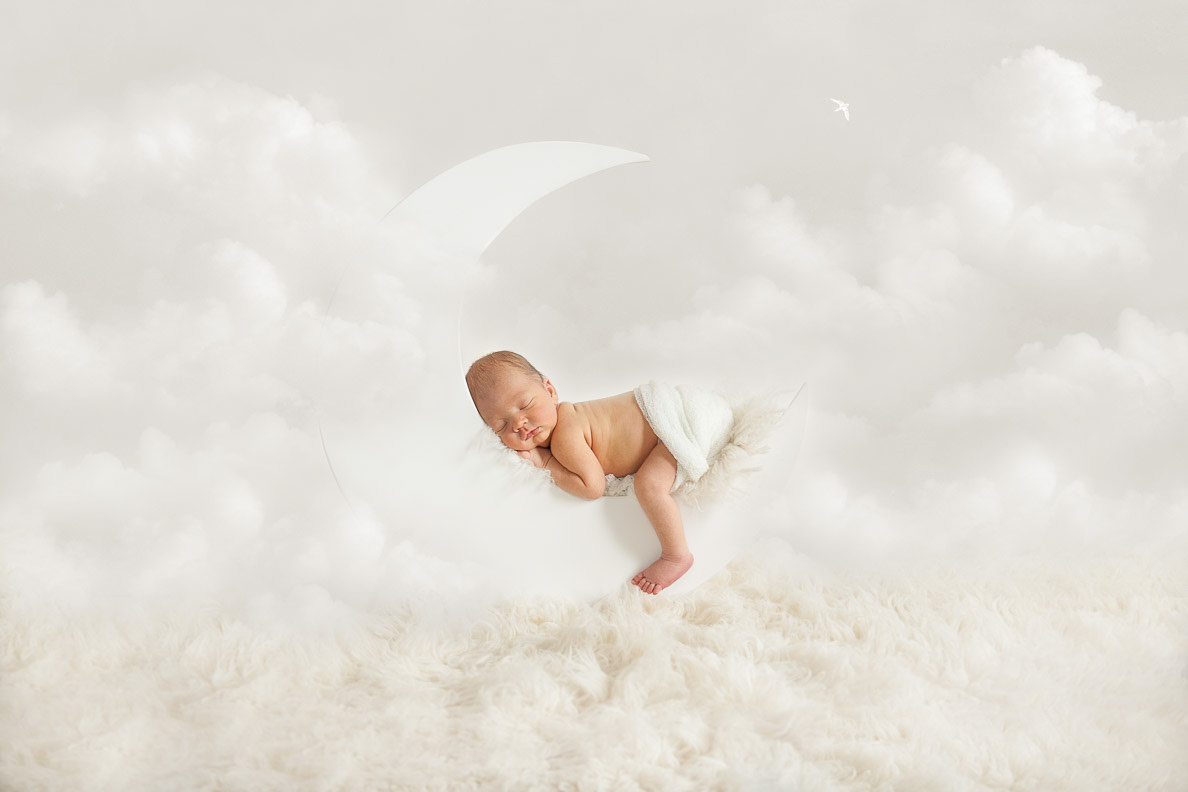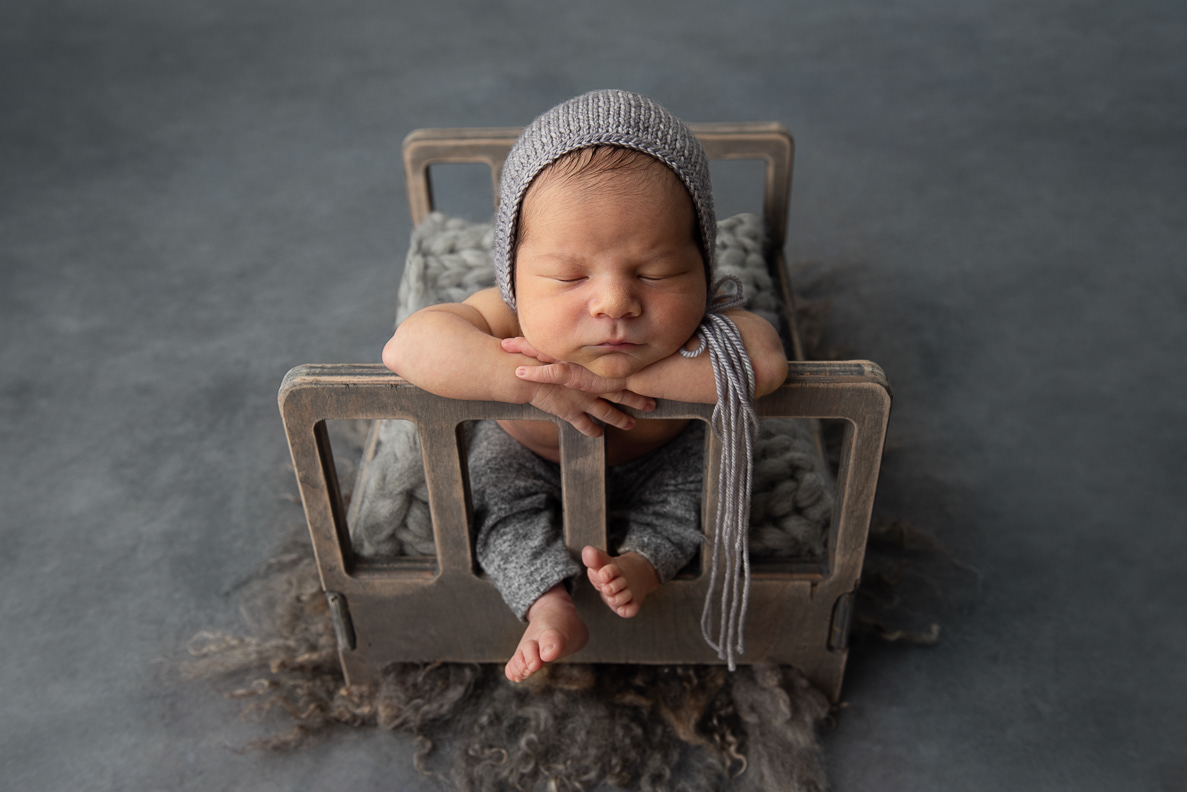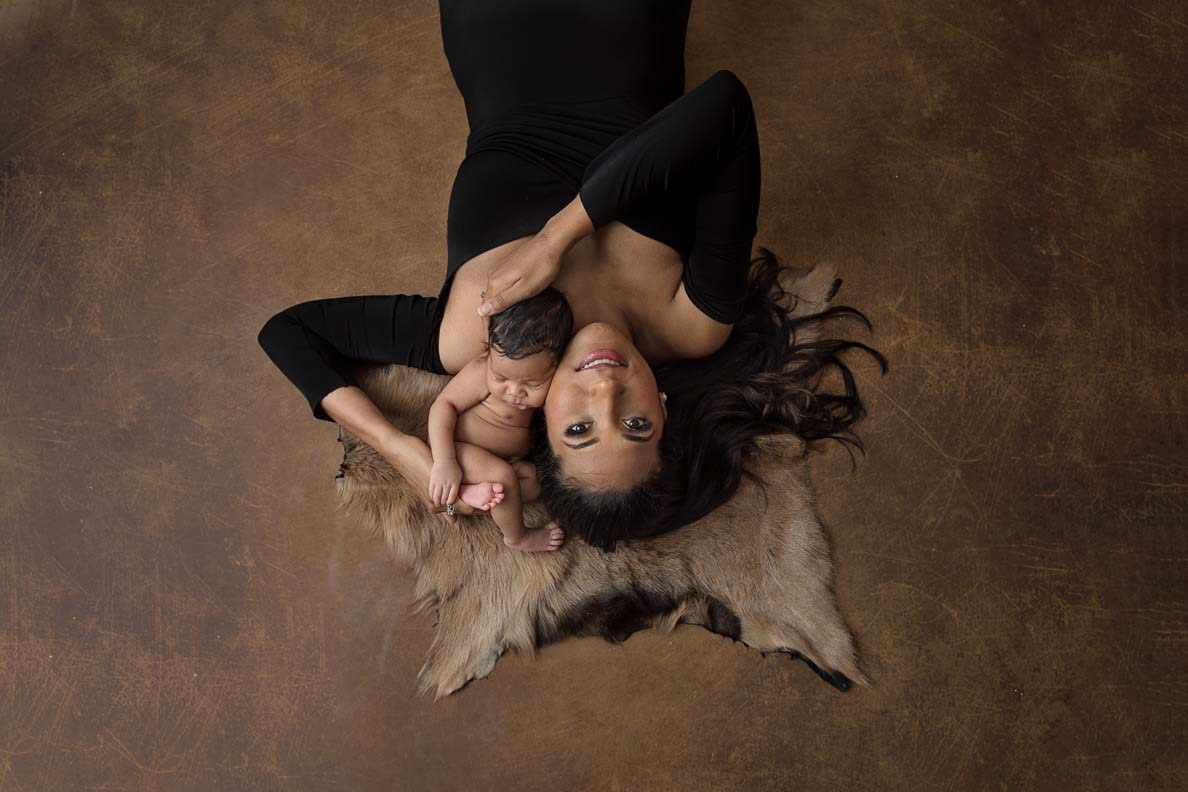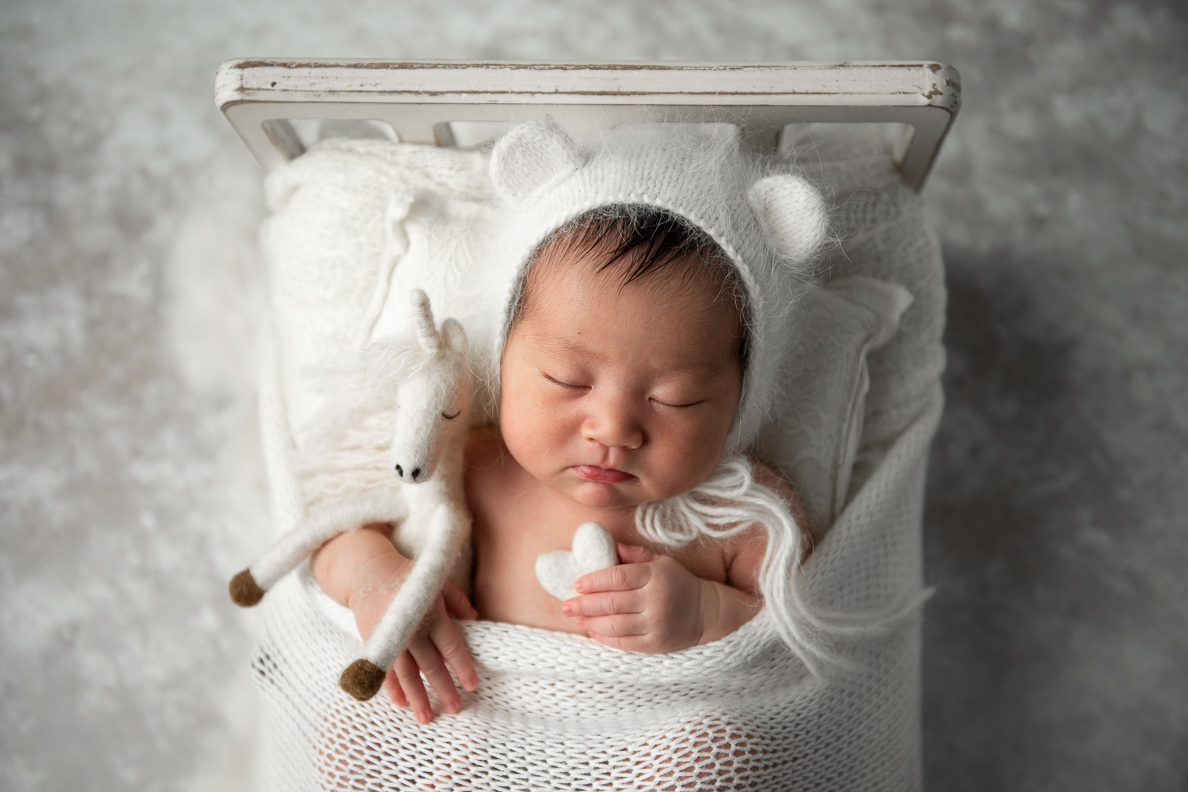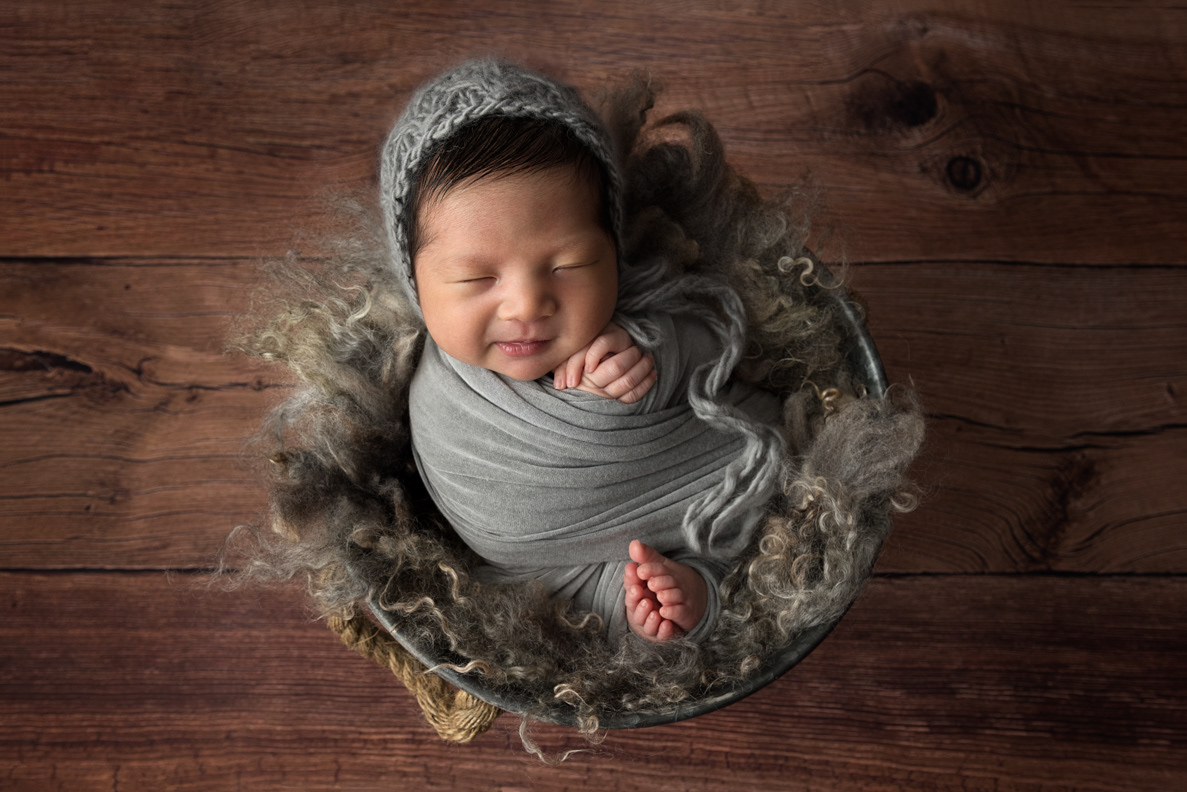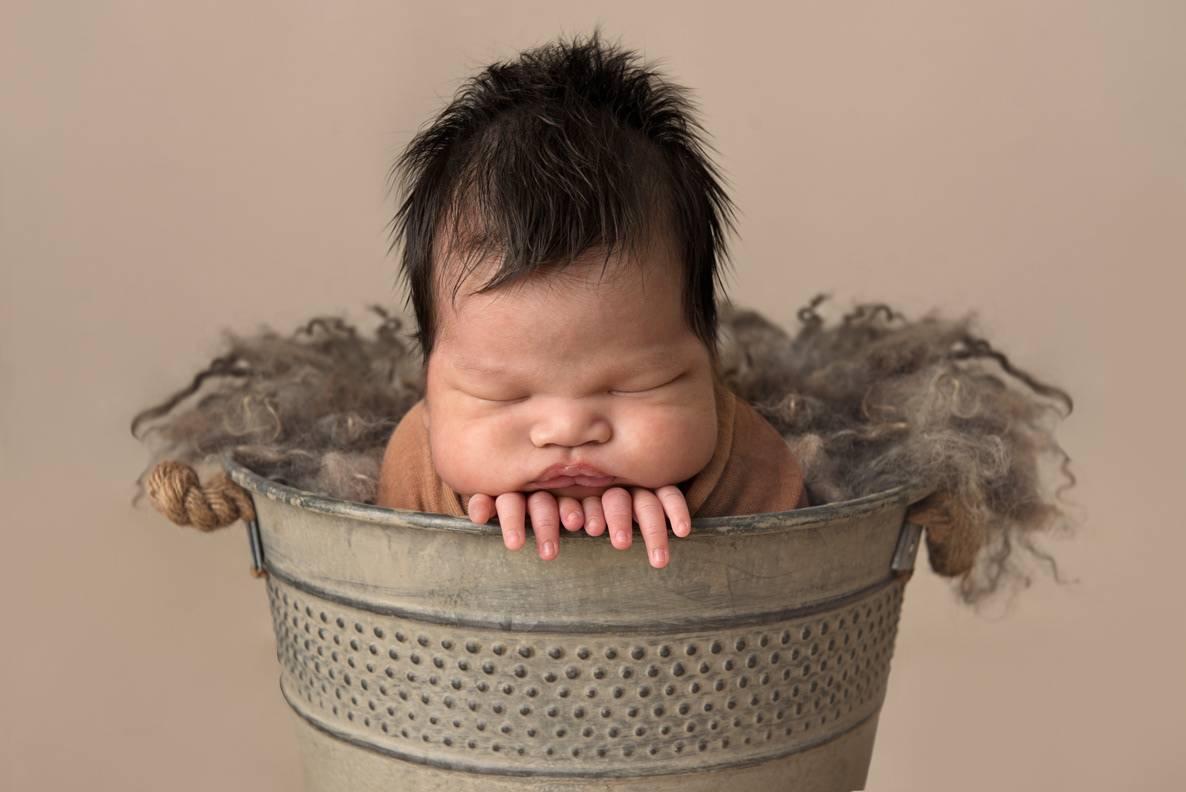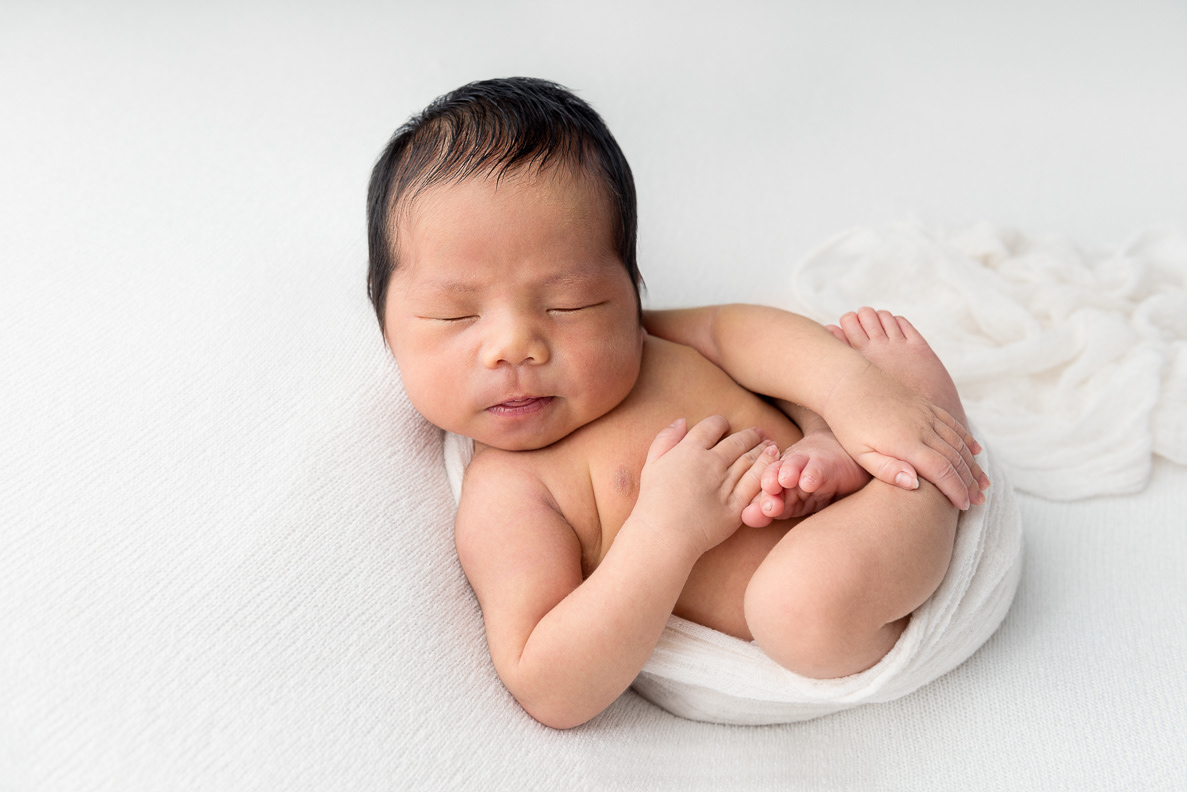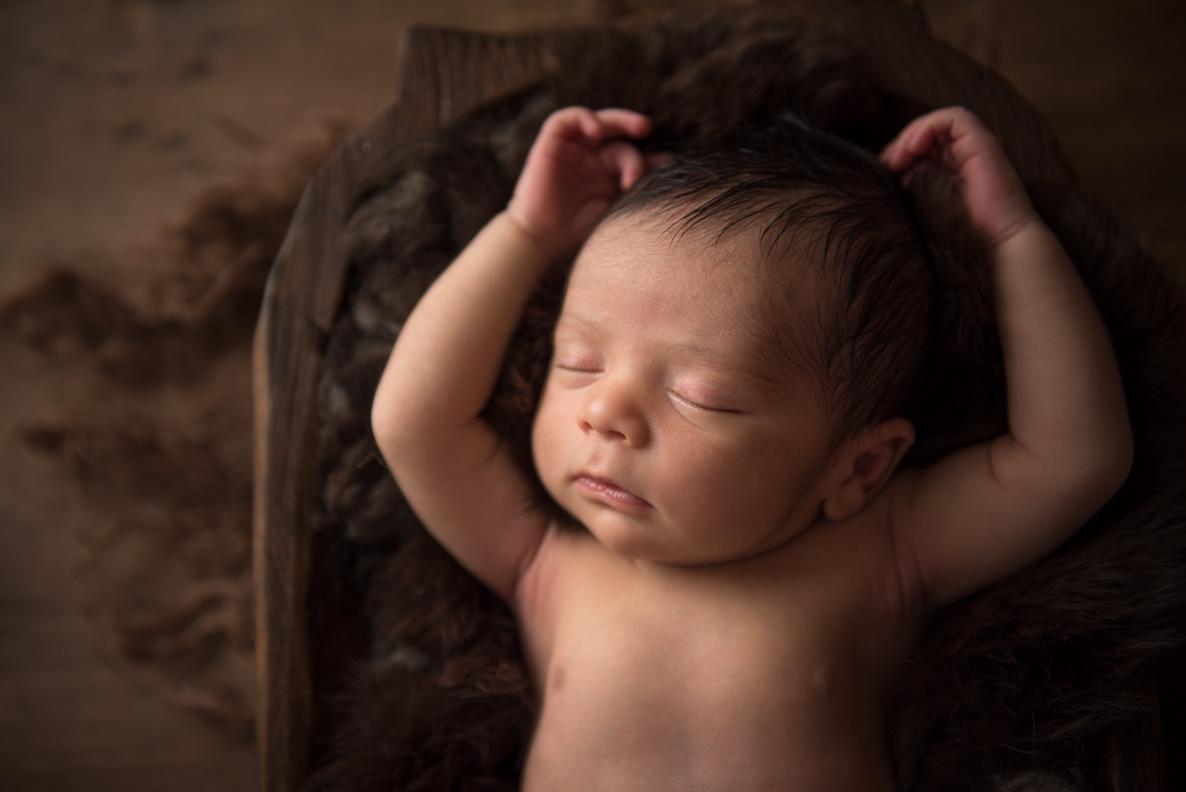 Zoe Hiigli Studio is MY baby. I love capturing this once in a lifetime moment and creating stunning, museum quality heirlooms for families to treasure forever.
Interested in booking a
maternity
,
newborn
or
baby
session? Click the button below to begin the process and request a pricelist! Need more info first? Check the
FAQ
and
session information
pages for everything you need to know prior to booking.
"Thank you for the wonderful experience! I had no idea how much thought, time, and effort goes into what you do! So many details! You do it with love and it's clear you really care! We're so impressed!"
#newbornphotography #newbornphotographer #nycnewbornphotographer #bestnewbornphotographernyc #topnewbornphotographer #uniquenewbornphotographynyc #creativenewbornphotographynyc #midtownnewbornphotographer #manhattannewbornphotographer
#digitalfineart #tableauvivant #livingpictures

modern, beautiful maternity Photography

Your pregnancy is such a unique & special moment in your life and I love capturing your natural beauty as the work of art it is. I prefer images that are artistic & clean. Images you want to hang on your walls.
Unique, Fun, Timeless Newborn Photography
There is nothing more exciting than the arrival of a baby. The first year becomes this weird, wonderful blur that you never want to forget, but you do forget. And that's why I'm passionate about what I do.
My style is a healthy mix of magic, dreams, and pure love. I love the dreamy scenic worlds but I equally love all that is real and true.