how it works
All sessions require a $299 retainer fee. A signed contract and payment of your retainer formally books your portrait appointment and holds your session date/due date on the calendar. It covers the cost of everything it takes to create, capture, present & produce your artwork.
It does not include any prints, digital files or products.
Two weeks after your session, you'll come back to the studio to view your images for the first time and purchase your artwork a la carte. Prints & Digital Files start at $100 each and the average client invests $1500 - $10,000 on their portrait purchase.

My collection of Fine Art Prints, Albums, Frames and Heirlooms are unlike anything you can get online. Every product is handmade by a master printer who lives to create 100% beautiful, archival products that stand the test of time. The difference is undeniable.

EVERY SESSION INCLUDES...
• The time and talent of photographer Zoe Hiigli.
• A design consultation to create a customized session made just for you.
• A prep guide with all the information you need to prepare for your session.
• Prep & Cleanup of your session. Use of tools & equipment.
• Your fully-guided session in Zoe's Midtown Manhattan Studio or your Home.
• The creation of your images utilizing internationally sourced newborn & maternity props, backgrounds and outfits.
• A gallery of up to 50 images to order from.
• A complimentary Image Reveal & Ordering Appointment 2 weeks after your session.
• Beautiful, custom editing  & production of your images and products.
• An experience to love, remember, and treasure.

Where do you see your images 5 years from now? What about 10 or 20 years?
Most people don't ask themselves this question when they hire a professional photographer. I believe this is one of the most important things you need to consider. Not your outfit, not the props.
How do you want your portraits preserved beyond digital media so that your child will one day show off these images to their own families?
I take great pride in specializing in heirloom quality products that are meant to stand the test of time so they can be enjoyed not just today or next week, but decades from now.
All my products are sourced from leading professional labs to ensure you own the highest quality products available, with t
he standard lifespan of 100 years, 200 if kept in optimal conditions.
I believe in them so much, they come with a lifetime replacement guarantee.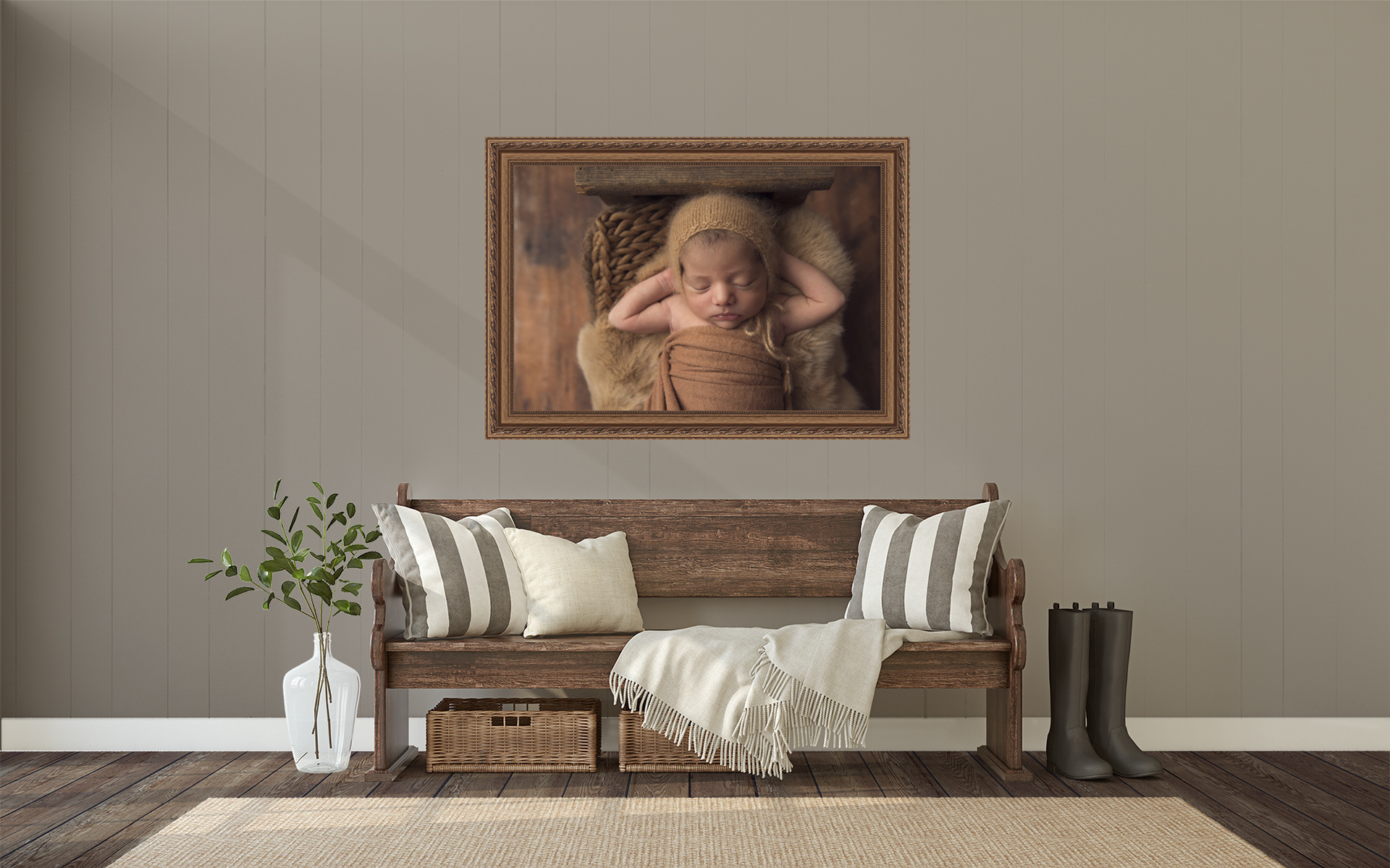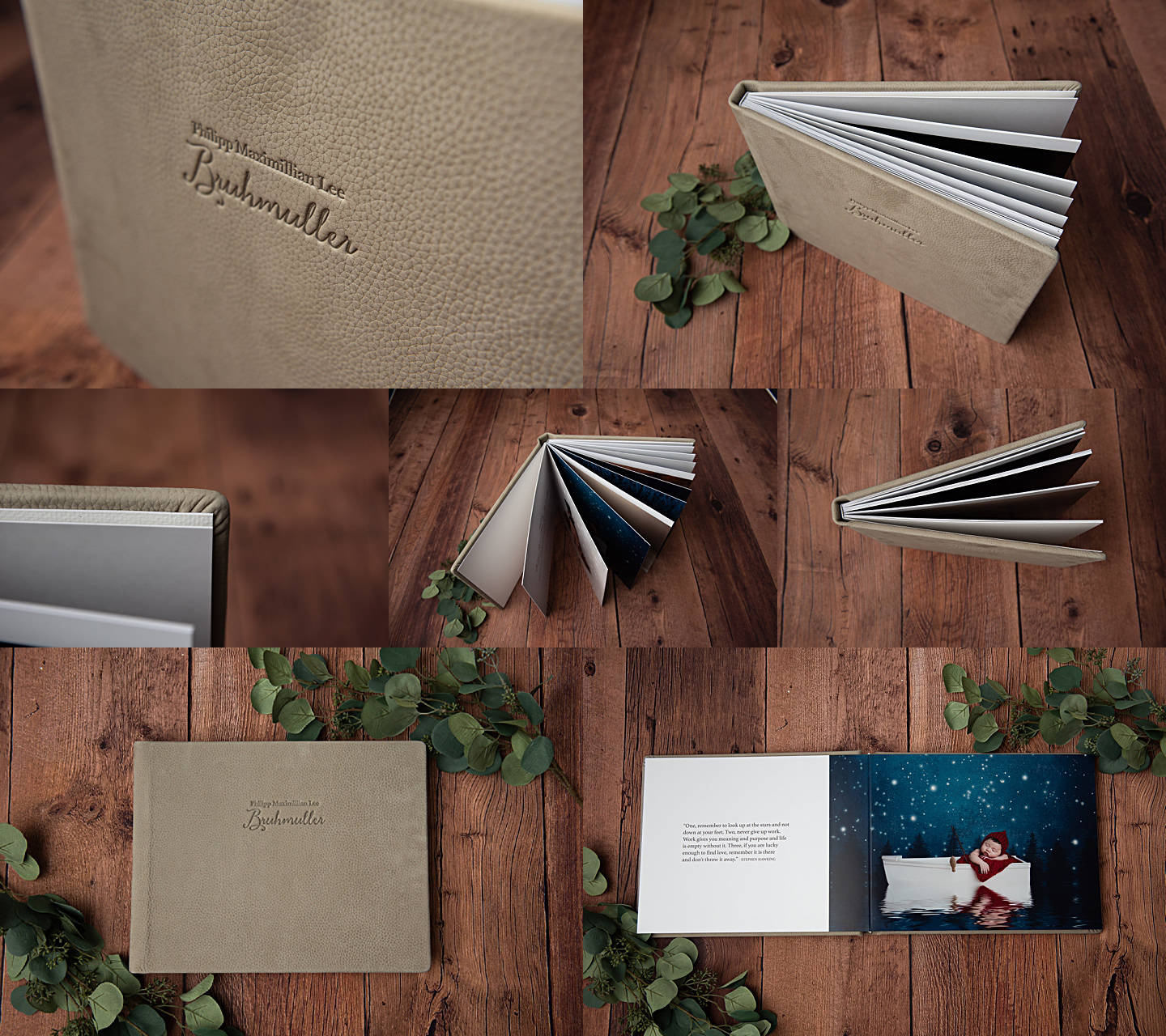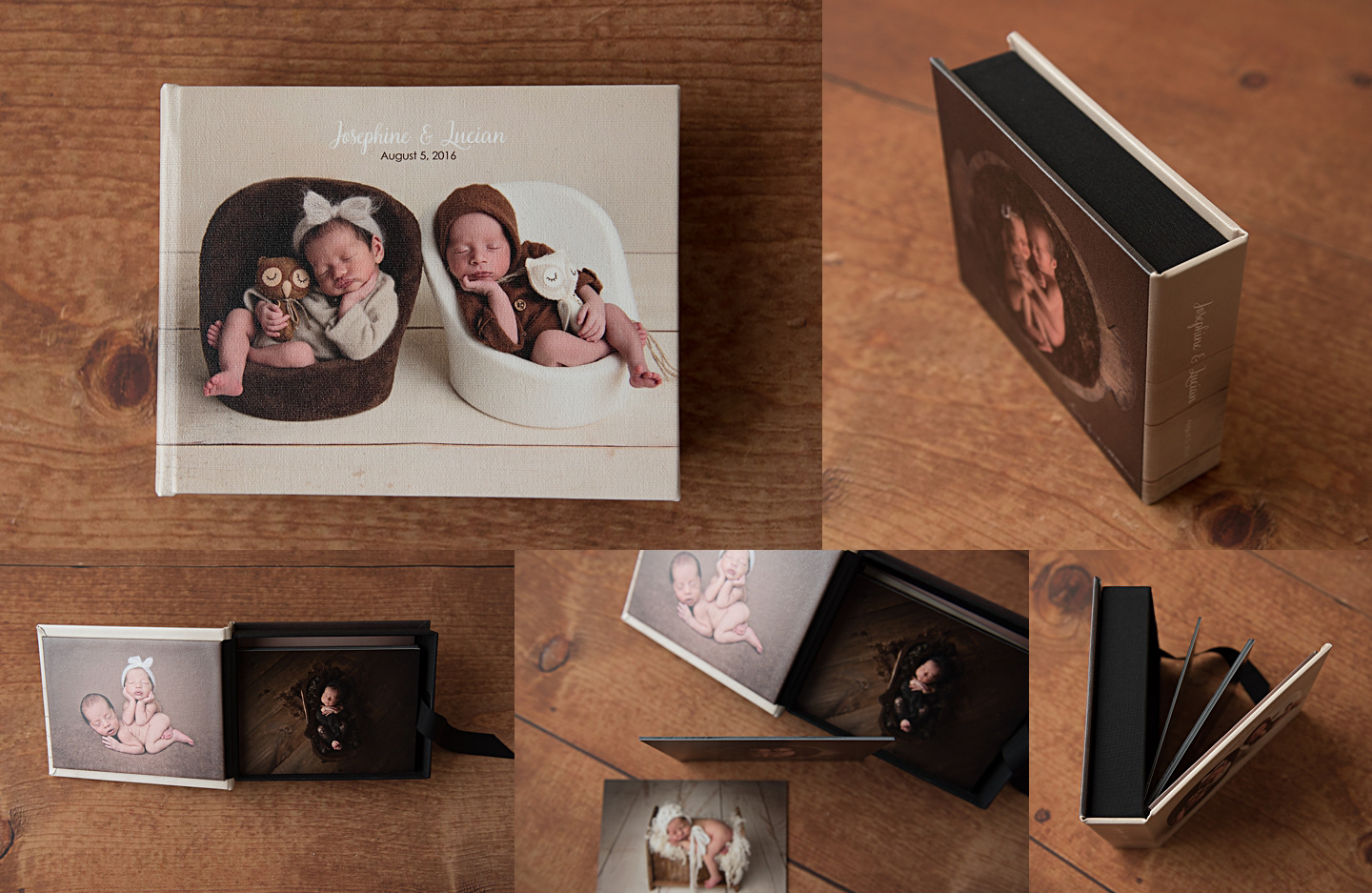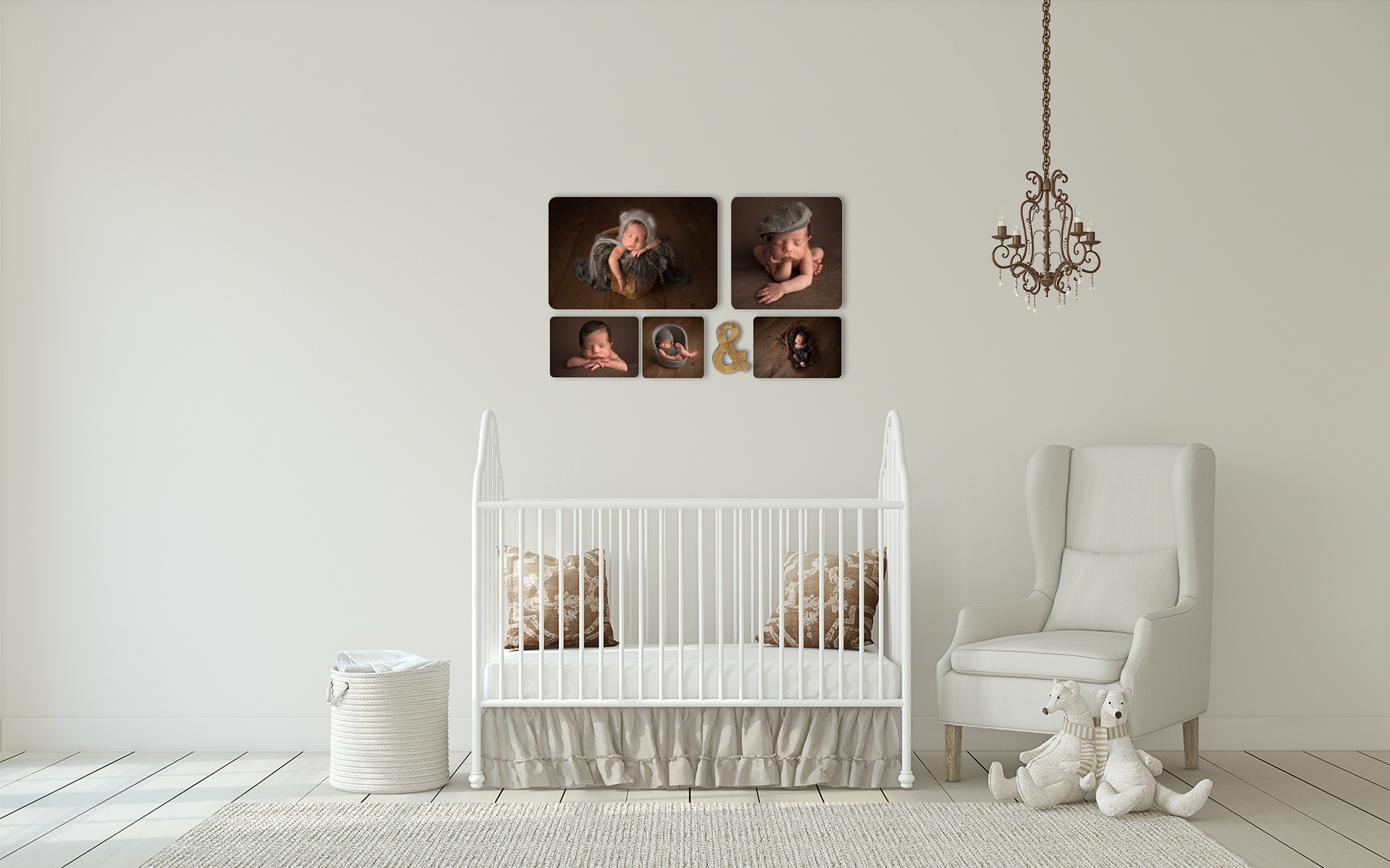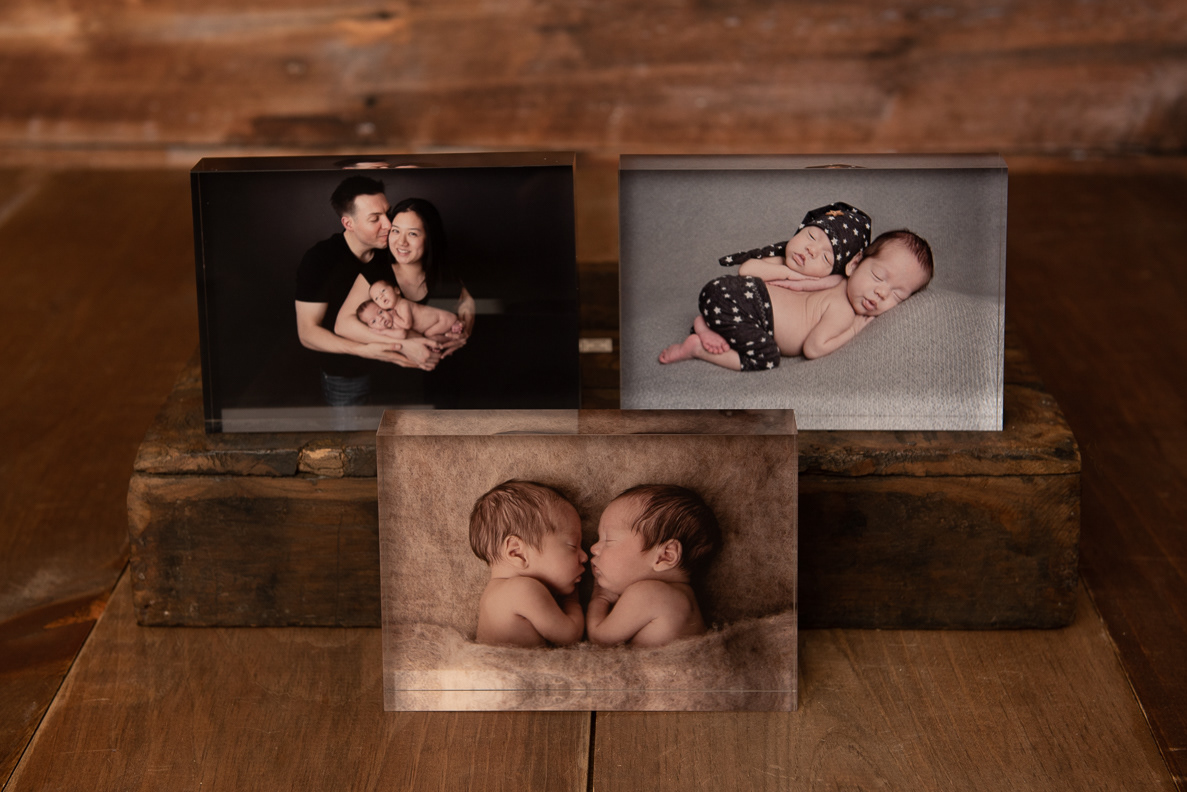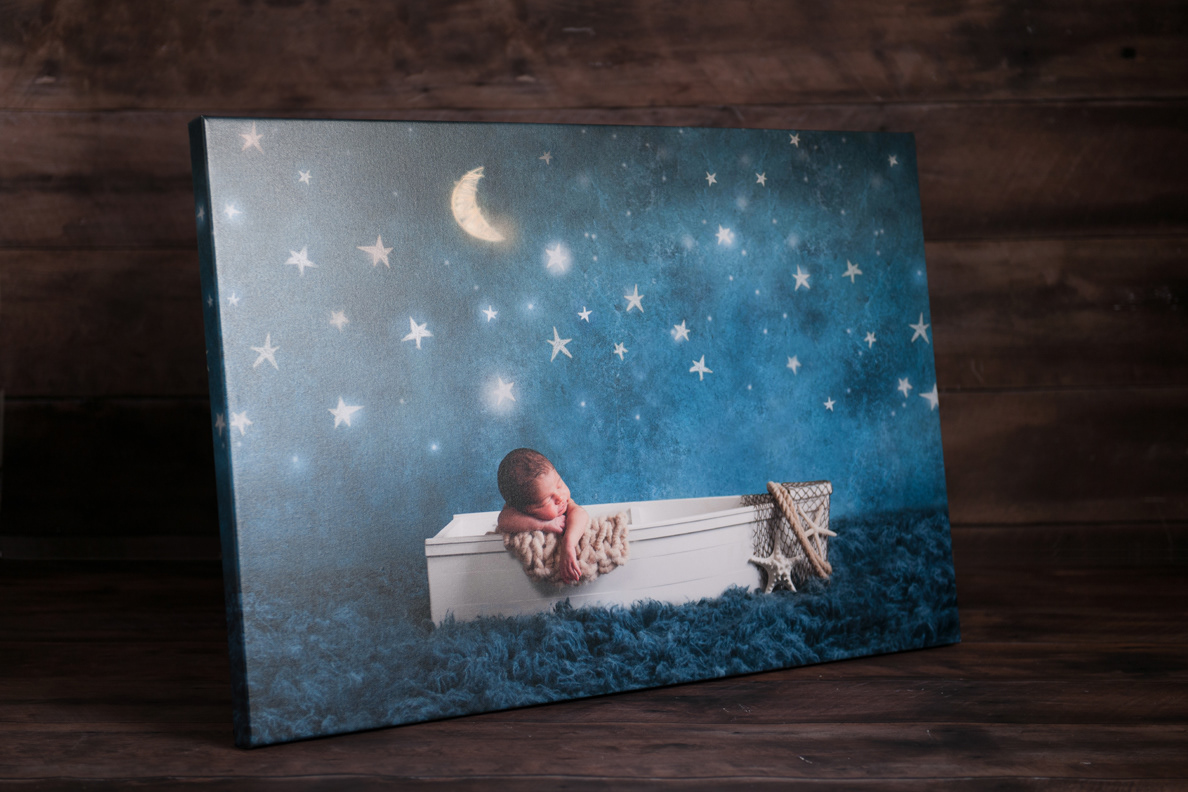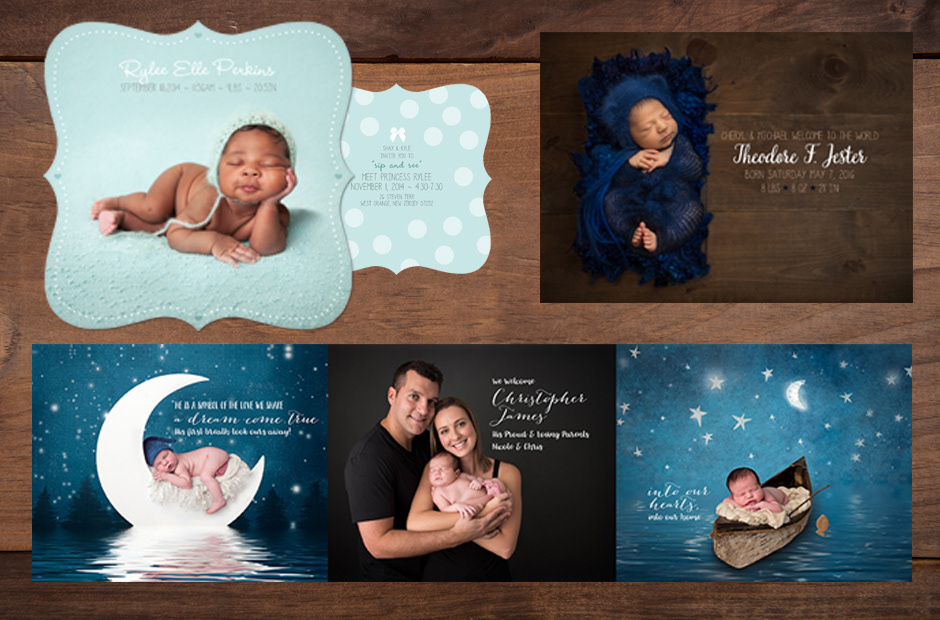 "I look at the beautiful photos our little baby Celine everyday and I am so glad we chose to work with Zoe. Not only does she have the the most extensive and ever-growing collection of props, Zoe has the incredible ability to capture the most beautiful images. When you watch her work, you can tell that she has worked with many babies. She is extremely sweet and patient. I can't wait to have a chance to work with her again." -Ann