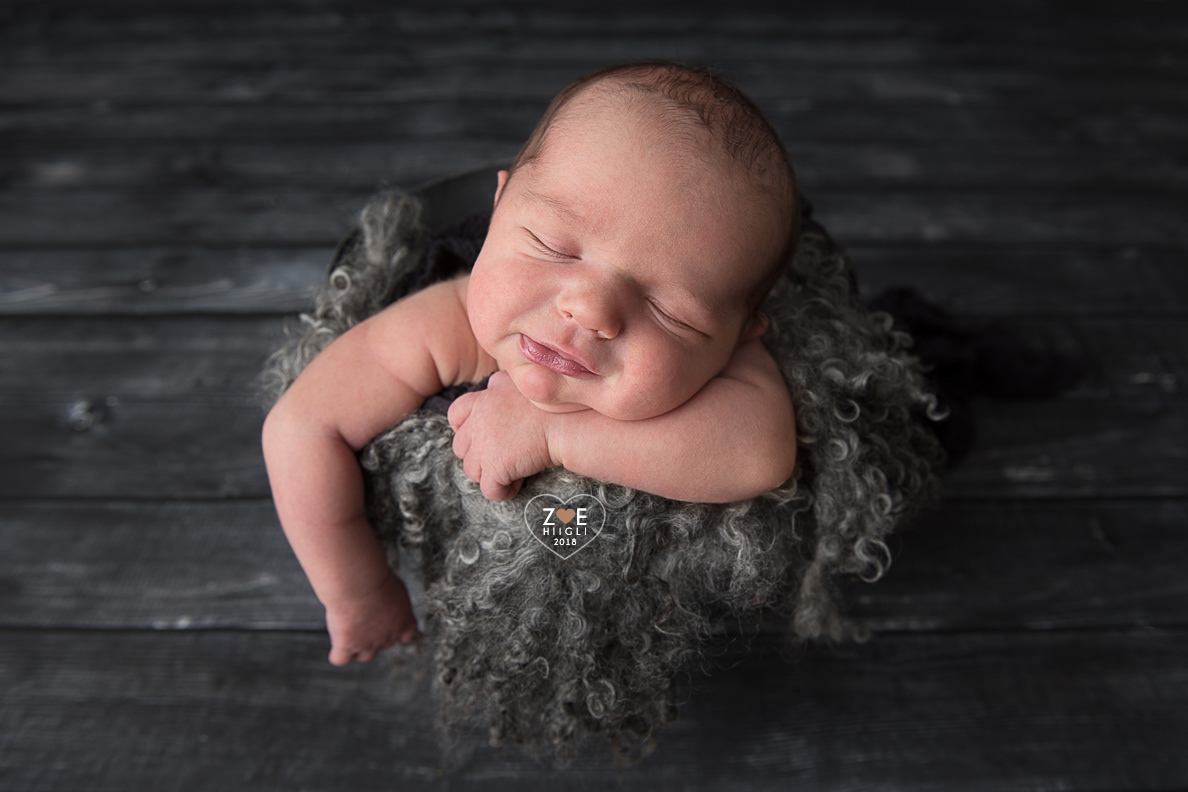 Remember this cutie? Well, he came back to the studio and brought his little brother with him! I can't even describe how happy it makes me to see a family over and over again. Since we already know each other, the session is much more relaxed, and fun! And, I get to show off all my new tricks, props and setups!

I'm so proud of this very special photo. Sibling shots with a 17-month-old is nearly impossible, especially this one because what toddler wants to lay down? None of them! lol It takes a lot of patience, bribery, distraction, and positive reinforcement. The odds were in my favor though because Big Brother was happy about his new baby and gave kisses on demand! Dad swore I wouldnt get it but 15 minutes later it happened, just like magic! So sweet!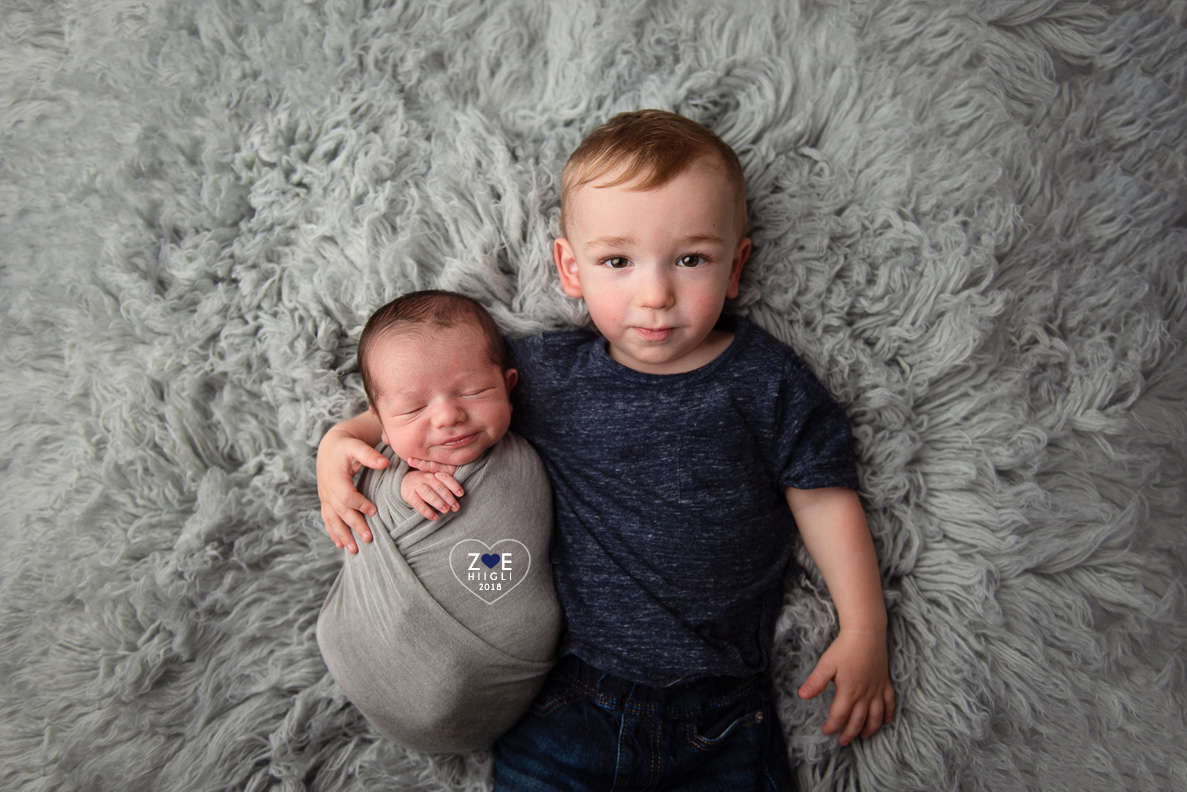 #zoehiigli #zoehiiglistudio #foreverimage #bestnewbornphotographernyc #bestnycnewbornphotographer #nycnewbornphotographer #newbornphotographernyc #newbornphotography #newbornportraits #newyorknewbornphotographer #newyorknewbornphotography #newbornbabyportraitsnyc #siblings #brothers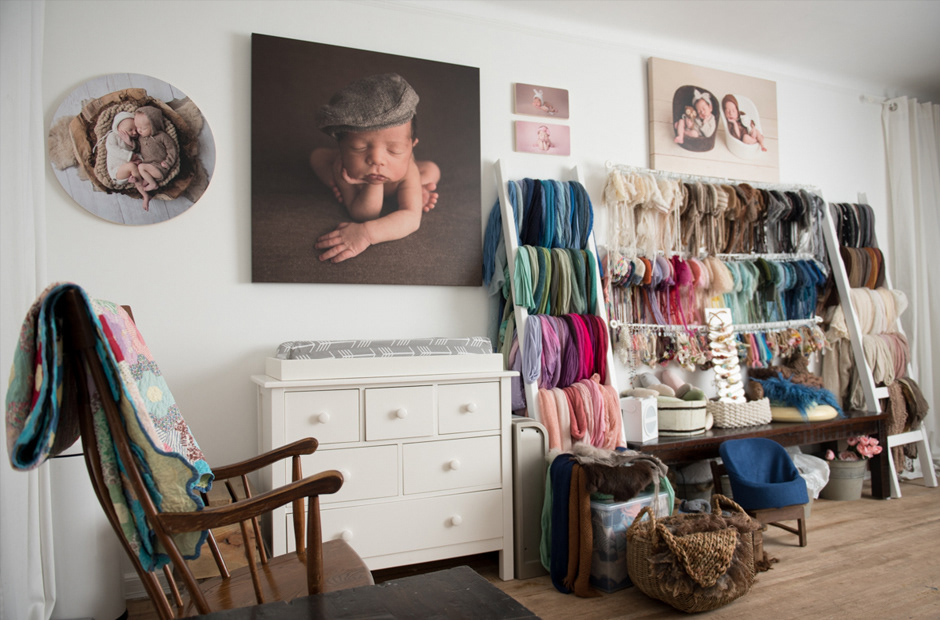 Welcome to my new website!
I still have
the old one
up so if you jump between both its only because this one is still in the works! My goal is always to be better and work smarter so building this site was a must! As a consumer, I feel its important that the portrait process from start to finish be as easy and clear as possible! My old site is not mobile friendly and all the forms that I have used to be sent via email. Now they will all be here in one place! Soon, you will be able to pick props and poses for the ultimate in personal customization! Let me know what you think of it! I appreciate all feedback!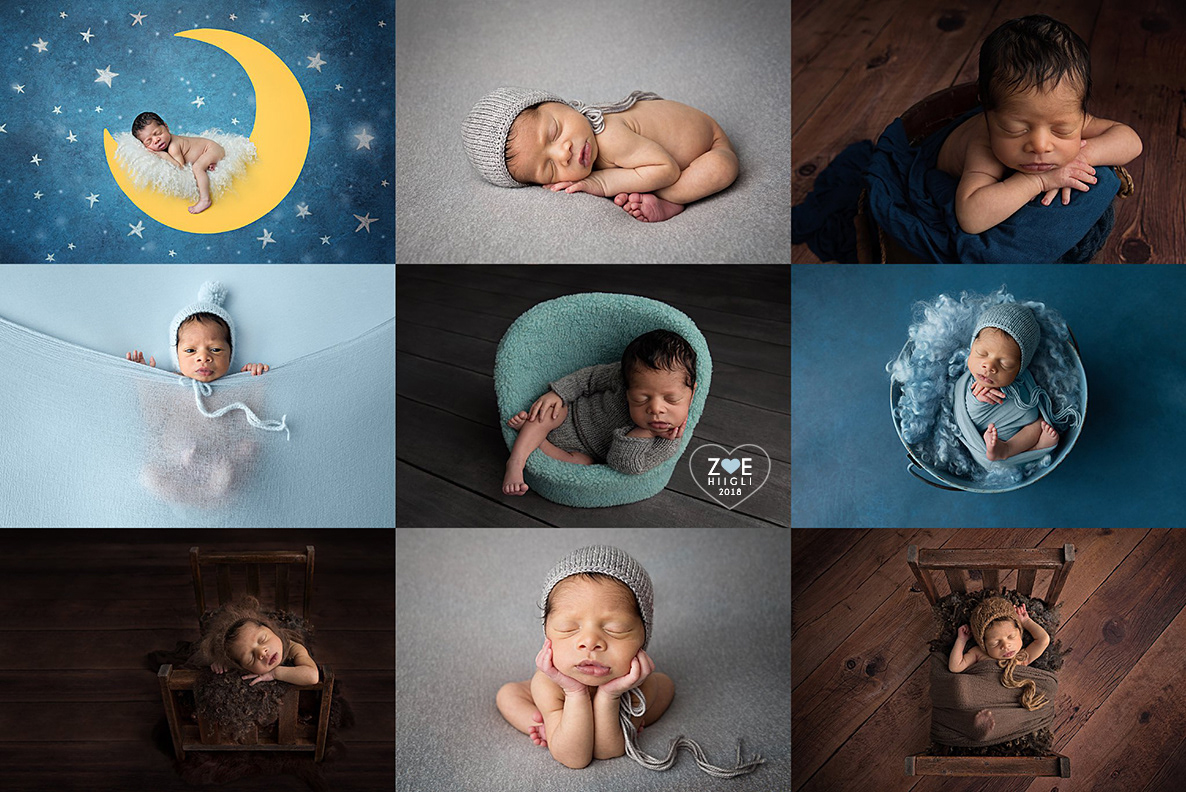 This sweetheart right here was so good to me. Such an honor to be his photographer. Welcome to the world dear Noah!

#zoehiigli #zoehiiglistudio #foreverimage #bestnewbornphotographernyc #bestnycnewbornphotographer #nycnewbornphotographer #newbornphotographernyc #newbornphotography #newbornphotographer #newbornphotos #newborn #newbornportraits #newyorknewbornphotographer #newyorknewbornphotography #newbornbabyportraitsnyc #babyphotosnyc #newbornbabyphotosnyc #babynewbornphotosnyc #newyorkcelebritynewbornphotographer #celebritynewbornphotographer #zhsedit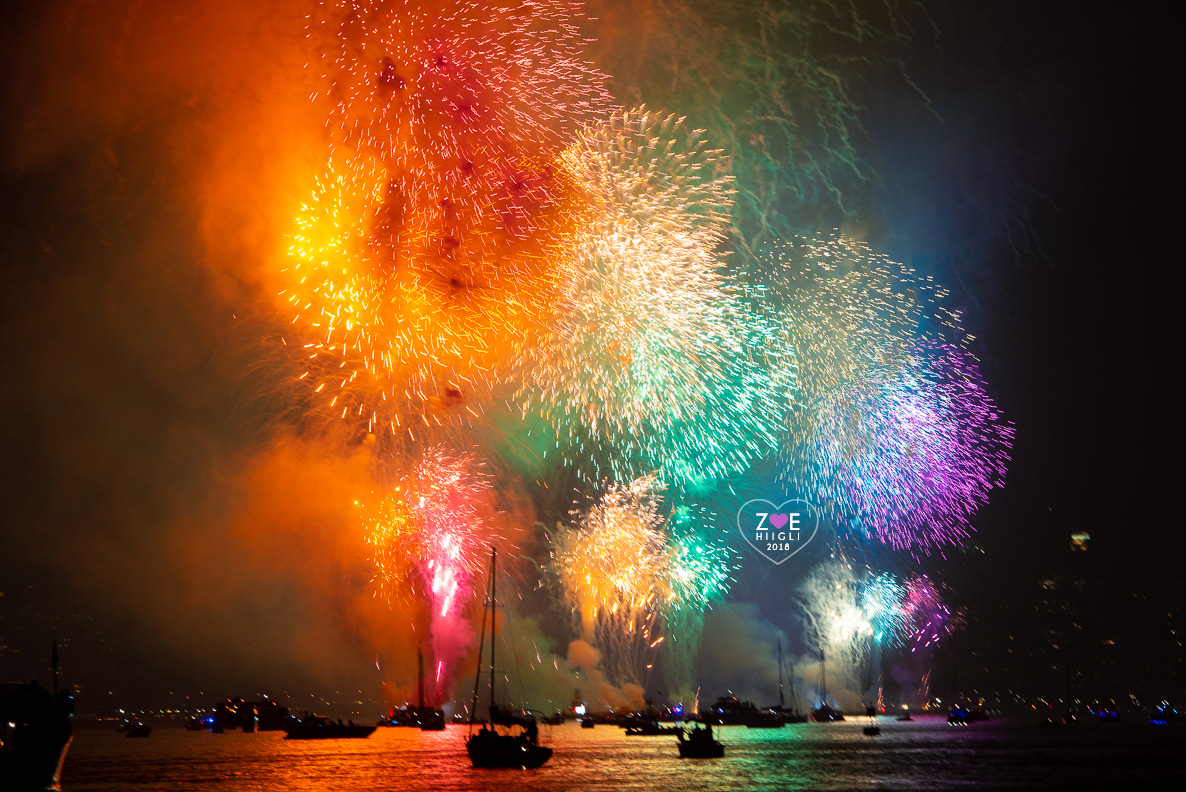 #zoehiigli #zoehiiglistudio #foreverimage #bestnewbornphotographernyc #bestnycnewbornphotographer #nycnewbornphotographer #newbornphotographernyc #newbornphotography #newbornphotographer #newbornphotos #newborn #newbornportraits #newyorknewbornphotographer #newyorknewbornphotography #newbornbabyportraitsnyc #babyphotosnyc #newbornbabyphotosnyc #babynewbornphotosnyc #newyorkcelebritynewbornphotographer #celebritynewbornphotographer #zhsedit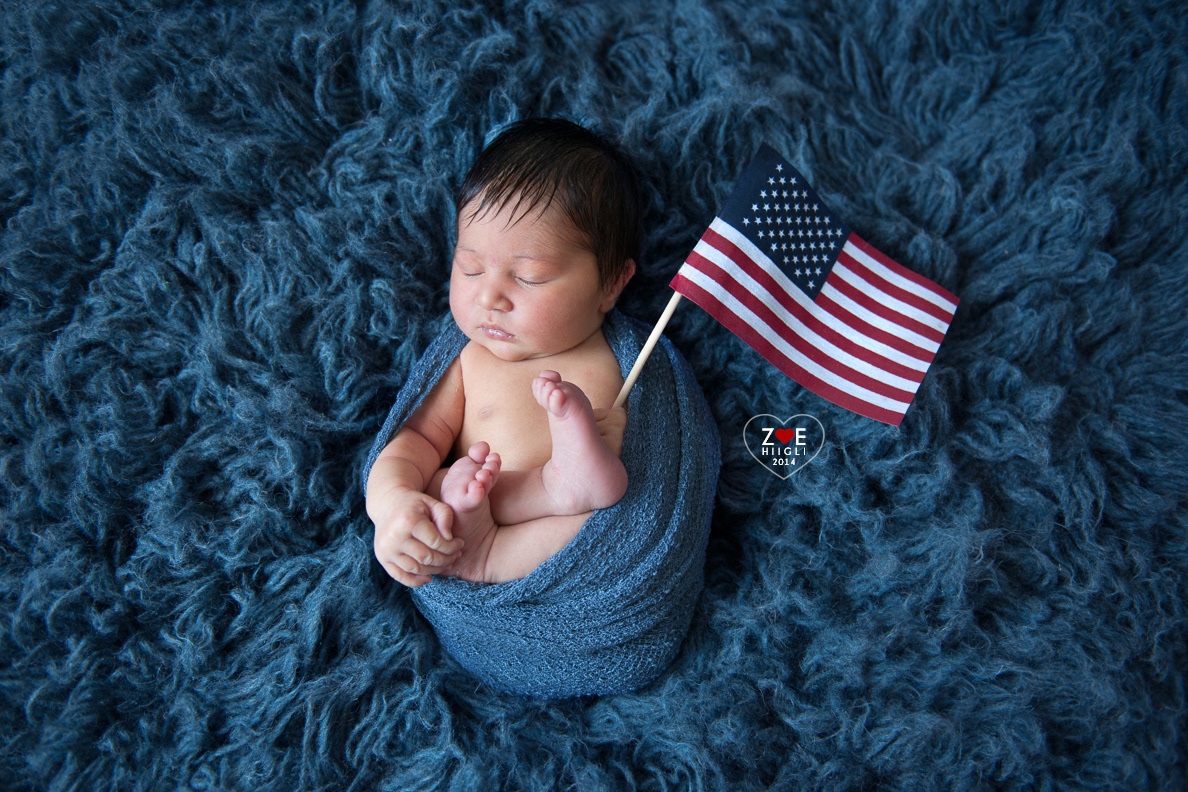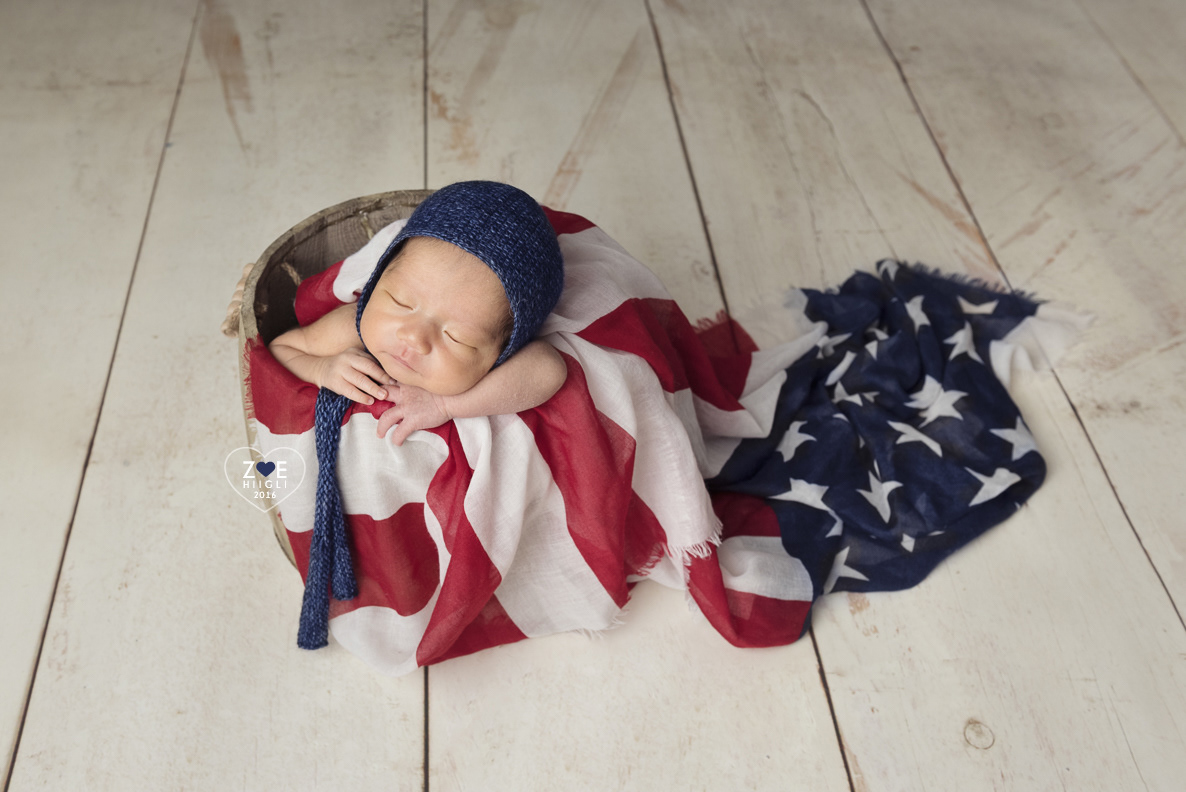 #zoehiigli #zoehiiglistudio #foreverimage #bestnewbornphotographernyc #bestnycnewbornphotographer #nycnewbornphotographer #newbornphotographernyc #newbornphotography #newbornphotographer #newbornphotos #newborn #newbornportraits #newyorknewbornphotographer #newyorknewbornphotography #newbornbabyportraitsnyc #babyphotosnyc #newbornbabyphotosnyc #babynewbornphotosnyc #newyorkcelebritynewbornphotographer #celebritynewbornphotographer #zhsedit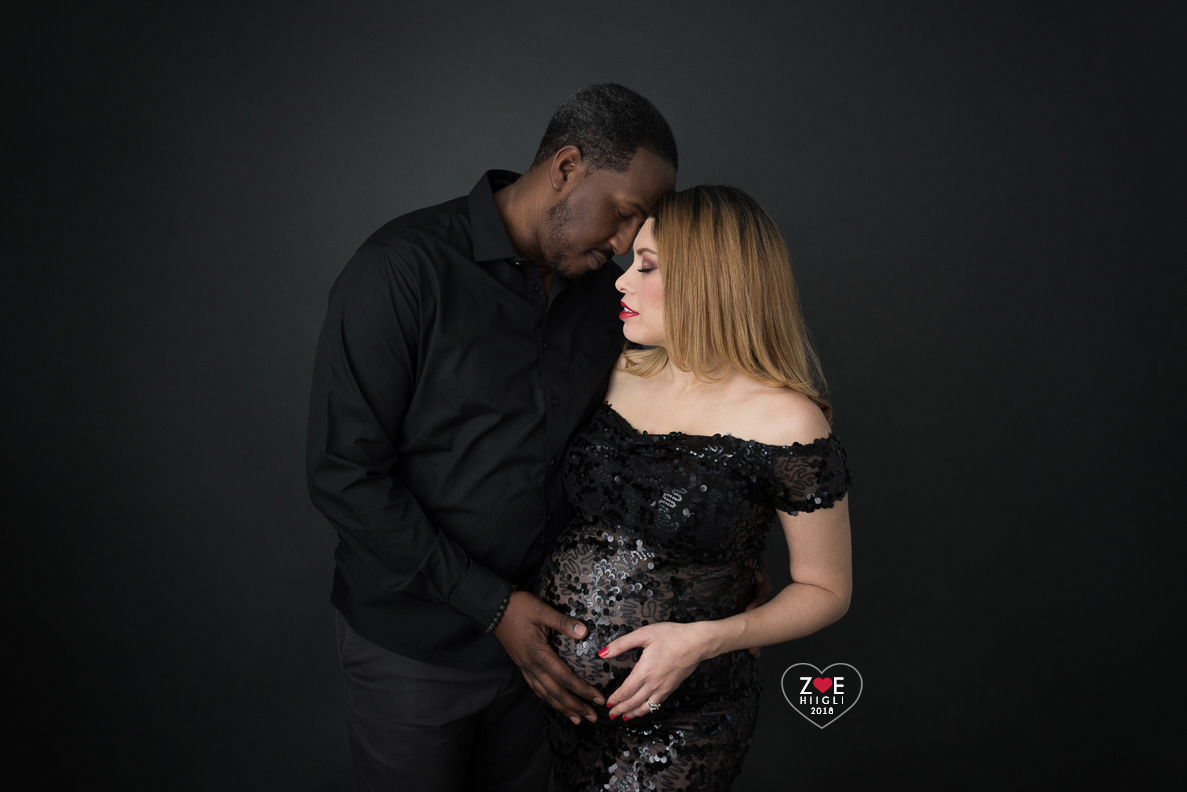 #zoehiigli #zoehiiglistudio #foreverimage #bestnewbornphotographernyc #bestnycnewbornphotographer #nycnewbornphotographer #newbornphotographernyc #newbornphotography #newbornphotographer #newbornphotos #newborn #newbornportraits #newyorknewbornphotographer #newyorknewbornphotography #newbornbabyportraitsnyc #babyphotosnyc #newbornbabyphotosnyc #babynewbornphotosnyc #newyorkcelebritynewbornphotographer #celebritynewbornphotographer #zhsedit