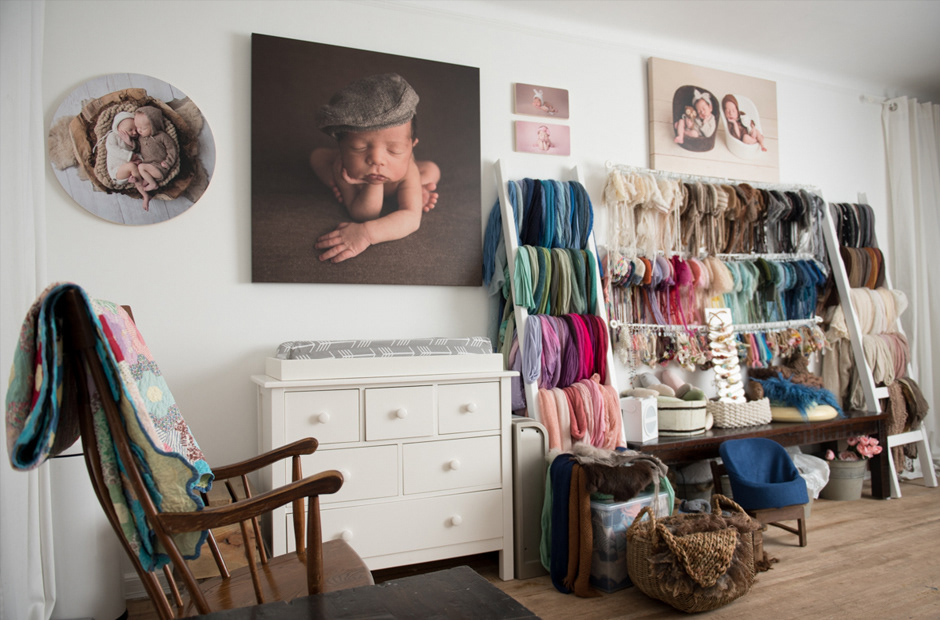 Welcome to my new website!

I still have the old one up so if you jump between both its only because this one is still in the works! My goal is always to be better and work smarter so building this site was a must! As a consumer, I feel its important that the portrait process from start to finish be as easy and clear as possible! My old site is not mobile friendly and all the forms that I have used to be sent via email. Now they will all be here in one place! Soon, you will be able to pick props and poses for the ultimate in personal customization! Let me know what you think of it! I appreciate all feedback!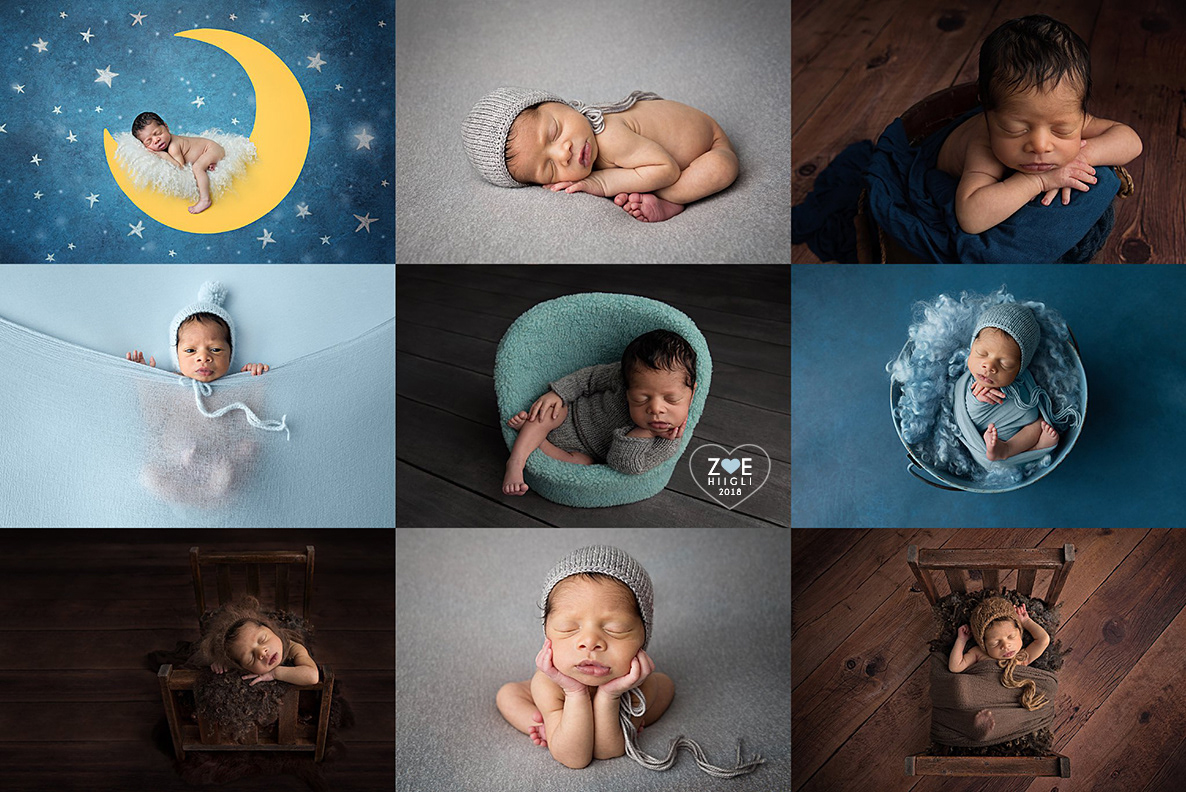 This sweetheart right here was so good to me. Such an honor to be his photographer. Welcome to the world dear Noah!
#zoehiigli #zoehiiglistudio #foreverimage #bestnewbornphotographernyc #bestnycnewbornphotographer #nycnewbornphotographer #newbornphotographernyc #newbornphotography #newbornphotographer #newbornphotos #newborn #newbornportraits #newyorknewbornphotographer #newyorknewbornphotography #newbornbabyportraitsnyc #babyphotosnyc #newbornbabyphotosnyc #babynewbornphotosnyc #newyorkcelebritynewbornphotographer #celebritynewbornphotographer #zhsedit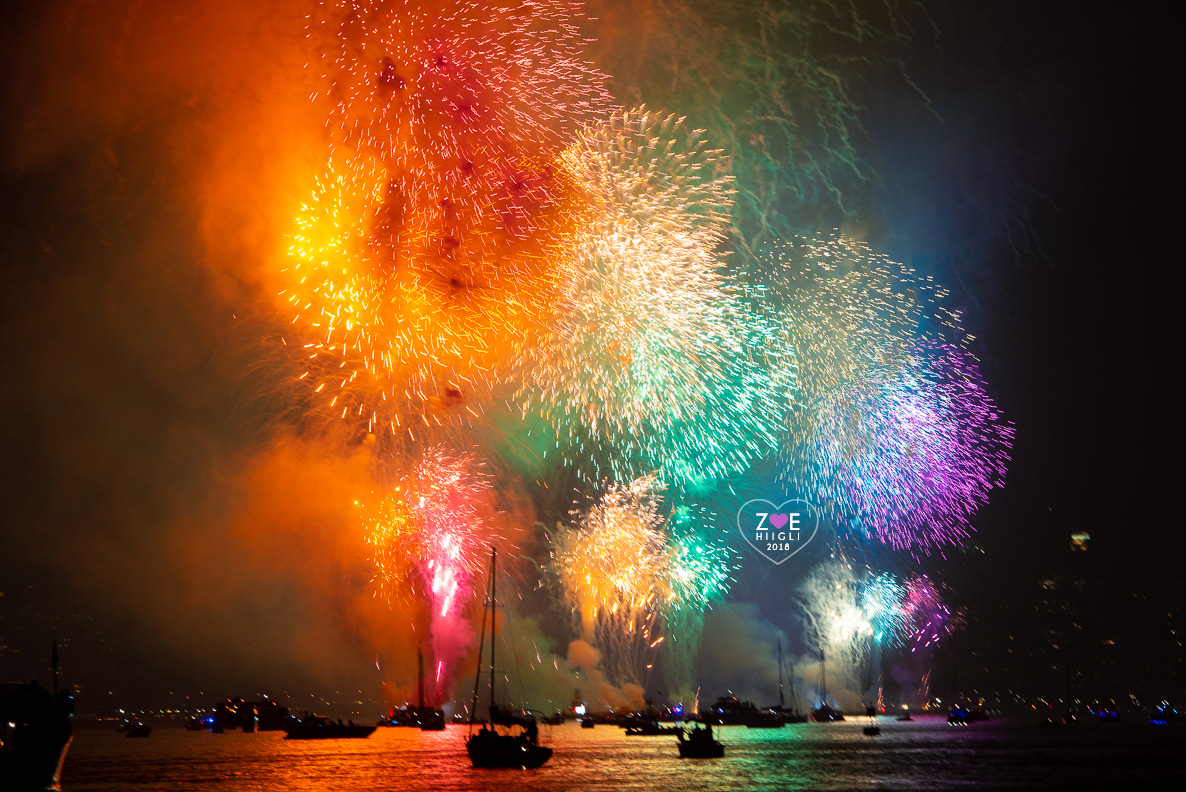 #zoehiigli #zoehiiglistudio #foreverimage #bestnewbornphotographernyc #bestnycnewbornphotographer #nycnewbornphotographer #newbornphotographernyc #newbornphotography #newbornphotographer #newbornphotos #newborn #newbornportraits #newyorknewbornphotographer #newyorknewbornphotography #newbornbabyportraitsnyc #babyphotosnyc #newbornbabyphotosnyc #babynewbornphotosnyc #newyorkcelebritynewbornphotographer #celebritynewbornphotographer #zhsedit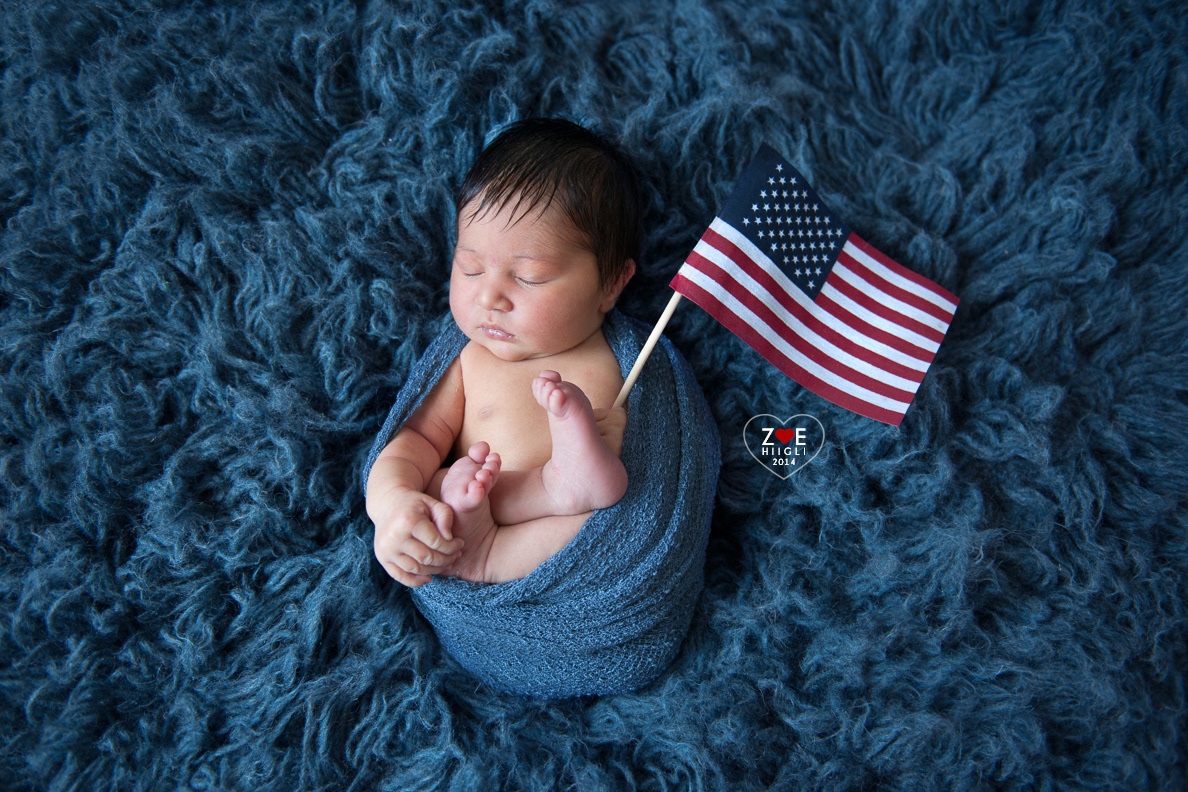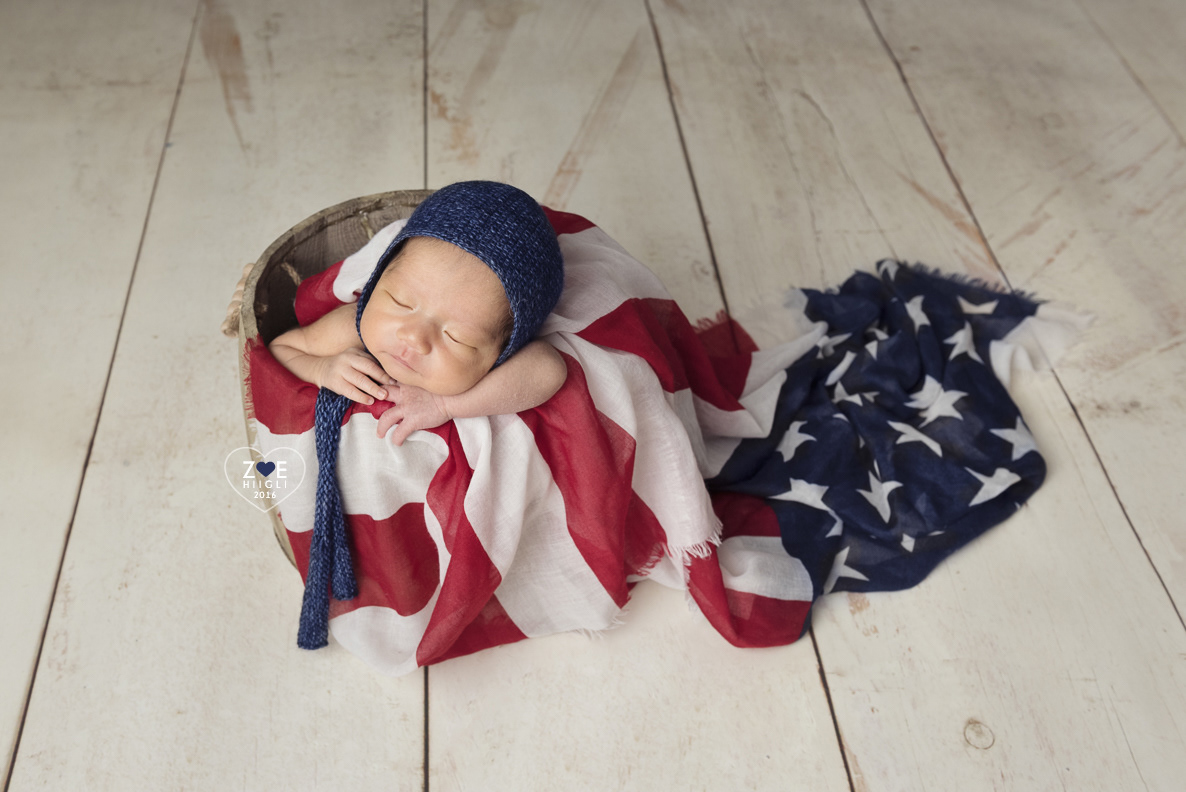 #zoehiigli #zoehiiglistudio #foreverimage #bestnewbornphotographernyc #bestnycnewbornphotographer #nycnewbornphotographer #newbornphotographernyc #newbornphotography #newbornphotographer #newbornphotos #newborn #newbornportraits #newyorknewbornphotographer #newyorknewbornphotography #newbornbabyportraitsnyc #babyphotosnyc #newbornbabyphotosnyc #babynewbornphotosnyc #newyorkcelebritynewbornphotographer #celebritynewbornphotographer #zhsedit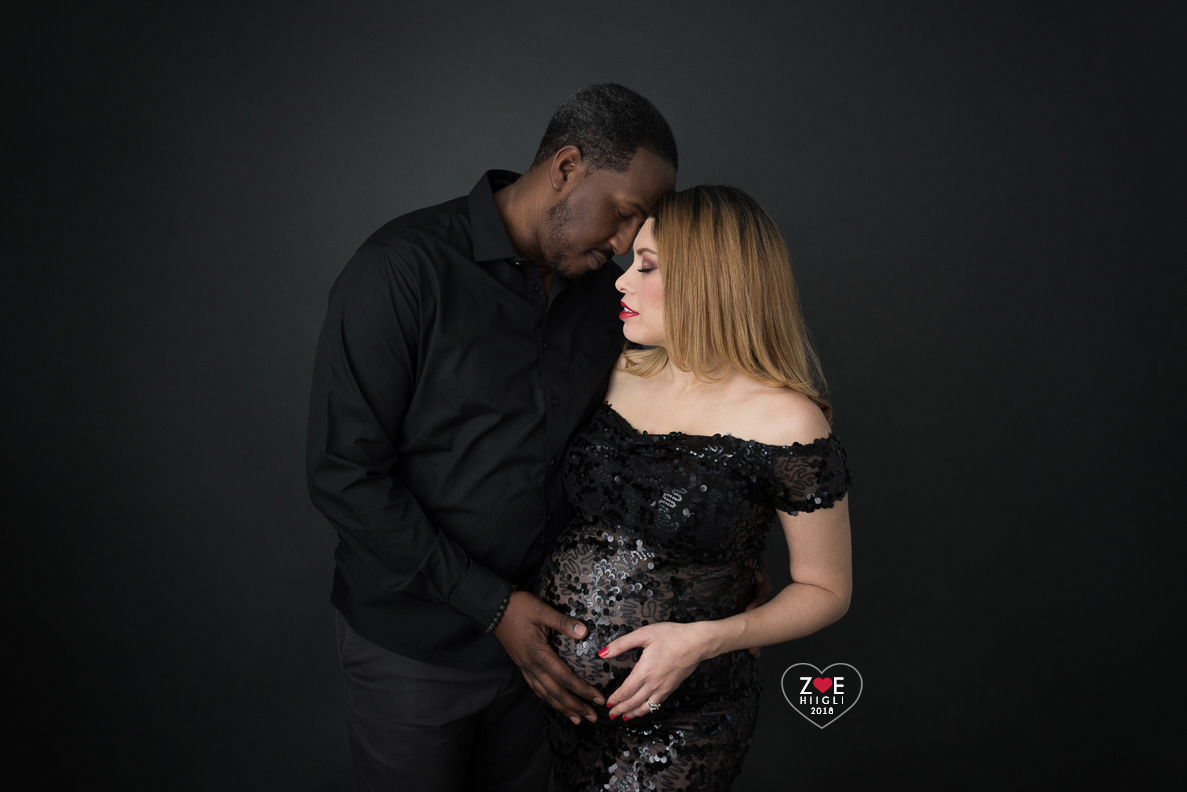 #zoehiigli #zoehiiglistudio #foreverimage #bestnewbornphotographernyc #bestnycnewbornphotographer #nycnewbornphotographer #newbornphotographernyc #newbornphotography #newbornphotographer #newbornphotos #newborn #newbornportraits #newyorknewbornphotographer #newyorknewbornphotography #newbornbabyportraitsnyc #babyphotosnyc #newbornbabyphotosnyc #babynewbornphotosnyc #newyorkcelebritynewbornphotographer #celebritynewbornphotographer #zhsedit