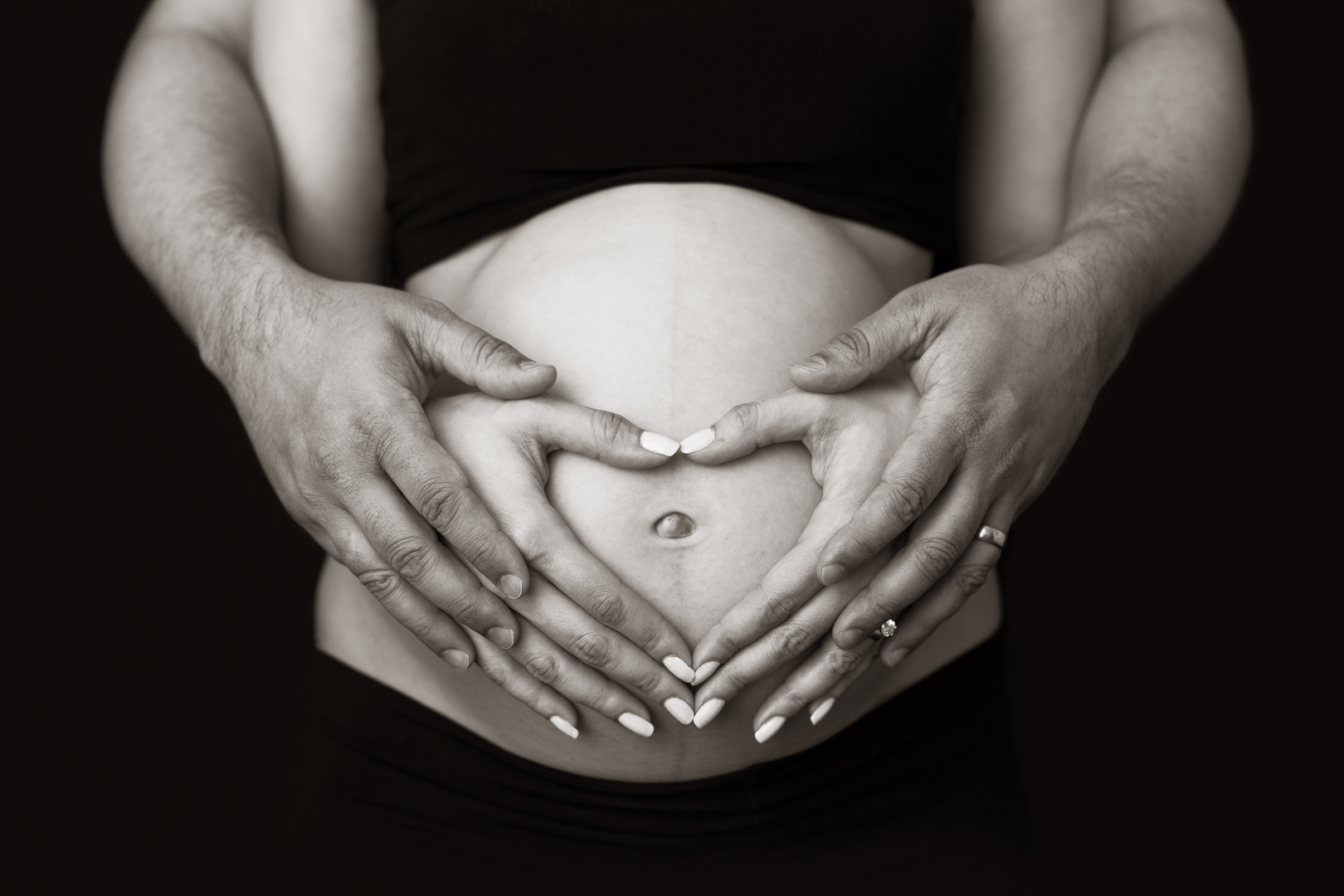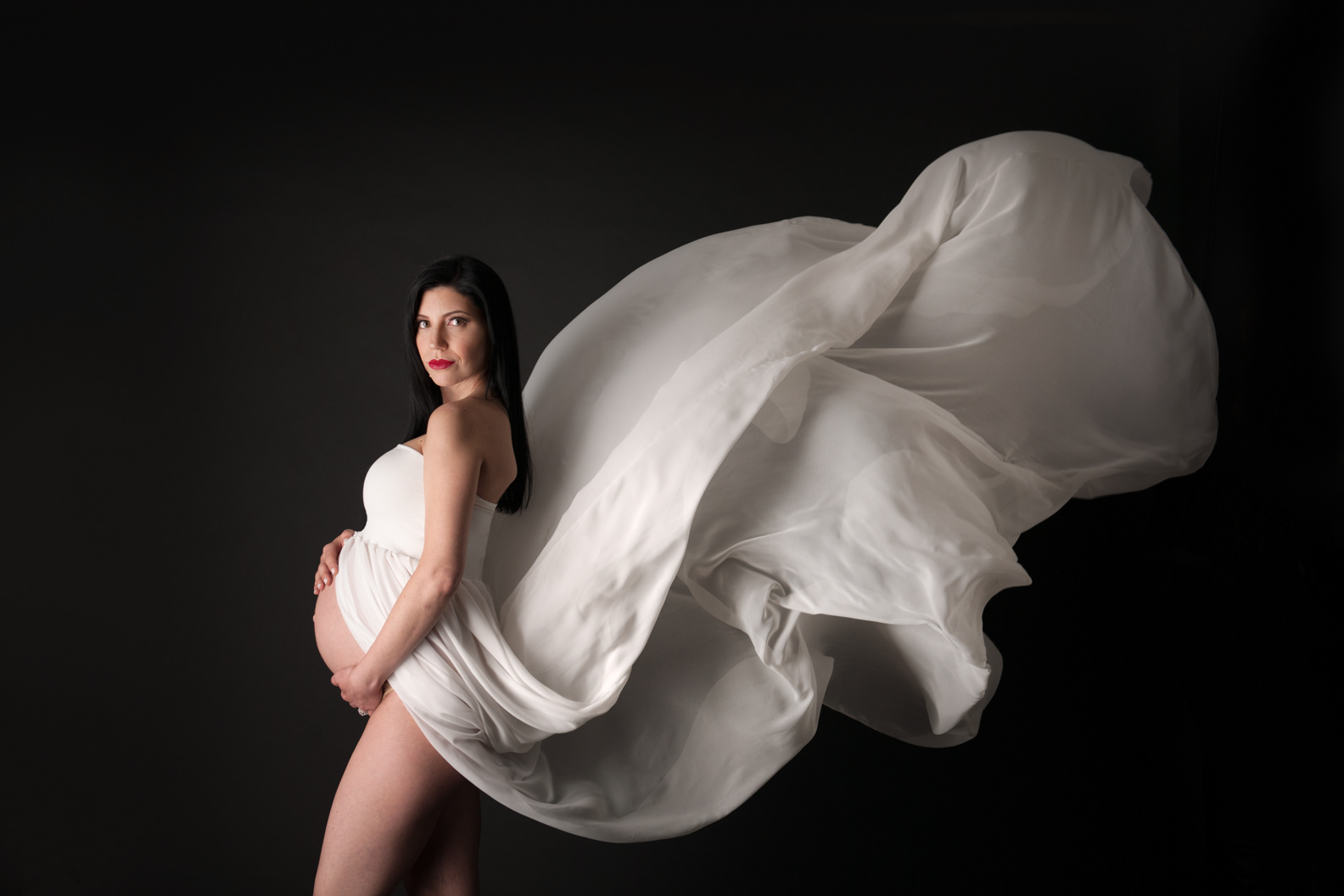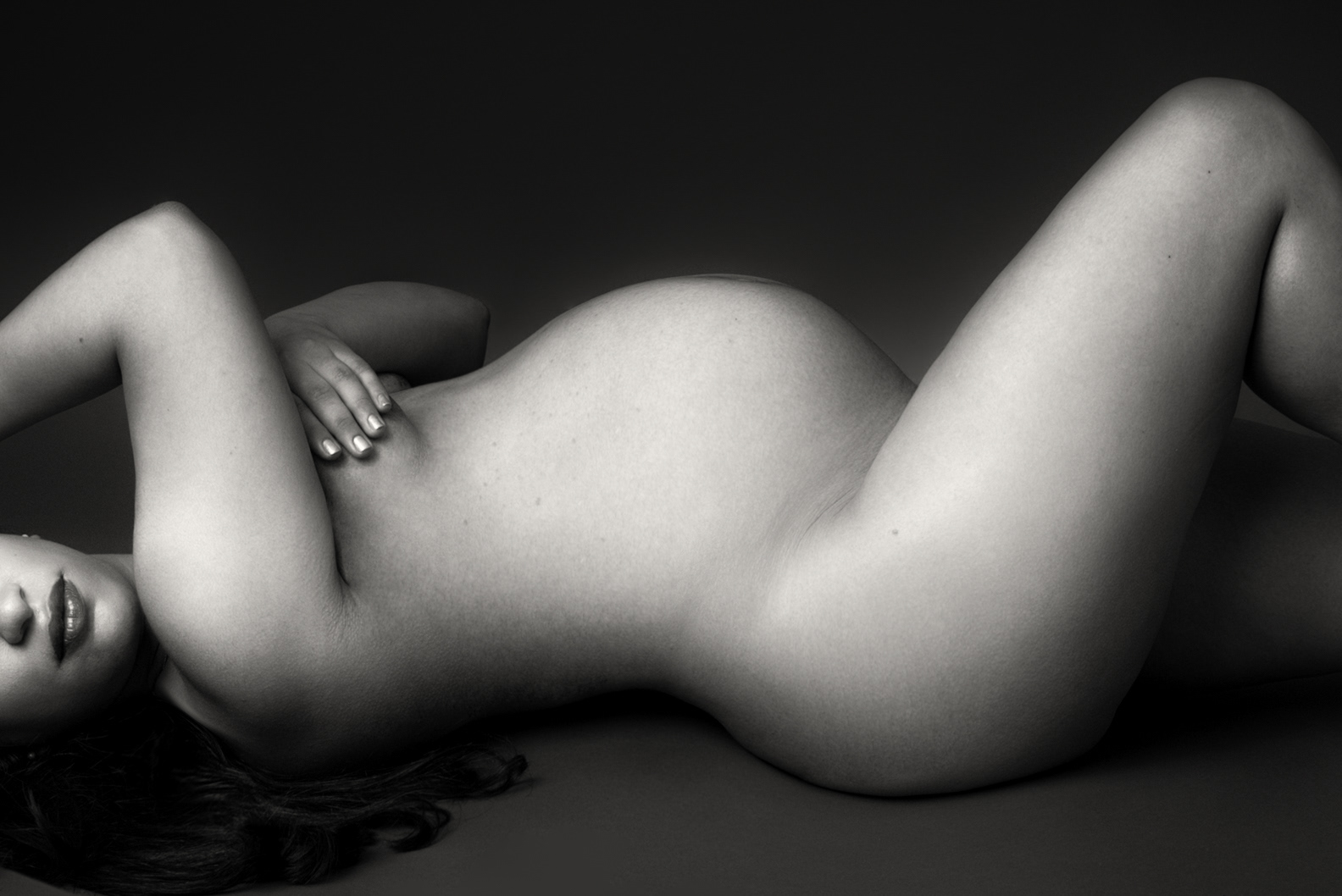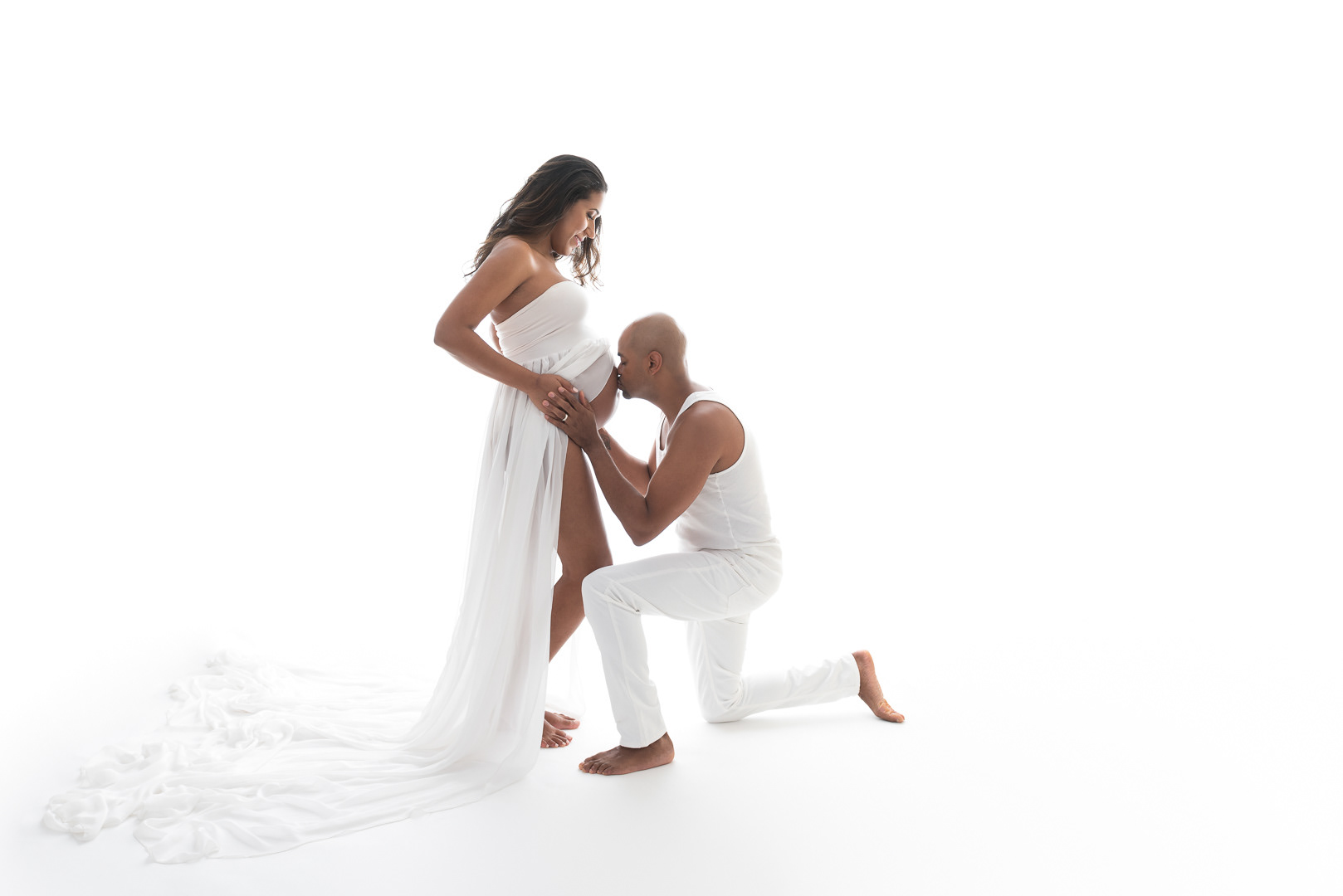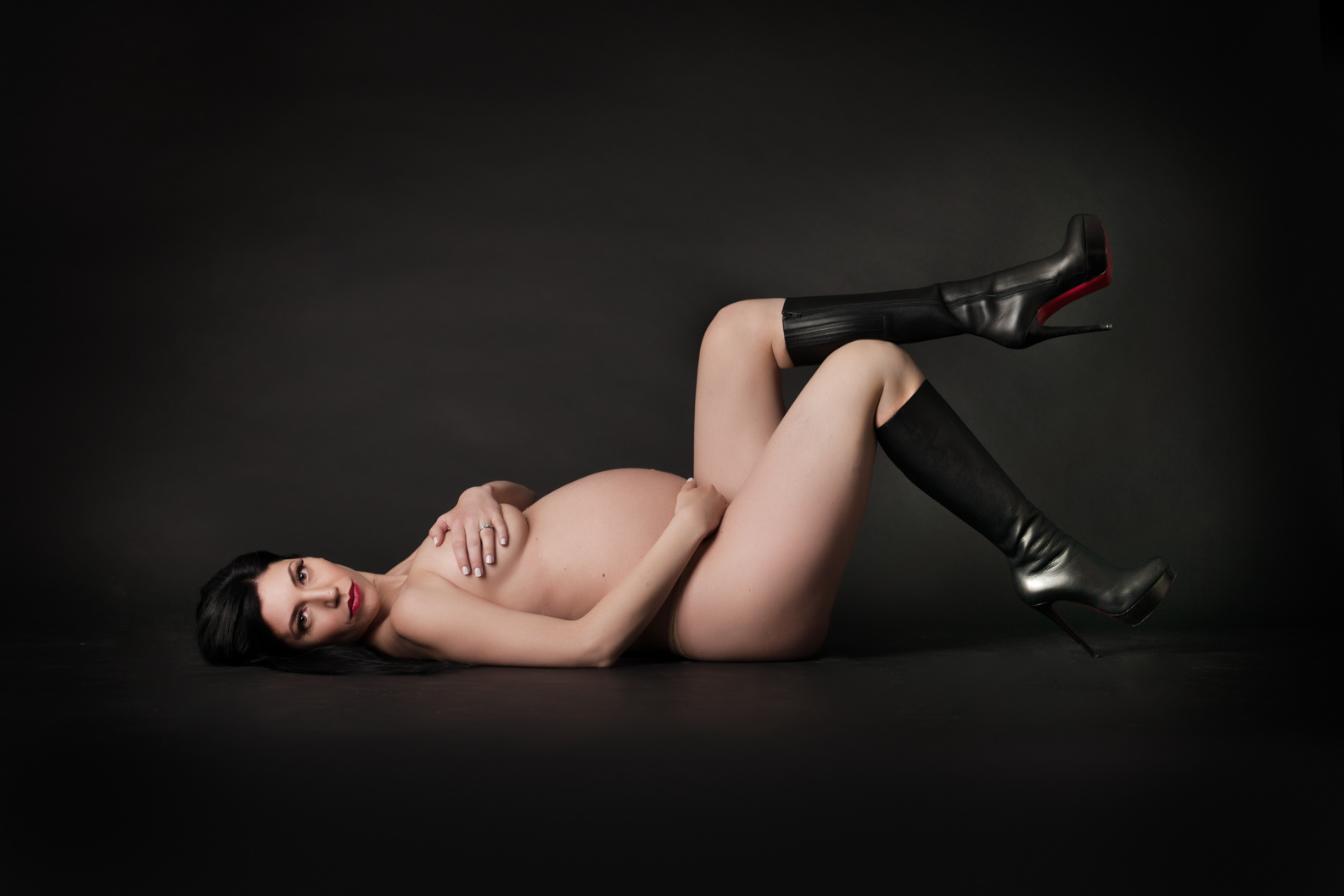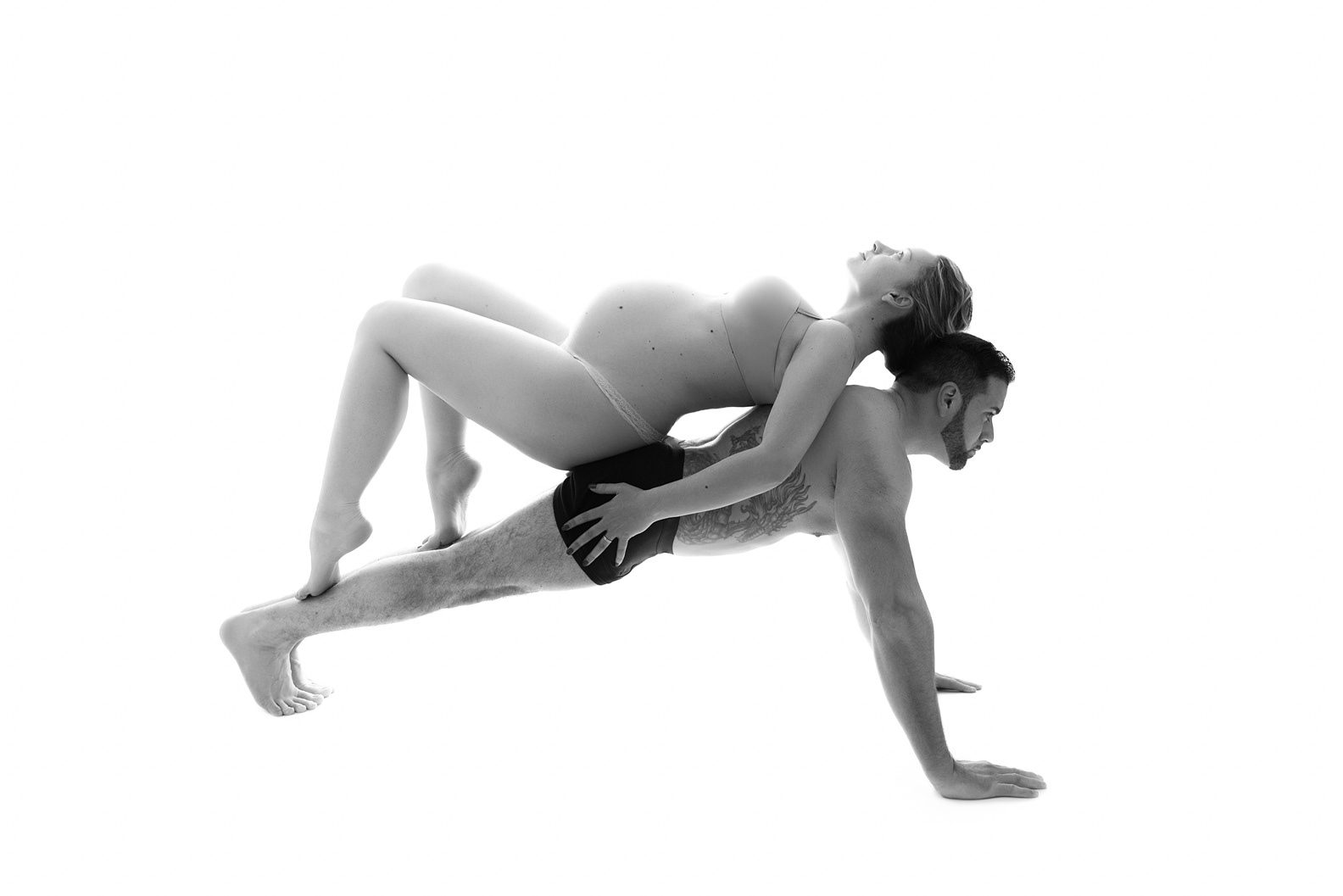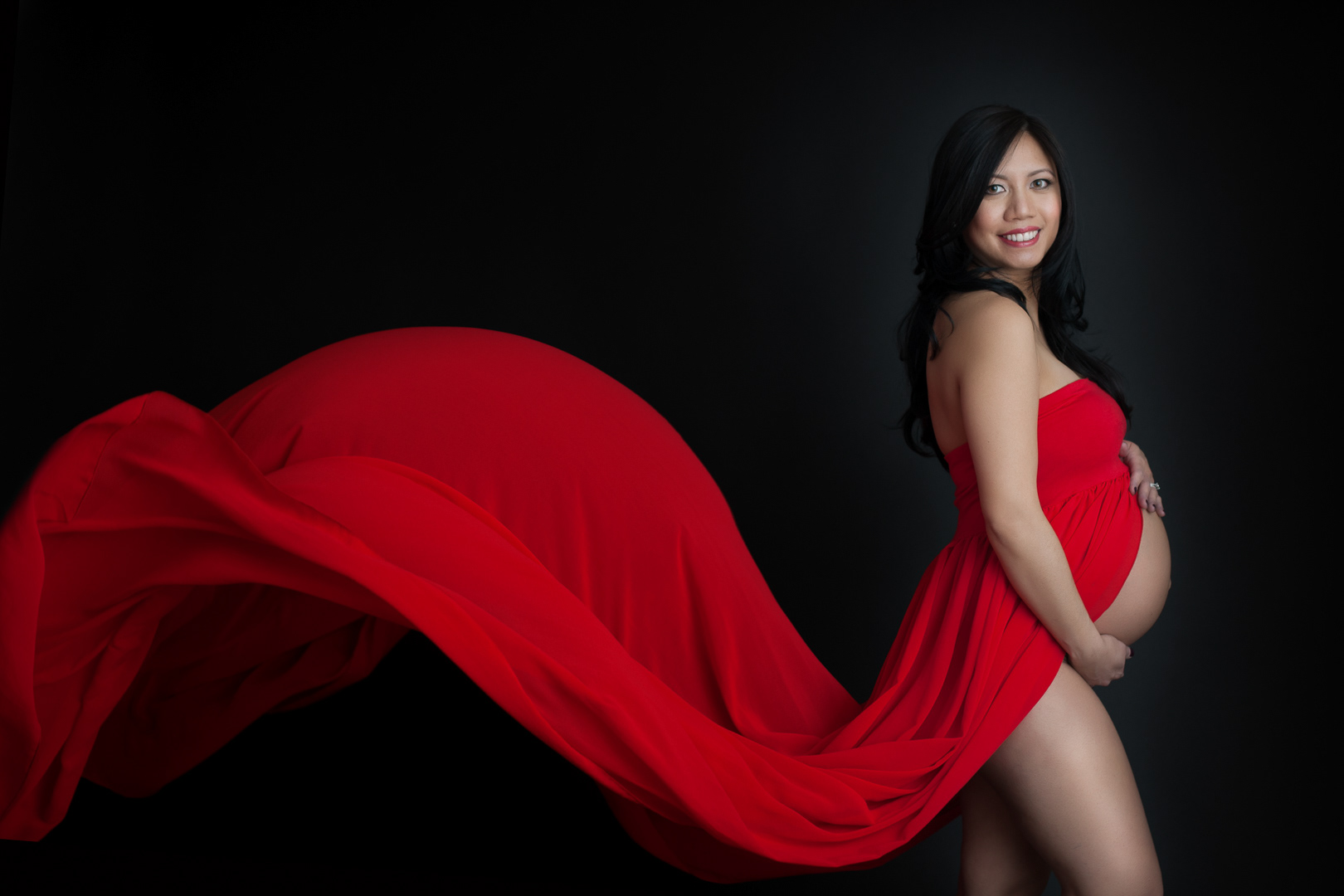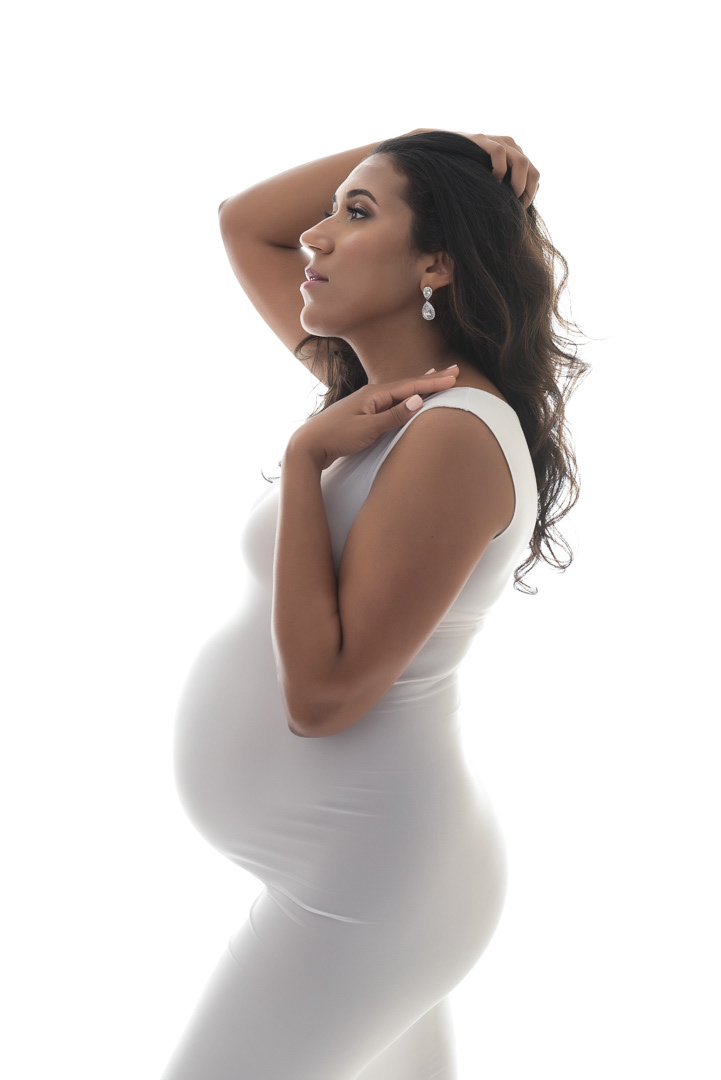 timeless MATERNITY PHOTOGRAPHY
Life is so amazing. Even when we don't think we can, we create life that makes us glow with beauty and strength while doing it. My favorite images to create are artistic, emotional, and clean–where you are captured as the work of art that you are.

Every woman is beautiful and deserves to have truly stunning images they love.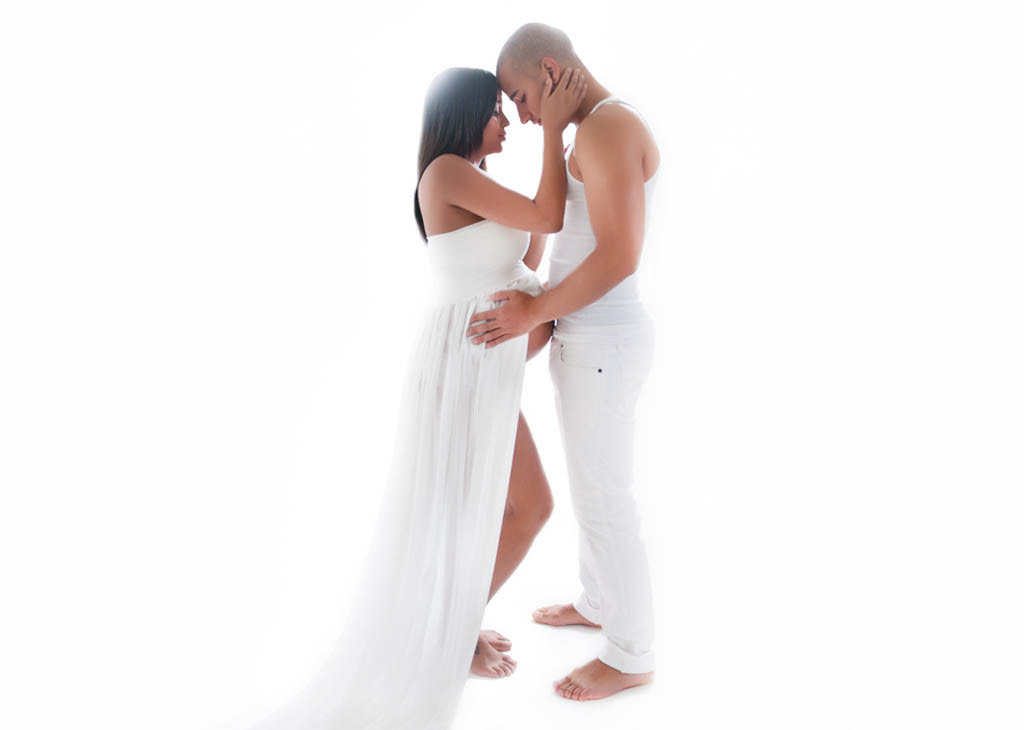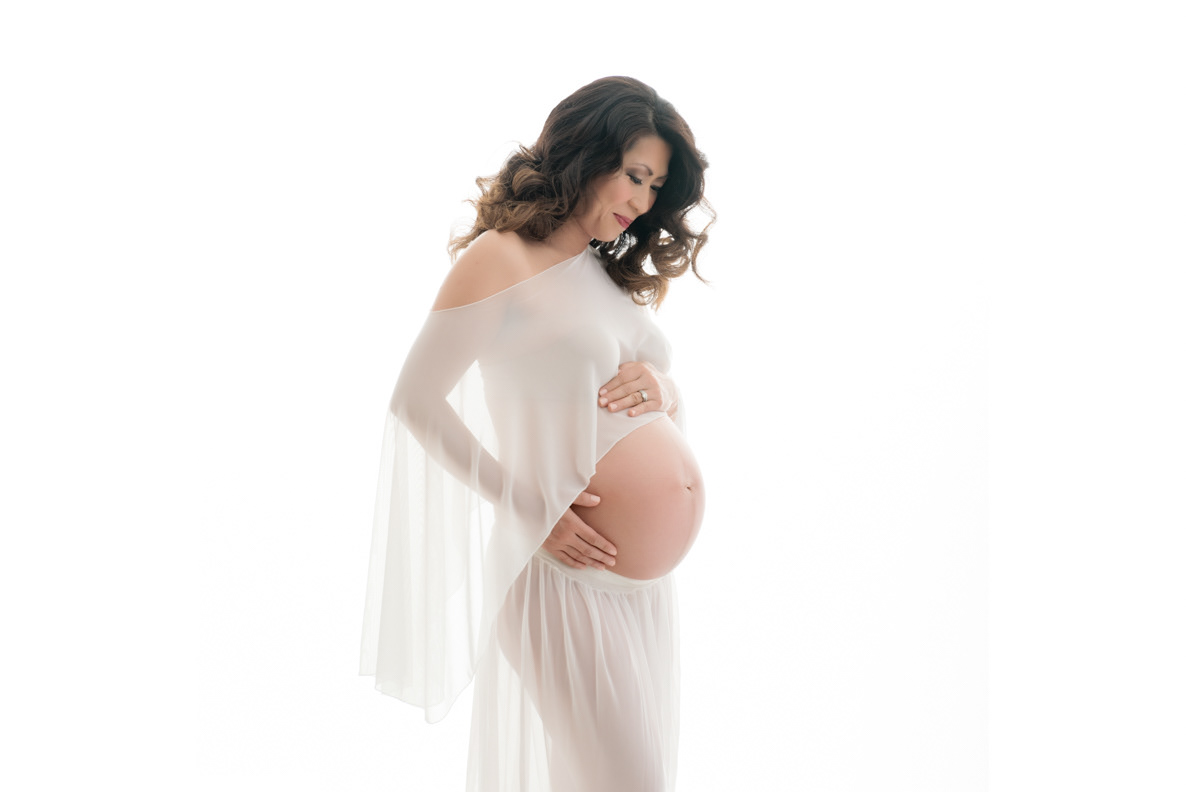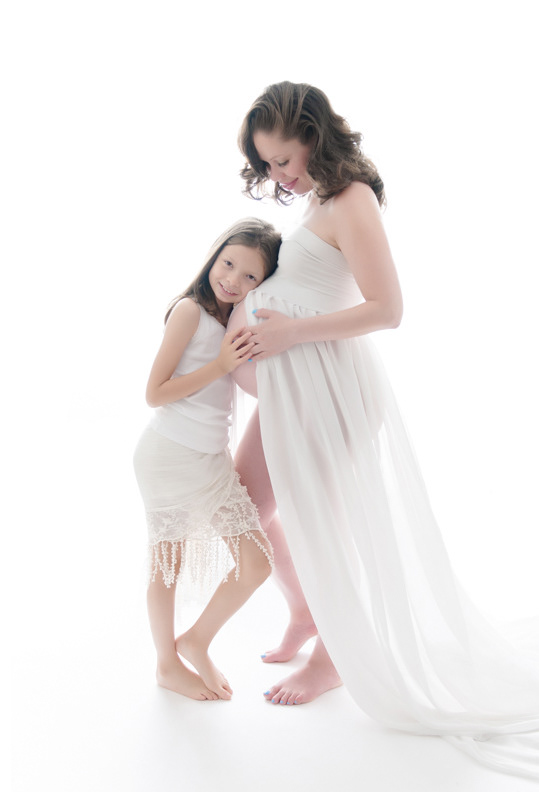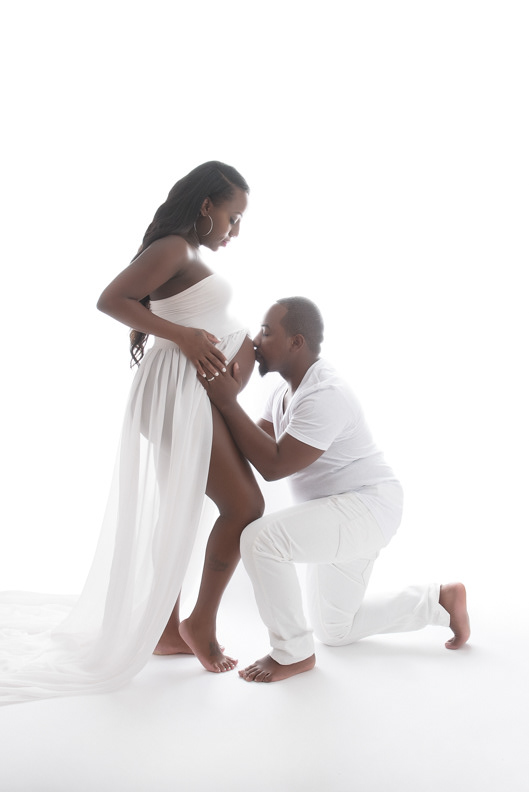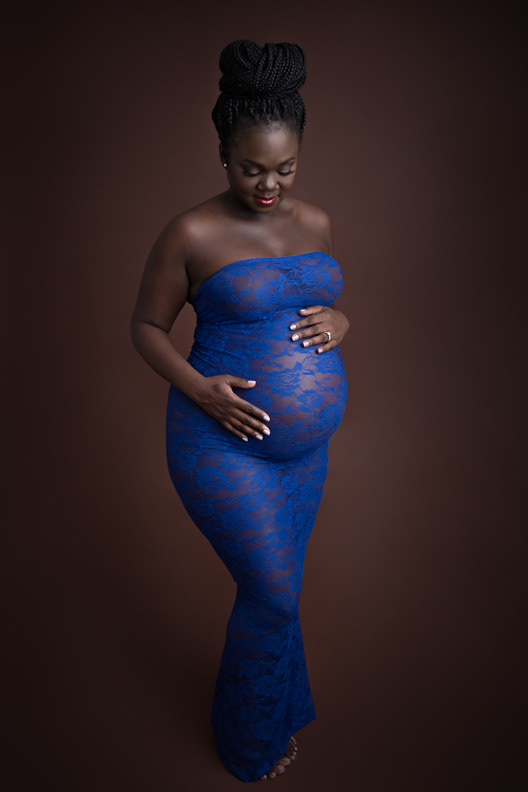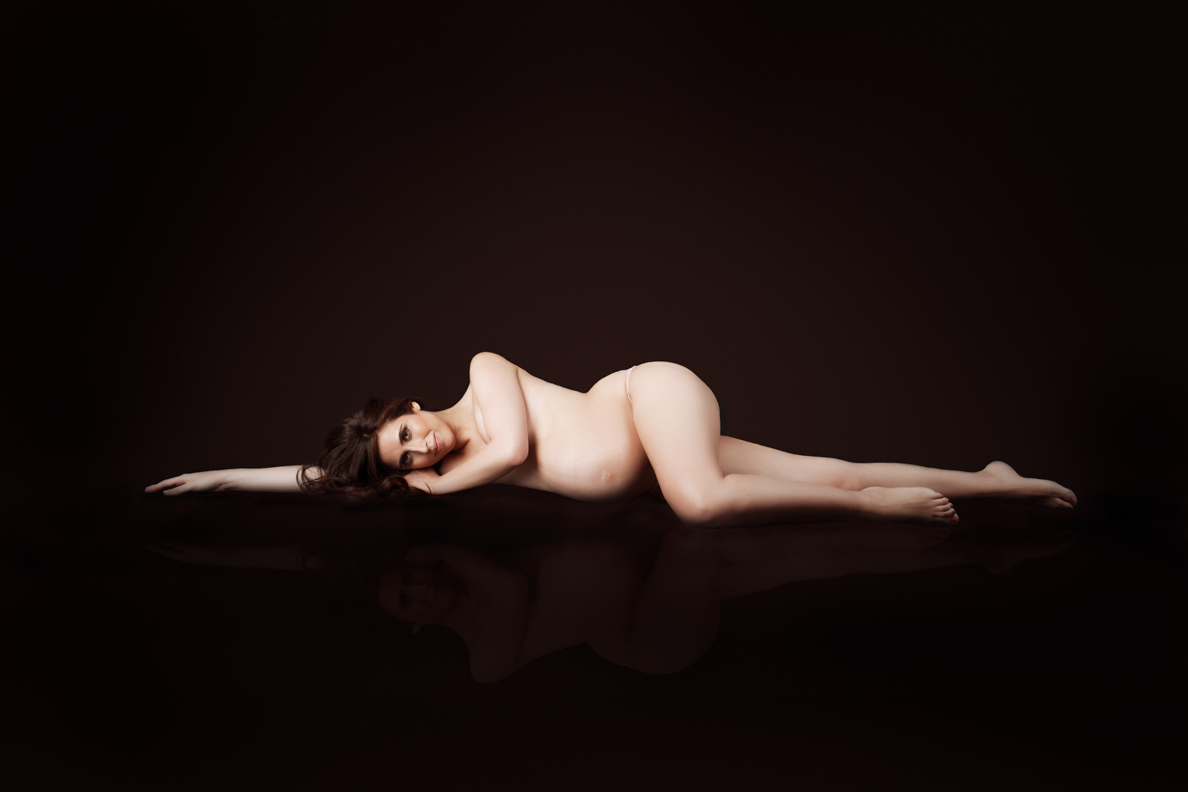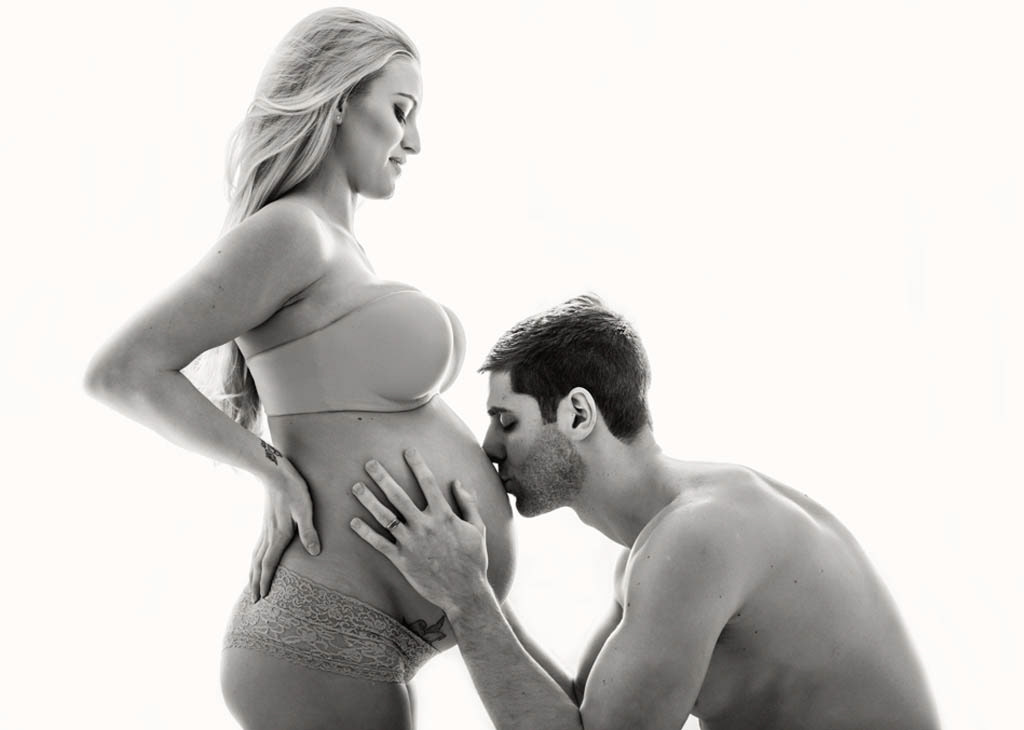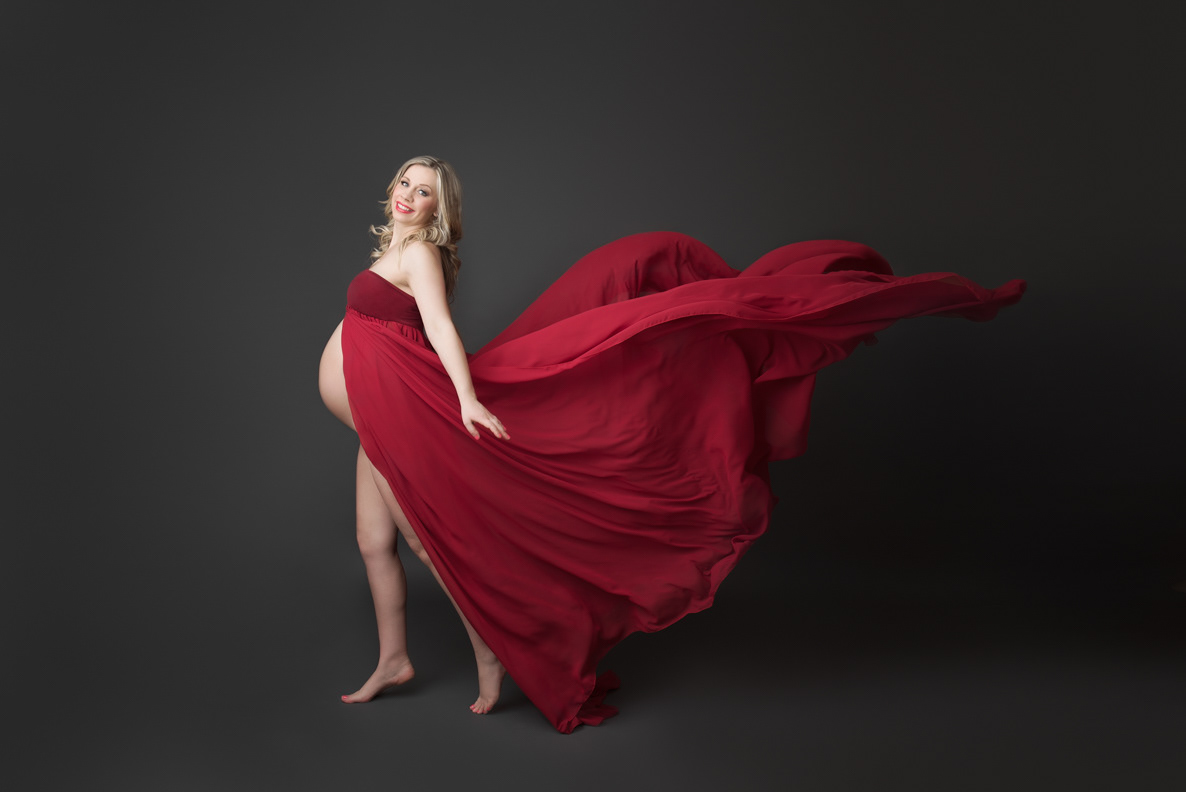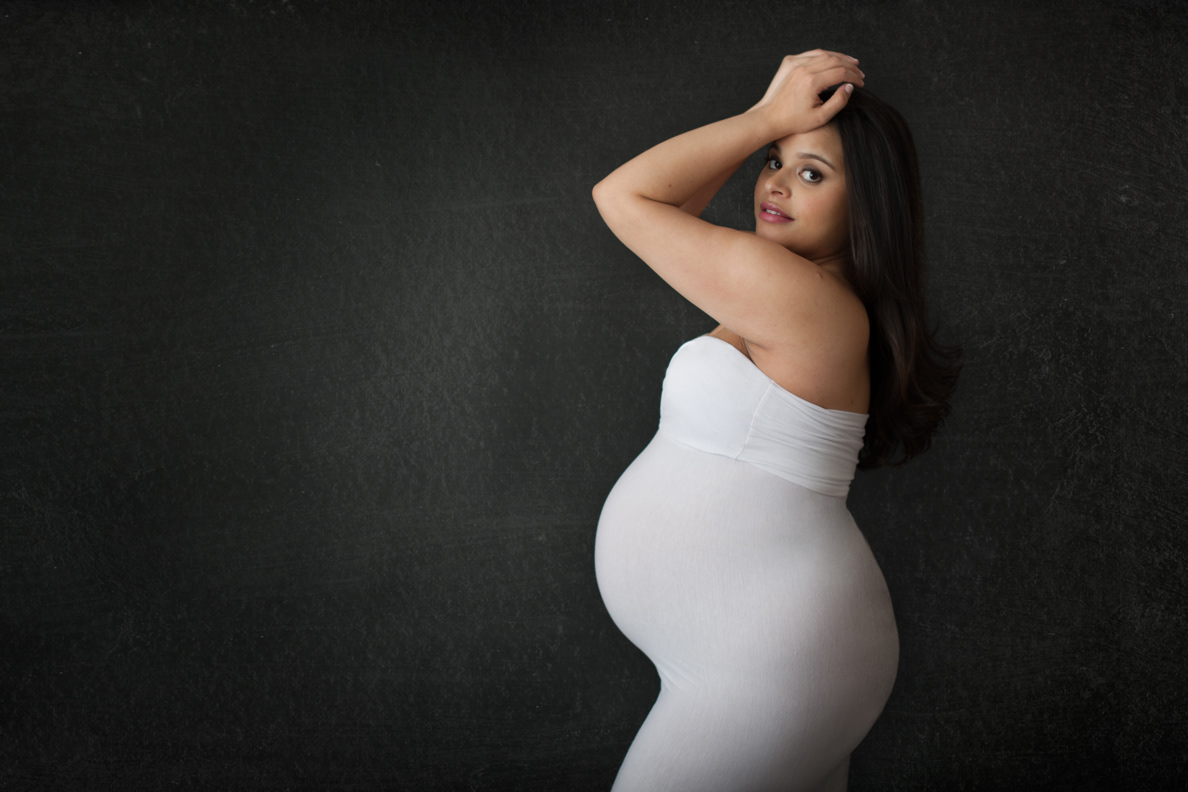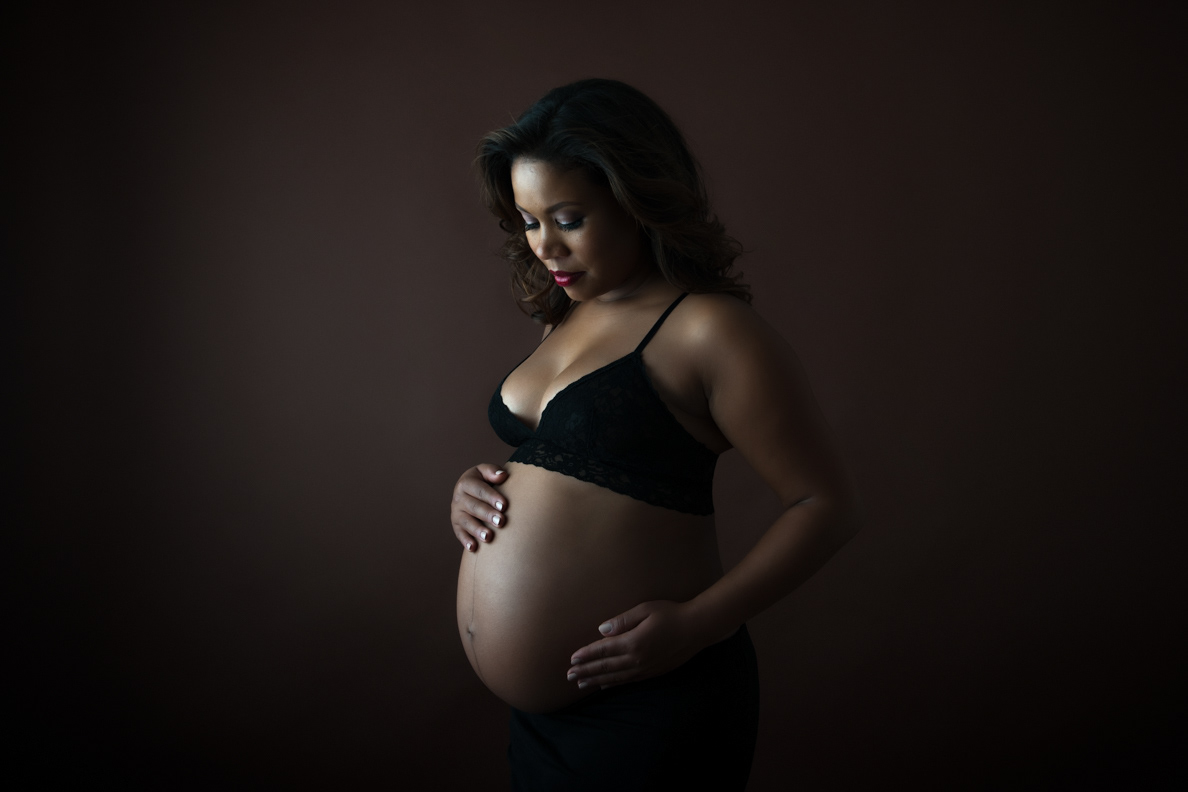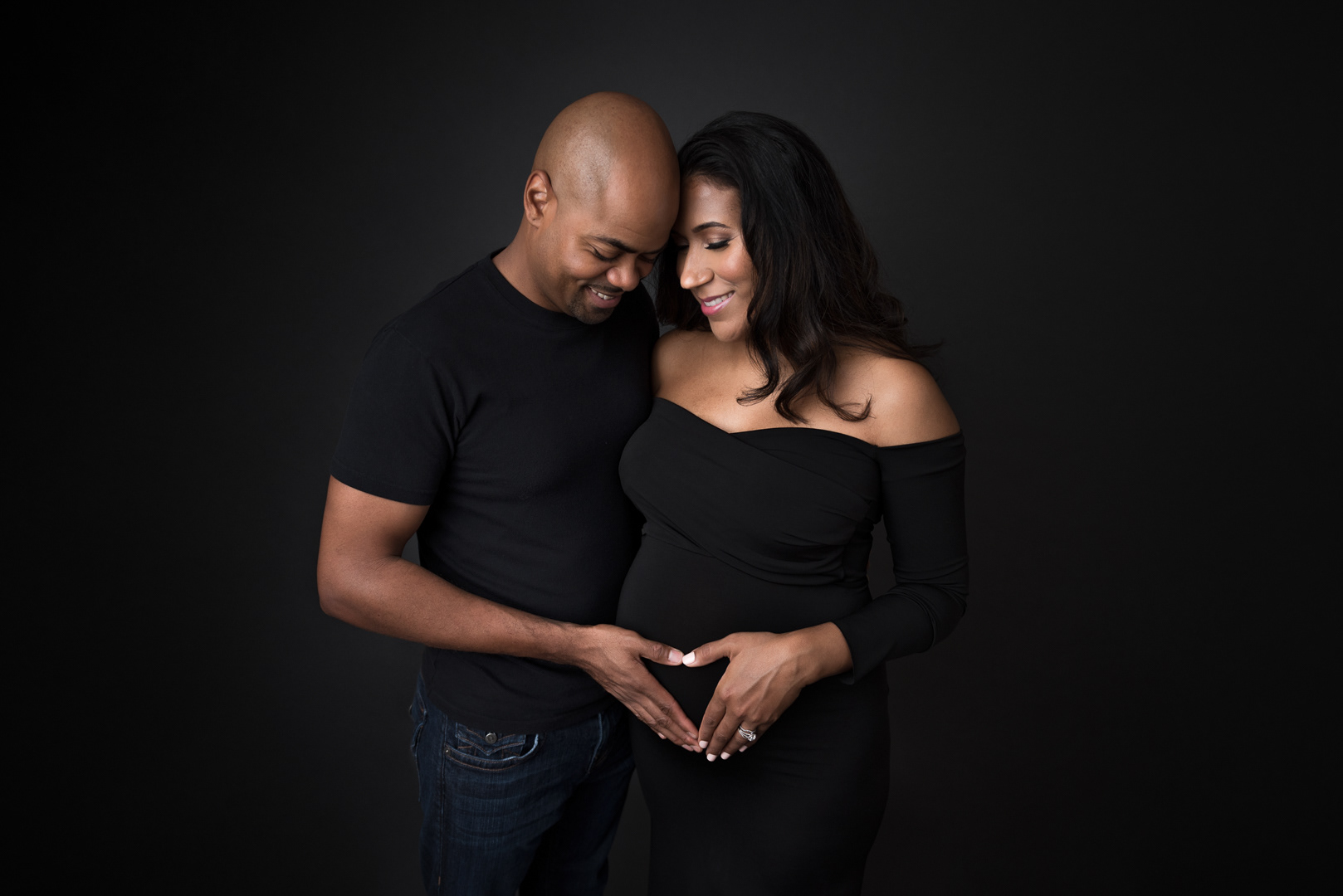 frequently asked questions
WHEN IS THE BEST TIME TO HAVE MY MATERNITY PORTRAIT SESSION?
Around 32-36 weeks, when your belly is nice and round, and right before you get too uncomfortable. Every woman is different, especially those having twins, so we will discuss it beforehand and pick a time that is perfect for you.
DO YOU HAVE A MAKEUP ARTIST AVAILABLE?
Whether you like to be natural or glammed up, put your best face forward and add on a professional makeup application with a hand-picked, professional makeup artist. My girls are experienced in ALL face types and use only the best techniques, cosmetics & tools.
WHAT DO I NEED FOR MY SHOOT?
A strapless bras and lacy underwear in nude (your skin color) is all you need–I take care of the rest. I send you a prep guide when you book your session that explains in detail what you need for both you and your husband/partner and children.
YOU HAVE MATERNITY CLOTHES FOR MY SHOOT?
Yes, I have a beautiful collection of maternity dresses and fabrics that you will have access to for your session. If you want to buy something, that's okay too!! Bodysuits are my new obsession btw!
DO I HAVE TO DO NUDE PORTRAITS?
No, of course not. But, I honestly believe you will be sorry if you don't. Trust me, I know how it feels to be naked in front of a complete stranger. Before I was a photographer, I was given the opportunity to have a maternity session. The morning of my session, I almost didn't do it. I felt so fat, so out of it, and getting naked in front of a stranger horrified me. But I'm SO glad I did it. My nude maternity portrait is one of my most treasured memories and it proudly hangs on my wall.
CAN MY HUSBAND/PARTNER & KIDS BE IN THE PICTURES?
The session is mostly about you and your gorgeous glow, but your partner and children are always welcome to join in too.
WHERE DO YOU HOLD YOUR SESSIONS?
Sessions take place Monday-Friday in my Midtown Manhattan studio or on-location.
If it is warm out or you are brave (because its cold out), I love to take maternity sessions outdoors and have a list of favorite places to shoot.
Contact me! The only way to reserve your session date on my calendar is with a paid retainer & submitted contract. Let me know and I will send you everything you need. After you book you will receive a design & prep guide with all of the information you need to prepare & rock your session.