Just when you think you know love, something little comes along to remind you just how BIG love really is.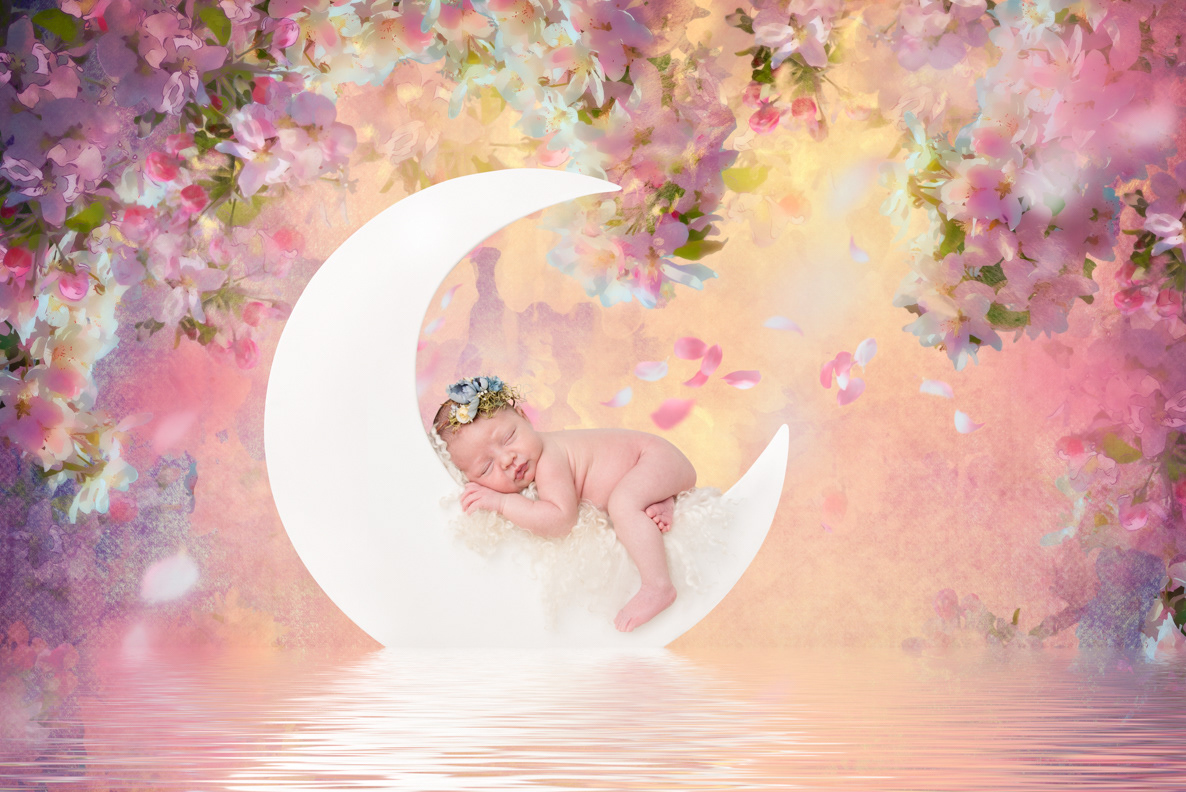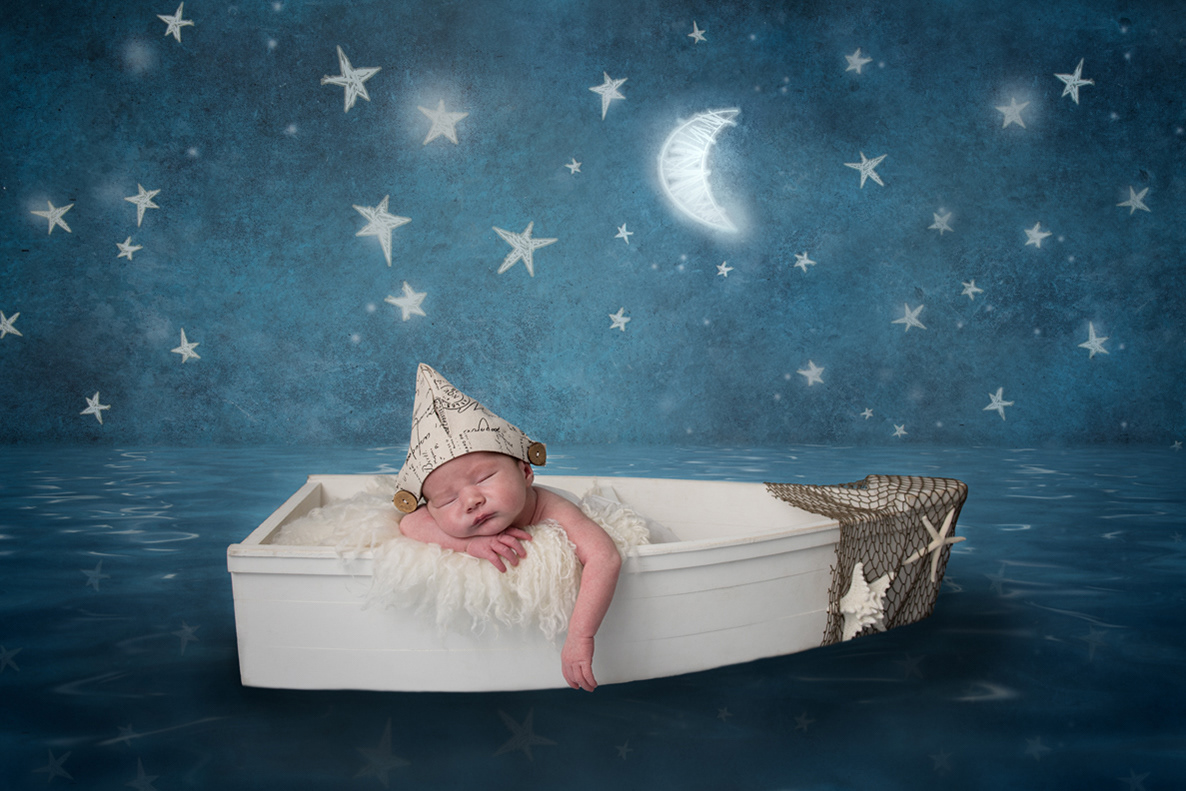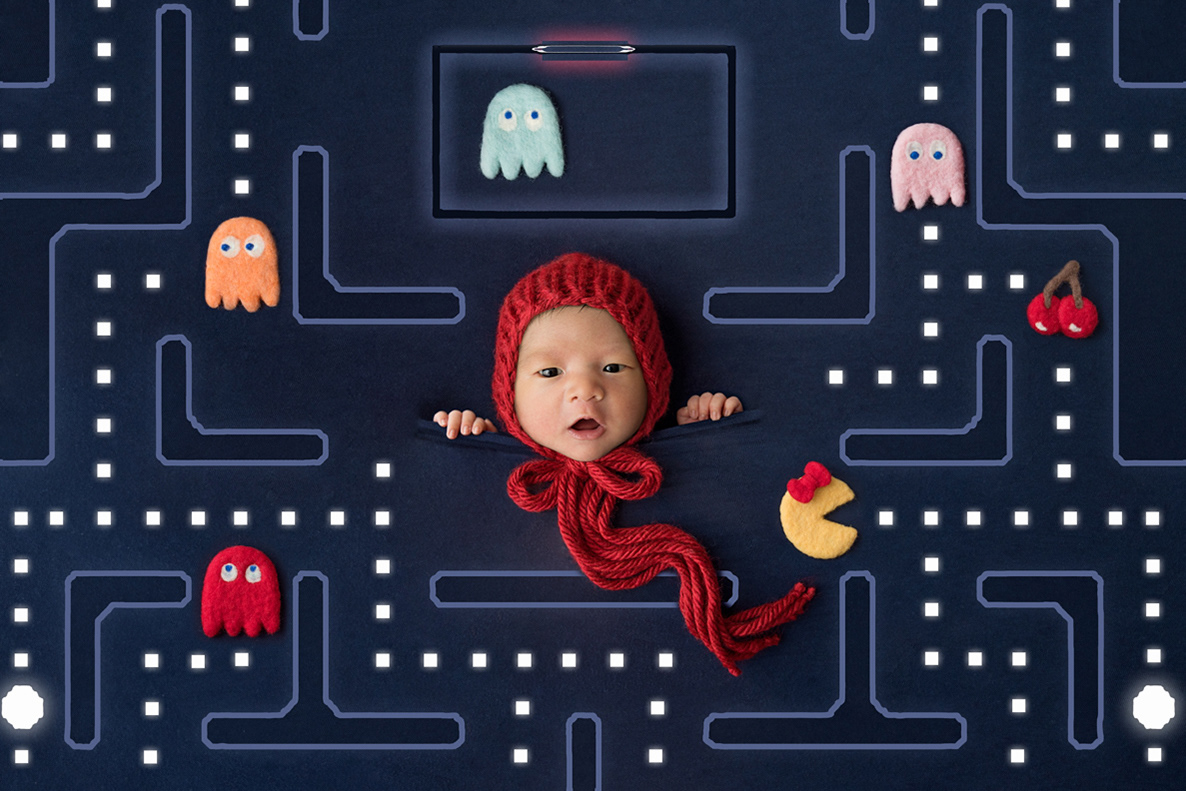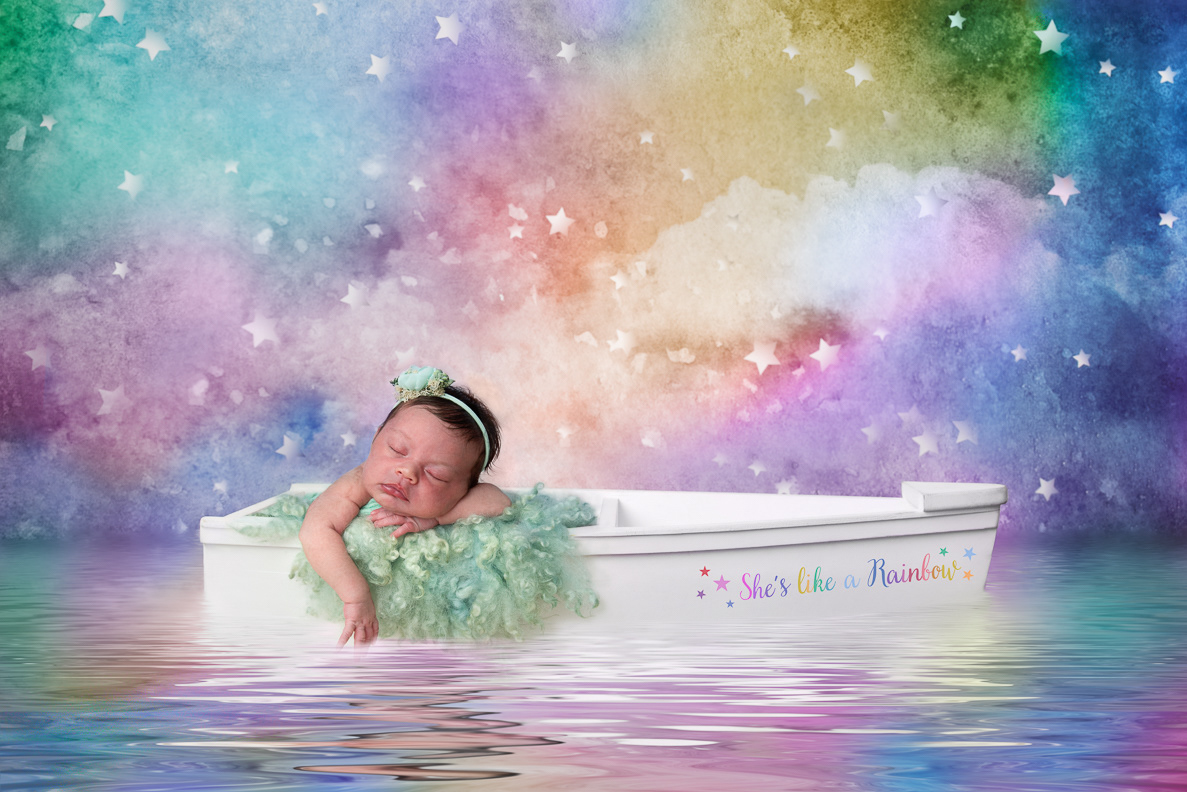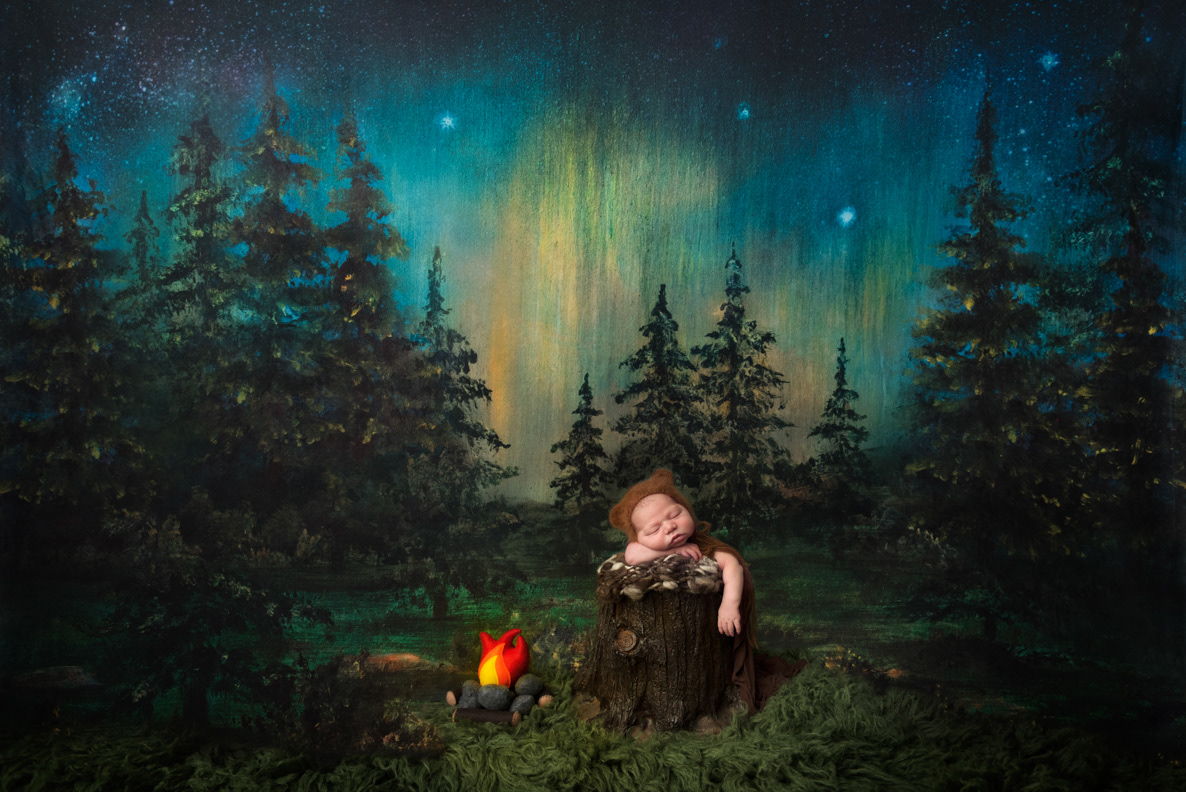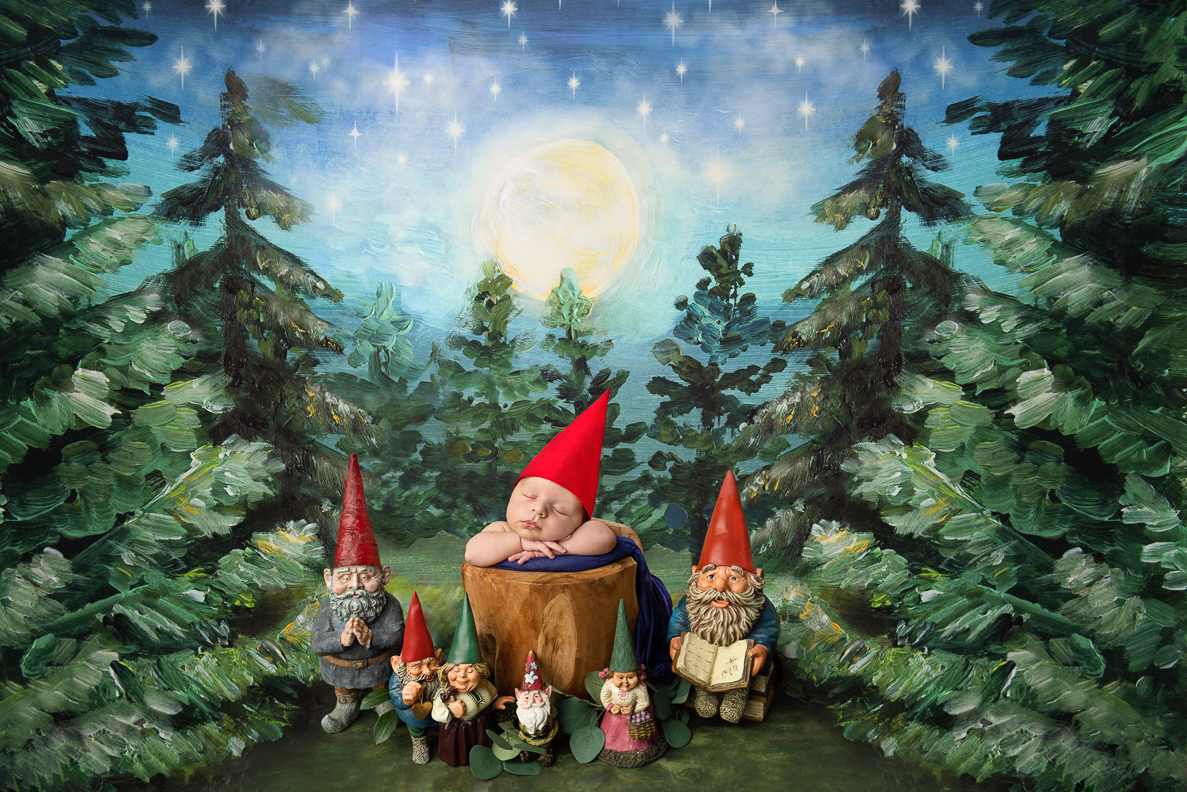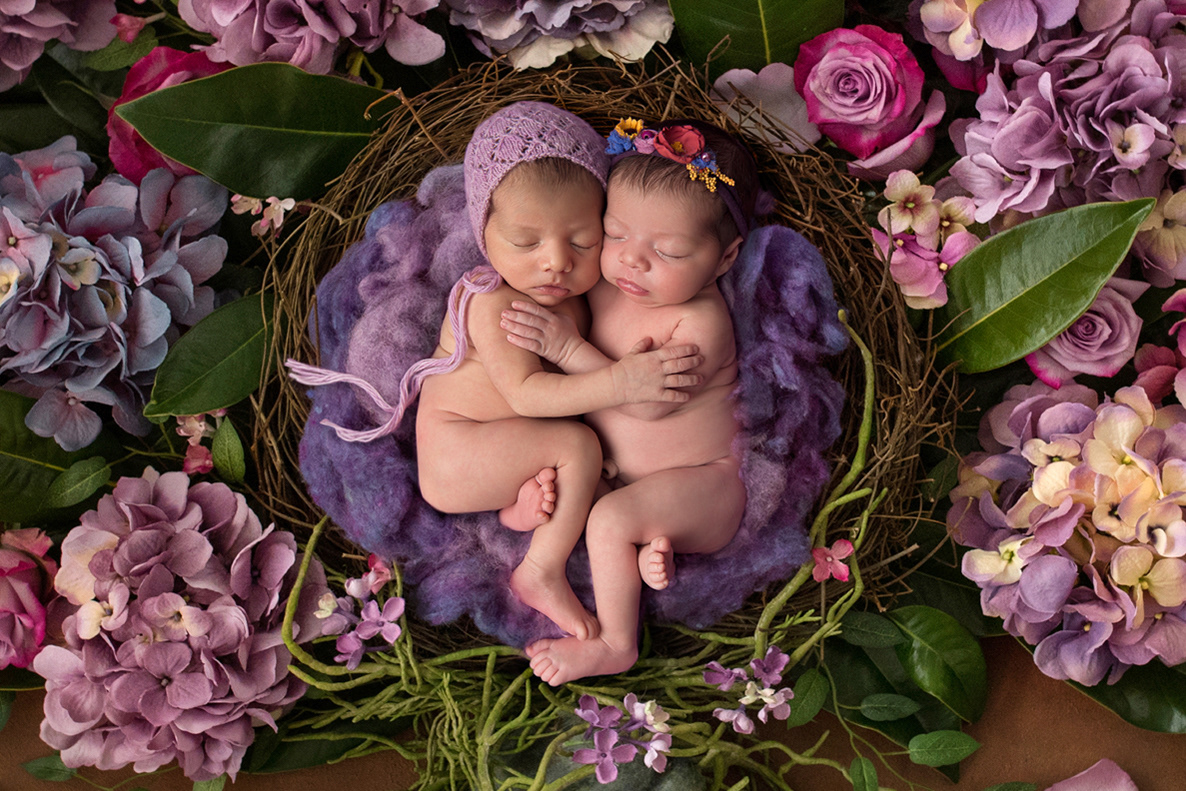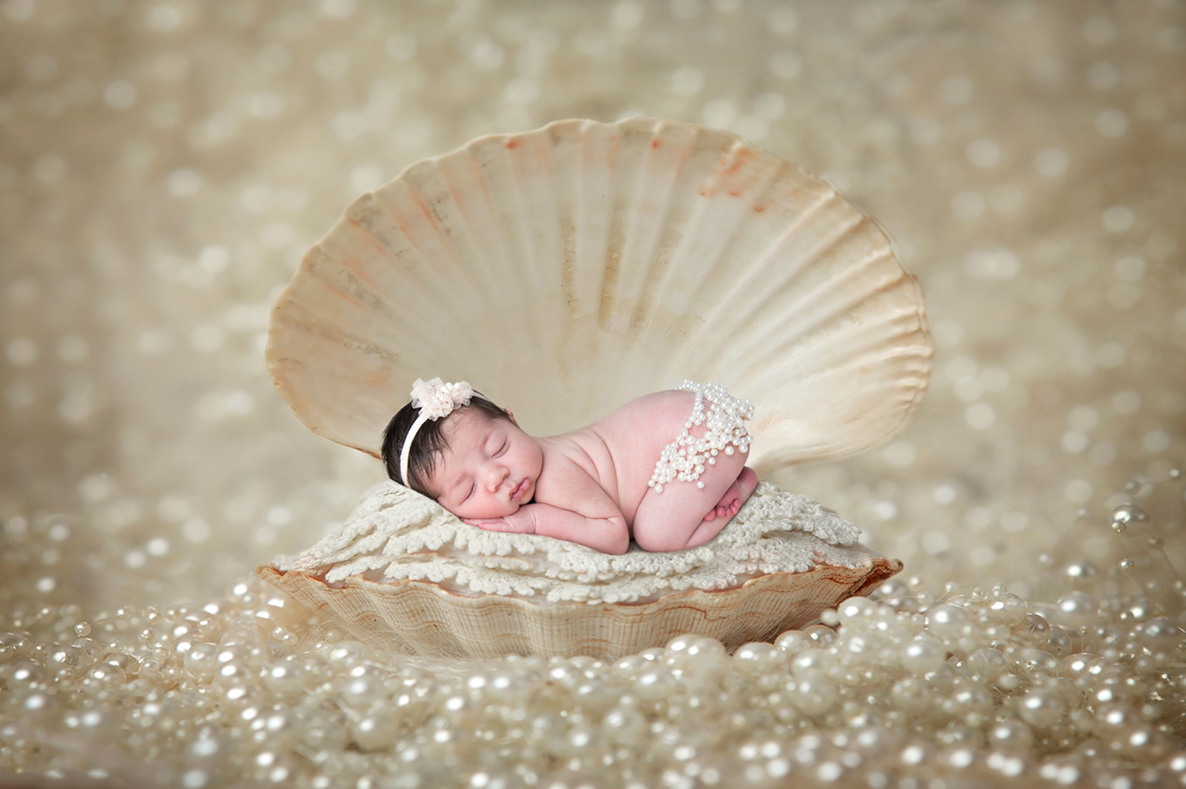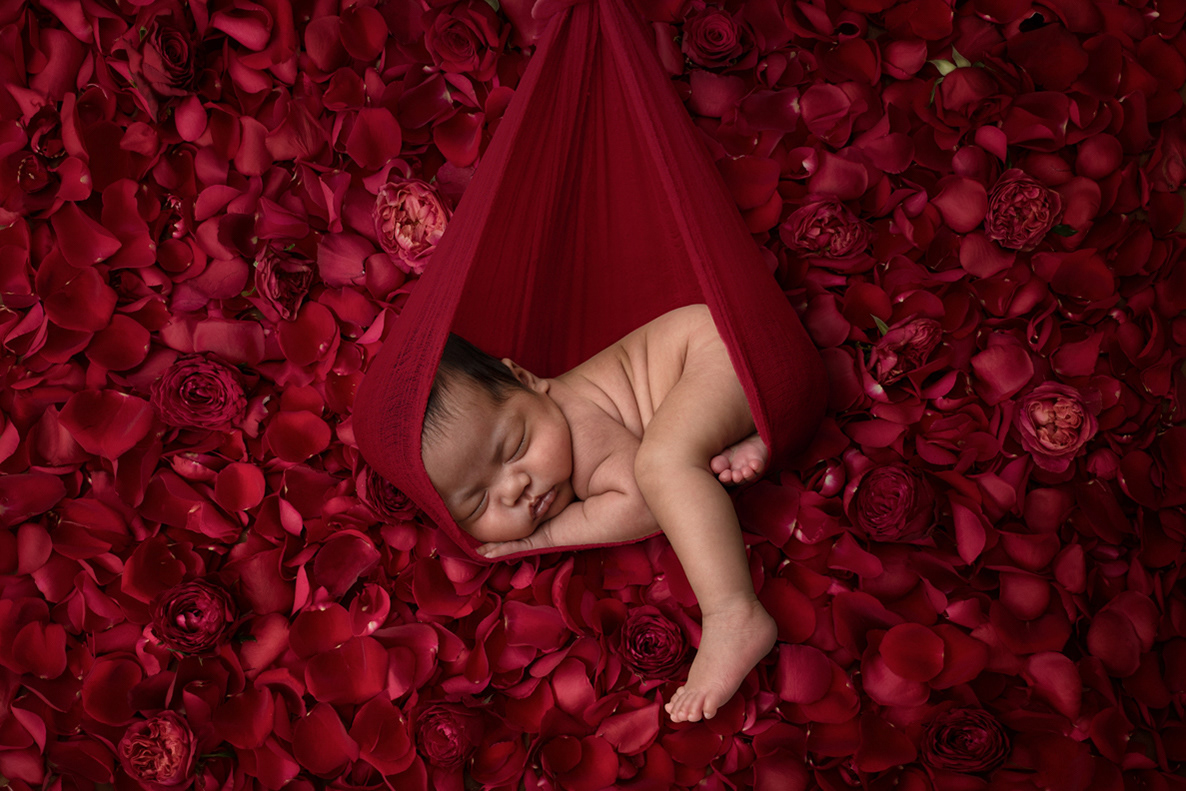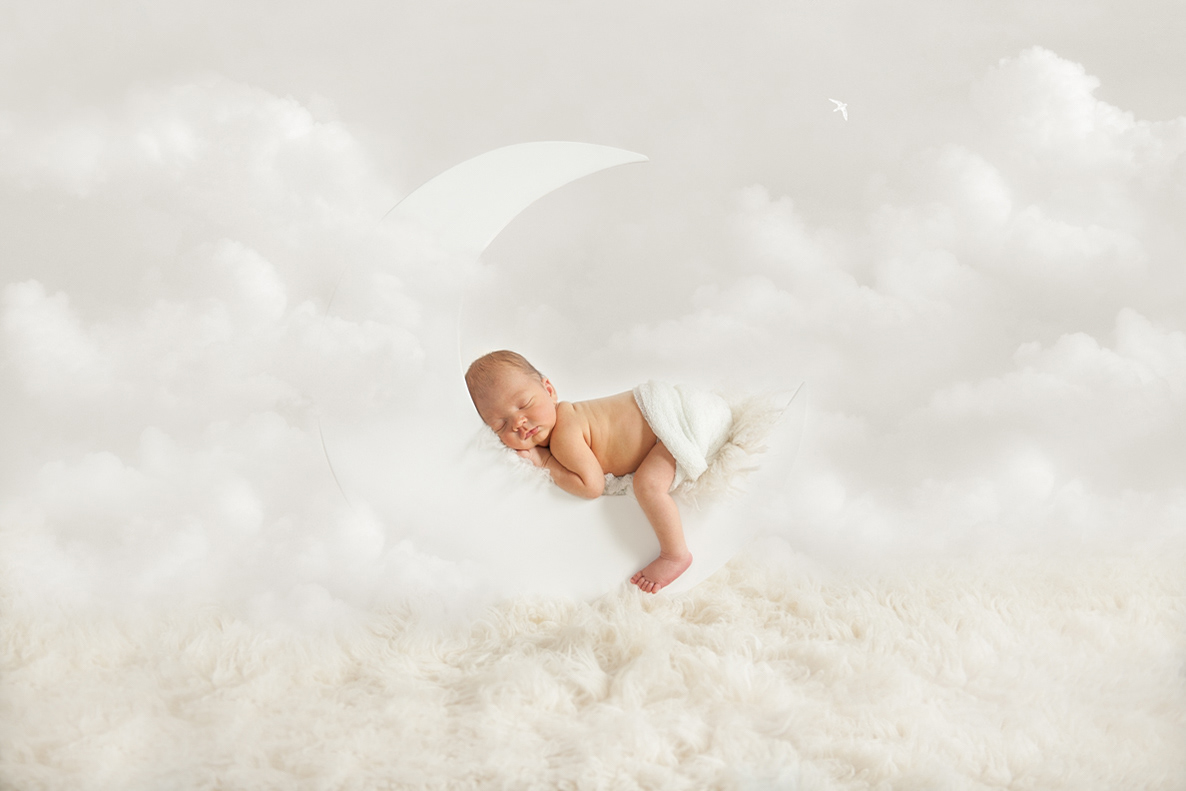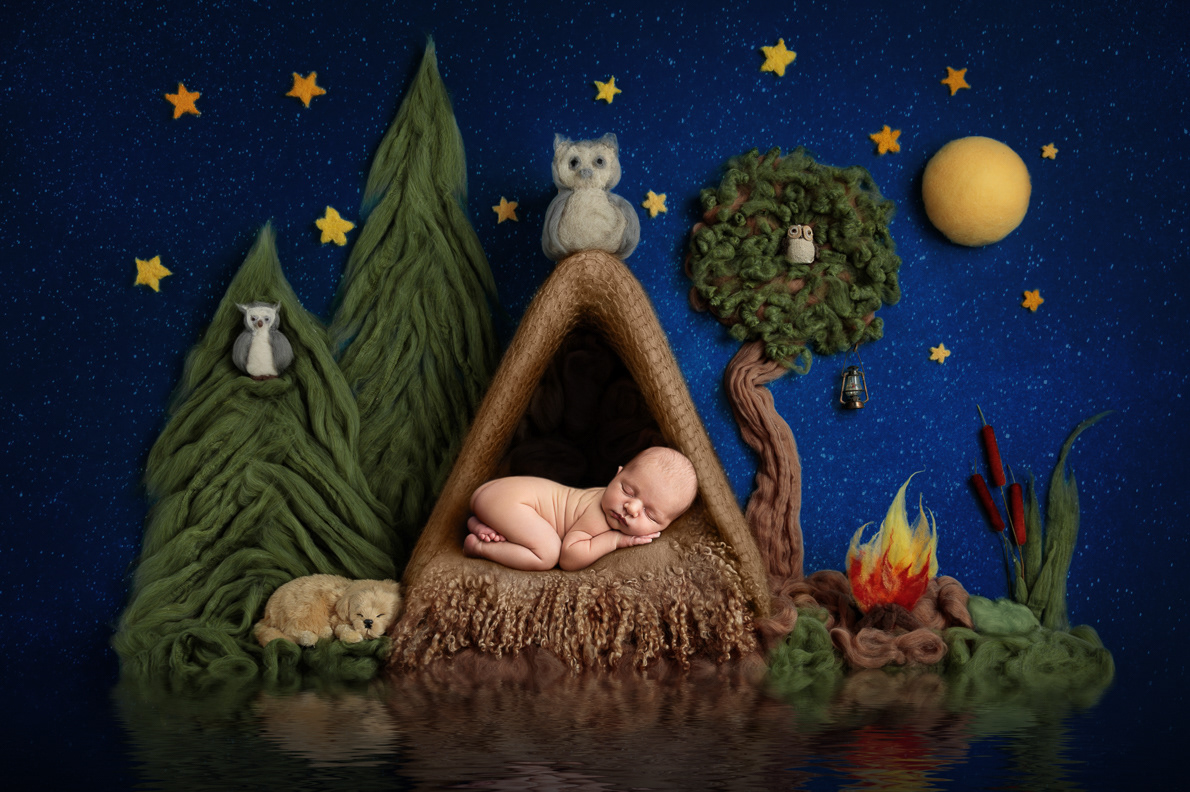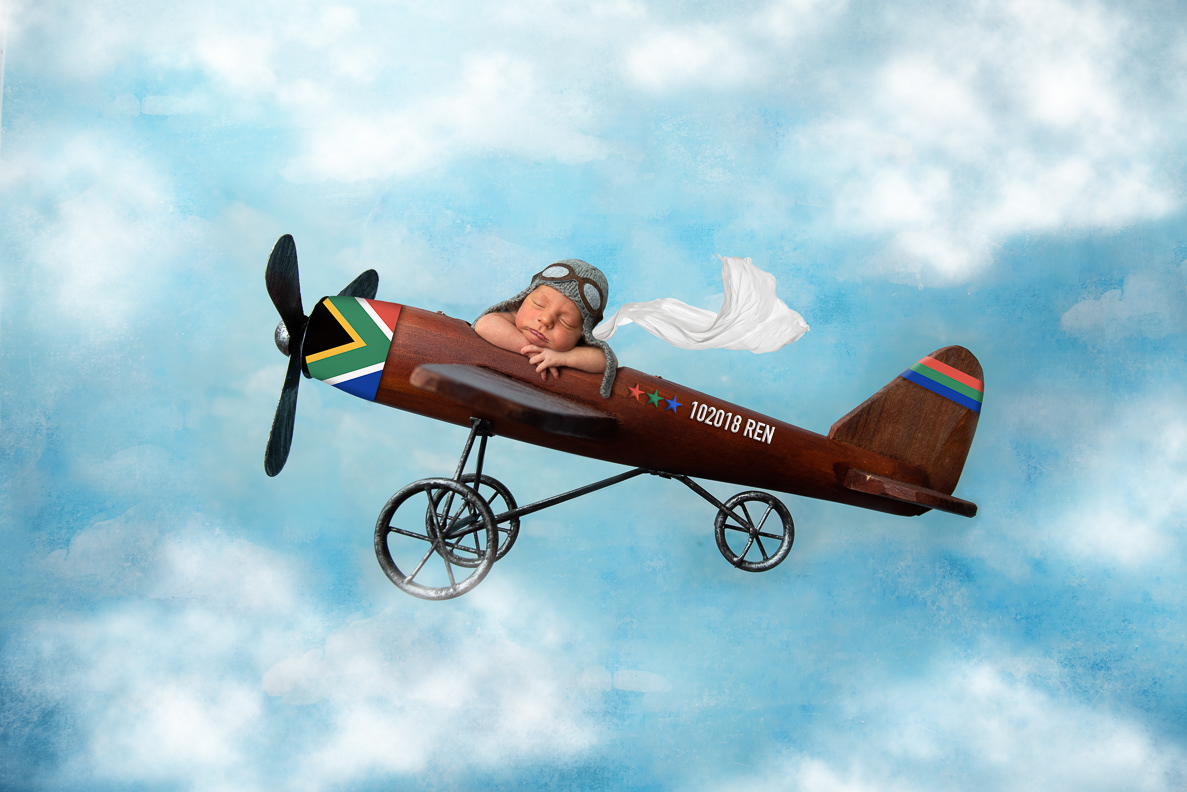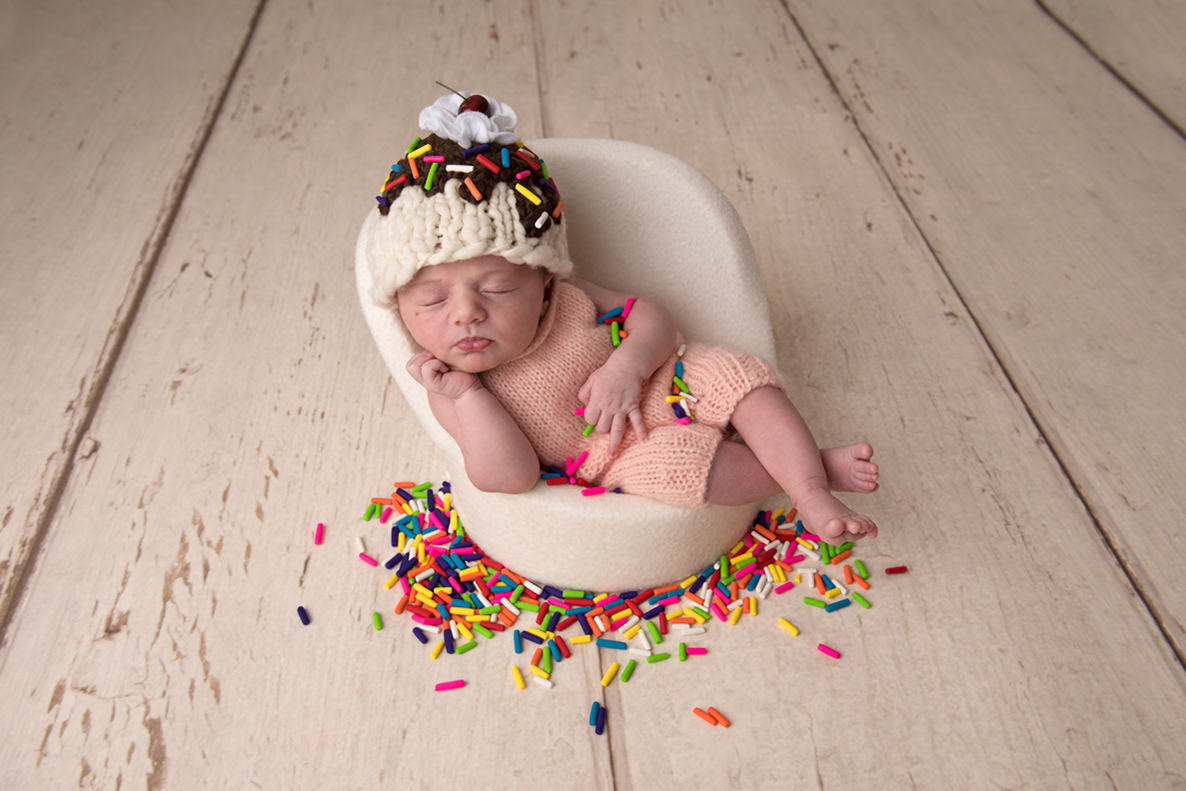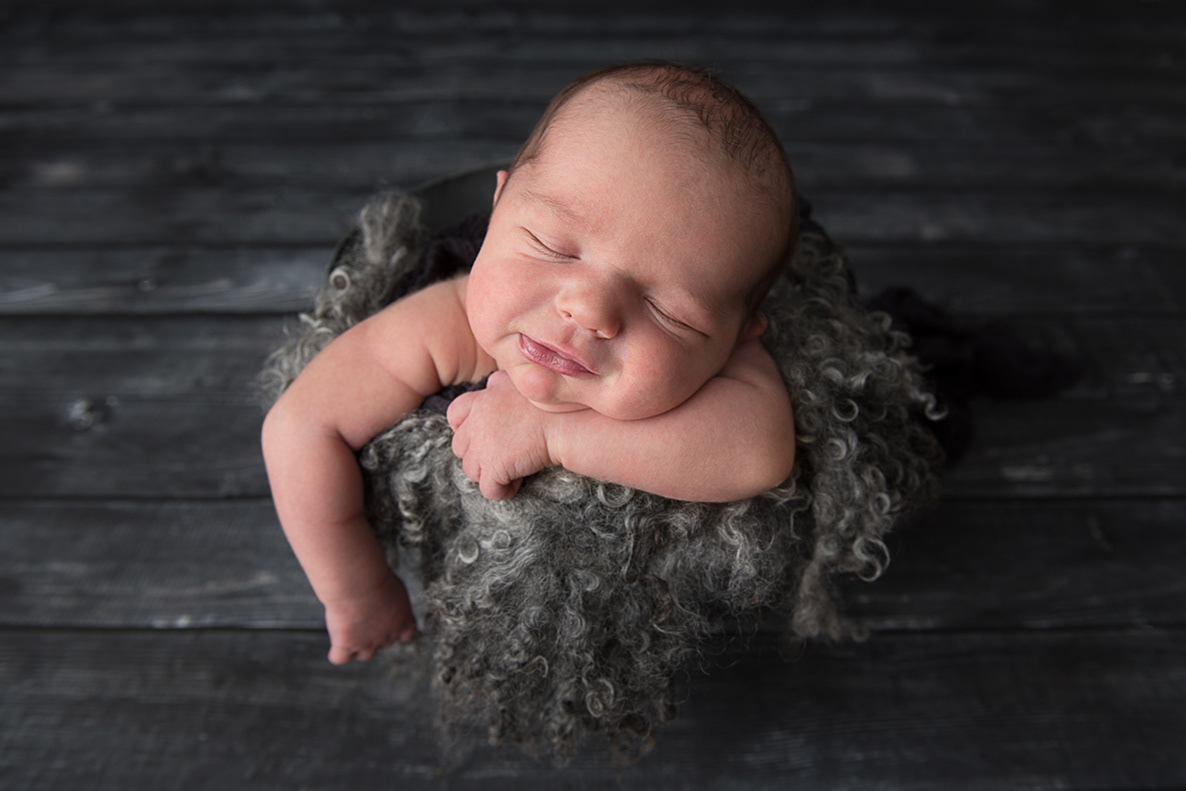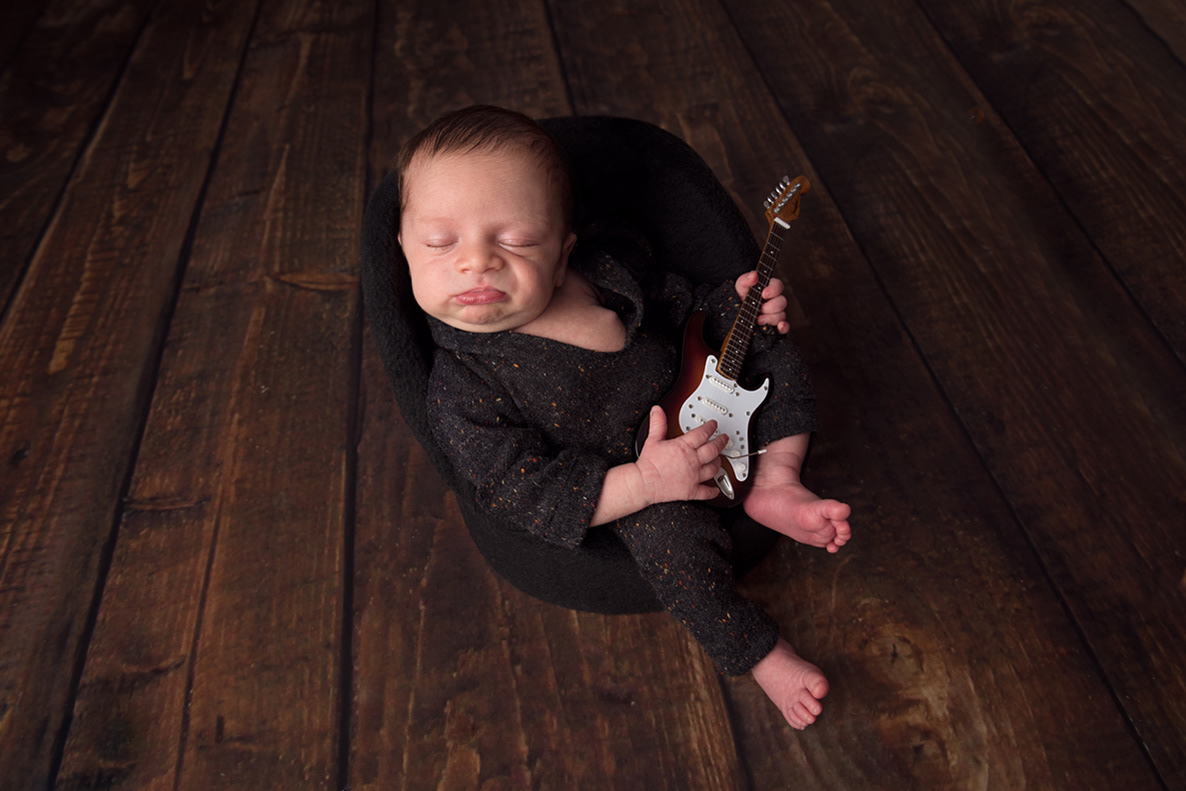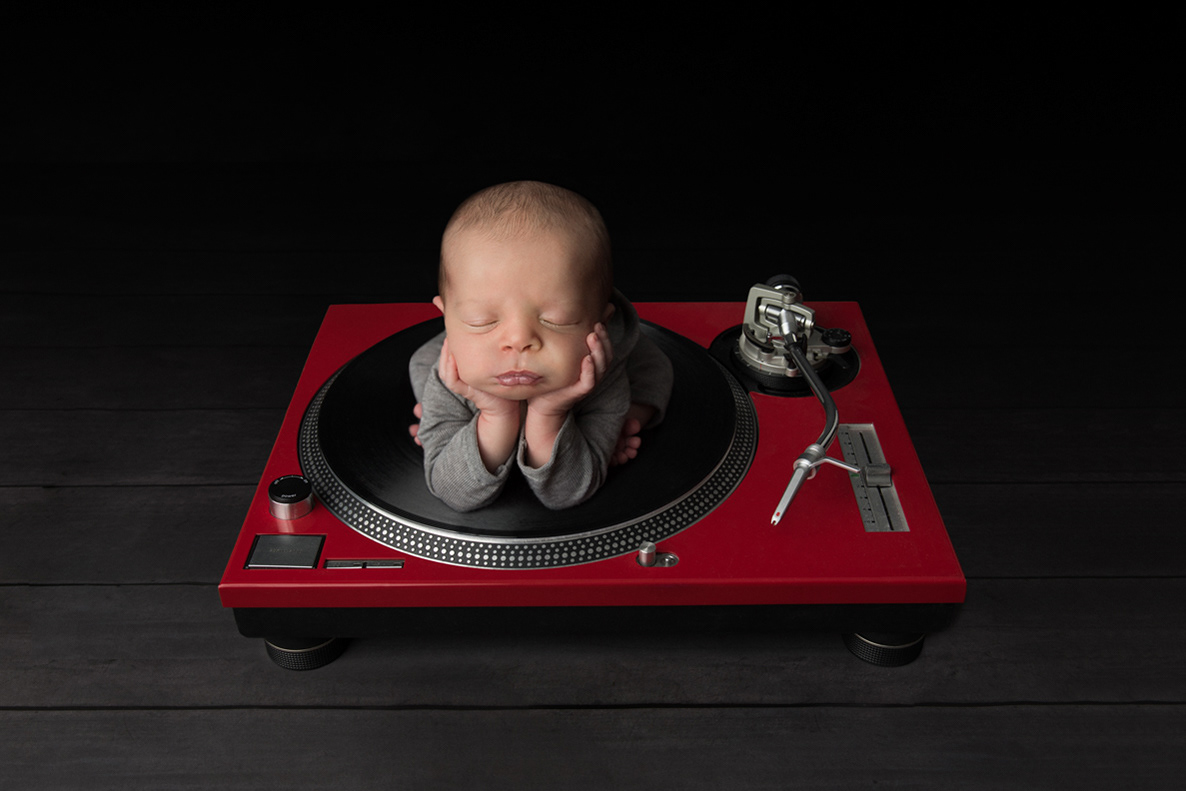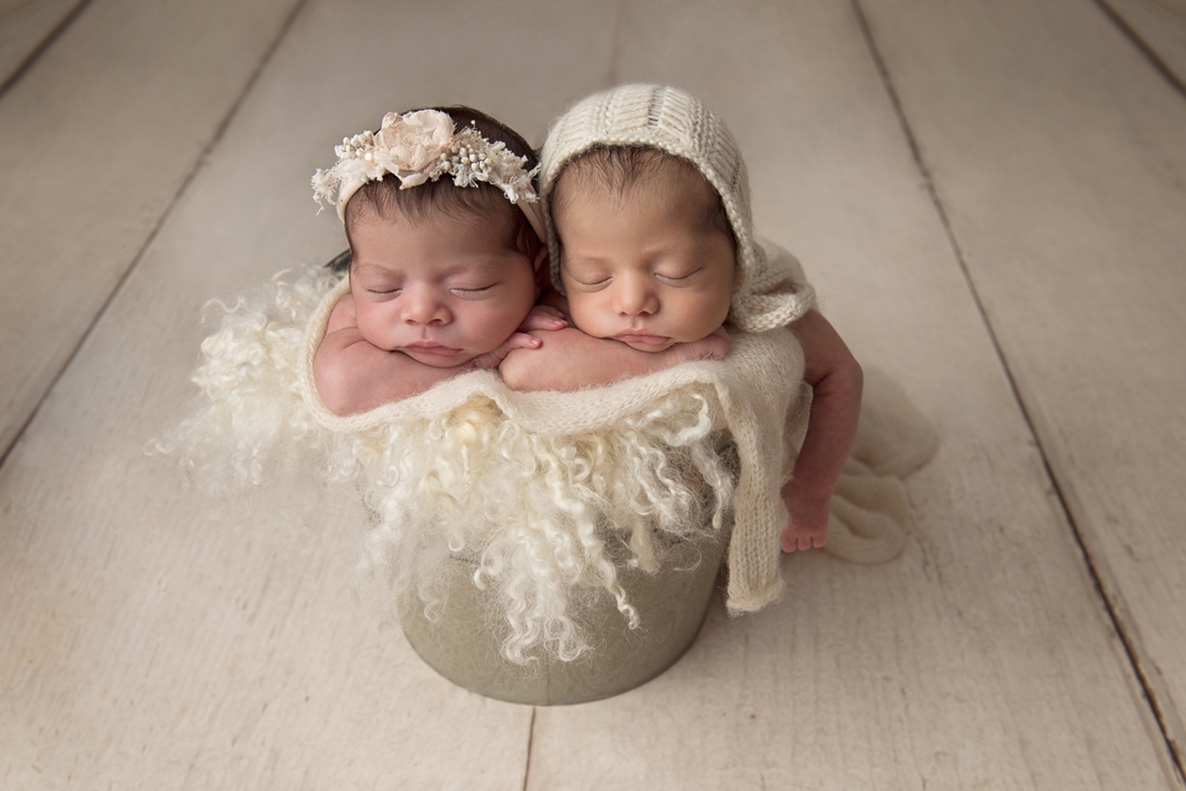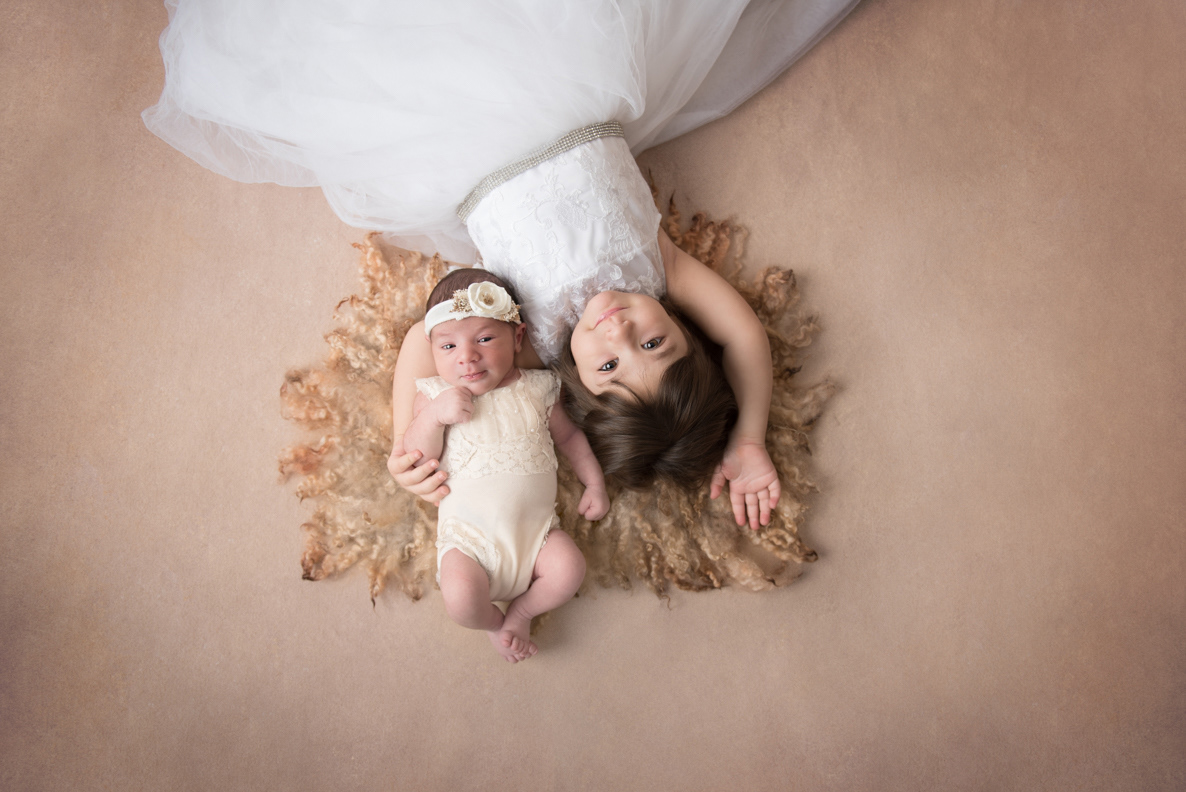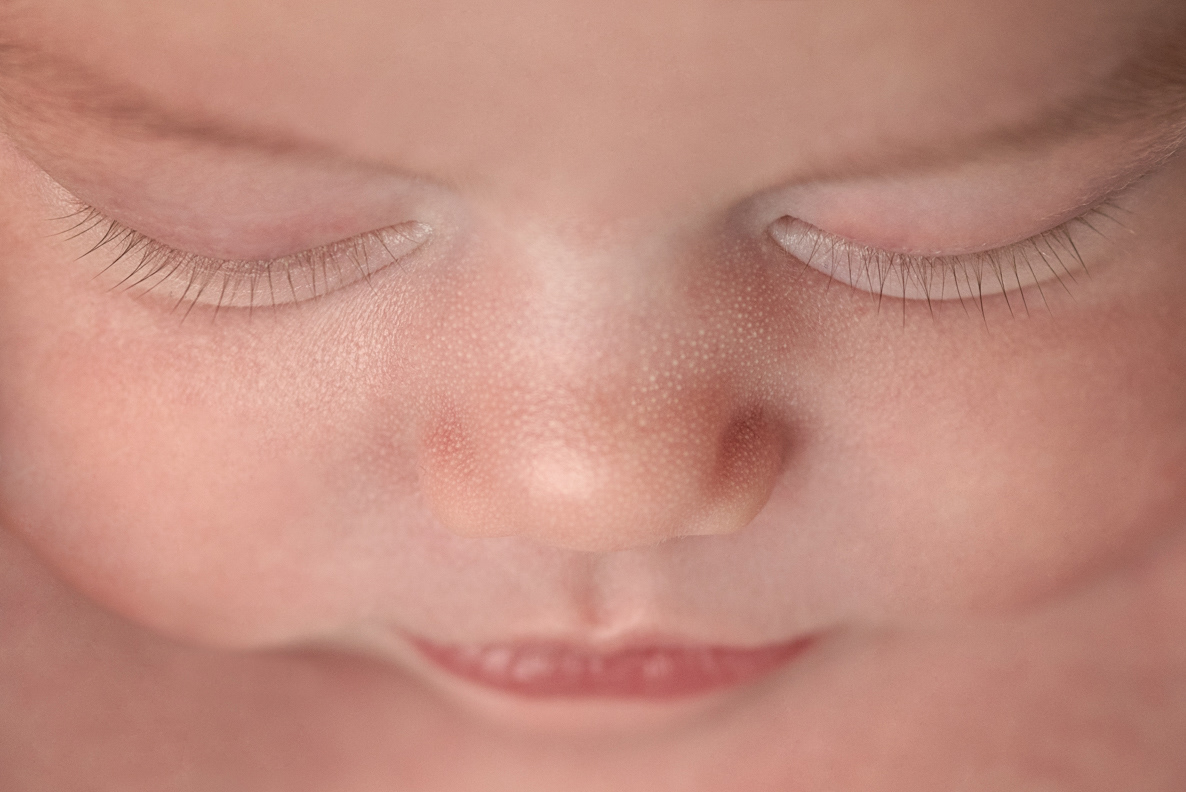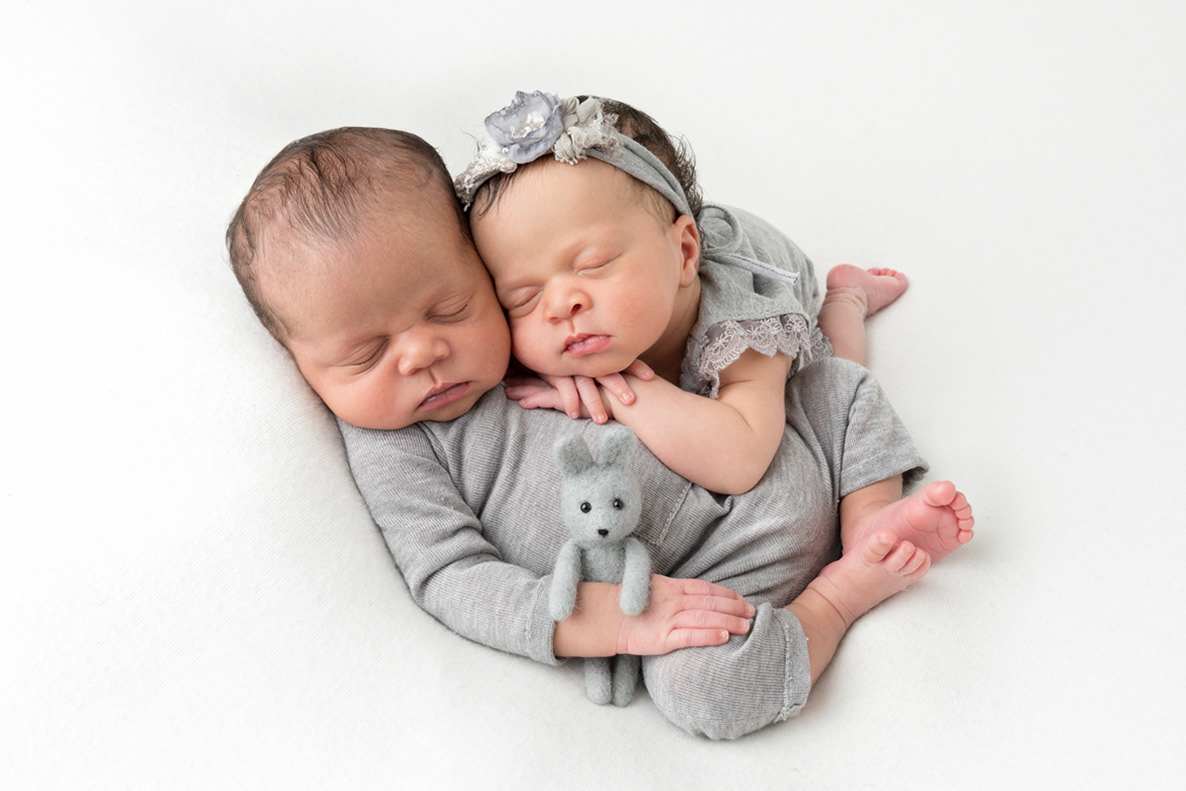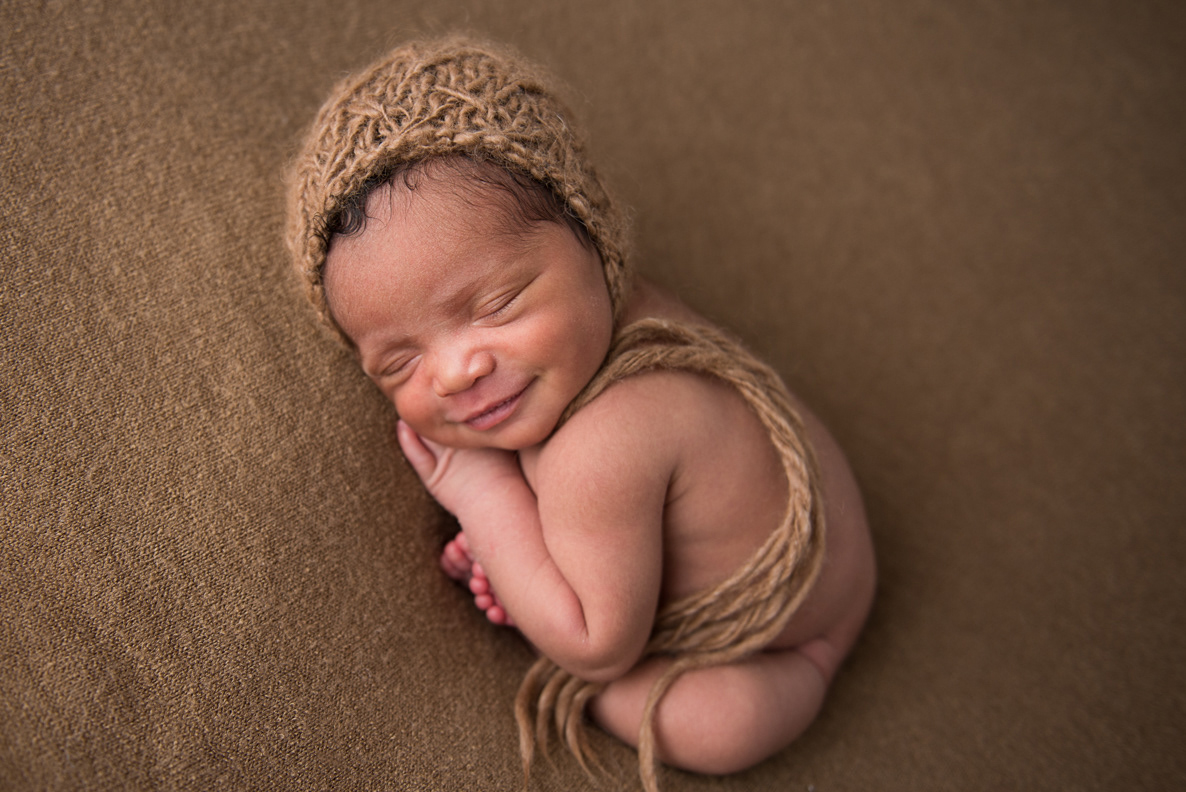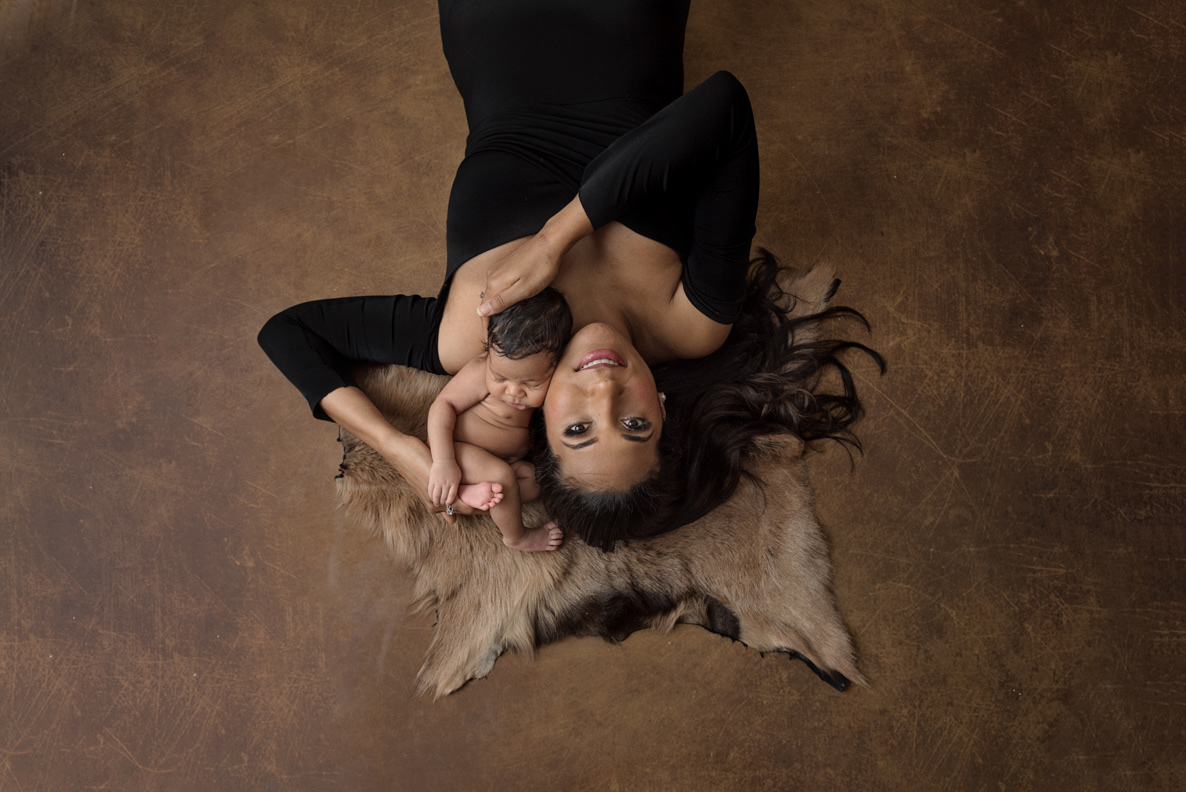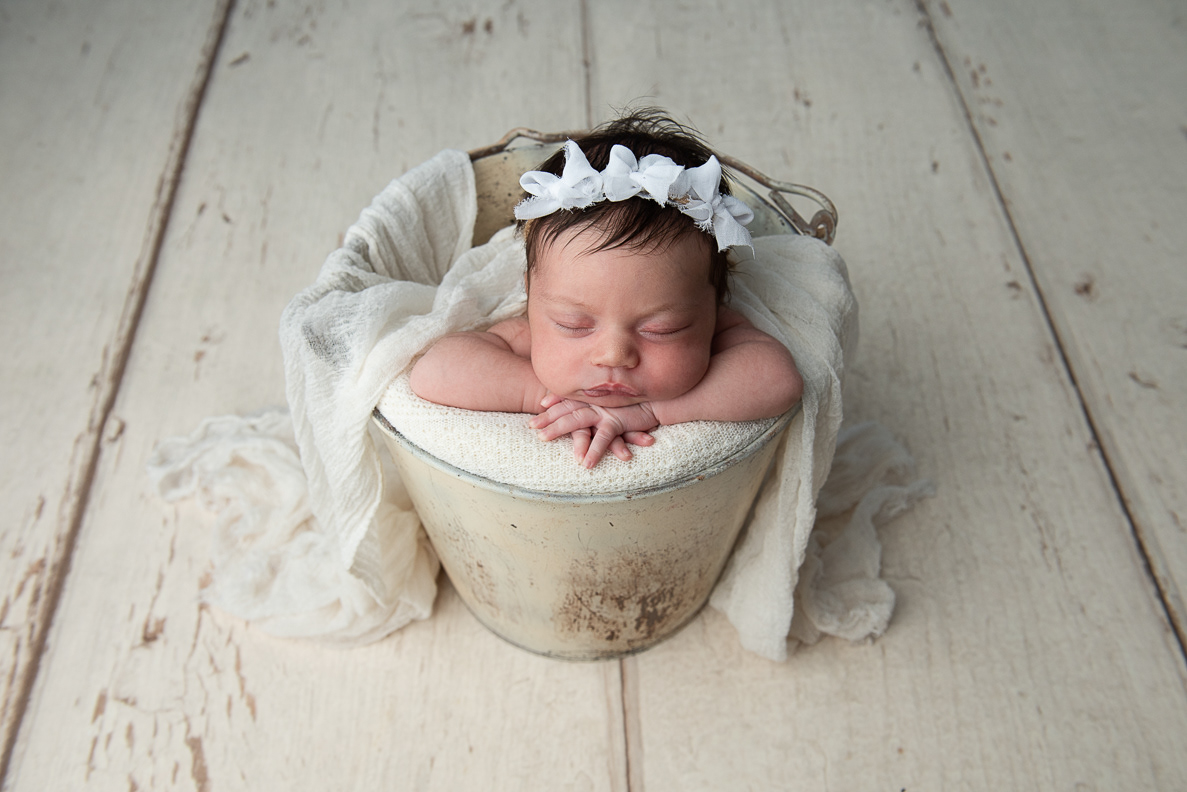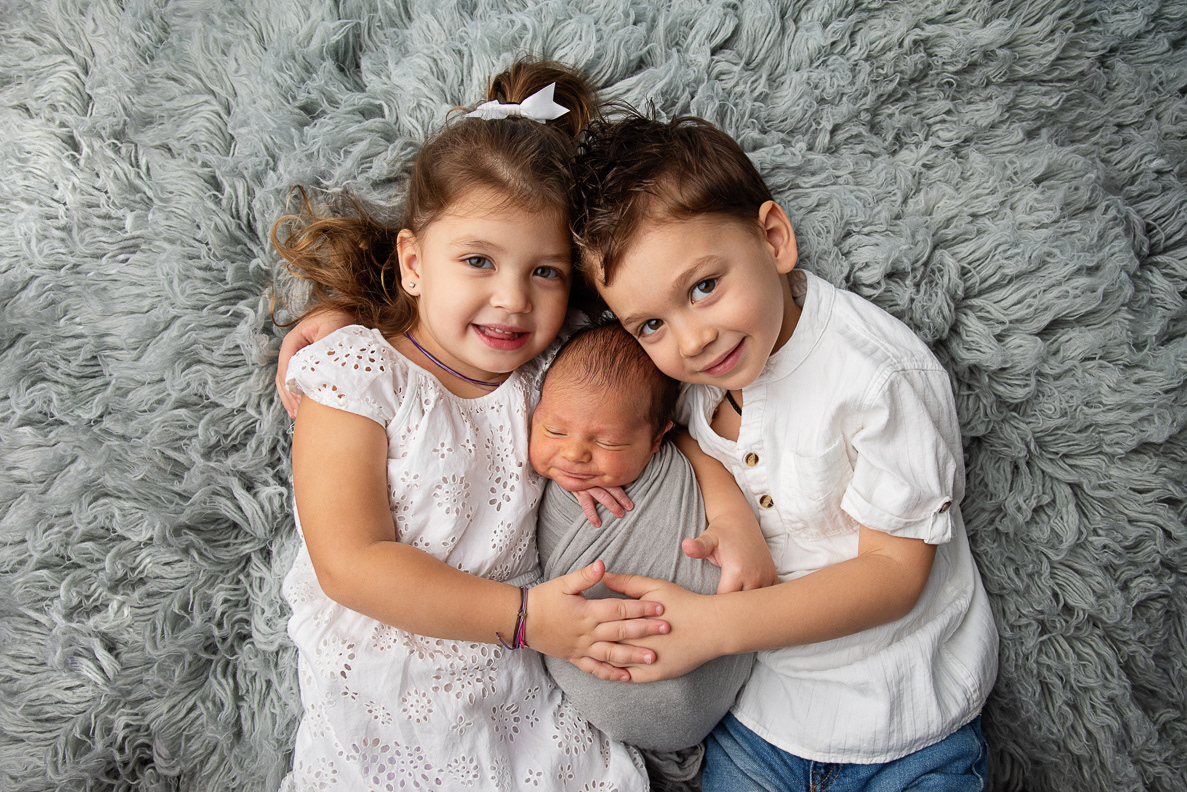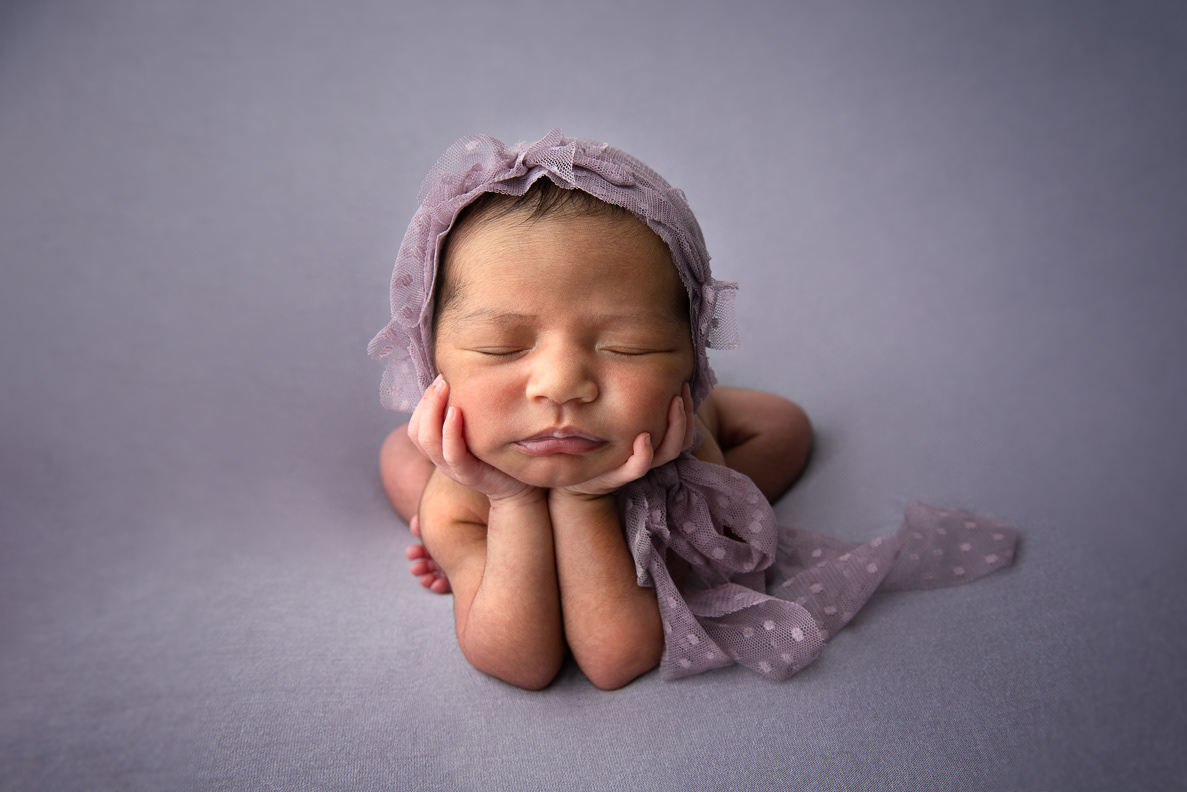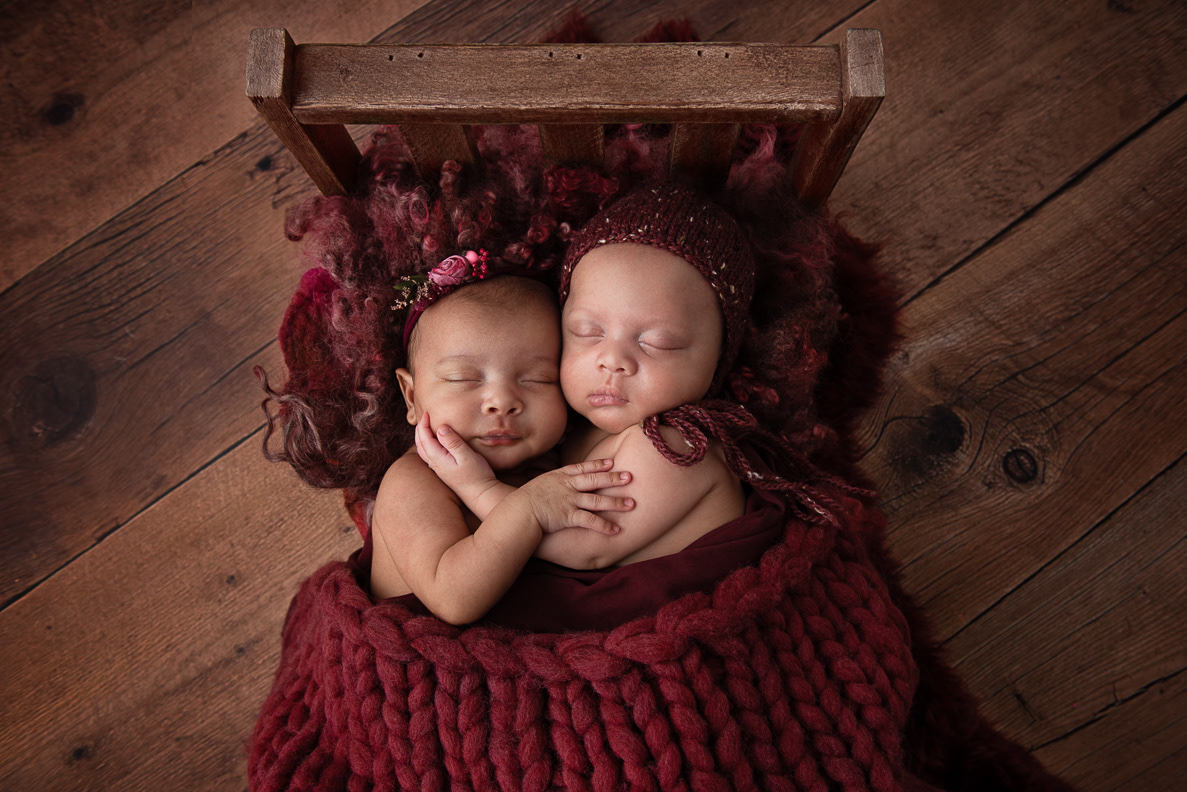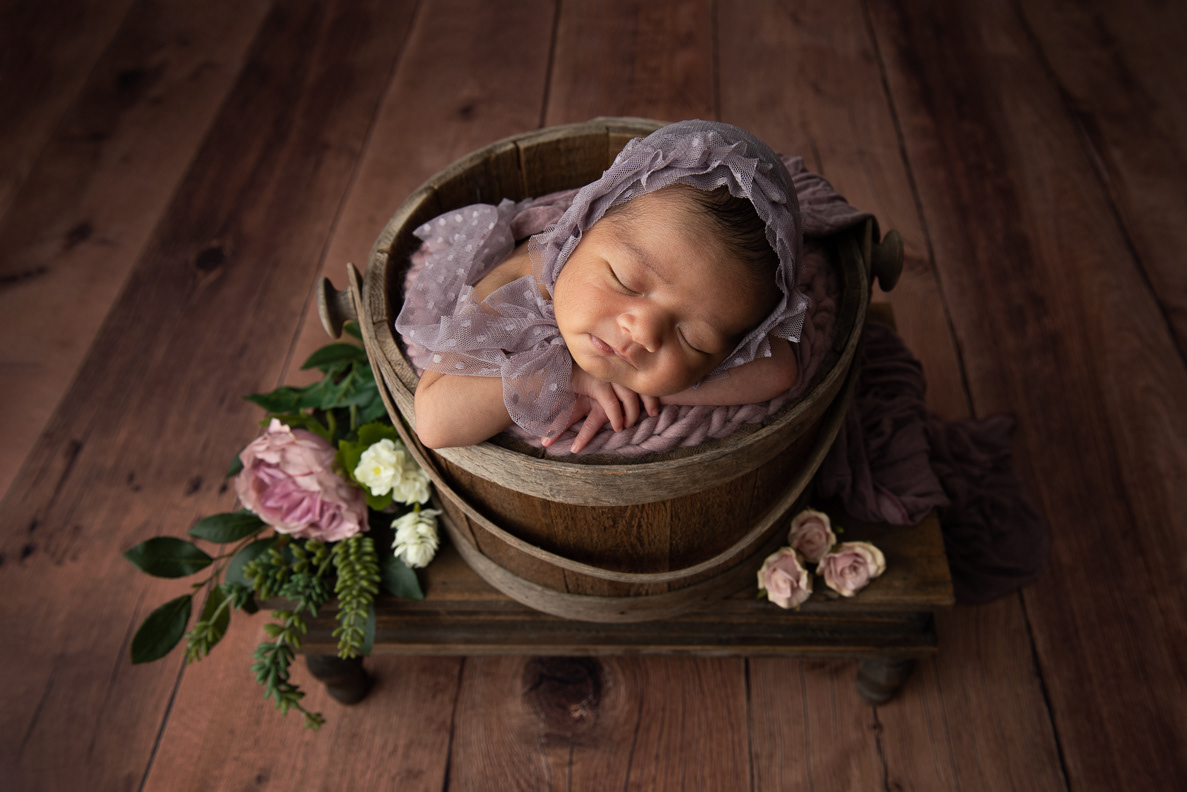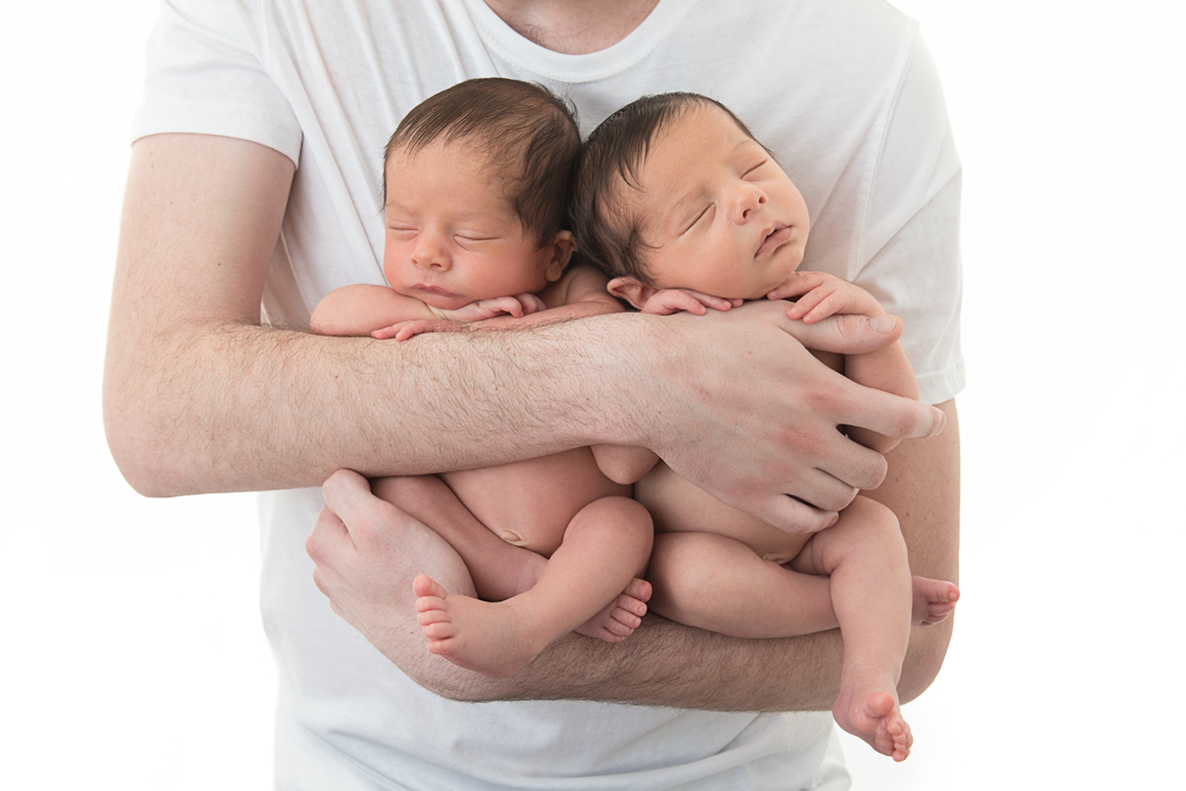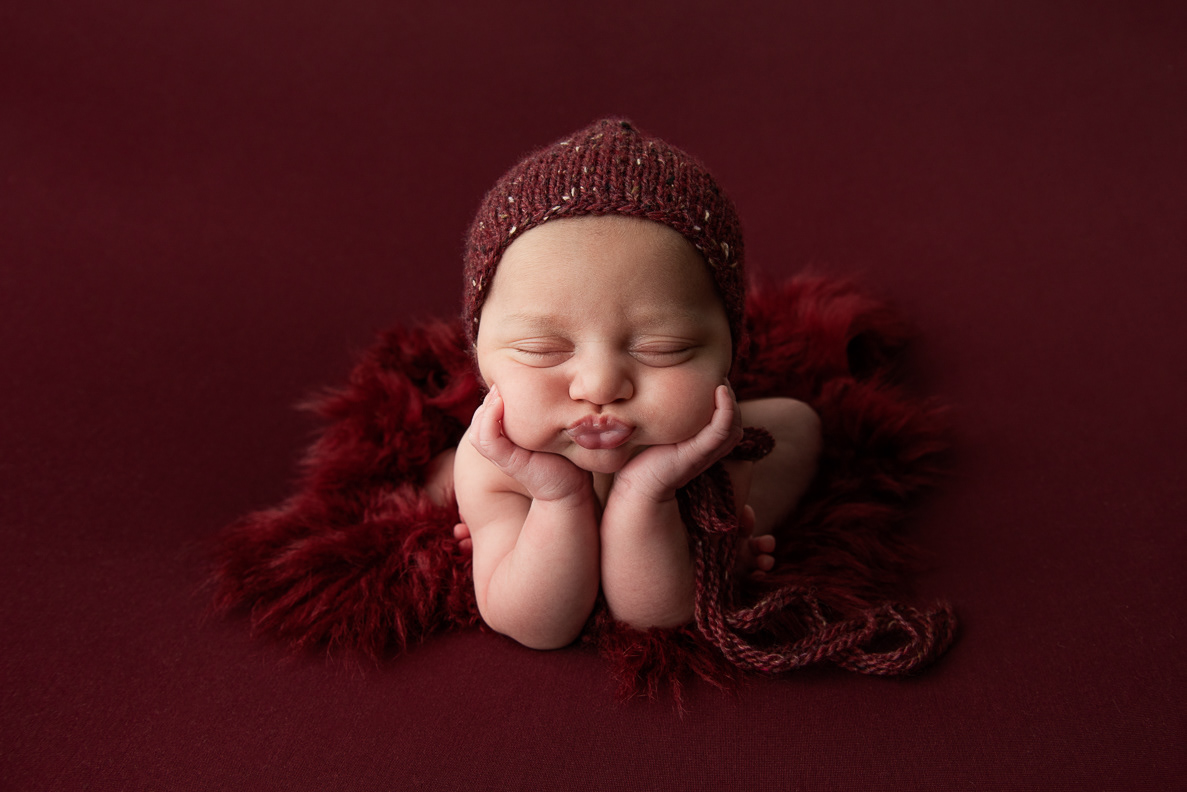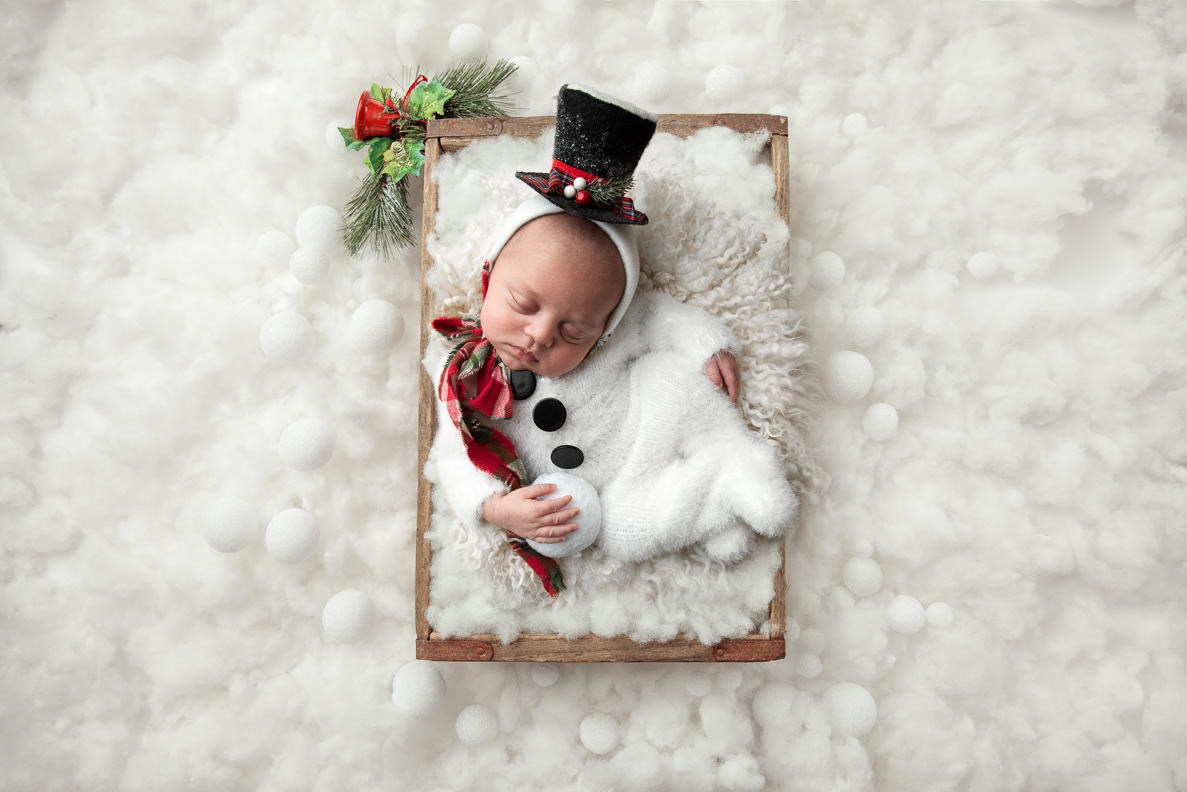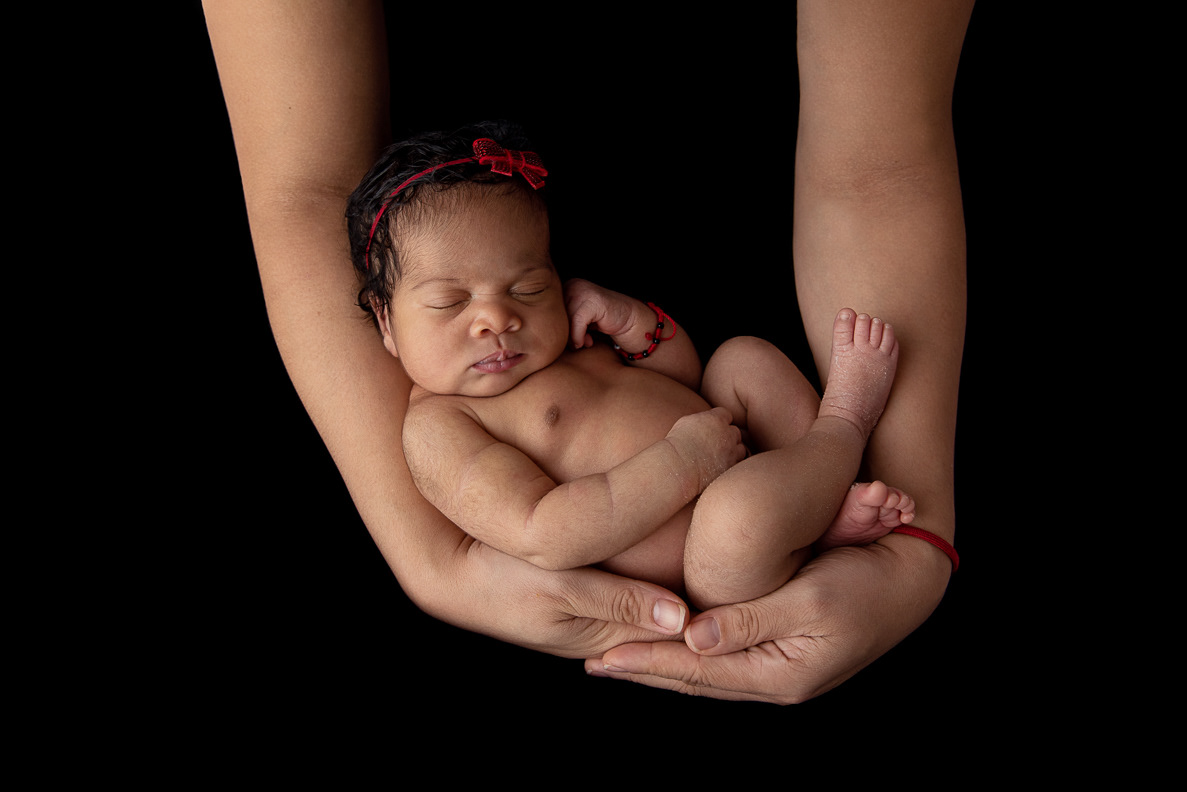 Unique, Fun, Timeless Newborn Photography
Zoe Hiigli is New York's most sought after maternity & newborn photographer.

Specializing in maternity, newborns, and babies up to one year old. Zoe's unique and artistic style captures all the precious moments of your baby's first year of life.



Conveniently located in Midtown Manhattan New York City
Sessions take place Monday-Friday by appointment only
#newbornphotographer #newbornphotography #newbornphotos #maternityphotographer #maternityphotography #maternityphotos #babyphotographer #babyphotography #babyphotos
NYC NEWBORN Photographer
There is nothing more exciting than the arrival of a baby. Time flies way too fast during the first year, that's why I'm so passionate about what I do. I'm not just a photographer. I help families stop for a moment to create the most beautiful art they have ever seen of themselves. Moments you want to frame and look at every day. In the end, all we have is our pictures. Let's make them amazing!
Newborn sessions are held weekdays only in Zoe's Midtown Manhattan studio by appointment only. The only way to reserve your due date on my calendar is with a paid retainer & submitted contract. About a month before your due date, I will send you a design guide & prep guide containing all the information you need to prepare for your session. In the meantime, here are just a few basic tips...

Book your session early! I offer a limited amount of sessions so my calendar fills up fast.

Notify me the DAY your baby arrives so we can set your appointment date.

When you get your design guide send me pictures of the nursery, and if you feel like it tell me about your journey to becoming a parent. What are you excited about? Was it planned, did it happen unexpectedly, or did it take forrrrrrever? I love getting to know all about my clients so I can create a session that is unique to you!

After you fill out the design guide, I pick out props and coordinating outfits to use at your session. My internationally sourced prop collection is stocked to the brim with beautiful custom-made outfits, props & digital backgrounds. If you give me enough notice, I can commission one of my prop artisans to make something especially for you!
You will also receive a prep guide that is important to read leading up to the session. I will be arriving ready to assemble my setups and equipment in the space already cleared and provided by you for me. After feeding and completing my setup its time to make some magic! My sessions are designed to capture beautiful, timeless, and creative memories of your newborn in the most fleeting time in their life. And if we're lucky, we might get a smile or two!
Watch your pictures come to life! Your precious memories are edited to perfection and meant to be hung on your walls to enjoy every day. Decorate your home with a curated selection of custom designed wall art and heirlooms available exclusively through my studio.
Proudly Serving: Manhattan, Brooklyn, Queens, The Bronx, Westchester, Yonkers, New Rochelle, Riverdale, Jersey City, New Jersey, Long Island
Interested in booking a
maternity
,
newborn
or
baby
session? Click the button below to begin the process and request a pricelist! Need more info first? Check the
FAQ
and
session information
pages for everything you need to know prior to booking.
"

We cherish the newborn photos you took of Chase and Jackson! So worth it!!"