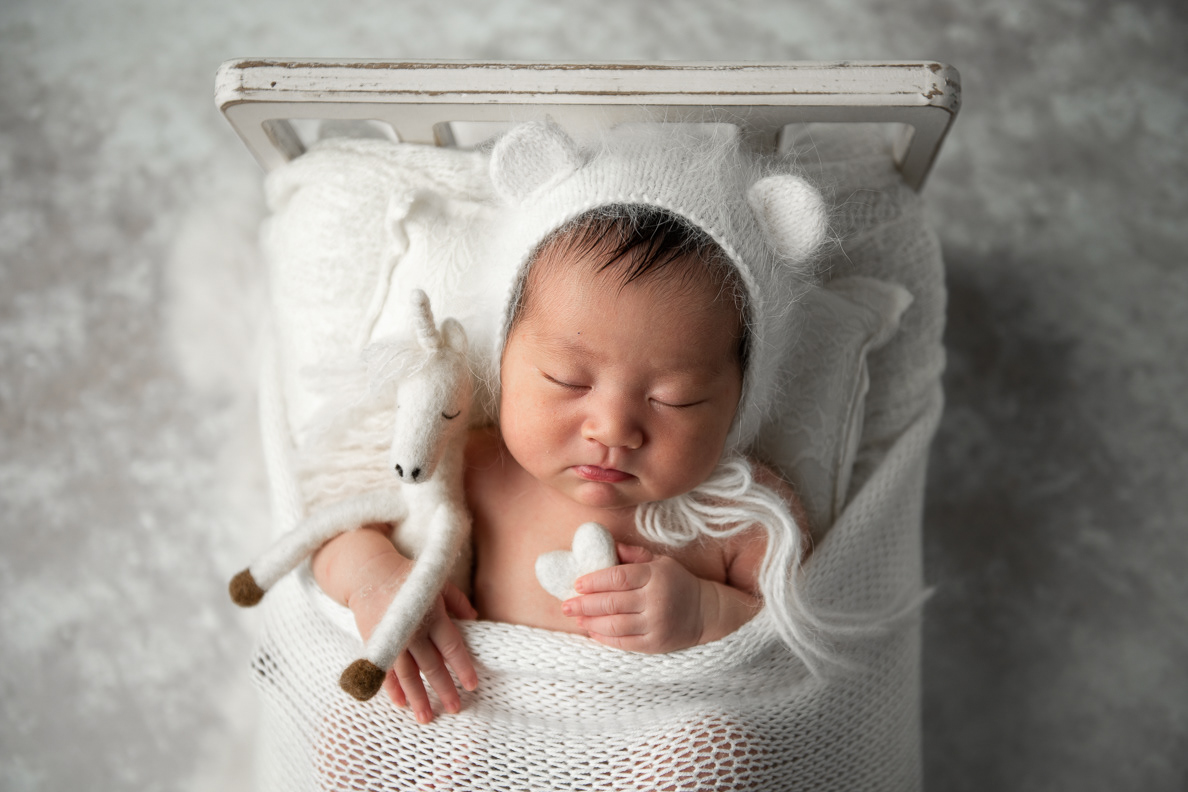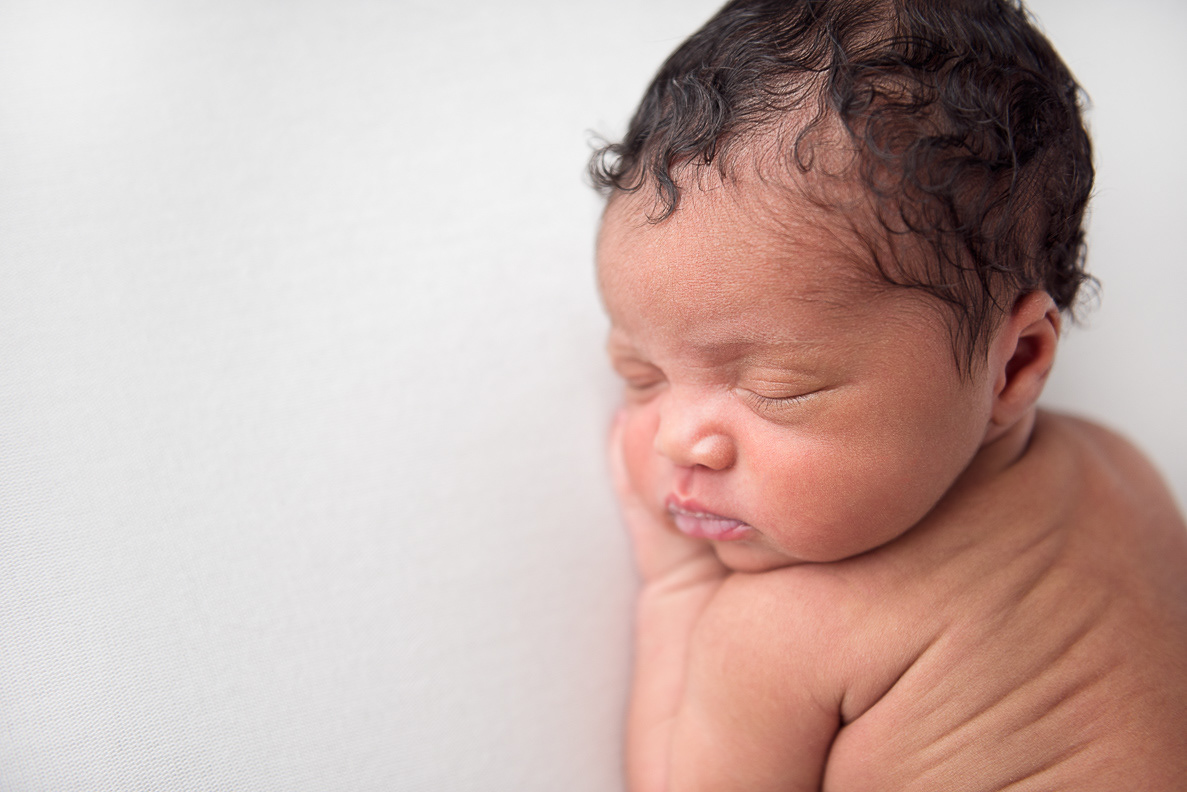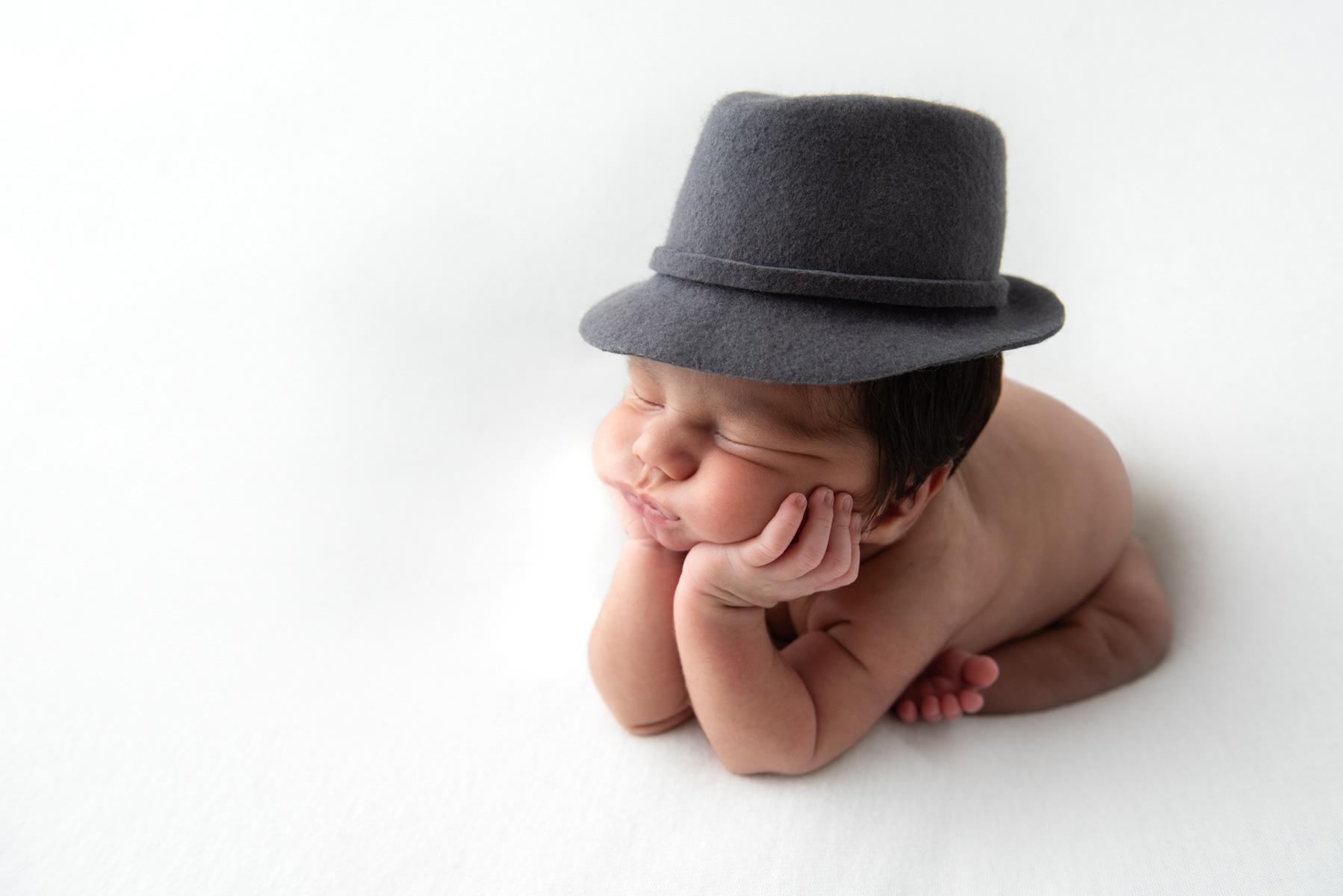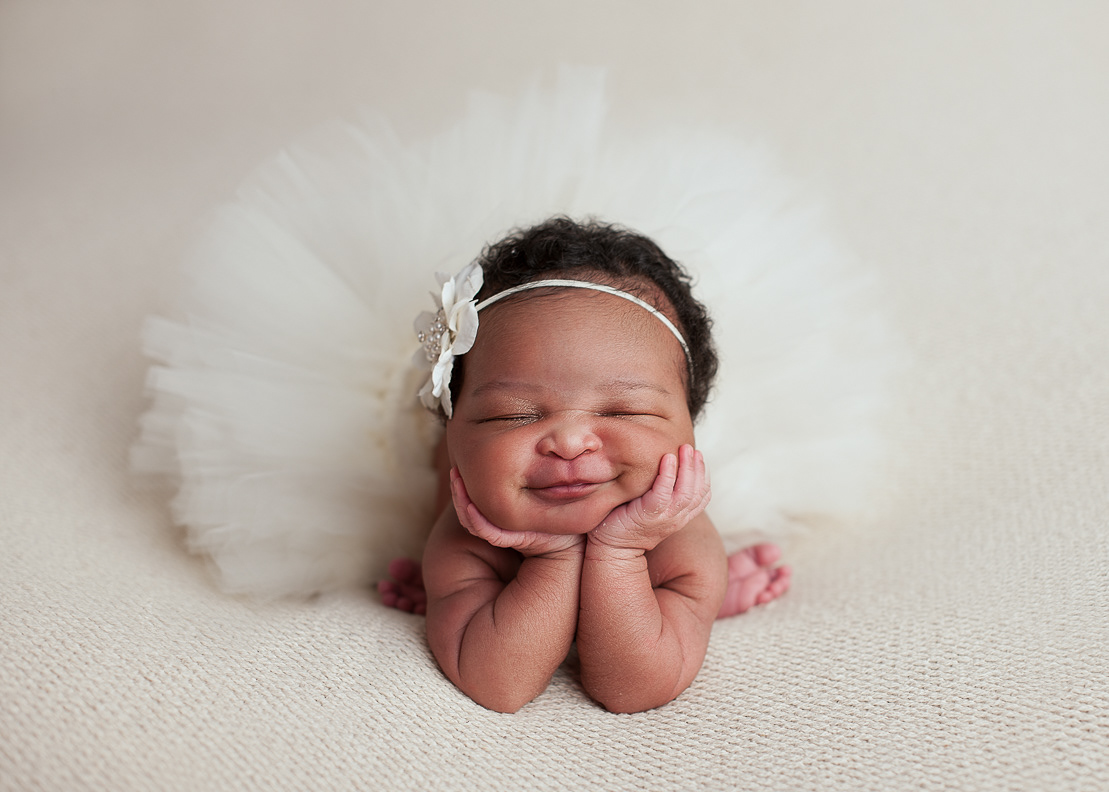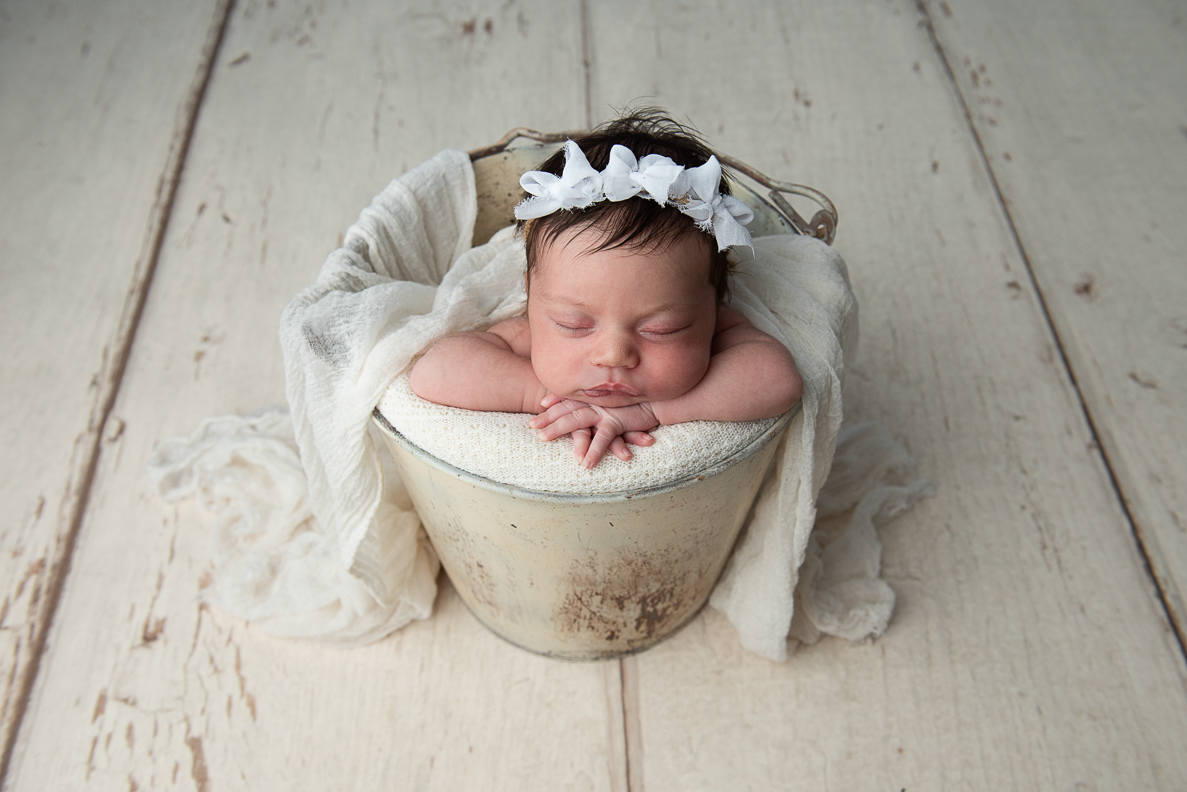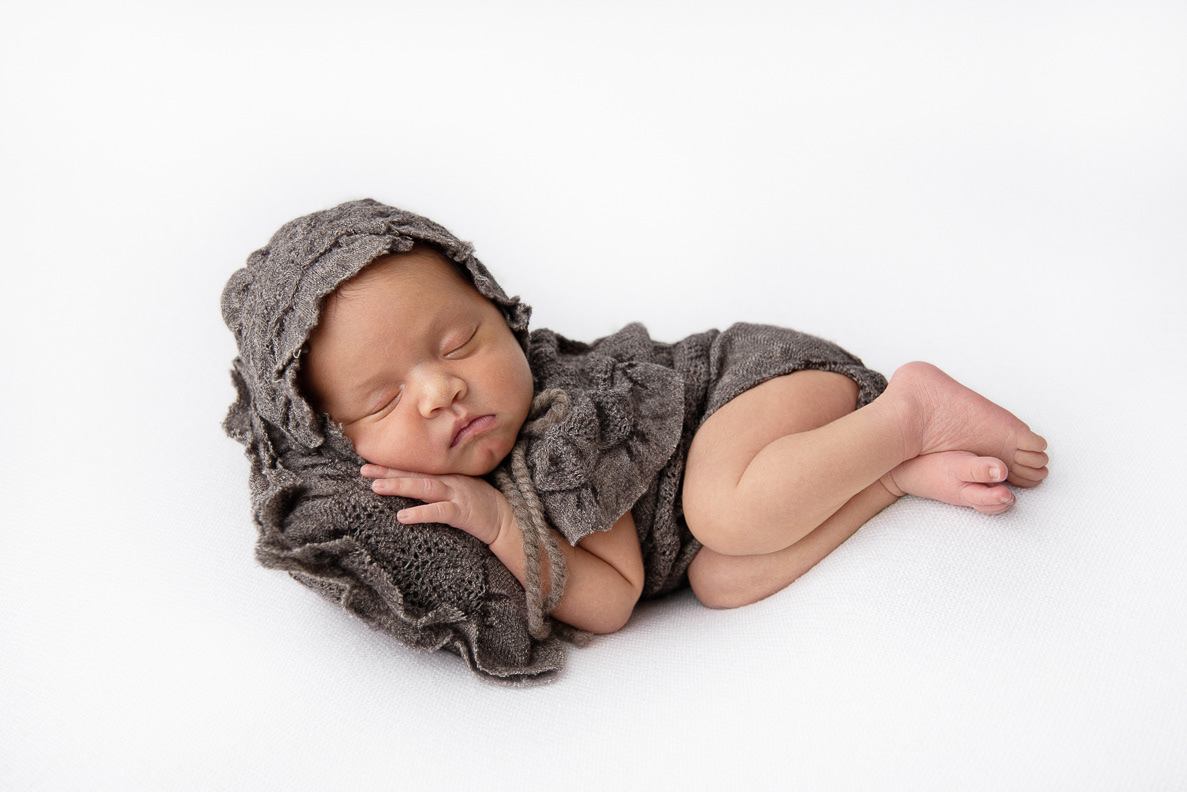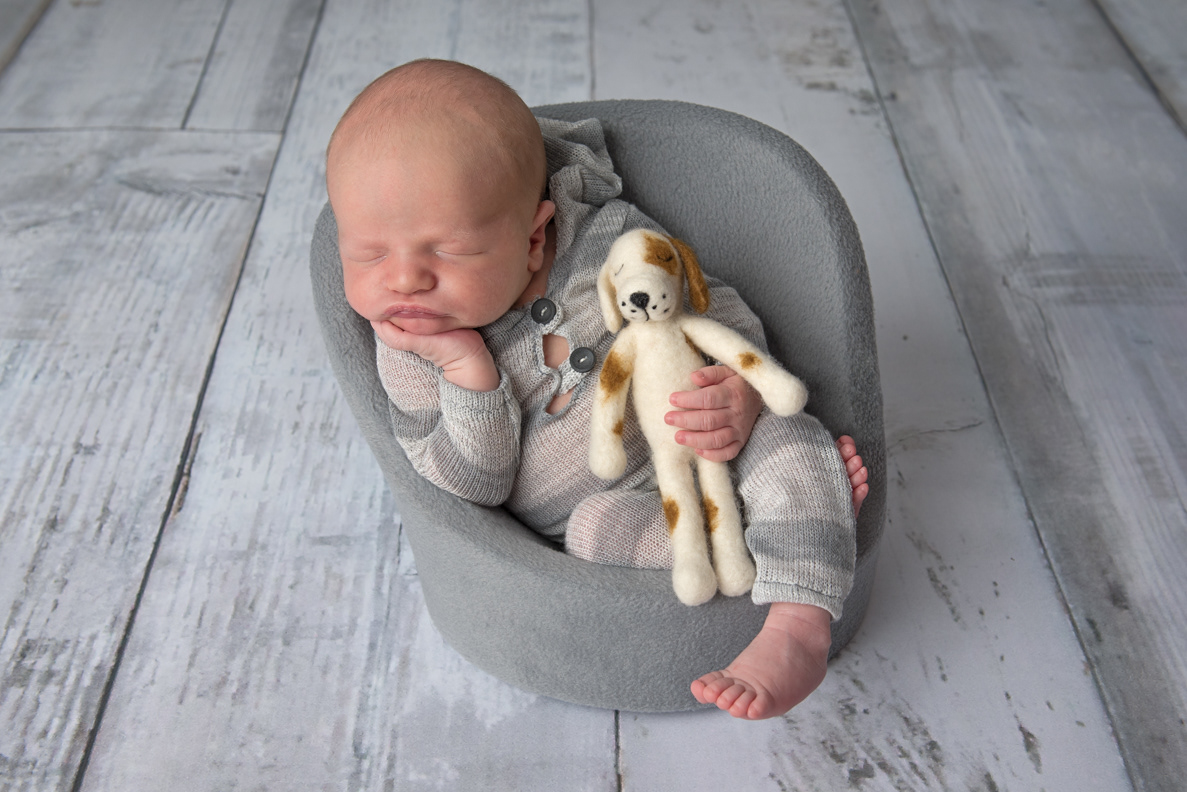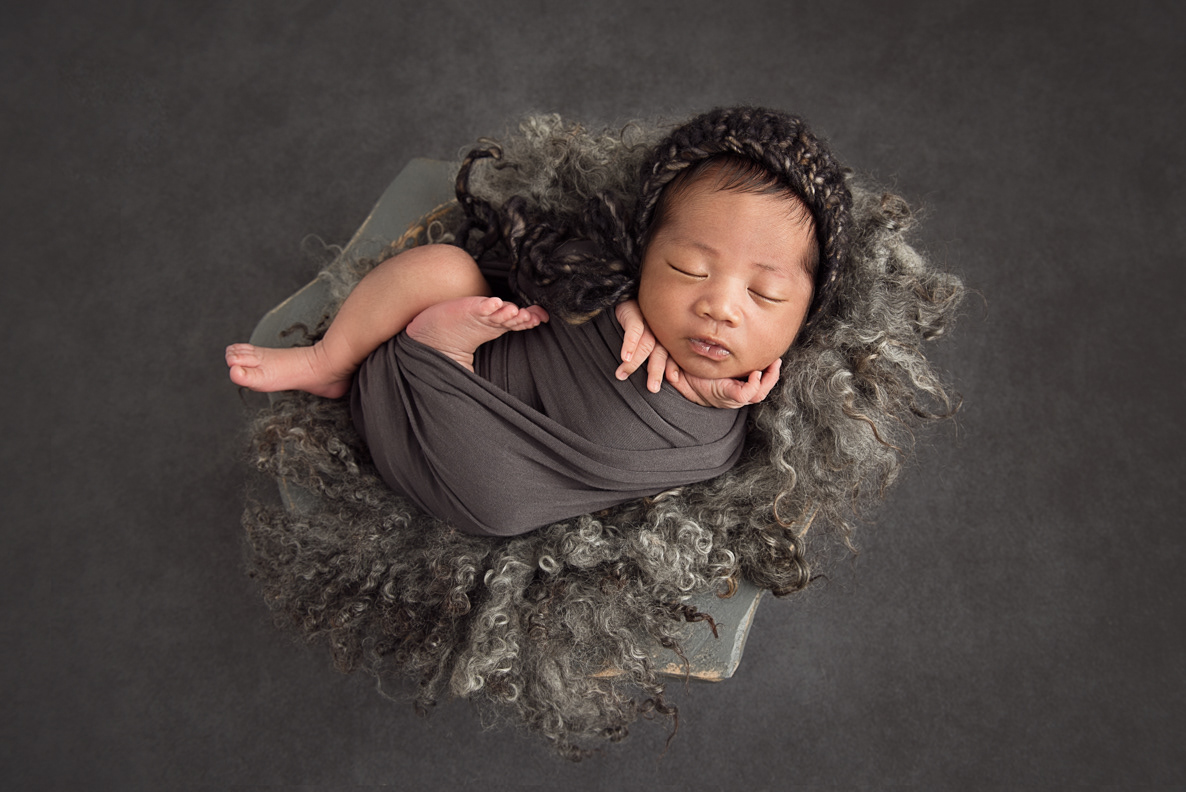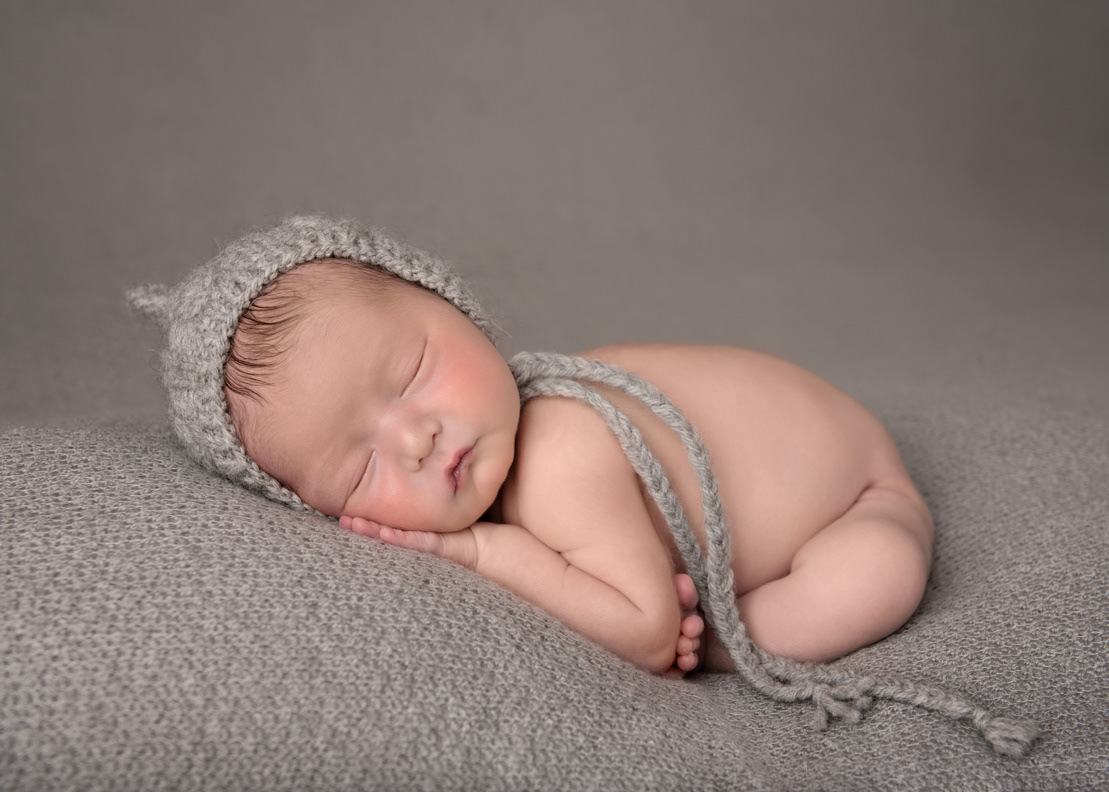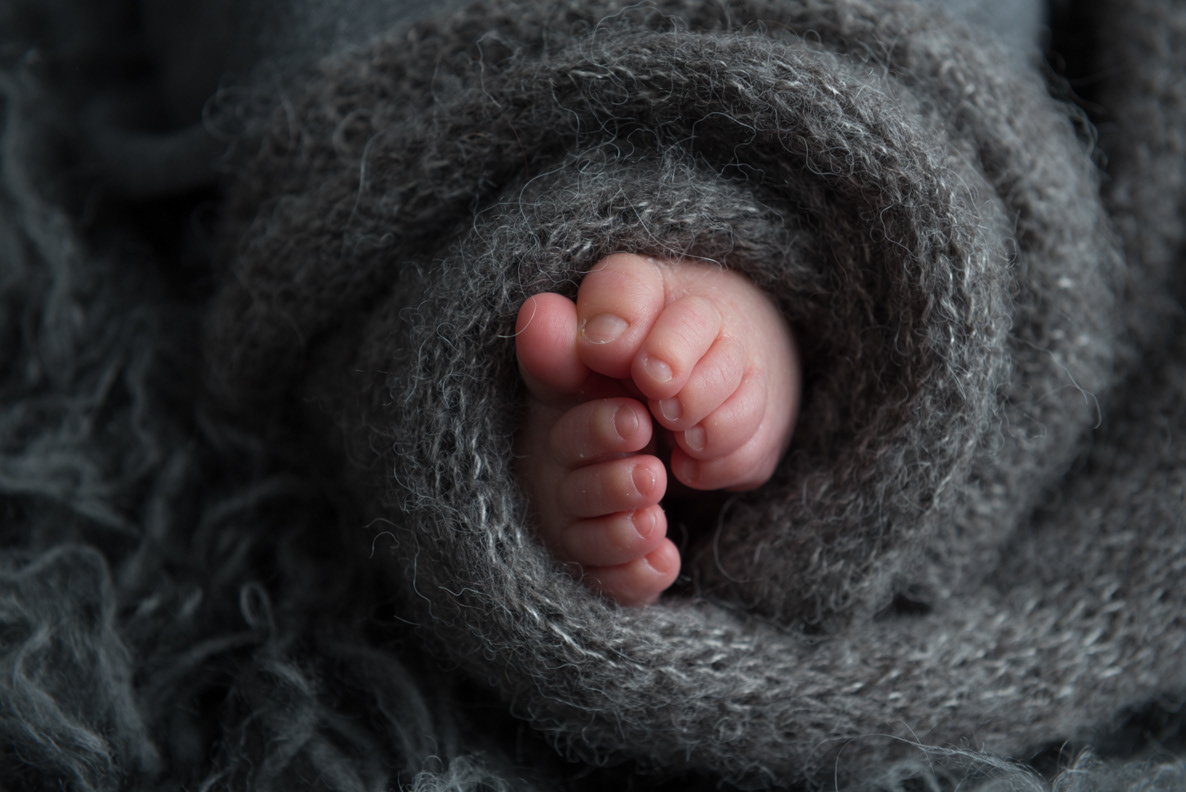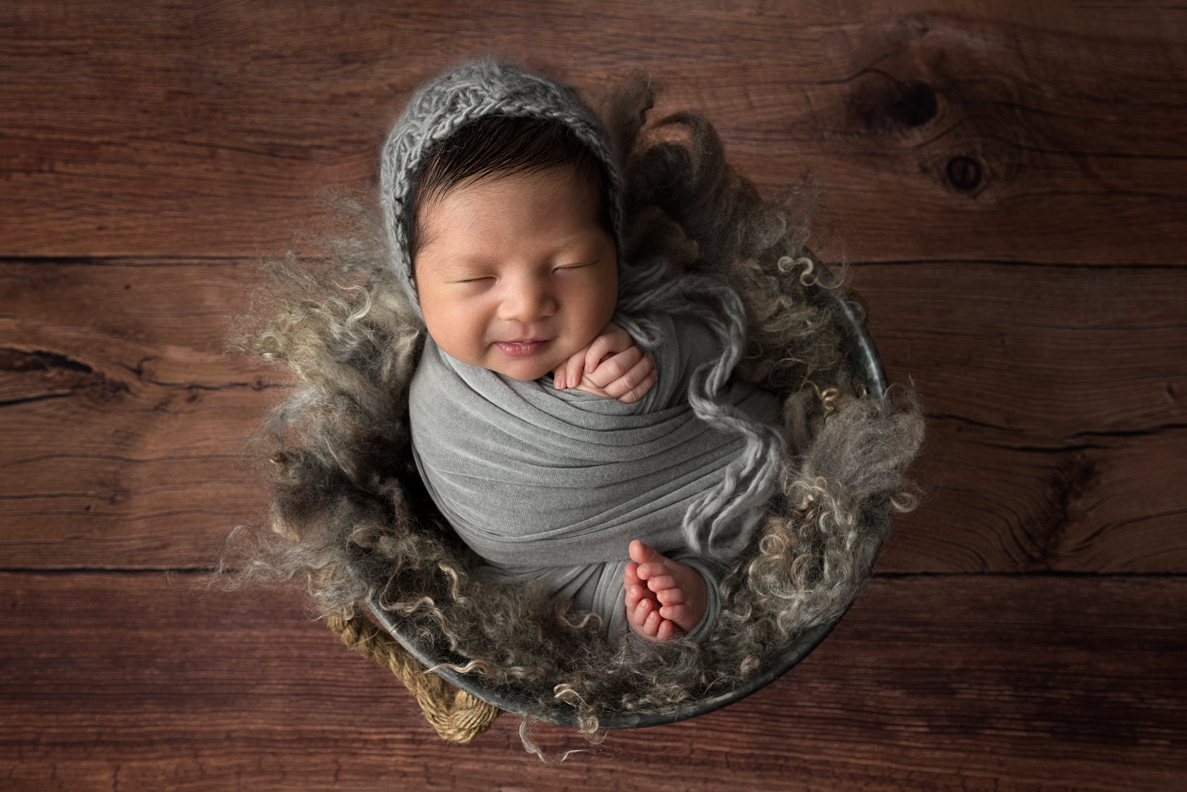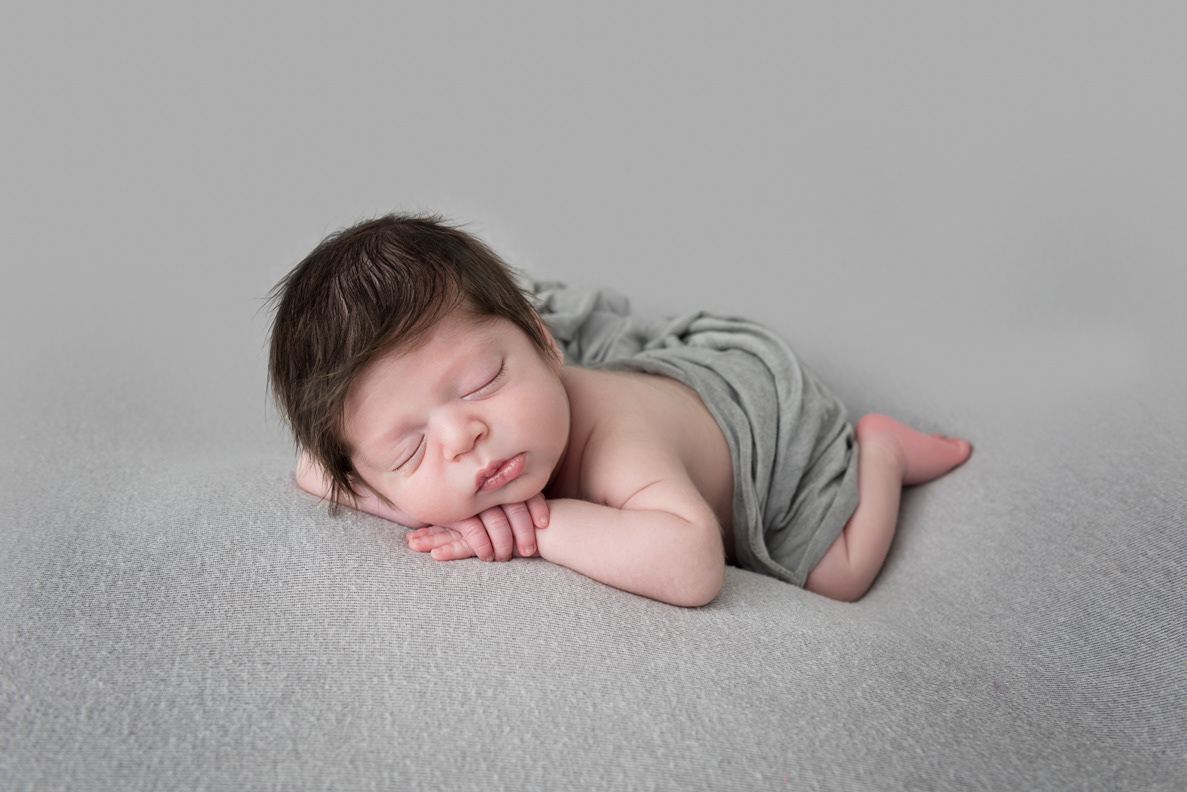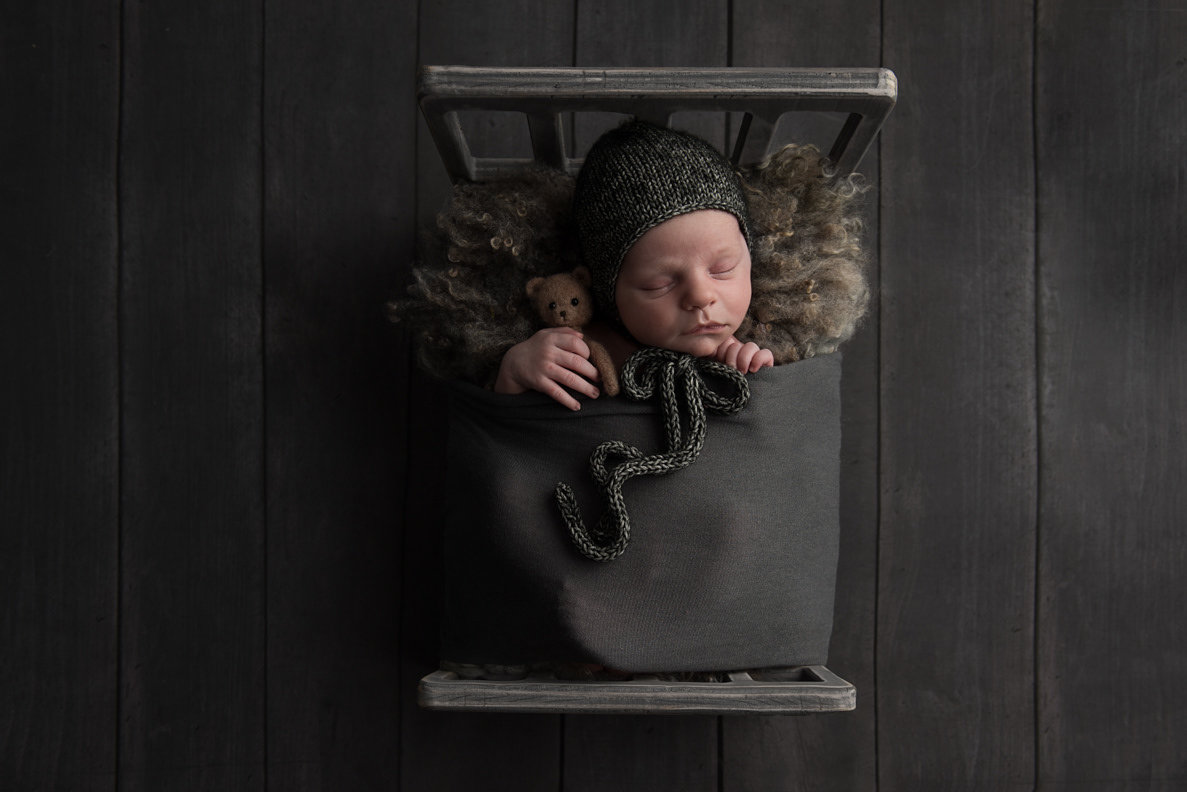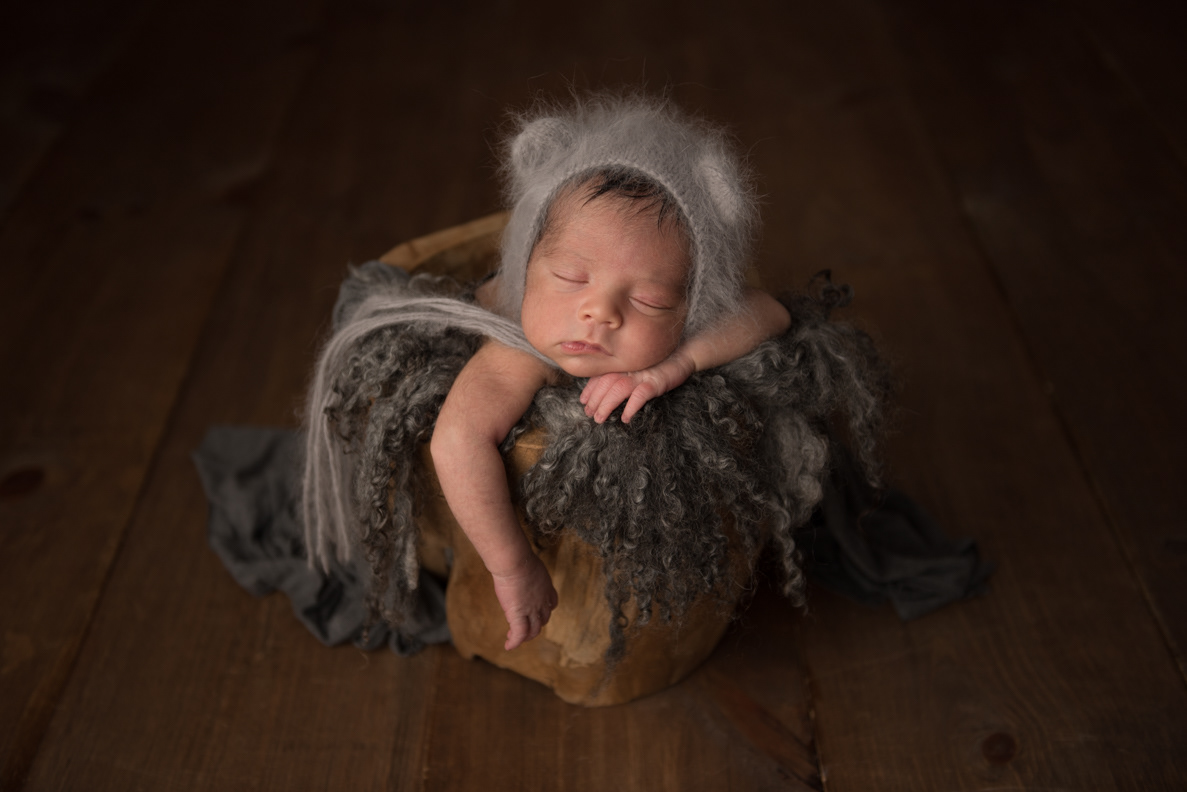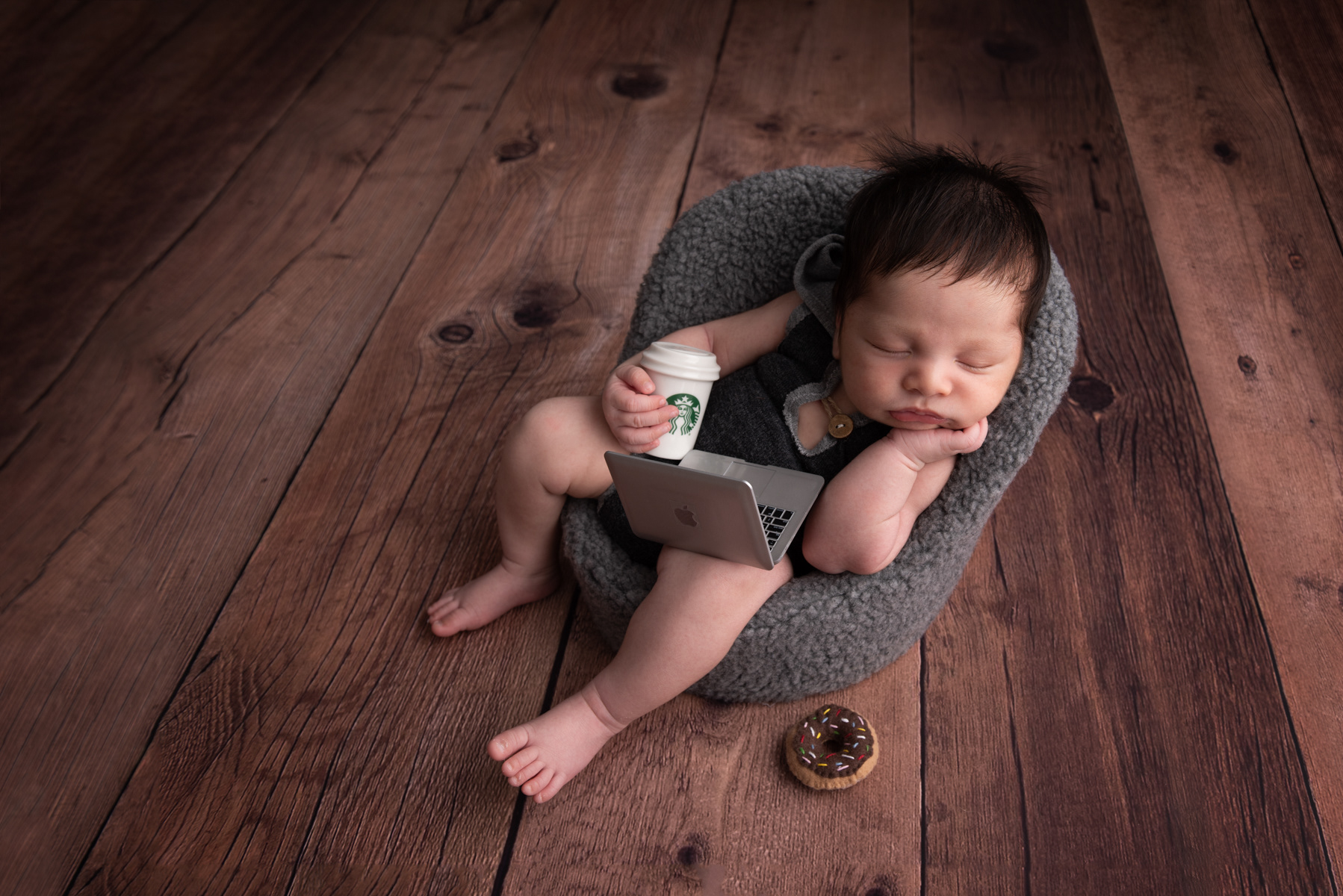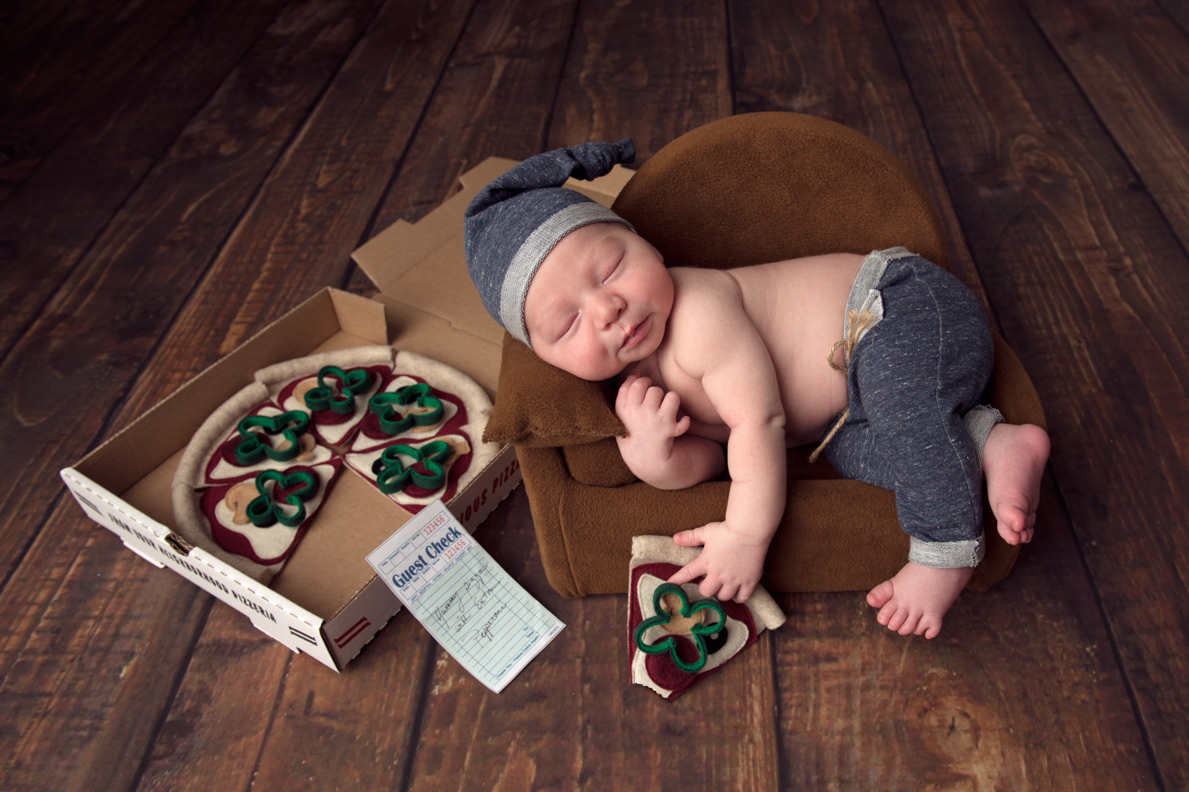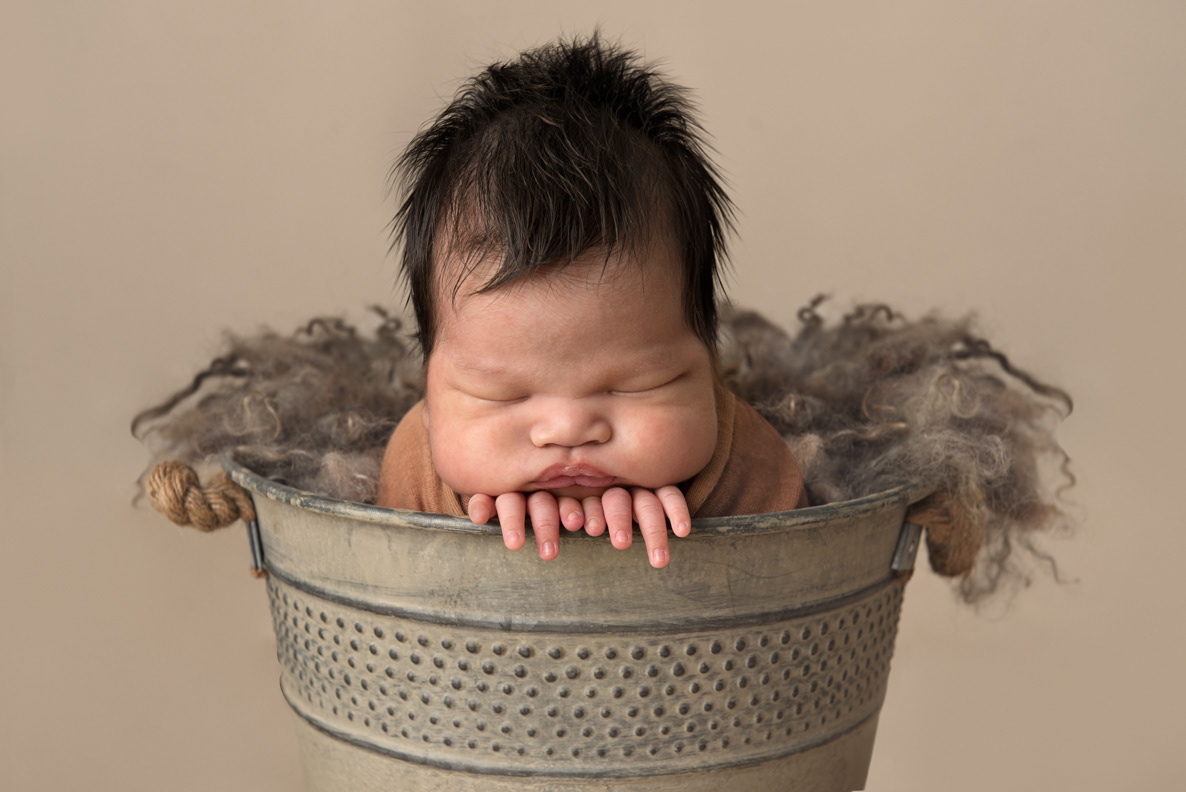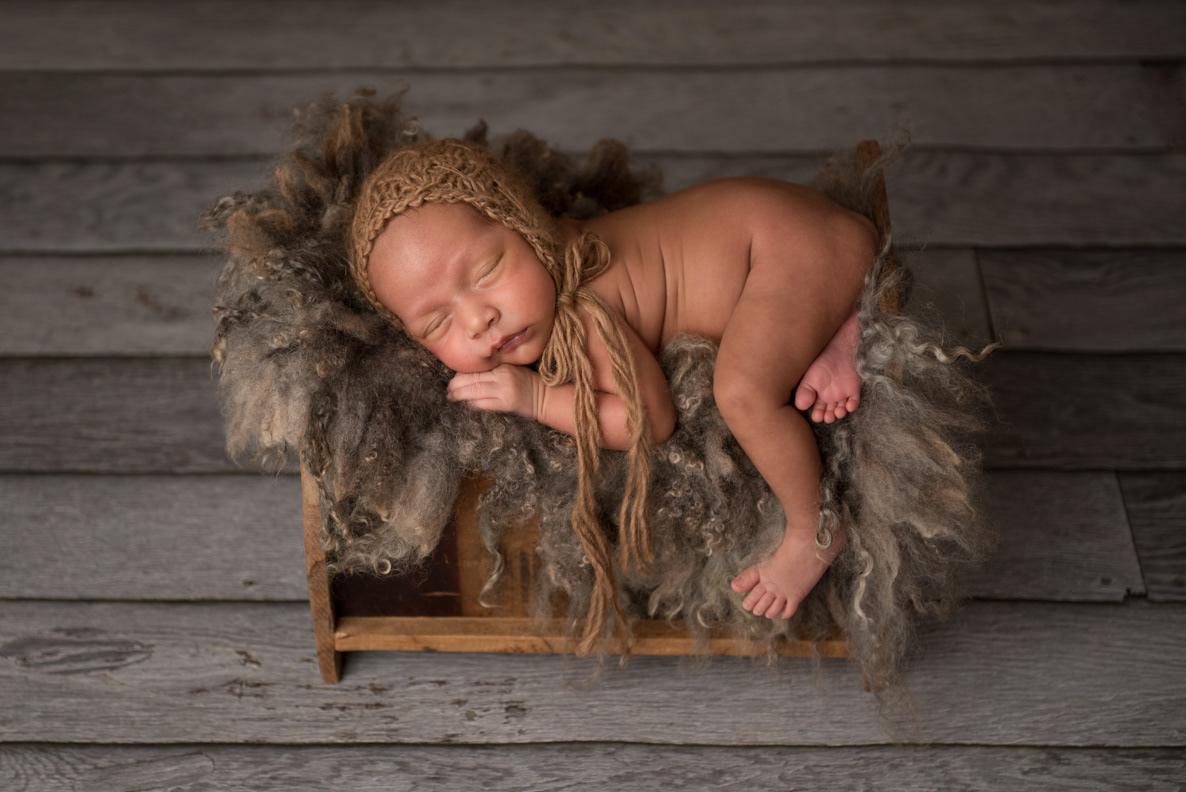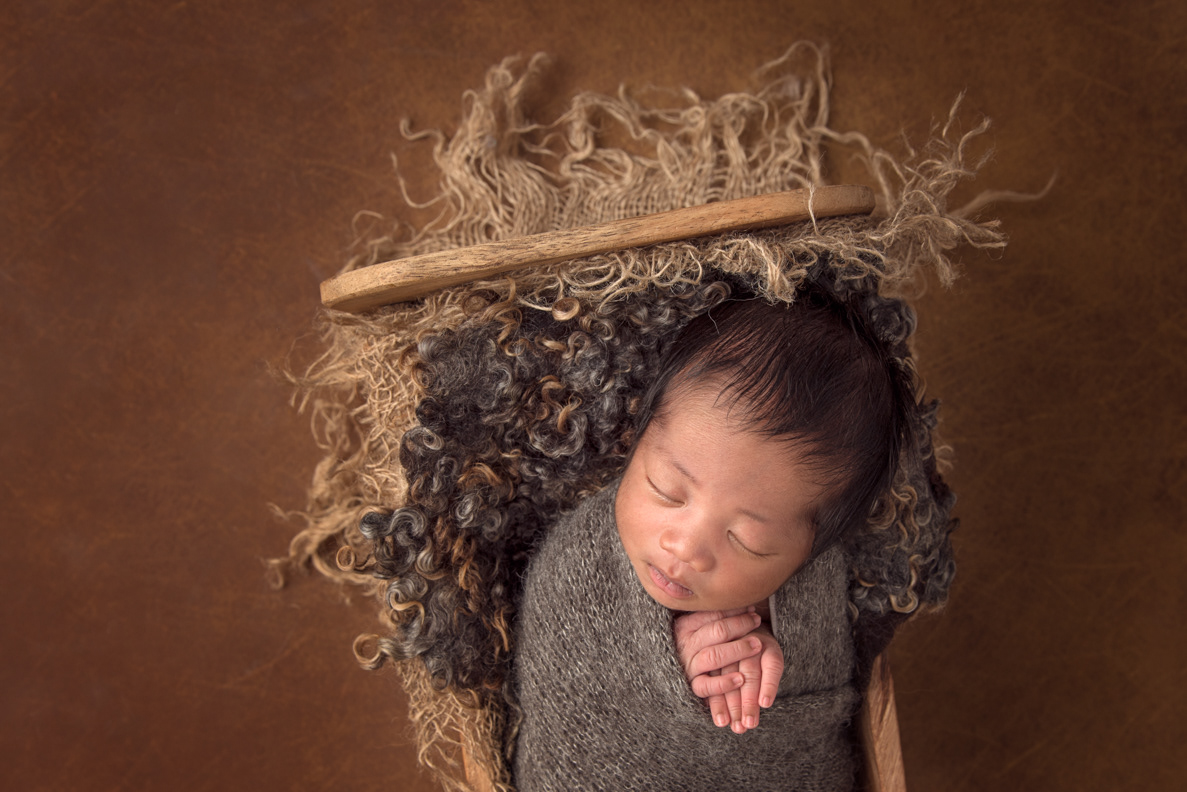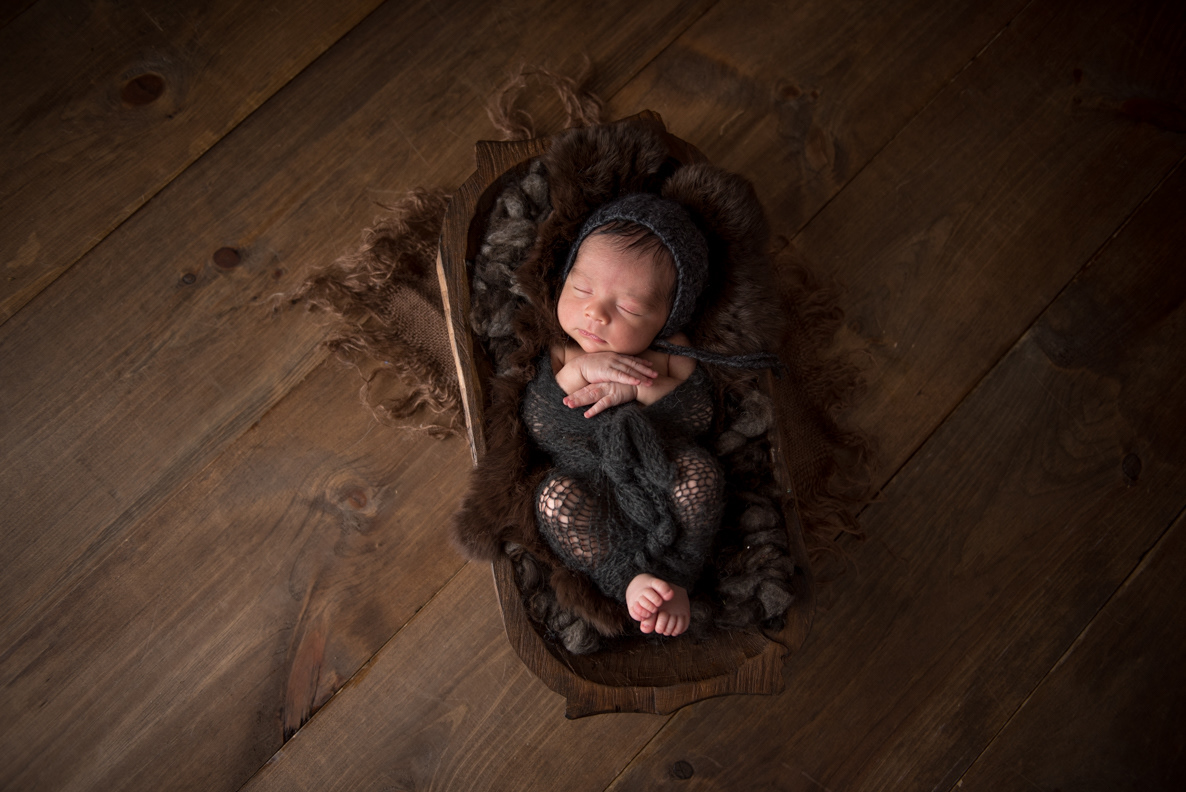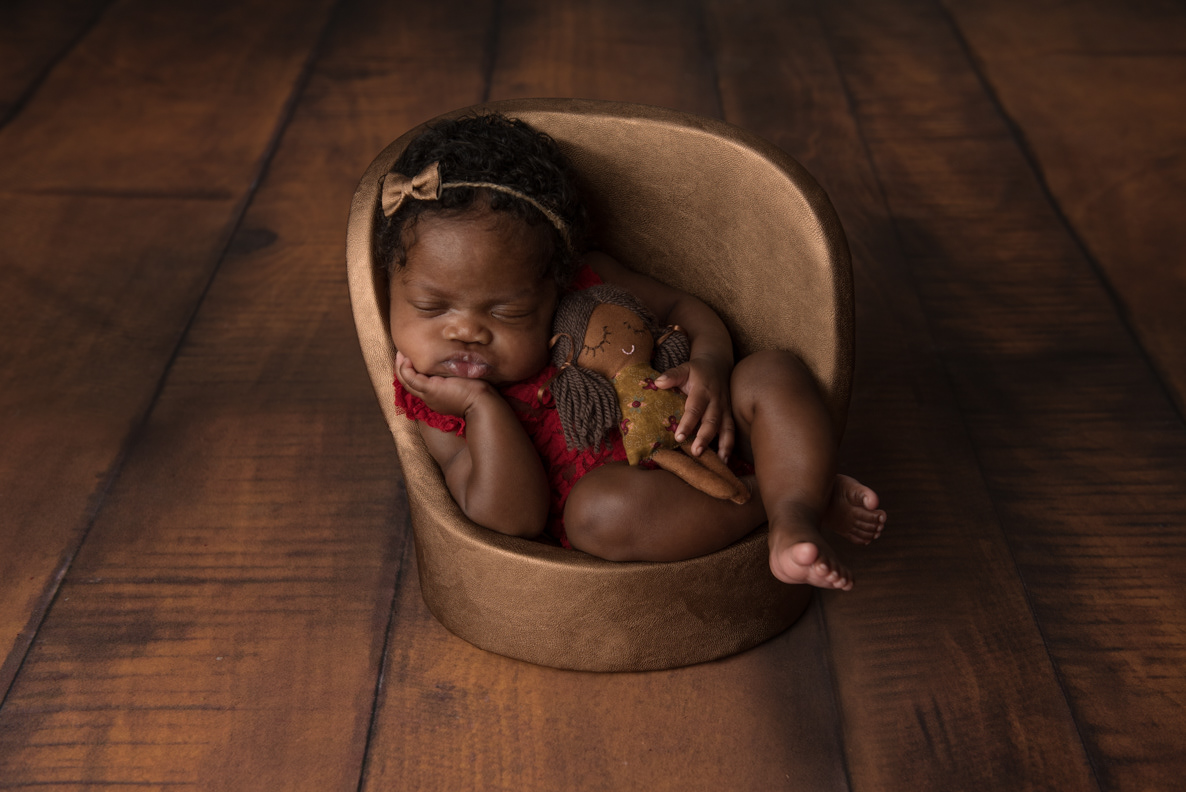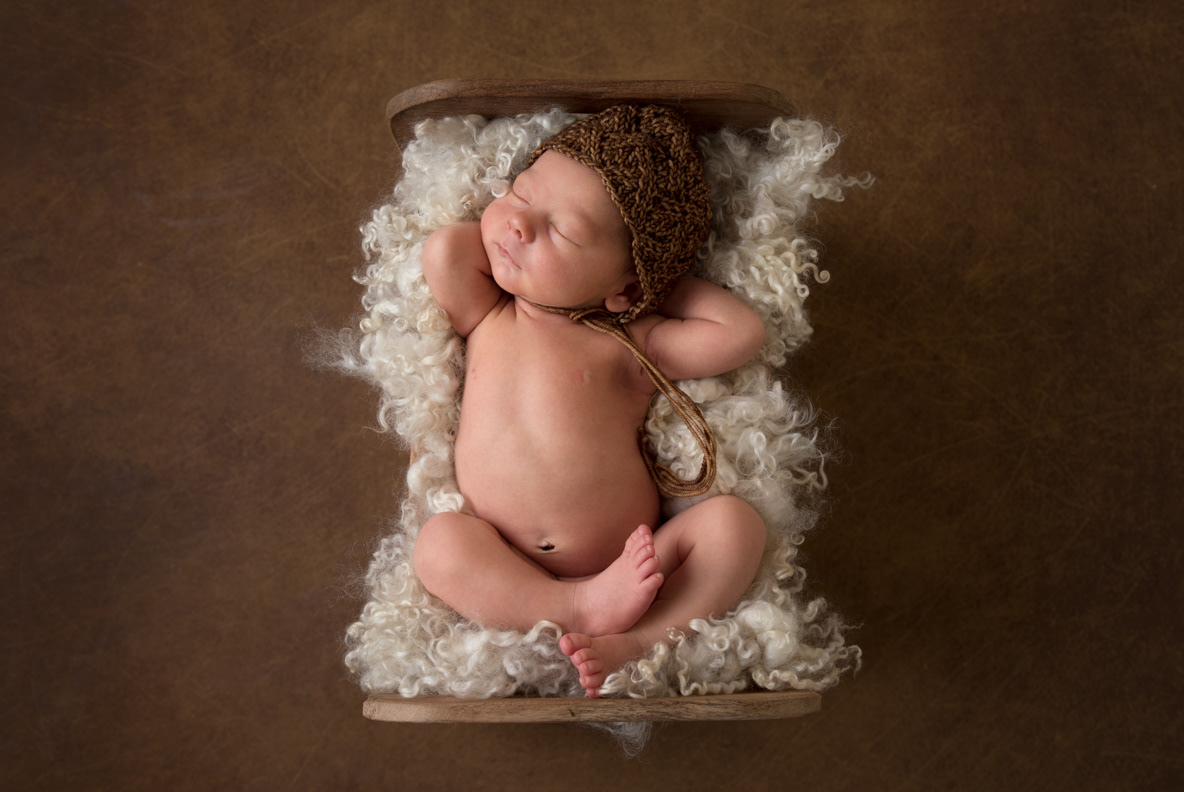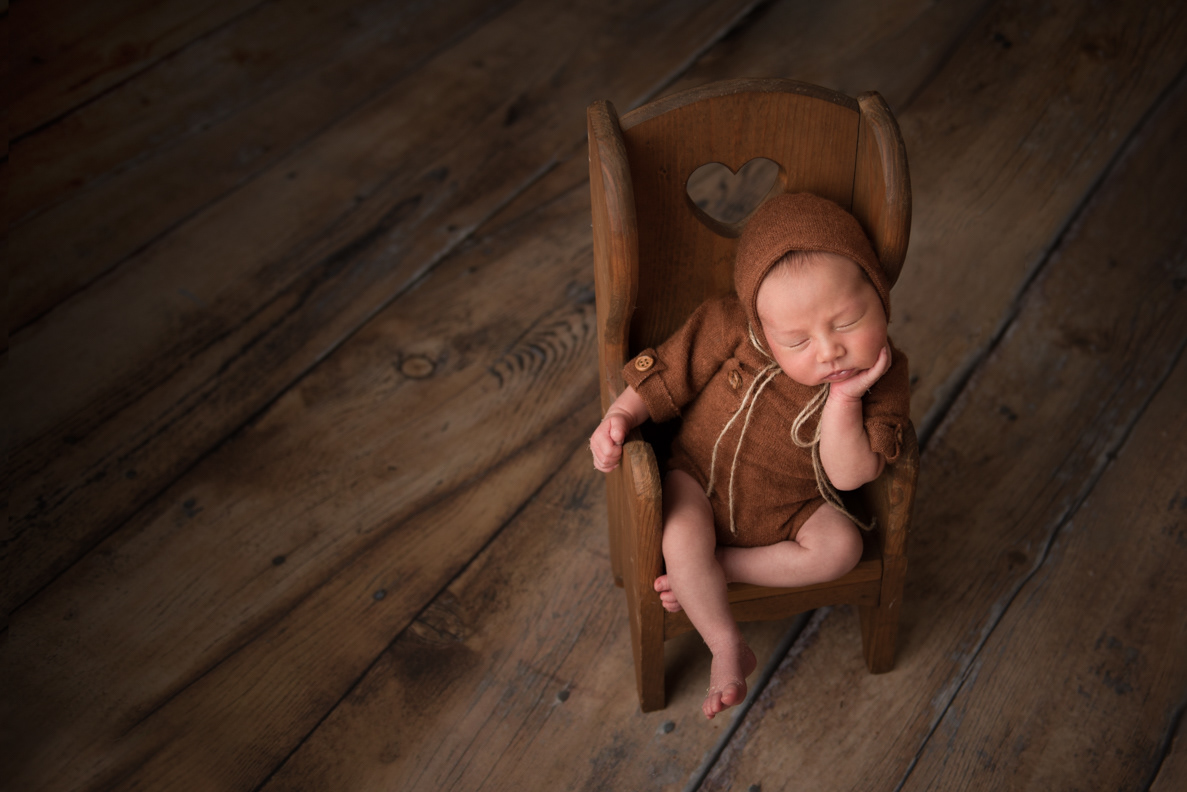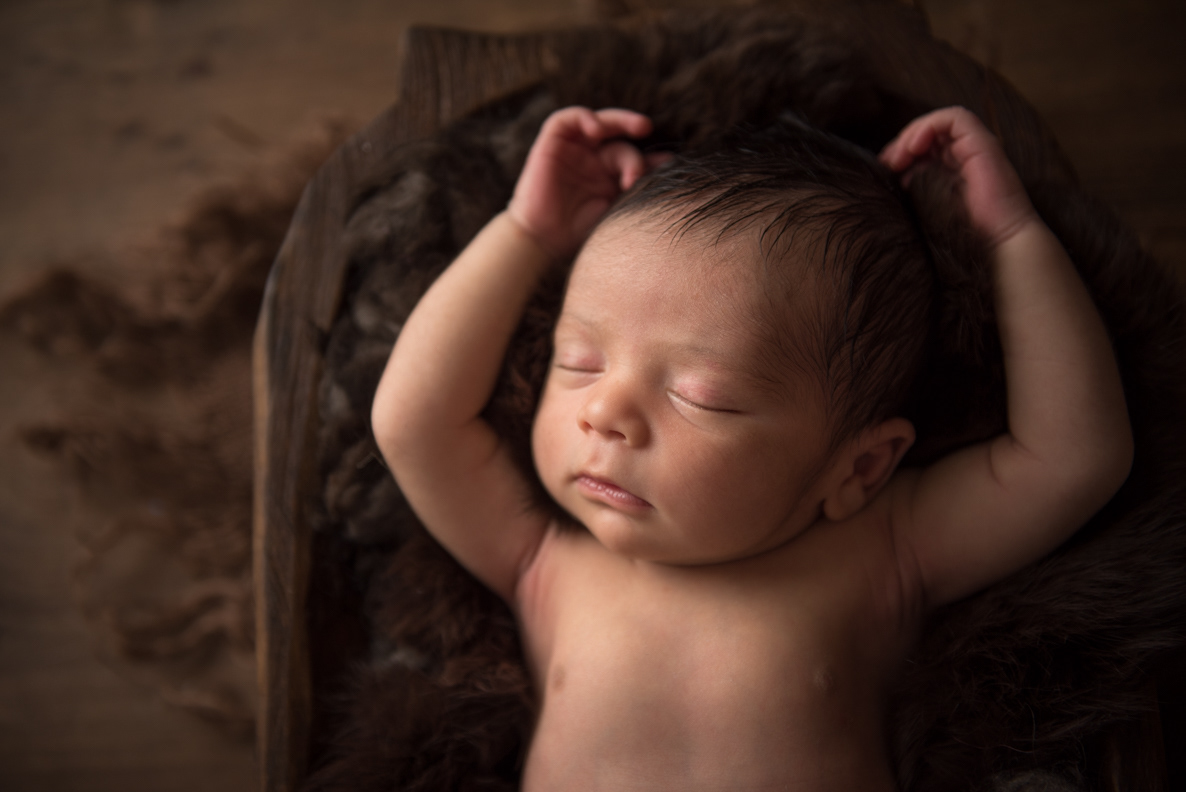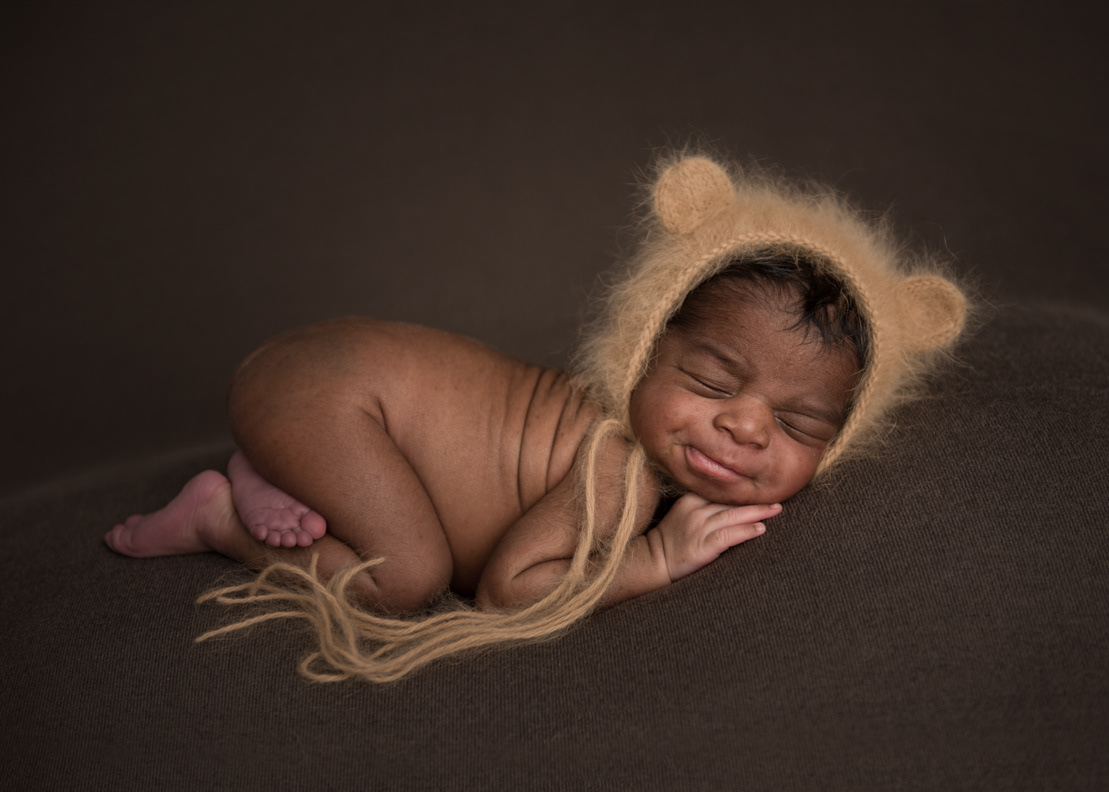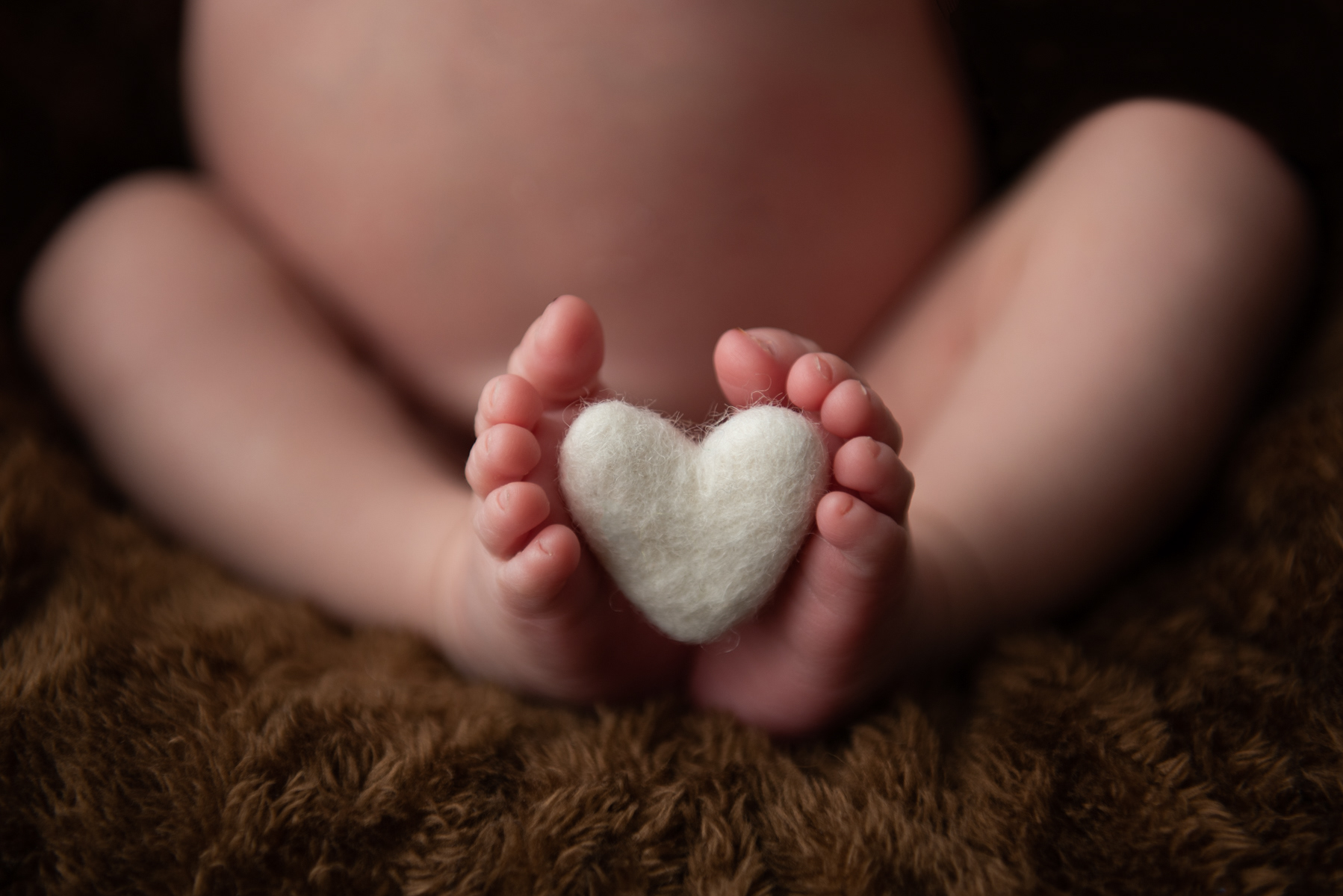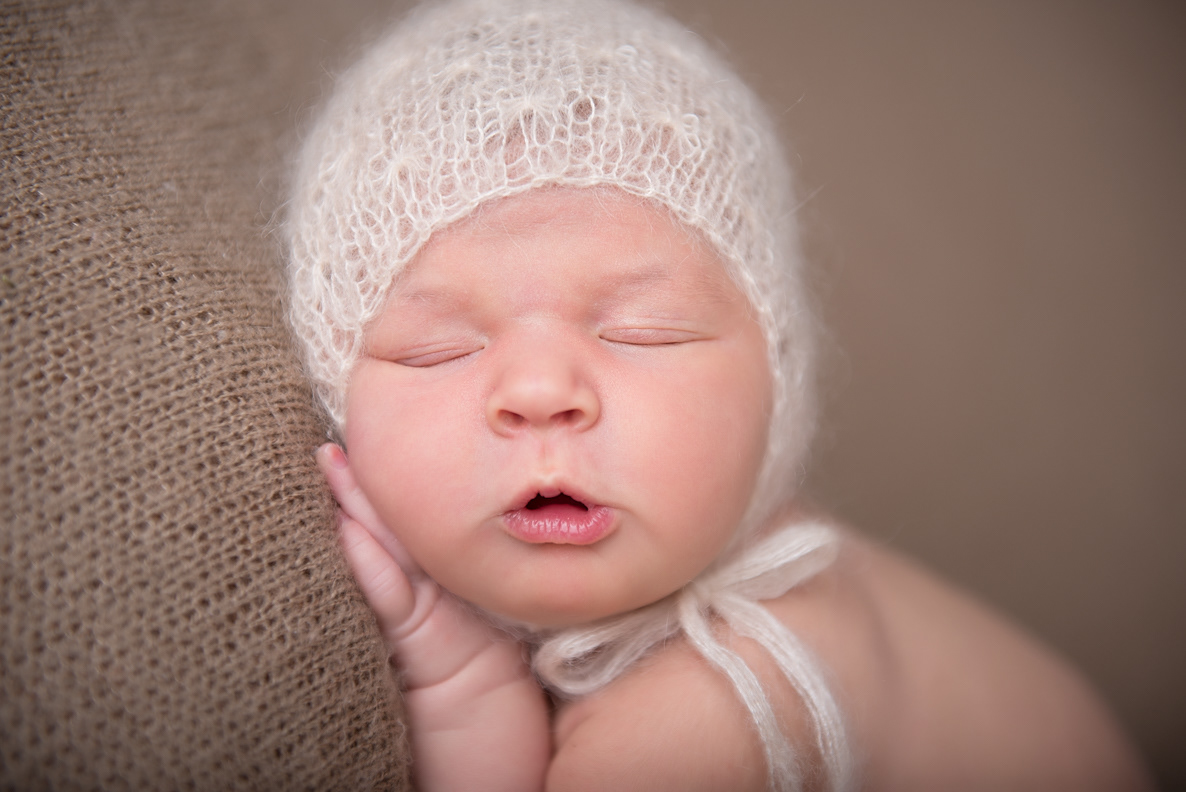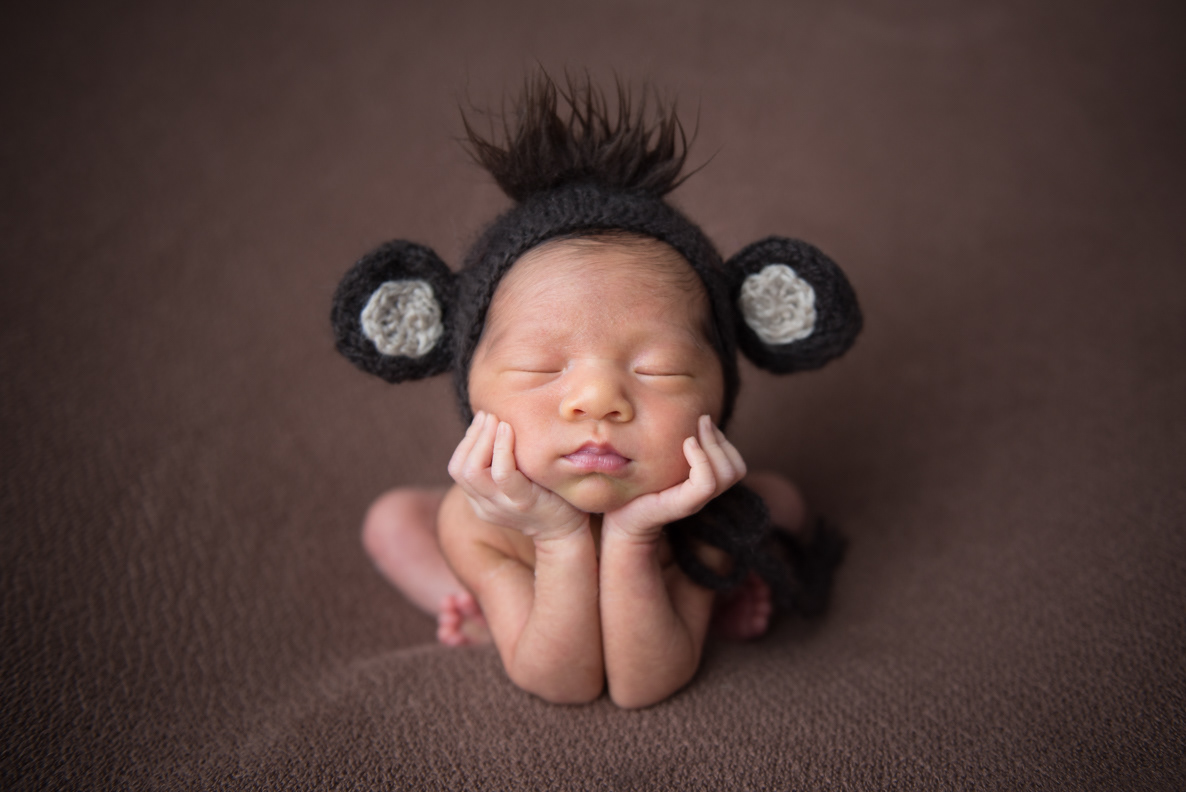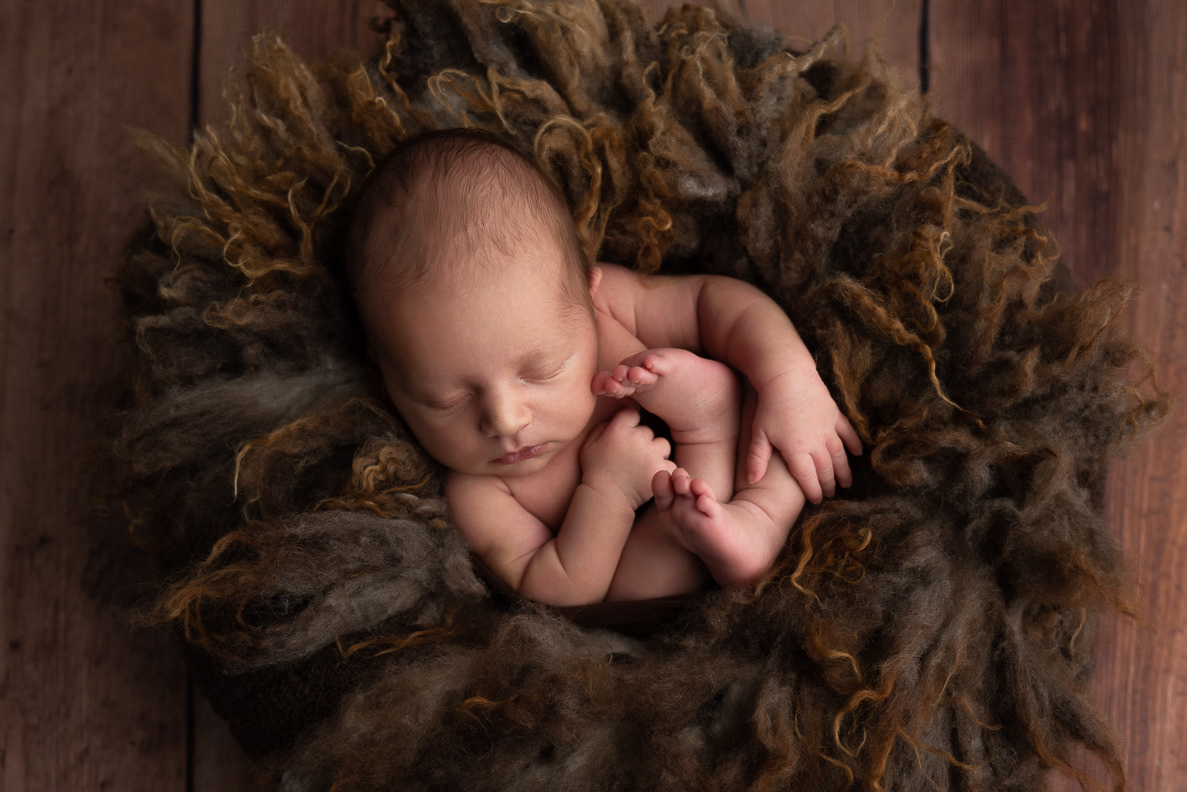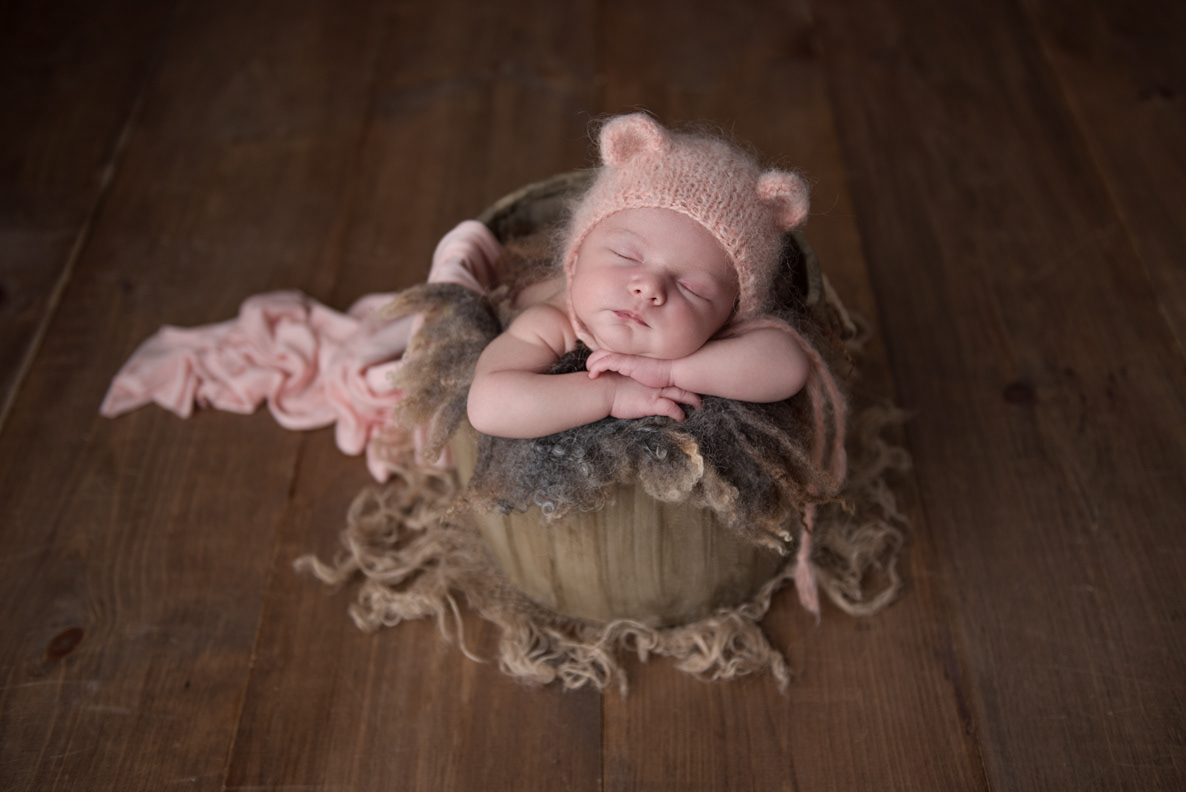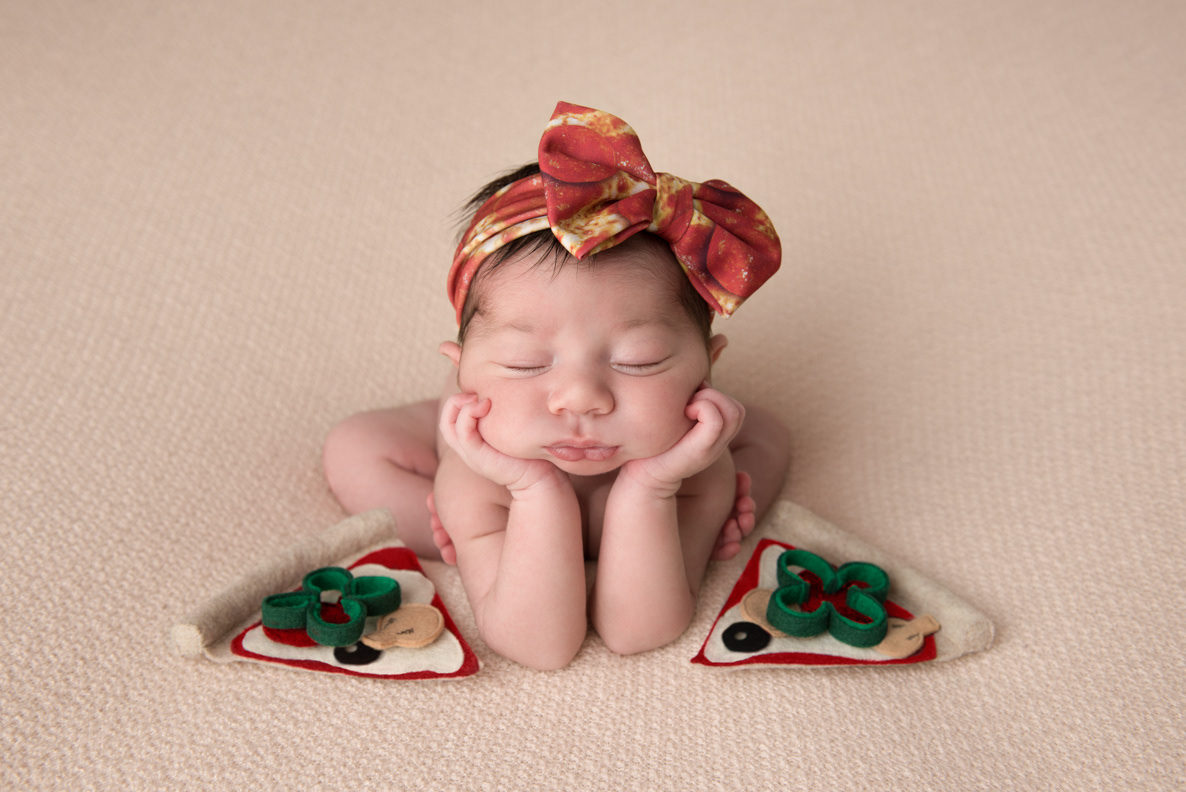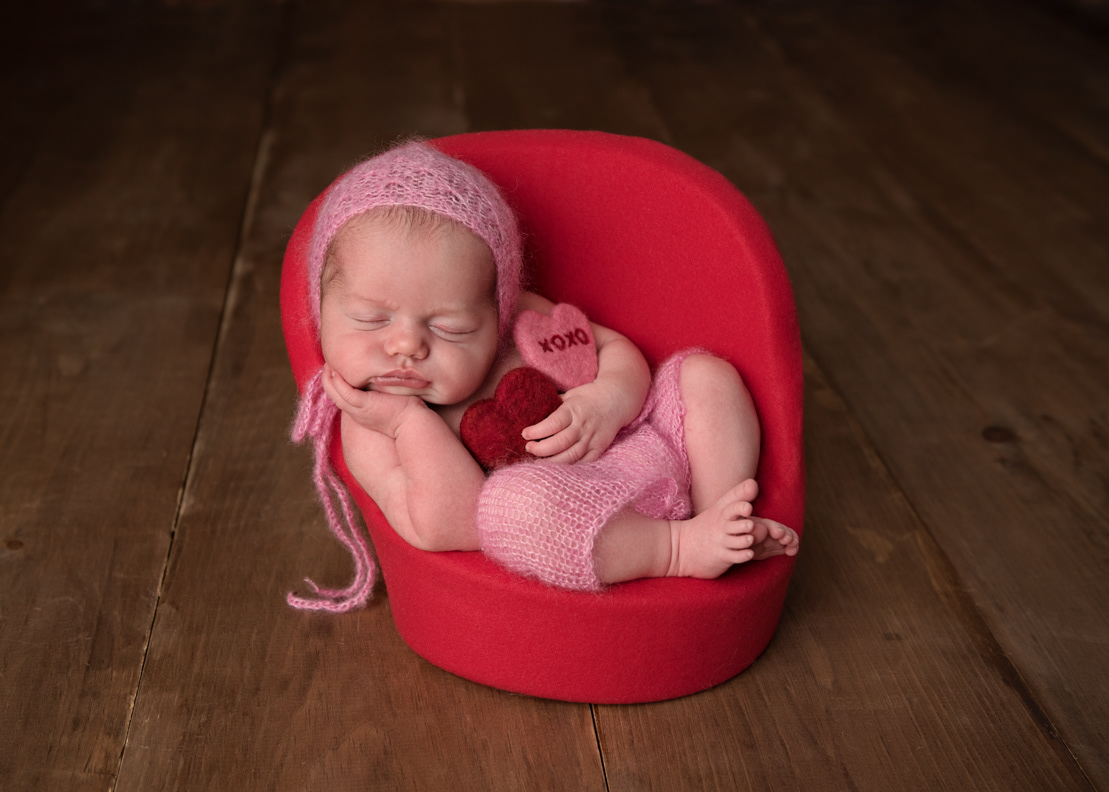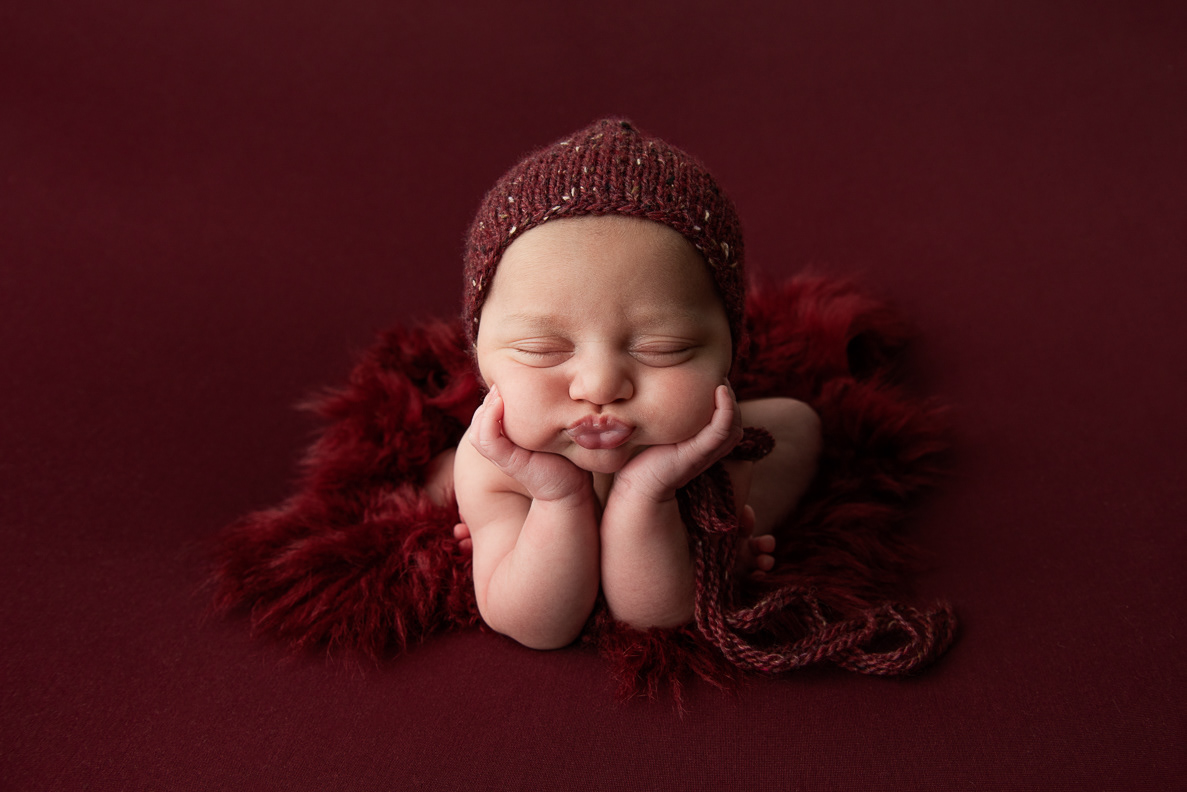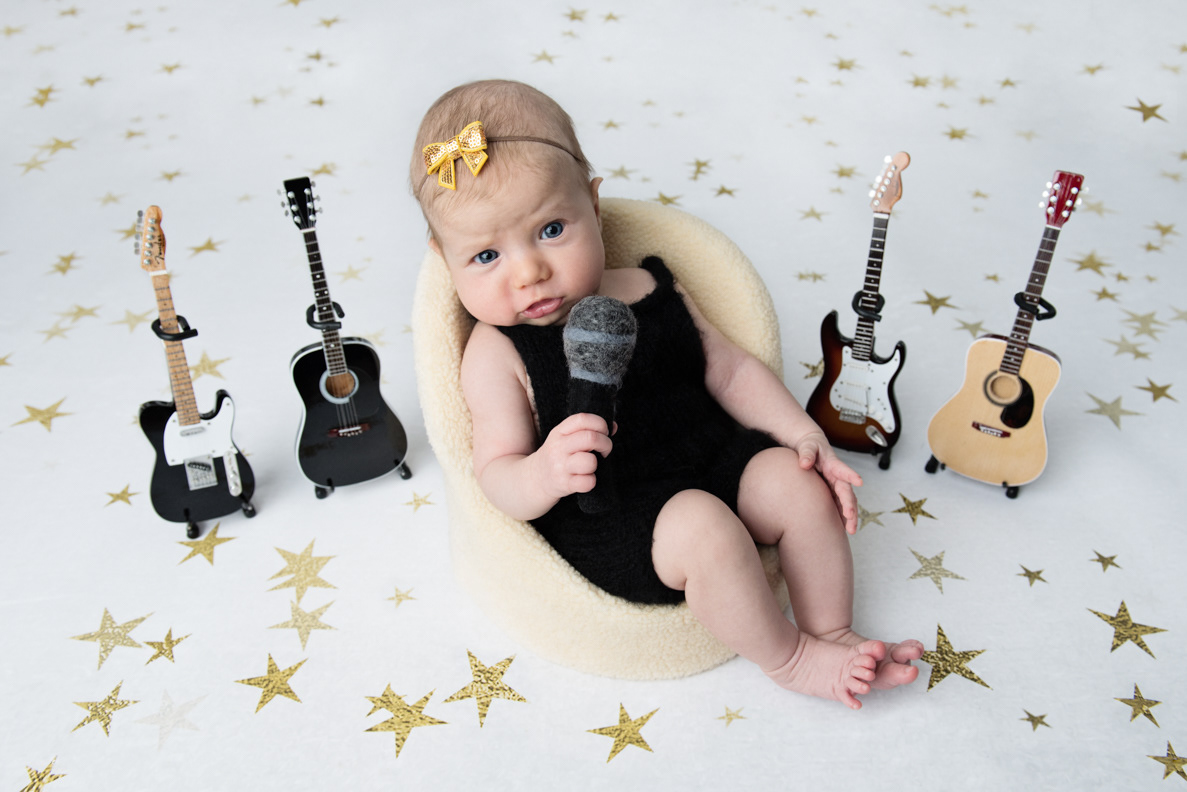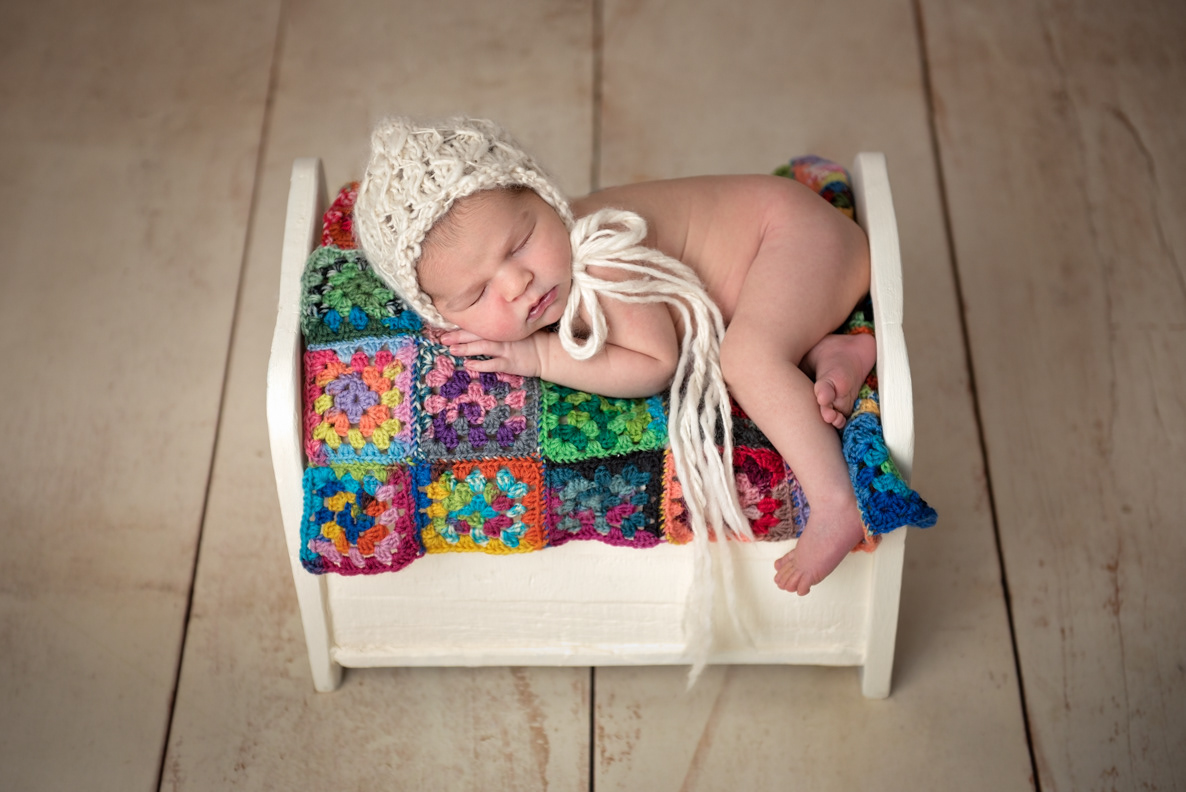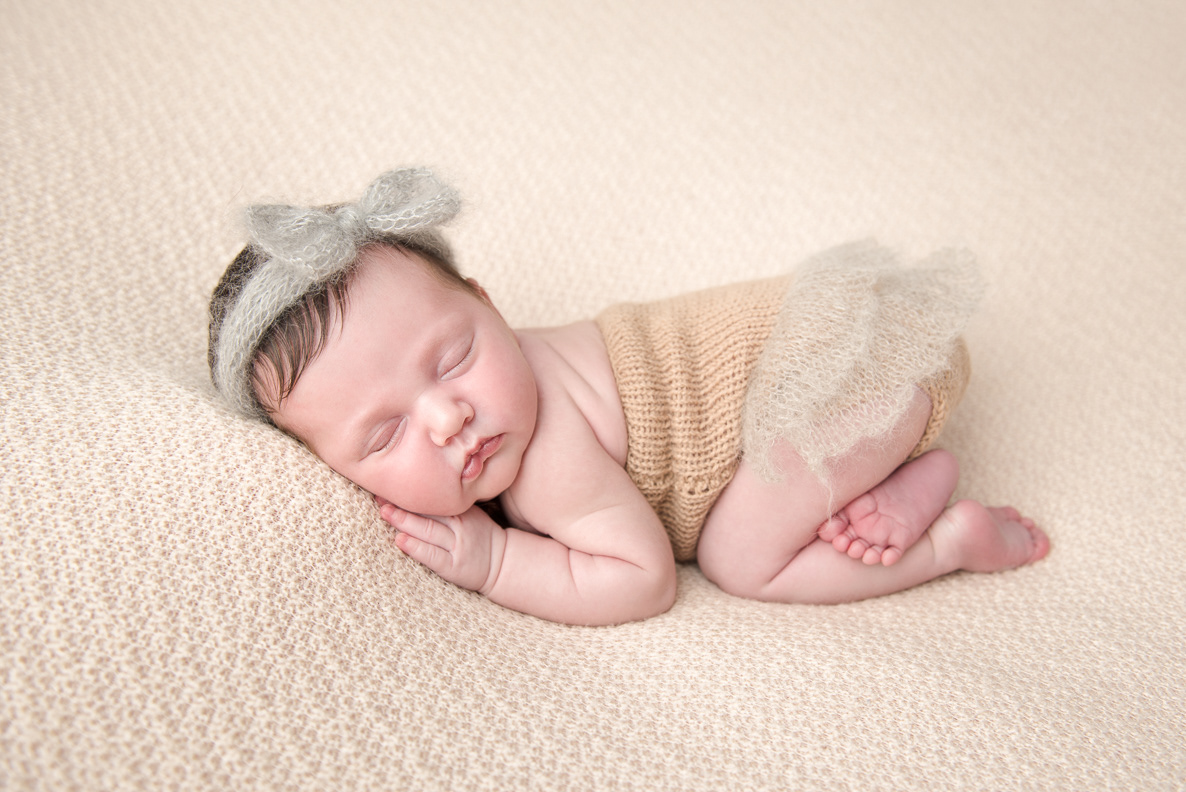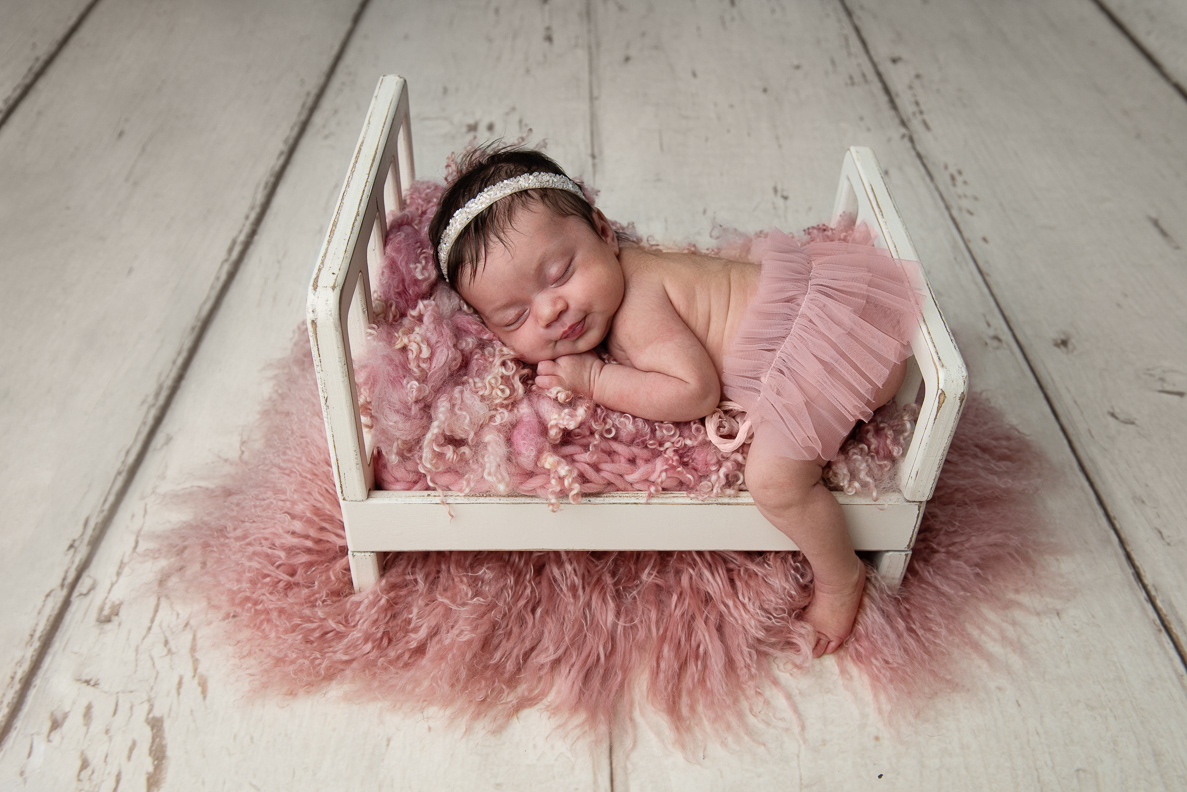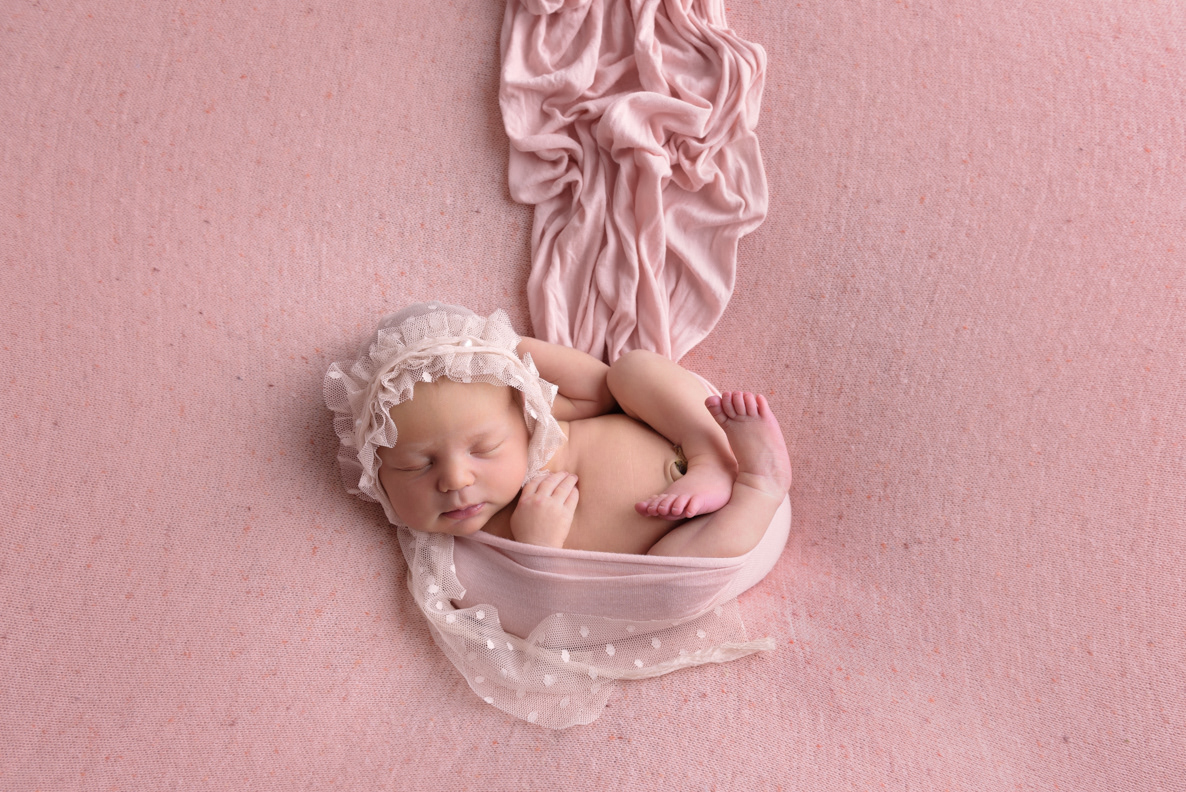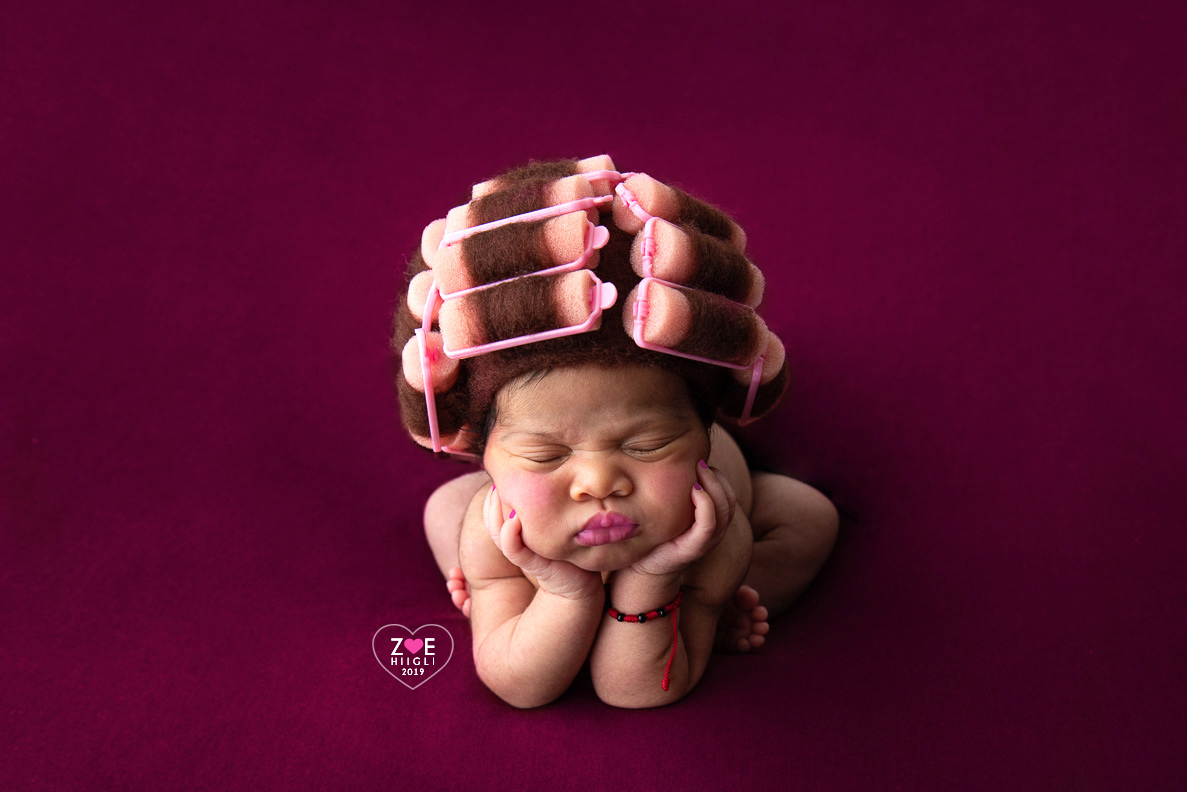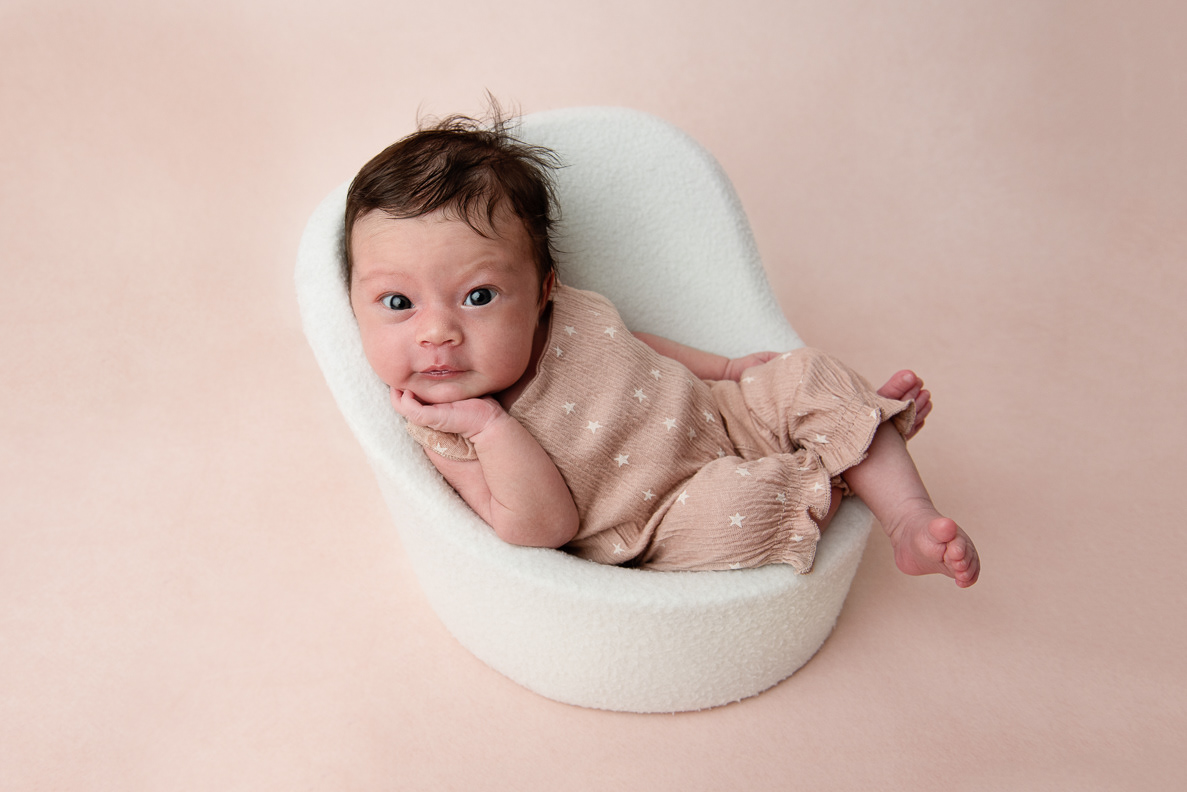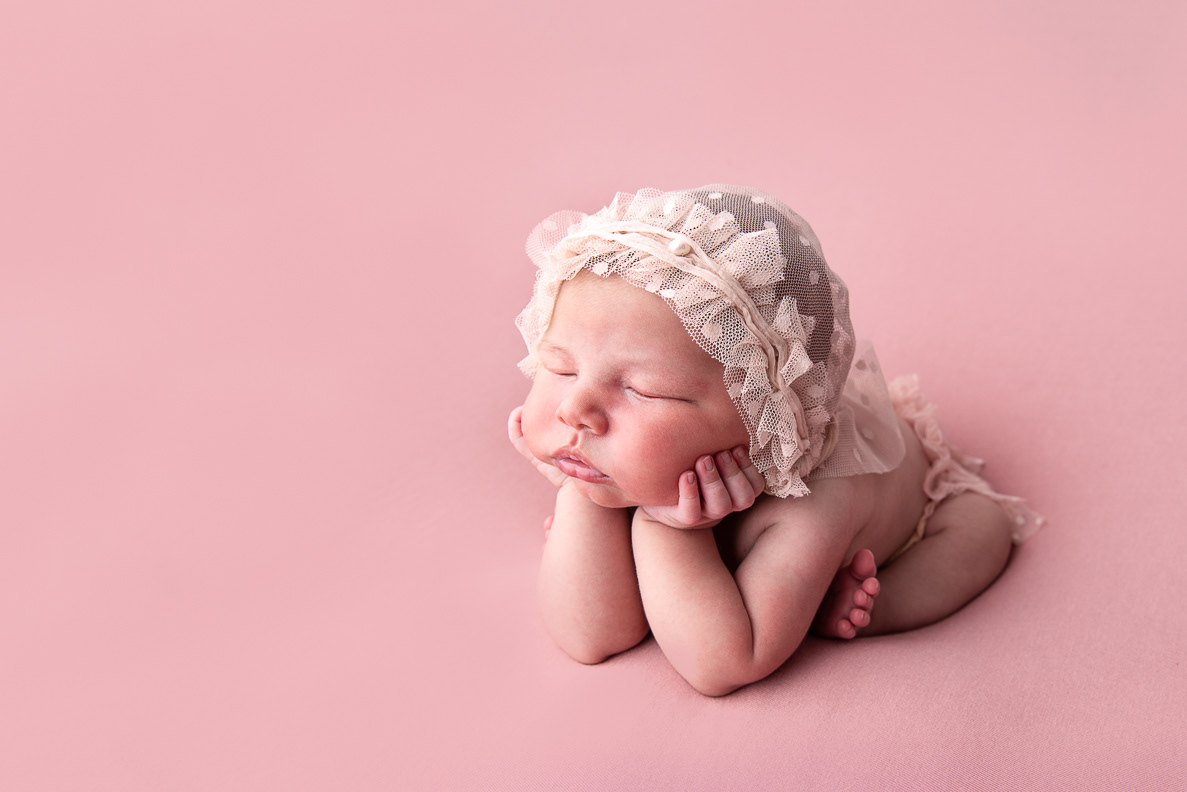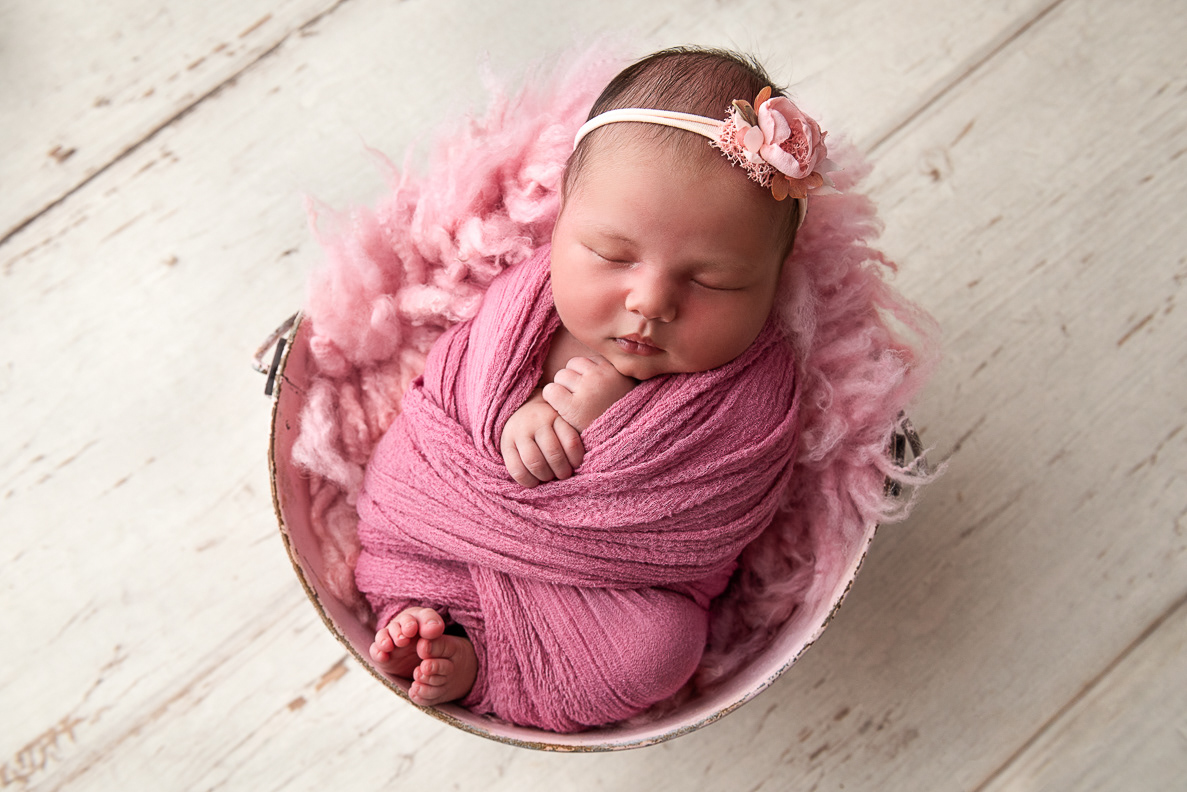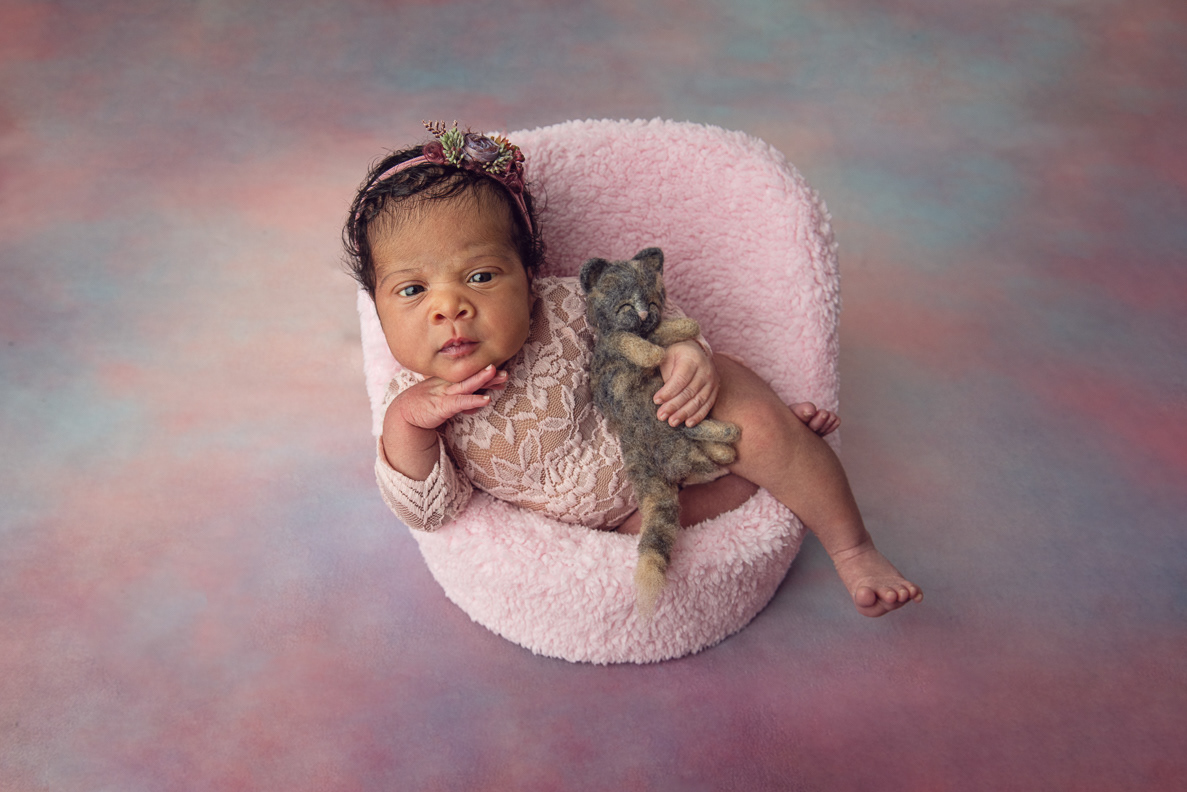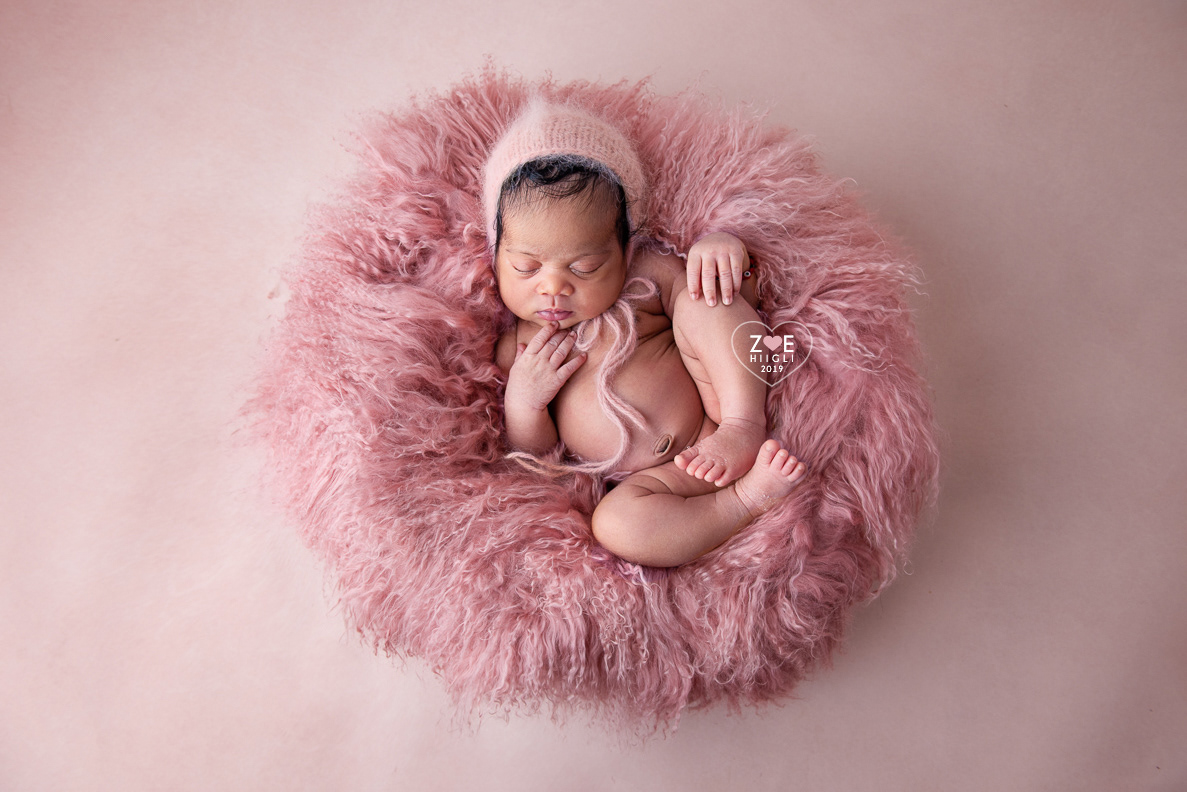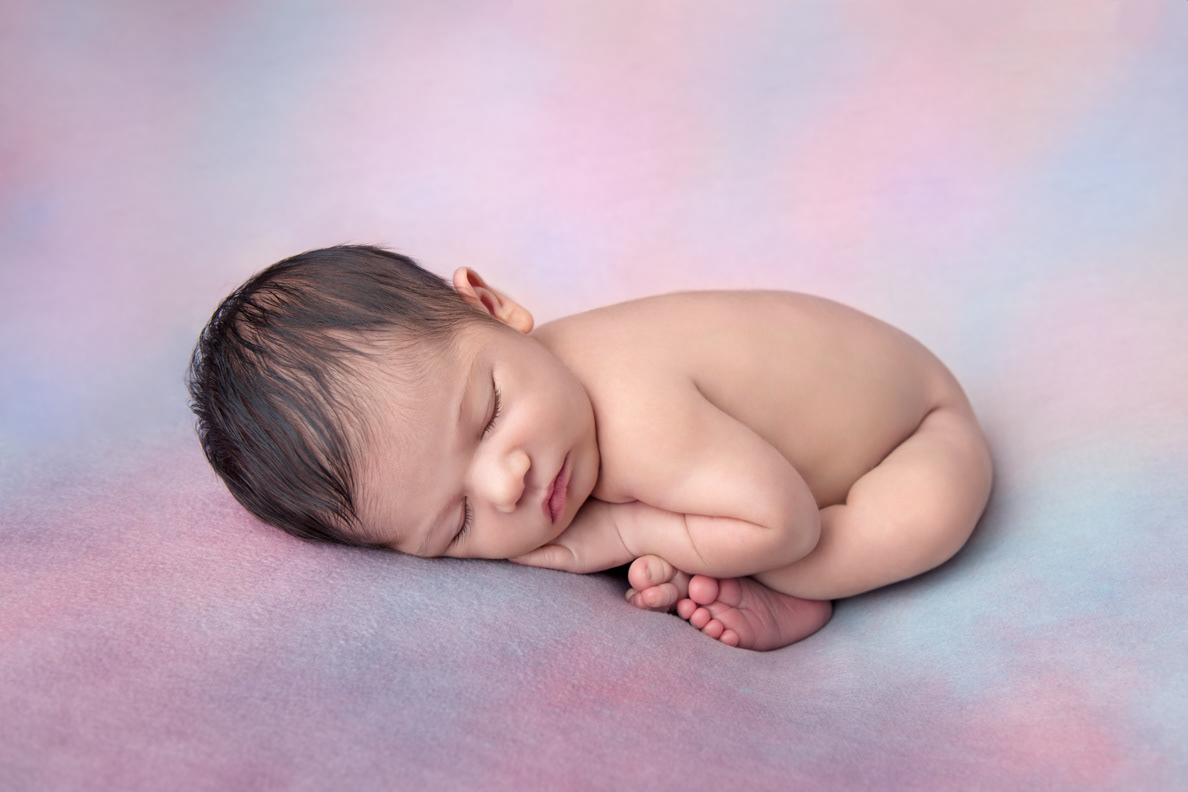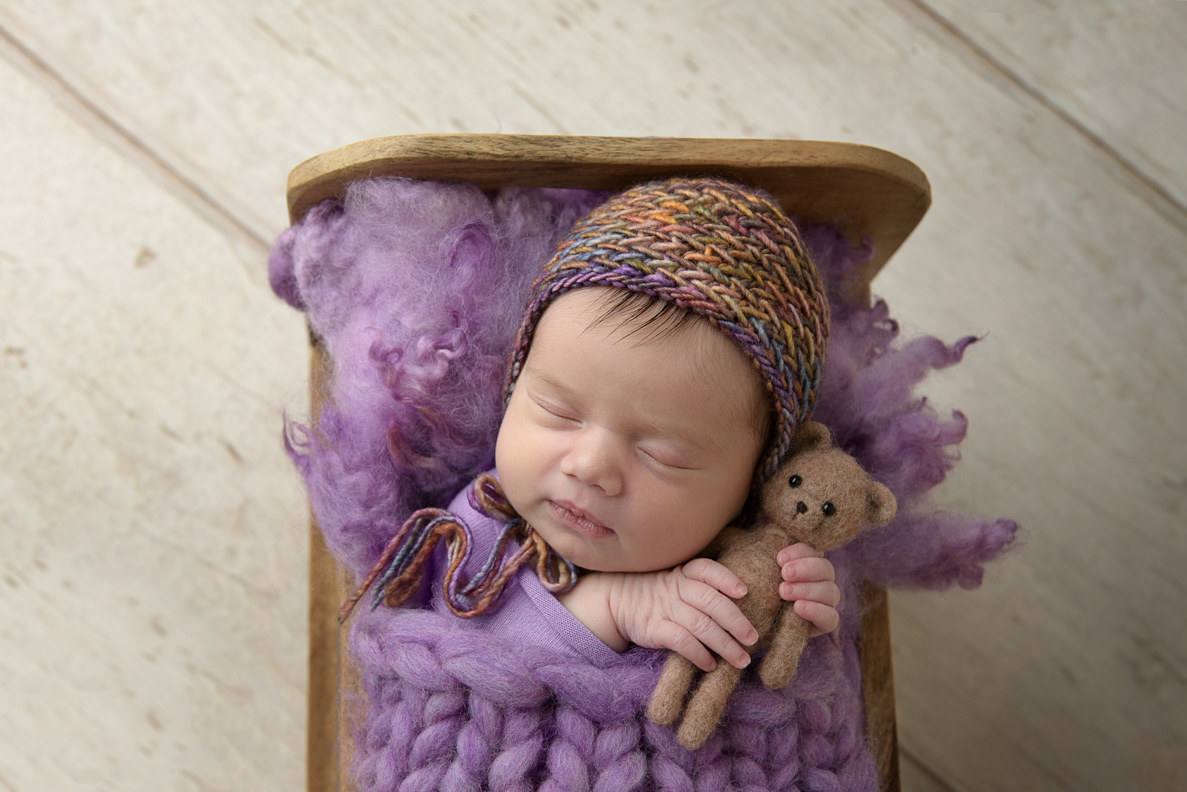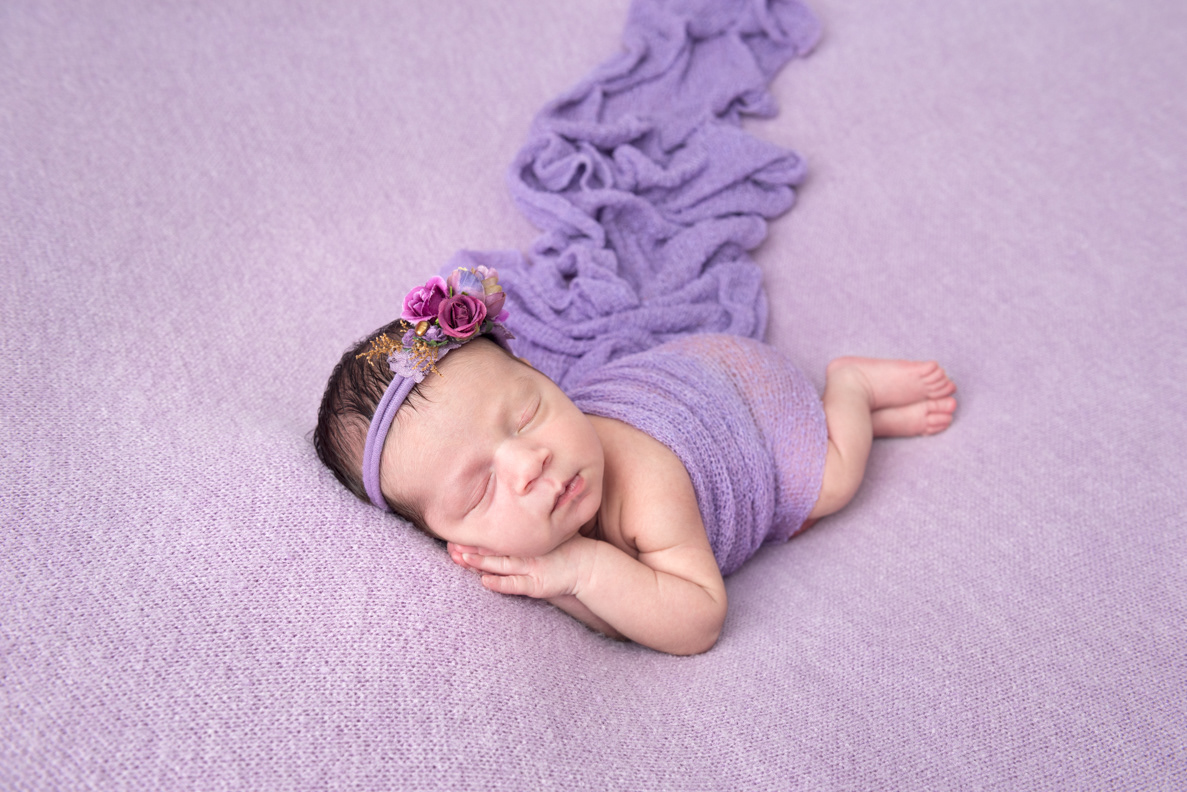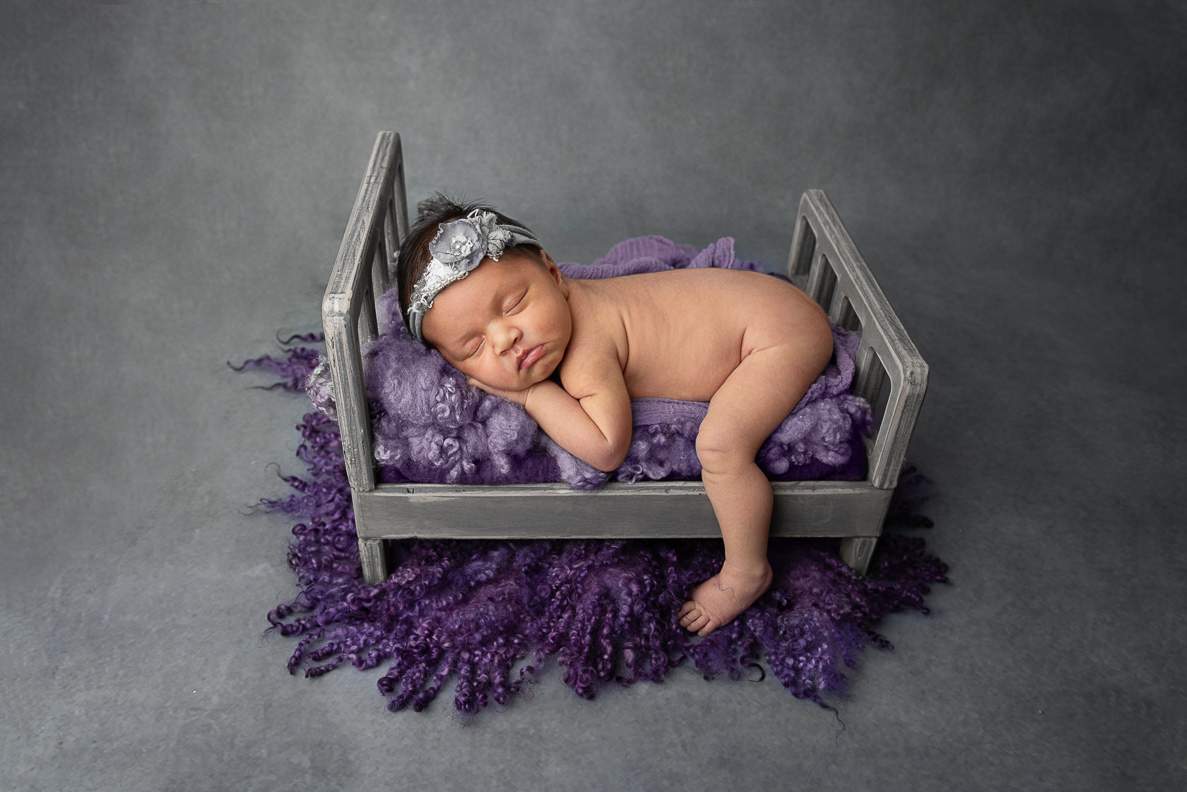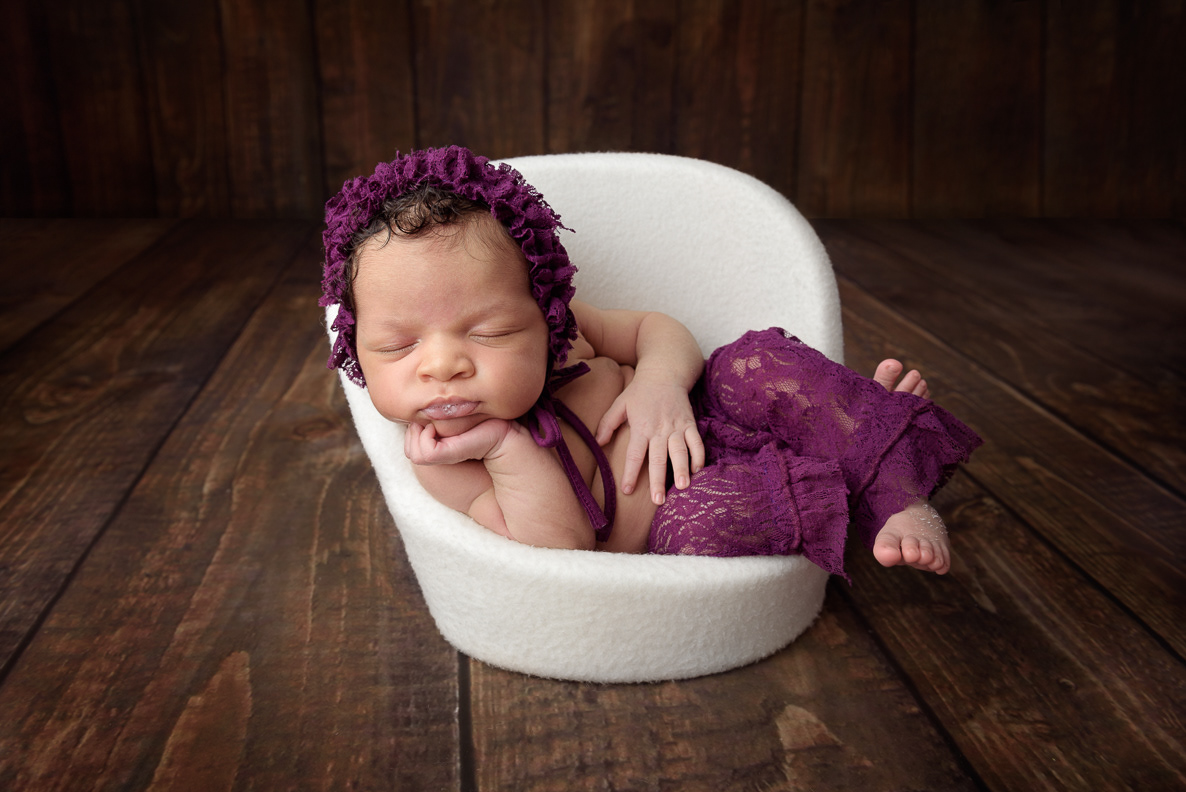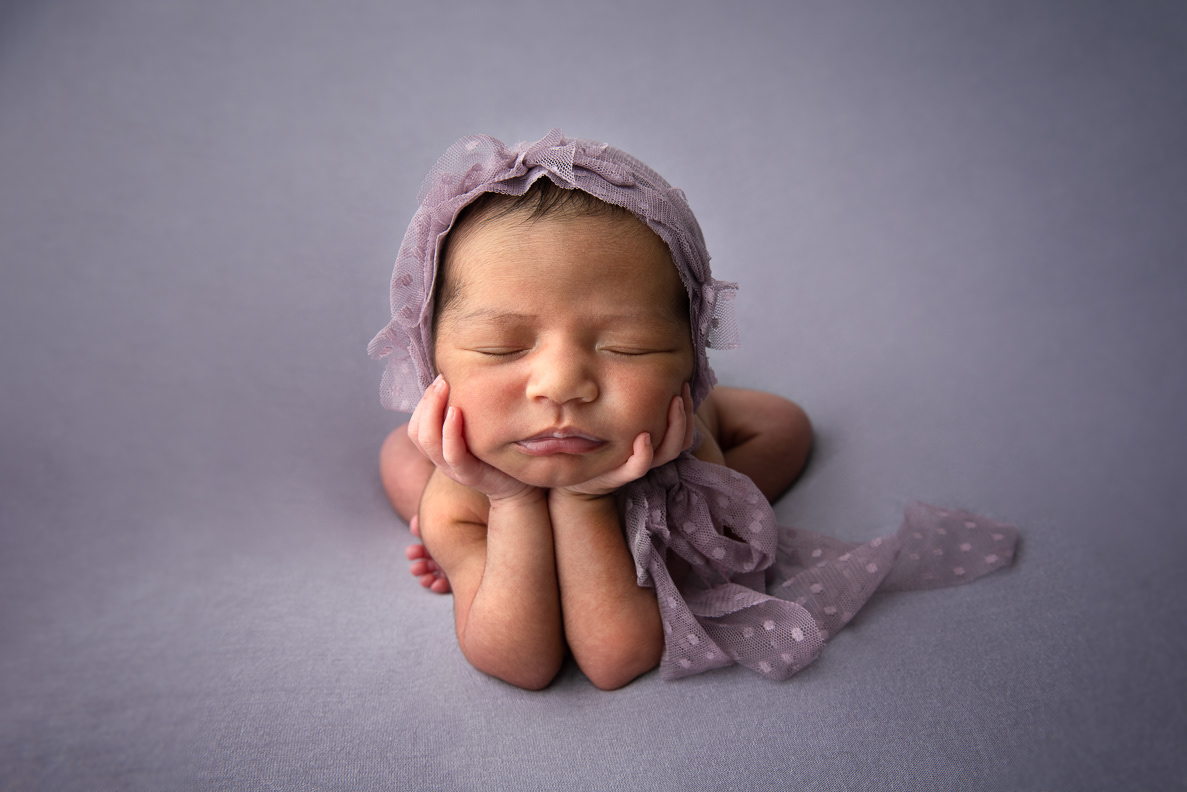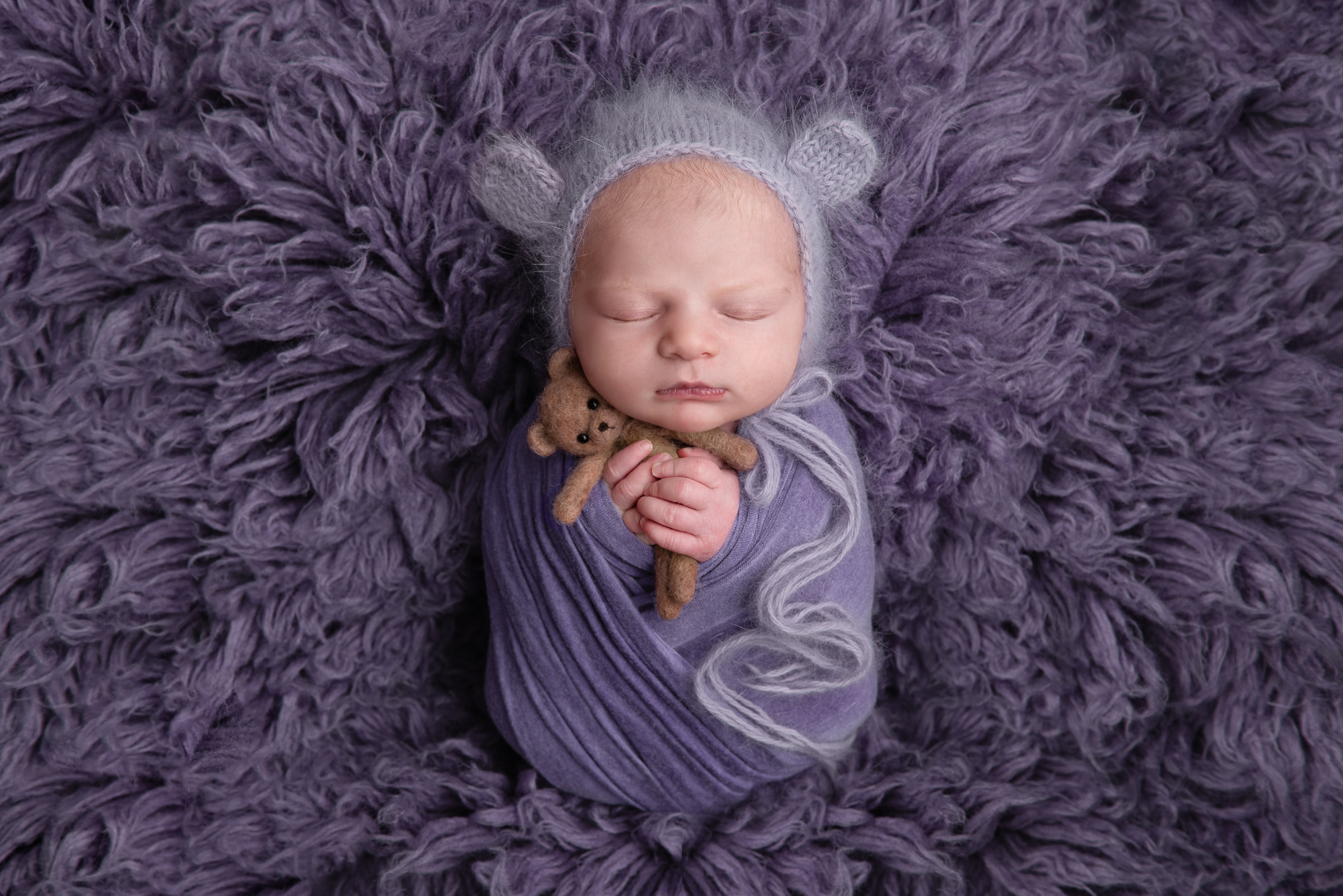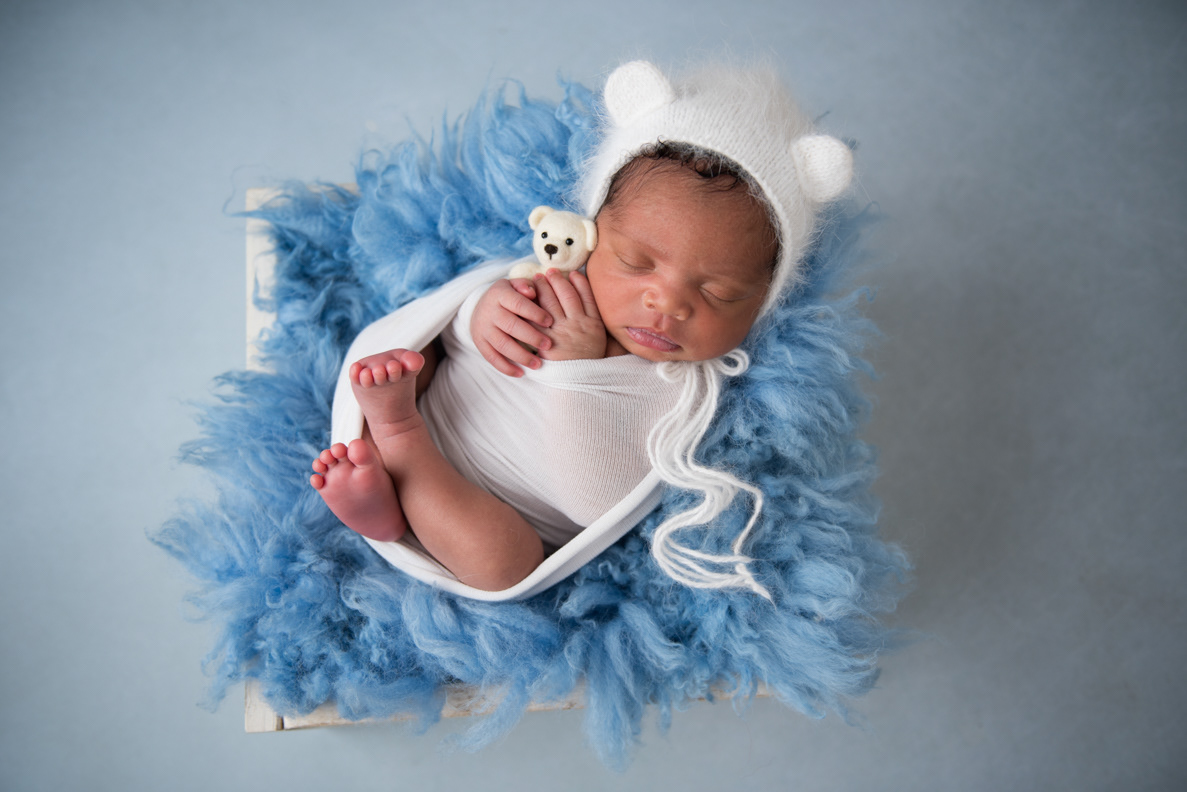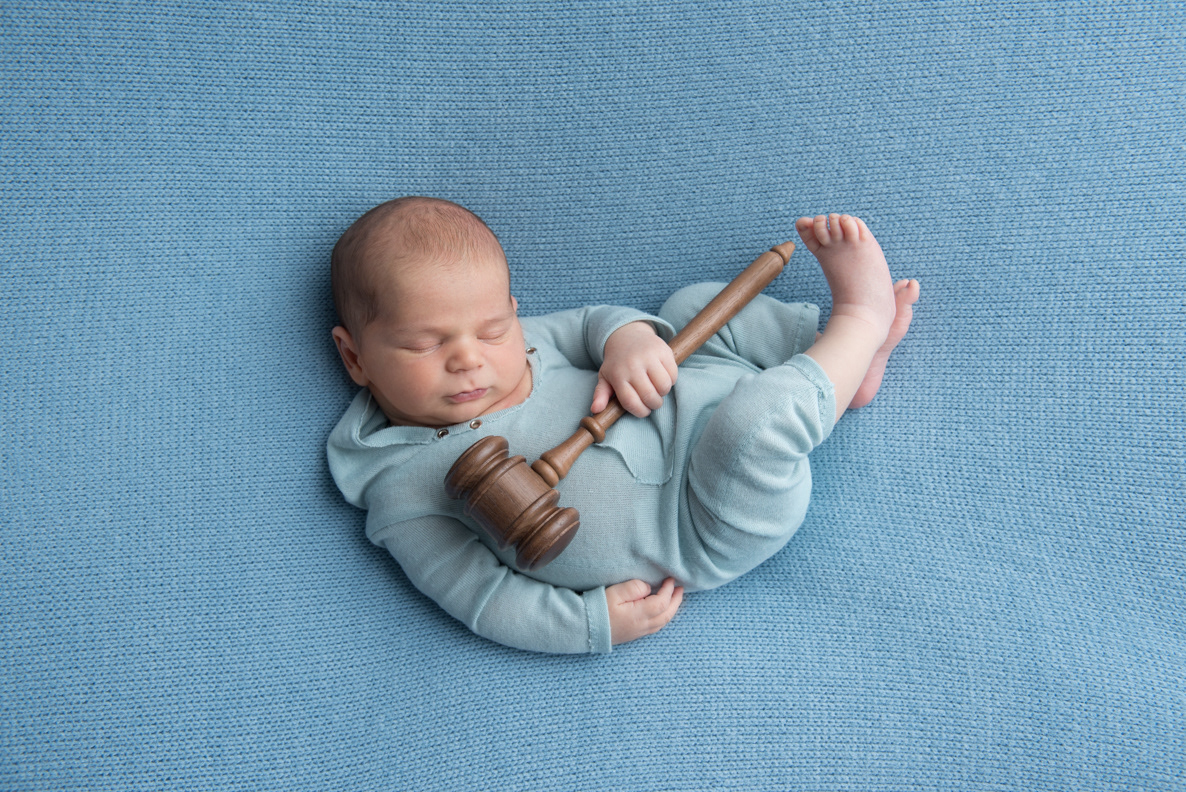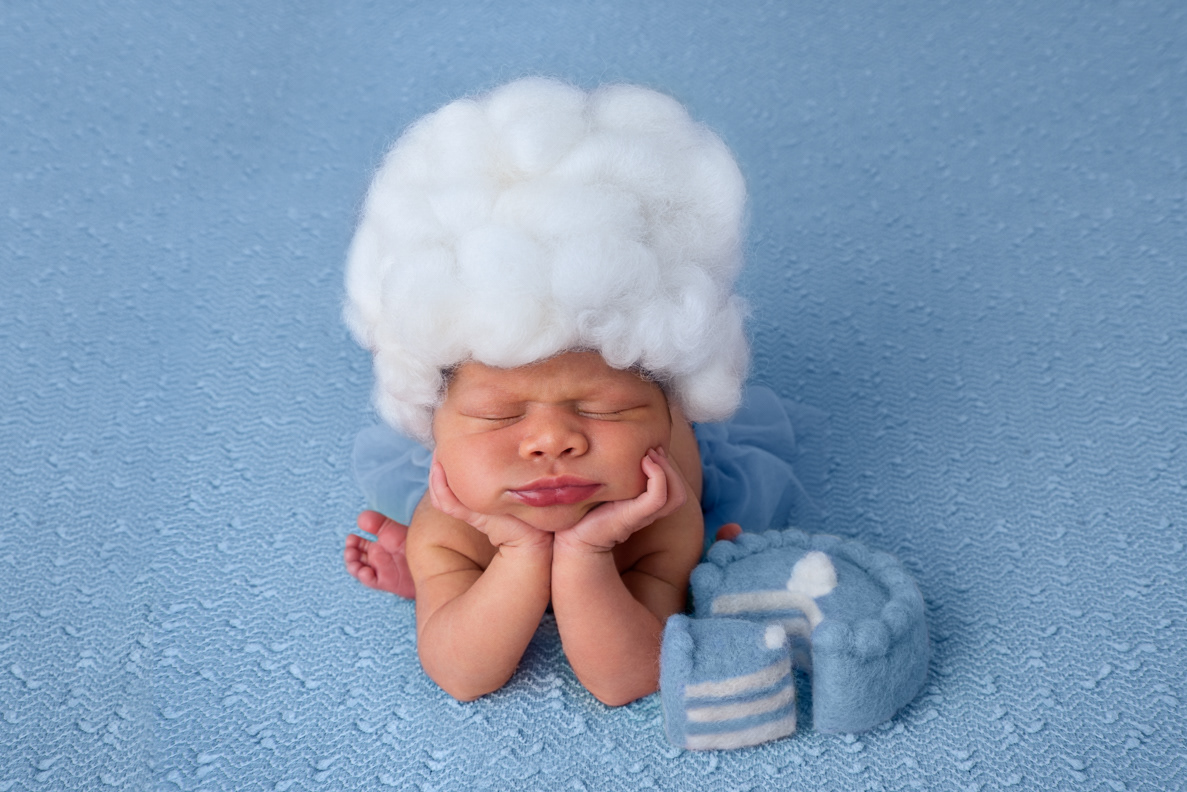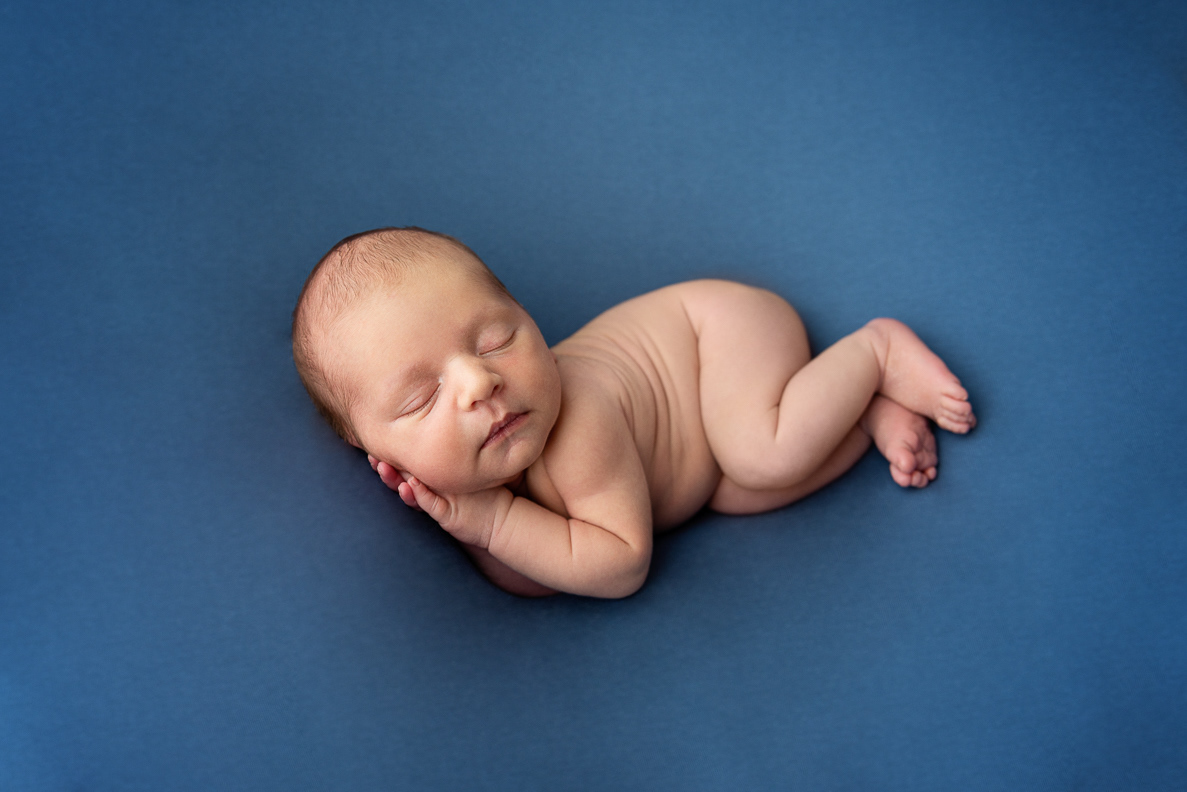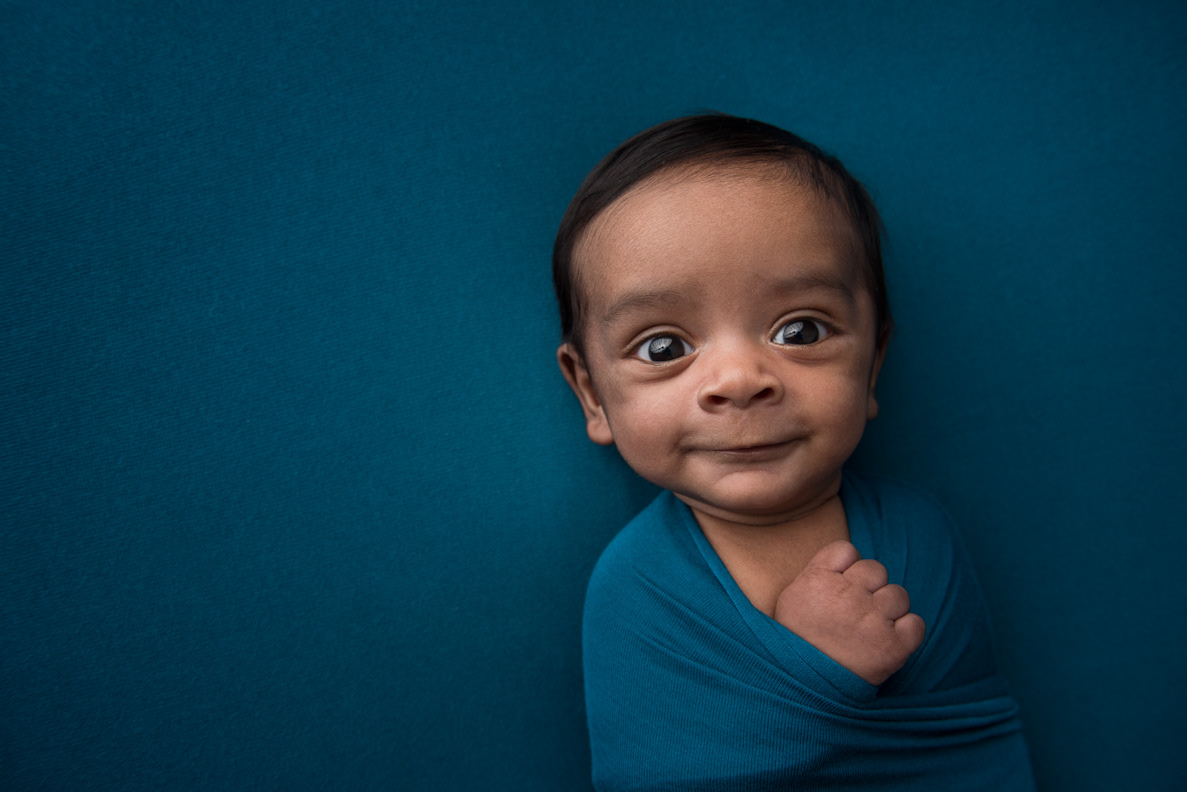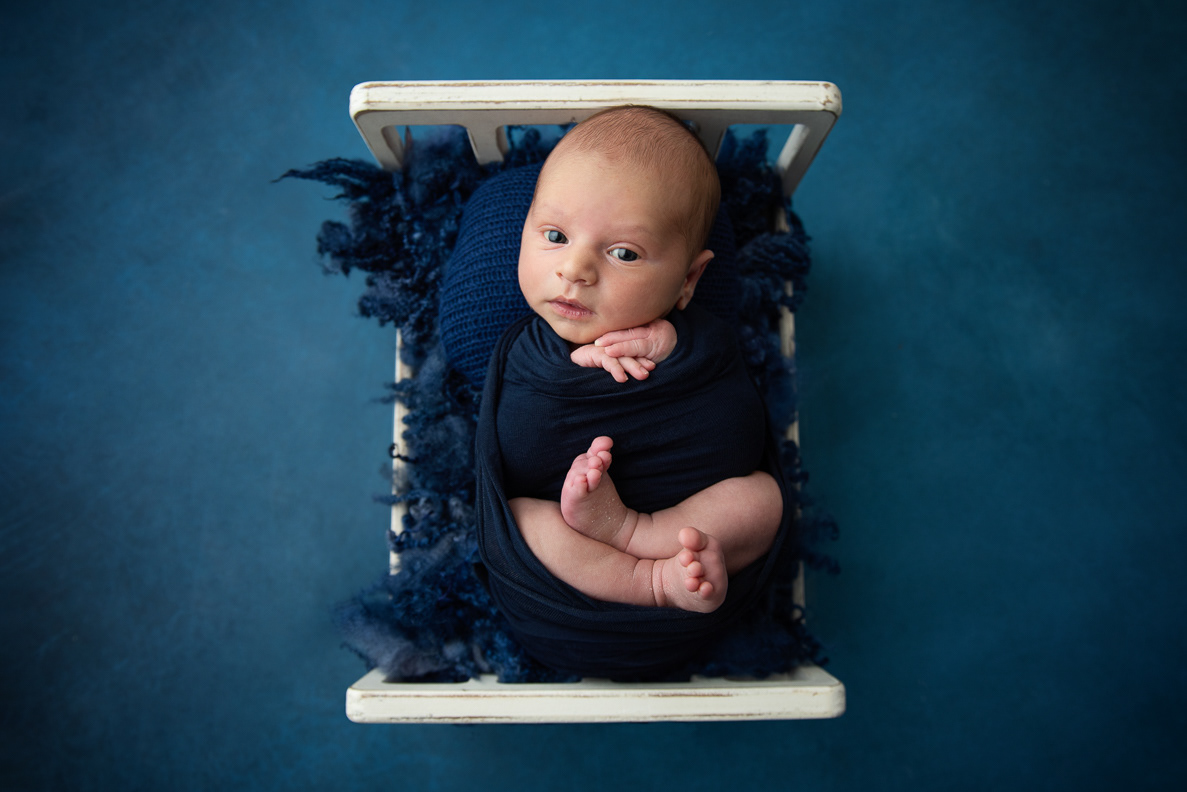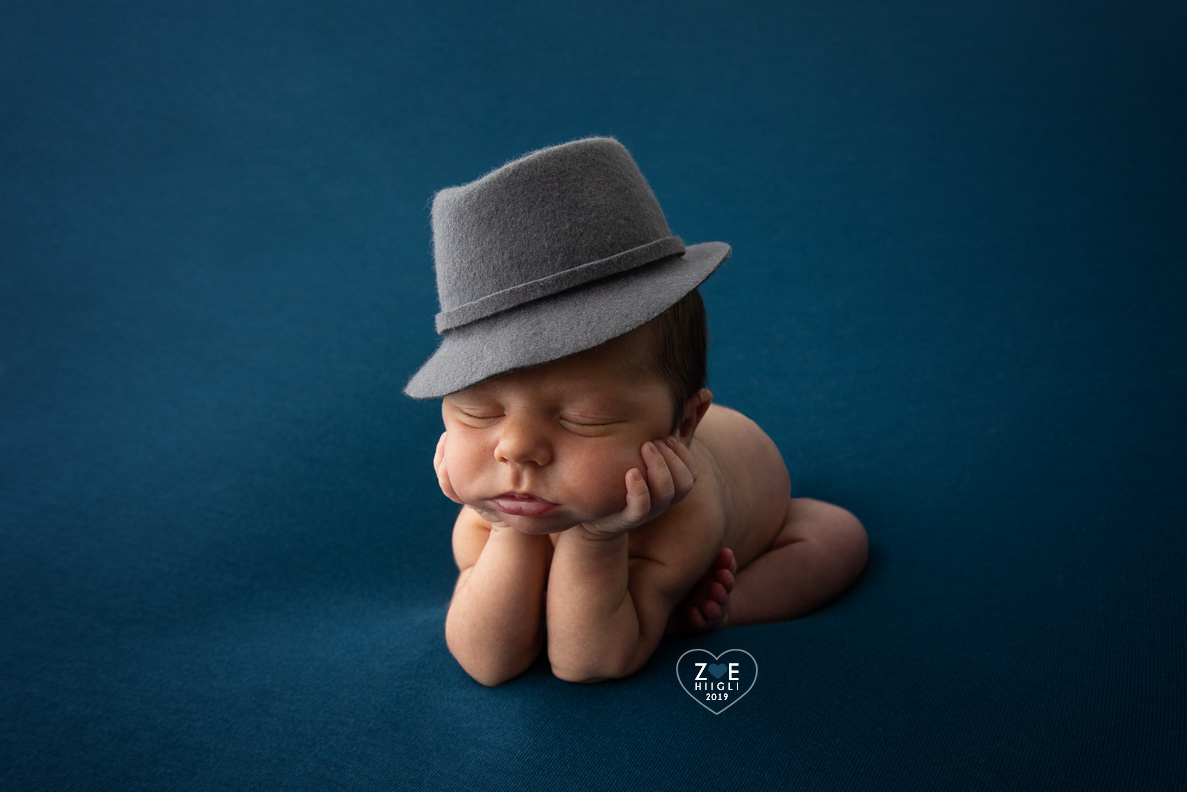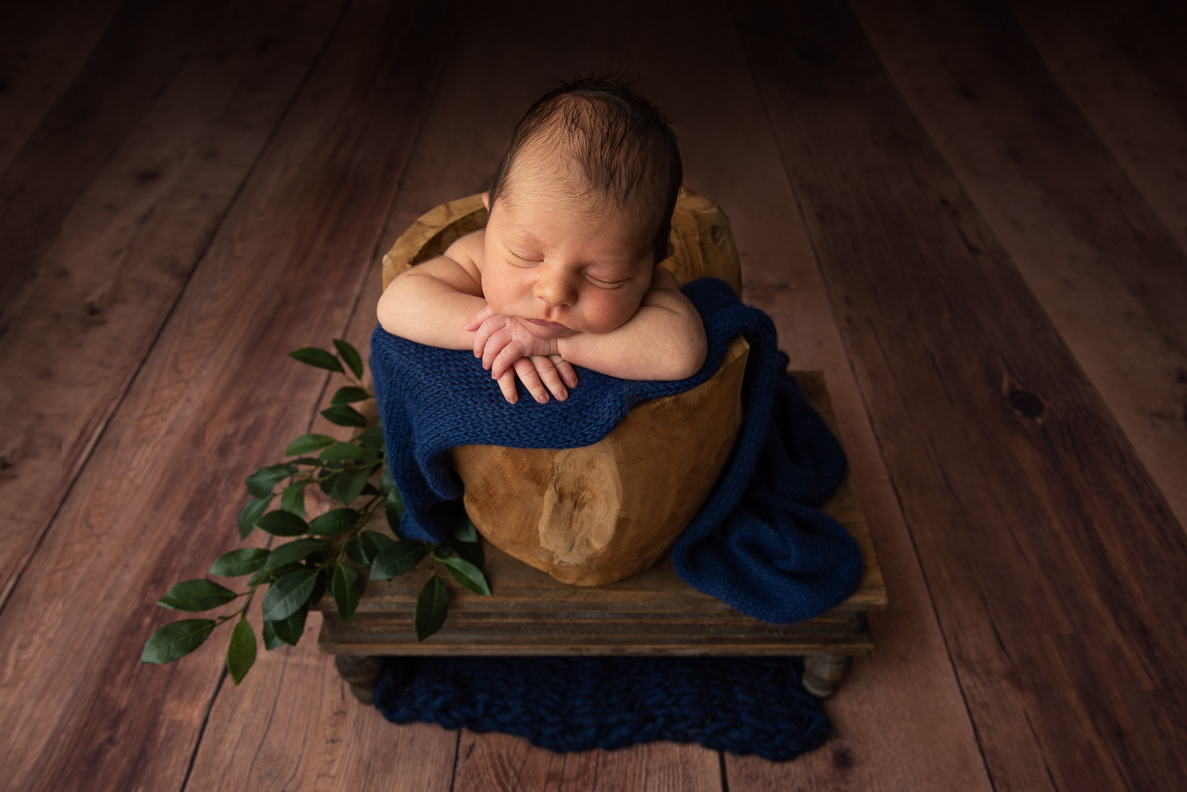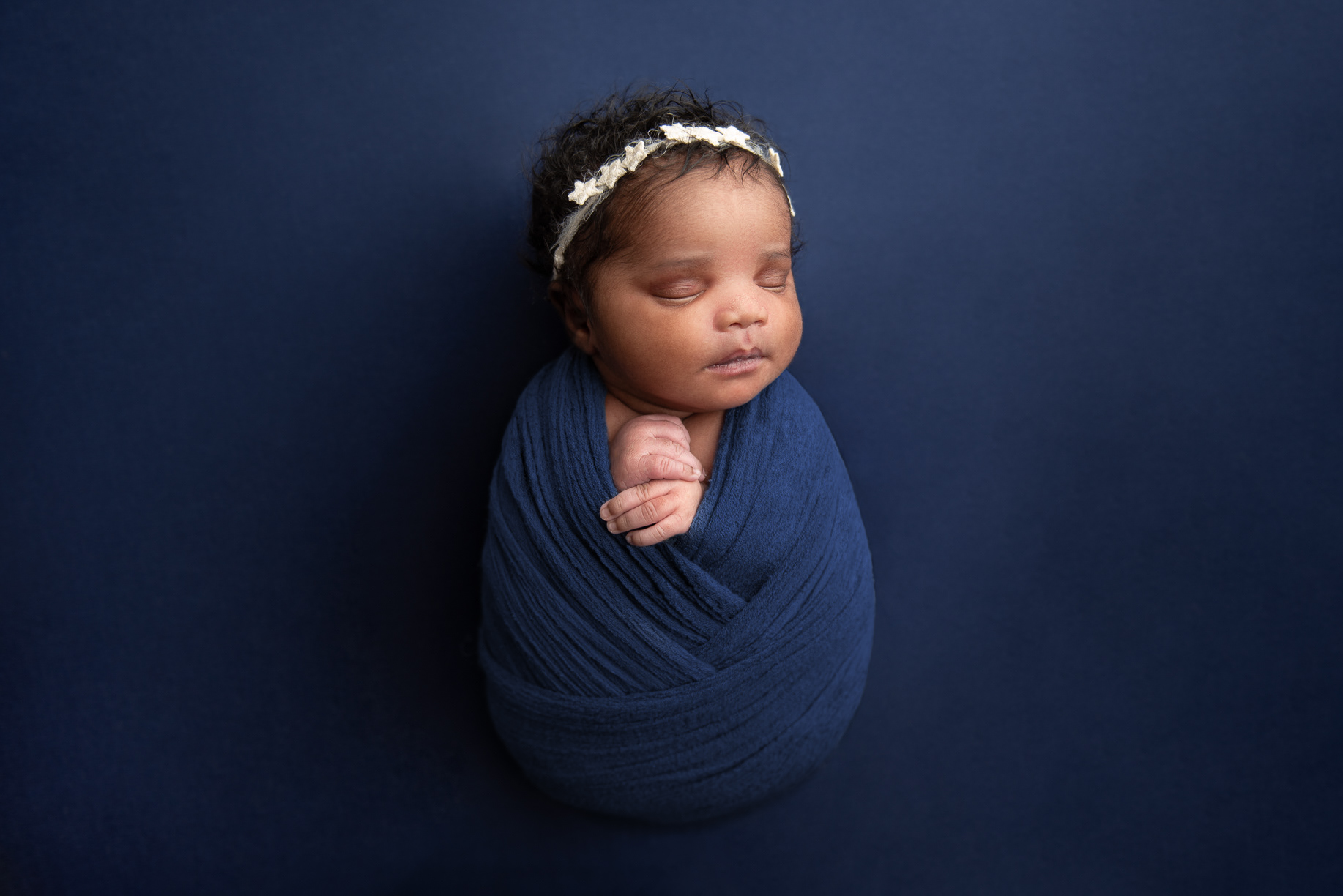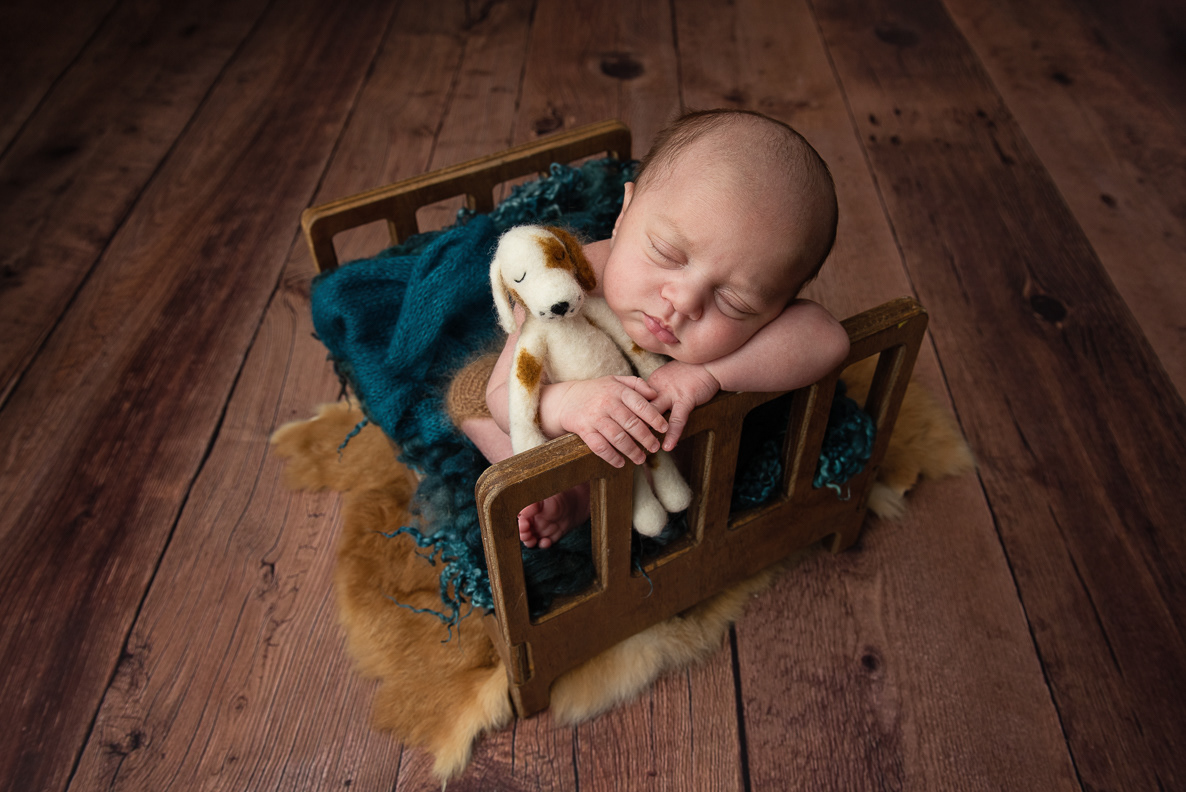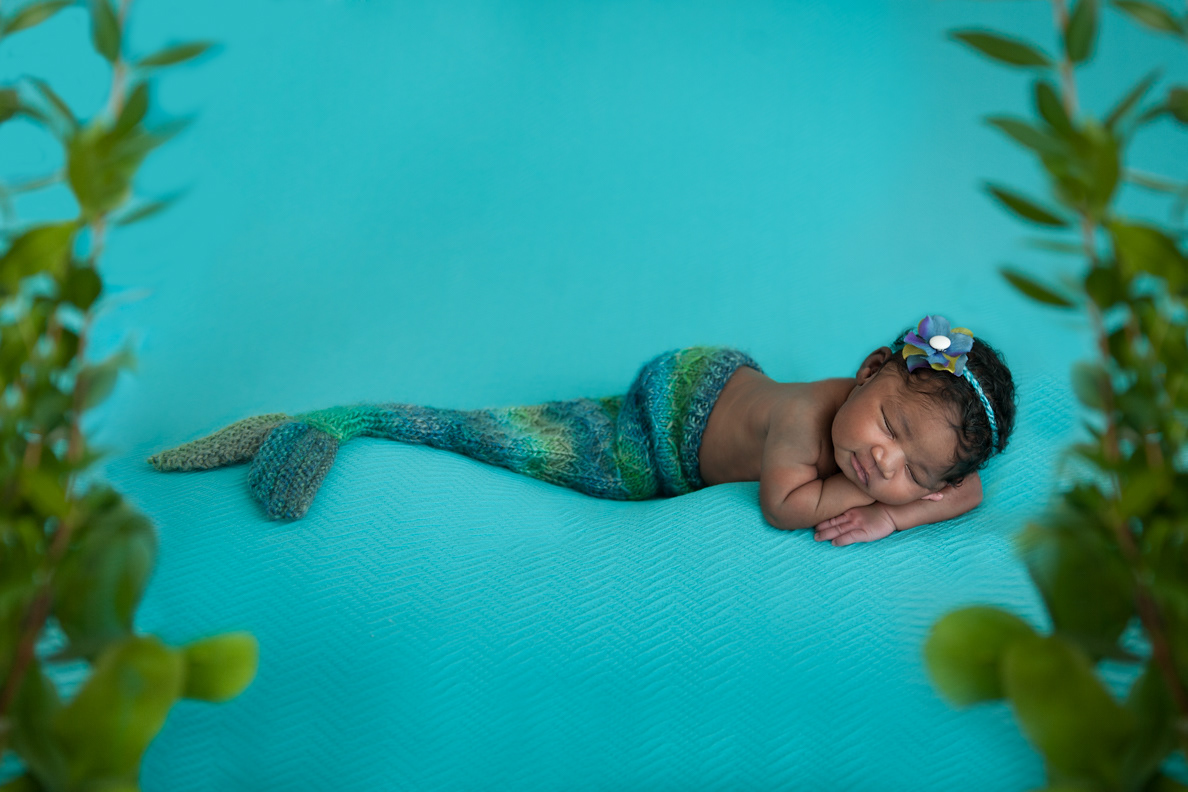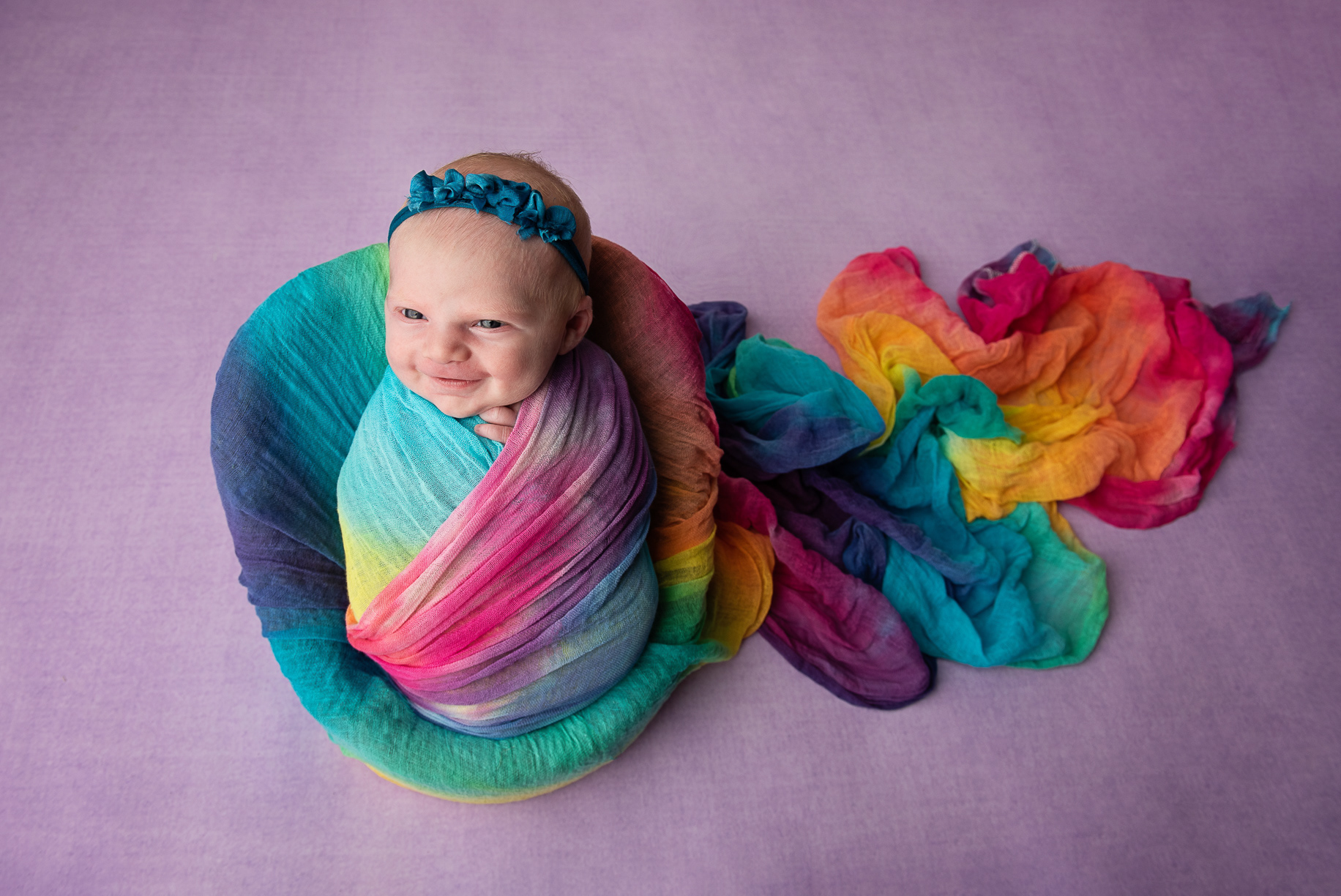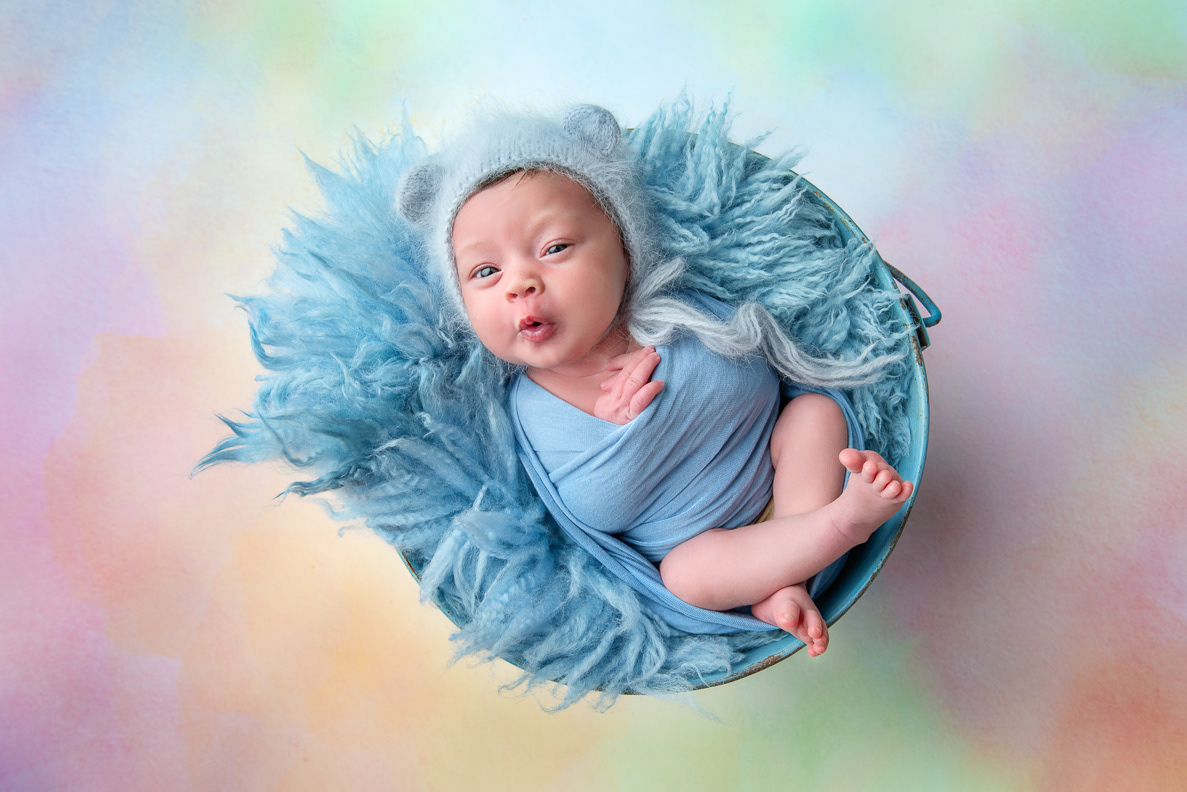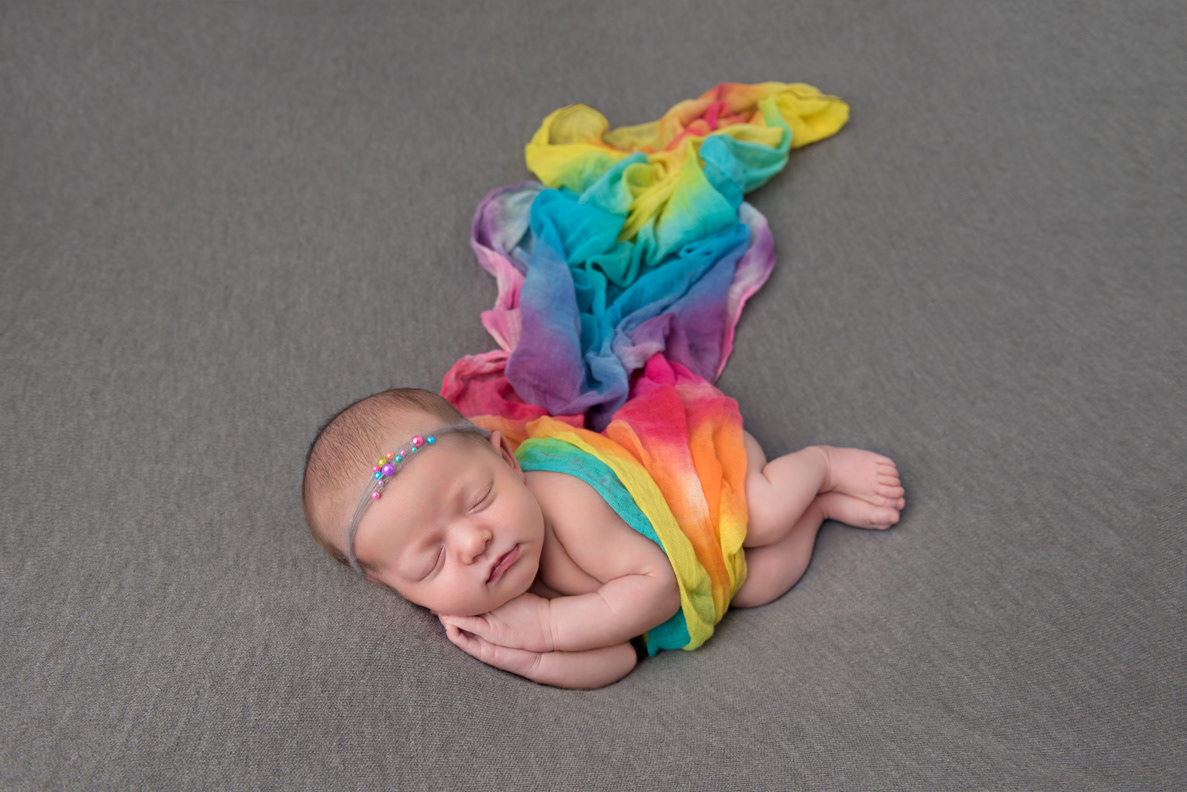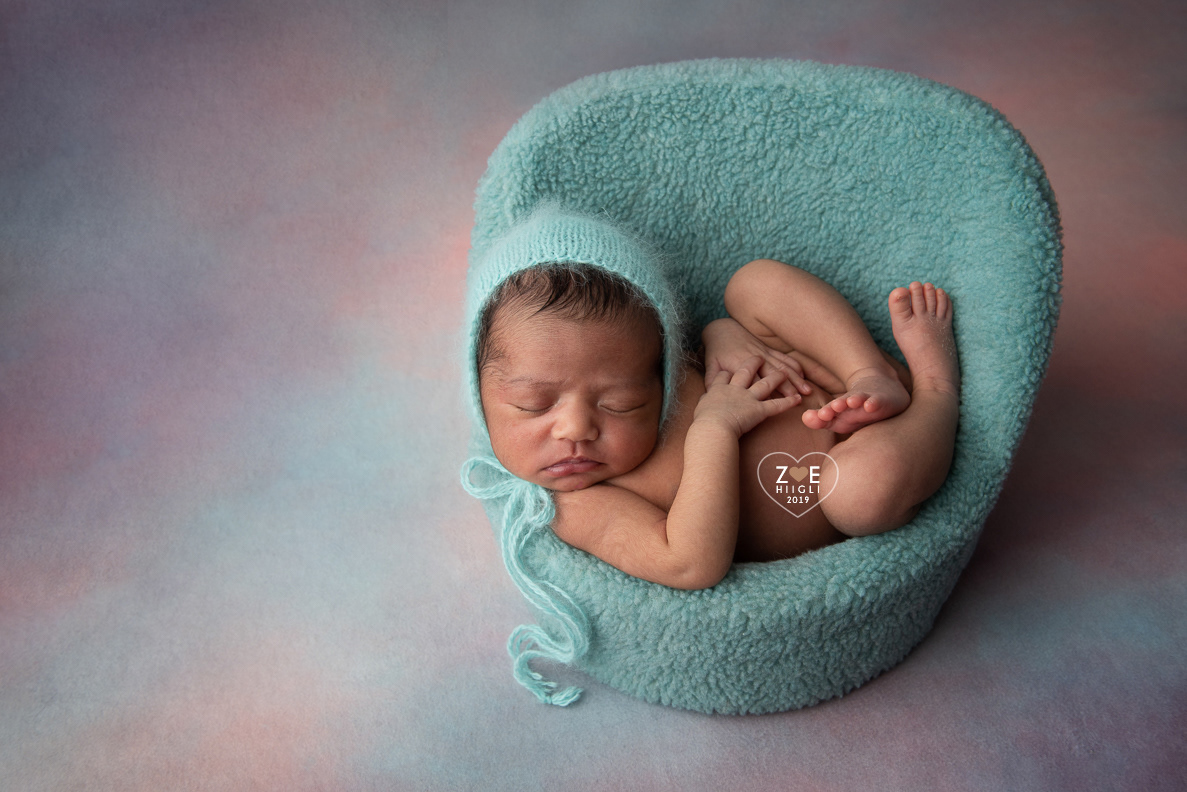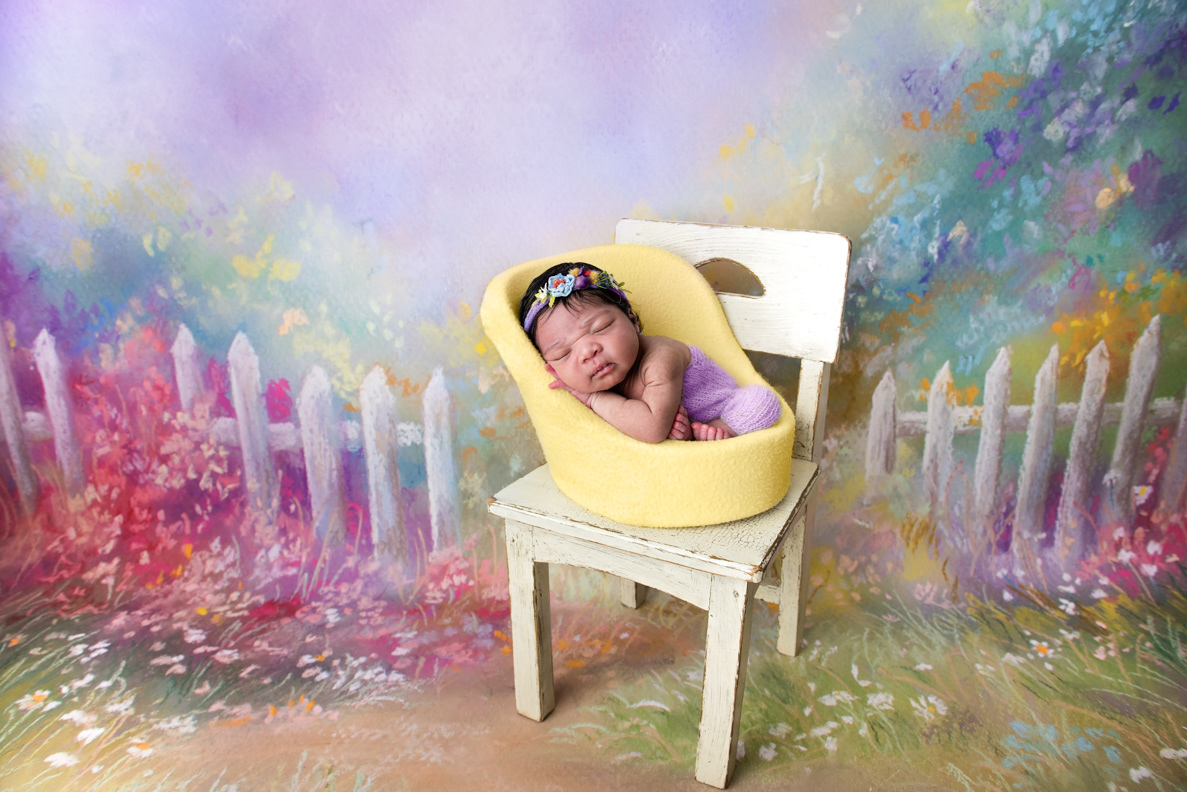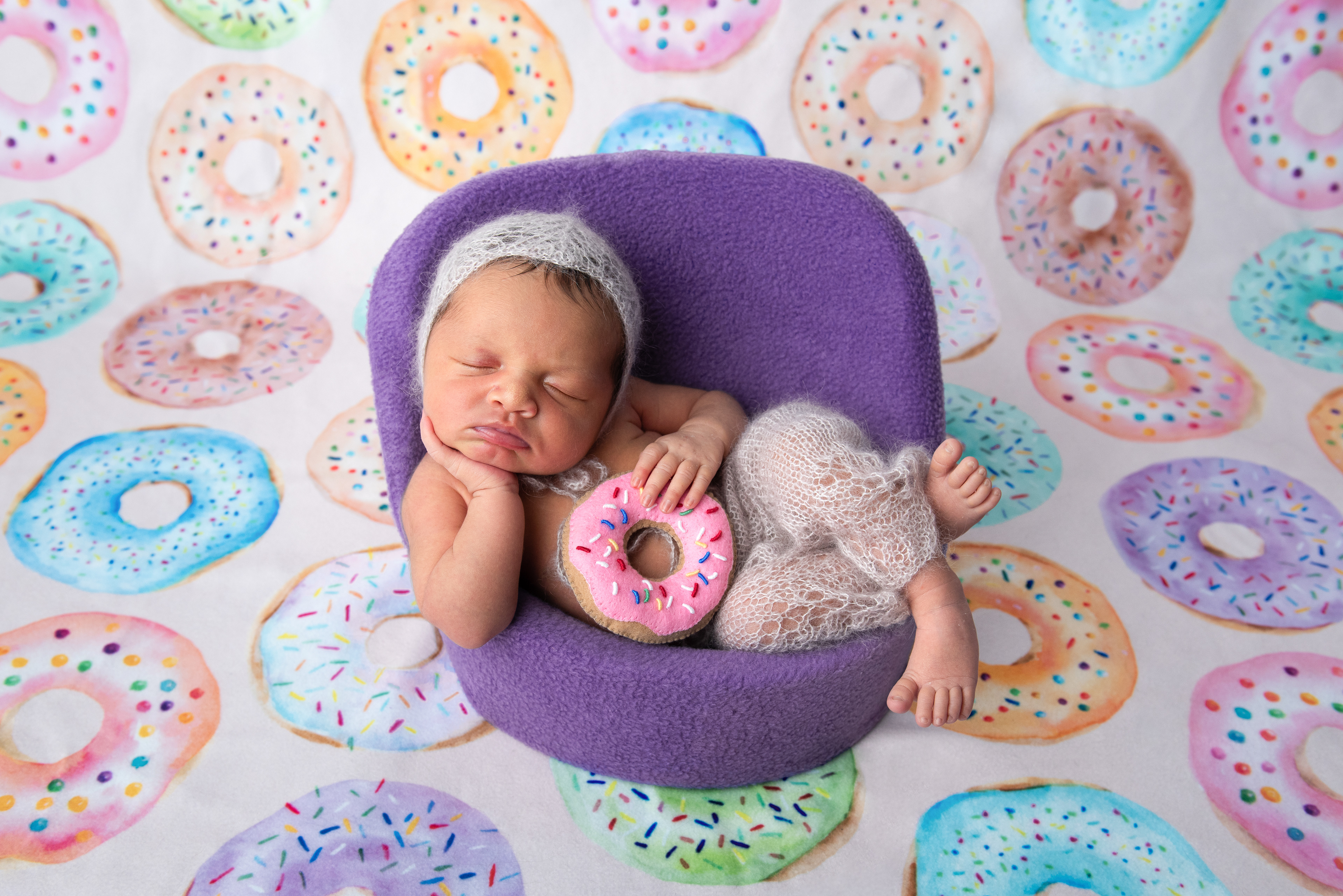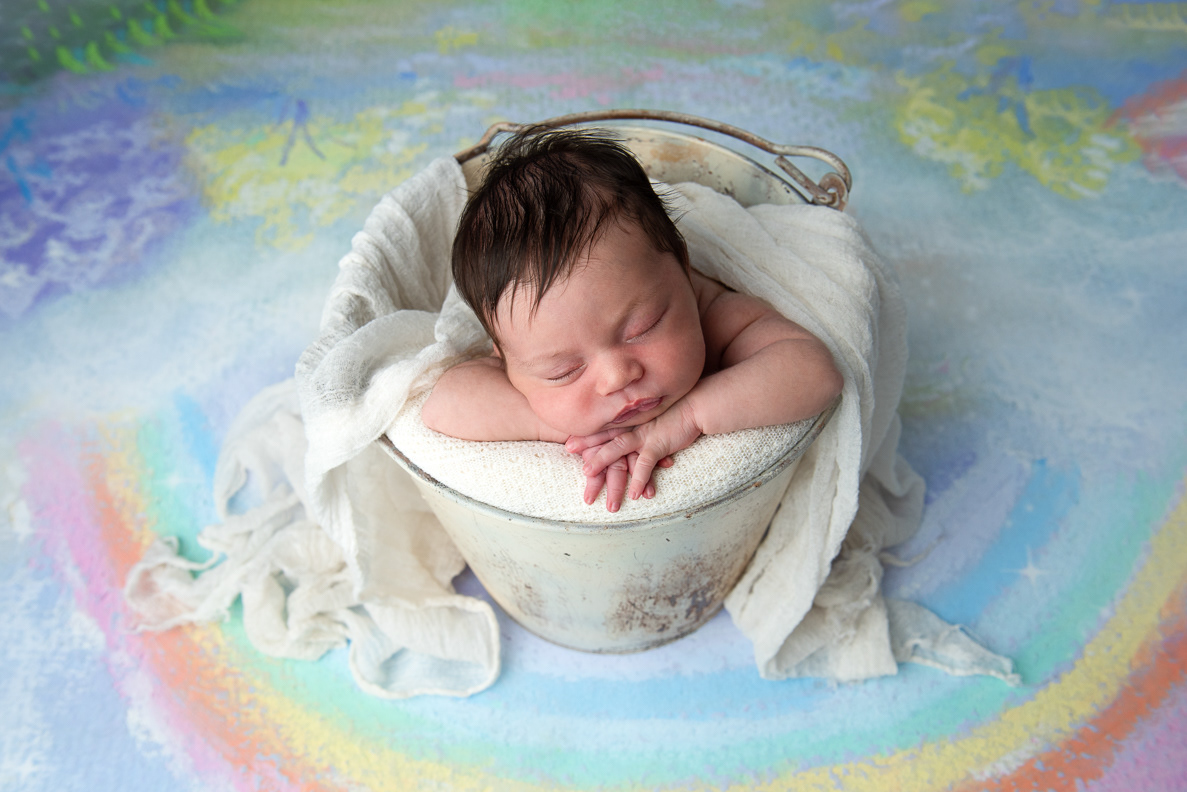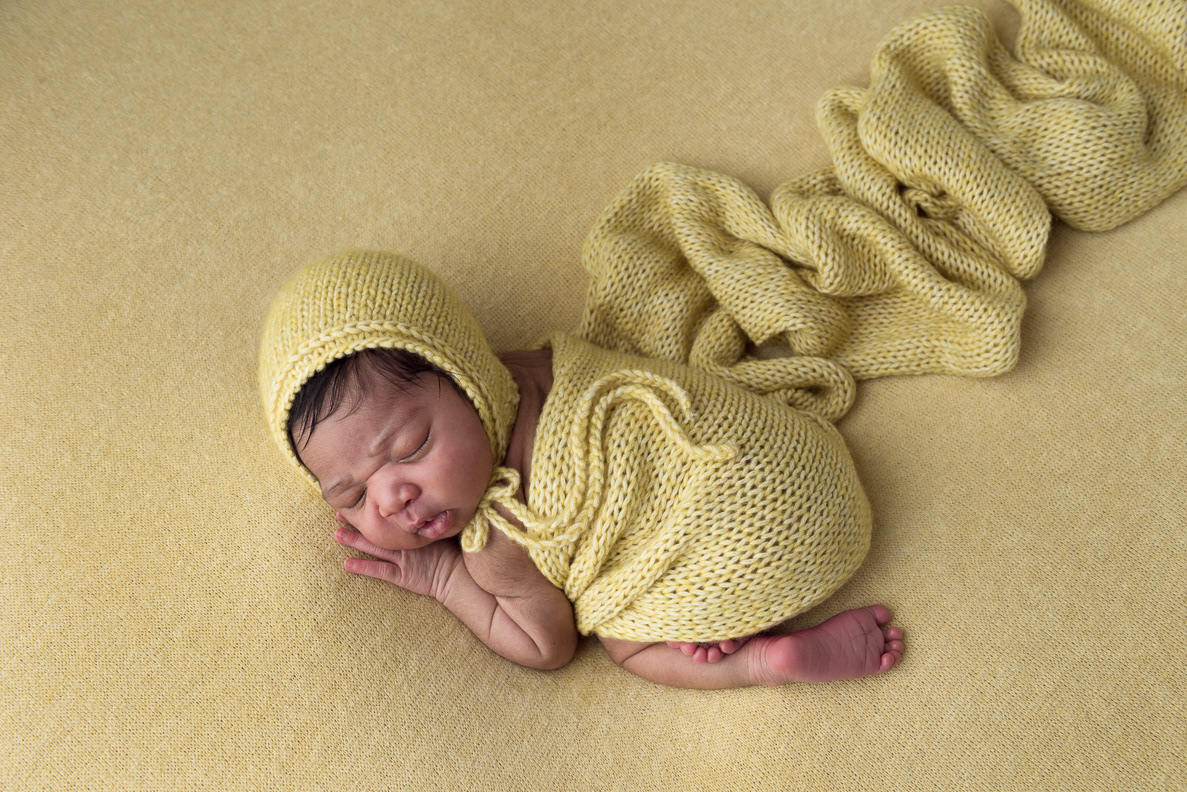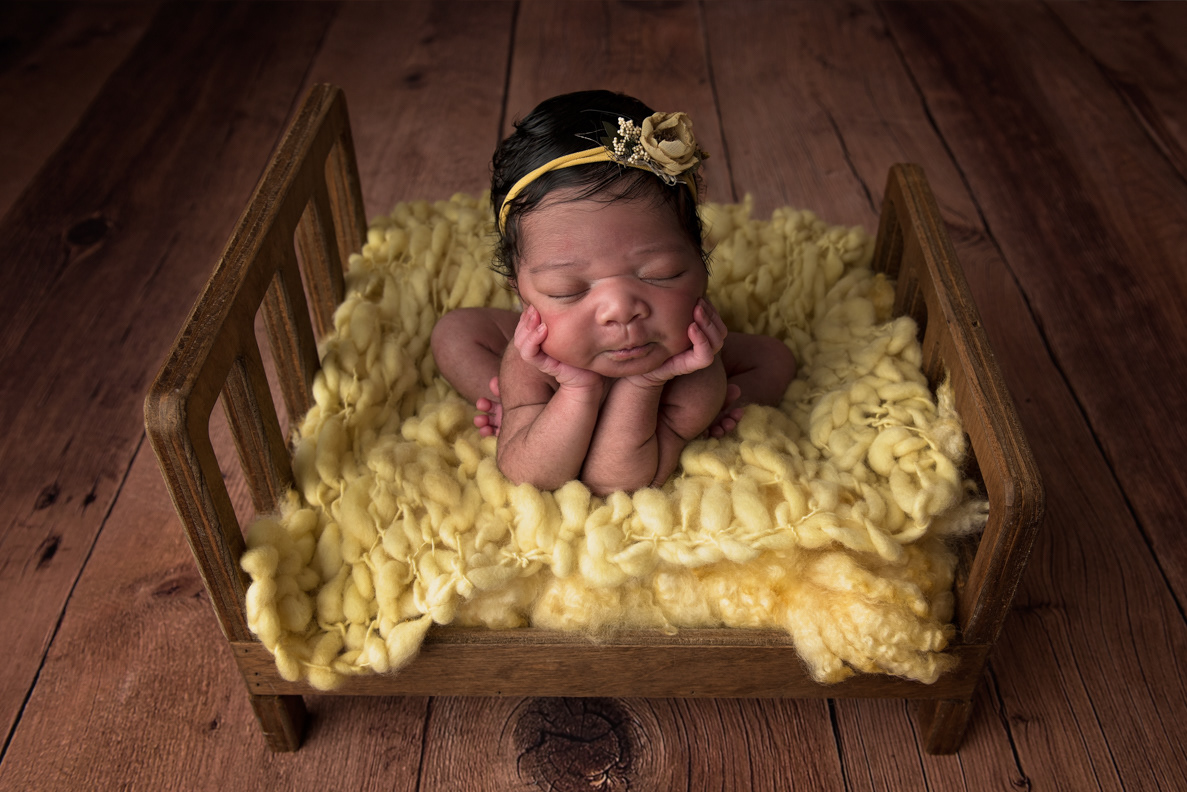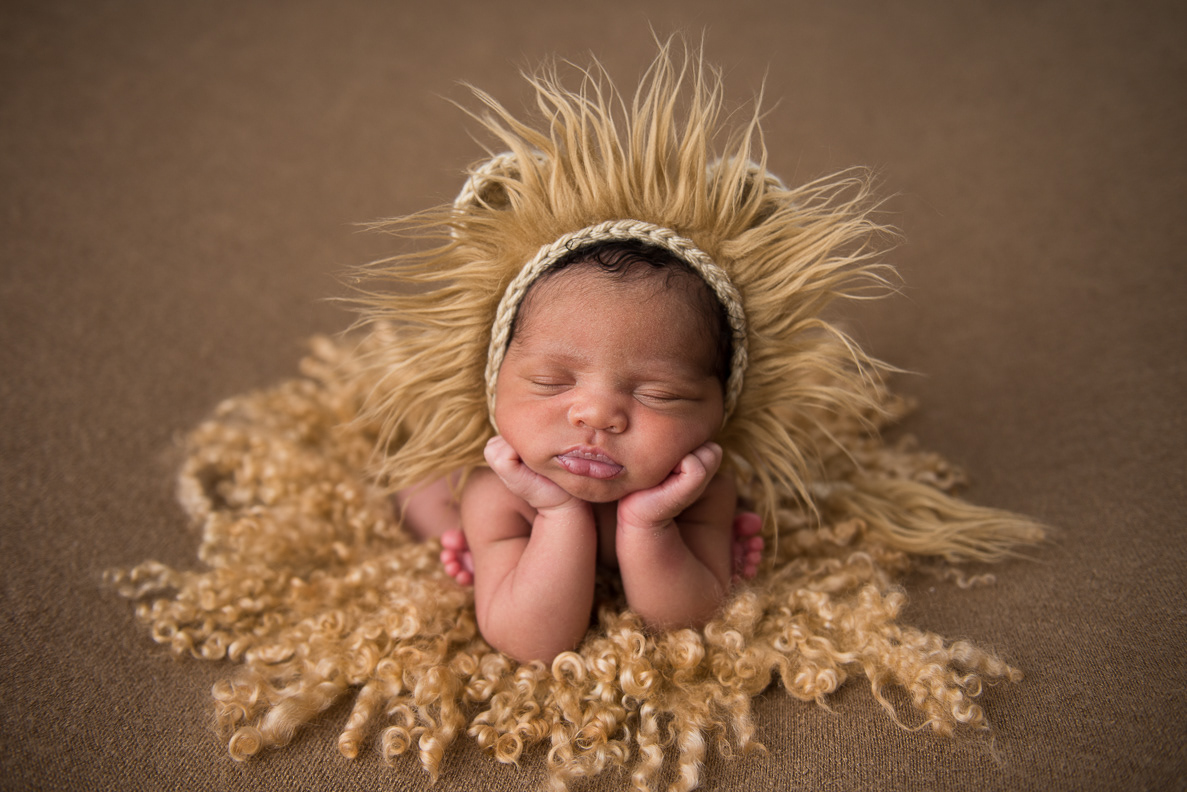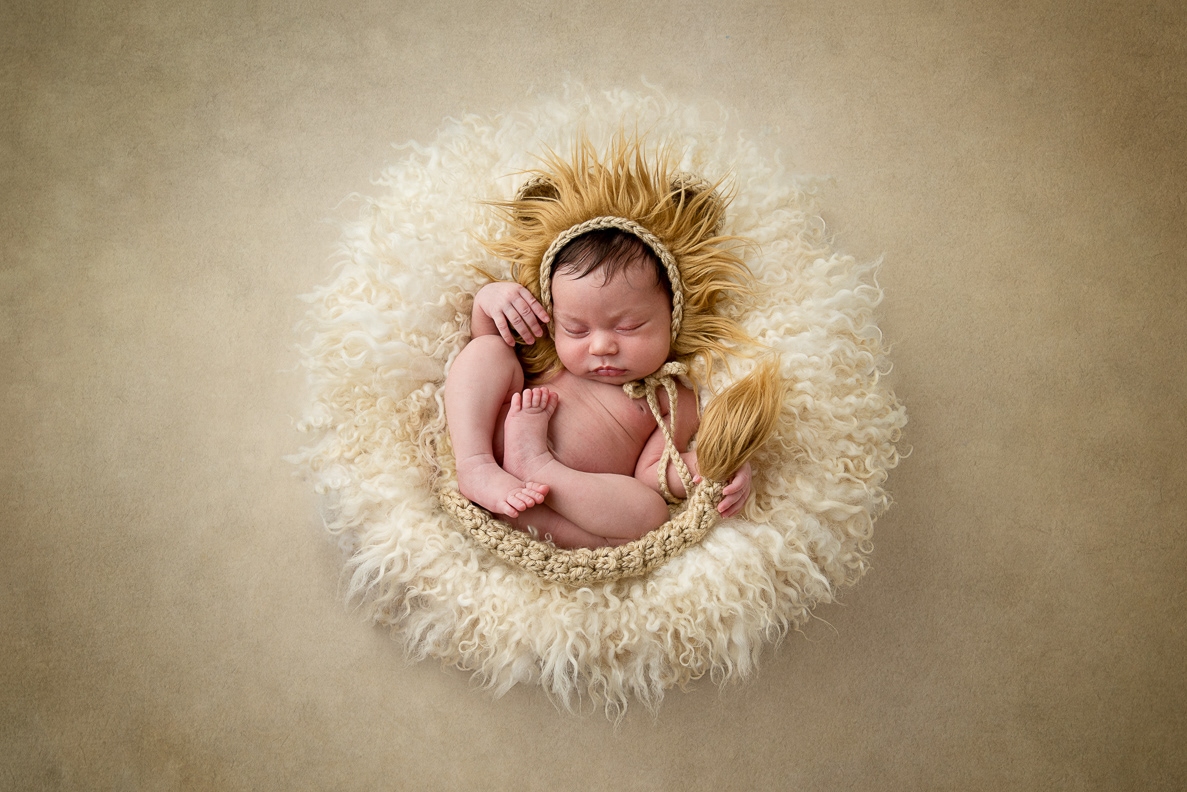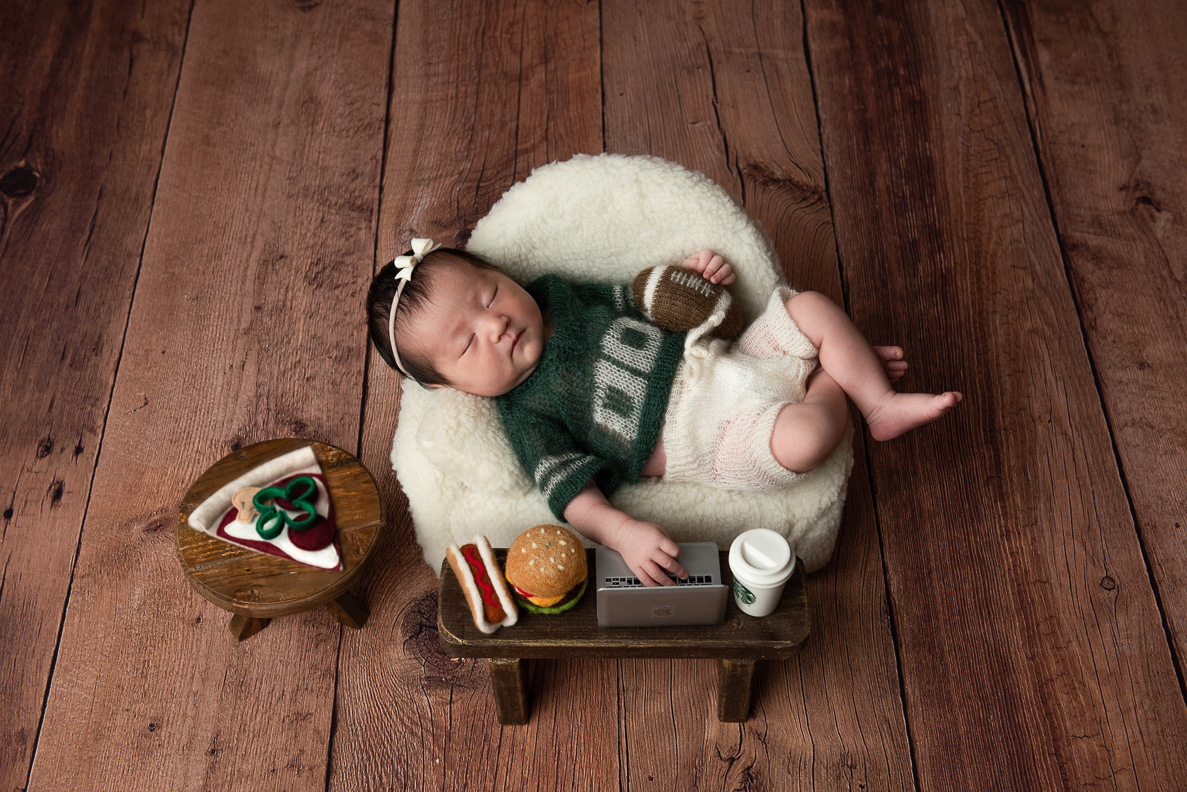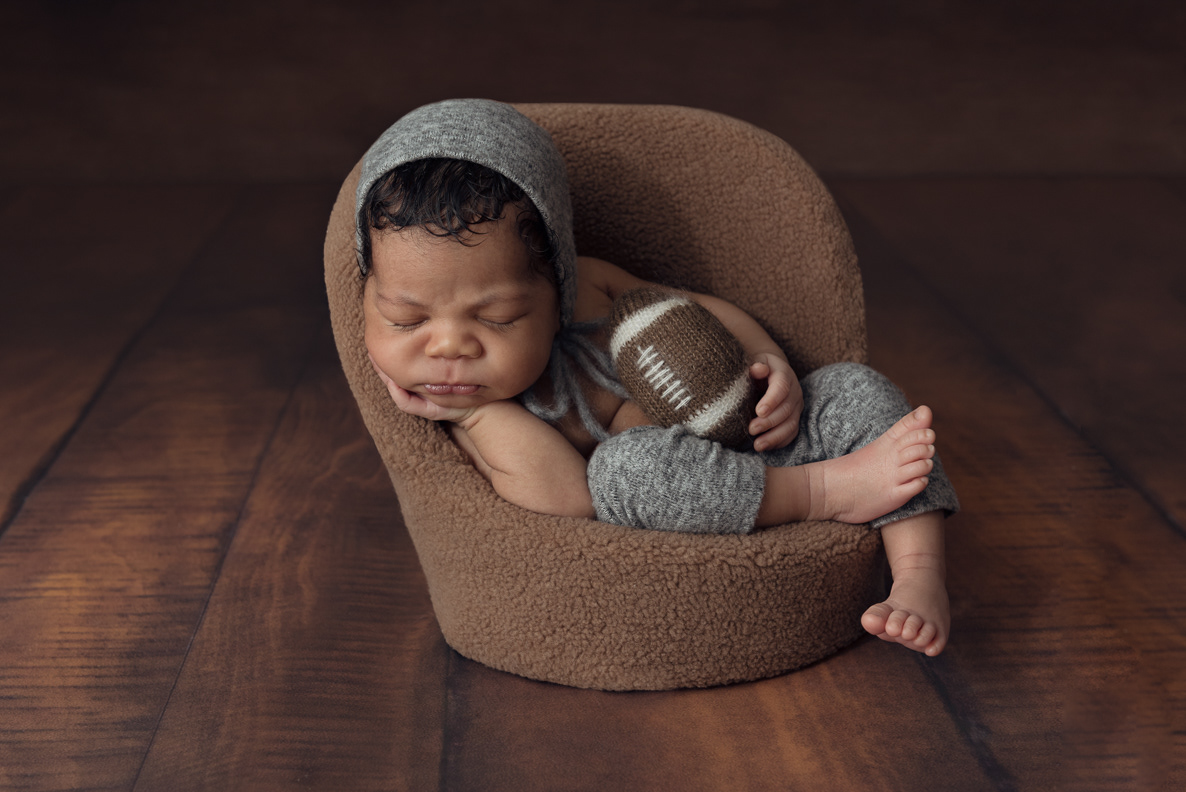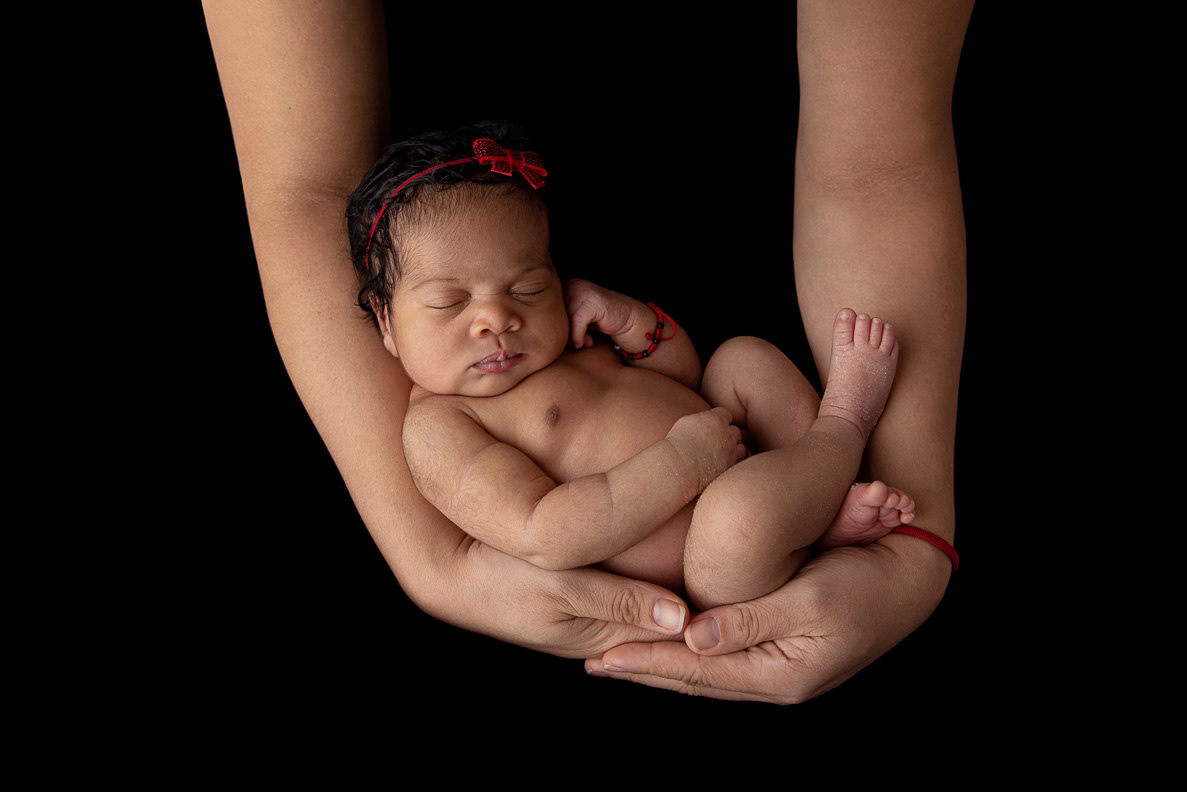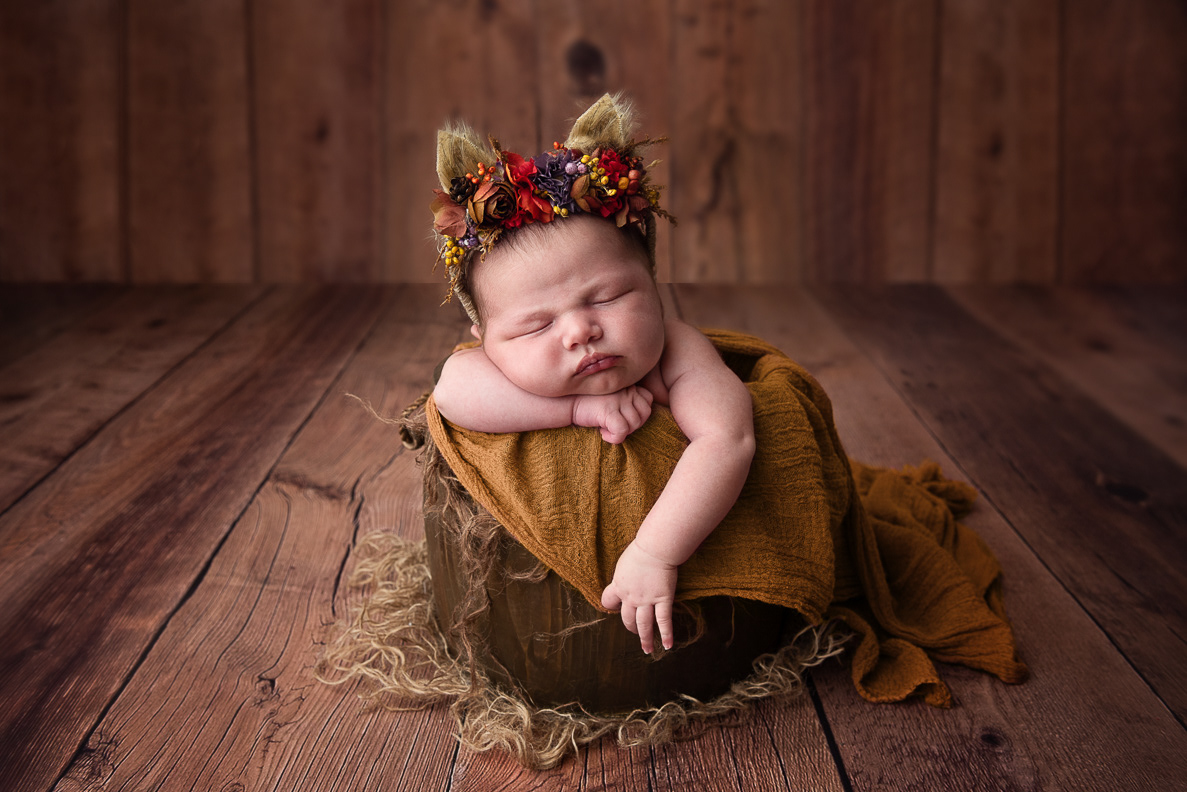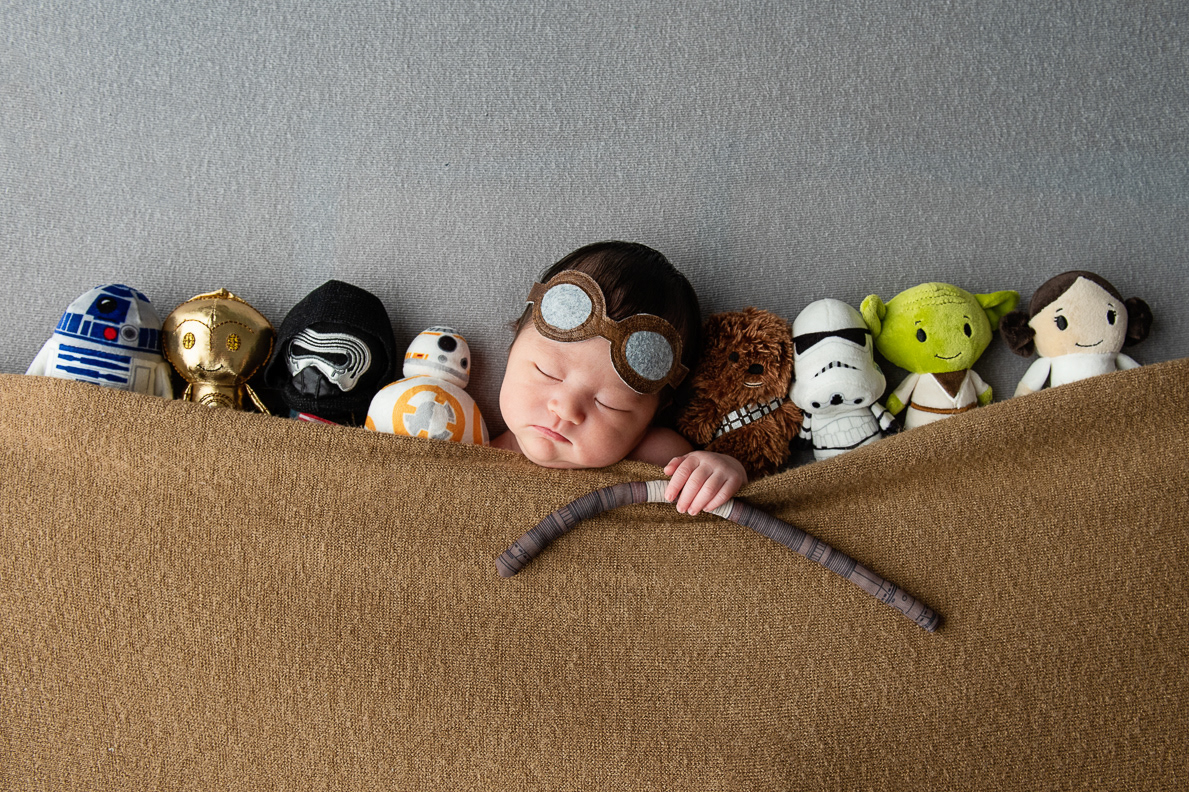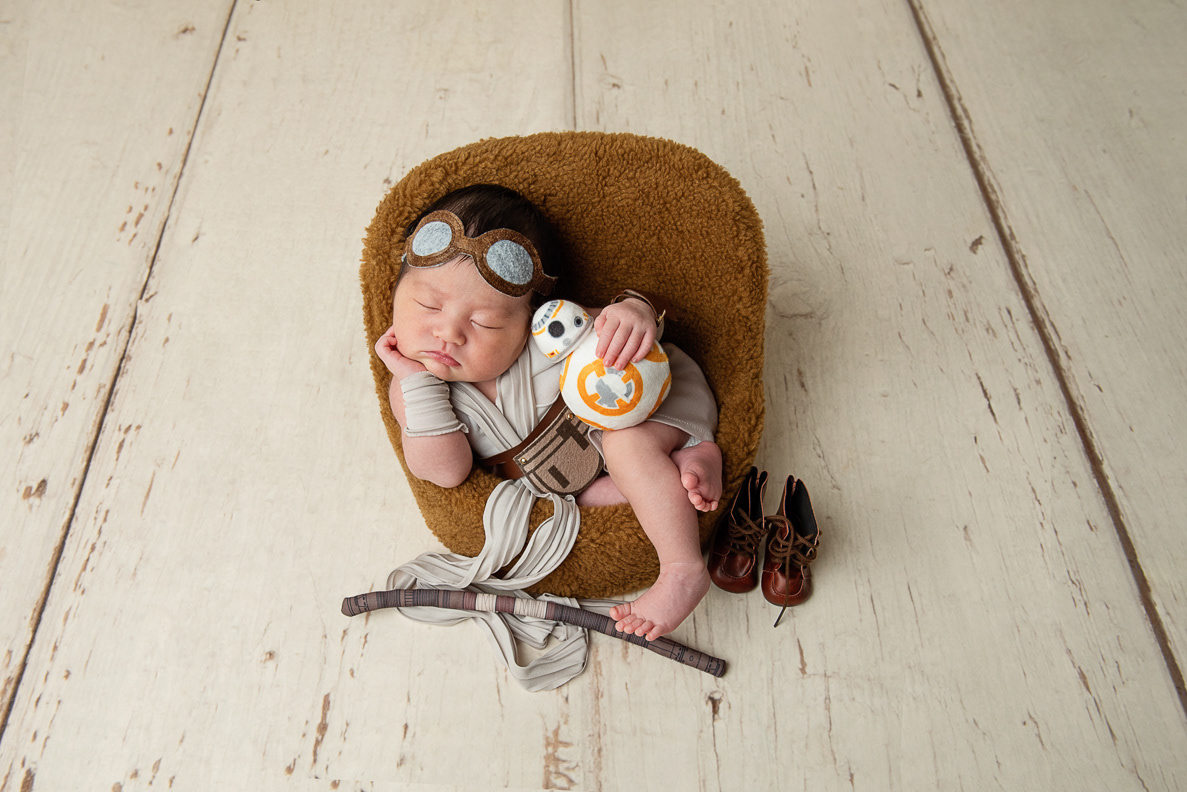 "WHERE DO I EVEN BEGIN?! Thank you SO MUCH for these absolutely incredible and priceless photos! What a masterpiece! We were so emotional going through them we could have napped afterwards! BEYOND BEAUTIFUL, the words aren't even coming to me because it's hard to describe what you have done for us, what you captured that day, and created for us to have for a lifetime. THANK YOU WITH ALL OF OUR HEARTS." –Dorian

Newborn SESSIONS
Just when you think you know love, something little comes along to remind you just how BIG love really is.
Newborn sessions are held weekdays only in Zoe's Midtown Manhattan studio by appointment only. The only way to reserve your due date on my calendar is with a paid retainer & submitted contract. About a month before your due date, I will send you a design guide & prep guide containing all the information you need to prepare for your session. In the meantime, here are just a few basic tips...

Book your session early! I offer a limited amount of sessions so my calendar fills up fast.

Notify me the DAY your baby arrives so we can set your appointment date.

When you get your design guide send me pictures of the nursery, and if you feel like it tell me about your journey to becoming a parent. What are you excited about? Was it planned, did it happen unexpectedly, or did it take forrrrrrever? I love getting to know all about my clients so I can create a session that is unique to you!

After you fill out the design guide, I pick out props and coordinating outfits to use at your session. My internationally sourced prop collection is stocked to the brim with beautiful custom-made outfits, props & digital backgrounds. If you give me enough notice, I can commission one of my prop artisans to make something especially for you!

You will also receive a prep guide that is important to read leading up to the session. I will be arriving ready to assemble my setups and equipment in the space already cleared and provided by you for me. After feeding and completing my setup its time to make some magic! My sessions are designed to capture beautiful, timeless, and creative memories of your newborn in the most fleeting time in their life. And if we're lucky, we might get a smile or two!
Watch your pictures come to life! Your precious memories are edited to perfection and meant to be hung on your walls to enjoy every day. Decorate your home with a curated selection of custom designed wall art and heirlooms available exclusively through my studio.
FREQUENTLY ASKED QUESTIONS
If you plan on booking a session, it's helpful to read through the faq. It is very important to be familiar with all aspects of the shoot in advance. If you have a question that is not answered here, please feel free to email me.
GENERAL QUESTIONS
All sessions take place by appointment only and exclusively in my Manhattan studio at 262 West 38th Street.
Yes, but for Lifestyle sessions only. The studio & props are traded for your home and the light all around it. Together this creates an honest, timeless series that truly tells the story your family in this moment, right now.

DO YOU HOLD SESSIONS ON WEEKENDS?
All Sessions take place Mon-Fri only. Newborn sessions start at 11AM. Outdoor Location Sessions take place during sunset.
HOW DO WE BOOK A SESSION?
In order to reserve a spot on my calendar payment of the retainer/booking fee must be paid AND your contract submitted. You are not booked until both are complete. Please use the contact form to start the process.
DO YOU CHARGE EXTRA FOR TWINS?
Twins require an extra set of hands for safety and posing so there is $150 fee for an assistant.
CAN I TAKE PICTURES WITH MY IPHONE/CAMERA DURING THE SESSION?
Taking images with your phone or camera during a session is strictly prohibited. See your contract for details.
DO WE GET ALL THE IMAGES ON A USB?
Your package comes with a set amount of images and they are delivered via digital download by default. You may purchase additional images and a usb from the a la carte menu at the proofing stage.
CAN WE HAVE THE UNEDITED/RAW FILES?
Unedited and raw files are not considered the final product, therefore they are not for sale.
WHEN DO I GET TO SEE THE IMAGES?
2 weeks after your session at your viewing and ordering appointment. We schedule this the day after your session takes place. 
DO YOU SUPPLY ALL THE MATERNITY, NEWBORN & BABY, OUTFITS AND PROPS FOR BOTH SESSIONS?
Yes! My internationally sourced maternity & newborn collections are part of what makes my work so unique. I have everything you need for both sessions and most of it is hand-made with love.
CAN OUR DOG BE INCLUDED IN THE SESSION?
Unfortunately dogs are not allowed in the building. Some exceptions can be made on a case by case basis for smaller animals. There is an additional $150 fee to have your pet added to the session to cover the extra time it takes.
DO YOU HAVE GIFT CERTIFICATES?
Yes! The gift of a newborn session is the most timeless, precious gift of all. I have a beautifully designed gift card and matching pearl envelope just for this occasion.
DO YOU HAVE A BABY REGISTRY?
Yes! Create a gift registry with ZHS and I'll send you a set of beautiful cards to include with your invites so friends and family can contribute to your session.
Zoe's digital artwork is what makes her work so unique and sought after.
Signature edits
are made with 2 or more images-one being your newborn, and the other a custom designed background. The time and effort it takes to create one of these is sometimes enormous and expensive so that is why they are considered "Special Edits". They are best appreciated when printed large on canvas, wood or velvet fine art paper. Custom requested available.
NEWBORN QUESTIONS
WHEN SHOULD I CALL TO SCHEDULE MY NEWBORN SESSION?
My schedule fills up about two months in advance so to avoid disappointment, please schedule your newborn appointment during your second trimester.
HOW OLD SHOULD MY BABY BE FOR HIS/HER SESSION?
Capturing your newborn within the first 7-21 days of life while they are still sleepy and still have that womb-like curl, can make all the difference in your newborn portraits. After 3 weeks, your baby's muscles, skin, bone development, feeding, and sleep patterns start to change dramatically. I find that 15-21 days old is the optimal time for newborns because they have had plenty of time to adjust to mom and dad, it gives mom the time to recover too and the umbilical cord has fallen off. Since we never really know when your little one will arrive, your due date is held on my calendar and the session date is set once baby arrives-whenever that may be. Booked clients should send me an email THE DAY your baby is born. Your baby's health, birth weight, ability to latch, umbilical cord release are all determining factors for deciding when our session will take place. Circumcised boys are scheduled 7 days after the procedure to allow for time to heal.
WHAT IF MY BABY IS BORN PREMATURE?
Once you are on the schedule you may have any day you want. Preemies are treated a bit differently and depending on the case sometimes we shoot 10 days after the expected due date or after baby is released from the hospital. Every case if different so please call me to discuss.
WHAT IF MY BABY IS PAST THE 2 WEEK MARK?
We will still get gorgeous photos of your baby.  The difference between a 9 day old and a three week old is flexibility, sensitivity to sound and touch, skin and eating habits. I have had babies as old as two months pose like newborns so don't dispair if you are past the mark! Some sleep like newborns, some don't! Its all part of the fun, and their personality and I roll with it happily.
WHAT IF MY BABY HAS LIP/TOUNG TIE AND/OR COLIC & REFLUX.
From personal experience, a baby that has a tie could become very unhappy right after the surgery and develop colic and reflux. Please notify me immediately if your baby is diagnosed, and/or feeding is a problem. My sessions require happy, full babies, and its just not fair to have the session when baby is so uncomfortable.
DO YOU DO PARENT/SIBLING SHOTS?
Parent shots are some of THE most important images that I take and part of every Newborn Session. I photograph mama & baby, daddy & baby, then both with the baby. Makeup and Sibling images can be added on for an additional fee. Don't worry about what to wear, I send you all the information you need in my Prep Guide.
Sibling shots are equally as important but a little more tricky to get. The age of your child(ren) and how they feel about the new baby can sometimes make this task nearly impossible. I am totally committed to making these images a reality for you, but please know, there are no guarantees. It's important to keep the process fun and light with no expectations. Sometimes the outtakes become a family's most treasured image. I have a few! 
Professional Makeup is available at every session. My talented makeup artists are working professionals experienced in ALL skin types and colors. Advanced reservation is required. See the pricelist for full details.
DO YOU PROVIDE PROPS/OUTFITS?

My newborn prop collection is overflowing with the cutest outfits, bonnets, wraps, backgrounds and props. All of my props are handmade by designers from around the world who specialize in newborn photography props. If you want an outfit or setup in particular please book your session two to three months in advance. Handmade items take time to create and most vendors are in high demand.
HOW MANY SETUPS DO WE GET IN A SESSION?
It depends on which package you choose. Please see the pricelist for detailed information. The process of settling baby into a pose on a prop takes time and patience, and it's not something we can rush through. I attempt all poses but I will never force a baby into a pose it does not want to do. Things like gas, circumcision, reflux, inability to latch and colic can change any plans we may have. Following the Prep Guide sent to you before you shoot (including what not to eat for breastfeeding mothers) will help reduce any "problems" we might have the day of.
CAN I CIRCUMCISE MY BABY BOY BEFORE THE SESSION?

Circumcision procedures need at least 7 days to heal so your session will take place either before it or 7 days after the procedure.
HOW SHOULD I PREPARE FOR MY NEWBORN SESSION?
The day you schedule your newborn session you will be sent a Prep Guide that includes all the information you need for your session.
CAN OUR DOG BE INCLUDED IN THE SESSION?
Unfortunately dogs are not allowed in the building. Some exceptions can be made on a case by case basis for smaller animals. There is an additional $150 fee to have your pet added to the session to cover the extra time it takes.
"We absolutely love it! Total perfection in every way. You are the best! Thank you so much!! You have been truly amazing from start to finish!!!" –N+C