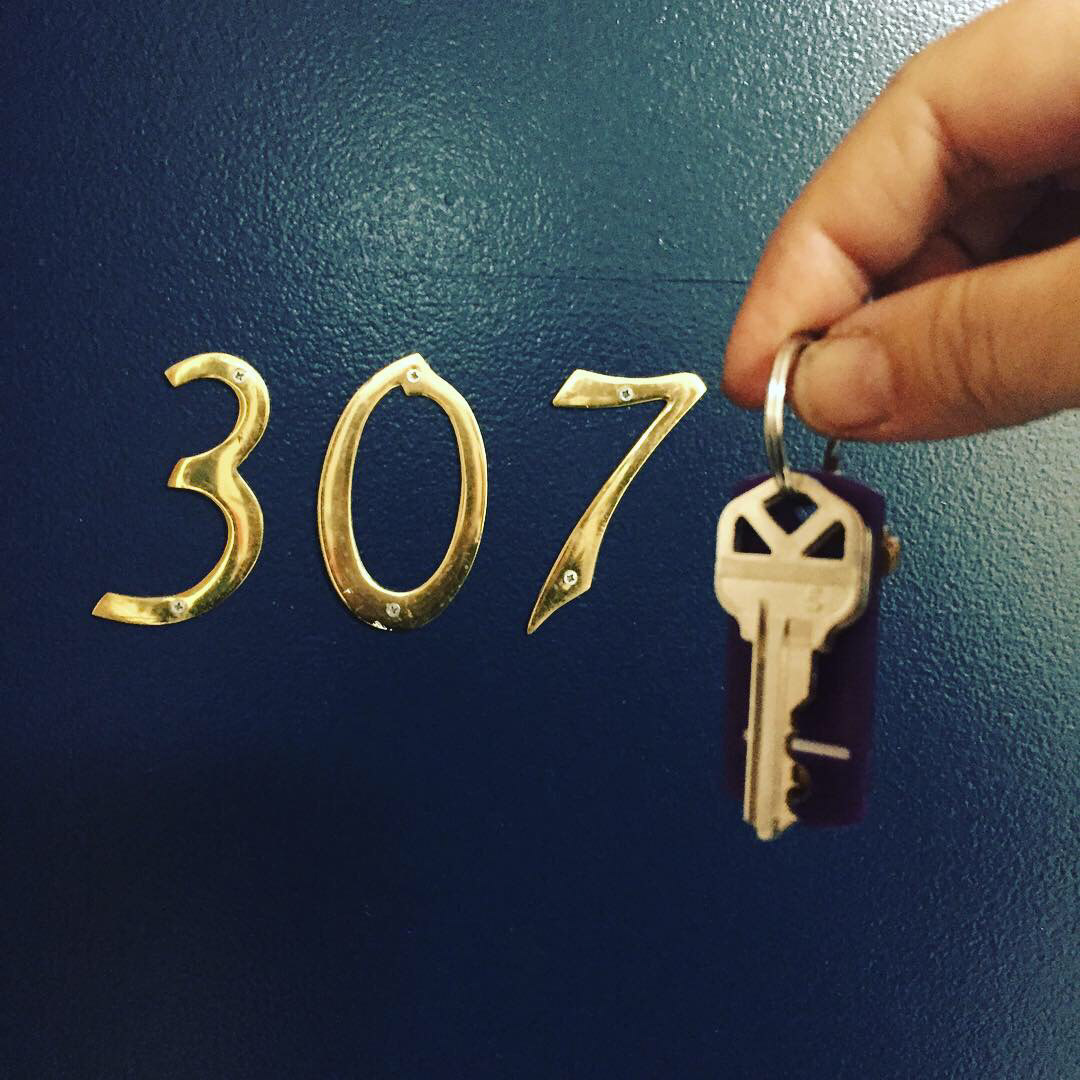 WERE MOVING!! I am SO proud to announce that we will be moving my studio to 262 West 38th Street in Manhattan!!! #dreamsdocometrue

I AM going to miss my little Bronx studio very much. I made it beautiful and there was so much love, thought, and time put into it. It's where it all began and because Im sentimental, Im a little sad to leave. But the truth is, when I first started this business, it was always a dream of mine to have a "real studio" and today it has finally come true! My heart is racing, and I feel like jumping, or screaming lol kind of like having a baby! lol I cant wait move in and get set up!

Thank you to everyone who made this possible and all of my amazing clients who have supported me over the past 4 years! Love you to the moon and back!
#wemoved #newstudio #dreamsdocometrue #cantwait #zoehiiglistudio #bestnewbornphotographernyc #bestnycnewbornphotographer #nycnewbornphotographer #newbornphotographernyc #newbornphotography #newbornportraits #newyorknewbornphotographer #newyorknewbornphotography #newbornbabyportraitsnyc #imakethislookeasy #creativenewbornphotography #uniquenewbornphotography #modernnewbornphotography