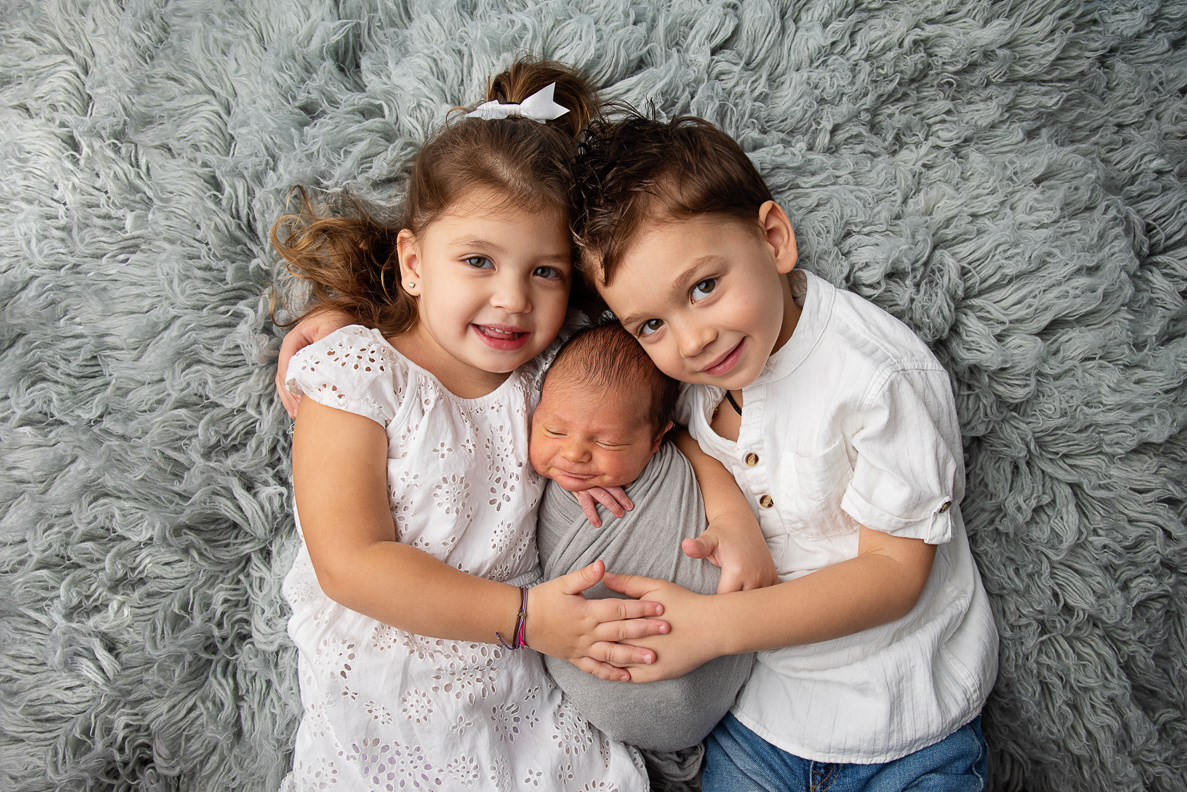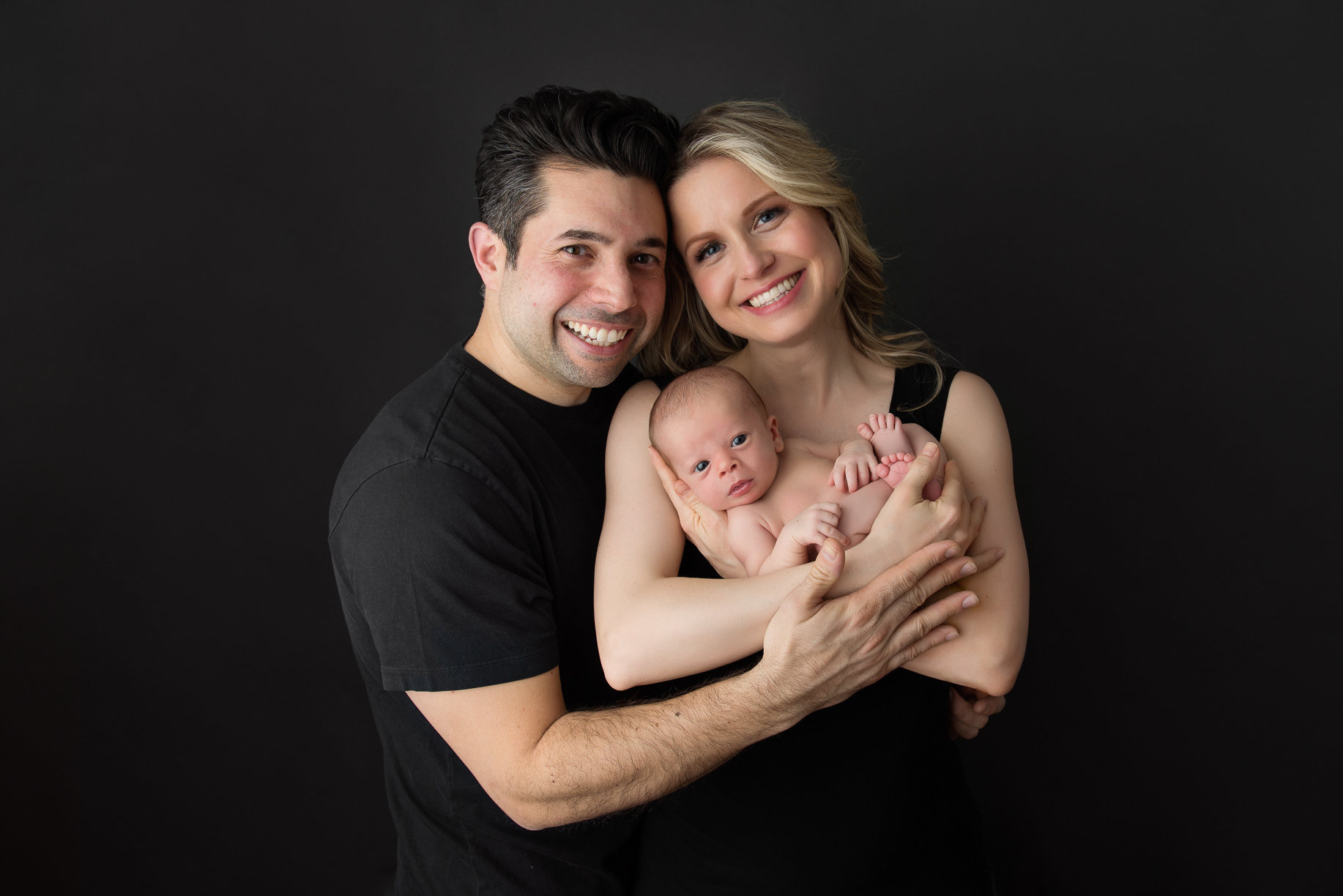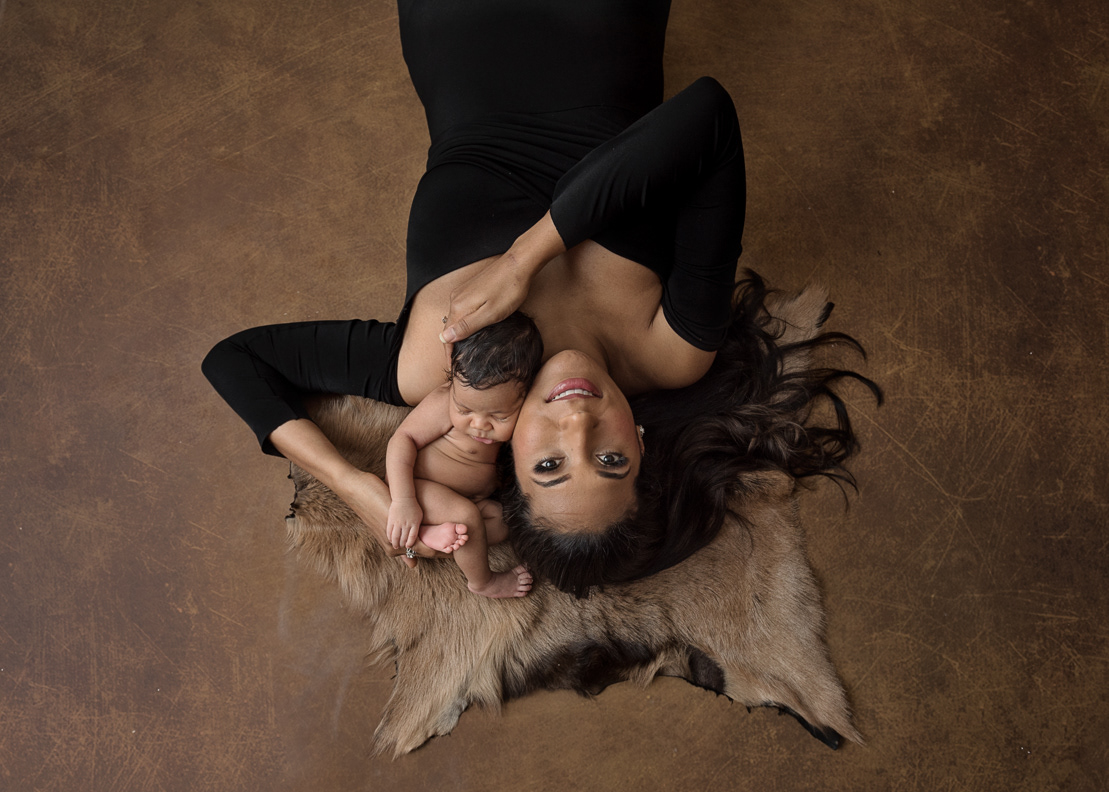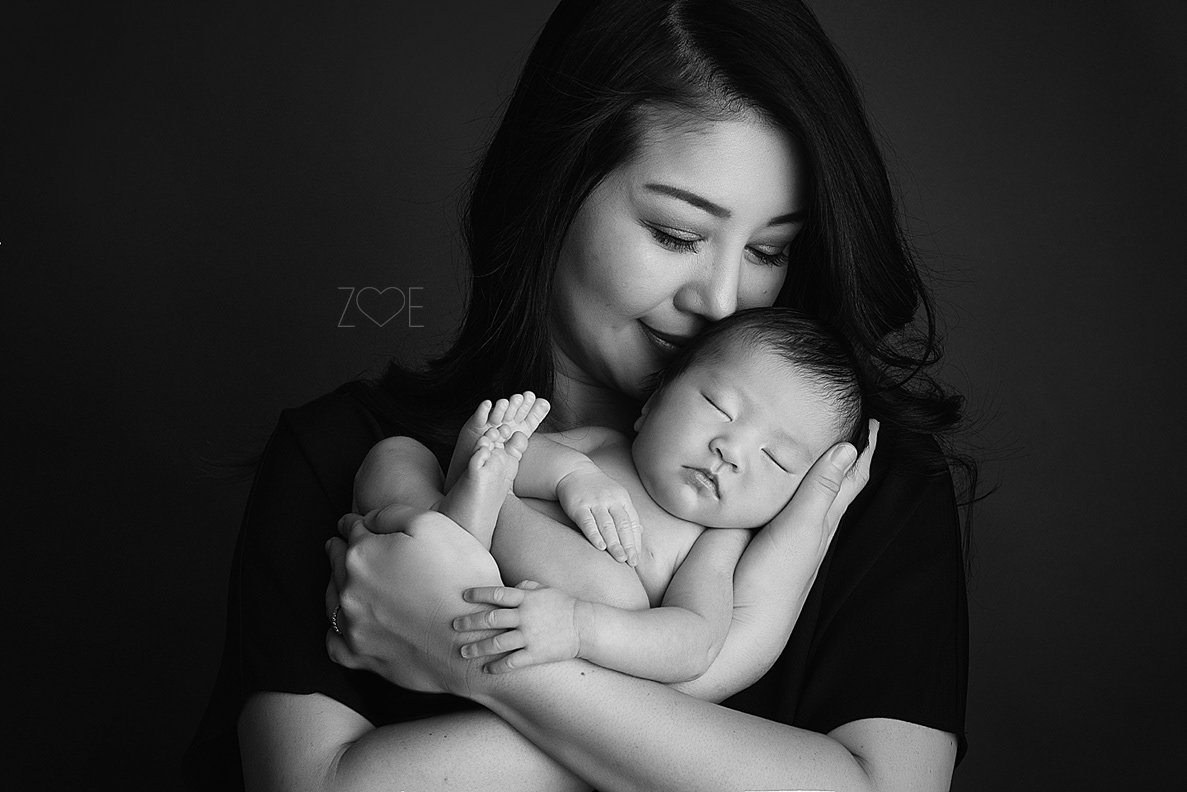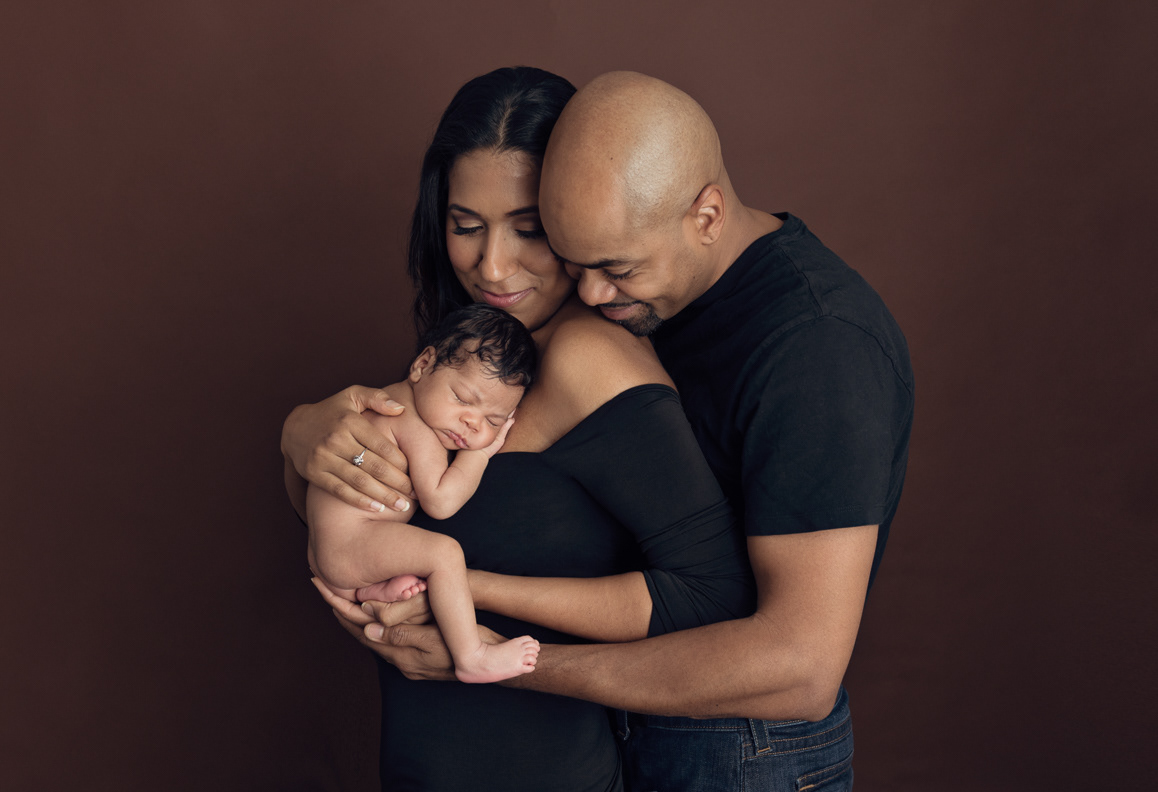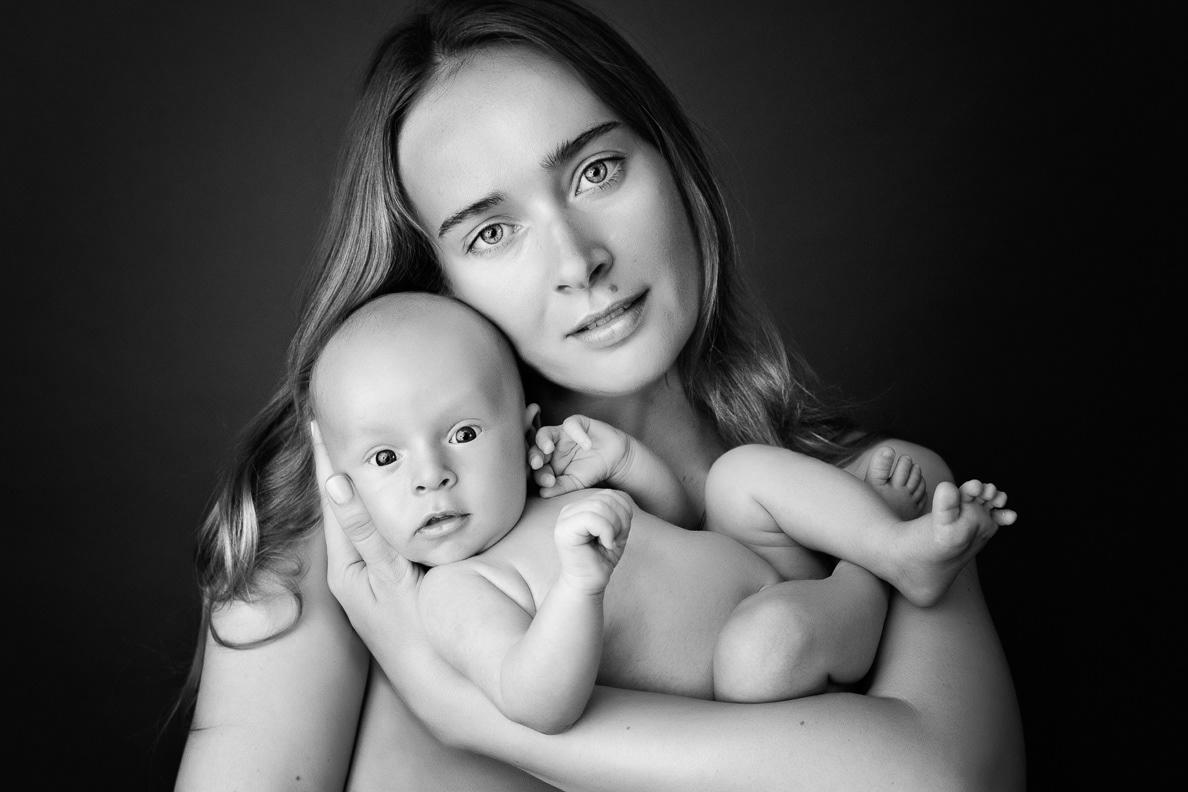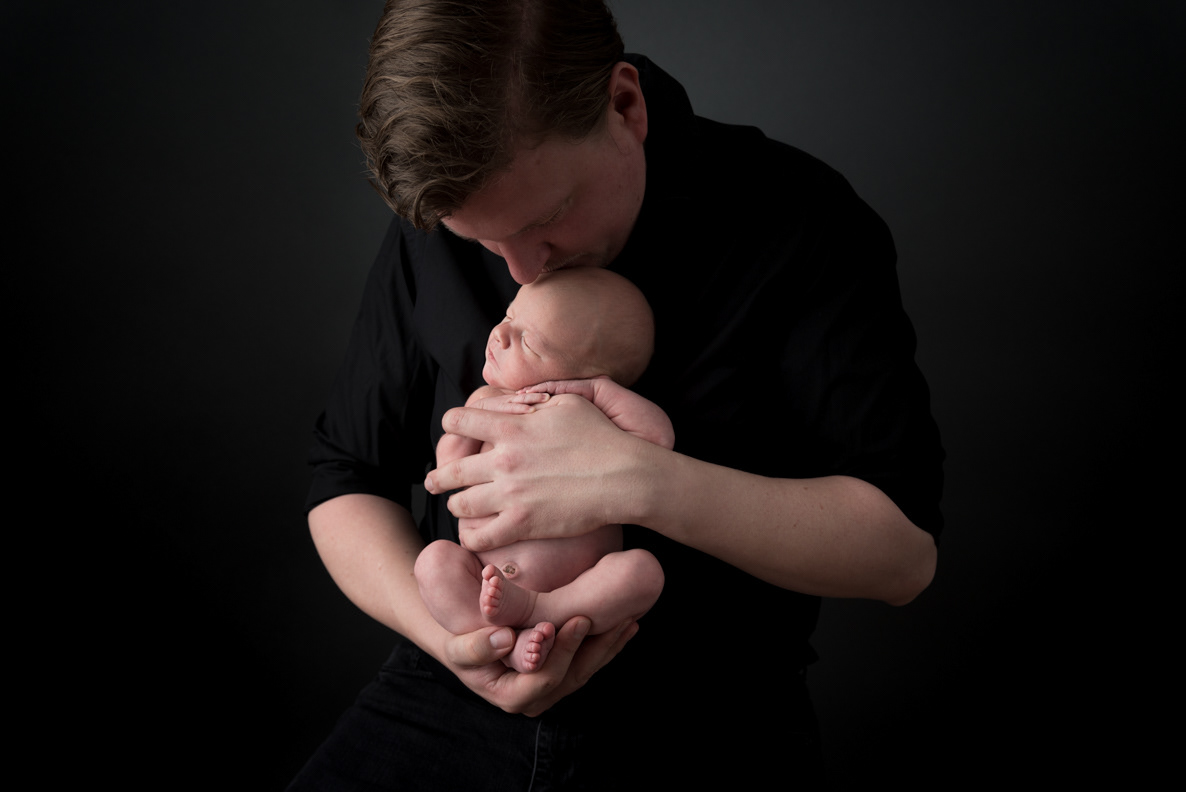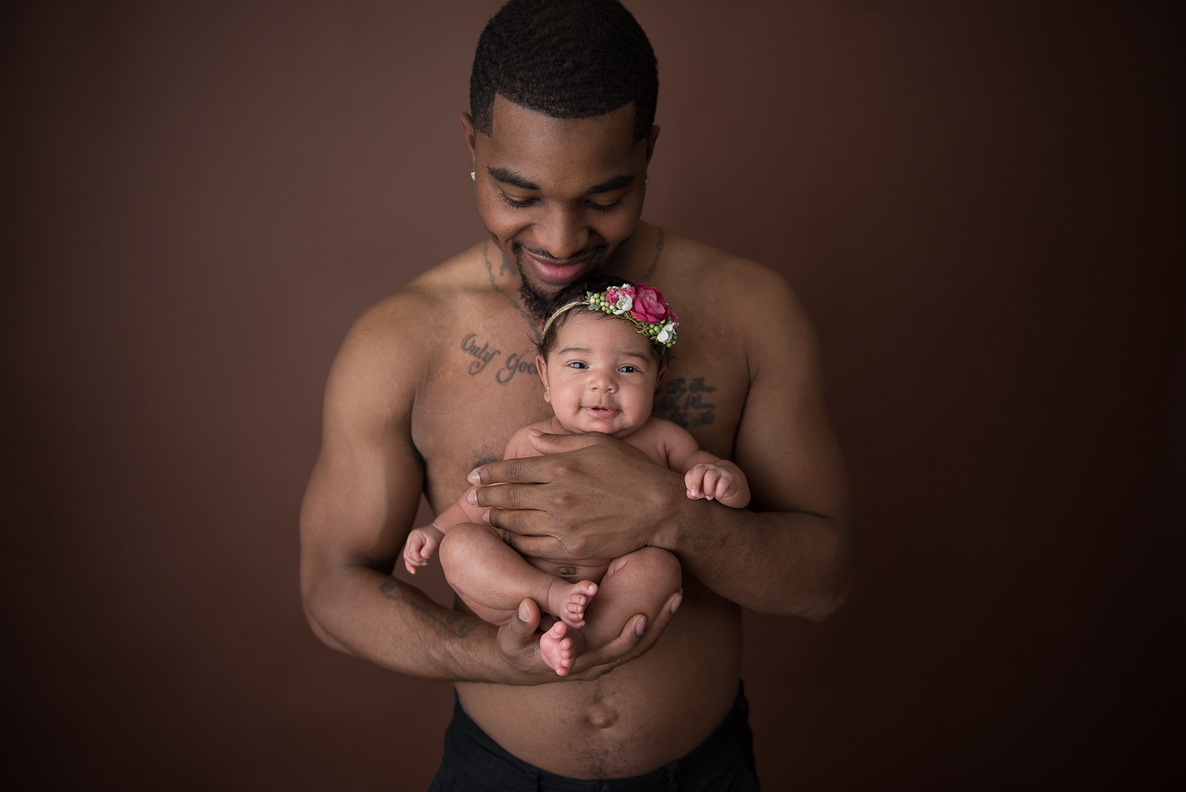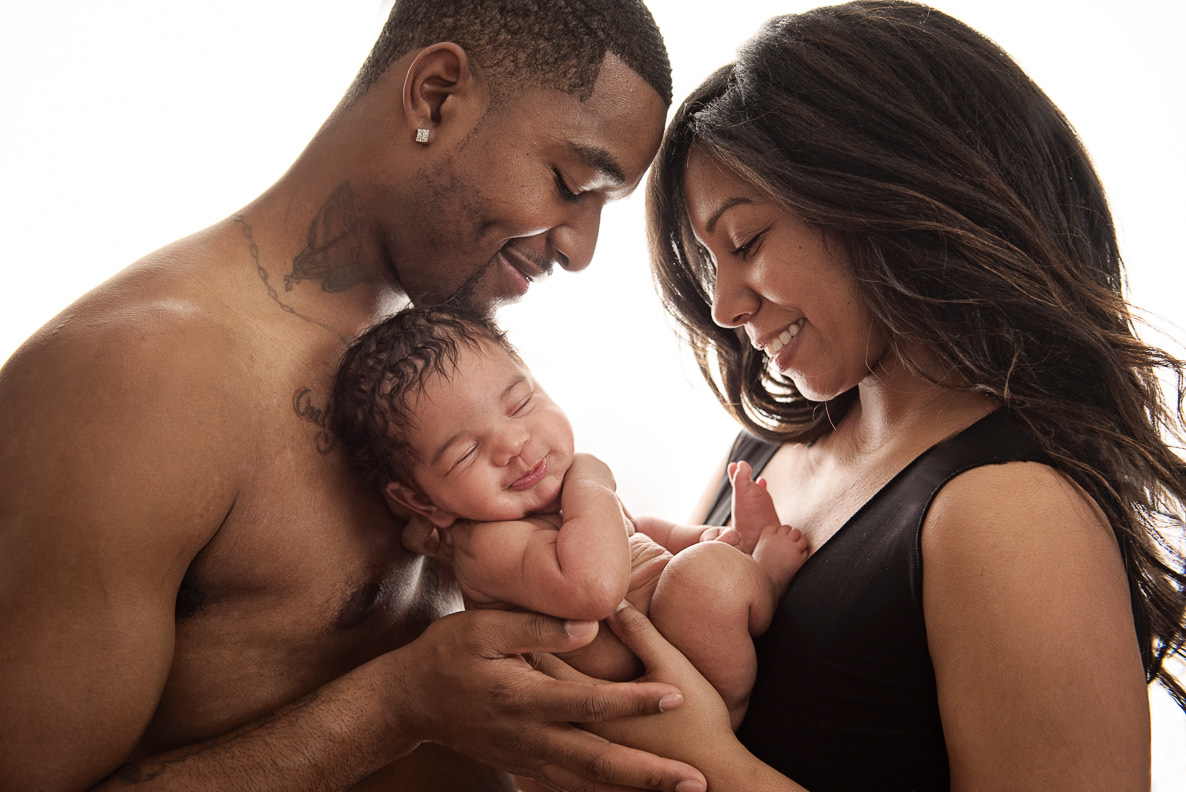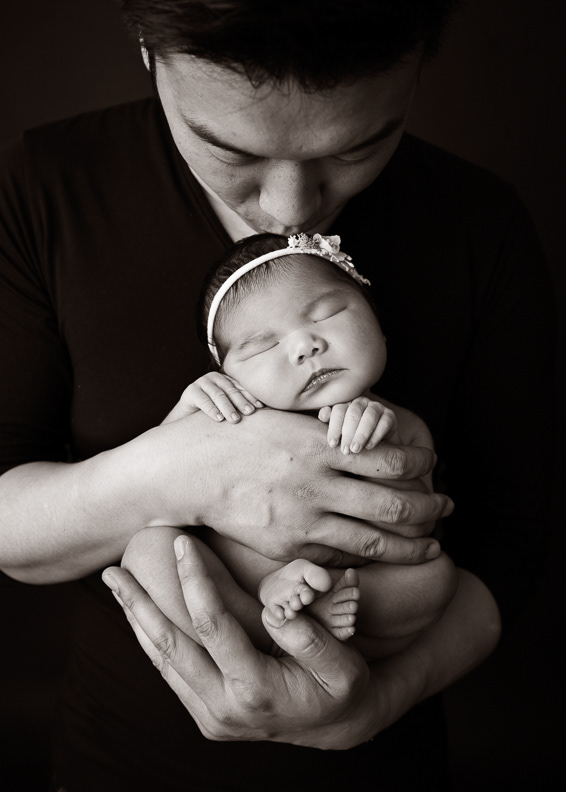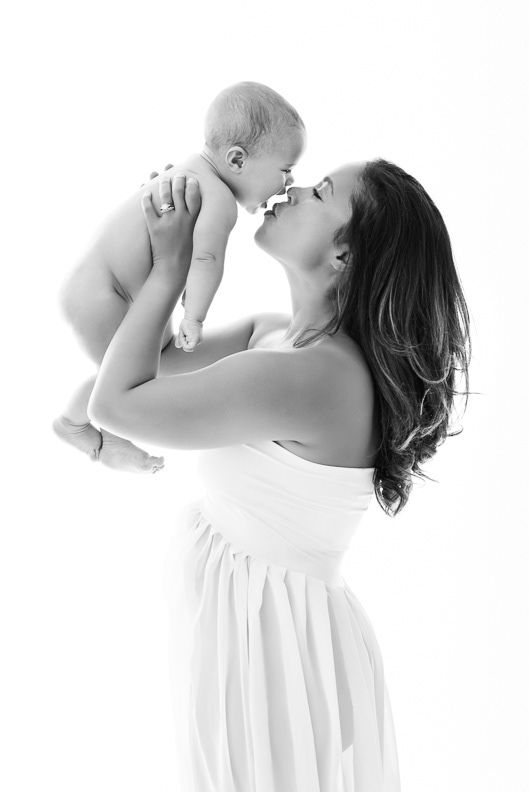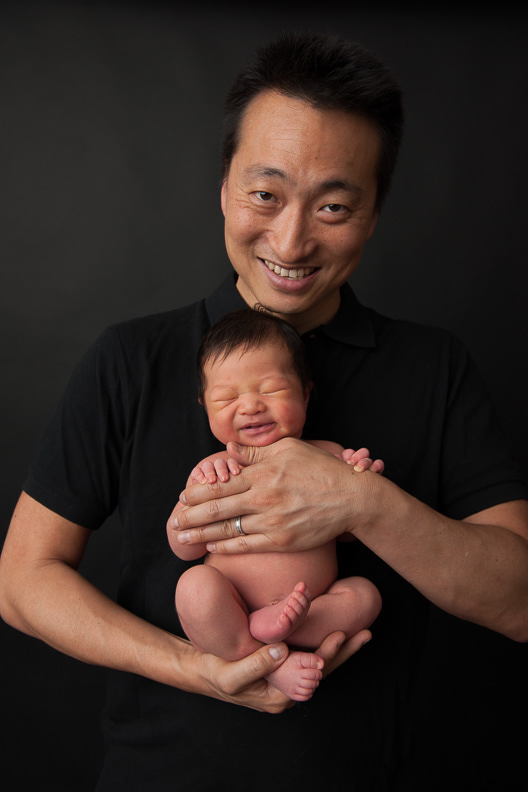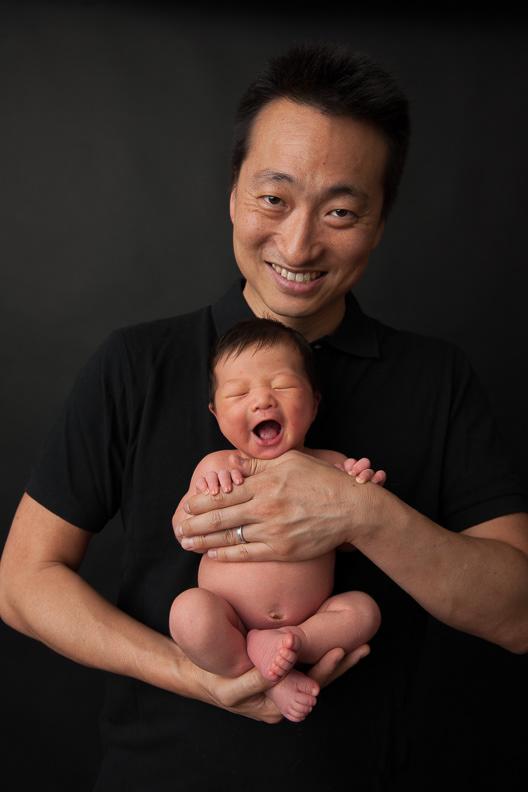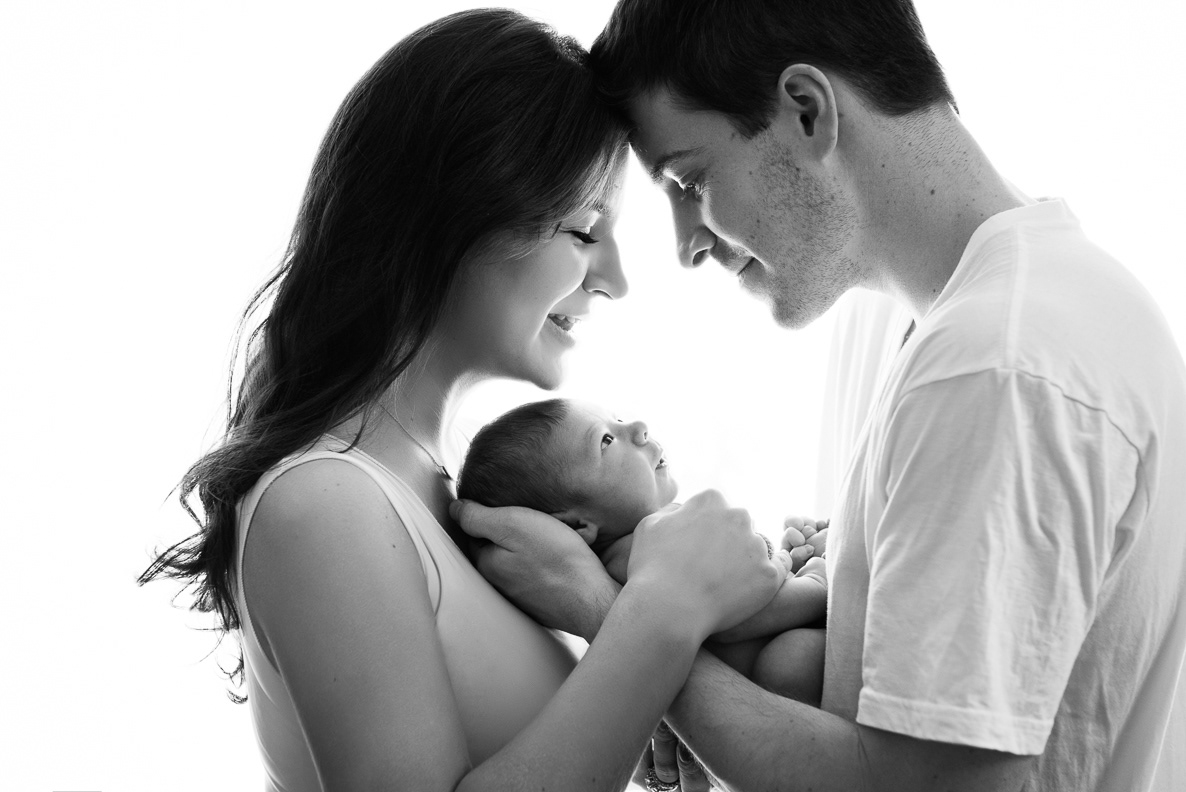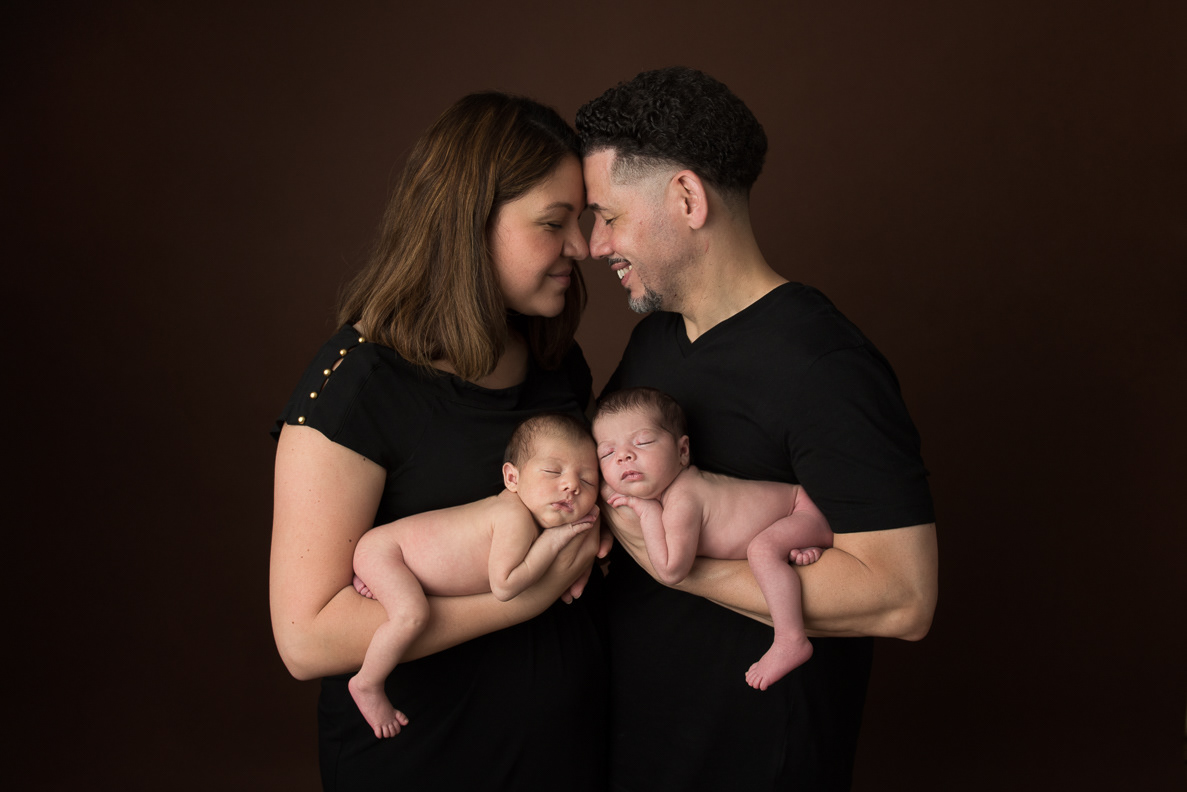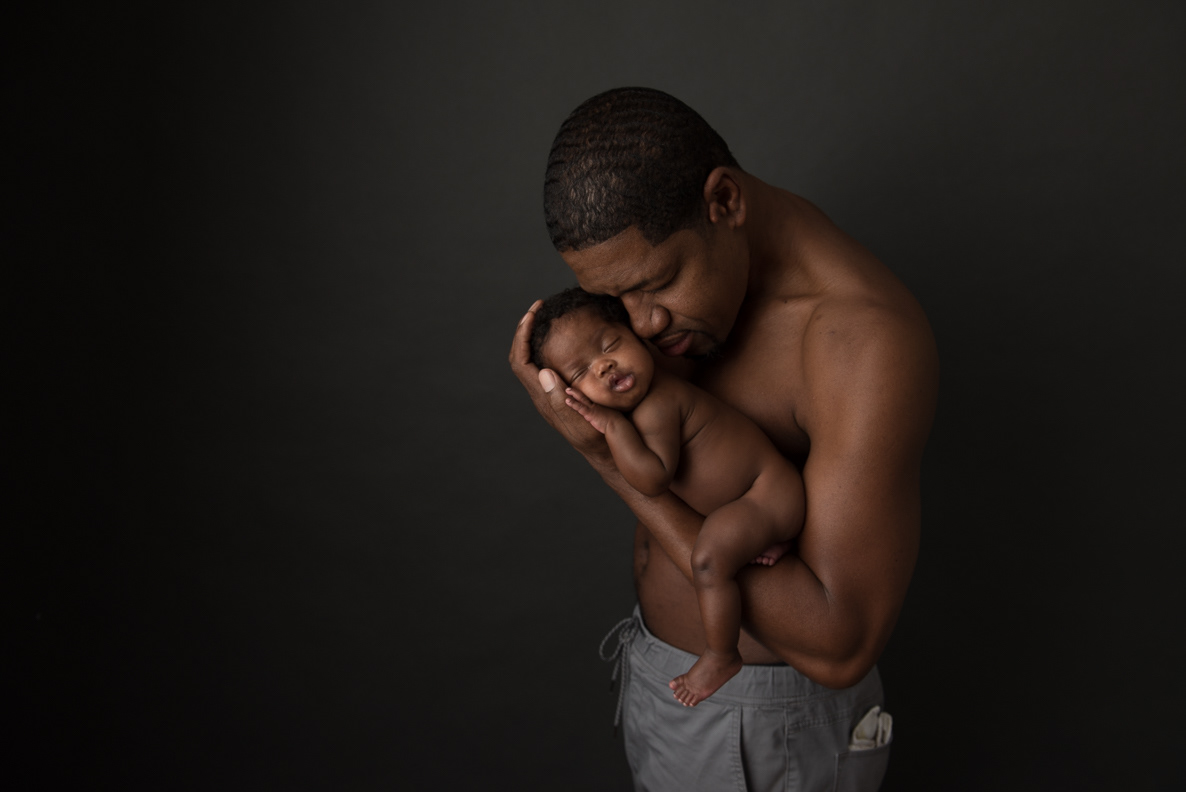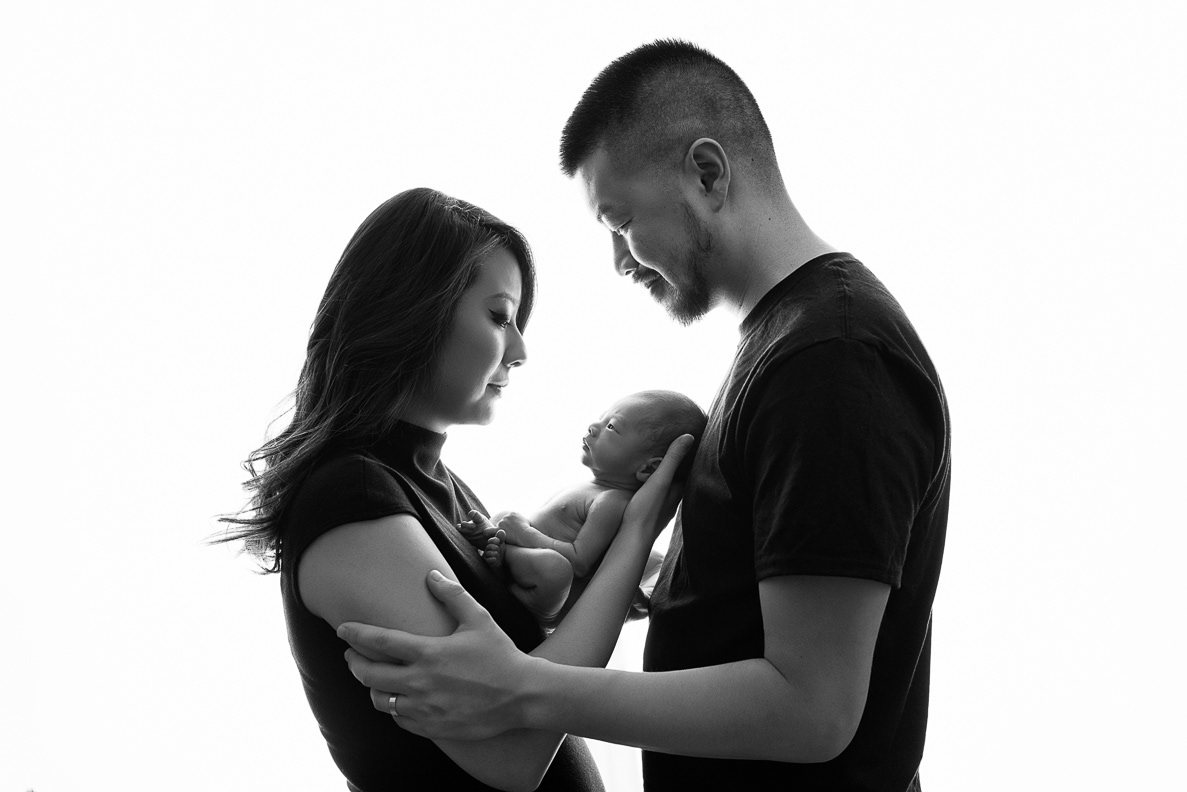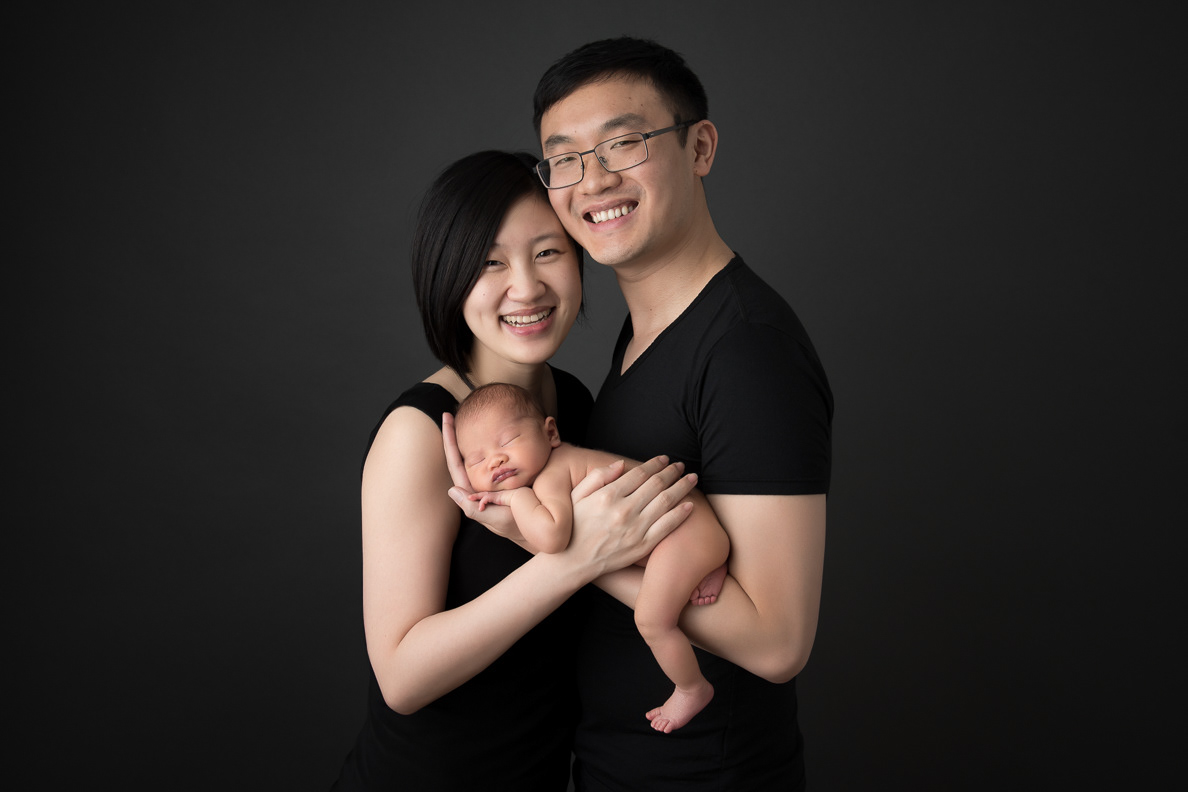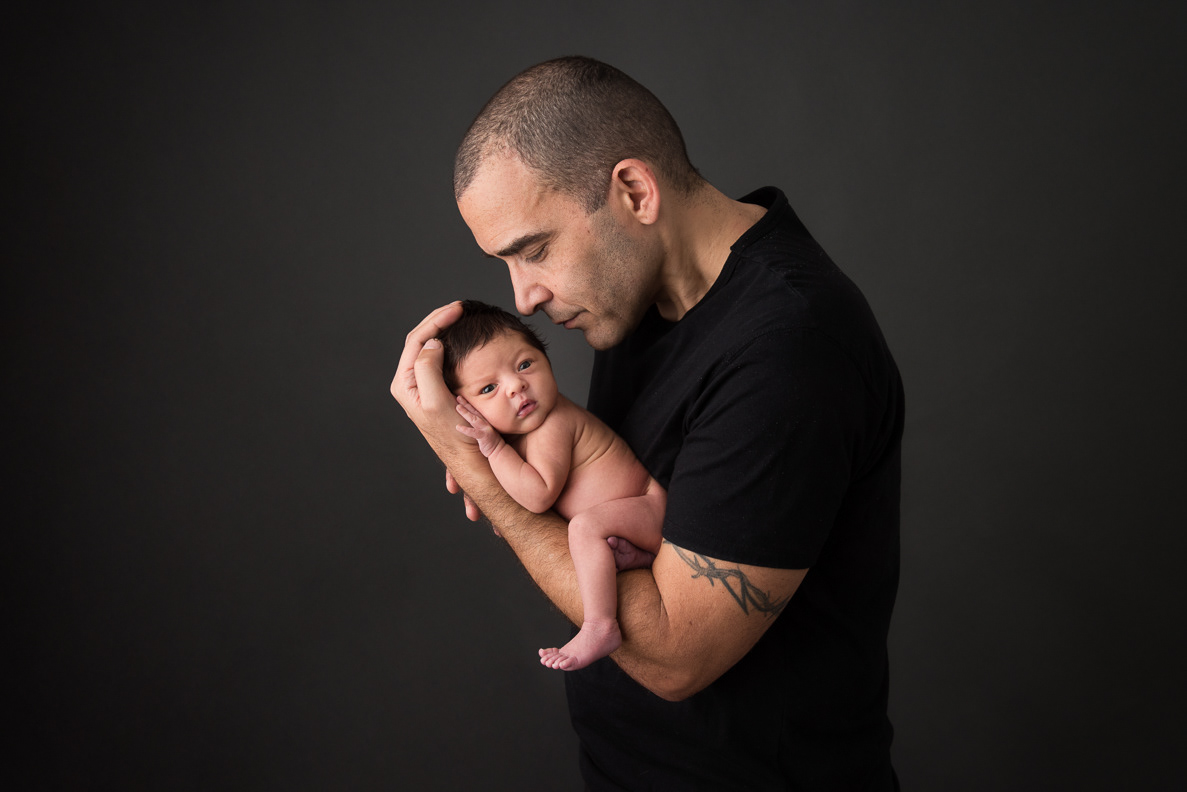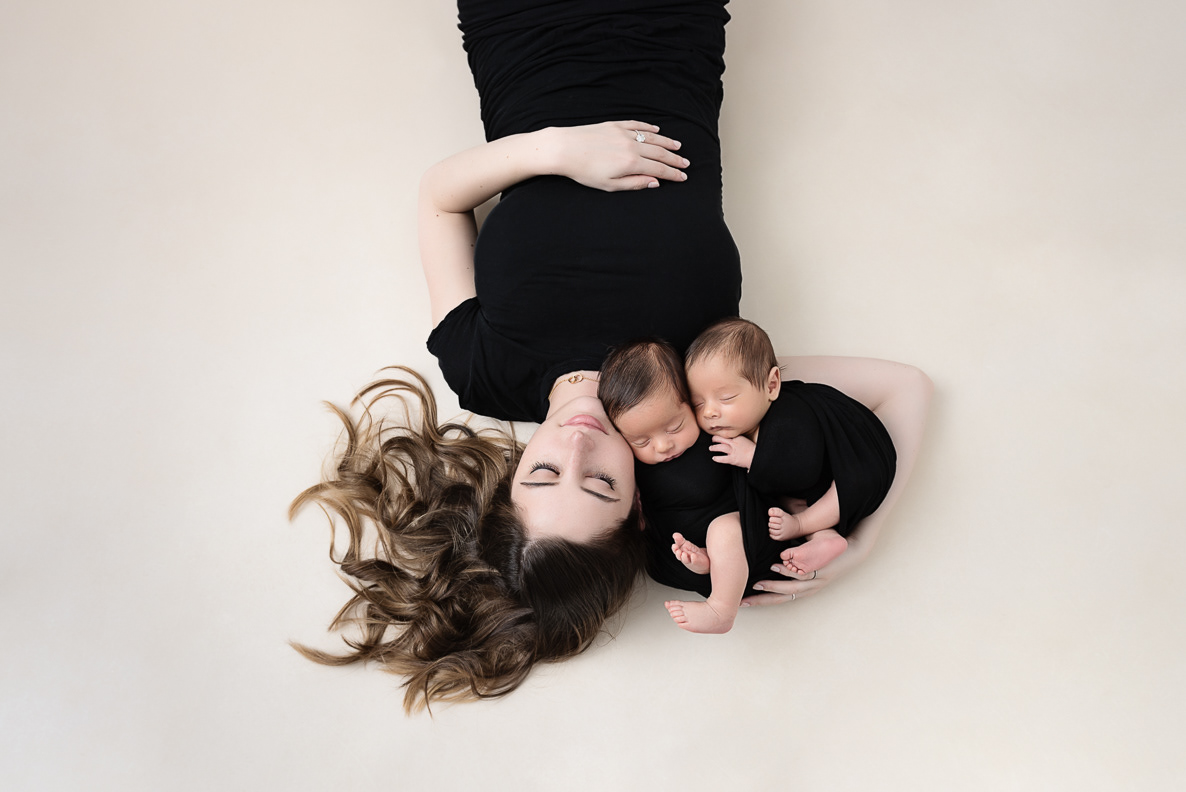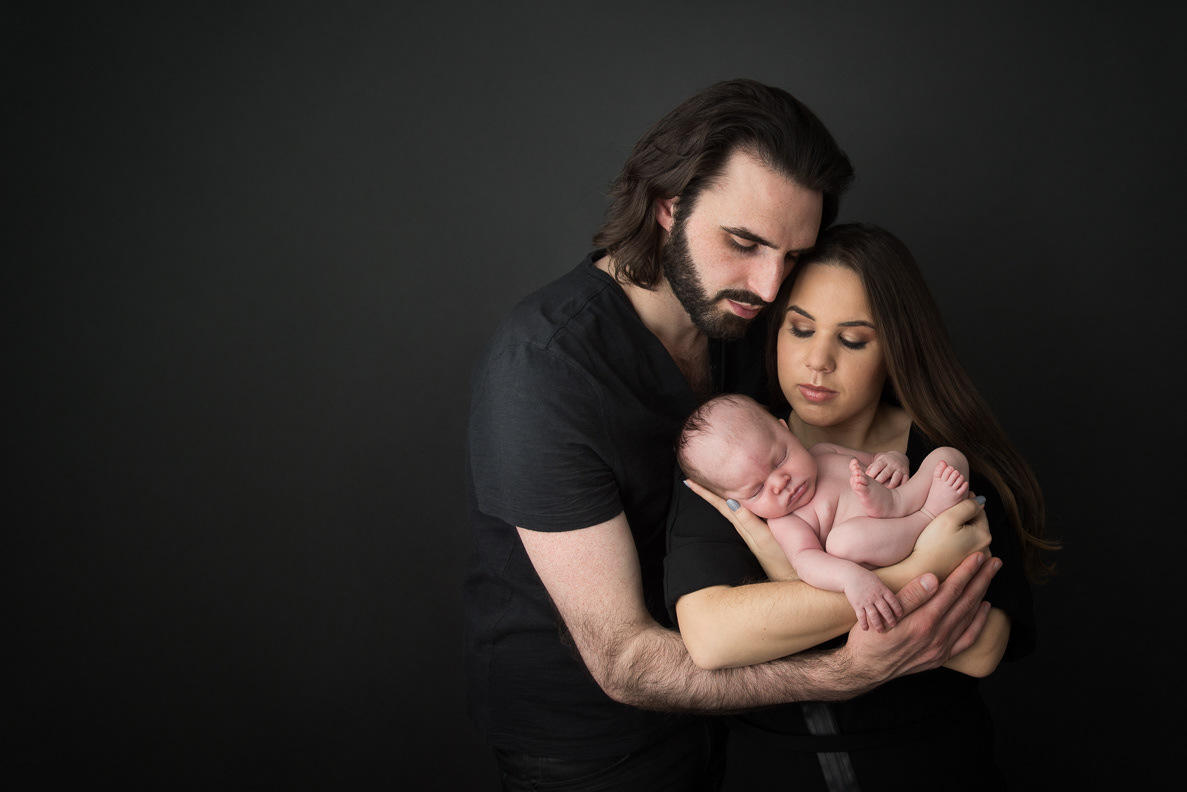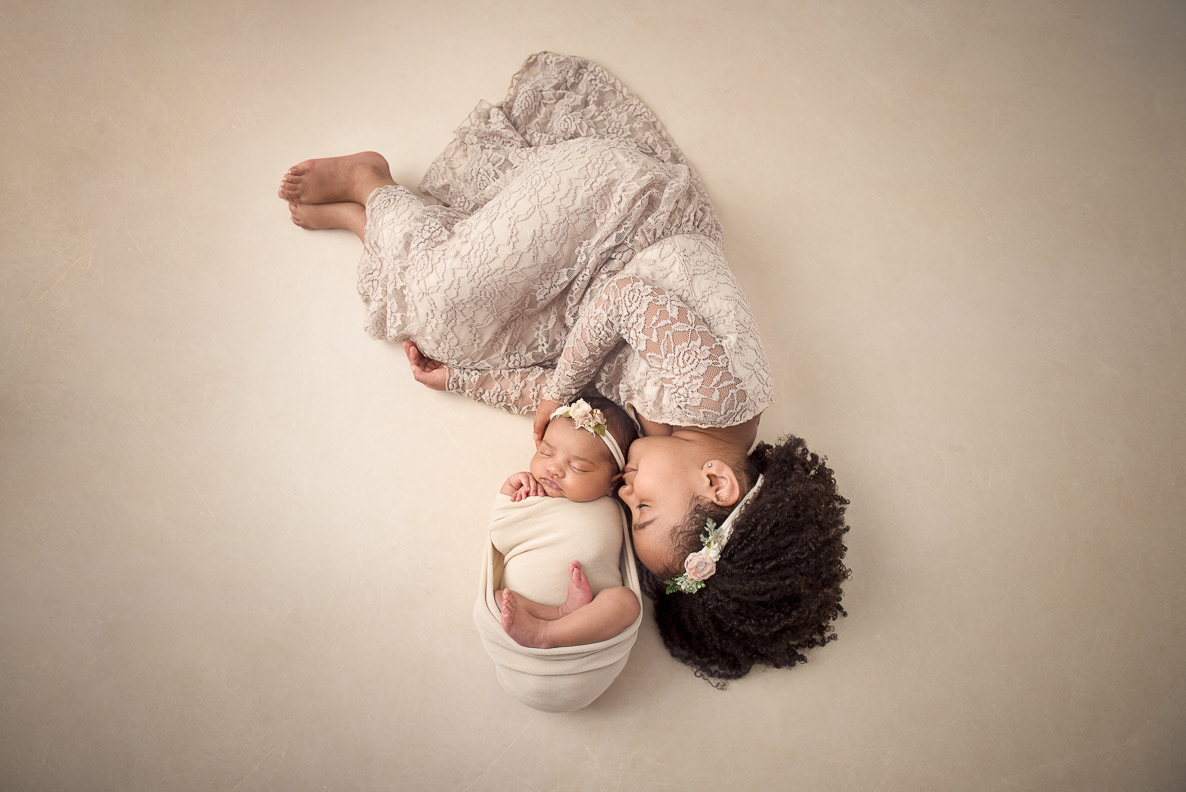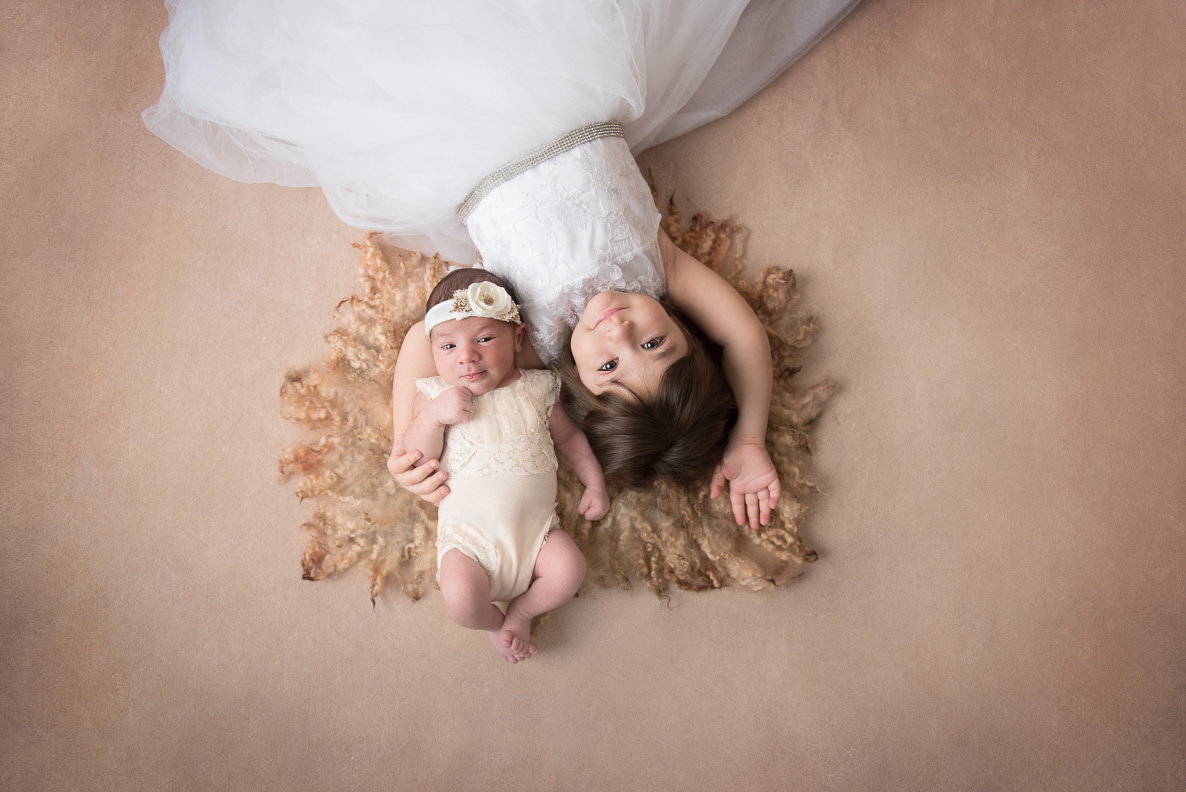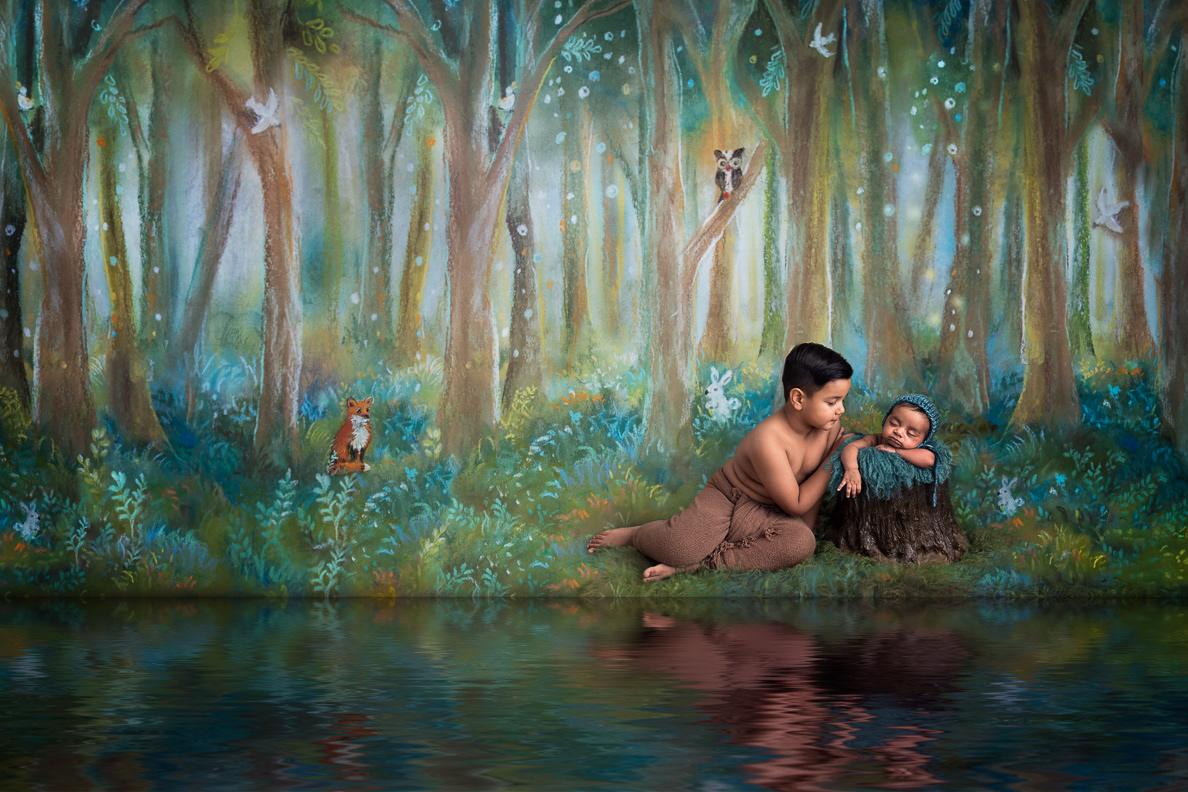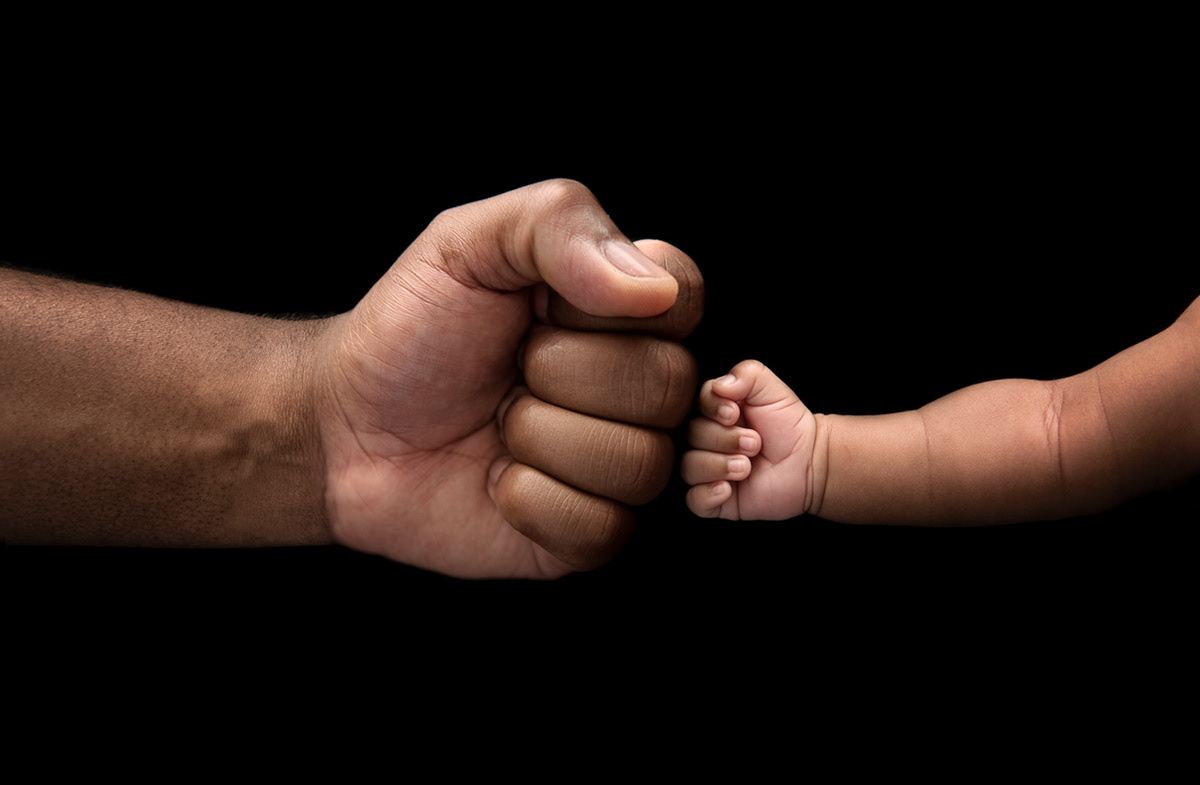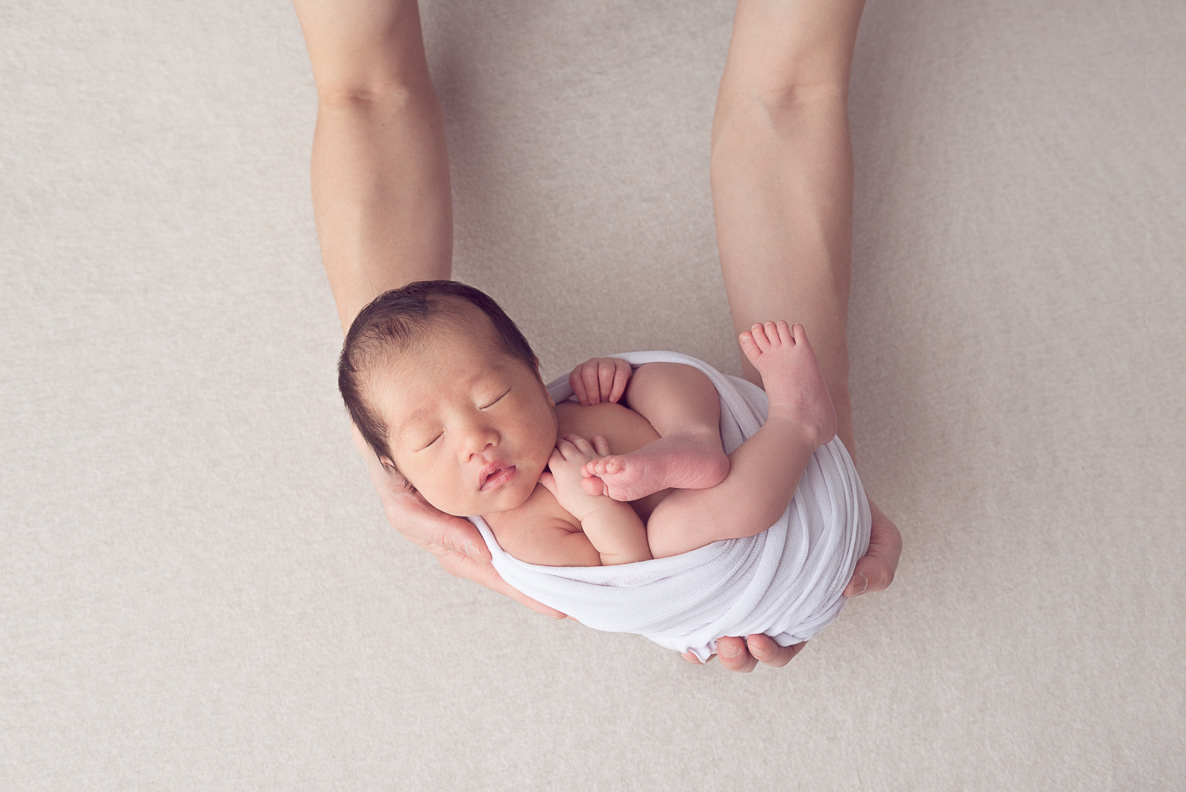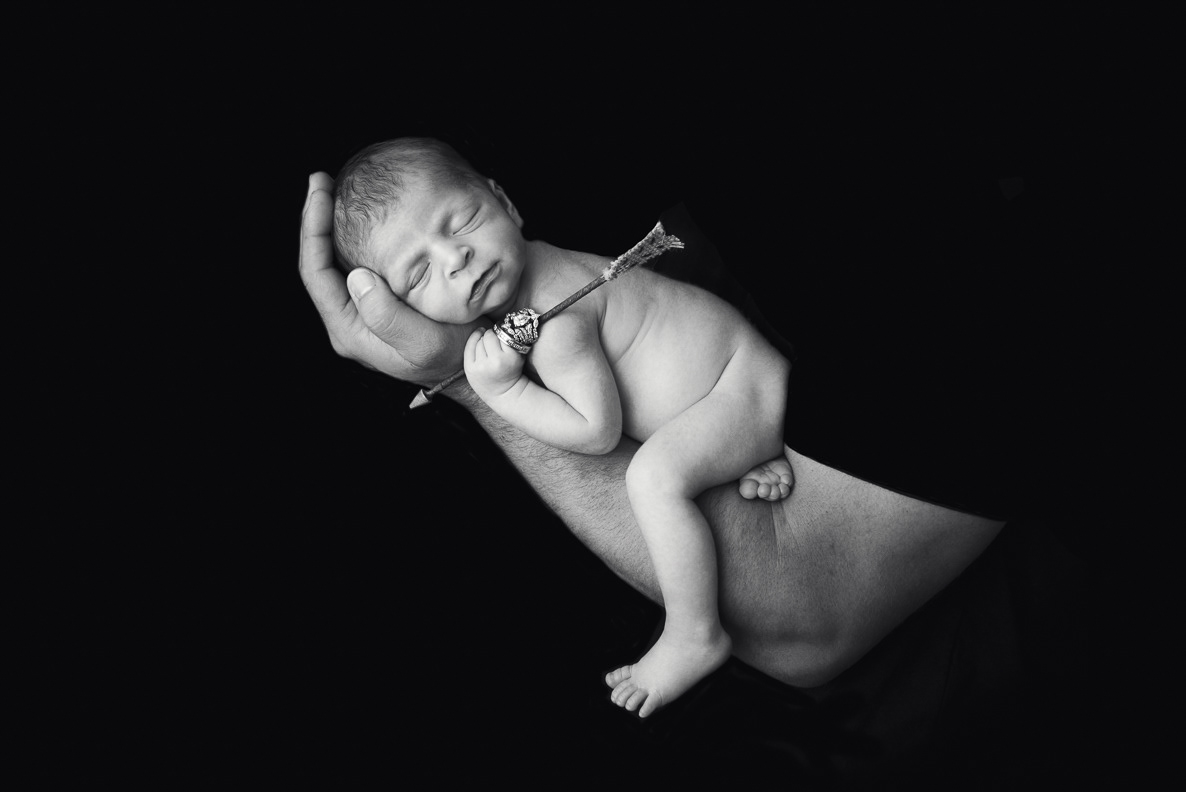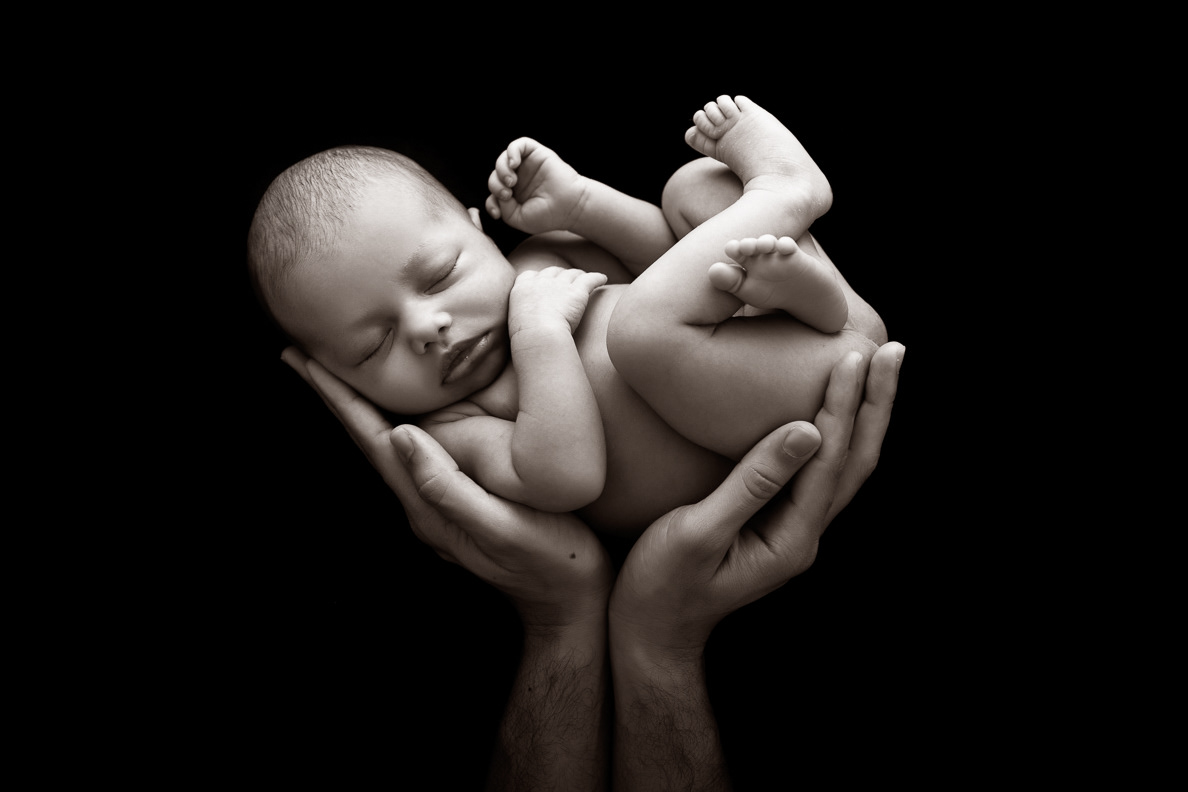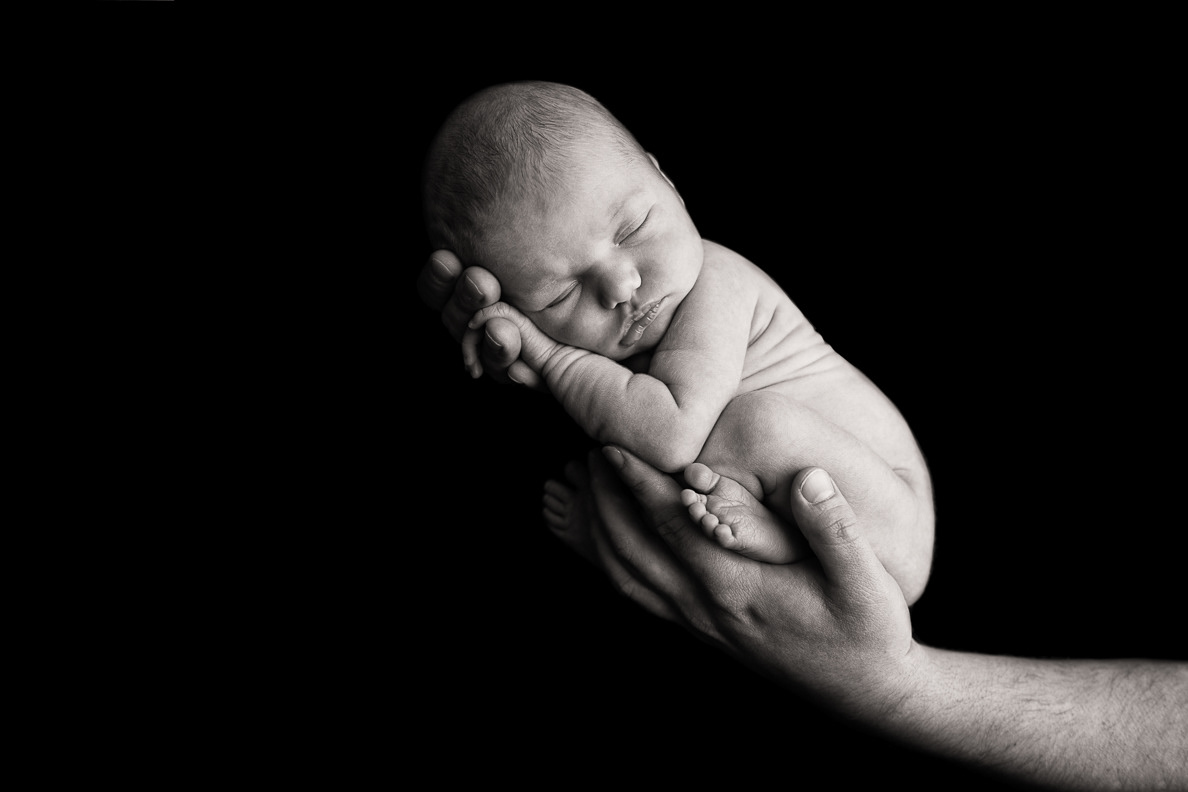 "I CAN'T GET ENOUGH of the pictures! They make me so happy! SO precious – it's crazy how different he looks now…just 3 months later! Thank you for everything!"
EXIST IN PHOTOS FOR YOUR CHILDREN
Your photos with the baby are the most important photos that I take. For me, there's nothing better than capturing the love in your family and turning it into a treasured heirloom that makes you smile year after year.