My internationally sourced prop room is stocked to the brim with custom-made outfits, props, stuffies, backgrounds, and digital backgrounds. All are handmade by some of the world's most talented artists!
If you want something I don't have, and if give me enough notice (6-12 weeks), I can refer you to one of my prop artisans who can make a custom-designed outfit especially for you!
For your Maternity session, I have a gorgeous selection of maternity gowns, bodysuits, tutu's, and fabrics. If you have something special you would like to wear please feel free to bring it. If not, all you need to bring is a nude strapless bra and matching lace undies.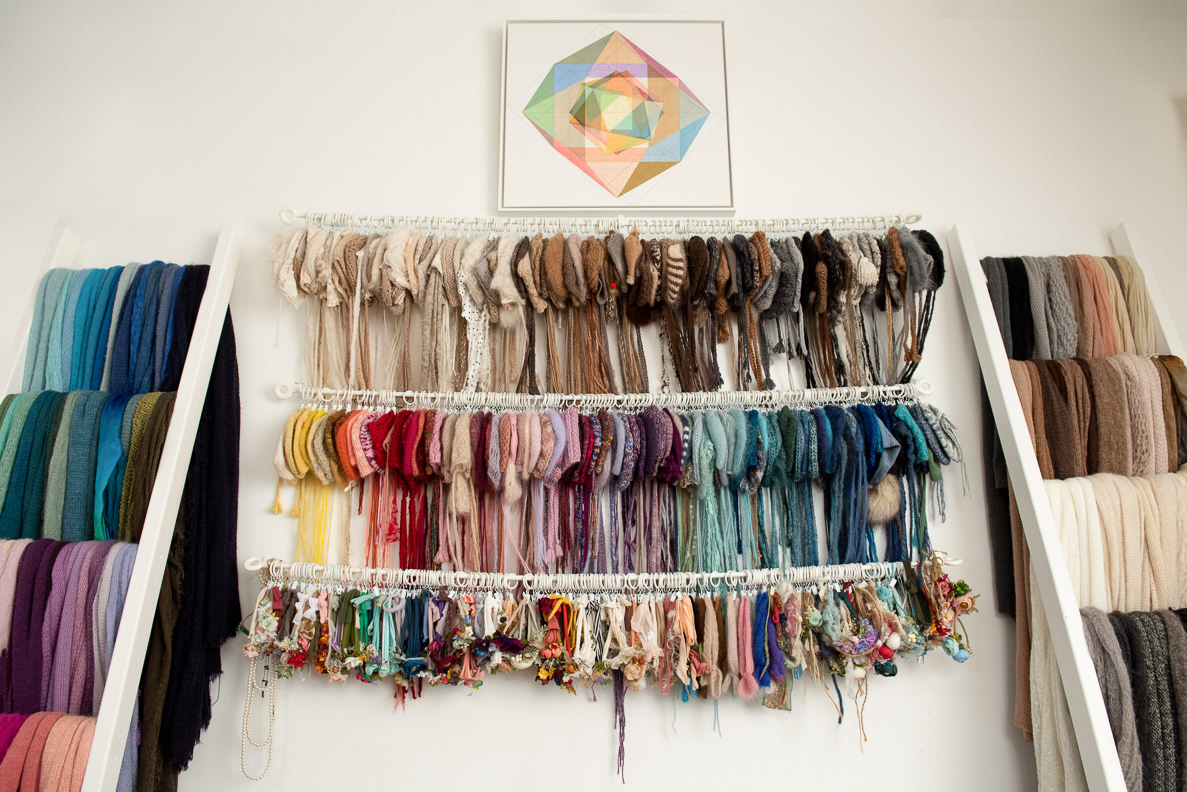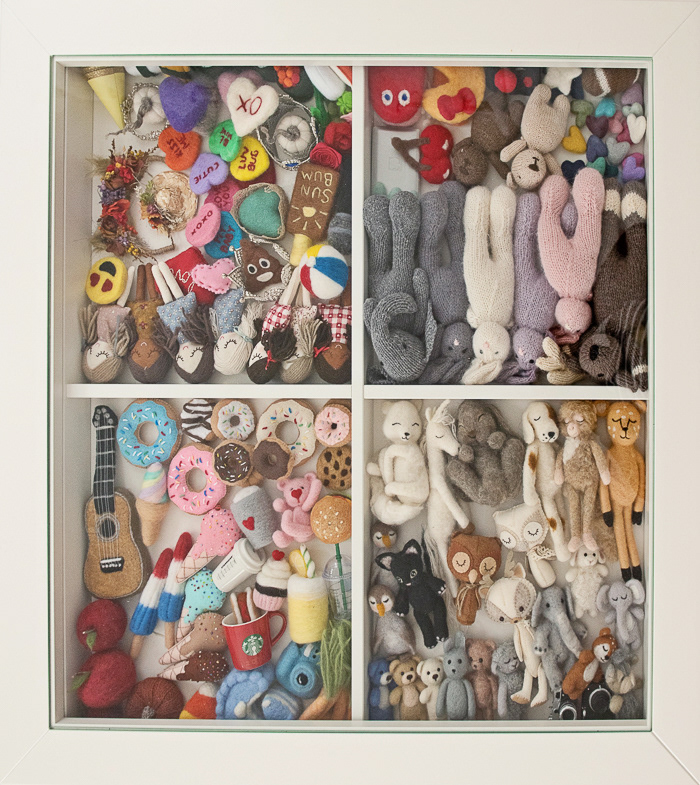 "

WHERE DO I EVEN BEGIN?! Thank you SO MUCH for these absolutely incredible and priceless photos! What a masterpiece! We were so emotional going through them we could have napped afterwards ;-) BEYOND BEAUTIFUL, the words aren't even coming to me because it's hard to describe what you have done for us, what you captured that day, and created for us to have for a lifetime. THANK YOU WITH ALL OF OUR HEARTS.

" –Ann