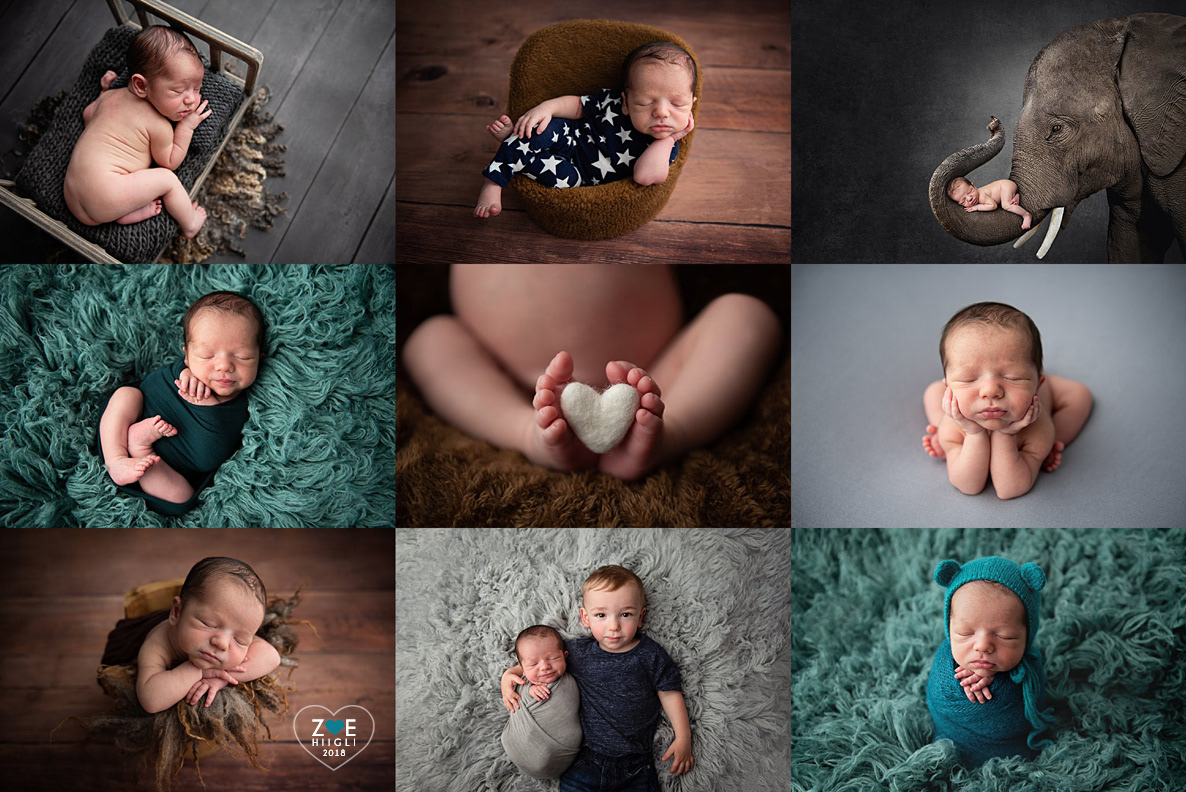 Baby # 1 (below) photographed in Jan 2017 and Baby #2 (above) in Aug 2018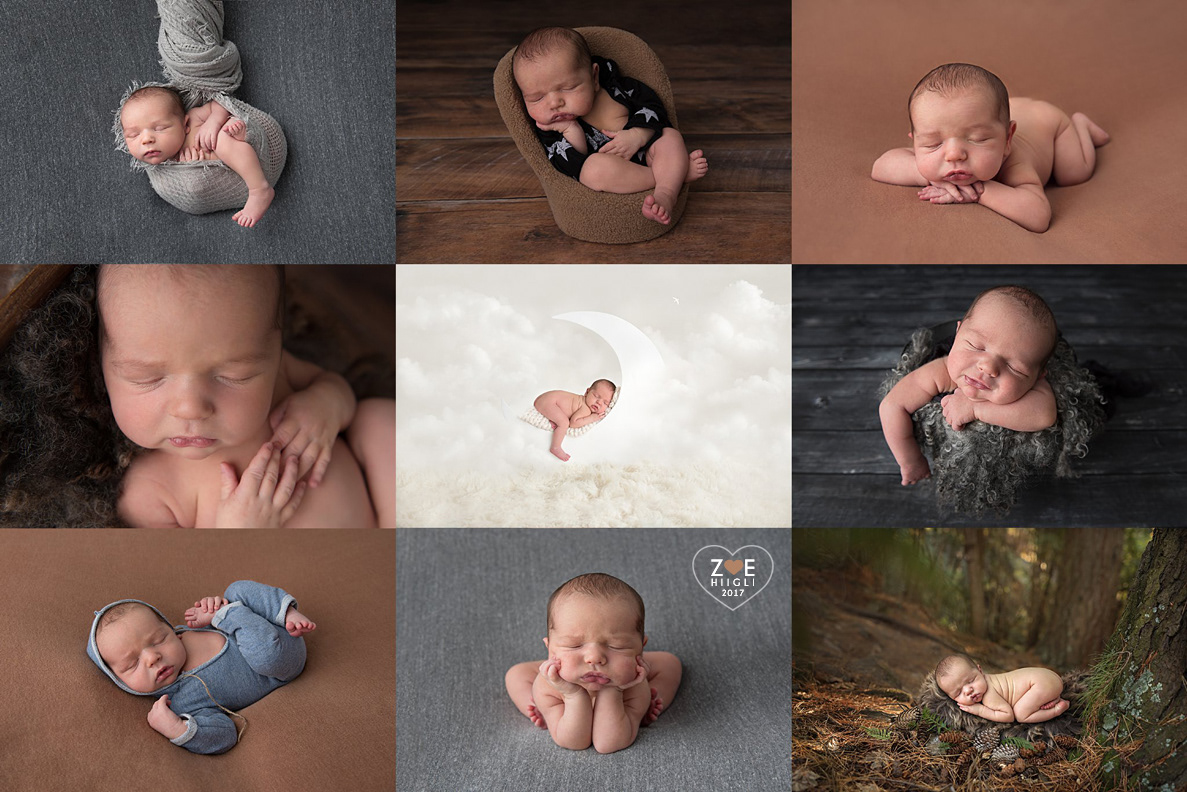 I love seeing how my work changes over the years. While I love baby #1's gallery, I'm proud of how the subtle changes I've been making are present in baby #2's gallery. It's probably not something most people would notice, but I do!
PS. Luke has the coolest wolverine eyebrows and cyclones of hair on his forehead! It's not something you can see on a screen...only a beautiful big canvas will do that!

#zoehiiglistudio #foreverimage #bestnewbornphotographernyc #bestnycnewbornphotographer #nycnewbornphotographer #newbornphotographernyc #newbornphotography #newbornportraits #newyorknewbornphotographer #newyorknewbornphotography #newbornbabyportraitsnyc #elephants #moon #woods #ababyshark #themeg #underthesea #imakethislookeasy #zhsedit #starbucks #loveyoutothemoon #brothers