Zoe's digital artwork is what makes her work so unique and sought after. The time and effort it takes to create one of these is sometimes enormous and expensive. When you book your session you will have access to my entire collection and be able to purchase as many as you like. Custom requested available.

Special edits are best appreciated when printed large on canvas, wood or velvet fine art paper.
Special edits are made with 2 or more images-one being your newborn, and the other a custom designed background.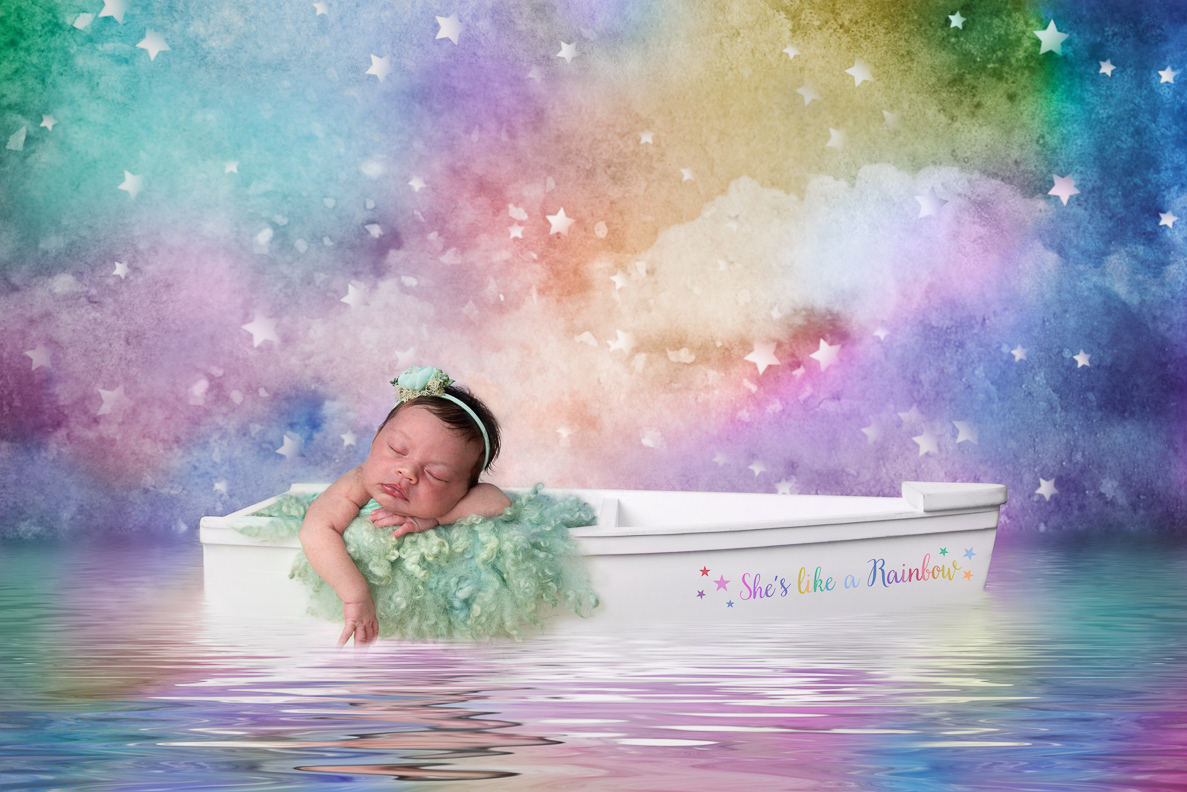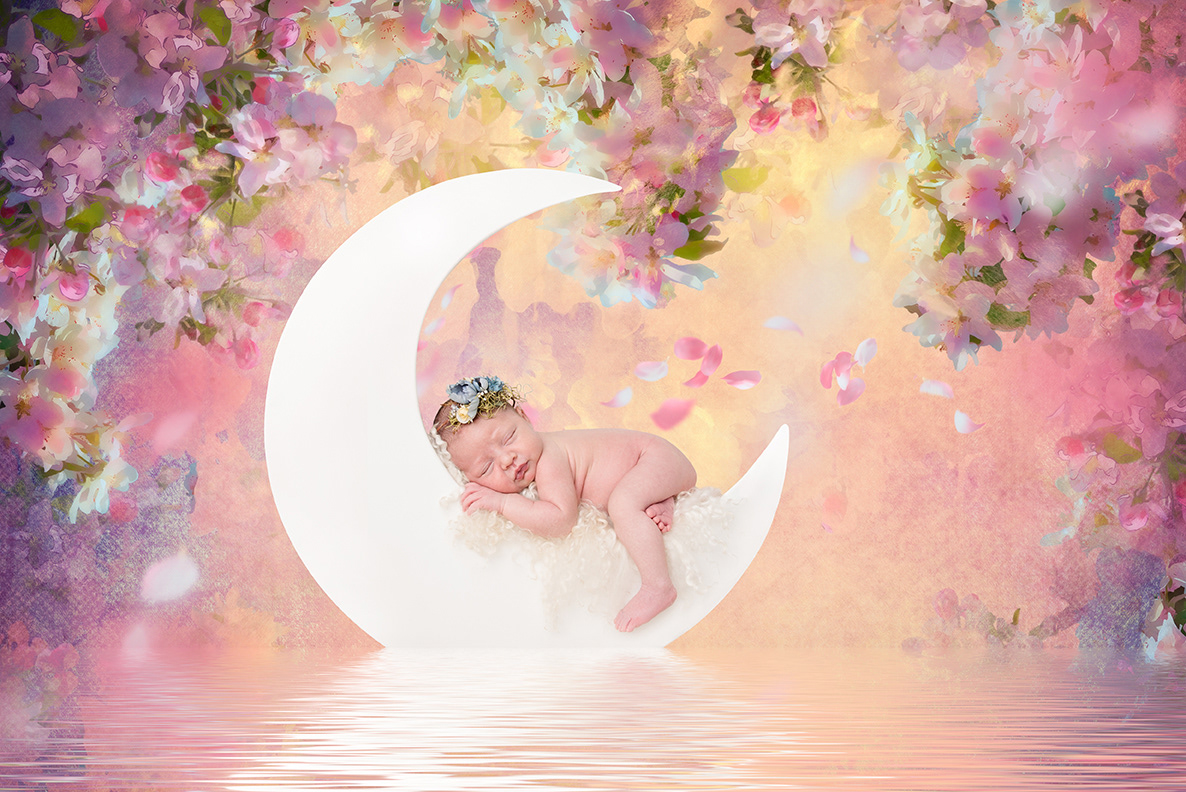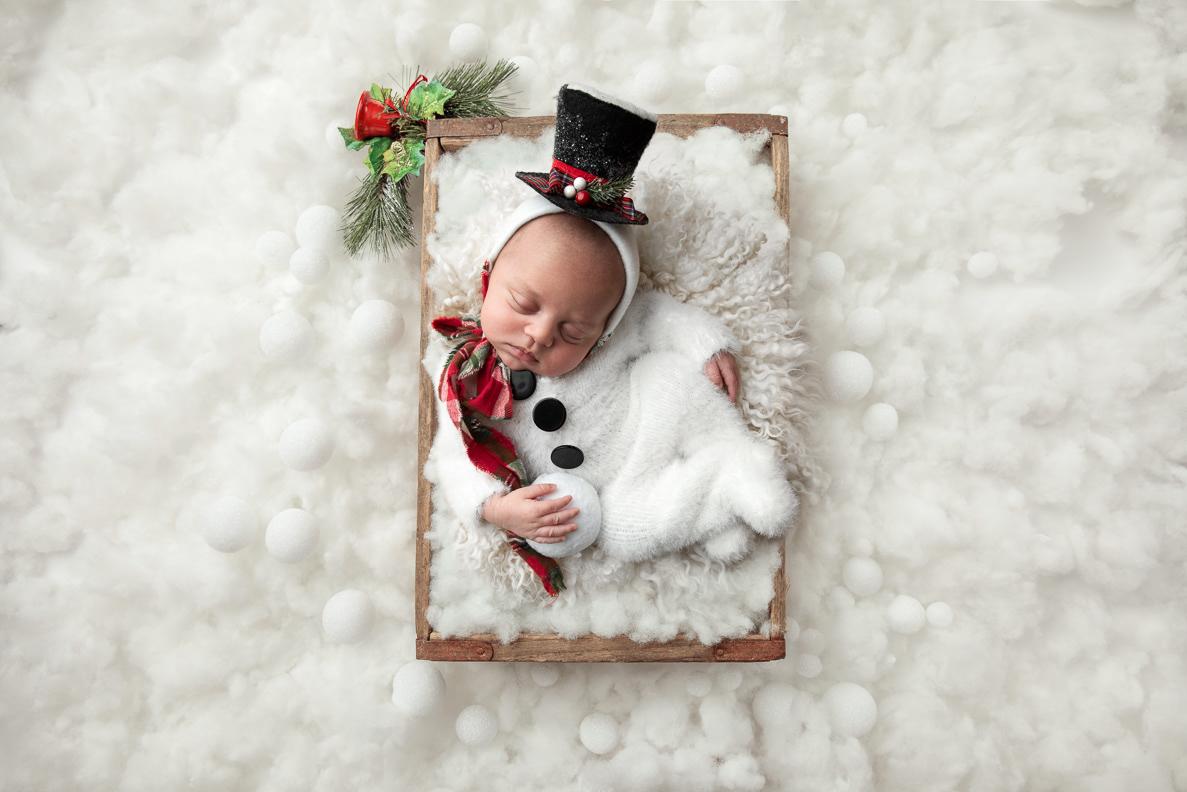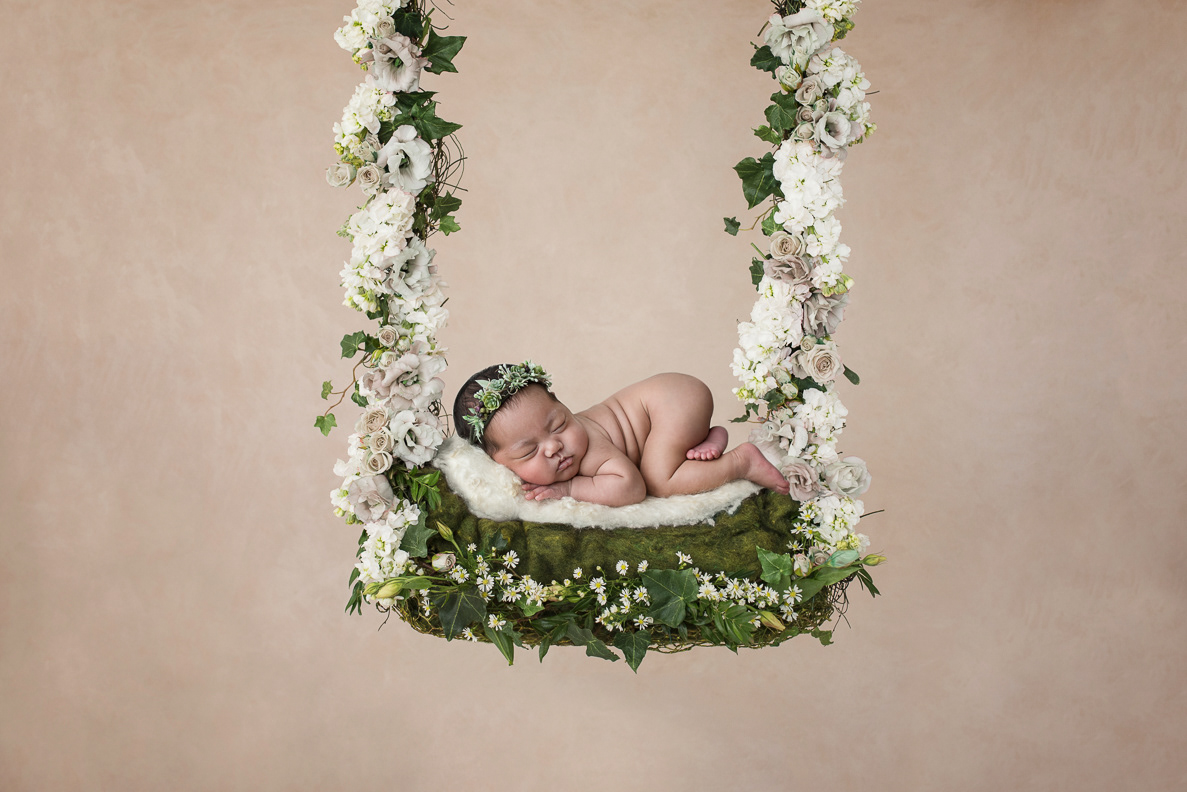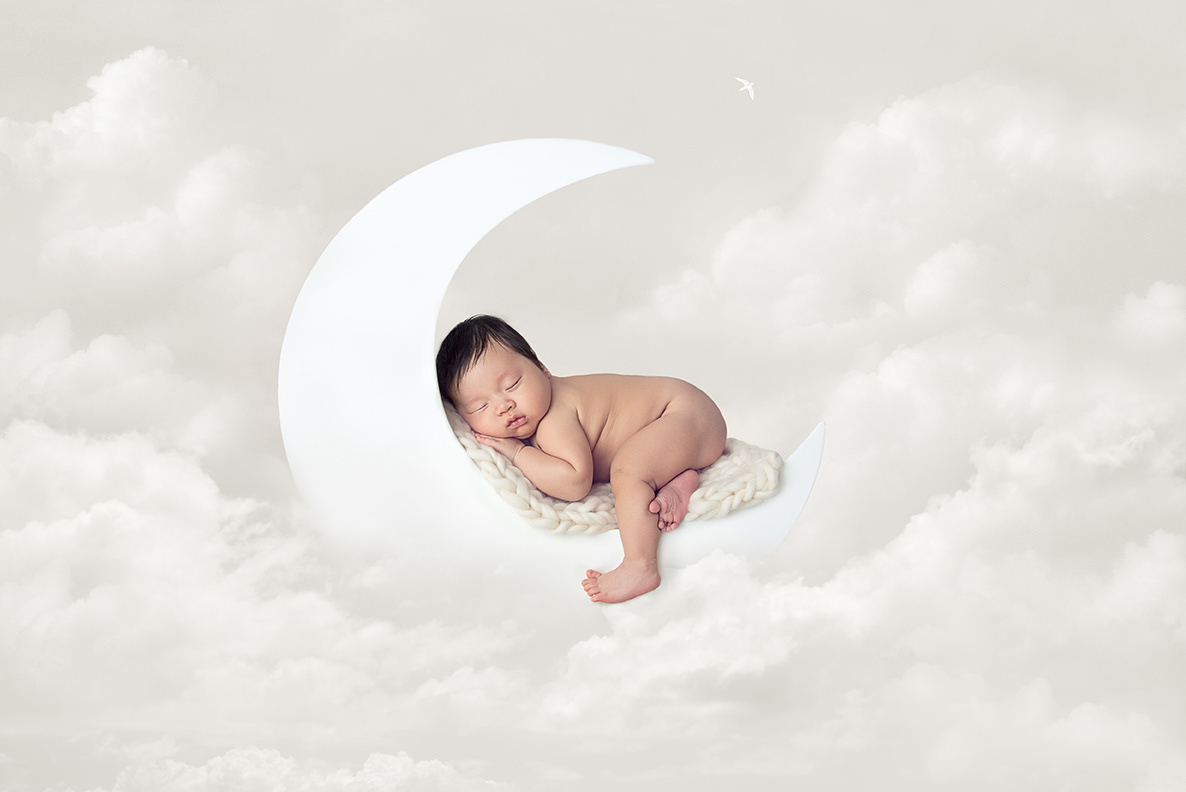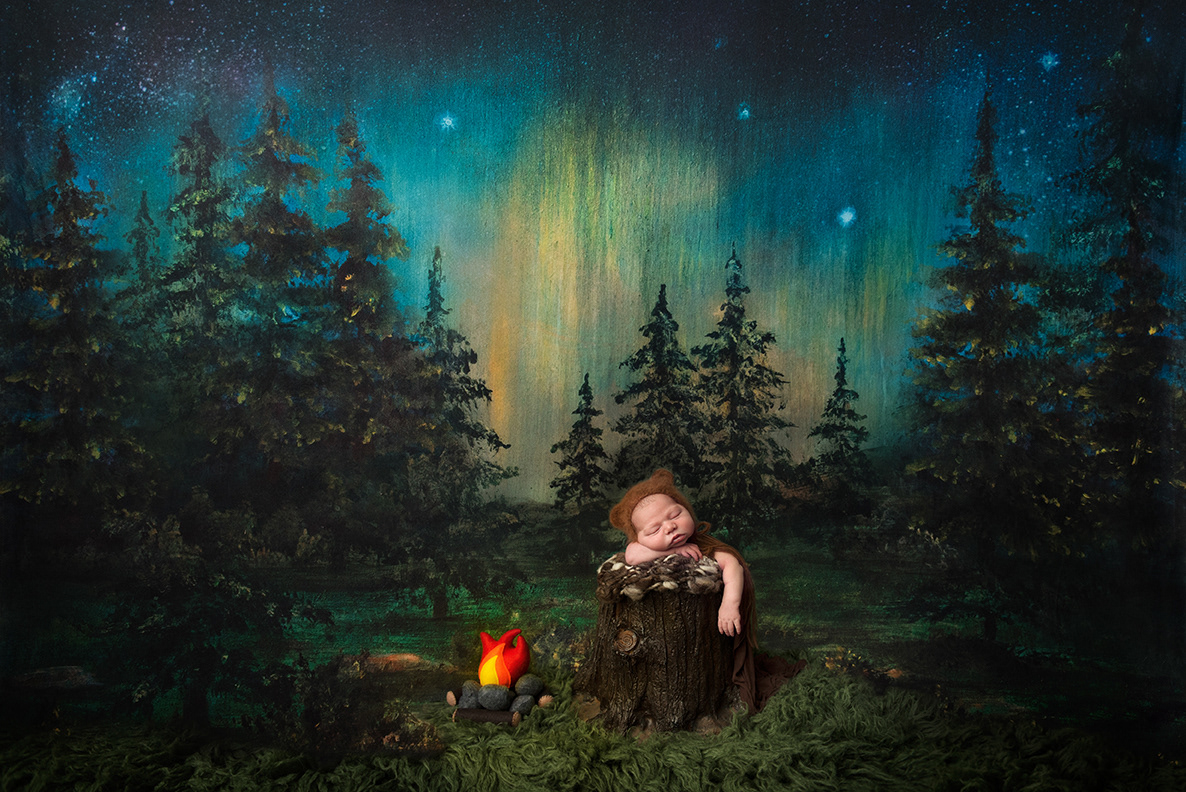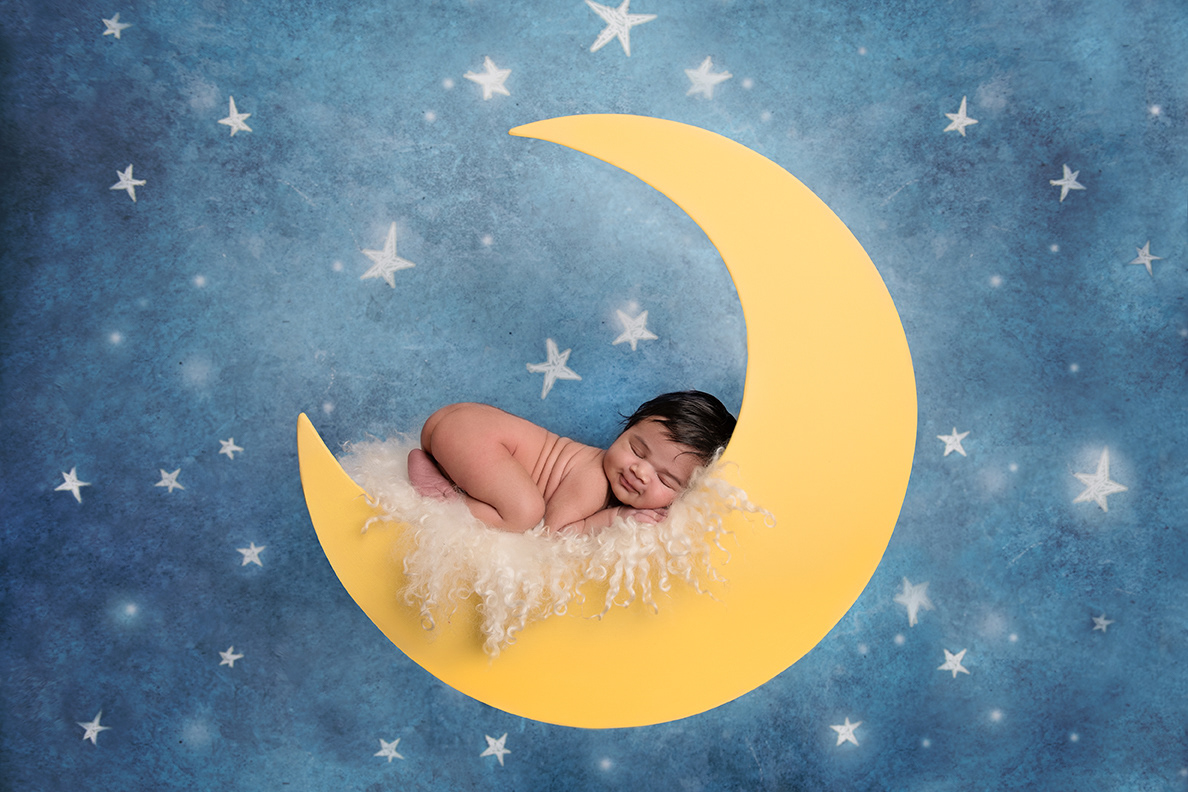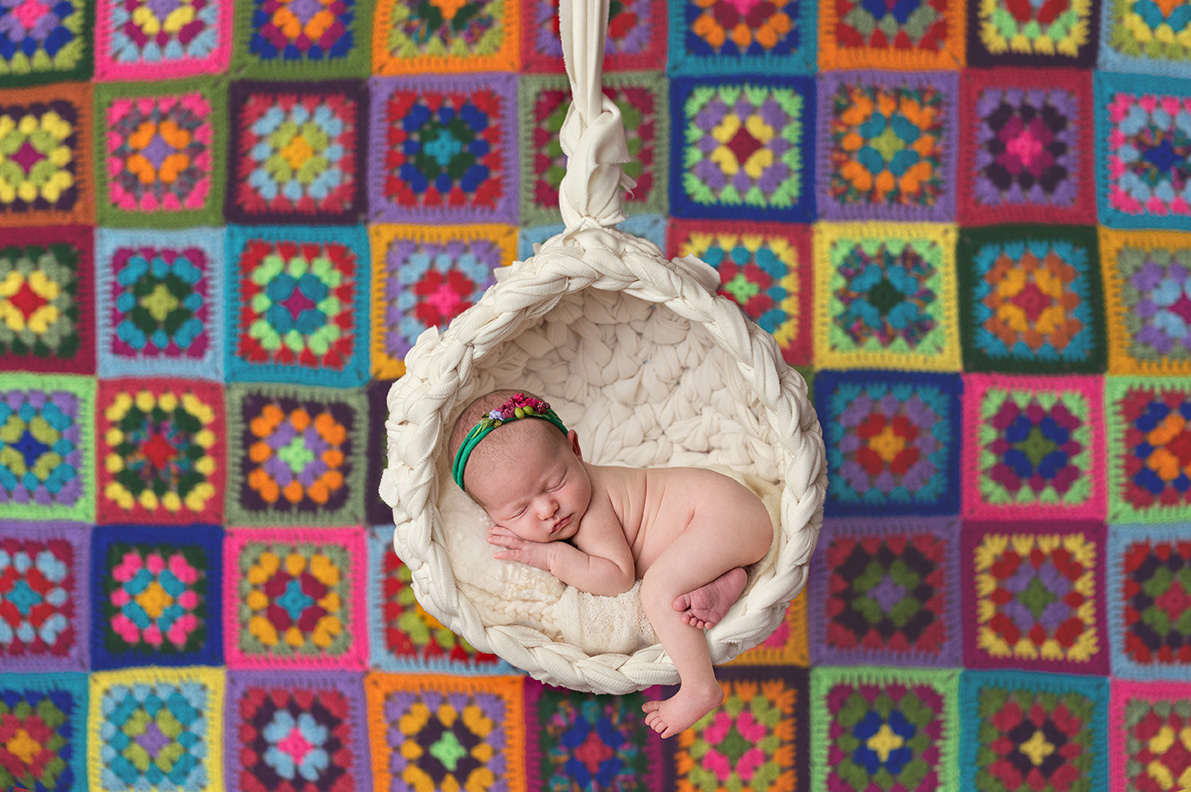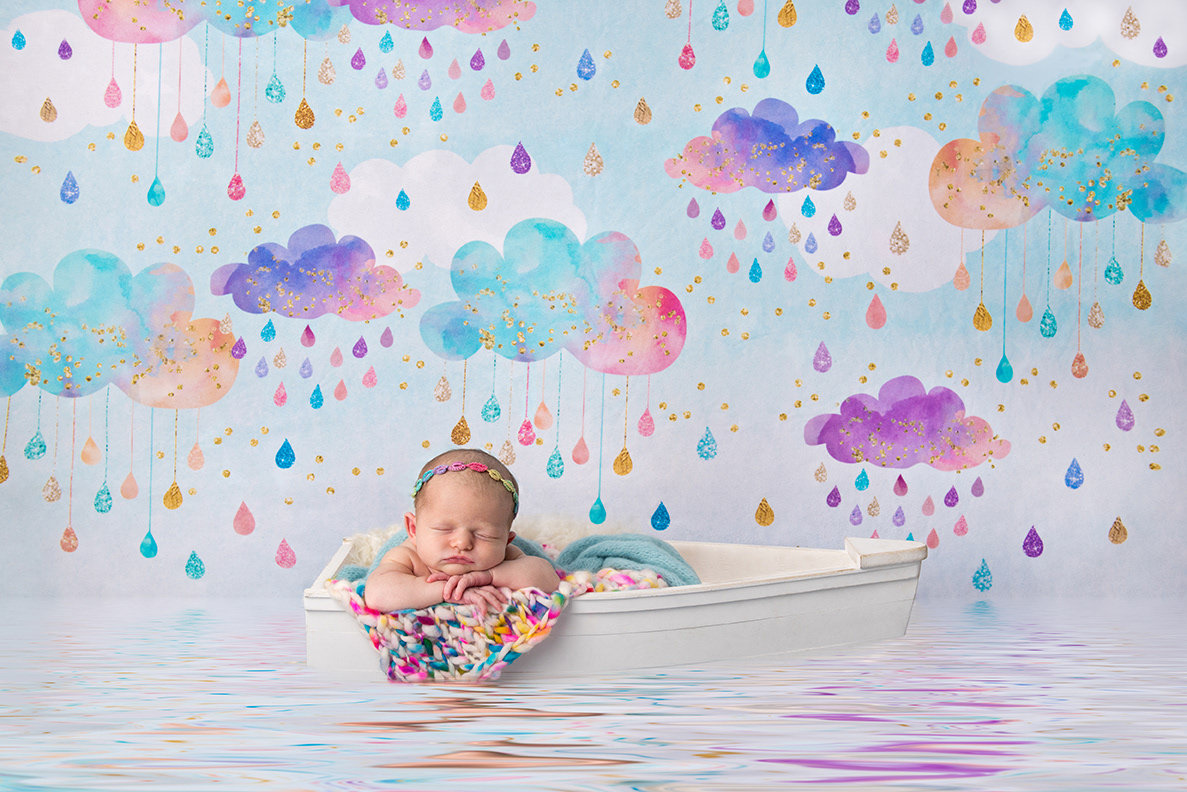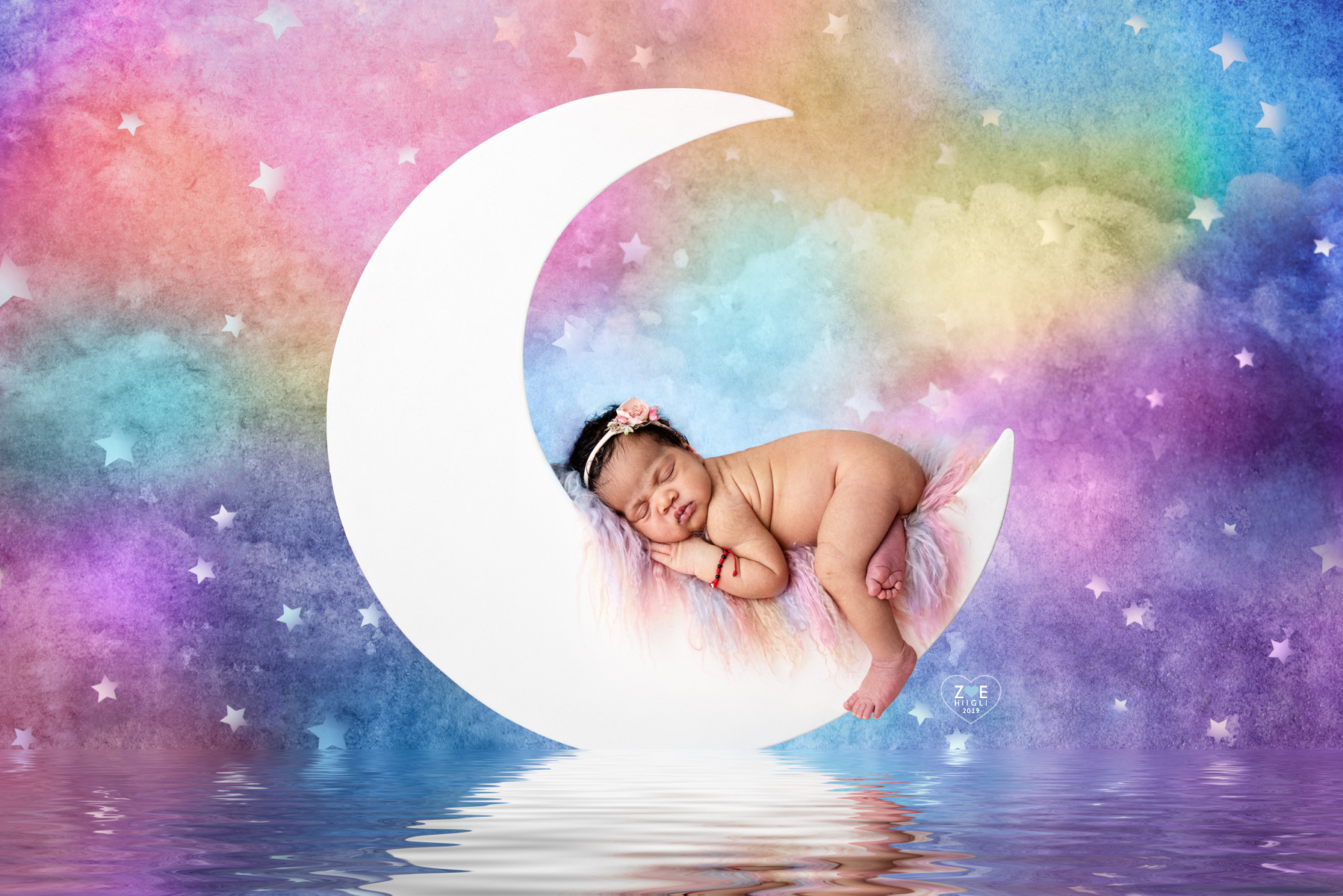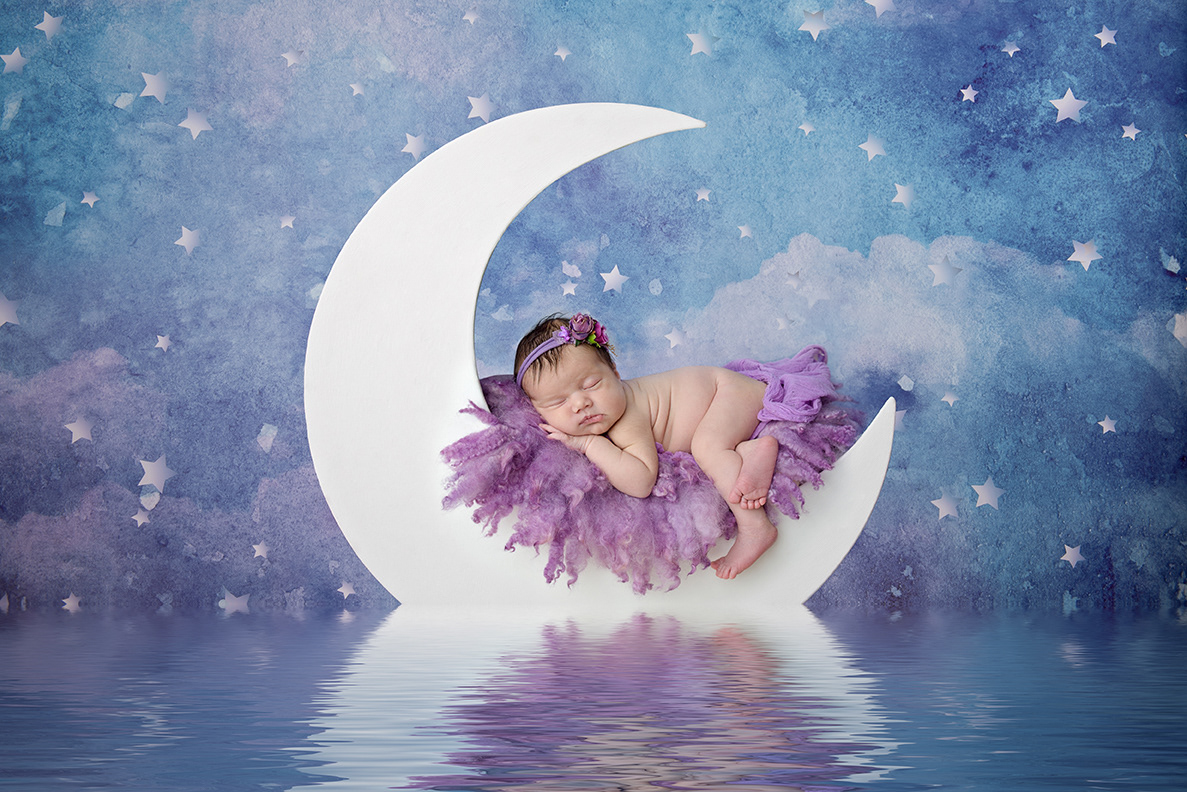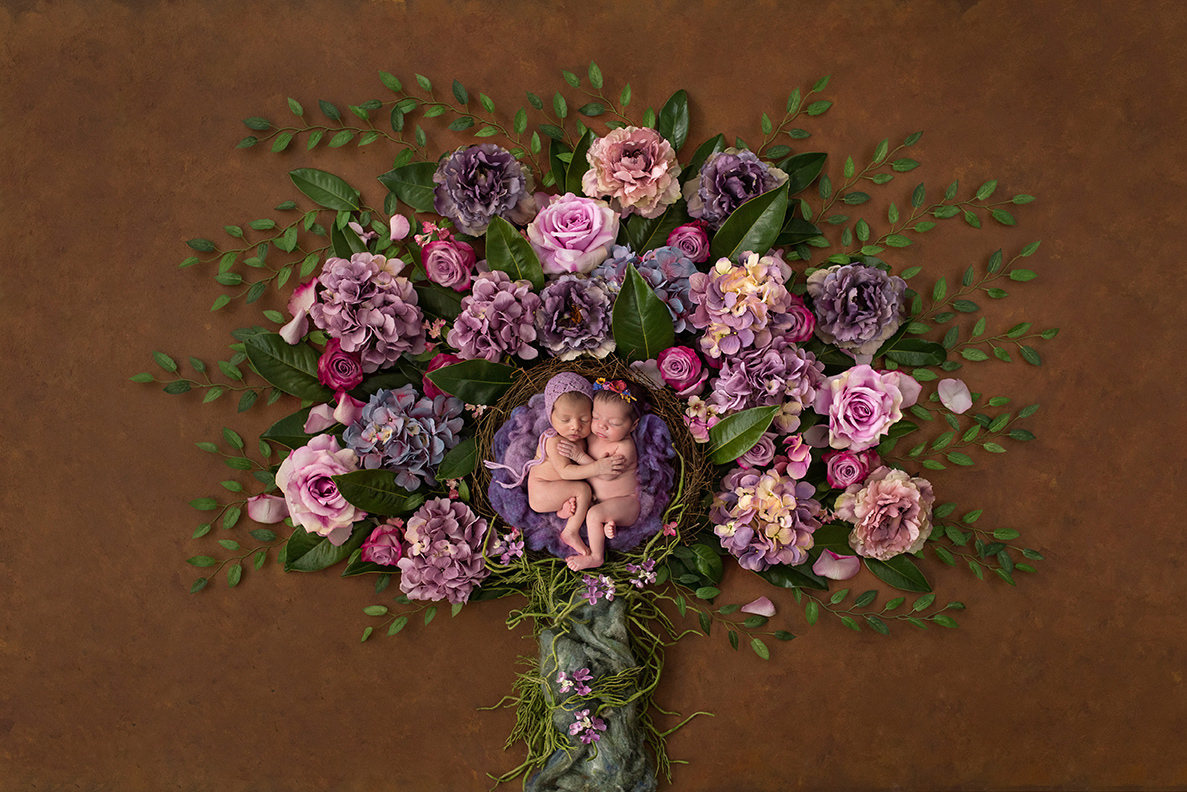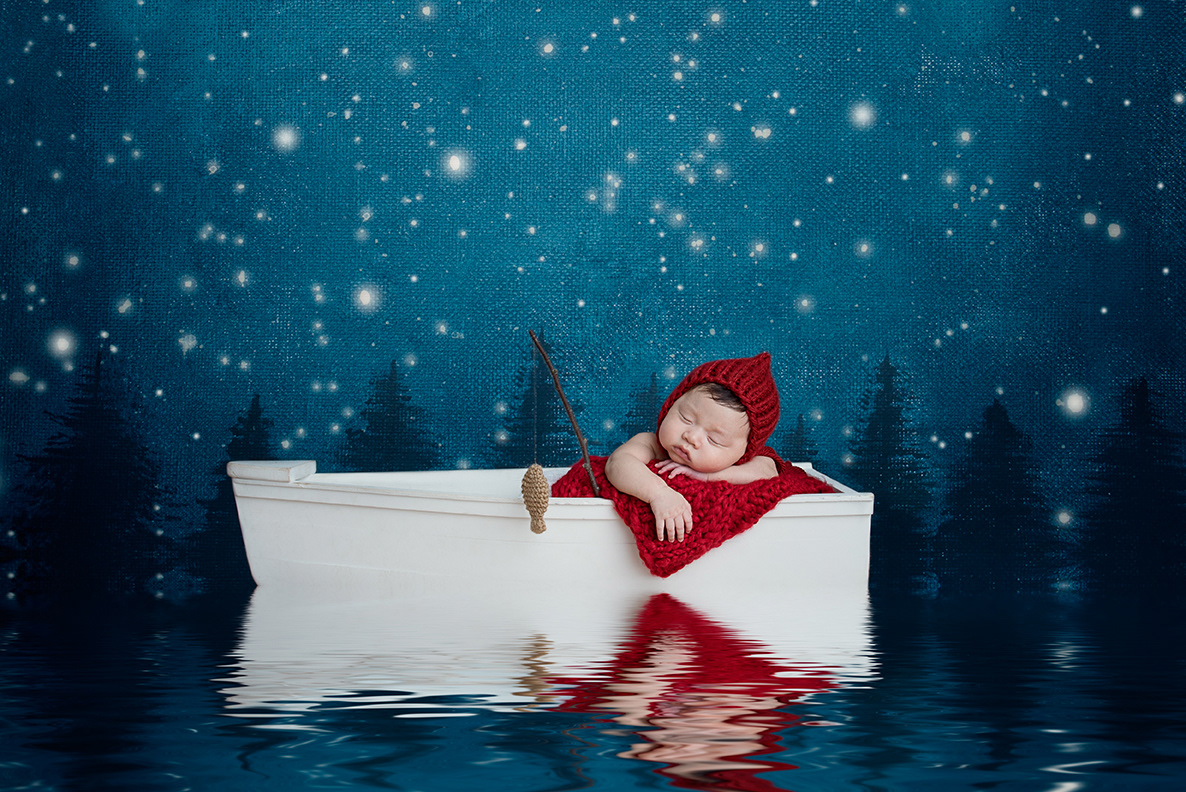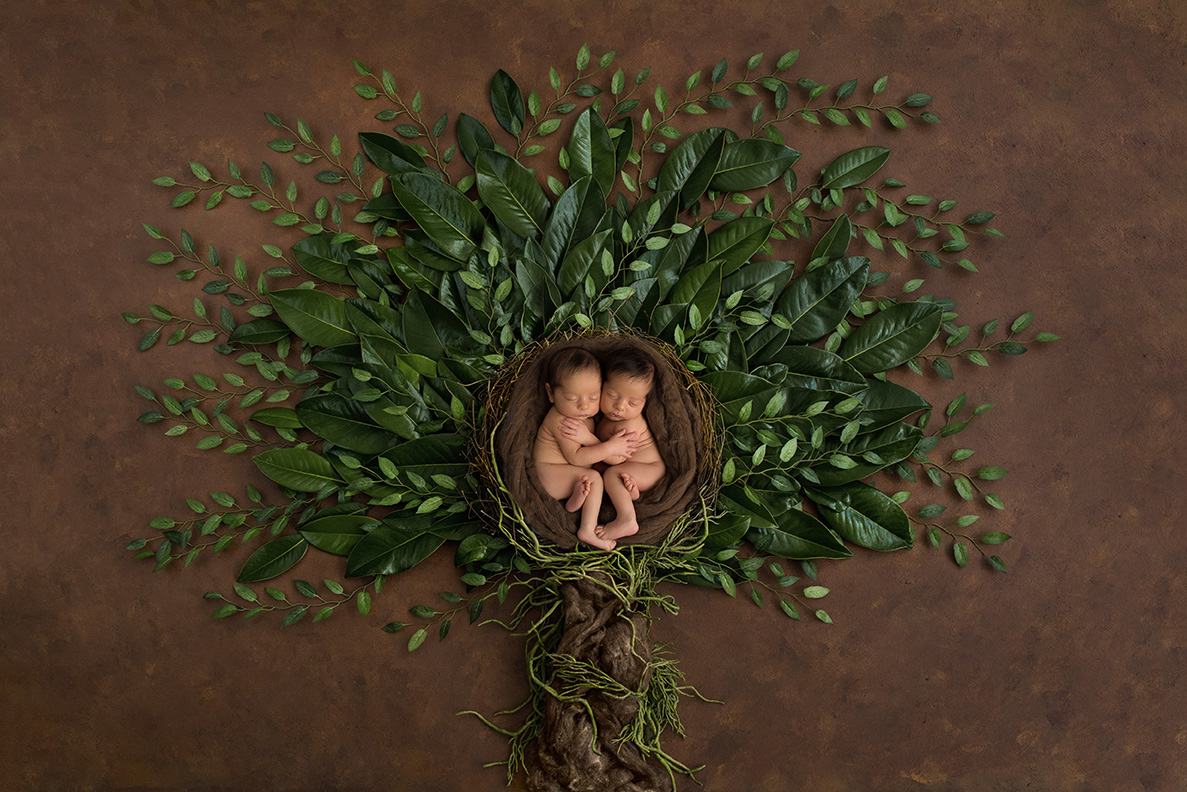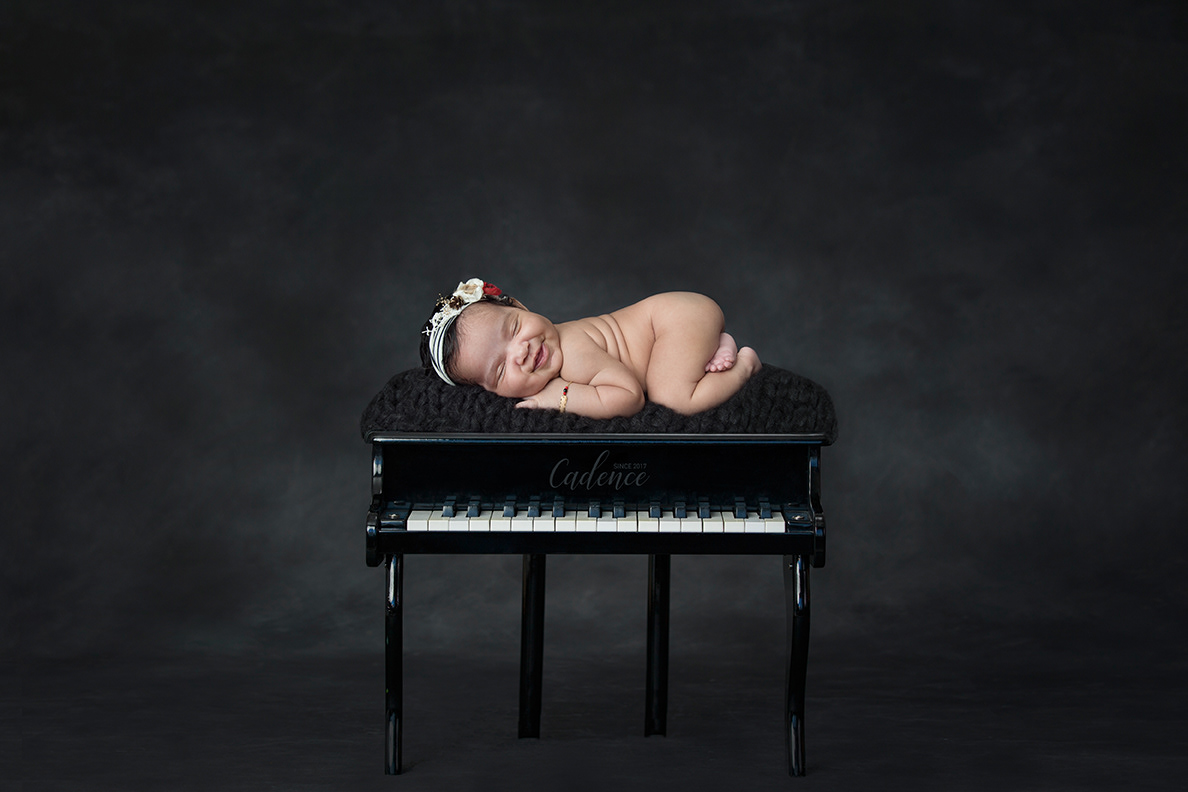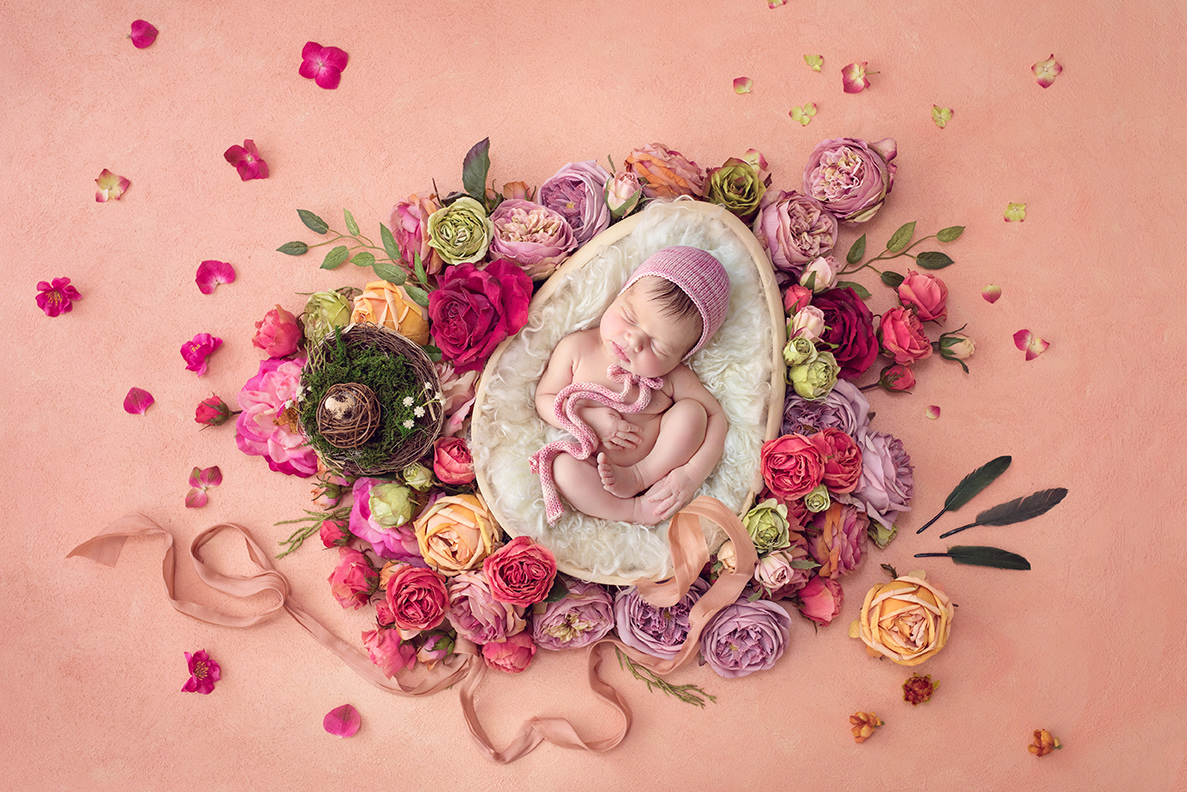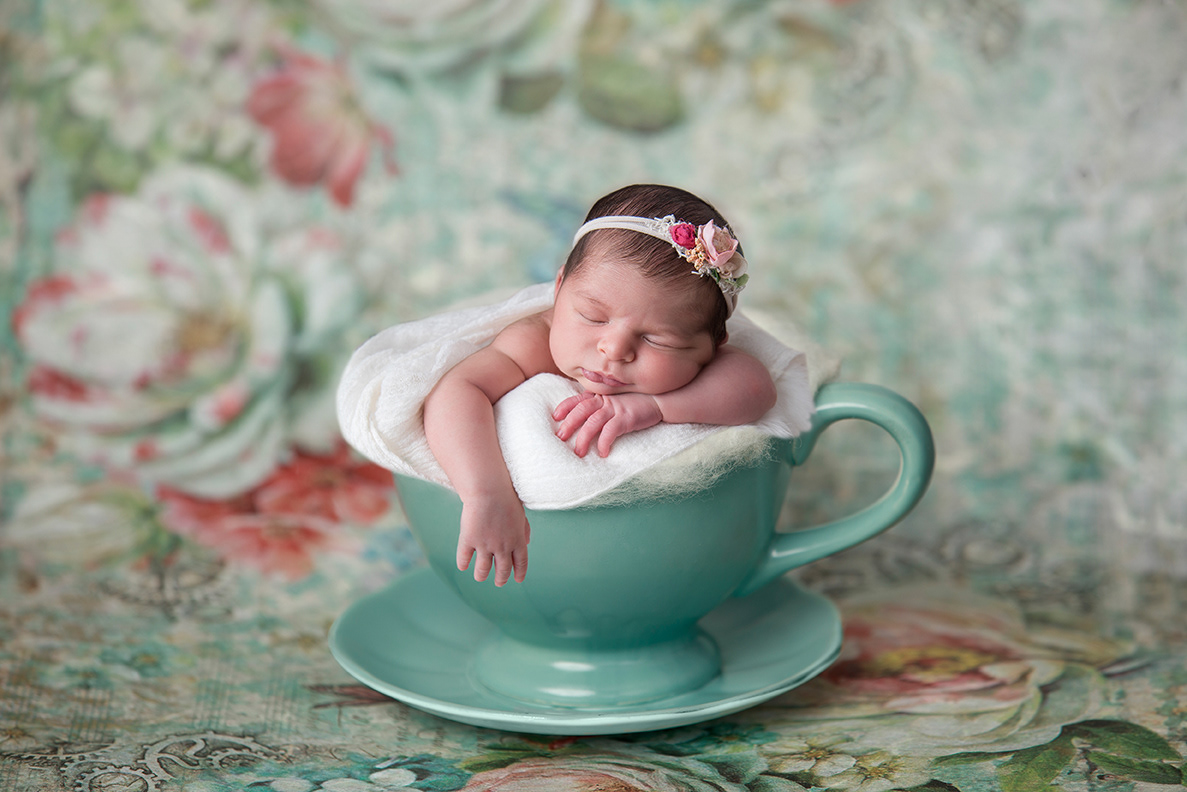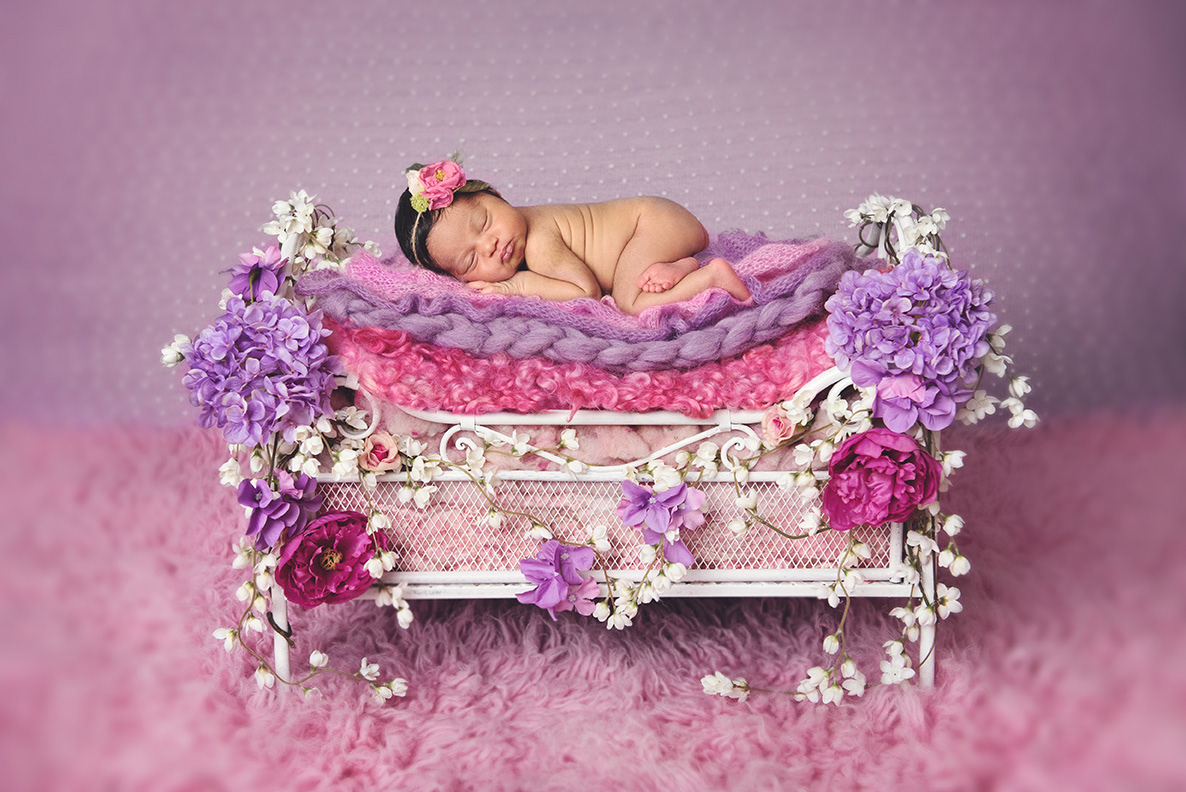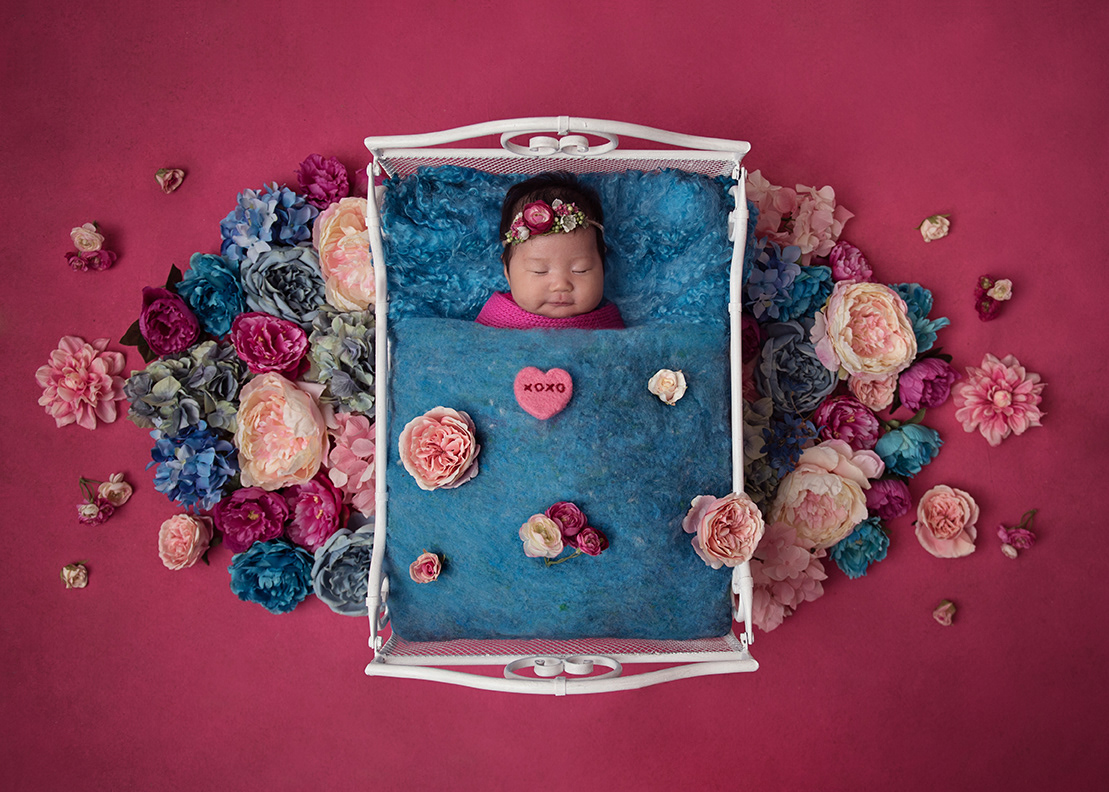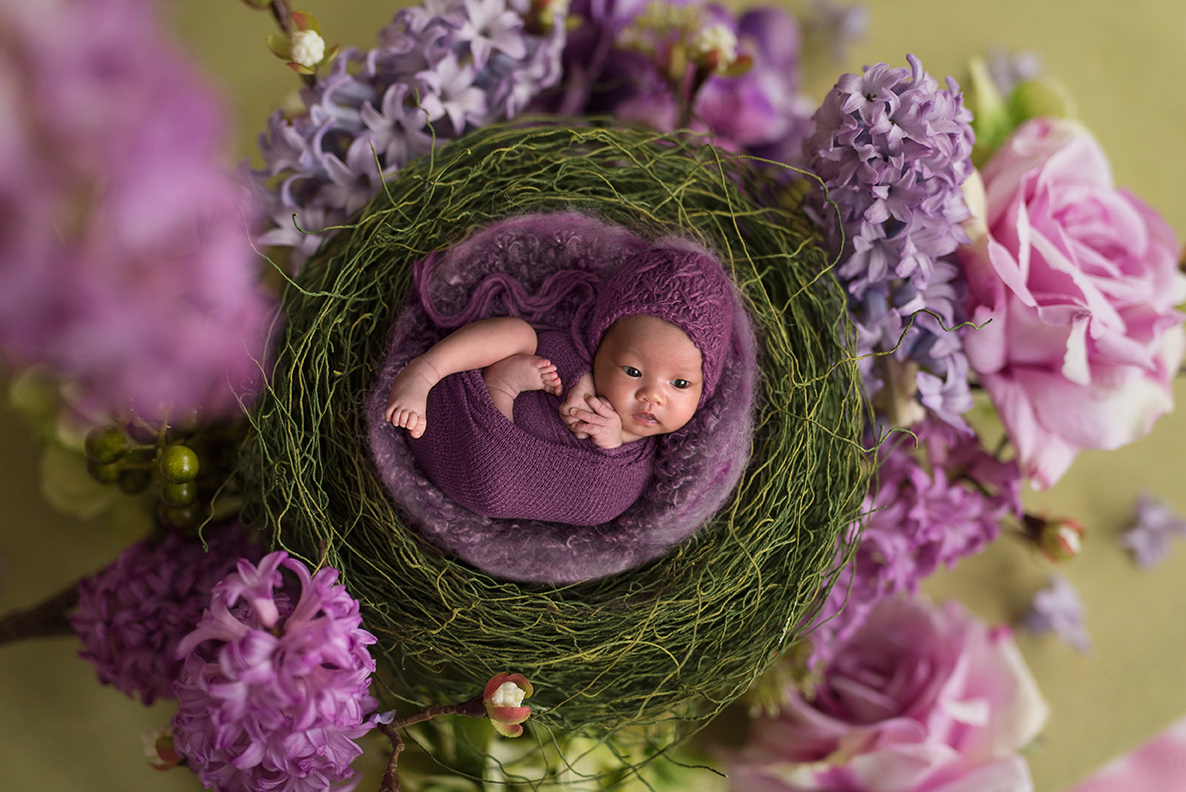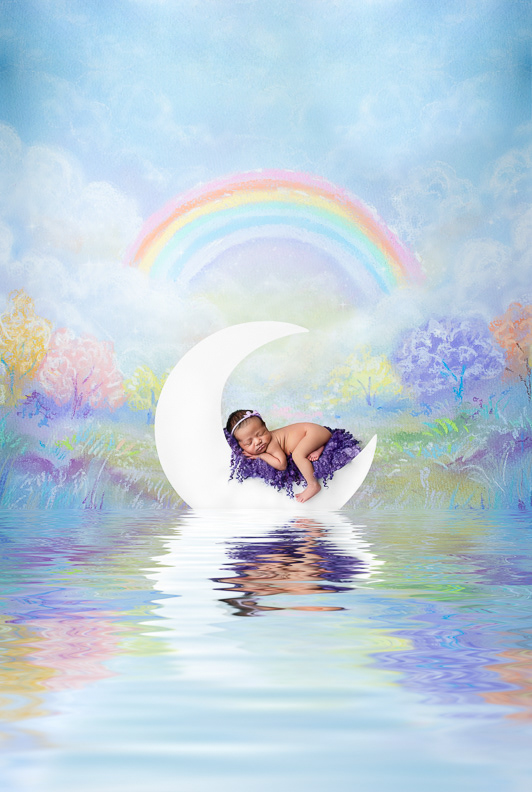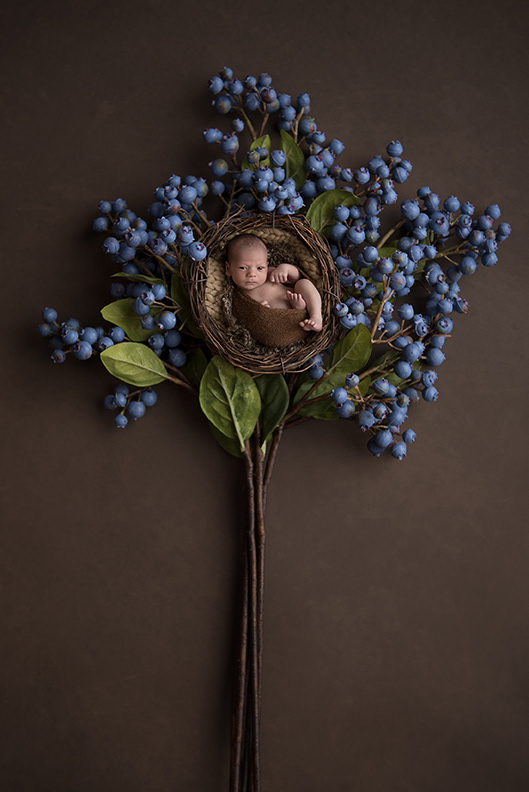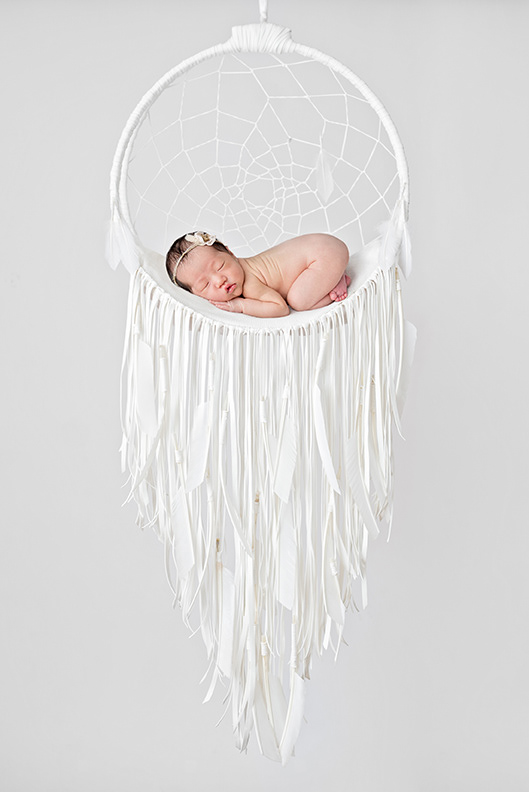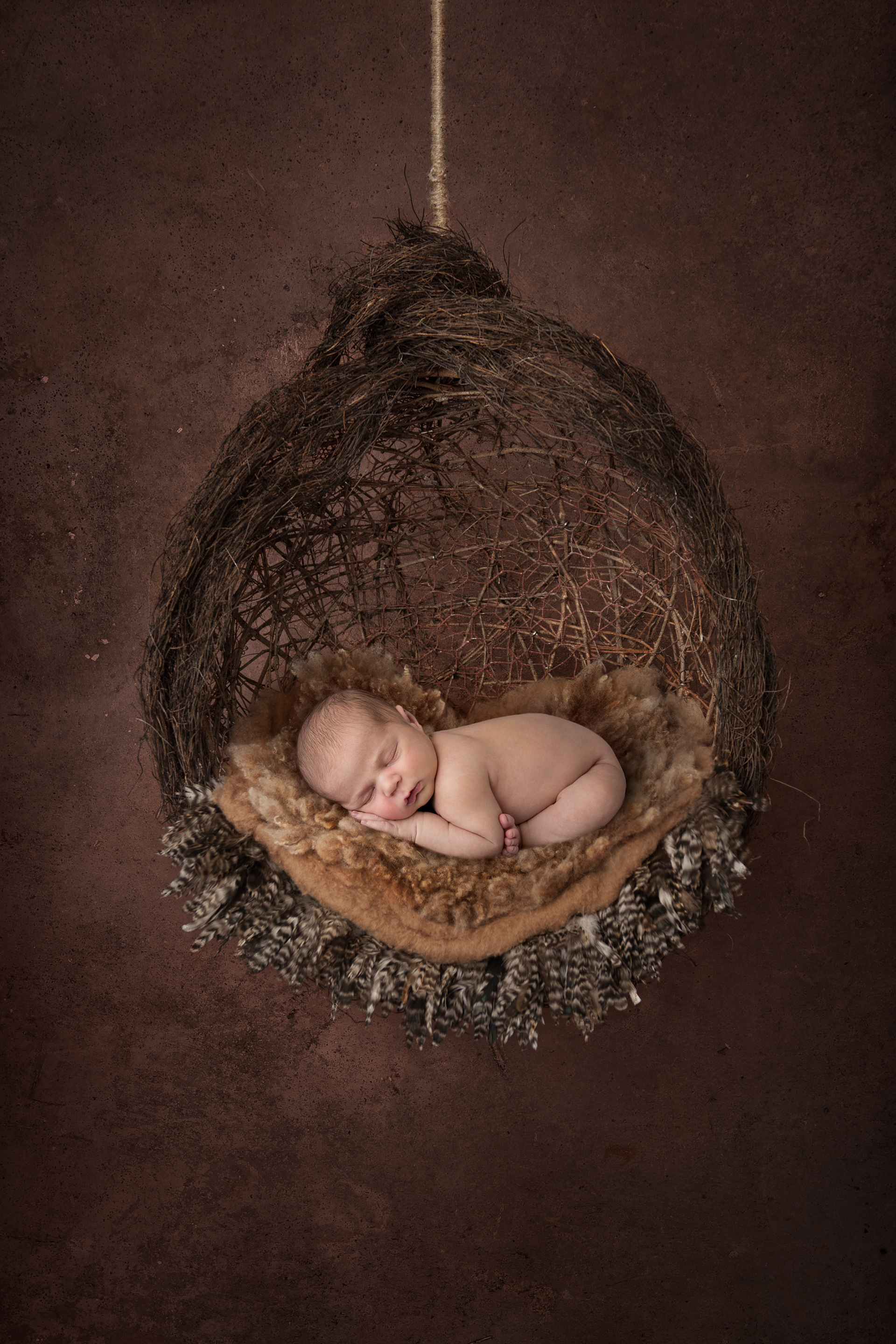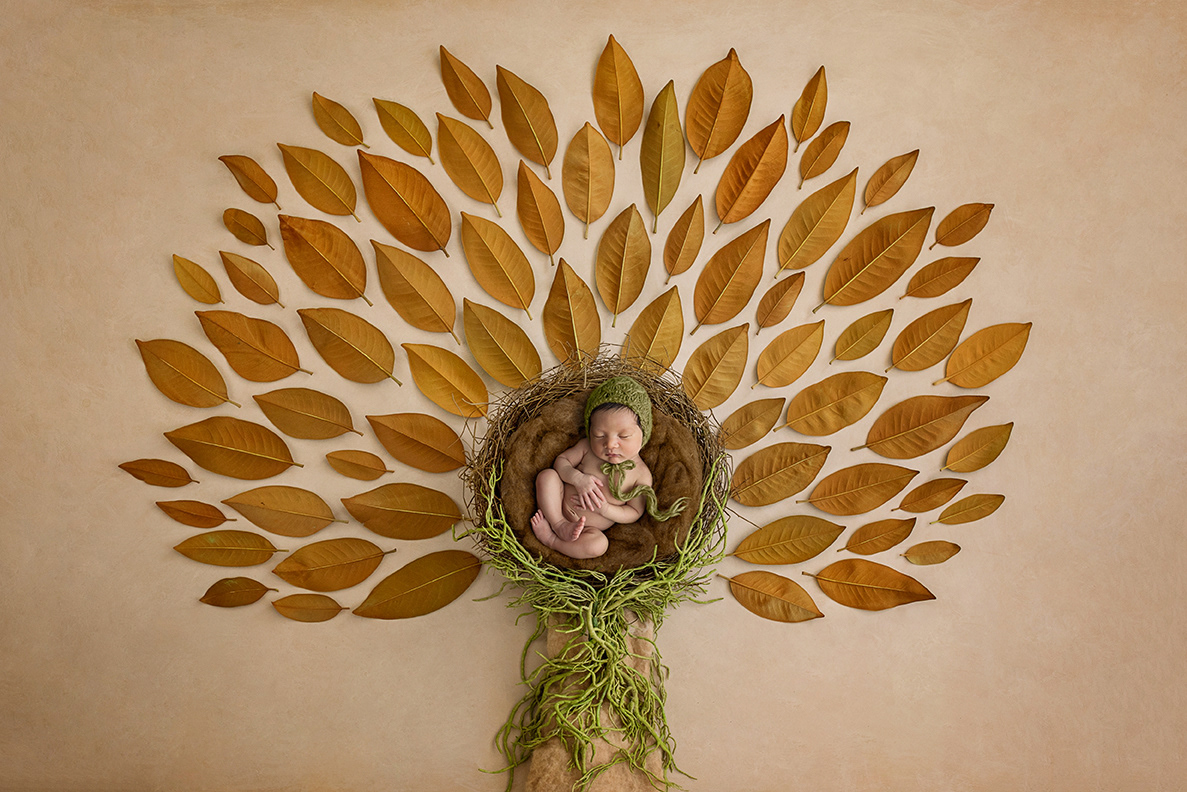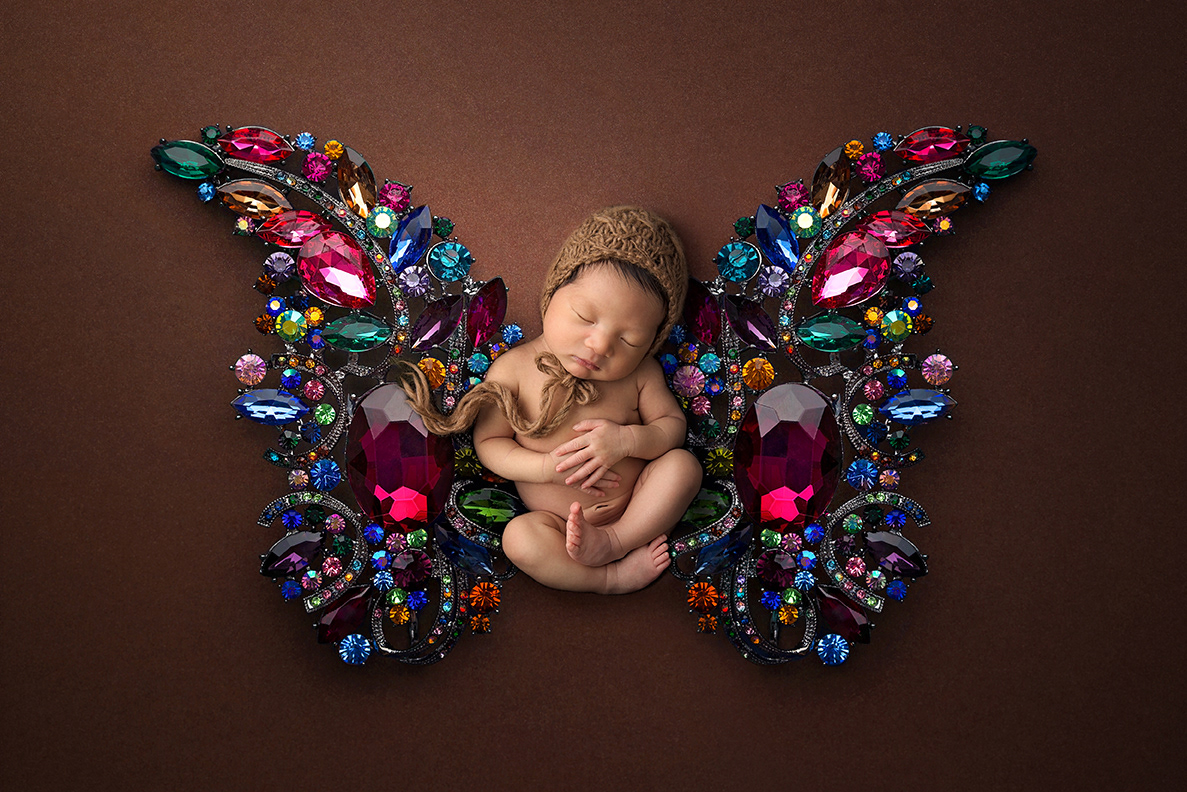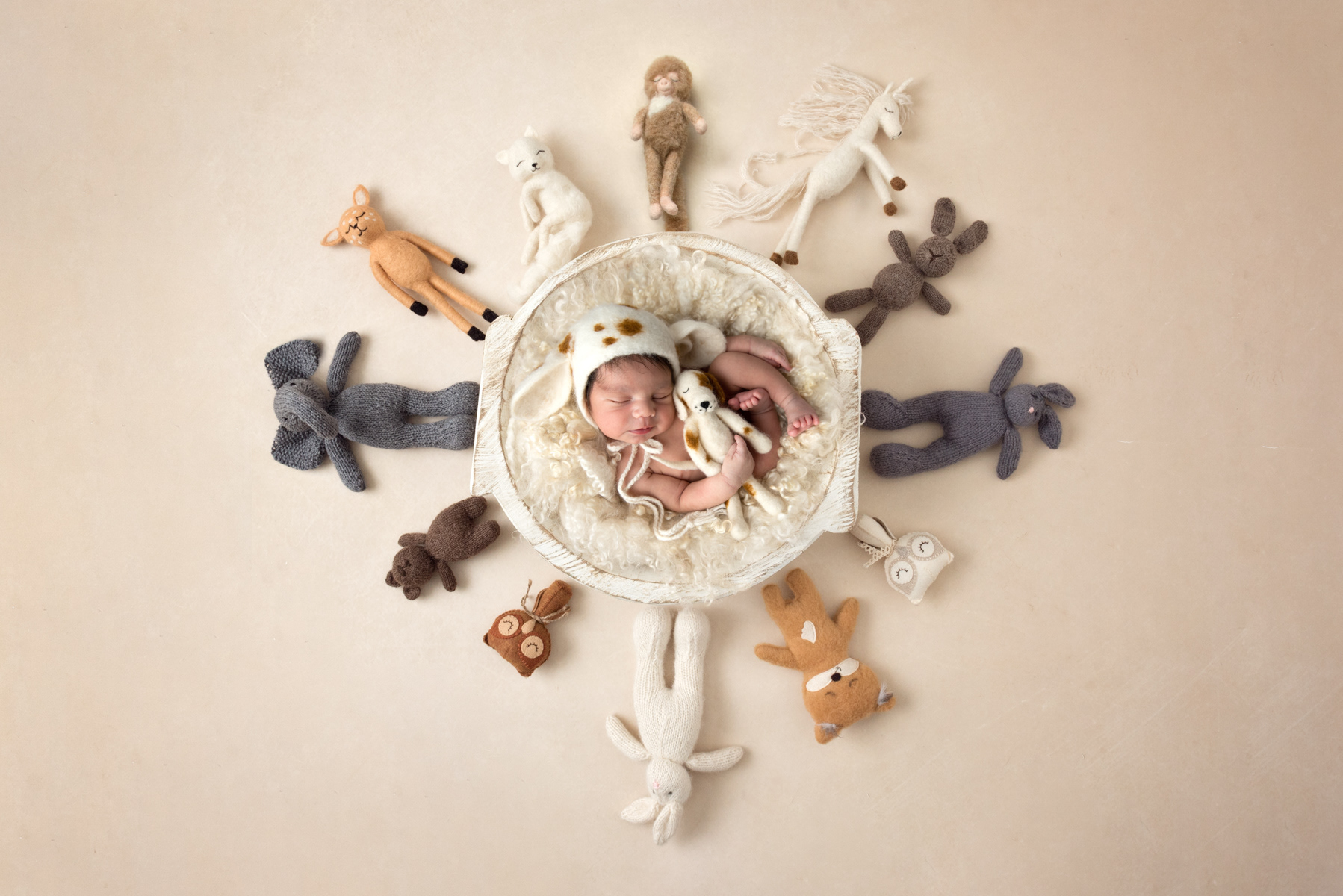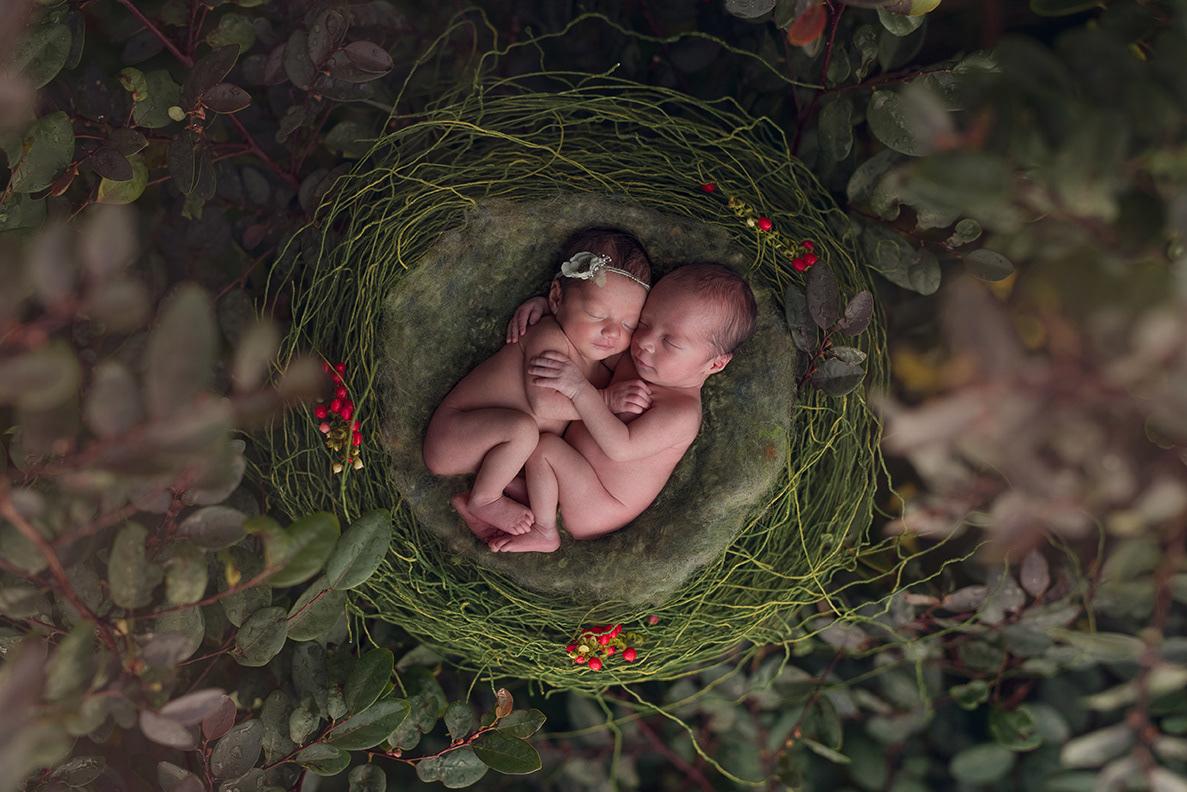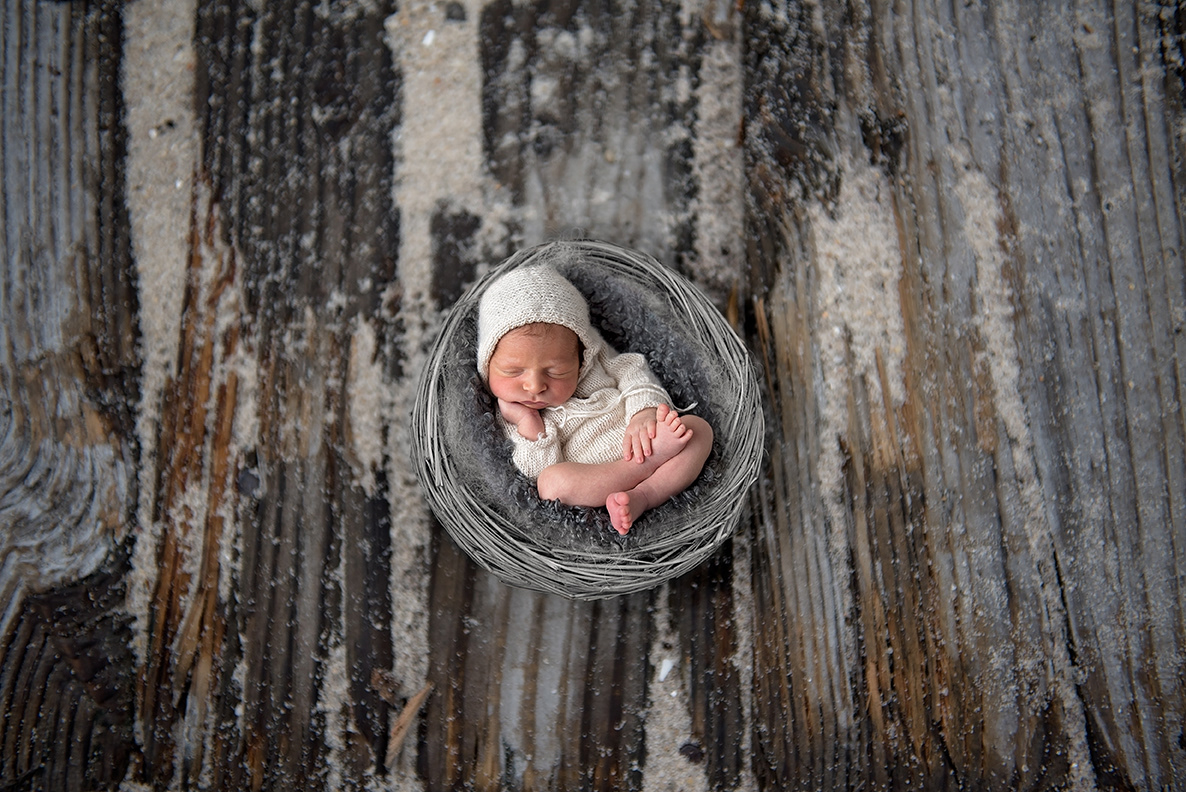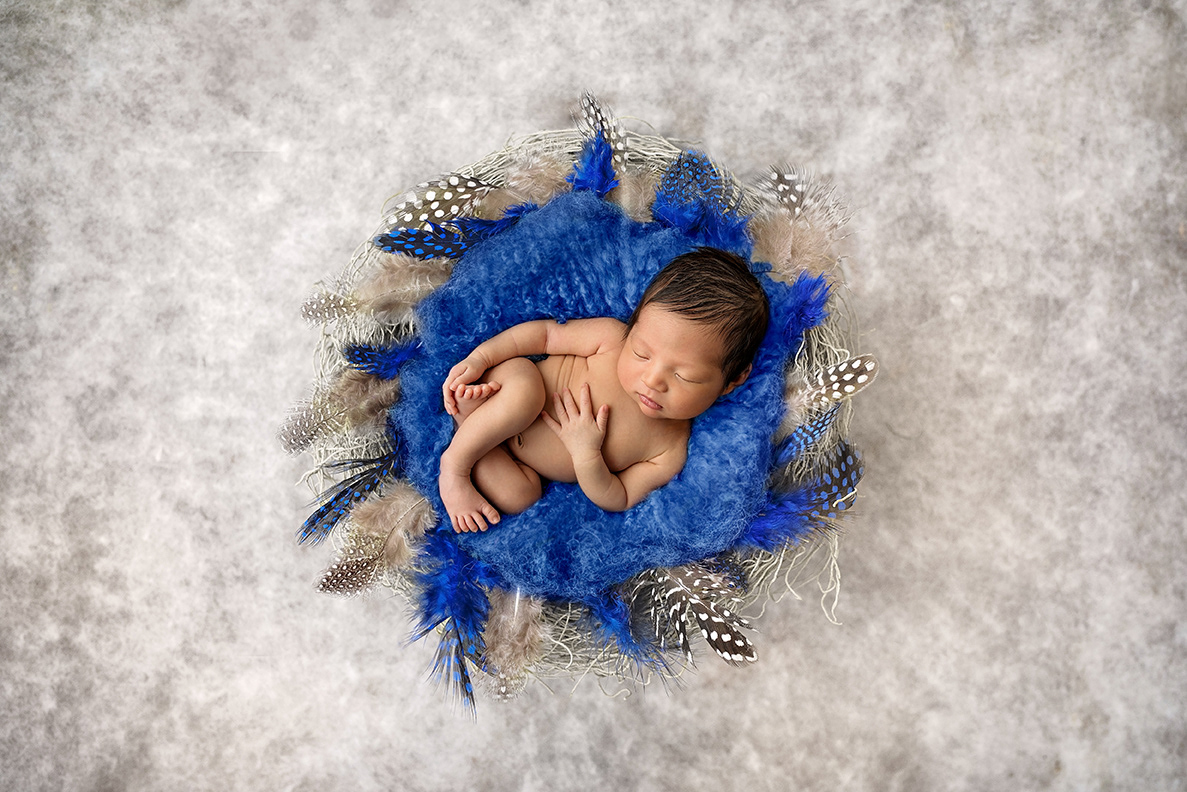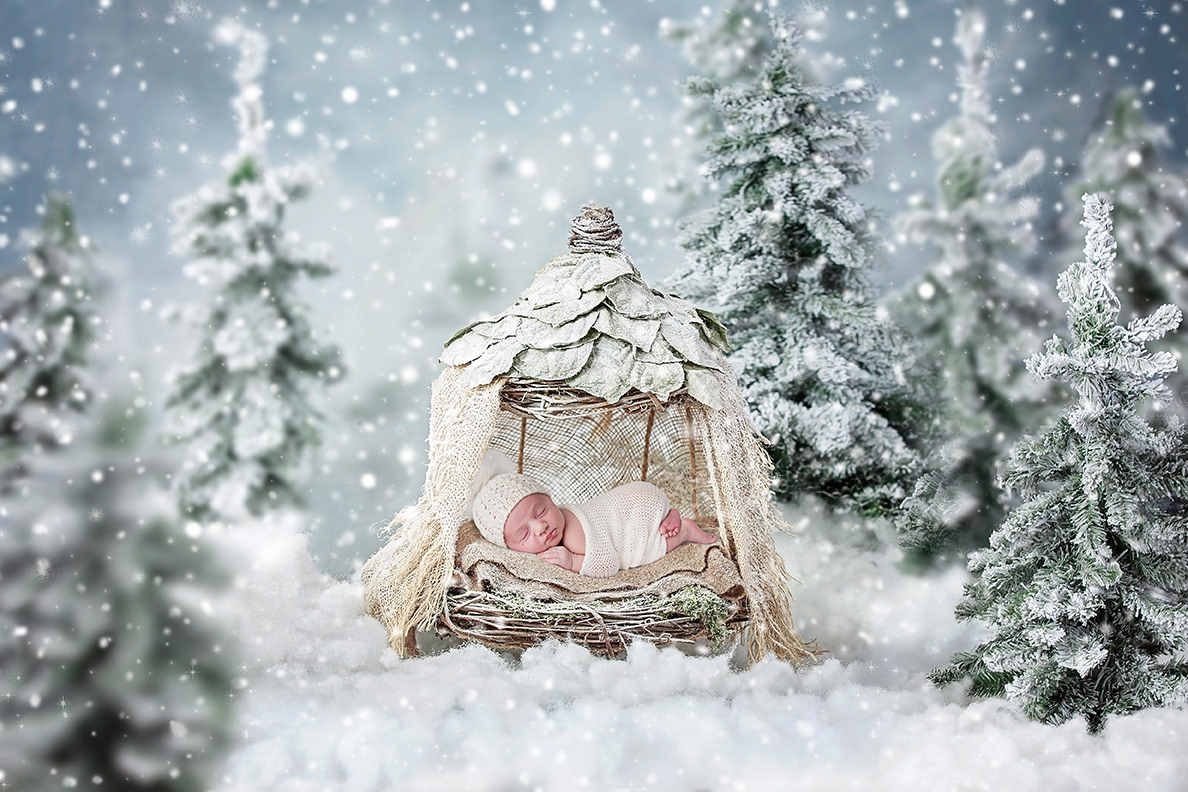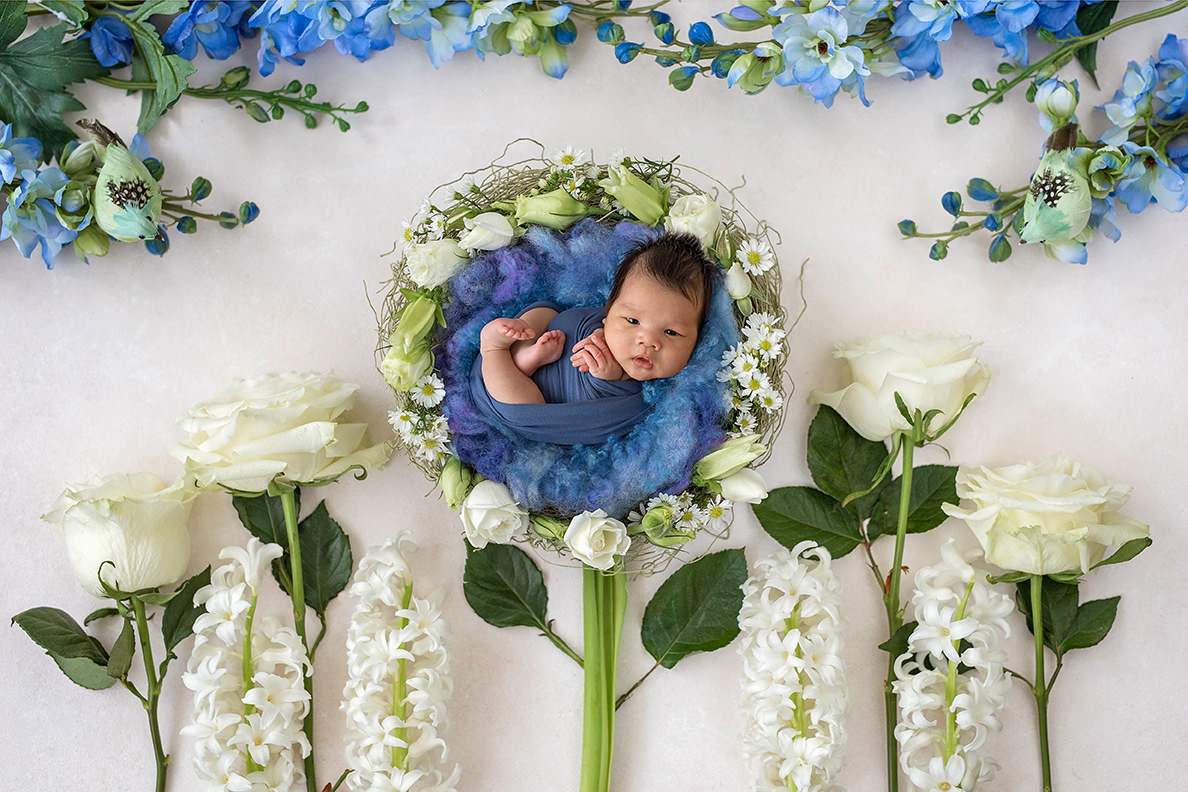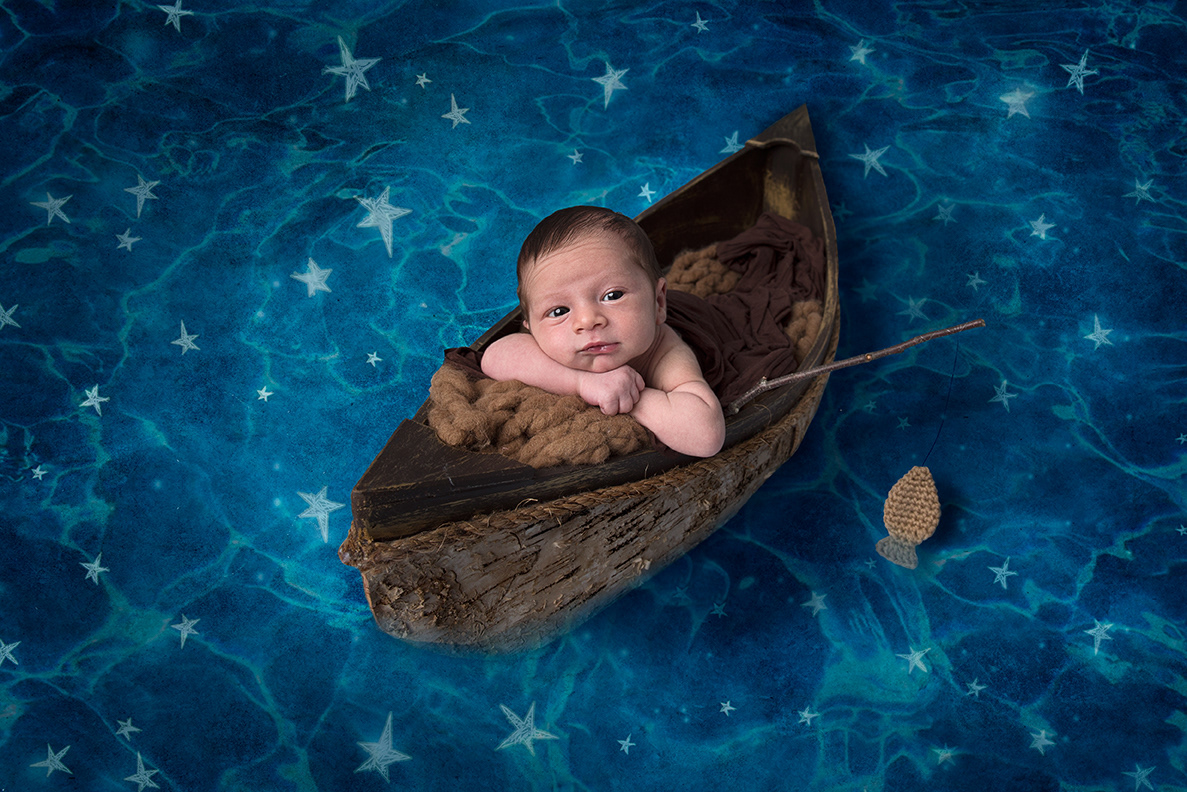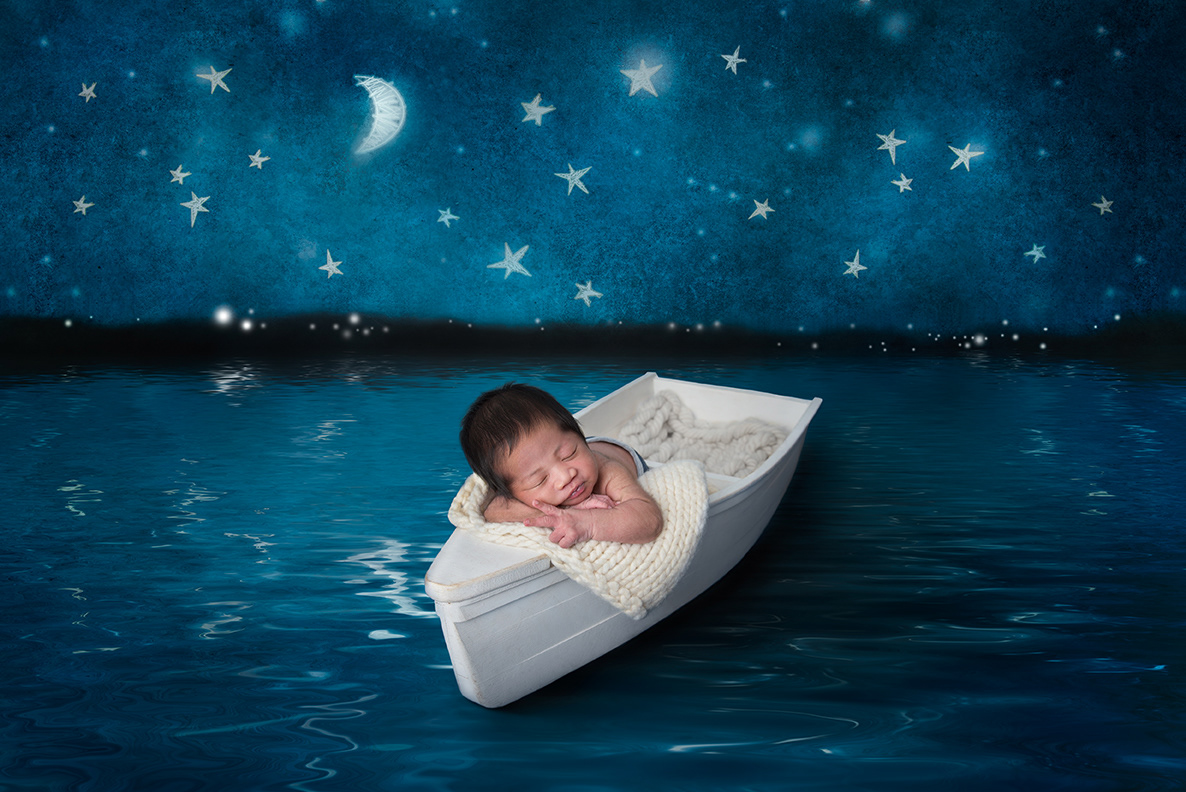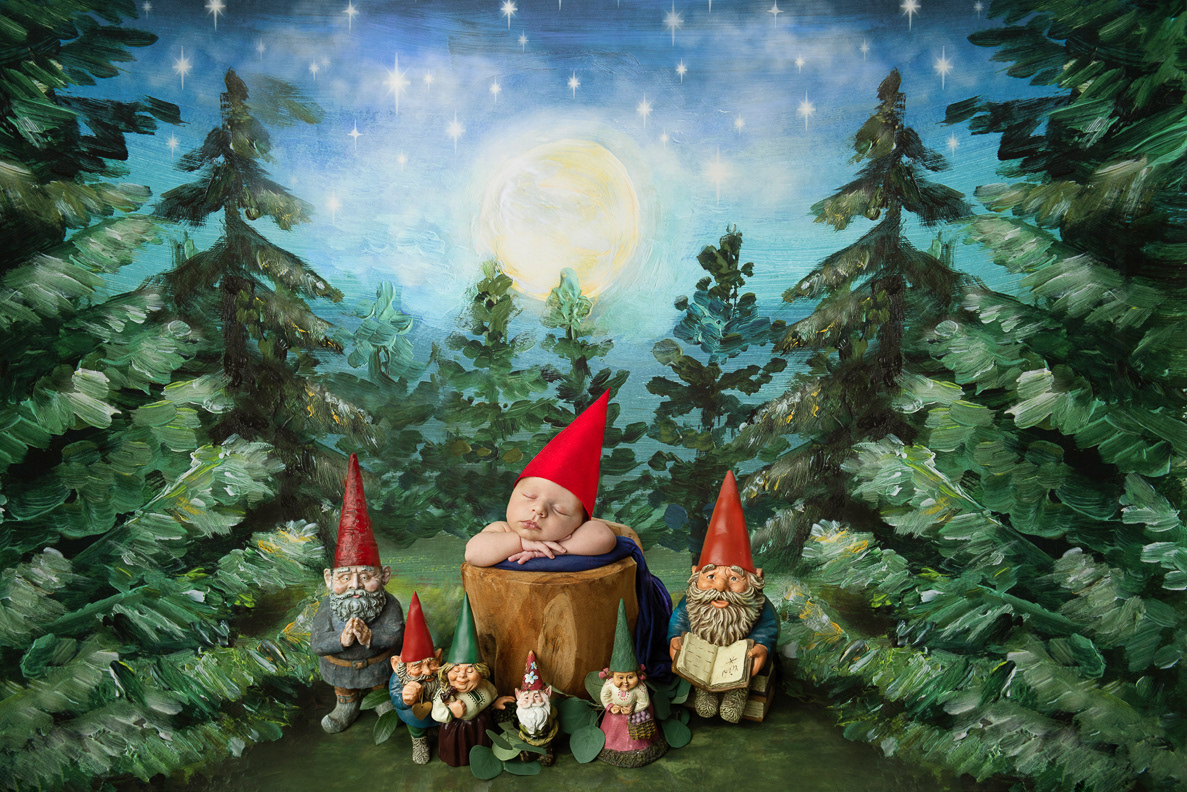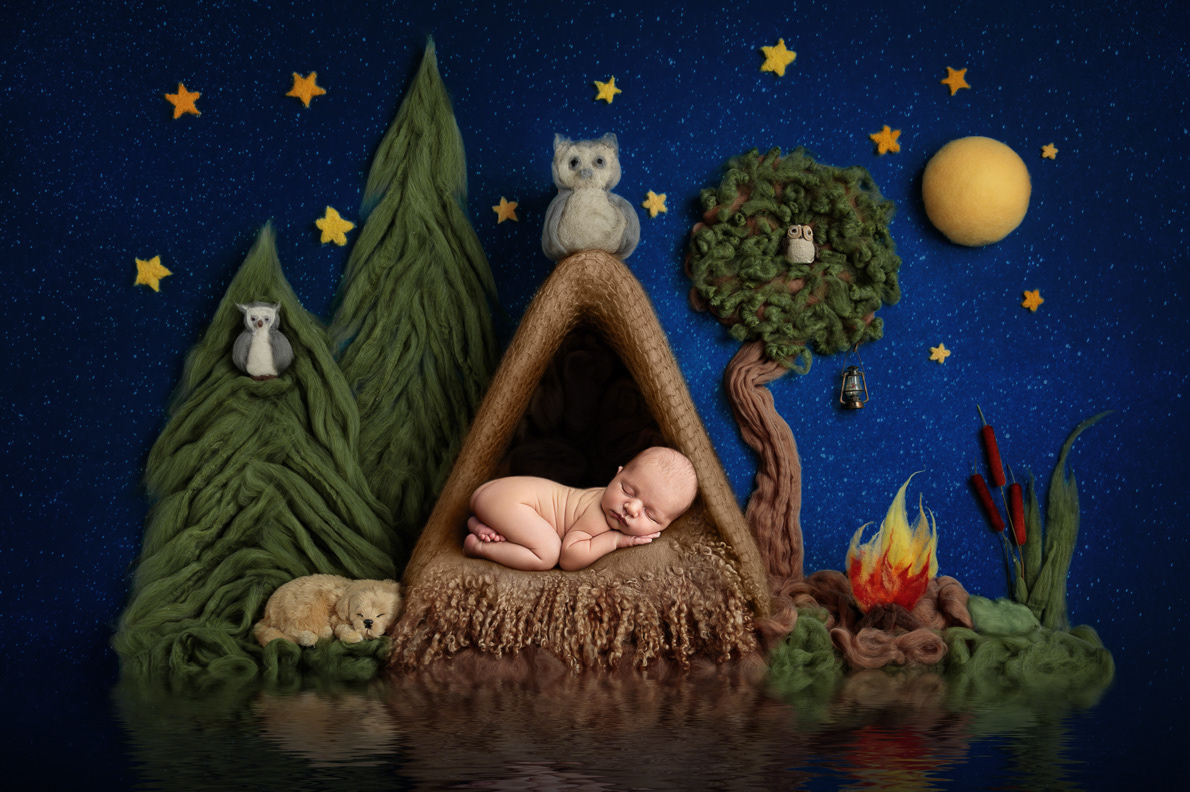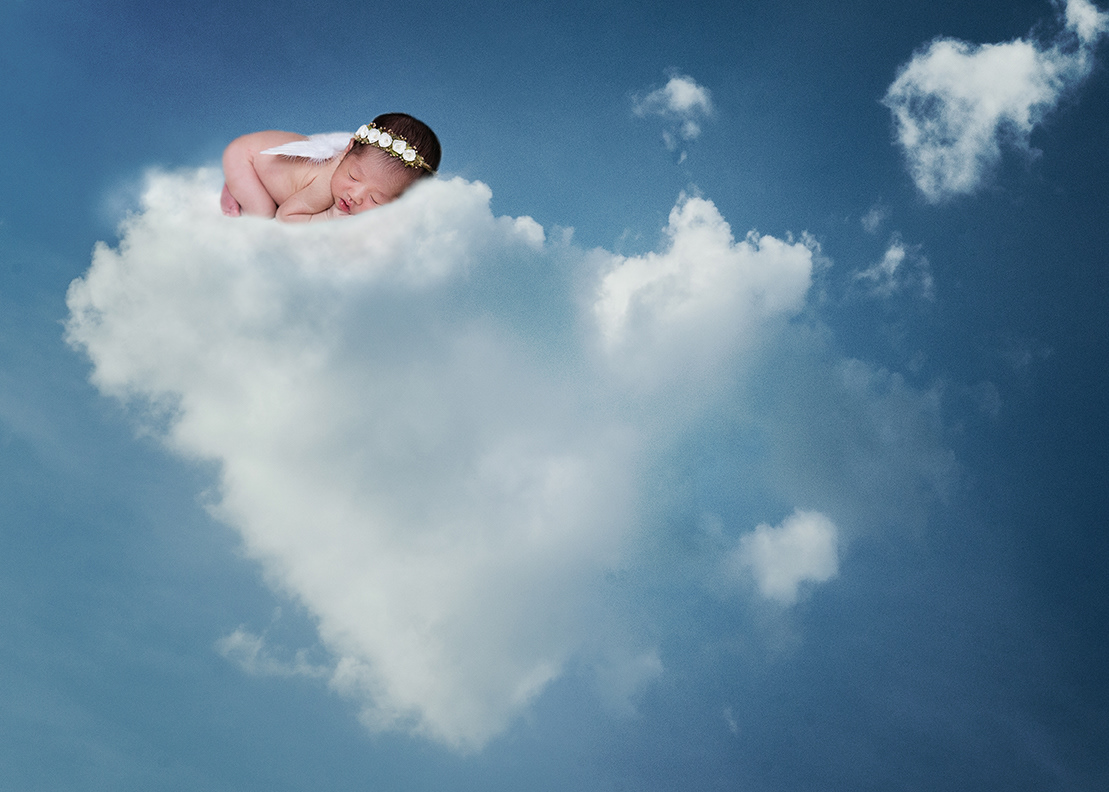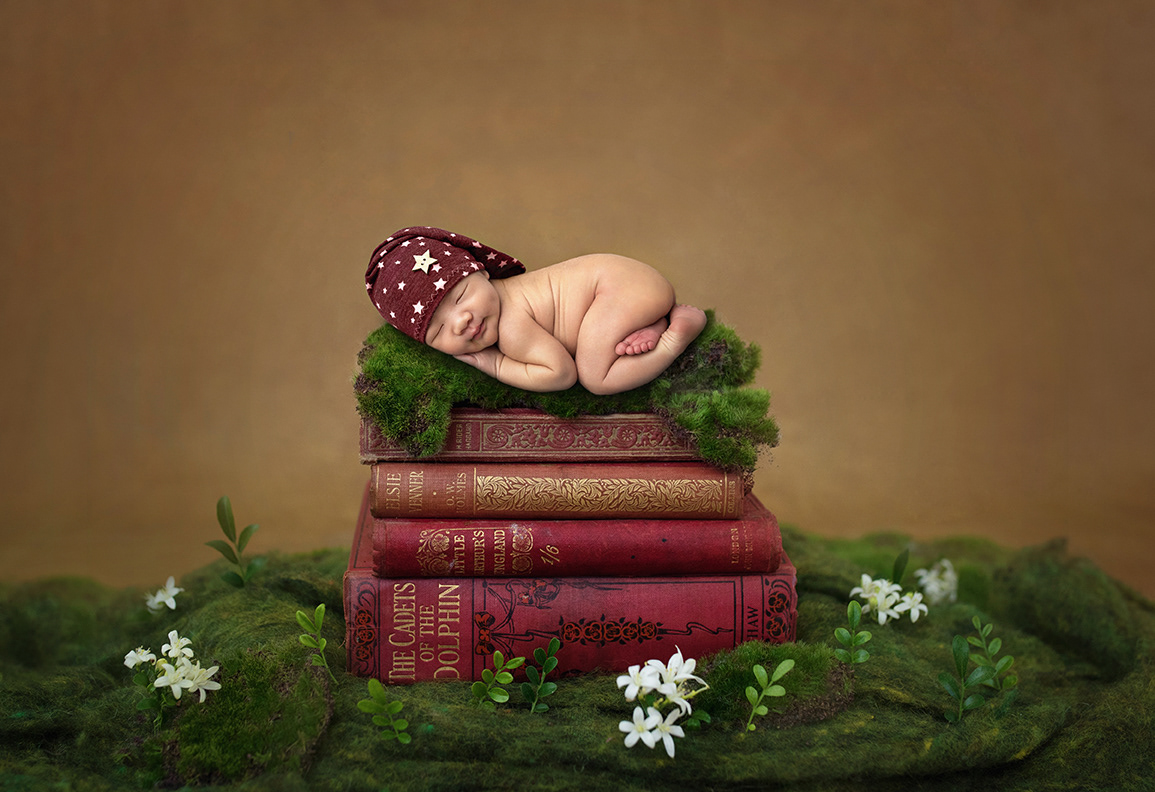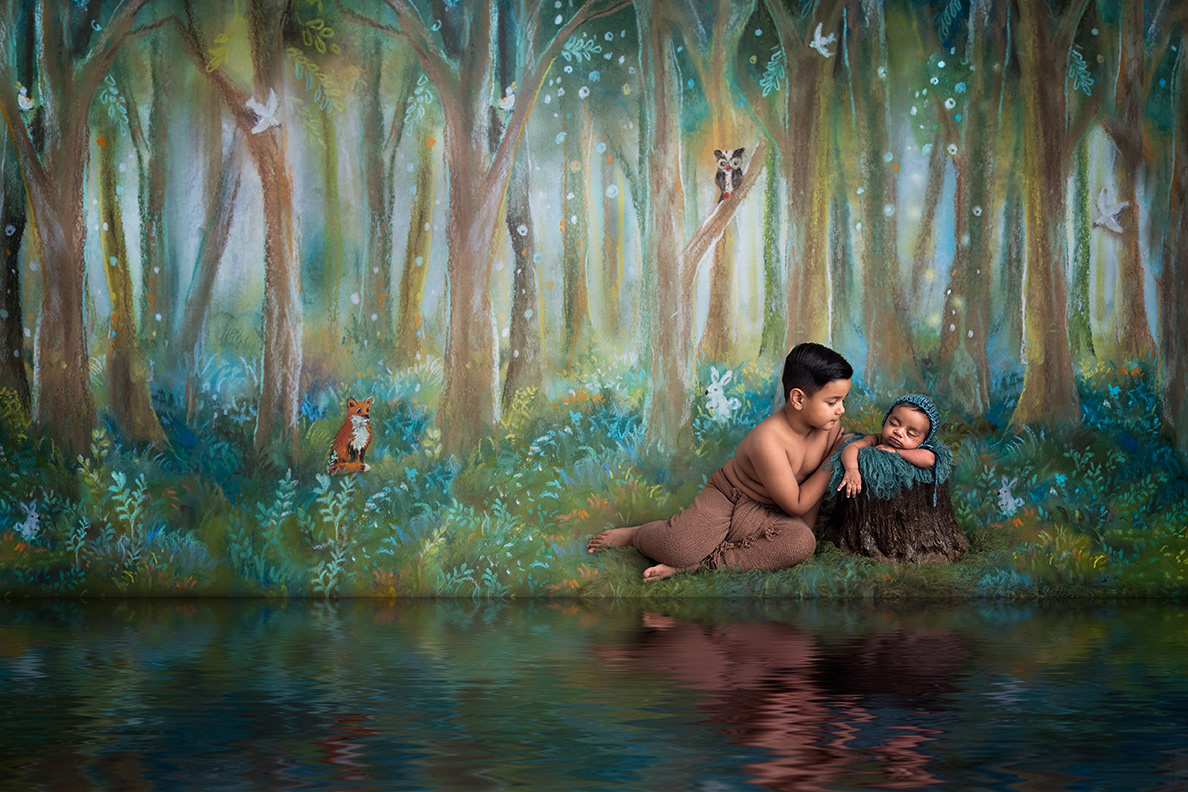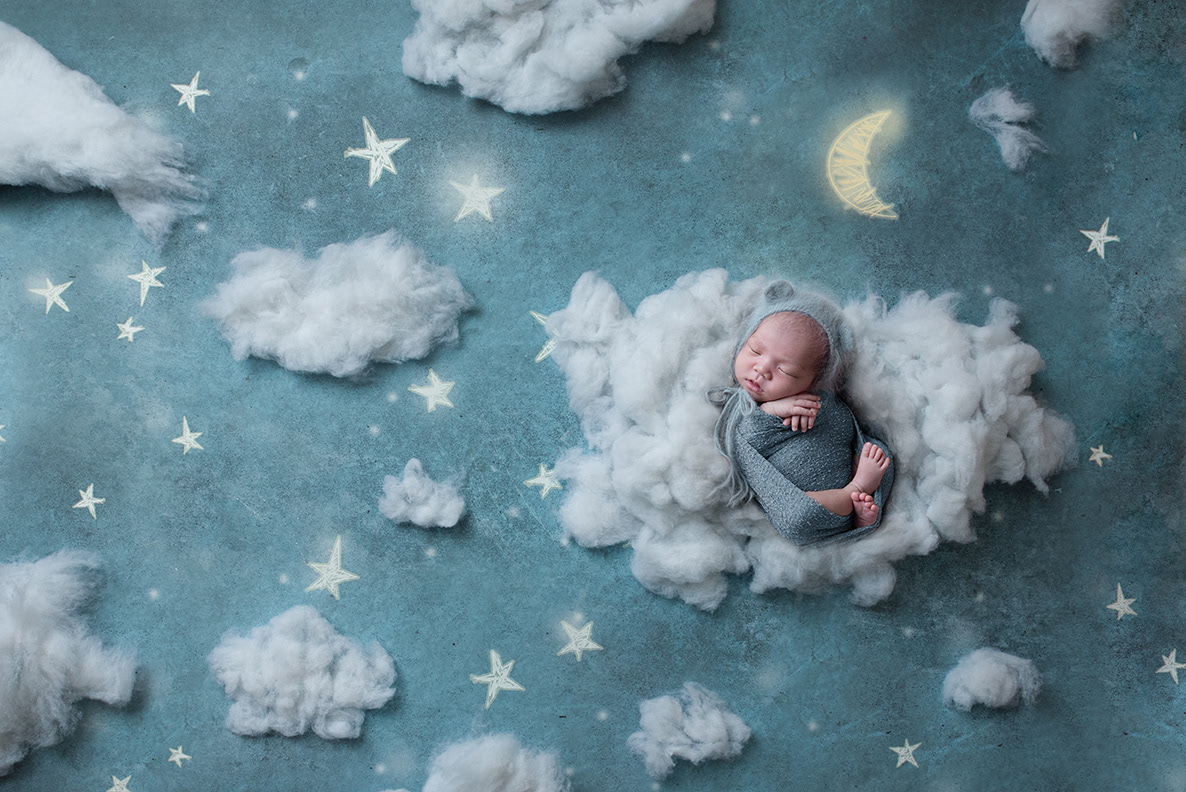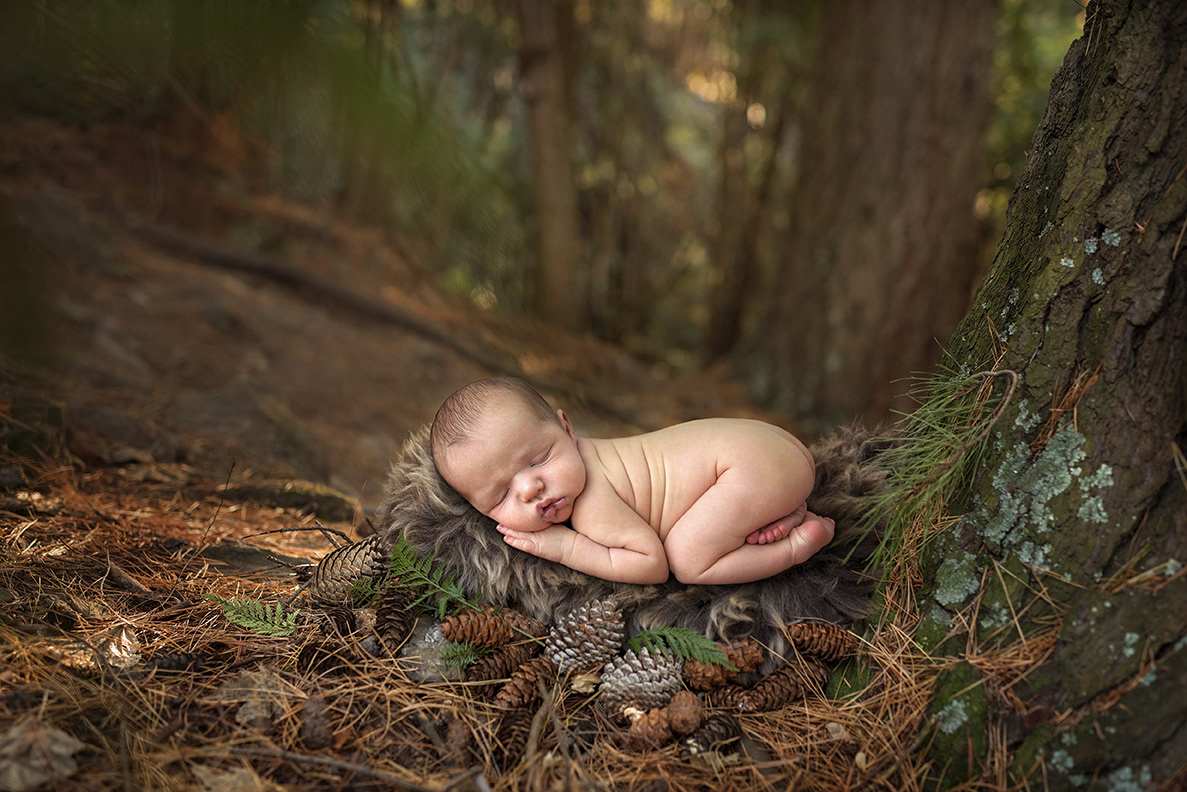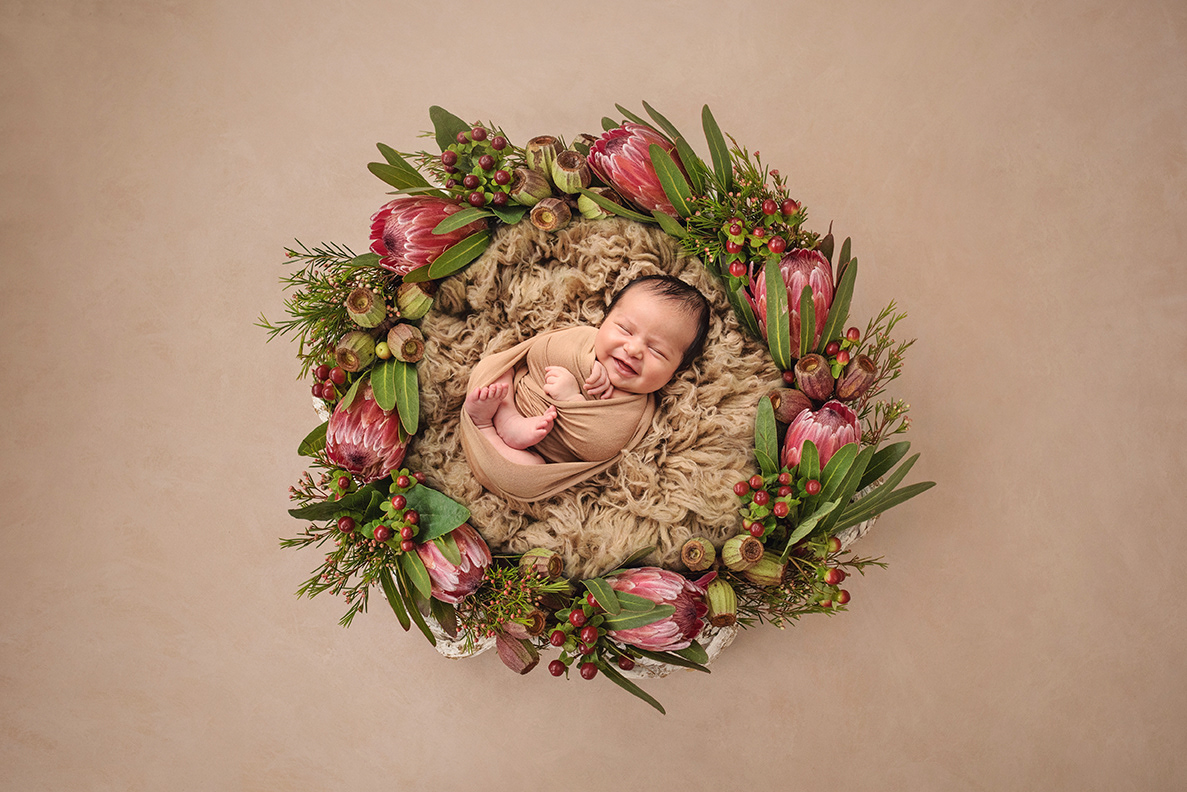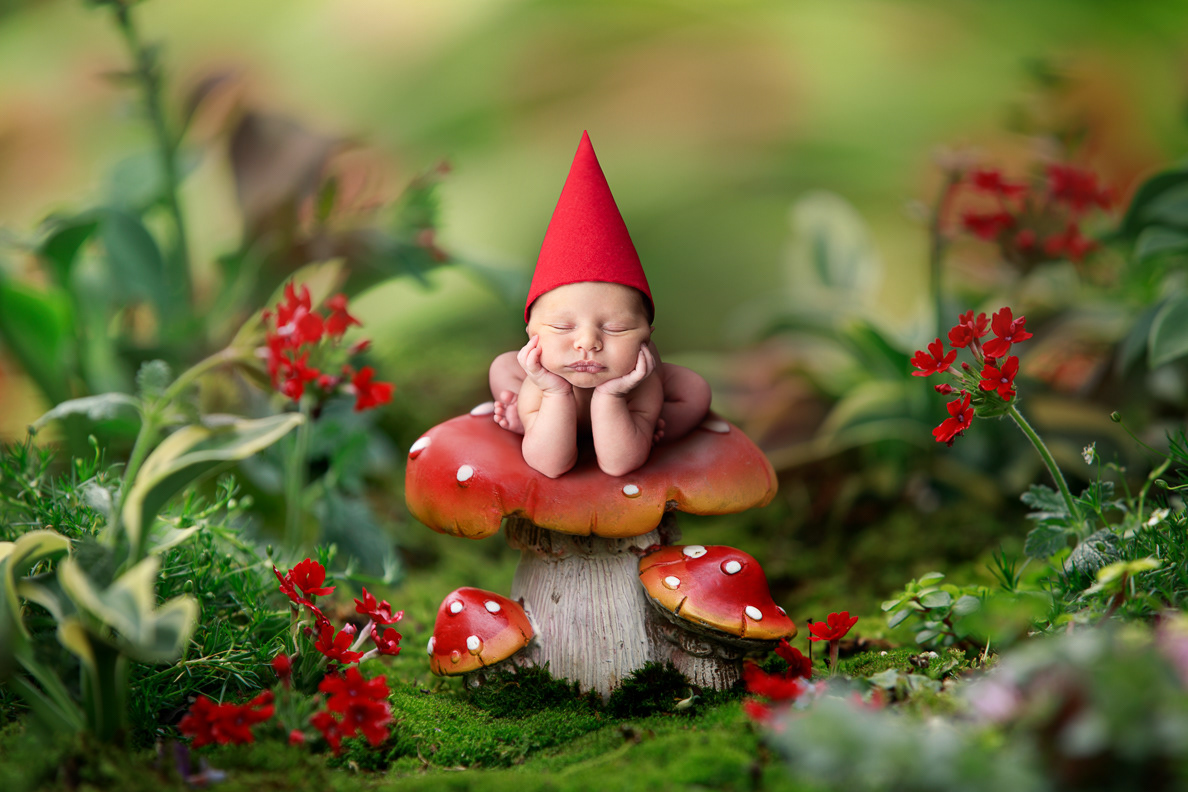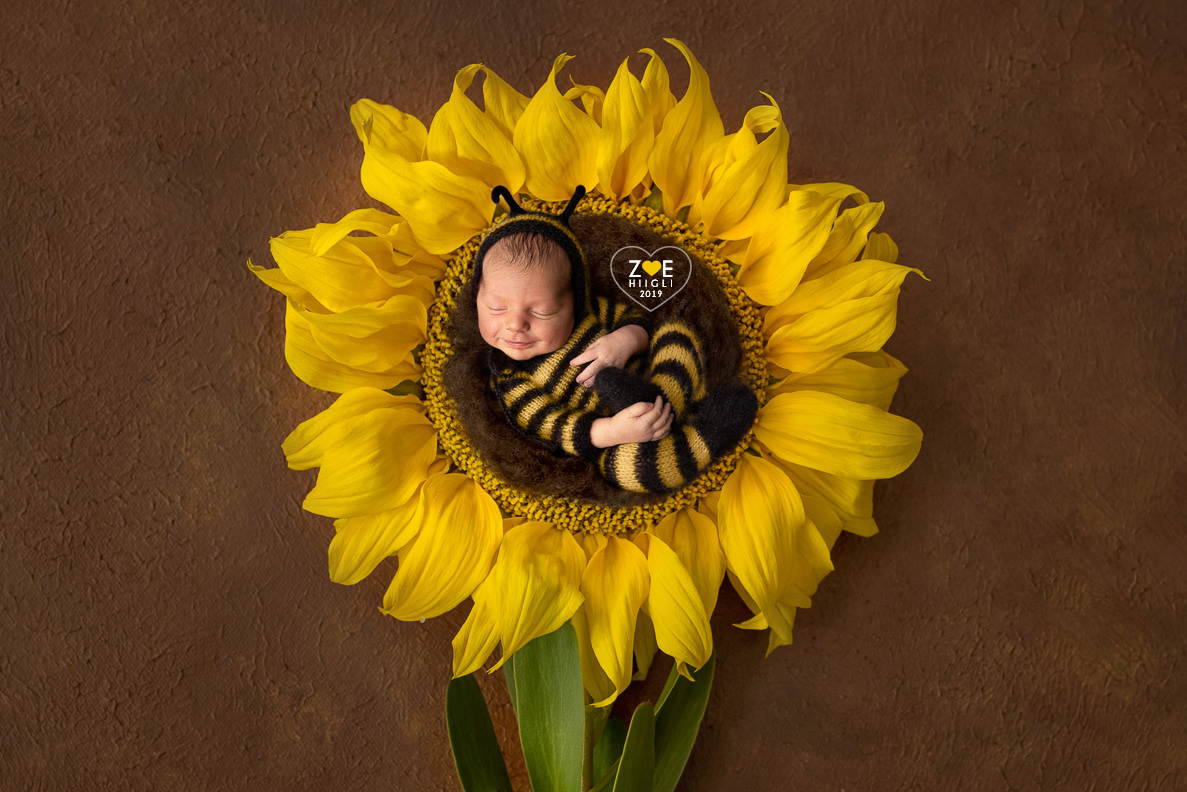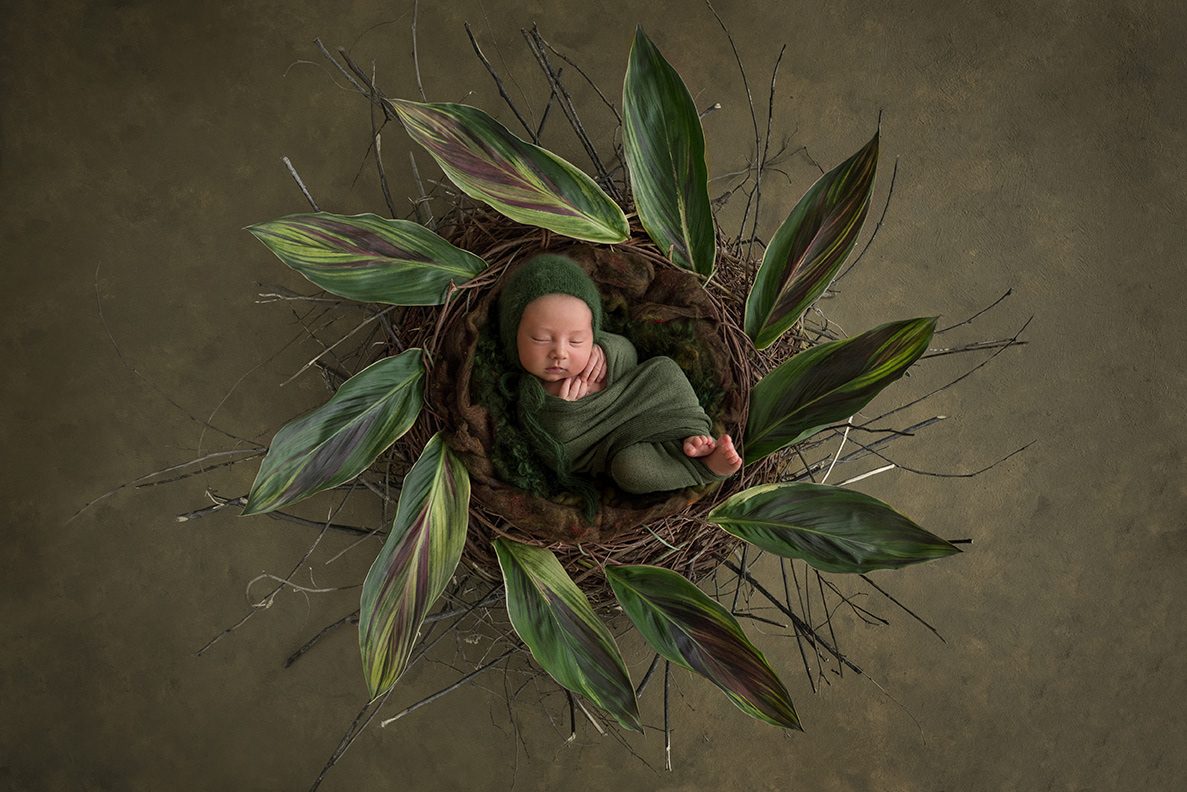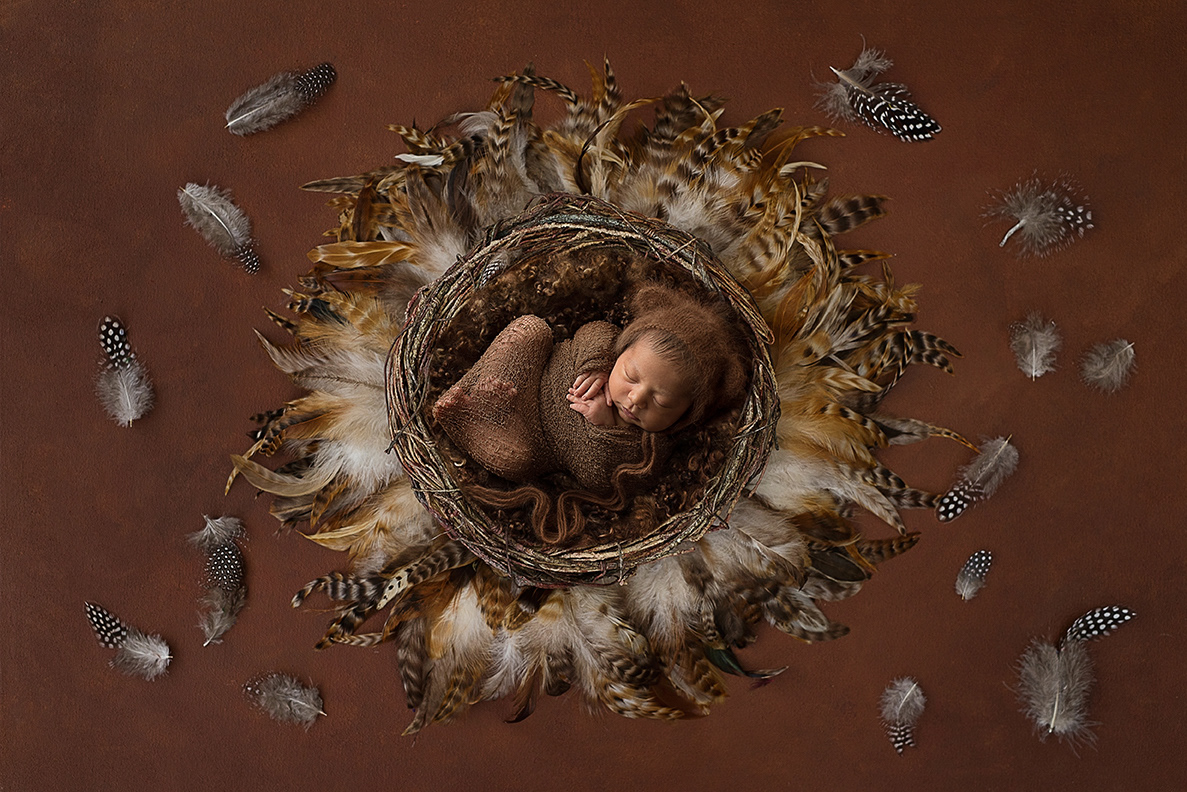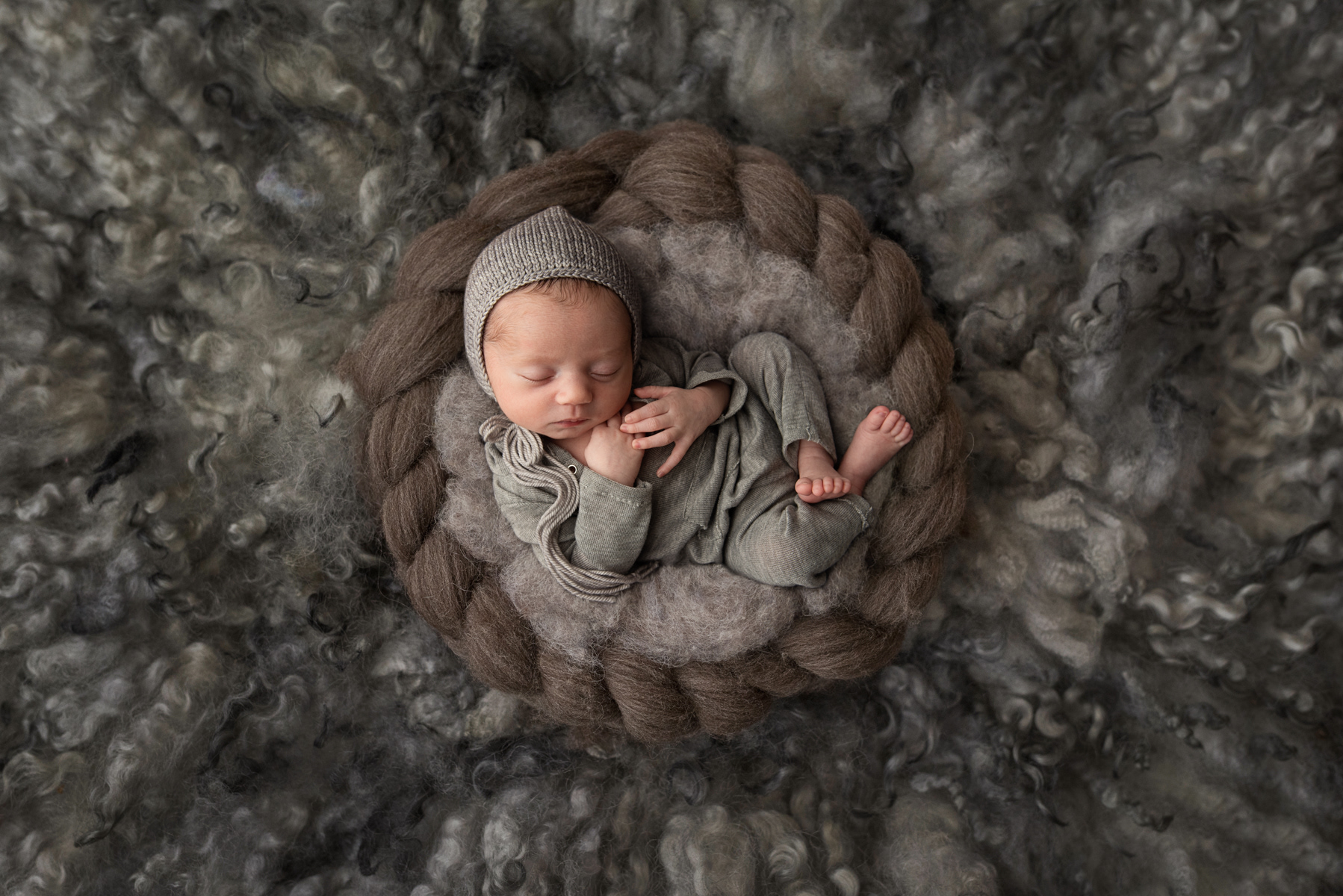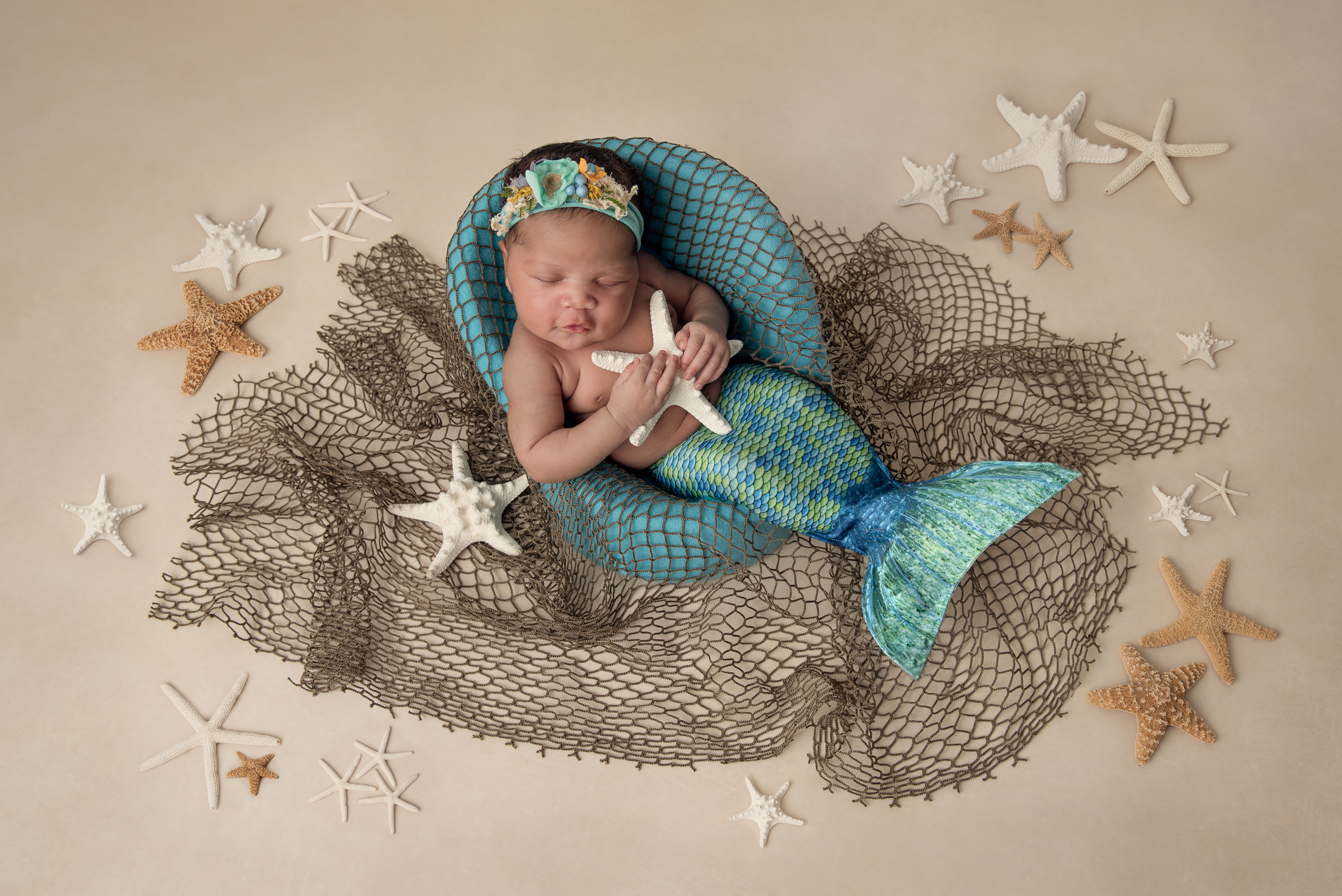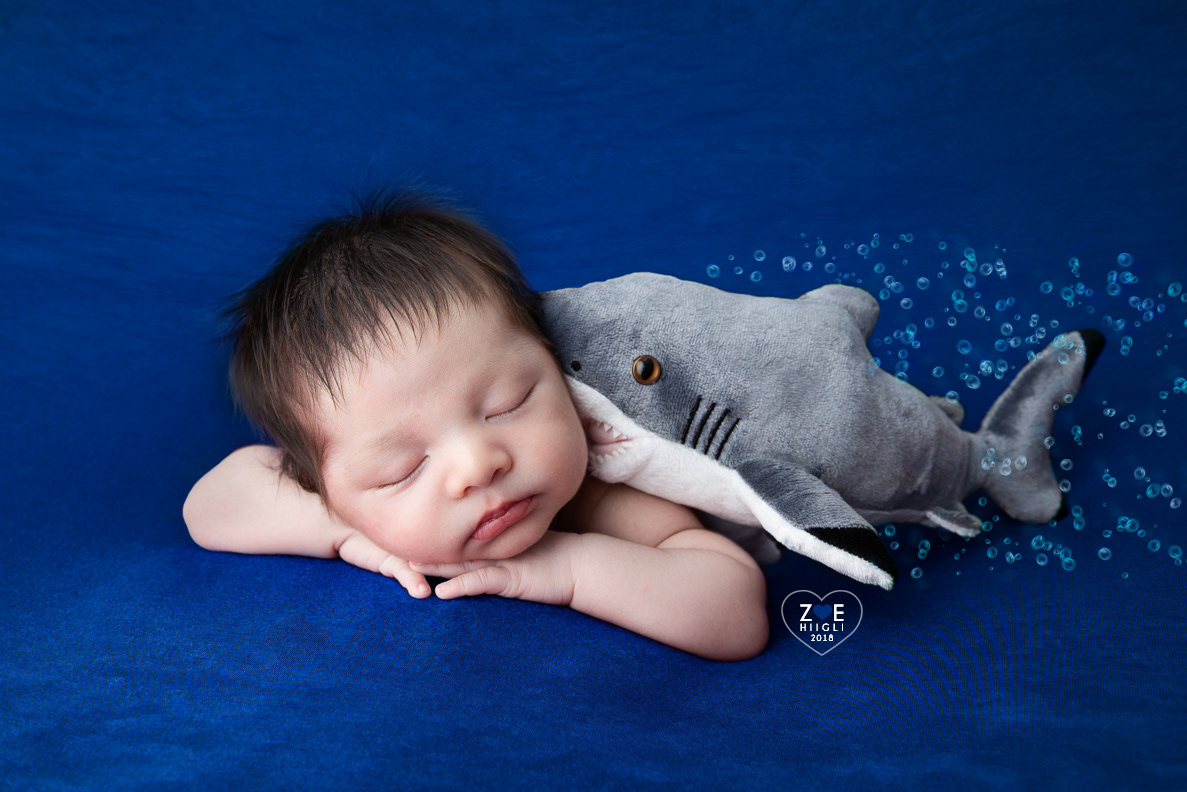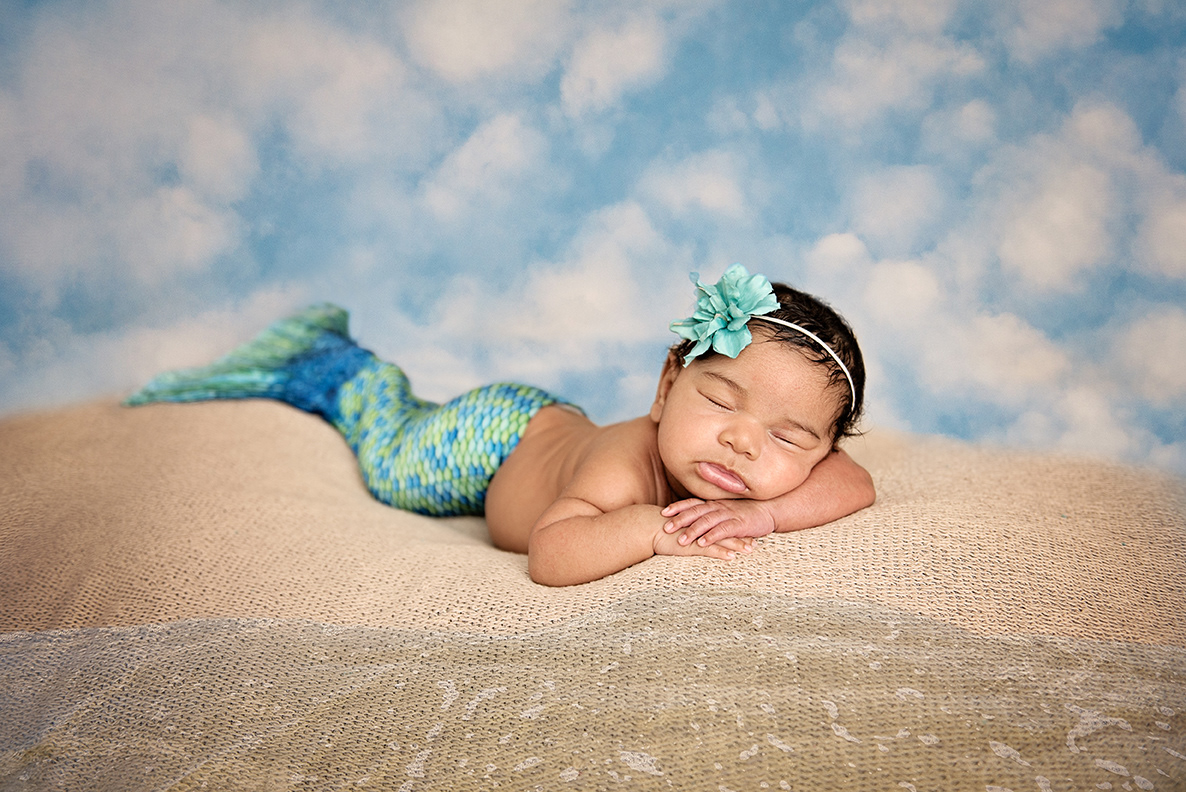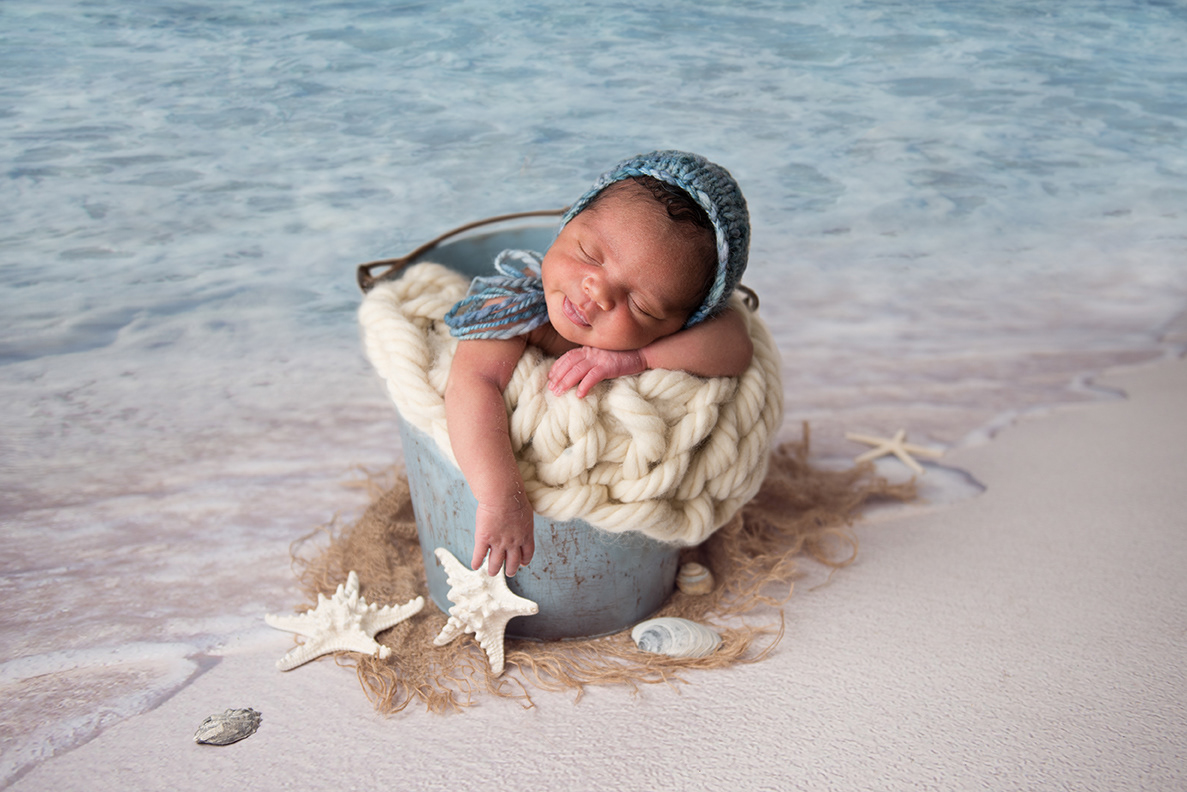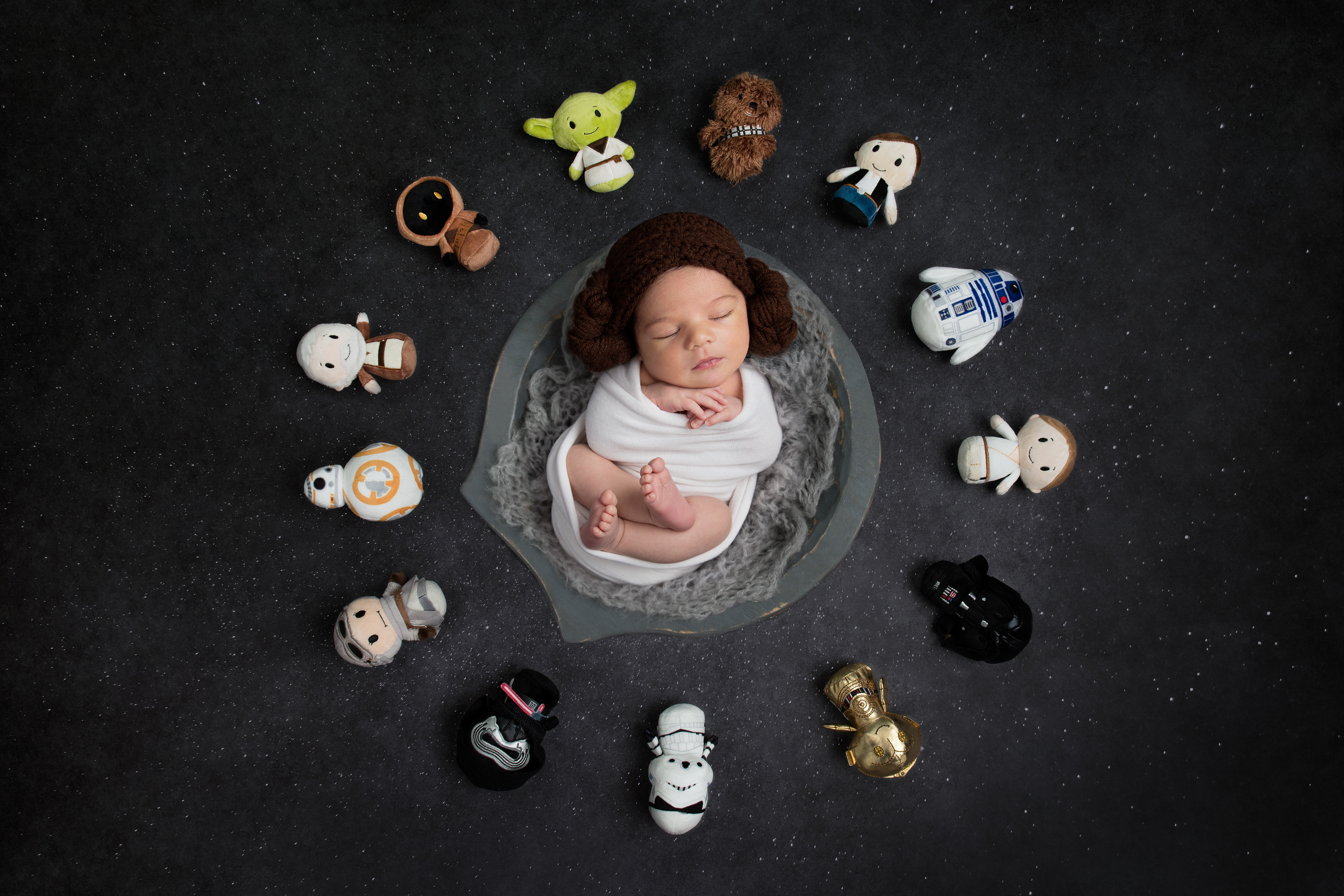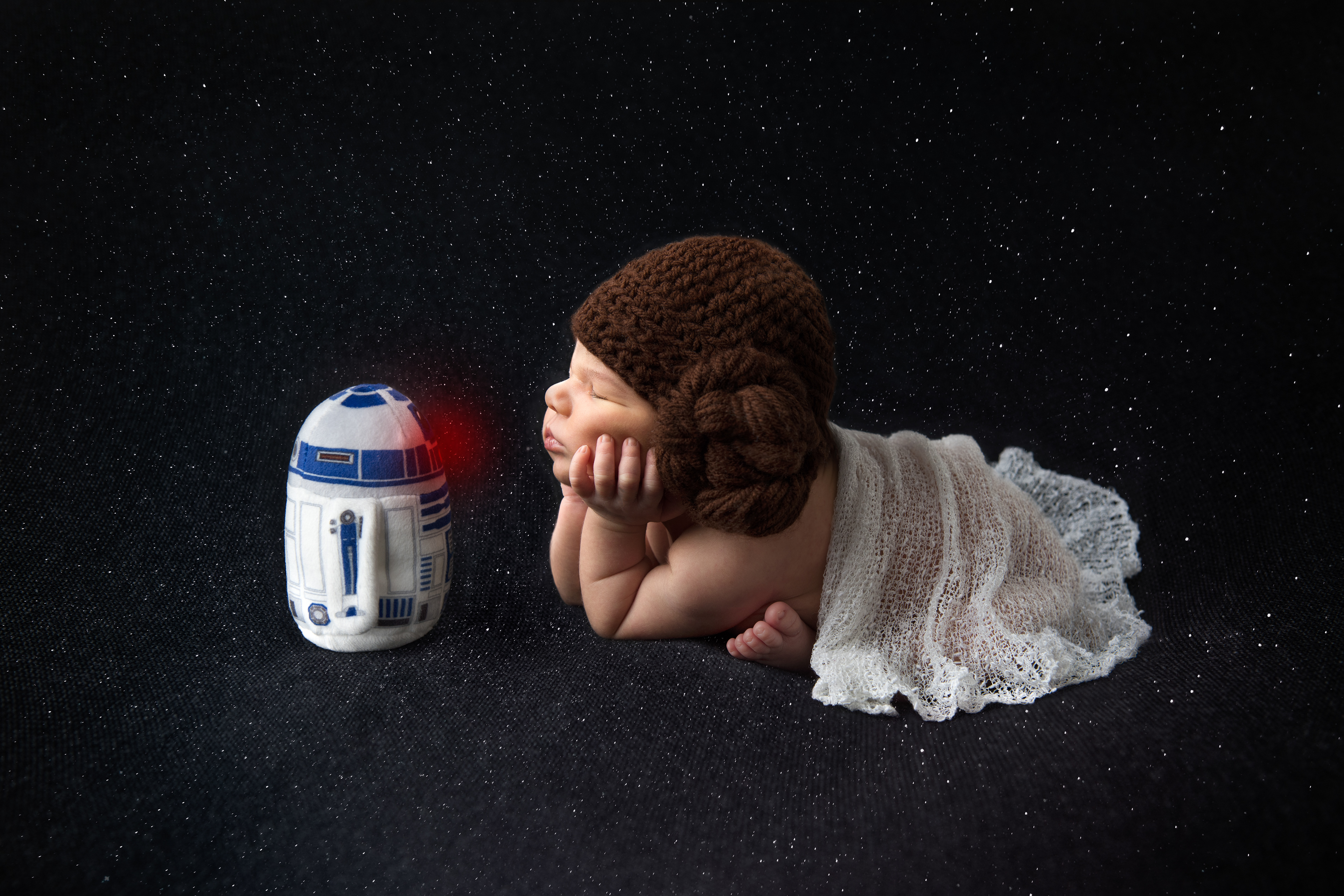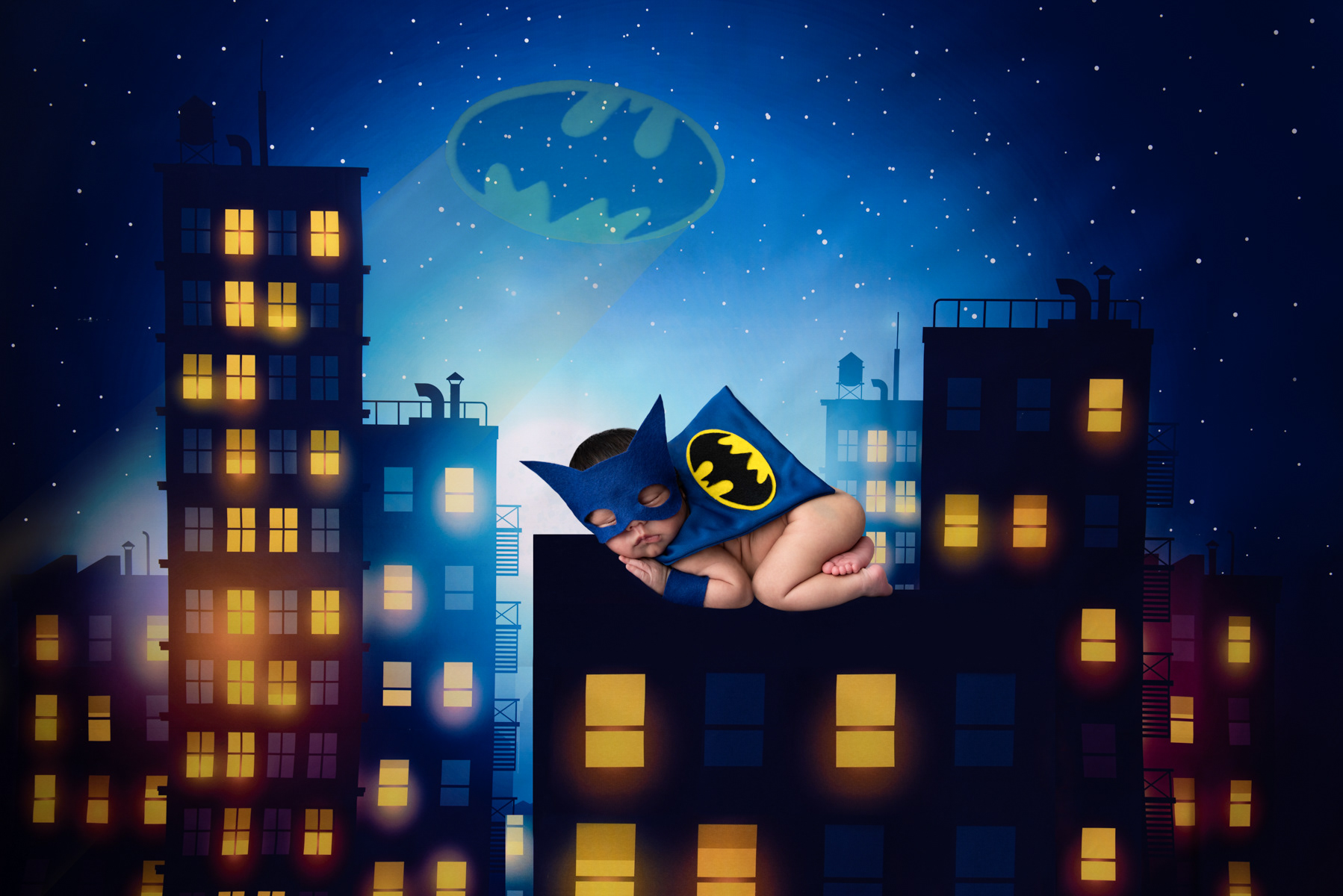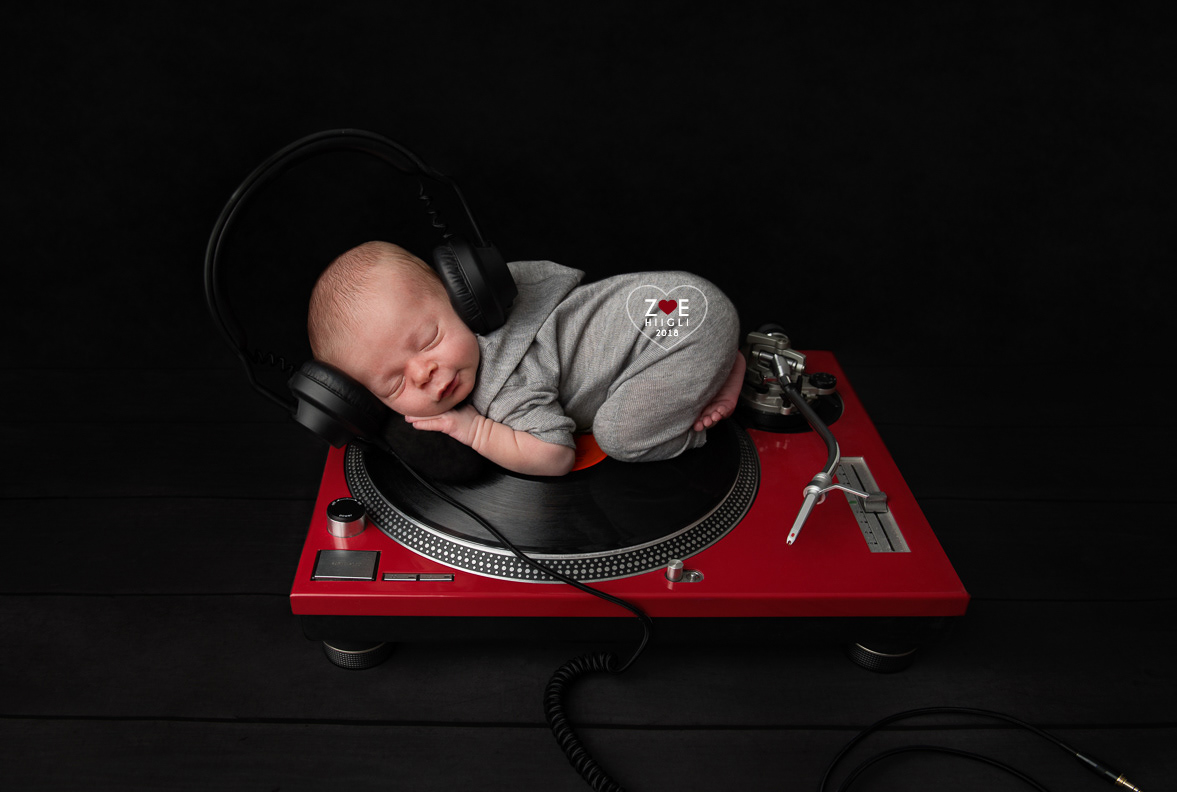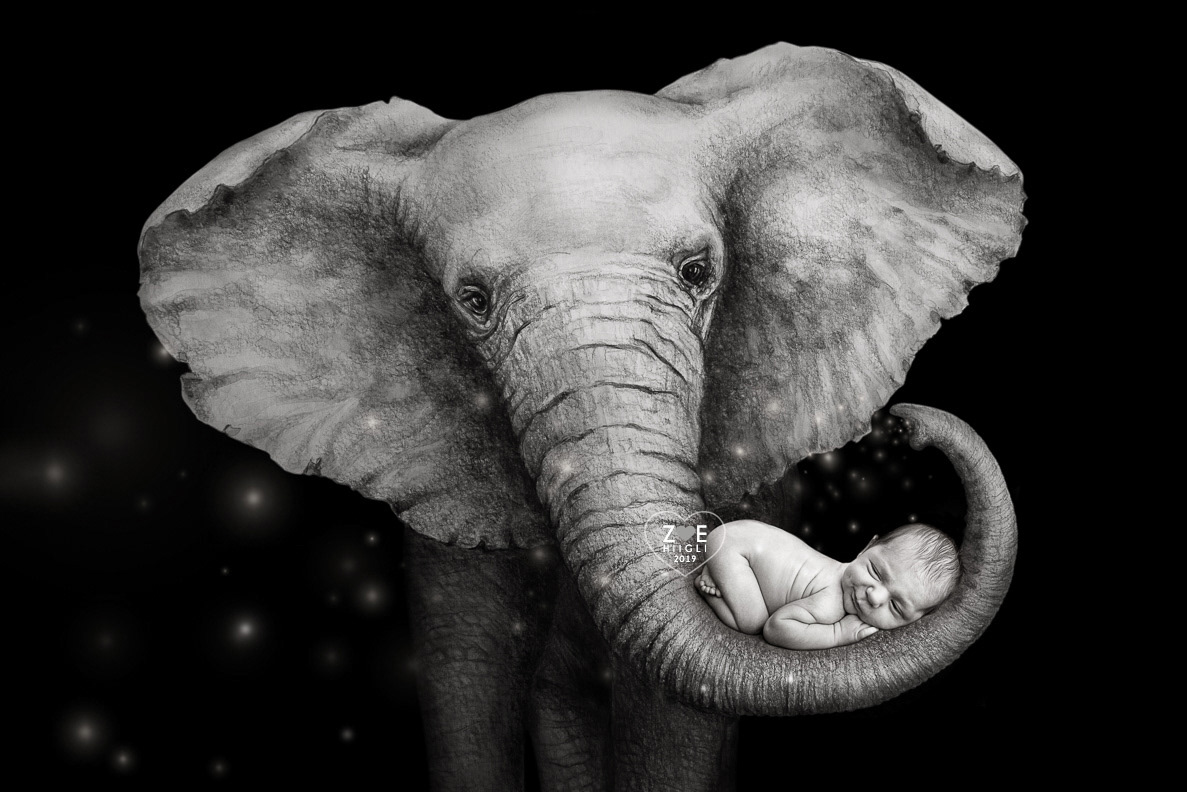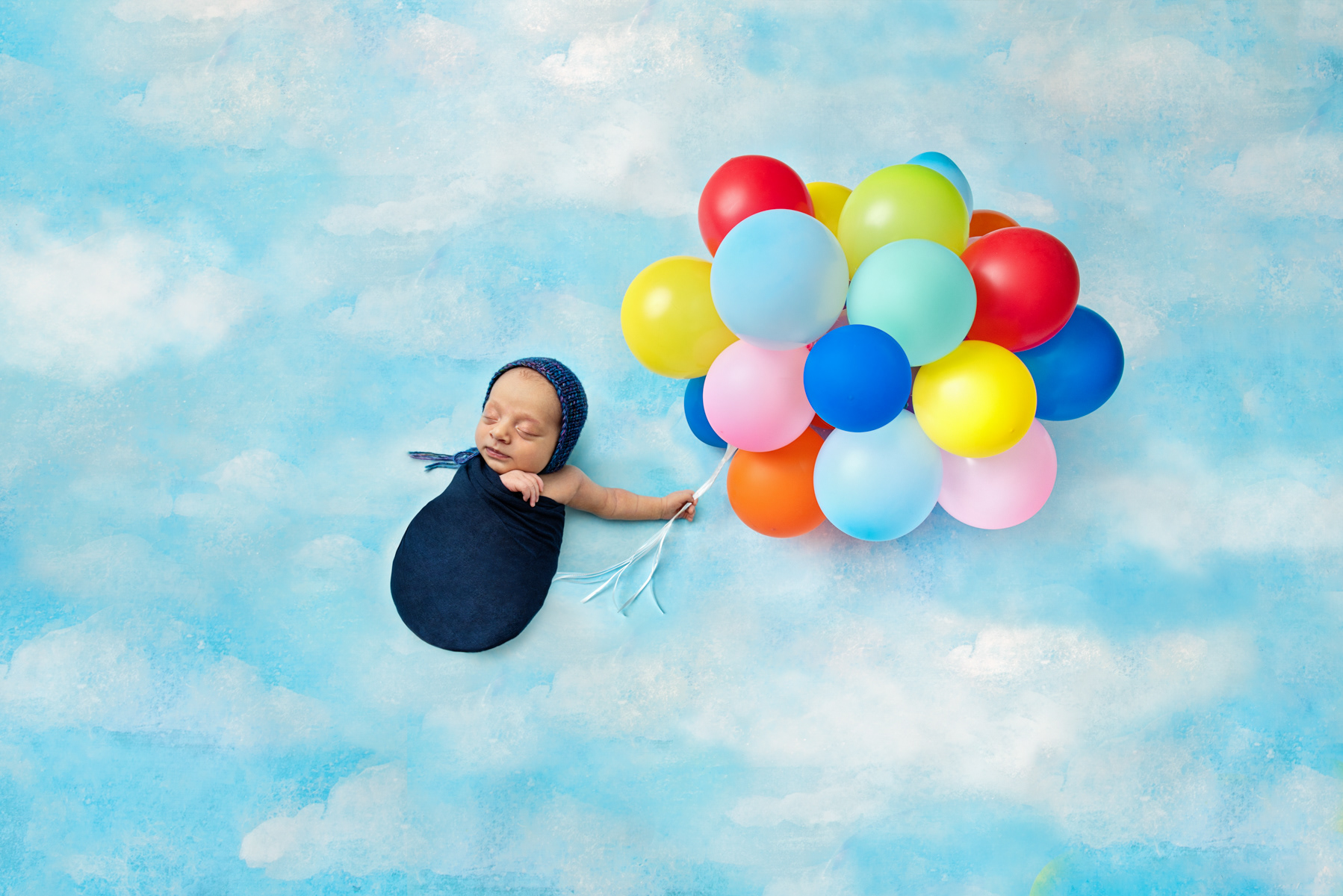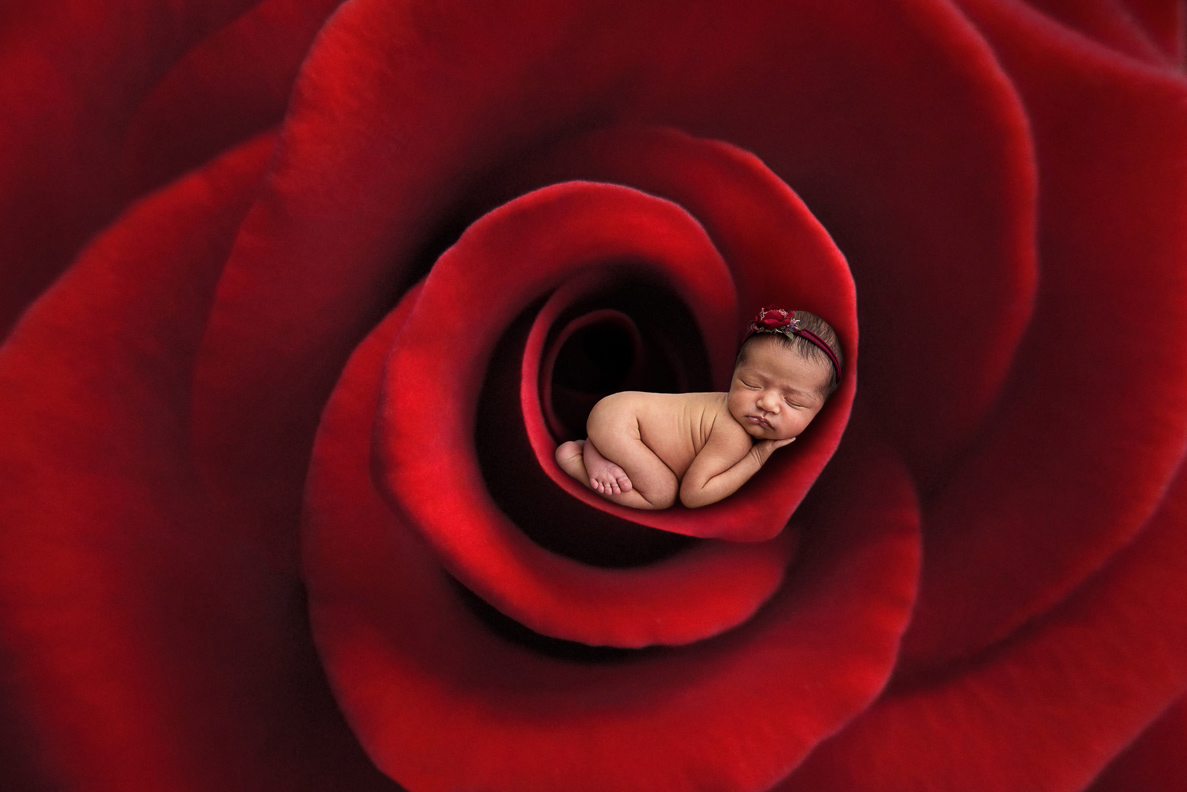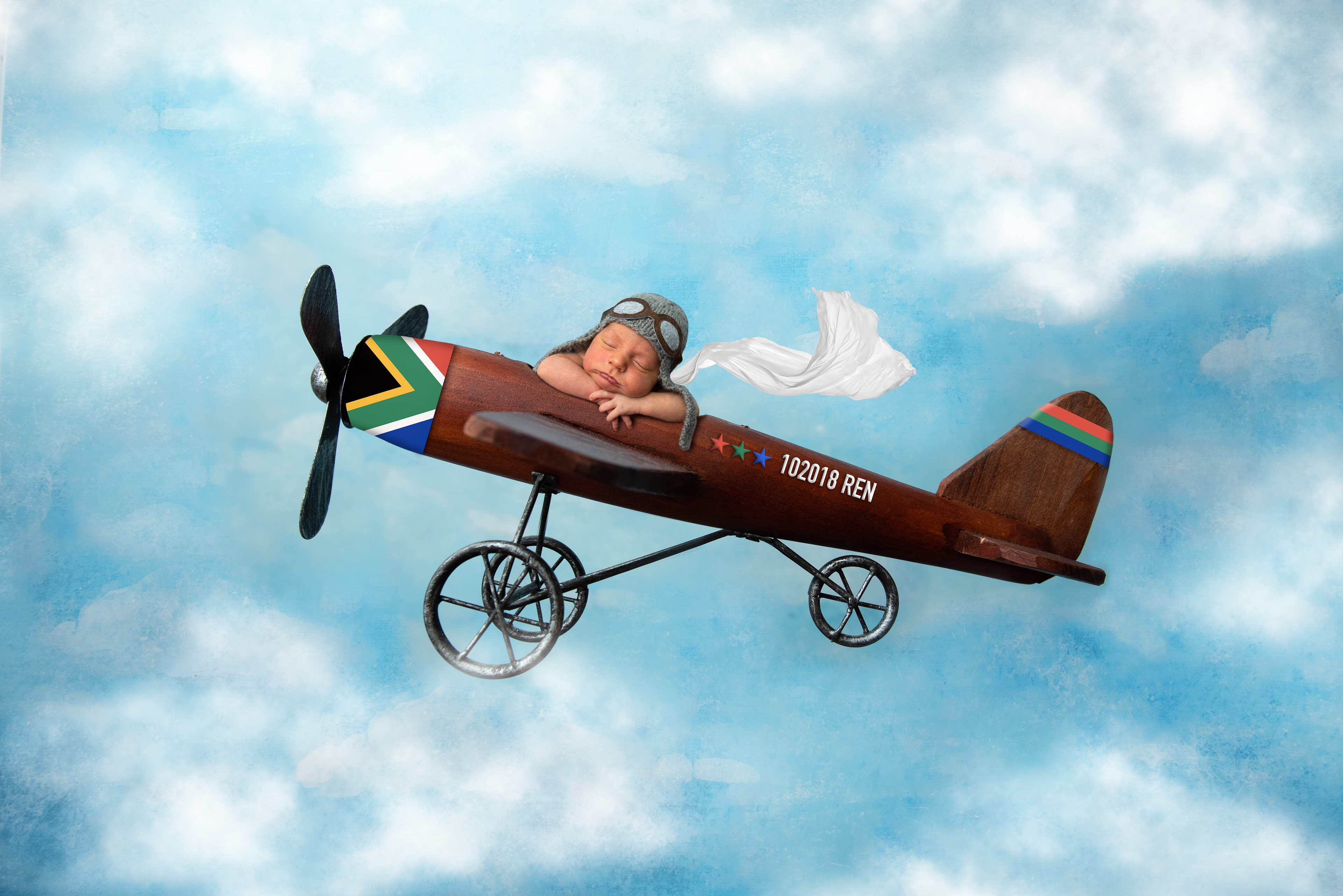 "We LOVE the pictures, you are amazing and are our photographer forever! Seriously, I'm sending everyone I know to only you!" –Briana