There is no need to bring props or outfits to your session. My internationally sourced prop room is stocked to the brim with custom-made outfits, props & digital backgrounds. If you give me enough notice, I can commission one of my prop artisans to make something especially for you!
Browse my Maternity Closet and choose from a gorgeous selection of maternity gowns, body suits, tutu's and fabrics. If you have something special you would like to wear please feel free to bring it. If not, all you need to bring is a nude strapless bra and matching lace undies.
For sitters, I have a growing collection of props and outfits available for the session. If you want something I dont have, and if give me enough notice (6-12 weeks), I can refer you to one of my prop artisans who can make a custom designed outfit especially for you!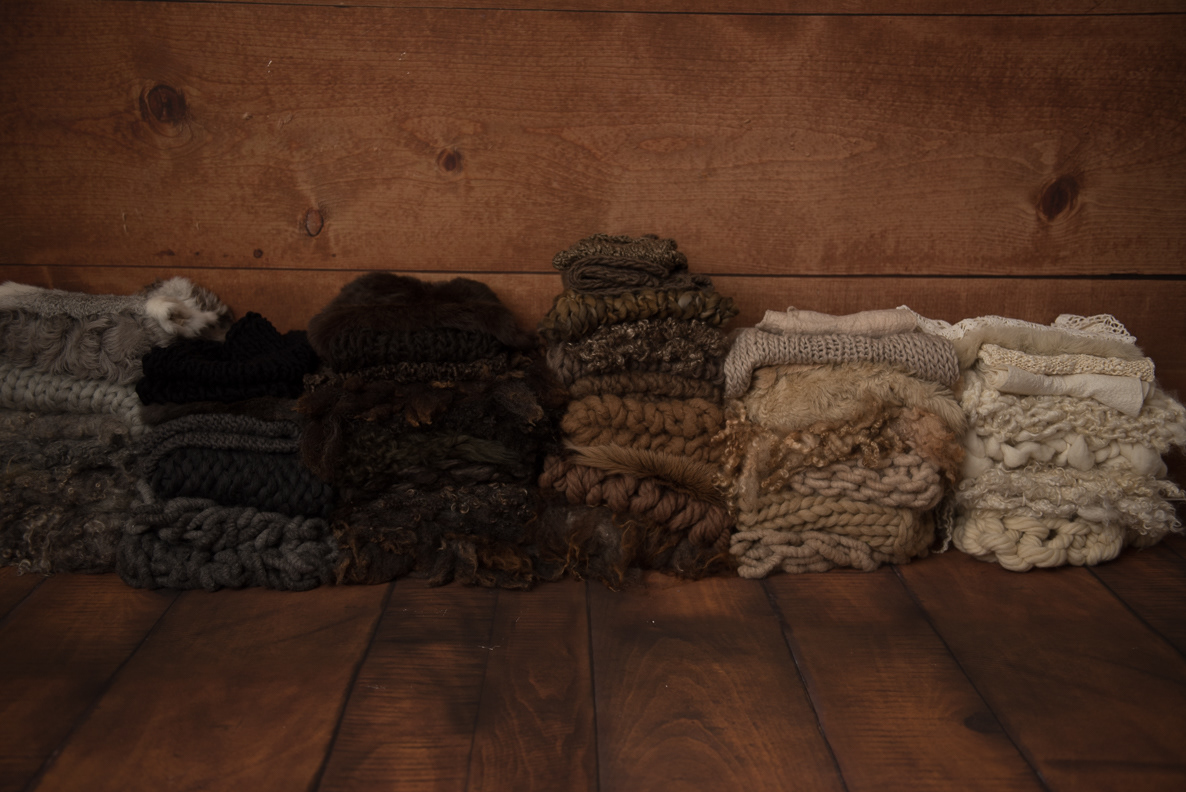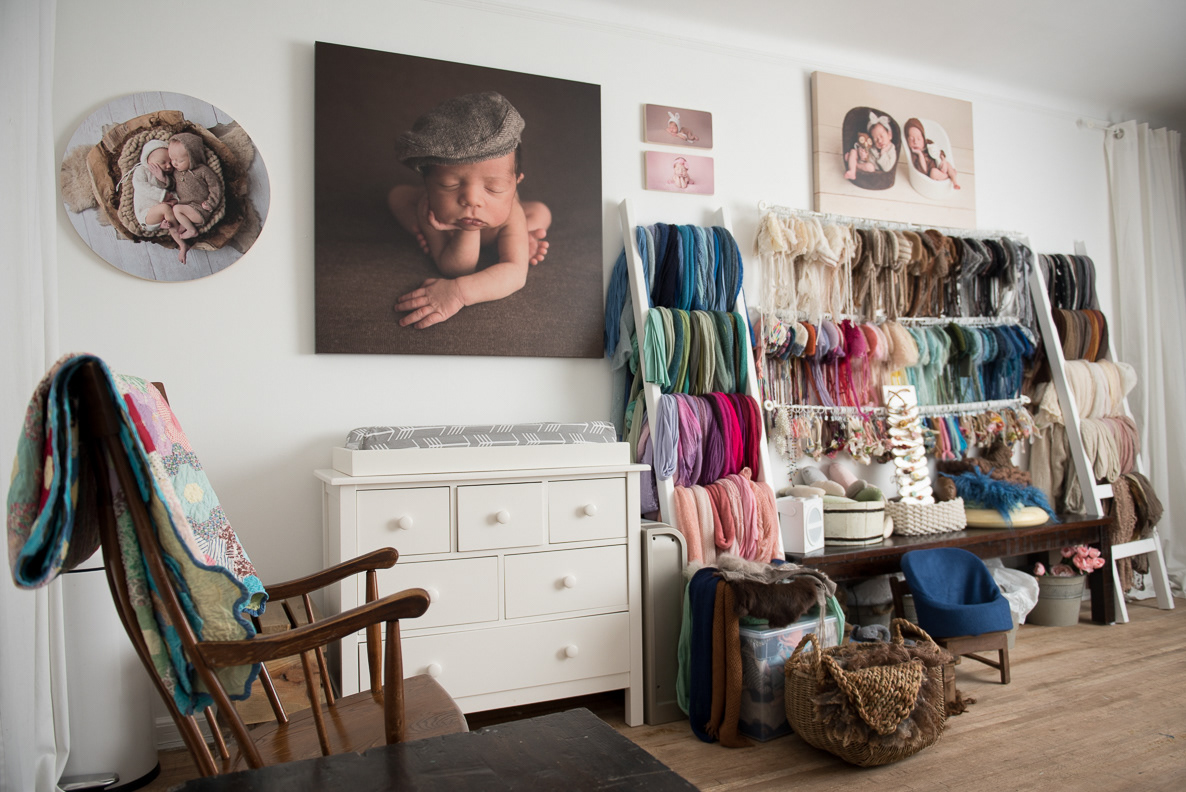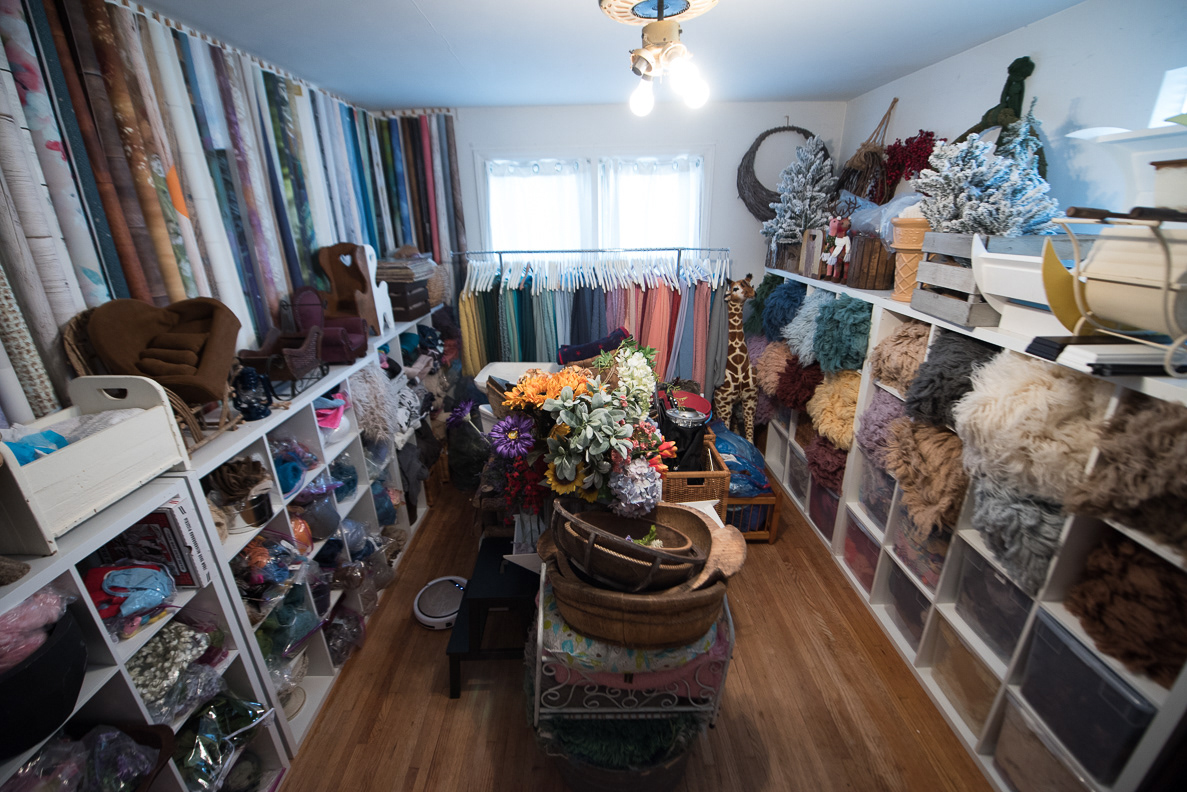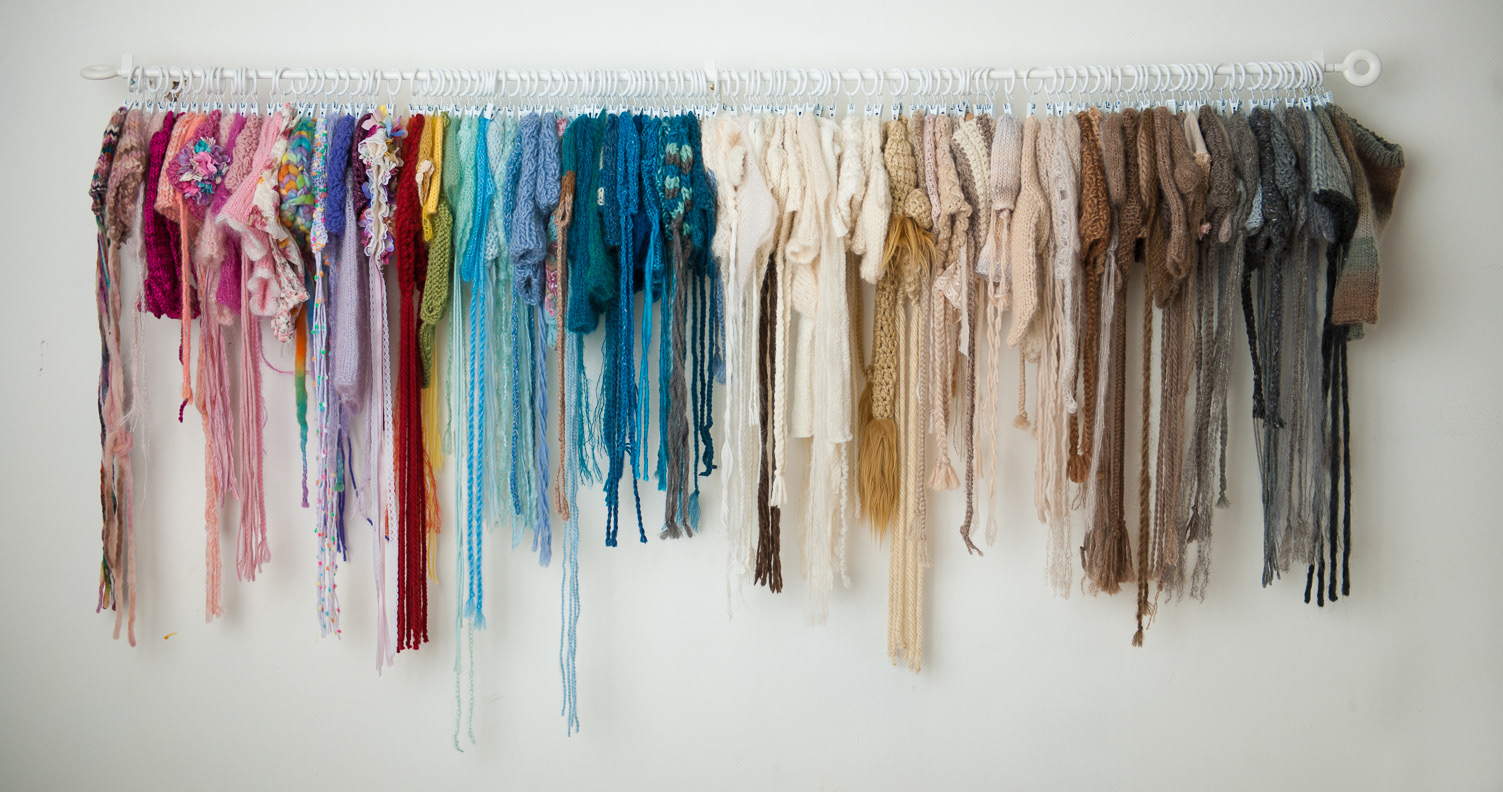 "I'm very happy I went to Zoe. She is extremely professional, patient and truly a people person. On top of being creative beyond belief. I highly recommend her photography services." –Ann