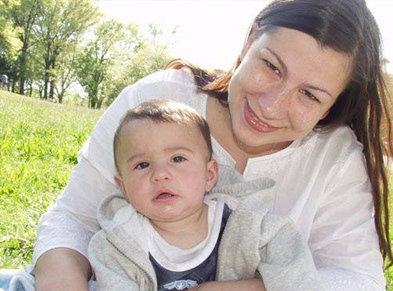 There is nothing more exciting than the arrival of a baby. My baby is 17 now, but it feels like yesterday I brought him home from the hospital. Everyone told me that time would fly, but I never anticipated just how fast it would go until the moment was long gone. That's why I'm so passionate about what I do. In the end, all we have is our pictures.

ZHS is my 2nd baby. The day I realized I wanted to be a newborn photographer, I had a 20-year career as an art director. Even though I was in a creative field, I didn't love my job. Everything changed when I found my school, Creative Live. Through them, I found my way to becoming a fully-trained newborn & maternity photographer and small business owner. Becoming a photographer felt (and still feels) a lot like giving birth! lol It's beautiful, scary, expensive, painful, completely awe-inspiring, filled with magic, love, and joy, and worth every penny. My studio is a beautiful & cozy, well-stocked haven to create in and the result of years of love & hard work.

It is an honor to be chosen by you, and I look forward to creating artwork & heirlooms for your home that your family will love & treasure forever.
With Love,

Zoe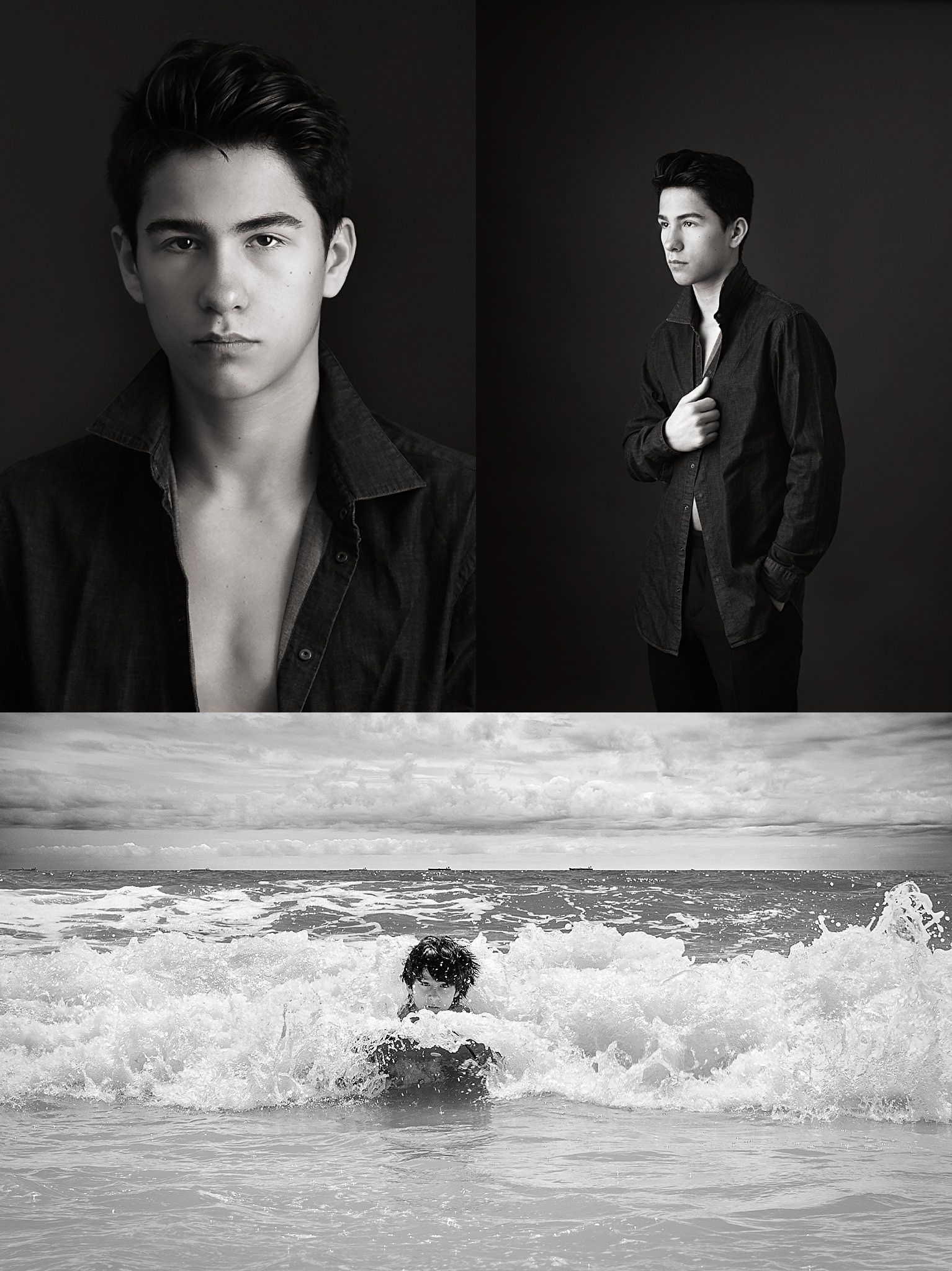 "Thank you very much for such a pleasant experience! My family and I had a really nice time during yesterday's session. You were very charming, comical and accommodating and let's not leave out how GREAT you were with the children! Thanks again for creating a special moment for me and my family and for your positive demeanor and professionalism." 
–Margaret