There is nothing more exciting than the arrival of a baby. My baby is 17 now, but it feels like yesterday I brought him home from the hospital. That's why I'm so passionate about what I do. I'm not just a photographer, I help families stop for a moment to create the most beautiful art they have ever seen of themselves. Moments you want to frame and look at every day. In the end, all we have is our pictures so let's make them amazing!
ZHS is my 2nd baby. The day I stepped onto my path as a newborn photographer, I found my school, Creative Live. Through them, I trained with some of the industry's leading newborn, maternity & portrait photographers. For three years, I studied all aspects of photography, newborn safety and print making. My method and style is the result of years of experience, love, and passion for newborns, the art of photography, and preserving memories. Your babies are treated with the same love and care I give to my own baby.
It would be my honor and pleasure to capture your family for you!
I look forward to meeting you and working together!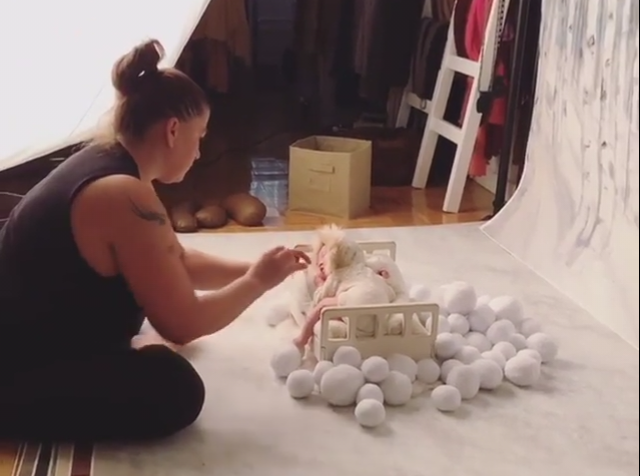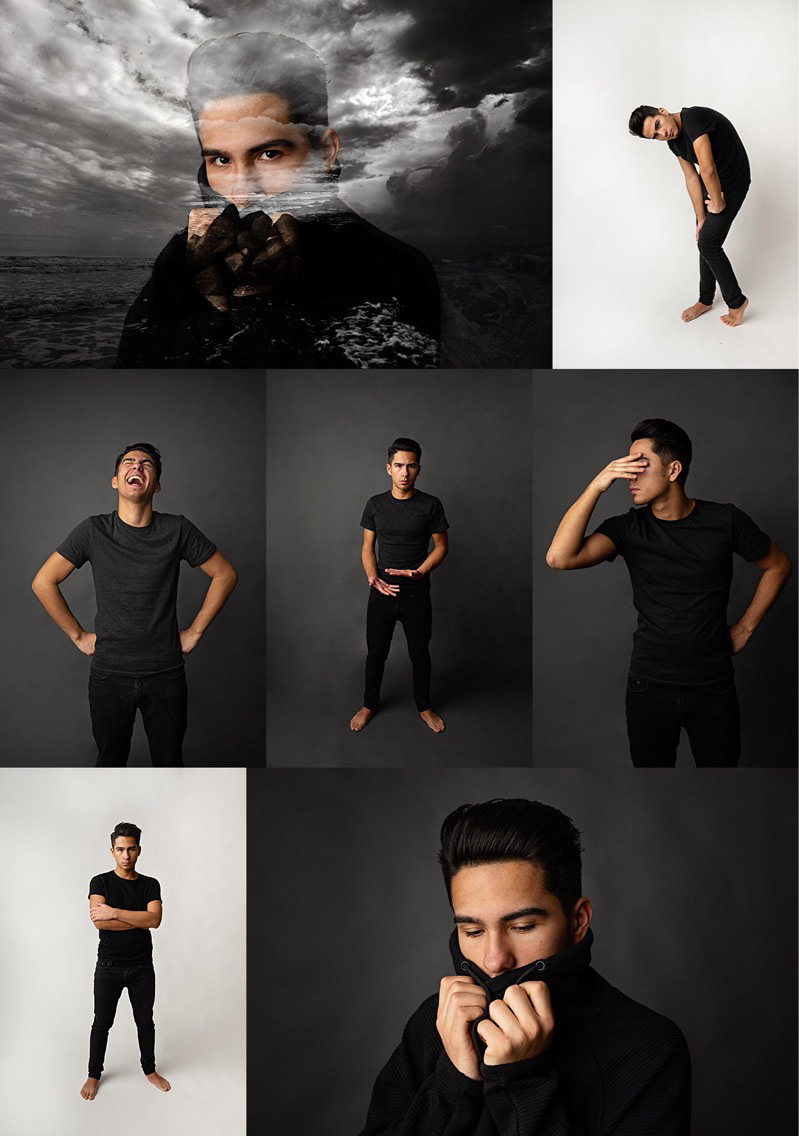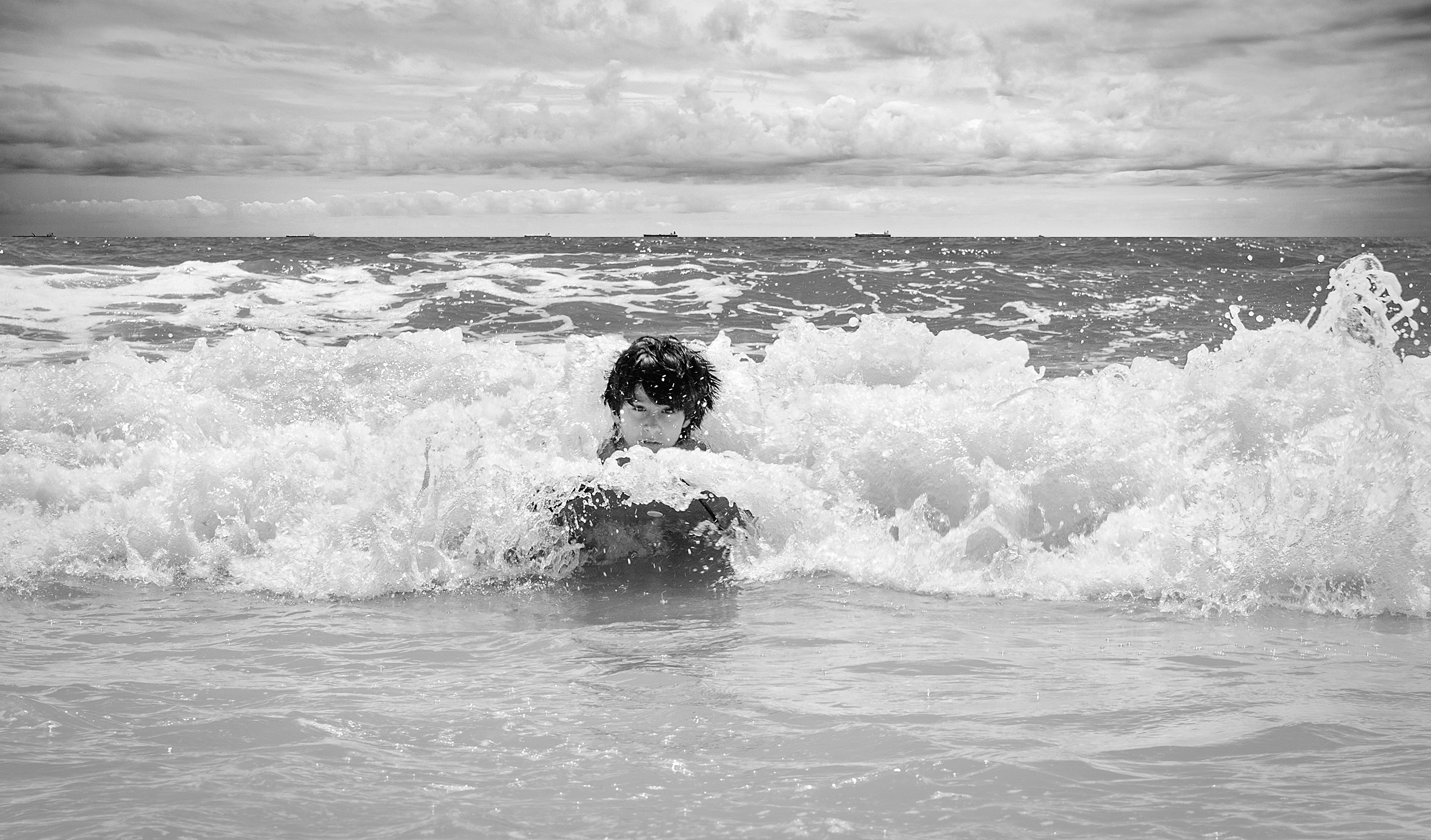 "Thank you very much for such a pleasant experience! My family and I had a really nice time during yesterday's session. You were very charming, comical and accommodating and let's not leave out how GREAT you were with the children! Thanks again for creating a special moment for me and my family and for your positive demeanor and professionalism." 
–Margaret